Gone are the days when your basement only works as a musty storage space, or referred to as the scariest room in the house. Although basements can be tricky to design because of their odd shapes and limited scopes, you don't have to feel stuck with the current design and layout. Once you look past these limits, you can quickly turn your basement into a fun place for yourself or the entire family.
1. A Stylish Screening Room
You can convert your basement into a comfortable and stylish screening room for you and your family to watch movies together. This gives you the best place to spend your movie nights. Place a large sectional sofa and some comfortable seating furniture, and pair this with a movie screen or a large TV. You can also add a refrigerator and popcorn maker to add to the movie theatre ambiance.
2. A Creative Space
Get creative in your basement by designing a creative space for you and your family. Whatever you enjoy doing, you can use the area in your basement to pursue this. You can also start up a new hobby or a craft space! Since creative spaces usually look real, you can pair cemented floors and murals with exposed beams and comfortable furniture.
3. Game Room
Create your man-cave, or family-cave if you please, by setting up a game room in your basement. A large screen and a video game system will do the trick, although if you want to go old-school, you can set up arcade games in your basement instead. Design the room to look like a casino, with murals and shiny tiles.
4. Family Fun Room
Rather than thinking up a theme for the basement, you can design it as a multipurpose room for the whole family. Include a couch and TV for everyone to gather, a playing area for kids, a small bar for adults, and if you have enough space, a pool table.
5. Colorful Playroom
If there's not enough space for the kids to play, you can create one for them in the basement. Playrooms are inexpensive to design and set up, and you can make it as colorful as possible. Add a bookshelf to store toys and books, comfy spots on the floor where they can play, a table, chairs for kids and a couch where you can sit if you want to watch them.
6. Art Space
You can also let your creative juices flow with an art space. If you enjoy any form of art, set up an art studio with all the tools needed to create paintings. You can also add a large table for your kids to draw and paint on, and hang all the pictures on the walls.
7. Minibar
If you want something more sophisticated where you can hang out with fellow adults, a minibar in your basement is a great idea. You can design it to look like a 50s diner or modern with a bar or a pub. It would be best if you had a large shelf for storing drinks, a fridge, a sink, a large table with barstools, and a comfortable sitting area.
8. Luxury Home Gym
You can encourage yourself and your family to keep fit by designing a luxury home gym in your basement. If you enjoy hardcore workouts, you can buy gym equipment to put in your basement and a baby gym for the little ones. If it's yoga you prefer, a mini yoga studio will do the trick.
9. Music Studio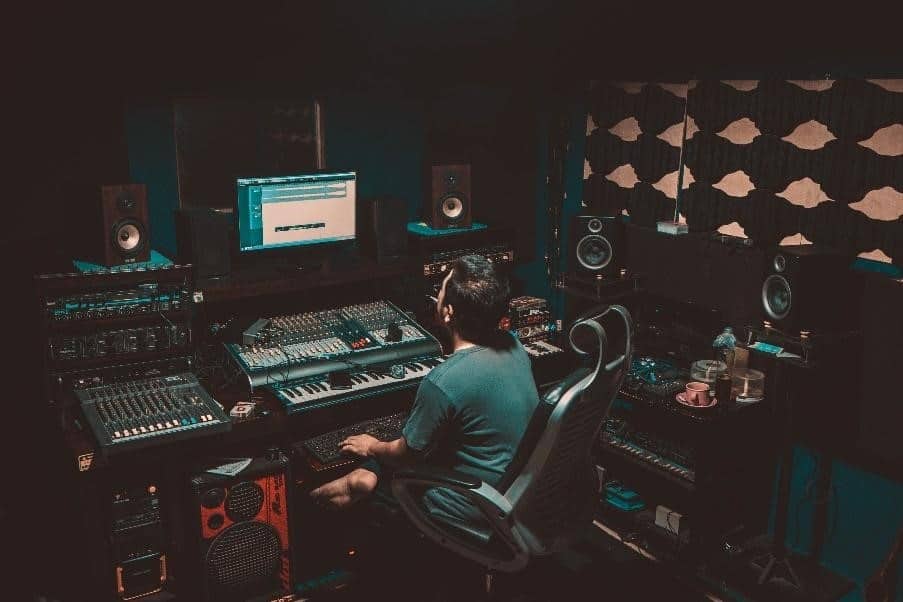 If you enjoy music or anyone in your family has a passion for it, a modern music studio in your basement will be a great idea. You have to ensure you have the right budget for it, and check the wiring and electrical set up before you begin the project.
Alex Capozzolo is the Brotherly Love Real Estate blog owner and a content writer for the real estate industry. We buy houses in Philadelphia, PA. Our focus is on helping people through one of the most important investment decisions of their lifetime by seamlessly providing fast, honest, and professional real estate services.