When it comes to maintaining your home, keeping your appliances in good working order is a top priority. This is especially true for Viking appliances, which are known for their high quality and durability. However, even the most well-made appliances can experience issues from time to time. That's why it's important to be aware of the common problems that can arise with Viking appliances and the signs that it may be time to call a professional for repair.
Viking Appliances: Types And Common Issues
Image Source: vikingrange.com
Viking appliances come in various types, including refrigerators, ovens, dishwashers, and more. While each type of appliance has its own unique features and functions, they all have the potential to experience issues that can be frustrating for homeowners. Some of the most common problems that can arise with Viking appliances include:
The Viking oven is not heating up properly
The Viking refrigerator is not keeping items cold
The dishwasher is not cleaning dishes effectively
Viking range or cooktop elements not working correctly
Microwave not heating food properly
These problems can be especially frustrating for homeowners, as they can disrupt daily routines and cause inconvenience. That's why it's important to address any issues with your Viking appliances as soon as possible to prevent further damage and ensure that they are functioning properly.
Signs Your Viking Appliance Needs Repair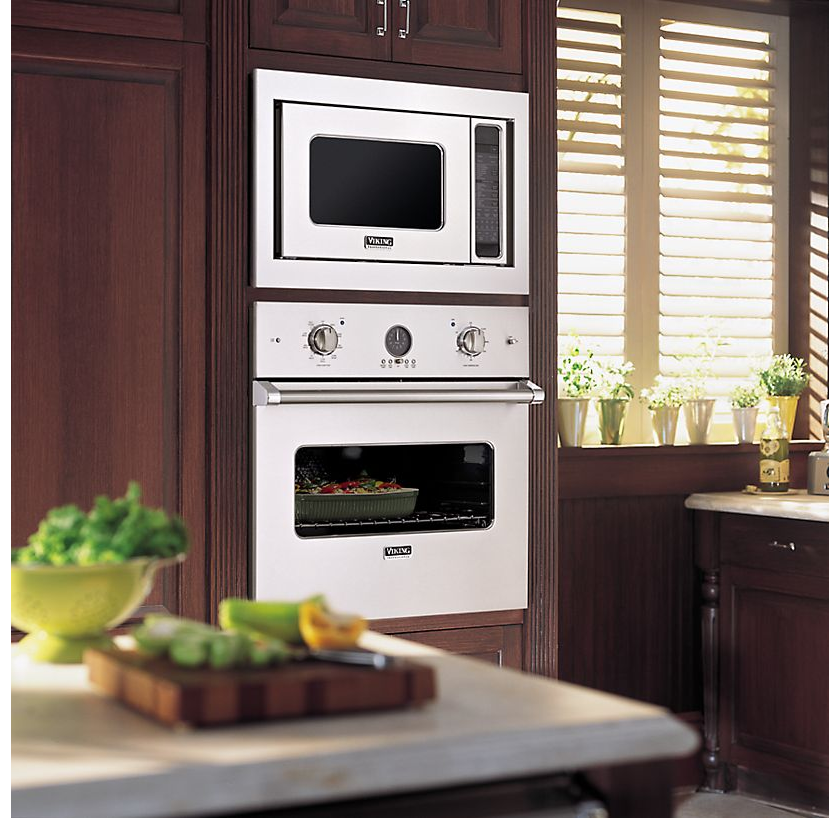 Image Source: lutheranems.com
There are several warning signs that should should make you consider Viking appliance repair services. It's important to pay attention to these signs and take action before the problem gets worse. Some of the most common signs that your appliance may need repair include:
Strange noises coming from the appliance
Leaking or dripping from the appliance
Poor performance or failure to function properly
Error codes or warning messages displayed on the appliance
If you notice any of these signs, it's a good idea to take a closer look at your appliance and try to troubleshoot the issue. However, if you are unable to fix the problem or if the issue persists, it may be time to call a professional for repair.
How To Troubleshoot Minor Issues With Viking Appliances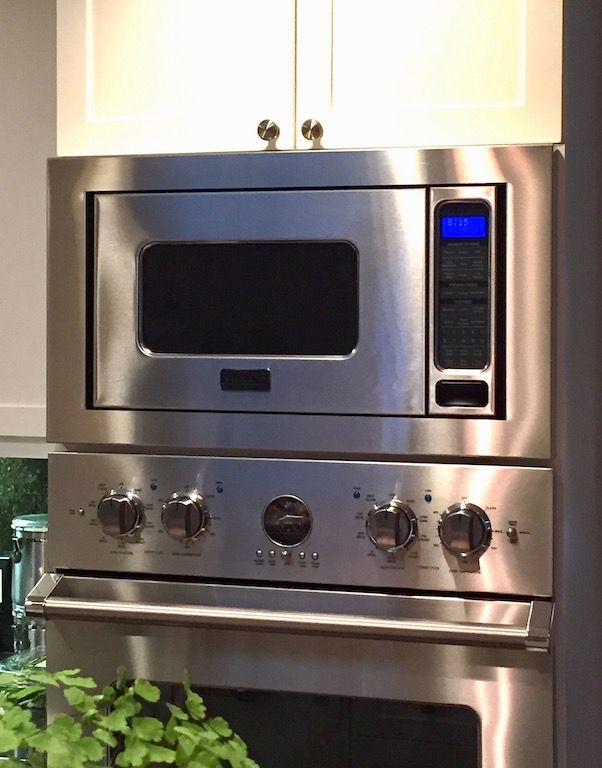 Image Source: izmityuzme.com
While it's always a good idea to call a professional for appliance repair, there are some minor issues that homeowners can try to troubleshoot on their own. Here are a few tips for troubleshooting minor issues before looking for Viking appliance repair service:
Check the fuse or circuit breaker: If your appliance suddenly stops working, it could be due to a blown fuse or tripped circuit breaker. Check the fuse box or circuit breaker panel to see if there are any issues that need to be resolved.
Clean the filter: Many appliances, such as refrigerators and dishwashers, have filters that need to be cleaned regularly. If your appliance is not performing as well as it should, it could be due to a dirty filter. Check the manufacturer's guidelines for instructions on how to clean the filter.
Check the power supply: If your appliance is not turning on or functioning properly, it could be due to an issue with the power supply. Make sure the appliance is plugged in and check the outlet to ensure that it is functioning correctly.
Following the manufacturer's guidelines when troubleshooting minor issues with your appliance is important. If you are unsure what to do or if the issue persists, it's best to call a professional for repair.
When To Call A Professional For Viking Appliance Repair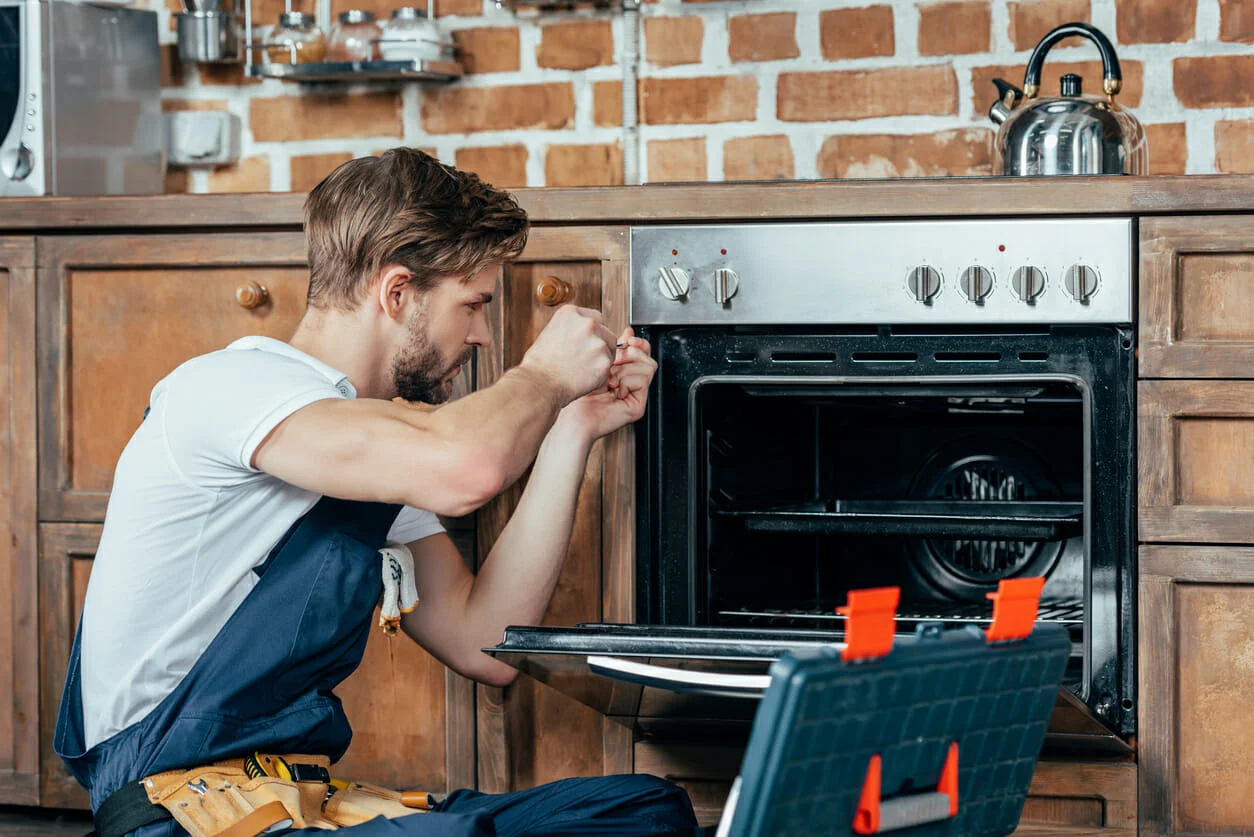 (web) Image Source: upscalelivingmag.com
There are several benefits to hiring a professional for Viking appliance repair. Here are a few reasons why it's a good idea to call a professional:
Expertise and knowledge: Professional appliance repair technicians have extensive training and experience in diagnosing and repairing various types of appliances. They have the knowledge and expertise to identify the root cause of the problem and provide the most effective solution.
Access to specialized tools and parts: Professional technicians have access to specialized tools and equipment that may be required for repair and a wide range of replacement parts. This means they can complete the repair more efficiently and effectively.
Reputation and reliability: When you hire a professional appliance repair company, you can trust that they will have a good reputation and be reliable. Look for licensed and insured companies, as this provides additional protection in case of any accidents or damages during the repair process.
It's important to use a reputable appliance repair company to ensure you get the best service and quality workmanship. Don't be afraid to ask questions and clarify any uncertainties before hiring a company to ensure that you are comfortable with their services and qualifications.
How To Find A Good Appliance Repair Company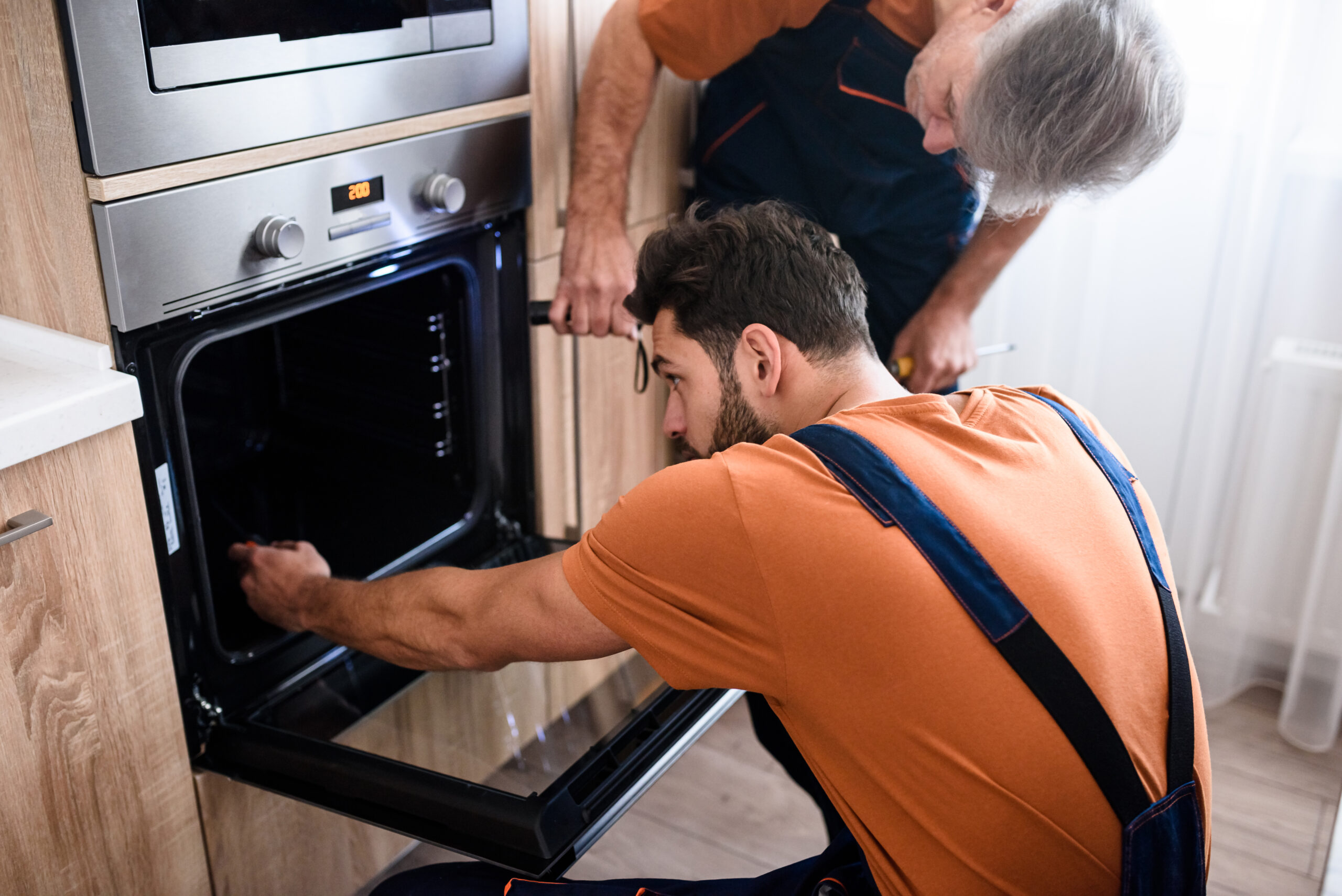 Image Source: highnappliance.com
When it comes to finding a good appliance repair company, it's important to do your research and compare different options in your area. It is also good to remember that what you need is a permanent solution and not a temporary fix to your appliance. Here are a few things to consider when searching for a good appliance repair company:
Online reviews: One of the best ways to gauge the quality of a company's services is by reading online reviews from previous customers. Look for reviews on reputable websites, such as Google or Yelp, to get a sense of the company's reputation and the experiences of others.
Recommendations from friends and family: Ask friends and family members for recommendations on appliance repair companies that they have used and had a good experience with. Personal recommendations can be a valuable resource when it comes to finding a trustworthy company.
Accreditations and certifications: Look for companies that have accreditations or certifications, such as being a member of the National Appliance Service Association (NASA) or being certified by the Environmental Protection Agency (EPA). These certifications indicate that the company has met certain standards and qualifications in its field.
Cost of repair: Consider the repair cost when choosing a company. Don't necessarily go with the cheapest option, as quality workmanship is important. However, getting quotes from multiple companies is also a good idea to ensure you get a fair price.
Warranties and guarantees: Some appliance repair companies offer warranties or guarantees on their work. This can provide additional peace of mind and ensure that any issues that may arise after the repair are covered.
Frequently Asked Questions About Viking Appliance Repair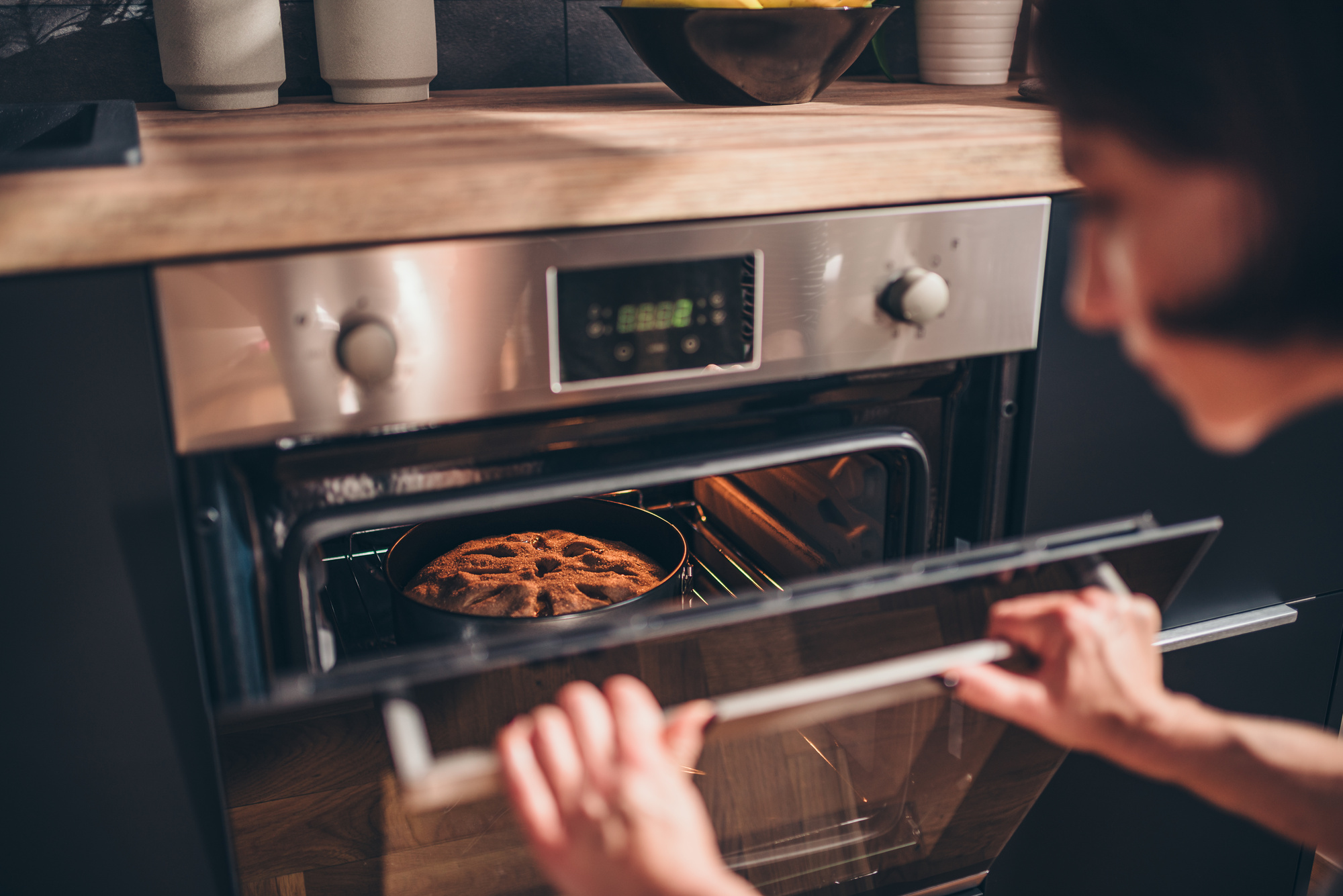 Image Source: pugetsoundappliance.com
a) Do Viking appliances have a lifetime warranty?
Most Viking appliances have a warranty on them. However, some conditions make the warranty viable. First, one must be the original owner of the appliance with receipts and proof of purchase. Secondly, any receipts will not do as it must be clear that the item was bought from an authorized dealer.
If the Viking appliance was bought from a manufacturer, distributor, or a representative of the manufacturer, the warranty would be applicable.
b) What is the Viking return policy?
Not all the time will a client be okay with repairing an appliance, especially if they just bought it. Furthermore, you may need to return a product because of other reasons, such as a wrongful order. Not to worry because Viking have a reliable return policy, which is conditional.
First, you need to have had the Viking appliance for not more than 30 days. Furthermore, the return needs to be within those 30 days and not more.
Secondly, you can only make a return, provided the item is unused and in its original packaging. If you have already used the item, then it is best to look for a Viking appliance repair specialist.
Third, as the buyer, you are responsible for the costs incurred during the return process, including shipping, any taxes, freight, and any other costs. Should the item get damaged during the return process, that cost is up to you as well as you are responsible for the item until it is received by Viking.
Fourth, you can not make a return without an RMA ( Return Merchandise Authorization). You need to contact Viking customer service and get the approval to make the return.
Fifth, once your return is complete and the item arrives new, you will get a refund in your original form of payment.
c) Does Viking have refrigerator repair services?
Viking has dedicated and respected Viking refrigerator repair technicians who will get the job done with a time guarantee. Better yet, if you are in New York, you will find the NY Viking services available in all the five boroughs of NYC.
The services provided by the Viking appliance repair technicians include and are not limited to;
Viking oven repair services
Viking cooktop repair
Viking microwave repair
Viking ice maker repair
Viking wine cooler repair
Viking range repair
Viking stove repair
Viking dishwasher repair
Viking warming drawers repair services
Note that the items I mentioned above are not from any other brand other than the Viking brand. Viking technicians are not responsible for repairing other brands as they specialize in Viking household appliances. With Viking repair pros, you are getting cost-efficient repair services.
d) Where can I find Viking repair near me?
You will find Viking repair services for your broken appliance in most parts of the country with same-day service. Furthermore, regardless of the appliance repairs you need, trained technicians from Viking can repair anything from Viking refrigerators to other complex appliances.
Feel free to call in the technicians for a routine maintenance check rather than waiting for an appliance to break down, which is rare since Viking only sells high-end appliances.
Final Thoughts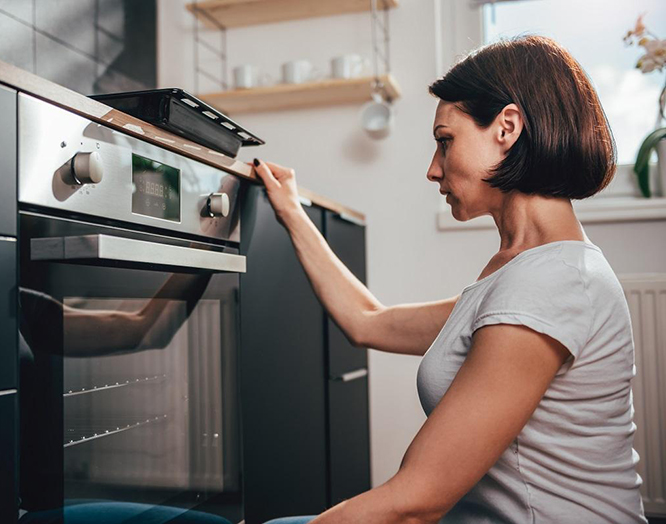 Image Source: hvacandapplianceguys.com
In conclusion, it's important to maintain your Viking appliances in good working order to ensure that they function properly and efficiently. If you suspect that your appliance may need repair, don't hesitate to call a professional.
When searching for a good appliance repair company, do your research and consider factors such as online reviews, recommendations, accreditations, cost, and warranties. Following these tips, you can find a reputable and reliable company to handle your appliance repair needs.