Some of the world's most famous architectural structures are a result of architectural competitions. The architectural world is full of creative ideas and solutions, and competitions create a space to showcase and reward such talents. Competitions are also a great way to get inspiration and learn from other architects. Furthermore, having an award to your name is a recipe for a strong portfolio.
Here are some websites to find competitions to take part in as an architect.
1) Archstorming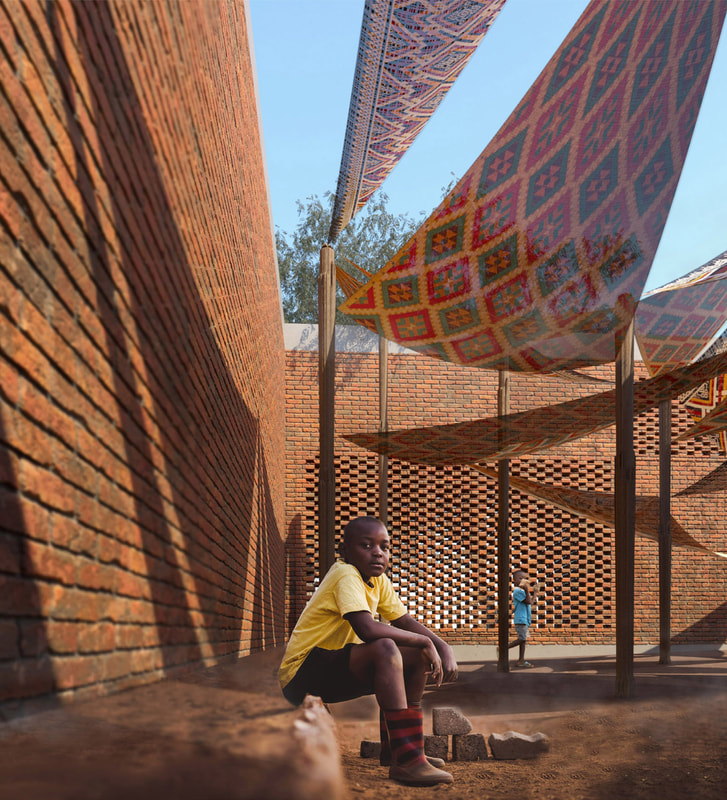 Image Source: Archstorming.com
Archstorming seeks to enhance the lives of people in need through sustainable, innovative, and revolutionary architecture. The site further highlights its previous competitions to keep the inspiration for anyone looking to take part in future ones.
Archstorming is one of the very few humanitarian architecture competitions and addresses issues such as drought, conflicts, poverty, diseases, and more, through architecture and design. Since different needs require different approaches, competitions are a great way of coming up with great designs and solutions.
2) ARKxSITE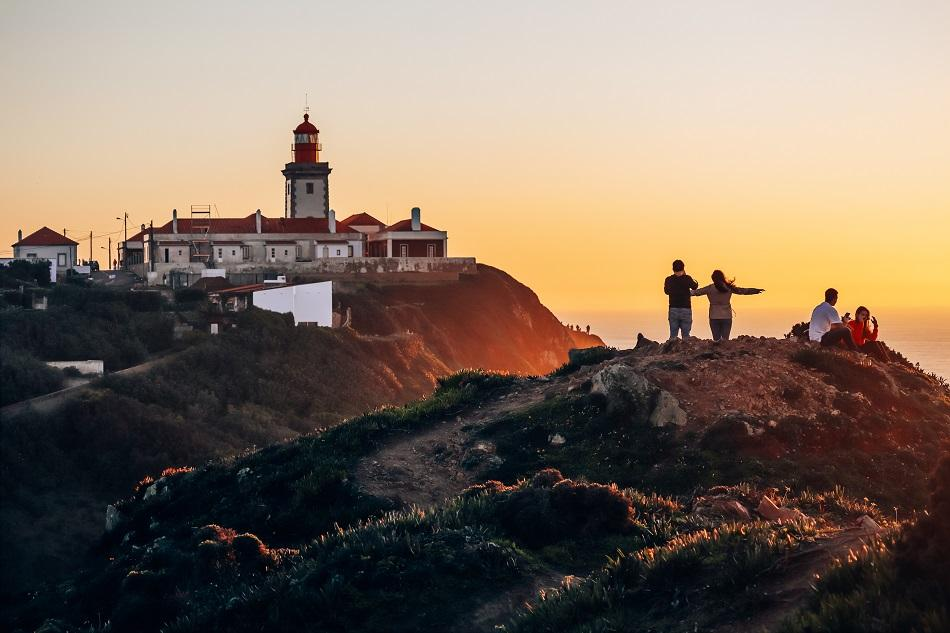 Image Source: dailytravelpill.com
ARKxSITE is a unique competition that includes environmental architects. The competition is open for young architects below the age of forty years, giving a chance to budding talents to thrive. ARKxSITE has a one-stage competition that is open to local and international architects.
3) Kairalooro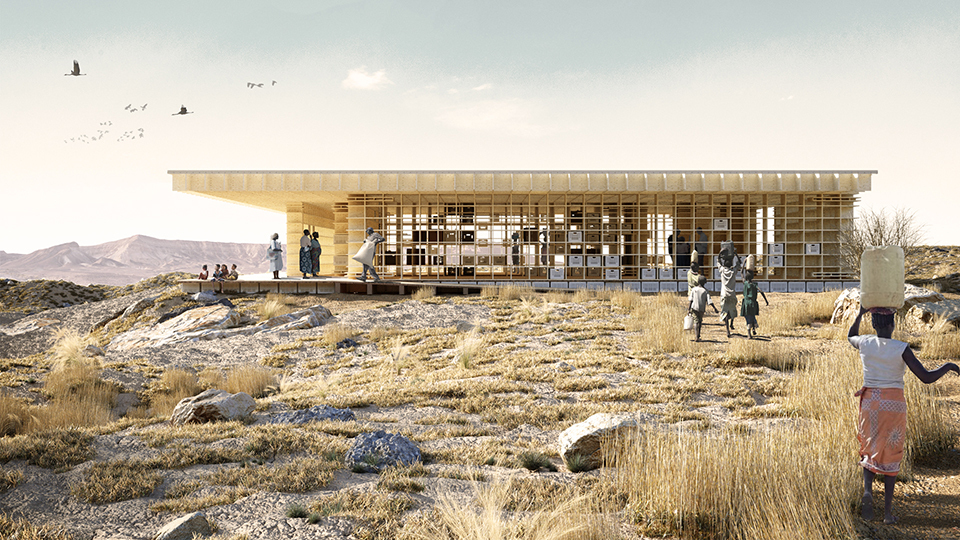 Image Source: archdaily.com
Kairalooro is a humanitarian competition in parts of Africa. The winning design gets built, unlike many other competitions that only award and shelf designs. With an experienced international jury, the competition is fair and well-curated.
4) Skyhive Timber Skyscraper Challenge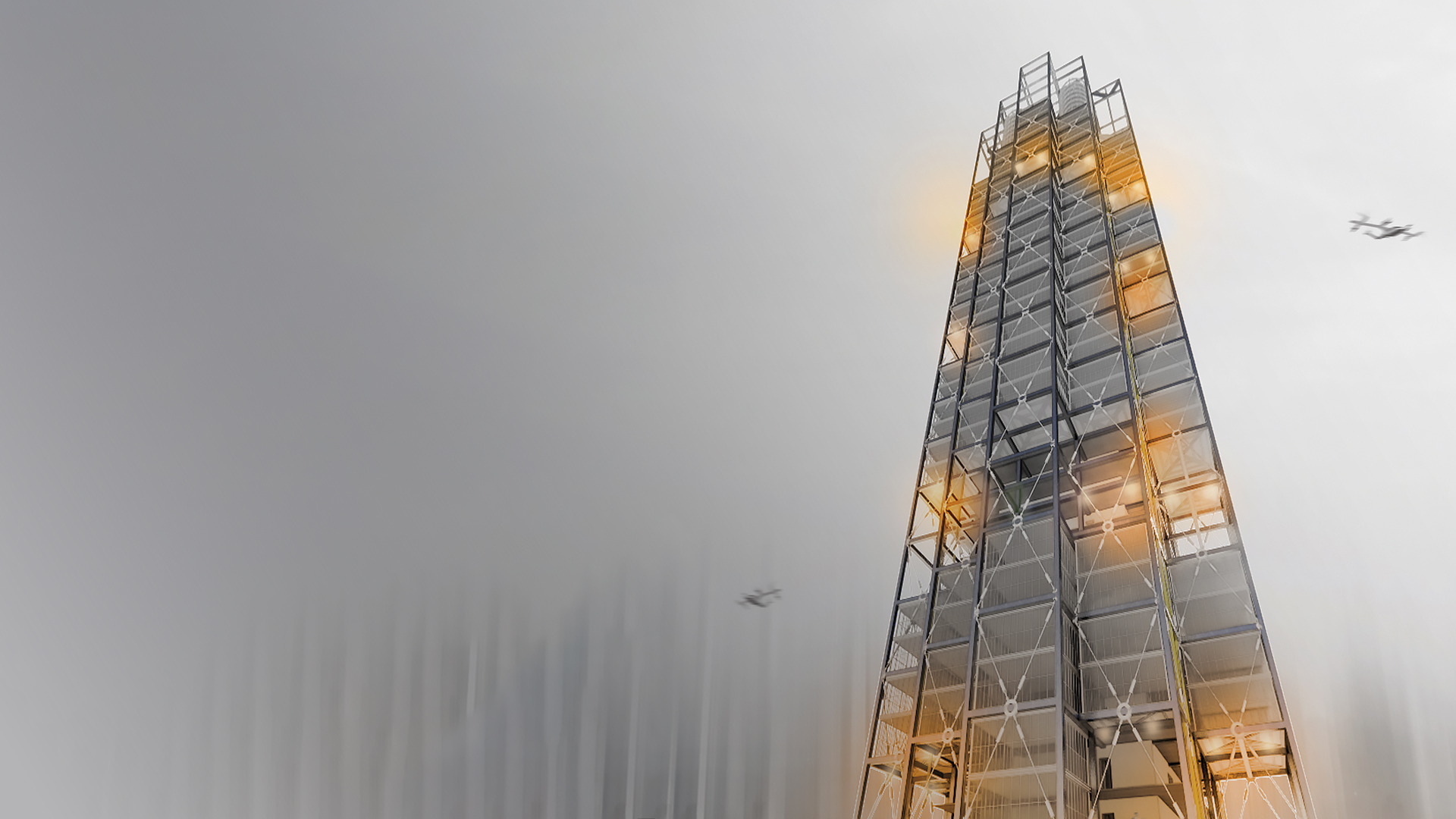 Image Source: architecturecompetitions.com
The Skyhive Timber Skyscraper Challenge is an annual architecture competition in search of high-rise structures implementing new technologies. The competition encourages new concepts and materials to reimagine what skyscrapers would look like.
The Skyhive competition looks for structures that solve social, economic, and cultural issues while being sustainable.
The competition is open and exciting, with the designers open to choosing the city of their choice and a hypothetical location of their liking. The competition explores the relationship between skyscrapers and the natural environment.
The advantage of participating in the Skyhive competition is that no professional qualification is mandatory, and a team can have up to four participants.
5) Architizer's A+Awards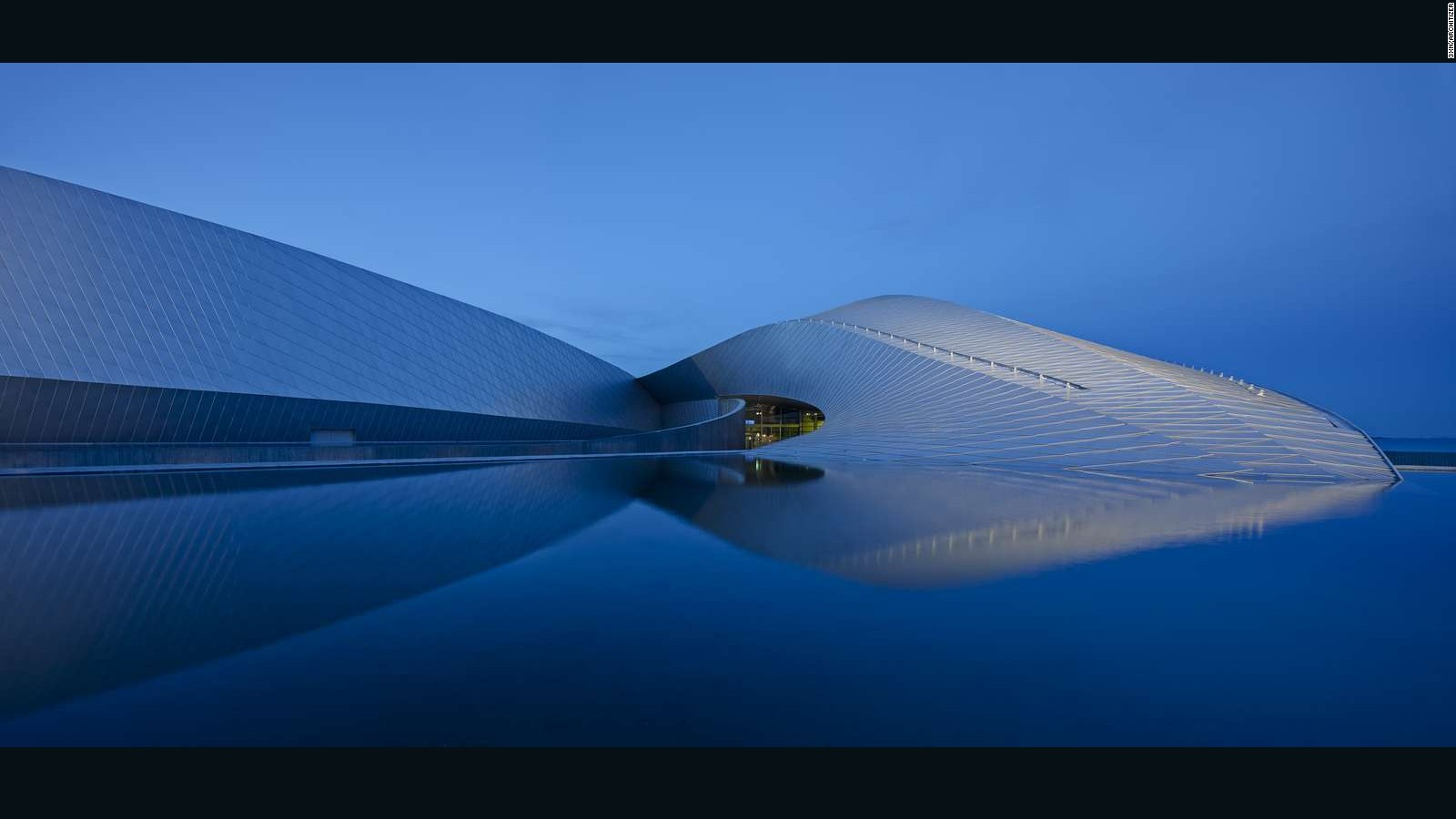 Image Source: cnn.com
The Architizer's A+Awards is a special type of competition because it awards unbuilt architectural concepts. The concepts are accepted for all kinds of topologies and solutions.
While the goal for most competitions is to find designs for specific projects to get built, only one among the many entries win. Architizer's Awards recognizes projects that never get the chance for actualization.
6) The Home Competition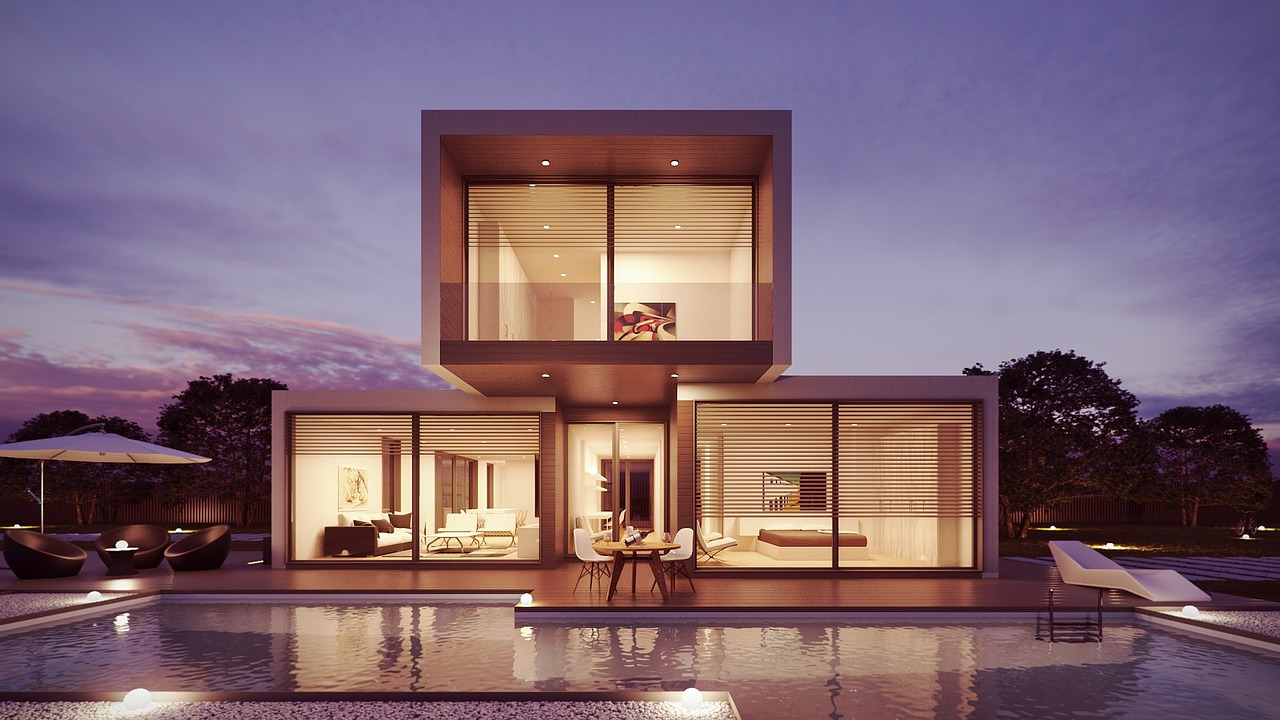 Image Source: alphagamma.eu
While most renowned architecture competitions and student projects are geared towards commercial designs, the "Home Competition" is meant to redefine the living spaces we interact with daily.
The competition seeks to create space for concepts for future homes, incorporating new technologies. The competition is open to everyone around the world. Home Competition has a jury of accomplished architects and is one of the most robust architecture competitions.
7) International VELUX Award for students of architecture
Image Source: velux.com
The International VELUX Award is where students from the world's best architecture schools come to test their creativity. The 2022 competitions saw up to over 800 schools from 100 countries present projects, and it was a pretty amazing show of creativity and problem-solving capabilities by students.
The International VELUX Award for students of architecture is one of the largest competitions for students, enhancing architectural education by raising standards and ensuring a bright future for design.
Regional winners from the award get to attend the World Architecture Festival, and the winners take home up to EUR 30,000.
8) Architecture At Zero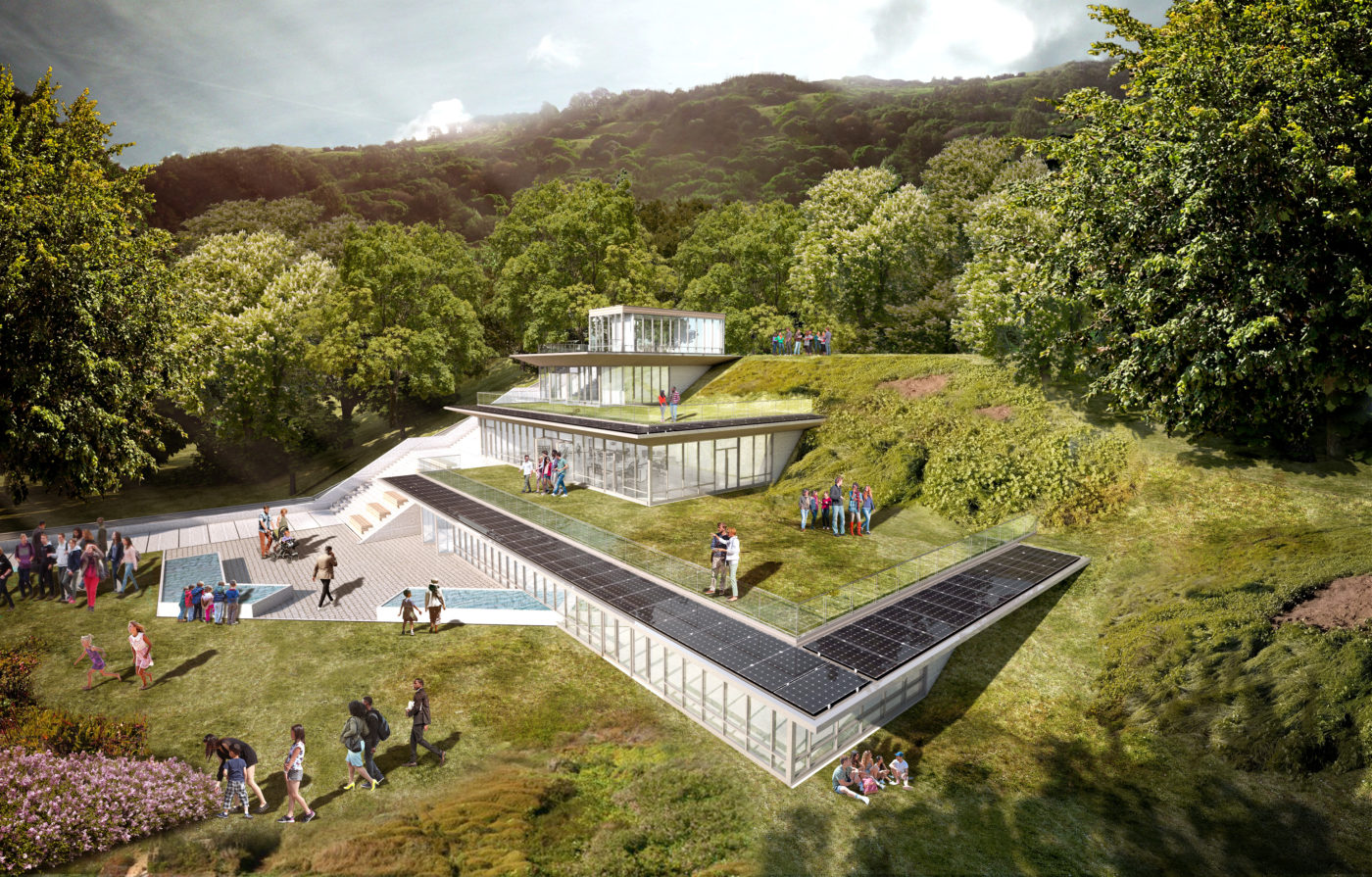 Image Source: arrowstreet.com
With the world facing a lot of energy crises, Architecture at Zero seeks to create energy-efficient buildings. The competition leans towards designs for public buildings. The other principles that the competition pushes are decarbonization, equity, resilience, and inclusion in designs.
Architecture at Zero is open to students from all over the world and is one of the most future-oriented competitions out there. The competition has new challenges every year, making it a fun and diverse competition to take part in.
Students and recent graduates do not pay anything to register for the competition, which is encouraging for architects who are just starting their careers.
9) Young Architects Competition (YAC)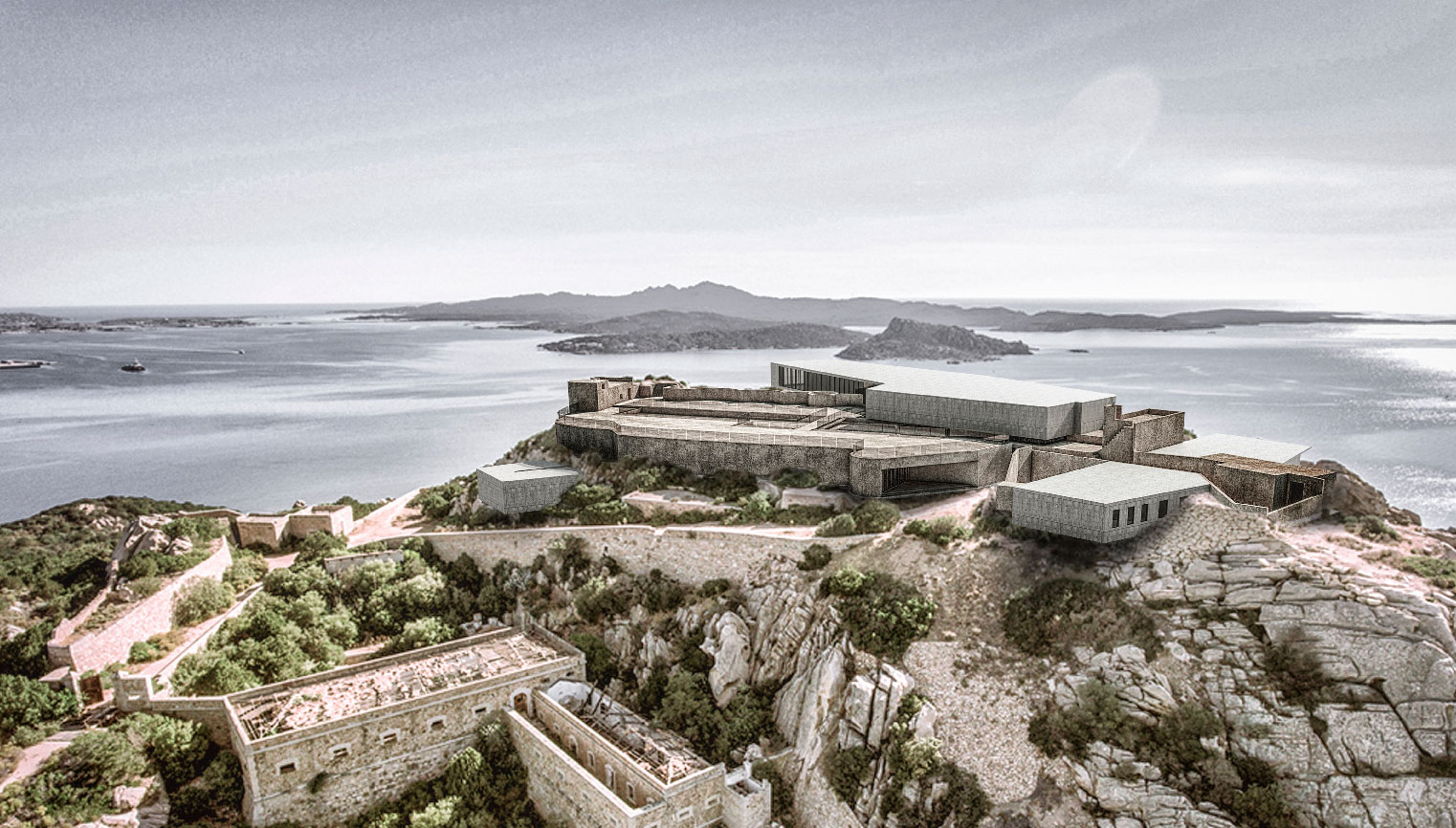 Image Source: youngarchitectscompetitions.com
YAC is an architecture competition that promotes design competition among young architects. The competition is open to students and graduates alike.
YAC's goal is to highlight human actions and soil consumption to revolutionize the design culture towards sustainability. YAC collaborates with refined architects from international architectural firms to form the jury, which is just and thorough.
With over 50 competitions in its books, YAC has built a robust culture around competitive architecture.
10) 120 Hours Architecture Competition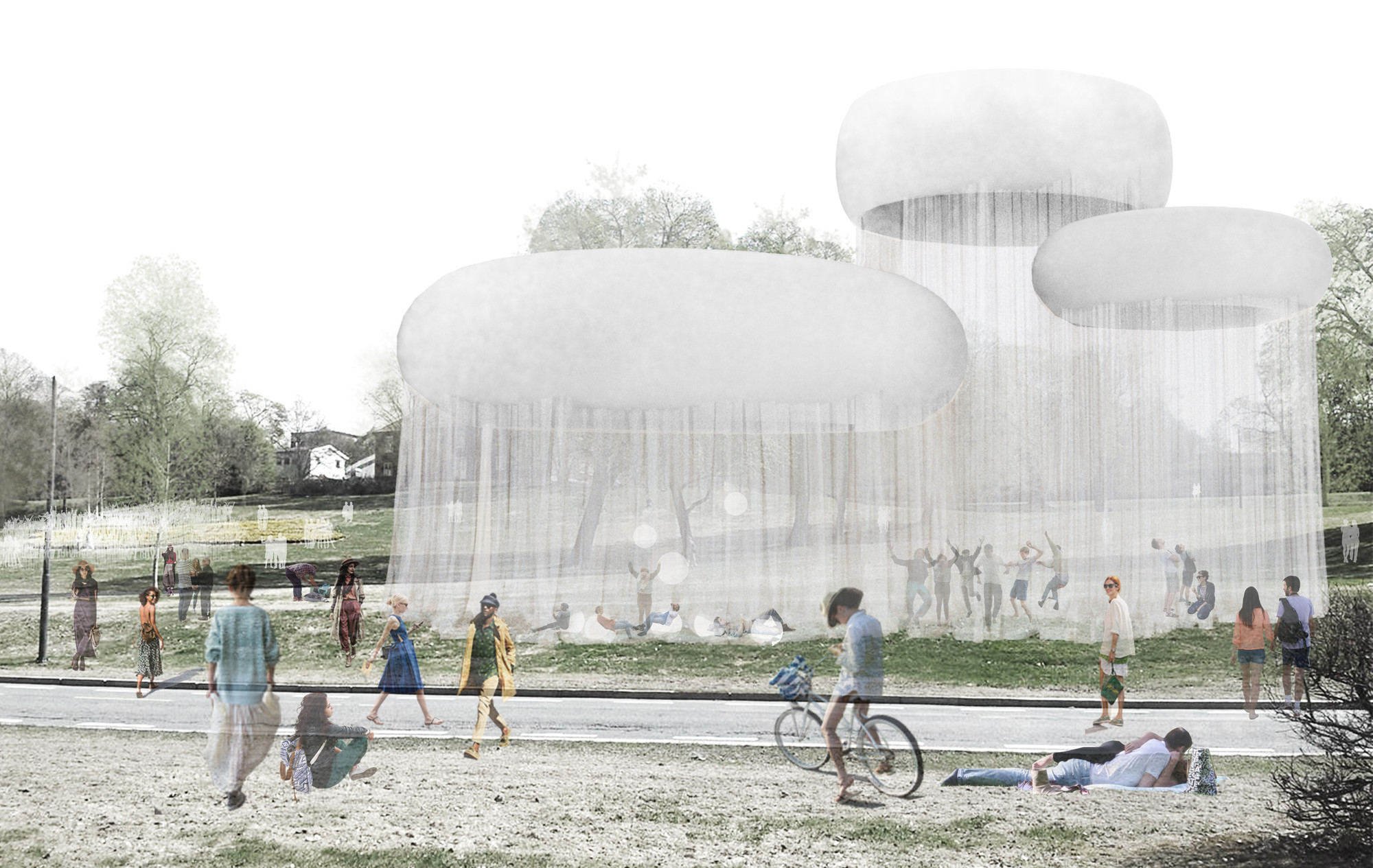 Image Source: archdaily.com
120 Hours brings the competitiveness out of students by giving them just five days for a themed design. The competition is filled with adrenaline, innovation, and problem-solving skills that are showcased by students from around the world.
The 120 Hour competition was started by students from the Oslo School of Architecture and Design.
Think of a theme. Can you design a complete a competitive project in five days?
11) What Design Can Do Competition (WDCD)
Image Source: re-thinkingthefuture.com
What Design Can Do is a competition that brings designers from all over the world to submit their unique designs that accelerate the transition towards a sustainable, fair, and just society. The competition seeks to bring awareness to the different ways design can solve modern problems while keeping the focus on sustainability.
At WDCD, the belief is that the world's environment and social problems today are essentially urban design problems that can only be solved by design and tactical urbanism.
Some of the challenges put forward by WDCD to competing teams include the refugee challenge, climate action, clean energy, no waste challenge, and more. WDCD comes up with a new challenge after a short interval.
12) eVOLO Skyscraper Competition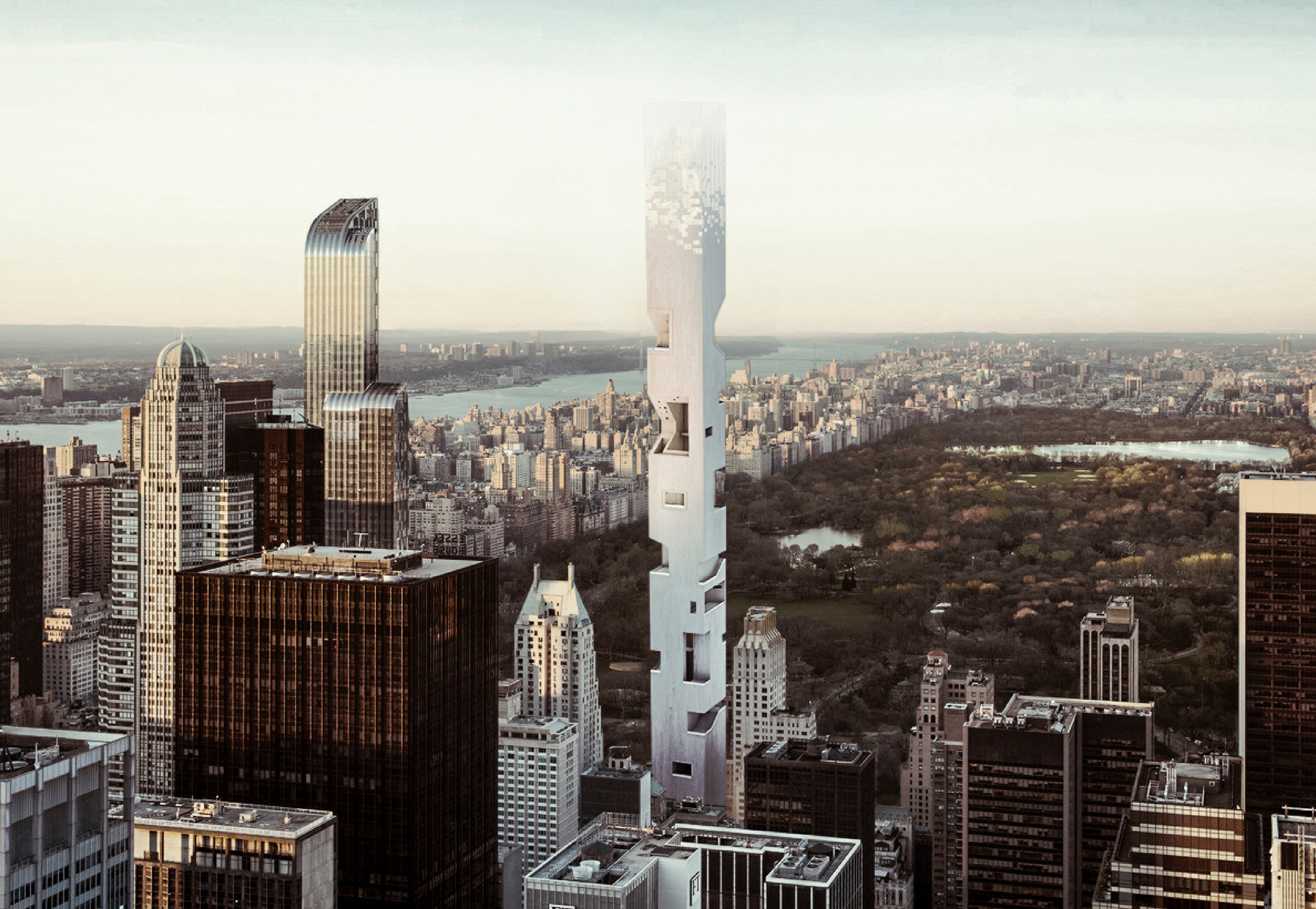 Image Source: archdaily.com
eVOLO is one of the world's most prestigious design competitions for high-rise structure projects. The project includes students, engineers, architects, designers, and artists from all over the world to take part in the competition.
The competition assesses the relationship between skyscrapers and people, the environment, and the city.
Participants in the competition are encouraged to consider the latest technologies and their incorporation into the design and sustainable systems. The designs should seek to create a better future by solving the problems of unplanned urban sprawl, pollution, economic division, and population increase.
13) Microhome Competition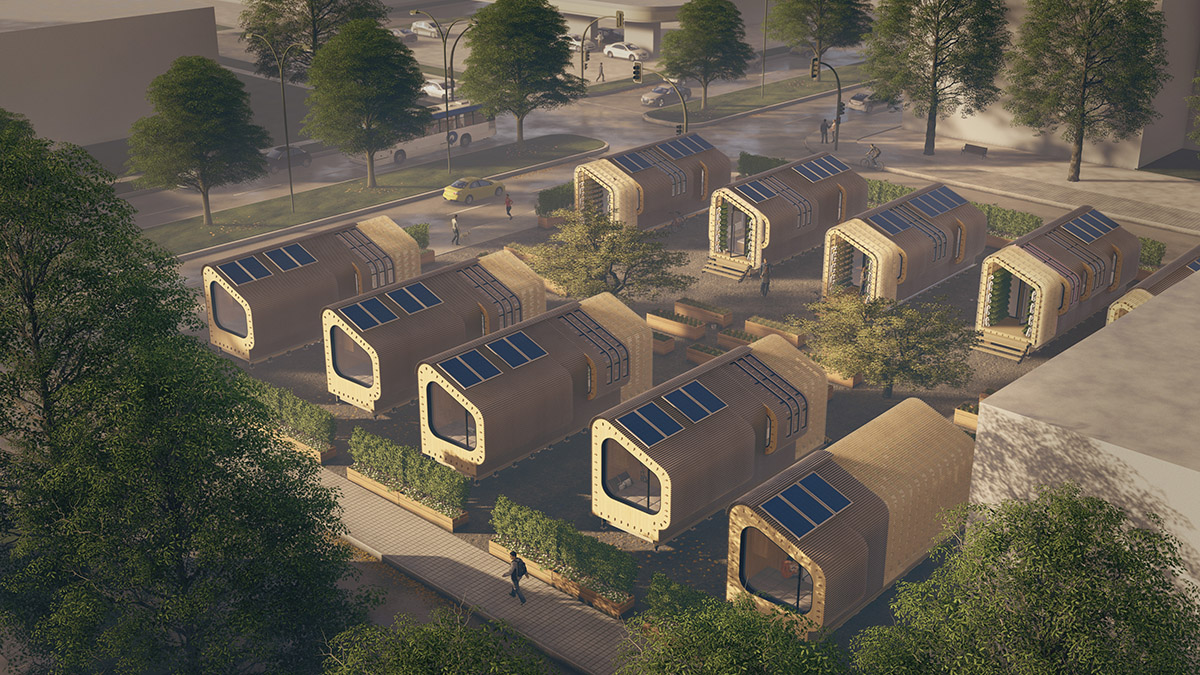 Image Source: worldarchitecture.org
Microhome competition looks for iconic and unique designs that make use of small spaces. The competition is part of the Bee Breeders Small Architecture Appreciation Movement which seeks to emphasize the fact that having bigger spaces is never always better.
The competition looks for the best design for an off-grid modular house for a young professional couple. The house should have an area of 25m2. New technology and aesthetics are encouraged to be part of the design.
Bee Breeders awards are one of the most well-thought-out architecture competitions and award its winners with a cash prize up to the third place and further gives honorable mentions to outstanding participants.
The projects the competition puts forwards include designs for houses with no artificial lighting, homes for the elderly, guest houses, yoga houses, food courts, and more.
14) 15-Minute City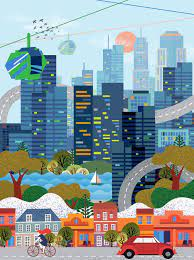 Image Source: thecharette.com
The 15-minute City competition is one of the architectural competitions geared toward city designs. The competition asks architects and designers to come up with designs that ensure everything is within 15 minutes of reach for any resident.
The competition seeks to come up with favorable designs for every age, family size, and limitation of the residents.
The designs submitted should ensure everything is within 15 minutes by foot, bike, train, or car. The designs should include food joints, recreational spaces, medical offices, workplaces, green spaces, and more features every community should have.
The competition is organized by thecharette.org, which organizes more competitions like architect chair designs, alternate realities, mars homes, and more exciting projects.
15) Render of the Year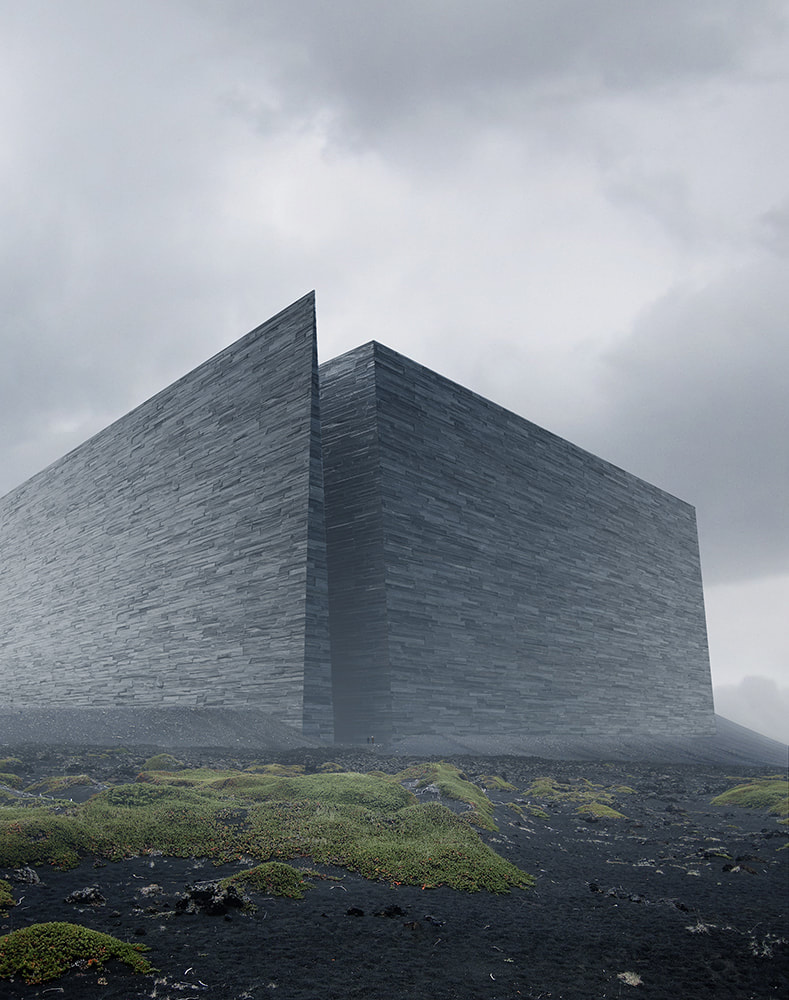 Image Source: renderoftheyear.com
Architects and designers spend hours working with design software to come up with innovative and creative designs, and Render of the Year seeks to reward those efforts. The competition gives designers the freedom to imagine their worlds and tell stories through them.
With the emerging design technologies and powerful machines at play, the competition gets more interesting by the year. The worlds that competitors come up with are marvelous and thought-provoking.
Winners are awarded cash prizes in four categories to win. Furthermore, there are honorable mentions and a director's choice section.
16) Reimagining The Dallas Museum of Art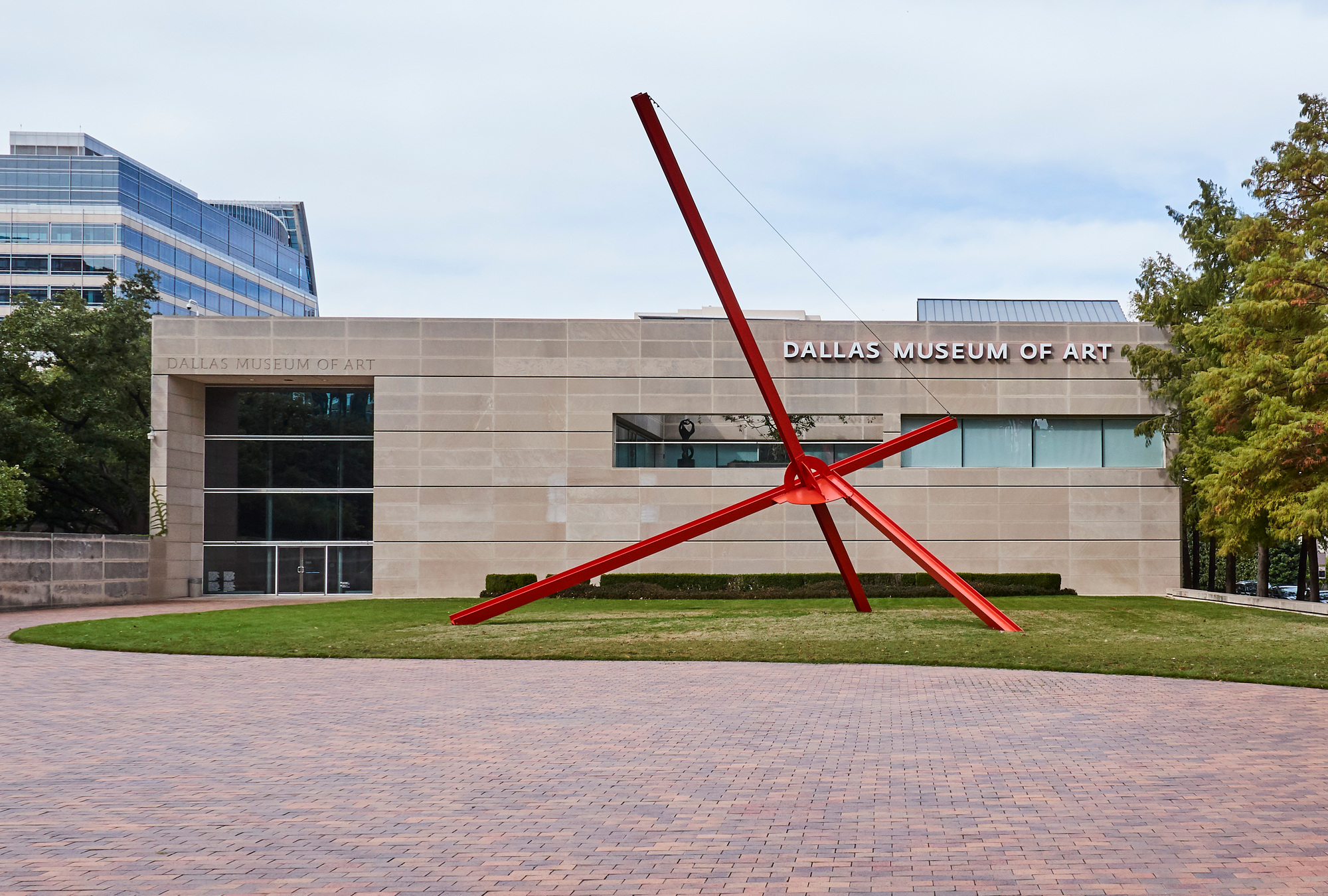 Image Source: archdaily.com
Malcom Reading Consultants seek to give outstanding architecture solutions for their clients, who are notable, through competitions. The competitions are robust, with the winning design getting actualized in addition to cash prizes.
17) Arch Daily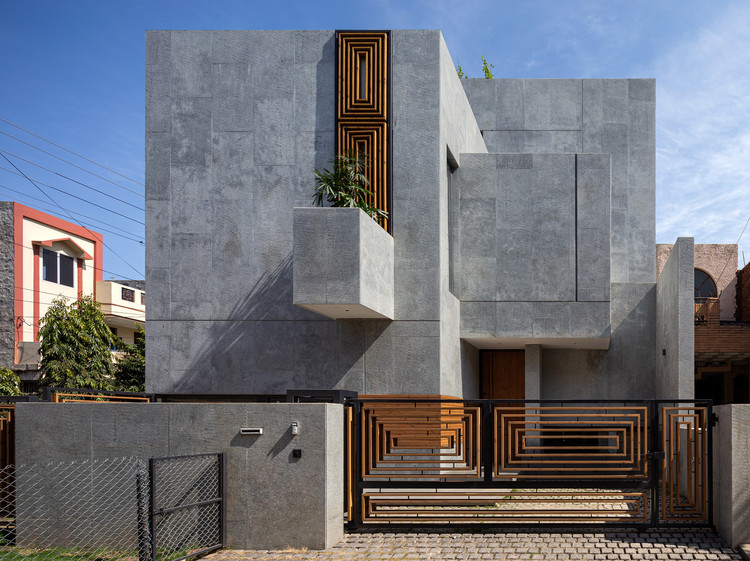 Image Source: archdaily.com
Arch Daily is one of the most famous platforms among architects and designers, and it highlights a lot of competitions and events to catch up on as an architect. The platform has won many awards and is one of the most informative there is.
Arch Daily has at least 2000 competitions highlighted at any given time and is worth visiting by any architecture or design student.
18) Competitions.archi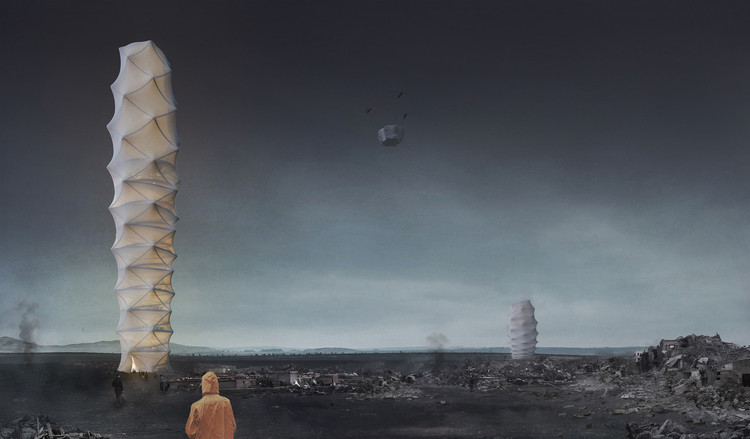 Image Source: archdaily.com
Competitions.archi is a site that highlights architecture competitions from all over the world and has one of the most robust lists available online. Unlike many other sites, the Competitions.archi is designed to solely highlight ongoing competitions and awards, making it one the most reliable source of information.
19) Rethinking the Future (RTF)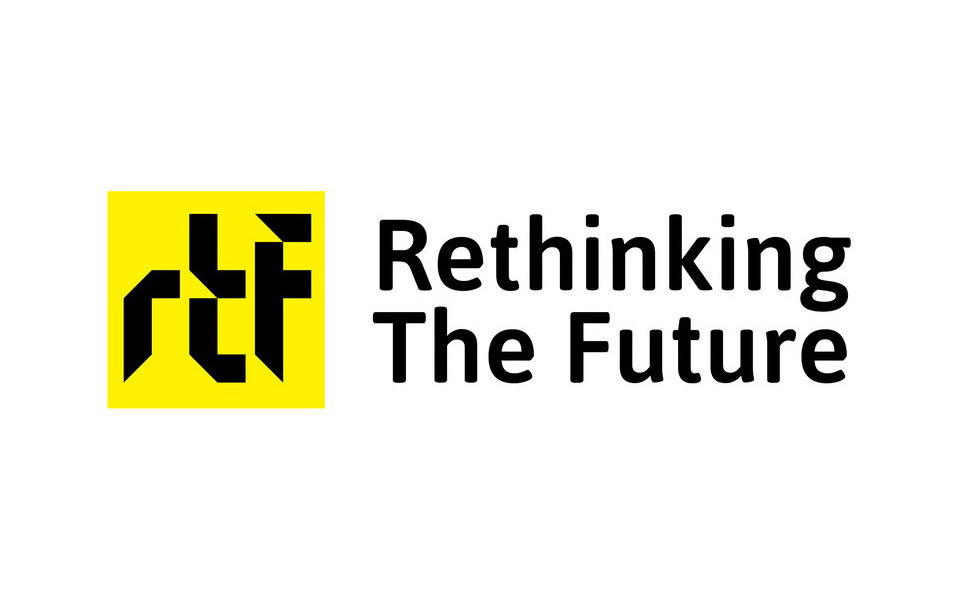 Image Source: hollypenthouse.com
As the name suggests, RTF's main objective is to raise awareness of the strategies designers and architects are using to deal with global challenges. The competition further honors exceptional designs in architecture by giving them prestigious awards and being known in architectural circles.
RTF has a well-read platform, and anyone featured will get good publicity. Furthermore, RTF offers more than 50 award categories for new ideas and concepts, making it one of the most diverse competitions to take part in.
20) Bustler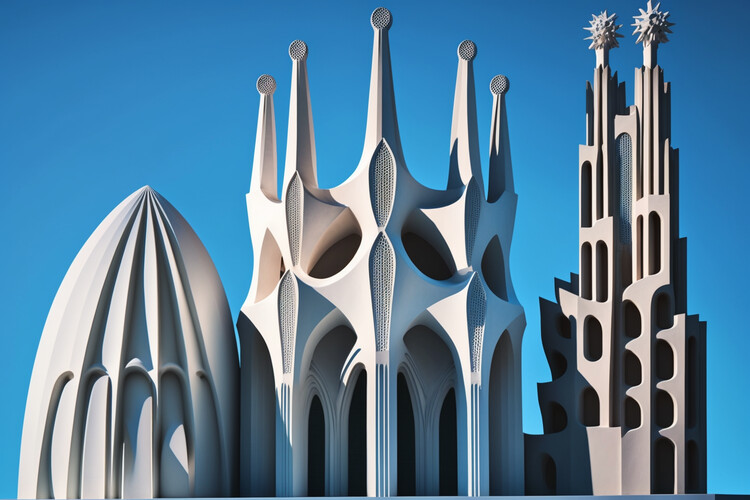 Image Source: archdaily.com
Bustler is an architectural platform that features a lot of scheduled competitions that students and professionals can take part in and submit their projects. The site has a lot of architectural news and a diverse range of competition favorable for all kinds of designers.
Final Thoughts
Architecture competitions are a great way to see how proficient you are as an architect or a designer. The competitions further connect you to other architects, professionals and designers, exposing you to the world of architecture. In most projects in real life, different designs have to compete. Therefore, it is better to get used to competitions early enough.