GM architecture aficionados,
And welcome back to the newsletter that knows there's only one piece of architecture on basically everybody's mind right now: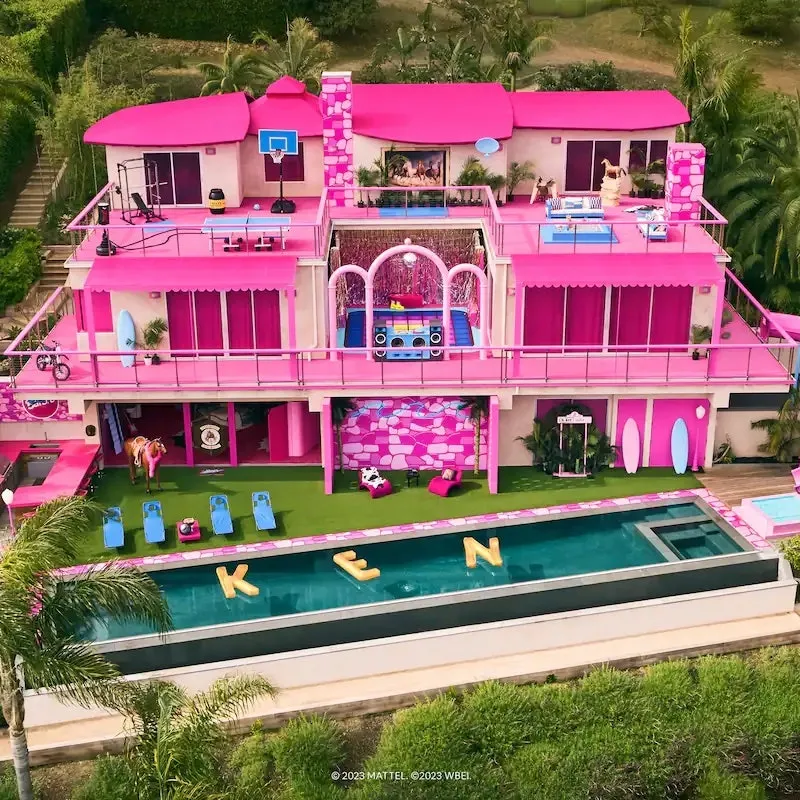 We've still got a few days 'til the release though, so here's what else is new:
→ A Berlin Brutalist Icon Survives
→ 2023 World Architecture Big Winners 🏆
→ Climate-Friendly Homes of the Future ♻️
→ Who Said What!? Hot Takes On Architecture🗣️
→ Drop it Like it's Hot: New Structure of the Week 🔥
Climate Friendly Homes of the Future ♻️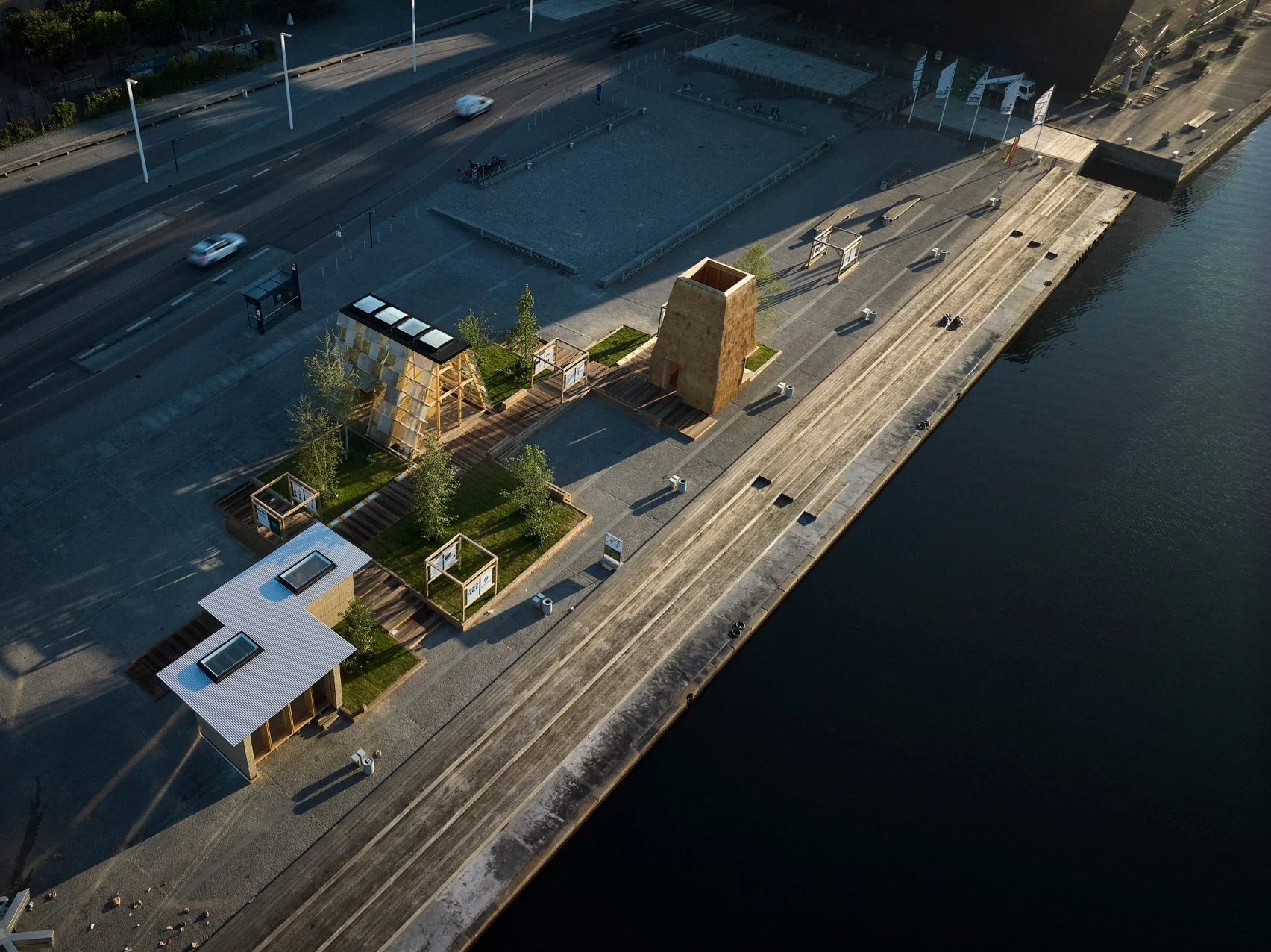 In hyper-trendy Copenhagen, at Søren Kierkegaard's Plads, next door to the Danish Architecture Center, From 4 to 1 Planet is showcasing some stunning prototypes demonstrating the potential of rammed earth, thatched exteriors with clay block interiors, and how to use space efficiently.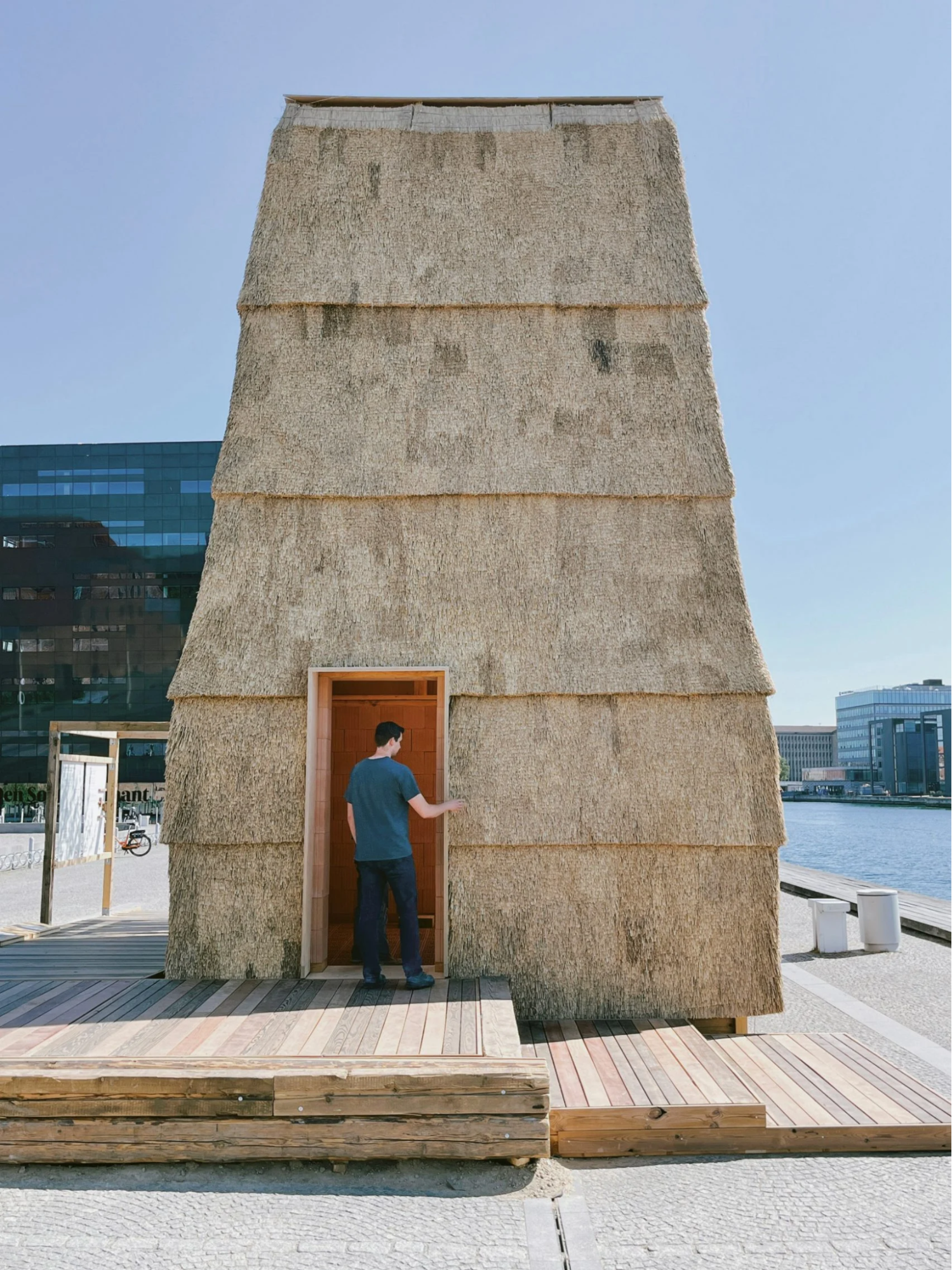 Leth & Gori, Rønnow, and CINARK all collaborated on the designs.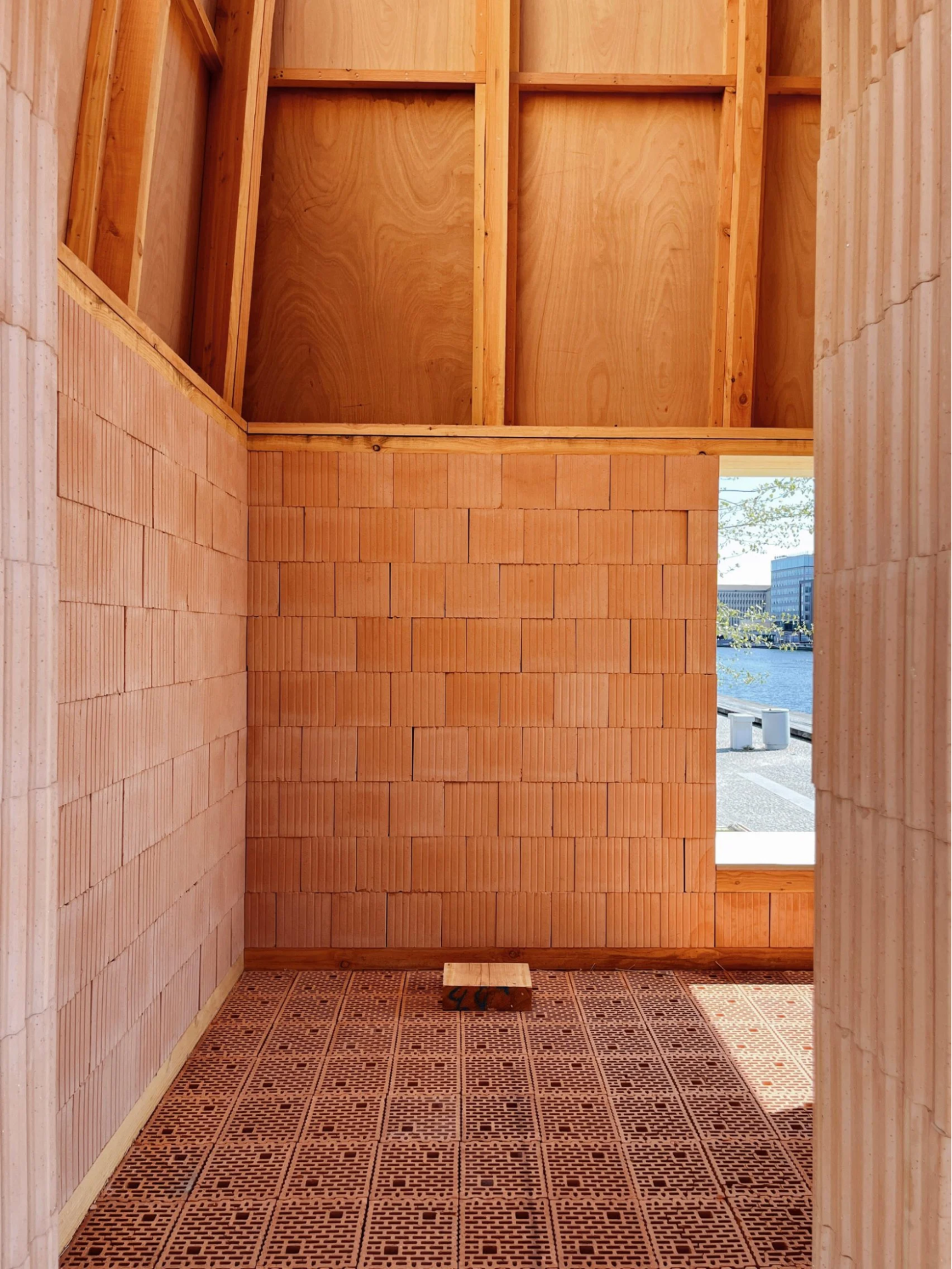 The team is hoping to persuade people that there is both aesthetic and practical value in using these eco-friendly materials.
2023's World Architecture Winners 🏆
Another cycle's worth of World Architecture awards have been handed out to 43 projects from 23 countries. Here are some standouts from the Realized category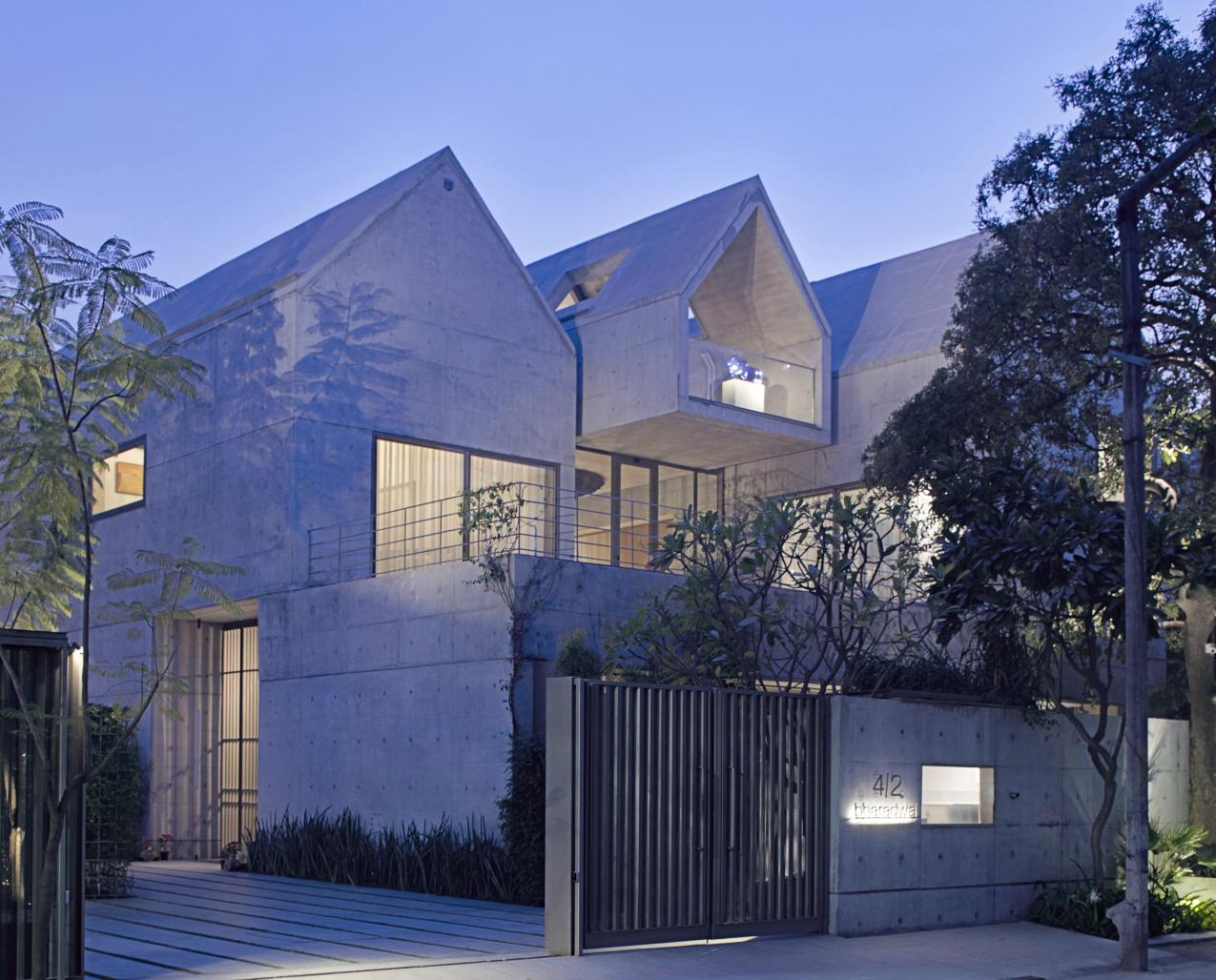 Prism House by Matra (India)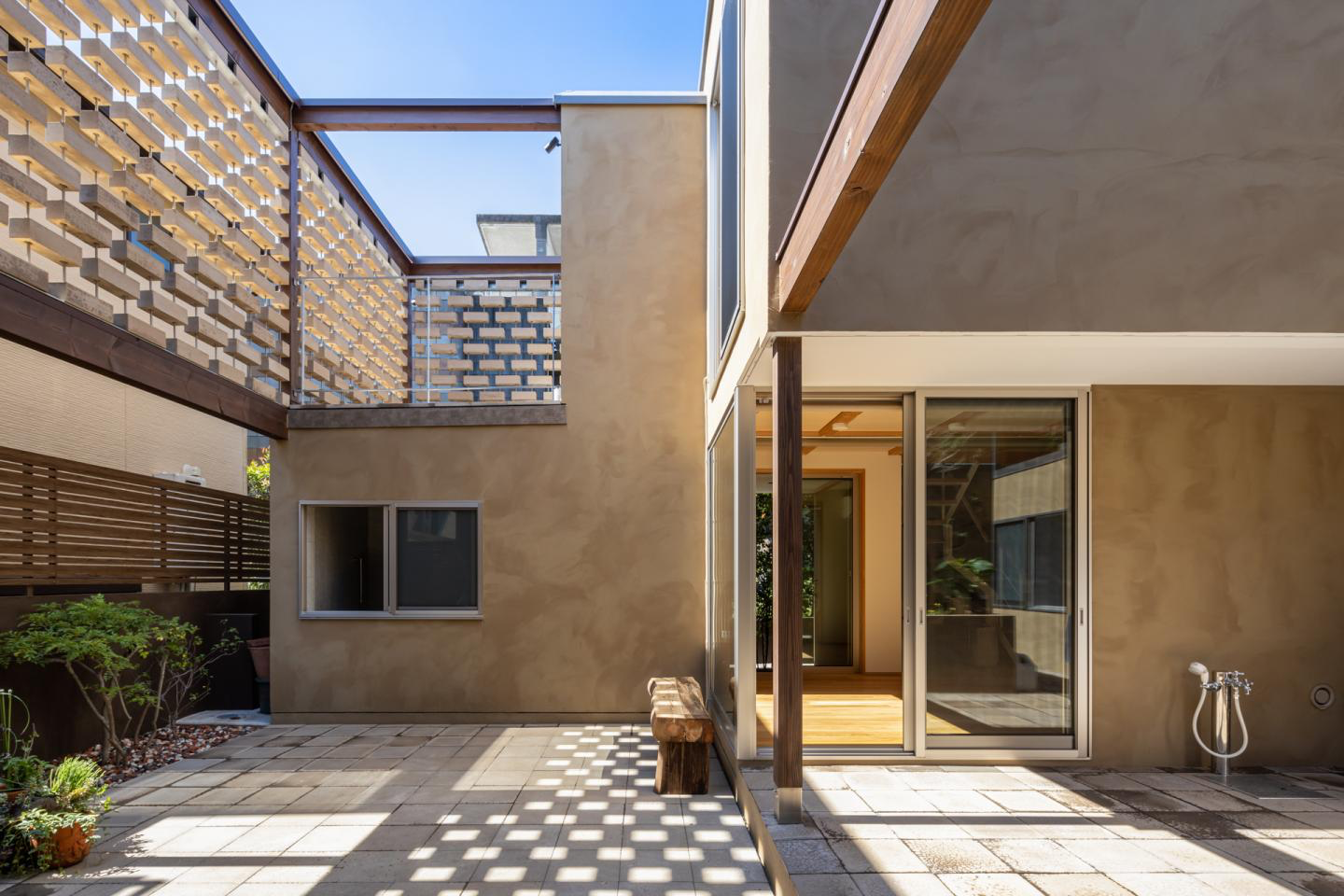 LOAM by Asei Suzuki (Japan)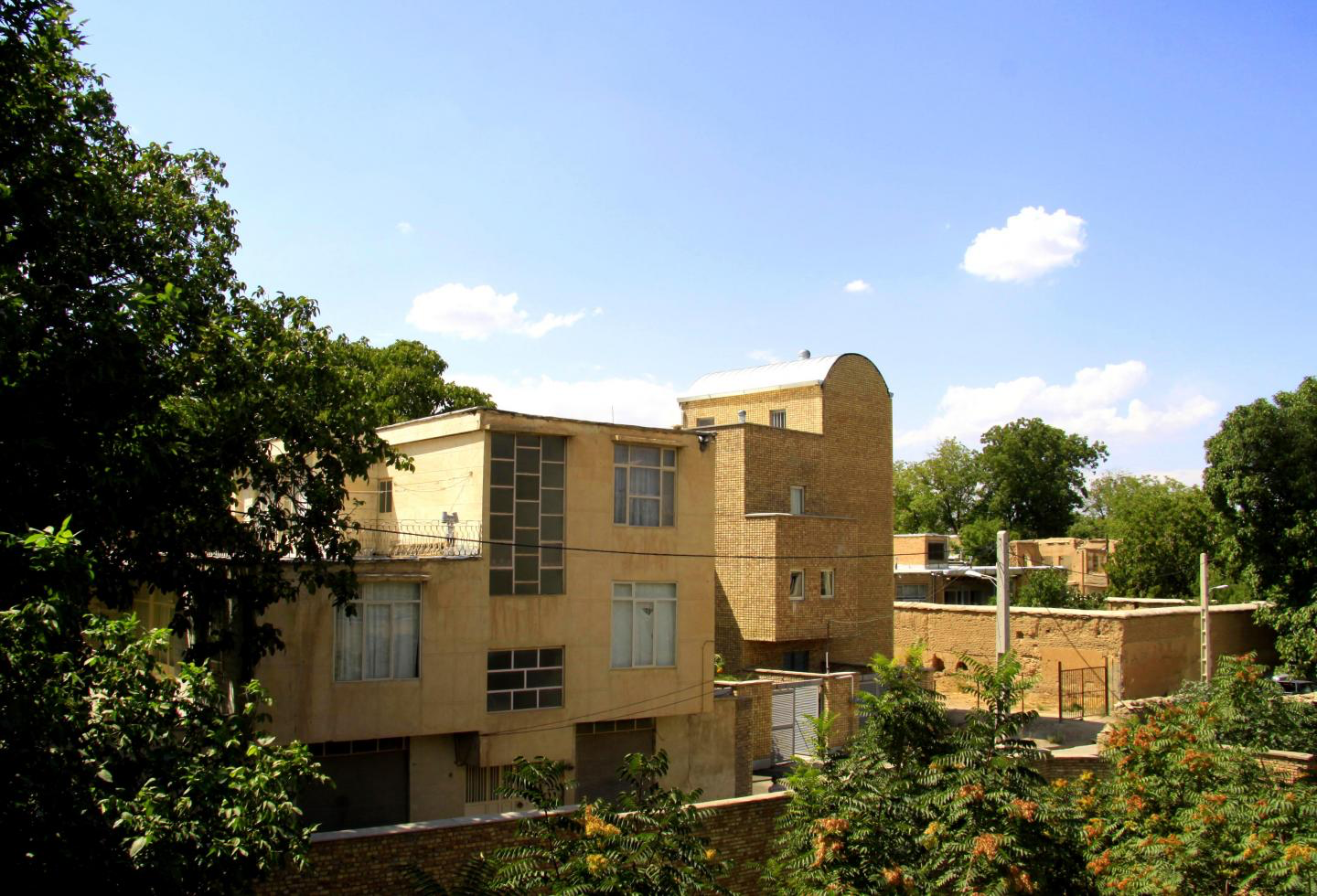 Aytam Carpet Weavers House by ZAV Architects (Iran)
As far as the Designed (but not yet realized) category, here's the Yellow Rice Wine Museum in Shendang is this year's big winner: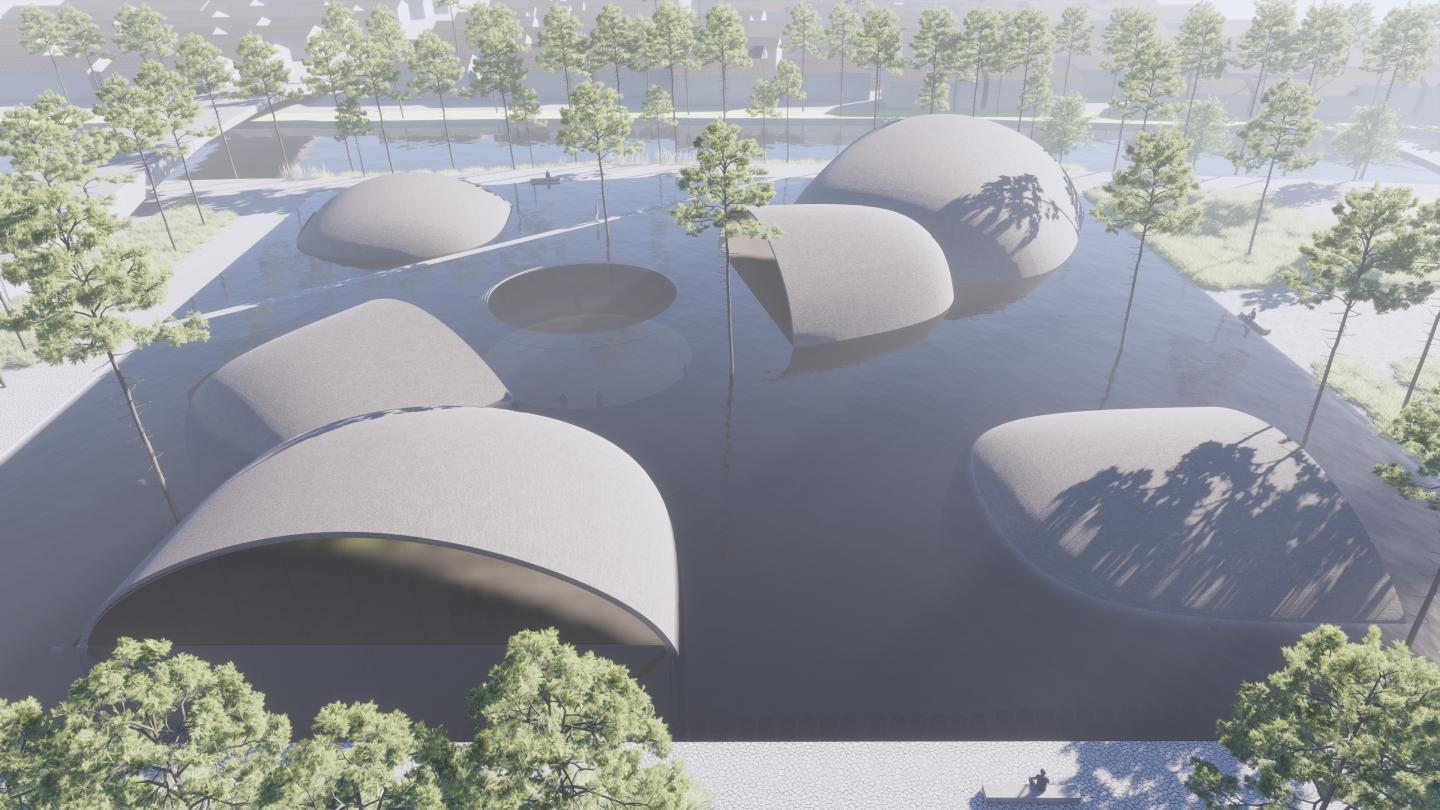 Berlin's Brutalist Icon Survives ⚙️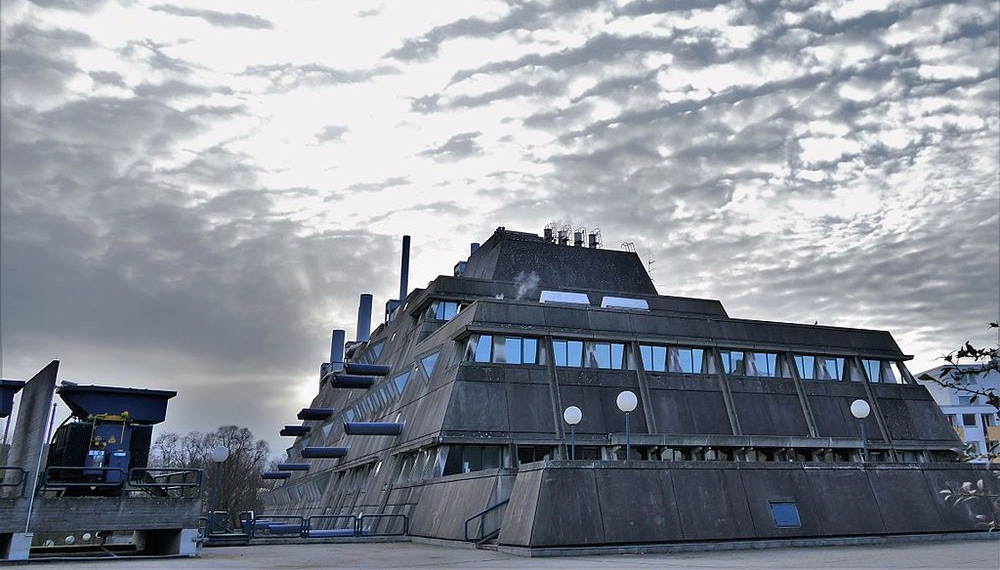 For Brutalism fans, Berlin has long been paradise on earth. It hasn't always been easy, but Brutalists out there can take the W on this one, as a 13-year-long battle has finally ceased and the Mäusebunker building will not be demolished.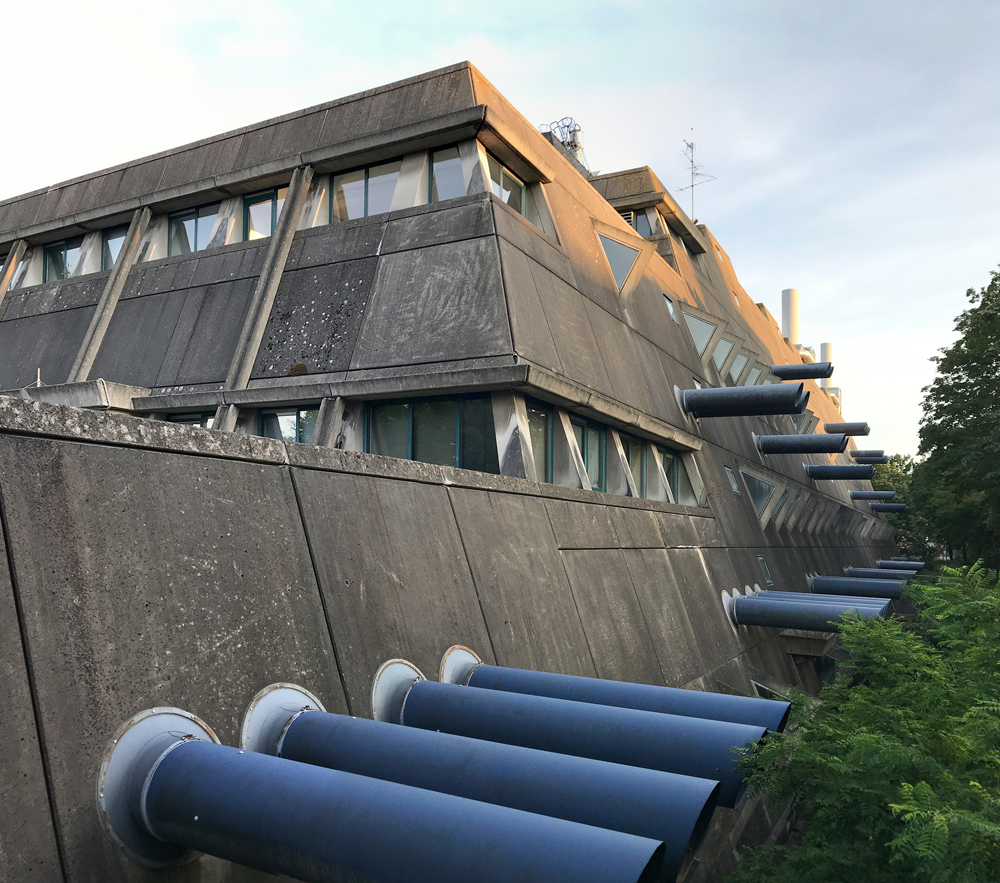 Authorities have decided that even though the building has been unused since 2019, it can be restored to contribute value to Berlin's cultural milieu.
Let's see what they do with it!
Who Said What!? 🗣️🗣️🗣️
"With landscape and architecture being more intertwined than ever due to changing climates around the globe, an increasing number of practices dedicate their time and efforts to holistic rehabilitation projects that involve highly specialized scientific methods to move from an anthropocene design language to one that centers ecological symbiosis between humans and nature."
→ Claire Brodka on why Landscape Architecture Matters Now More Than Ever
"For so long, football fans have been treated as a captive audience and you are given a terrible experience. At Tottenham [Daniel Levy]'s thinking was that everyone should have an incredible experience. He was fixated on the American sporting experience"
→ Populous' Chris Lee shares some insight into stadium design
"By making subjective rules, the planners appropriate to themselves both the role of rule-maker— supposedly the legislative power — and the rule enforcer — the executive power. As the hapless homeowner or their architect, you can never know what the rules are just by reading a code. You have to grovel before a bunch of Napoleons who have appointed themselves arbitrators of style and design."
→ Francesc Zamora on the "fascism" of Design Guidelines
Drop it Like it's Hot: New Structure of the Week 🔥🔥🔥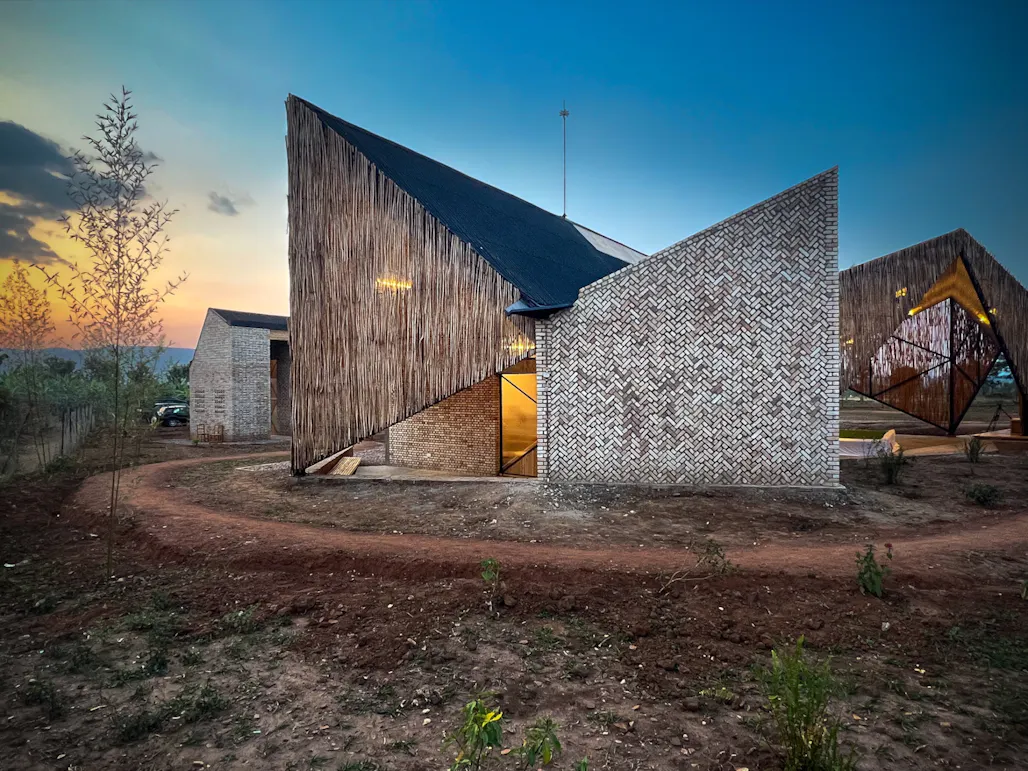 This woven eucalyptus set-up in Rwanda by New York / Kigali-based BE_Design is super unique and disarmingly beautiful.