GM, good architects / designers & architecture / design enthusiasts ☕️
Your favorite weekly is back to fill you in on what's up, what's down, and what's shaking (not literally) all around the world of Architecture & Design. Buckle up, we're going newslettering 😤
In The Headlines: What's On Deck? ⚾️
– A Major International Firm Finally Breaks Ground in the USA 💶
– Powerplant Facelift 🔋
– London Architecture's New Voice 💂‍♀️
– Another Edition of Who Said What?🗣
– and this week's featured new building in Drop it Like its Hot 🔥
MVRDV Touches Down 🚨
It took 30 years but one of Europe's iconic firms has finally made its way across the pond. After stacking Ws all over Europe and Asia, MVRDV have finally made their mark on the USA, and it's a groovy spot in Manhattan.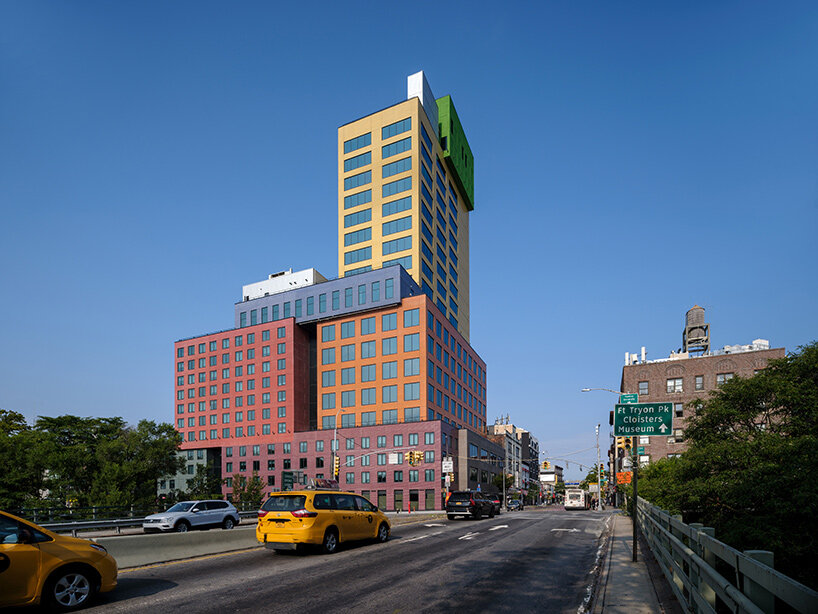 Dezeen did a nice feature on the practice's first American project, and it goes into detail re: what they'll be up to stateside in the near future. Very cool 😎
Battersea Glow-up 🌟
Architecture critic Olly Wainwright is back in the Guardian with a fab write-up detailing the decadent new re-do of the iconic Battersea Power Station, calling it a "playground for the super-rich" where "every square-inch is monetized." Tell us how you really feel, Olly.😳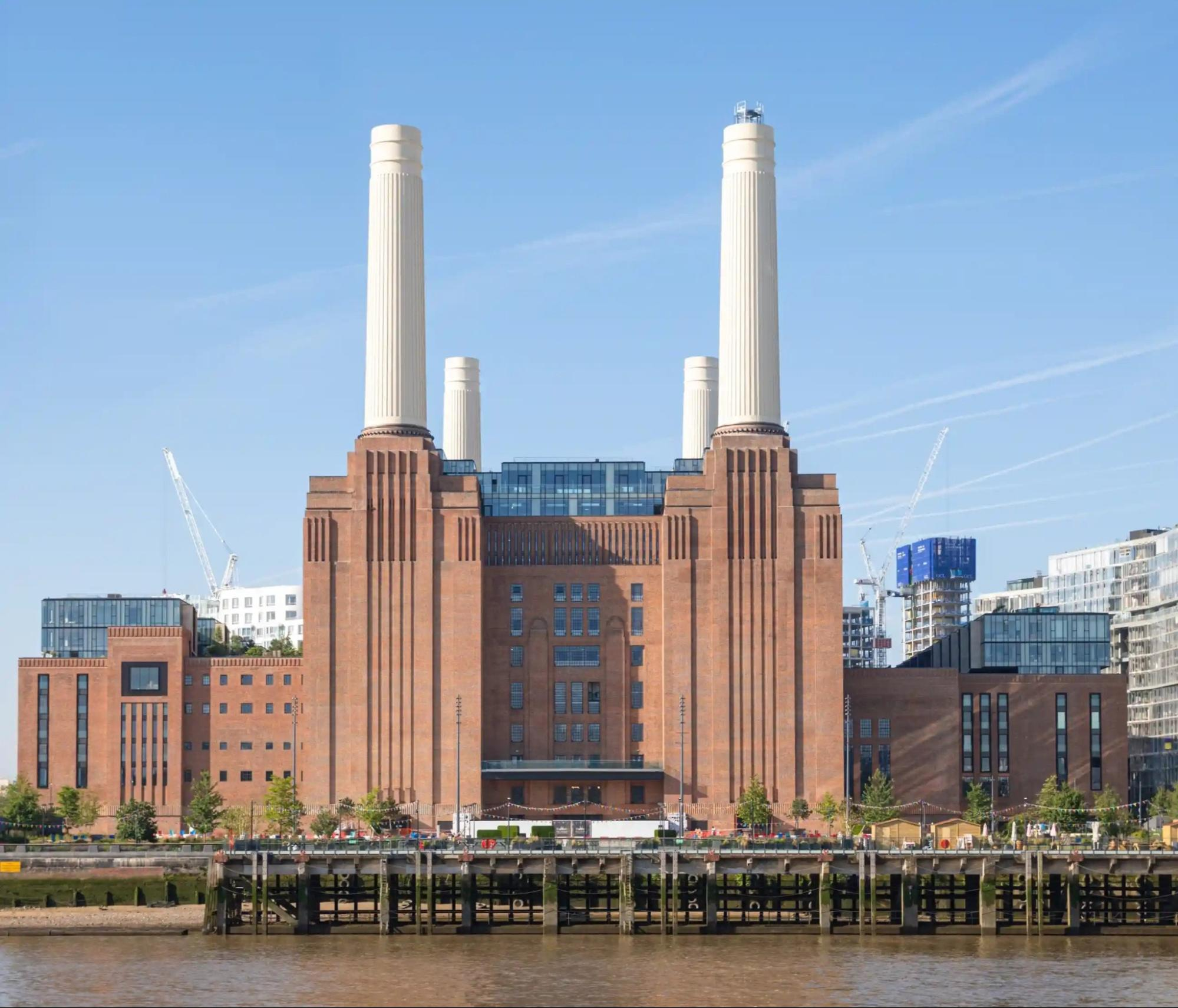 the cathedral-style former coal-fired power station has been featured in Hitchock movies, on Pink Floyd album covers, and more
Inside, it's stylish…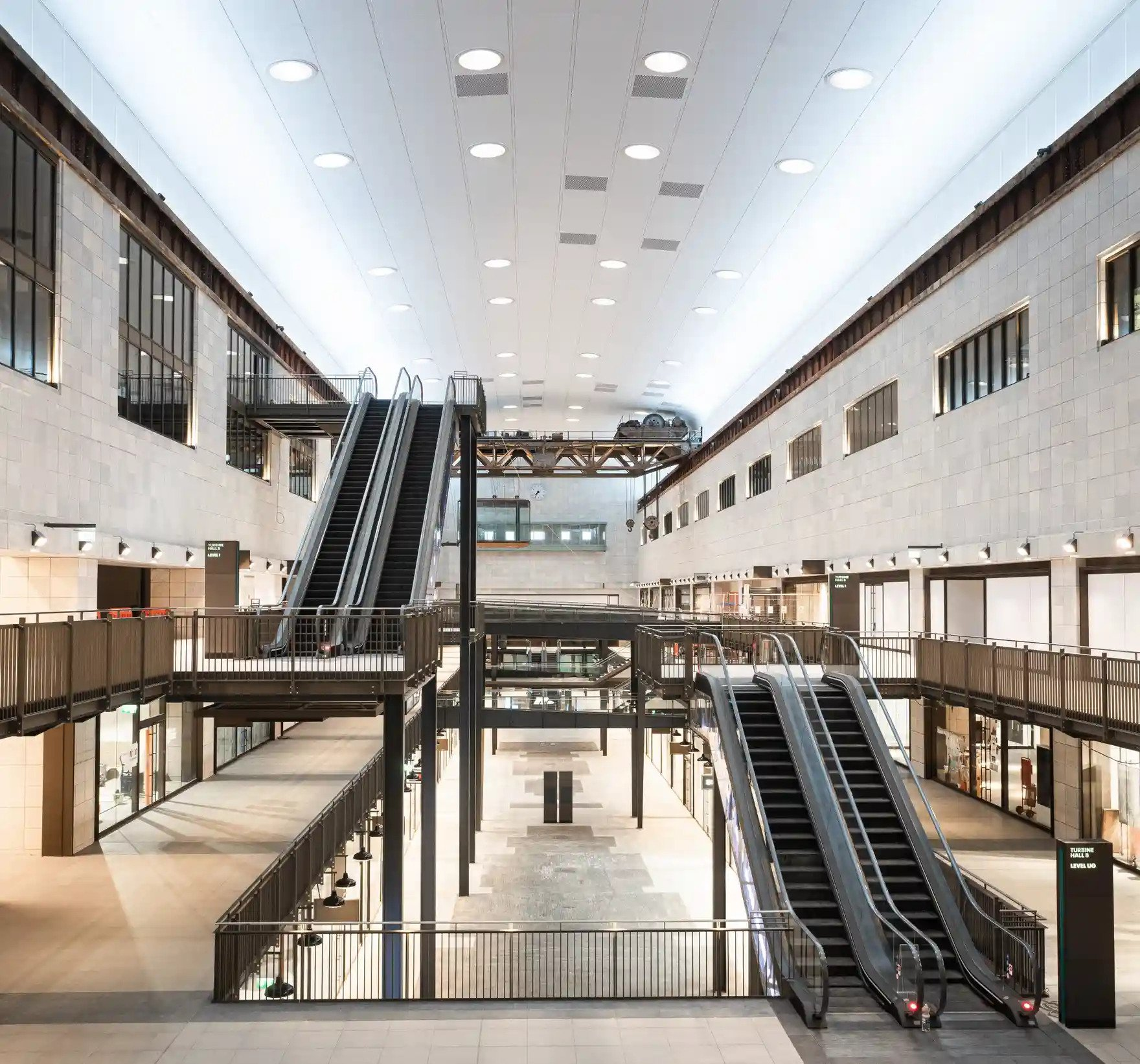 …but the apartments are a lot more claustrophobic than the £865,000 sale price on a tiny studio suggests.
Global Architecture Fest Back At It 🌐
If you're in Northern Europe between October 6-16, you have no excuses not to check out the Copenhagen Architecture Festival. No, this isn't a paid ad, they probably don't know who we are, we just know a good time when we see one. It's freaking Copenhagen.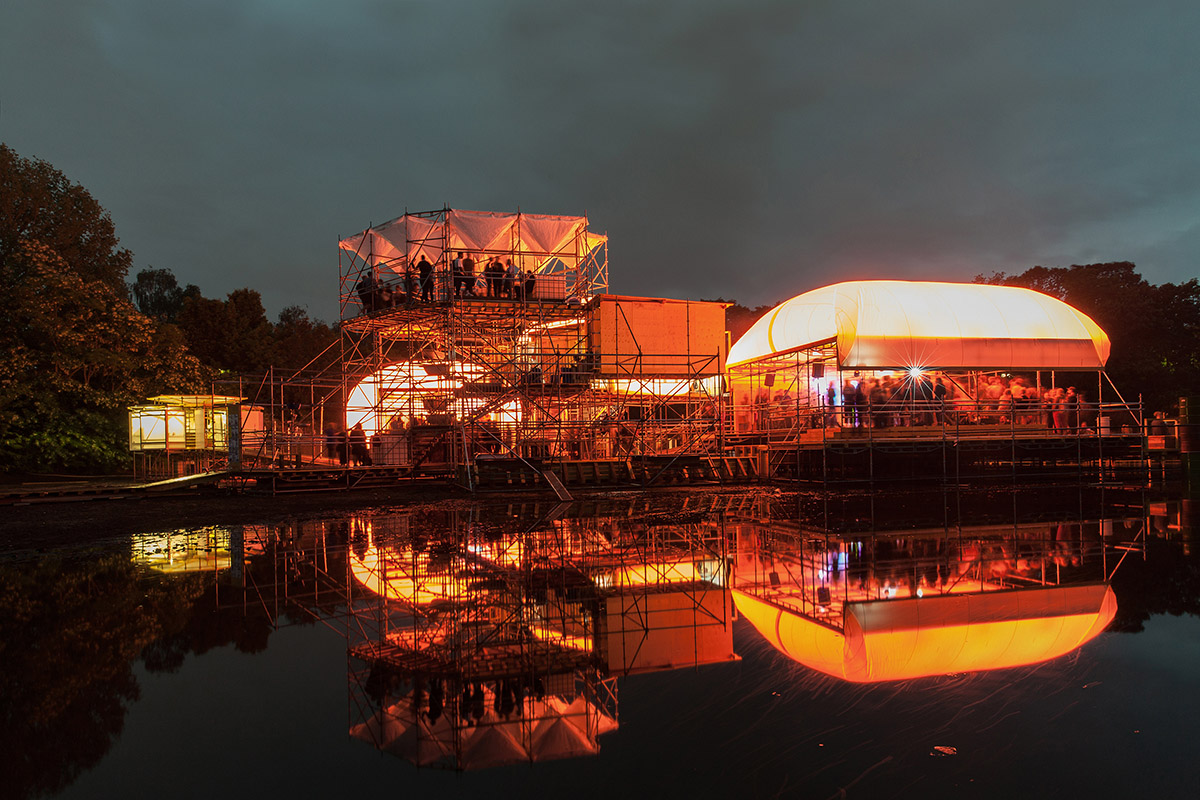 In its 9th year, Scandinavia's biggest and best architecture fest will feature "film screenings and debates, exhibitions, guided tours, workshops, seminars, open houses," and more 🎉
*checks Google Flights to CPH*
If you're sick of the same old boring people in positions of influence, you'll for sure find LSA's new hire about as refreshing as we do. This article highlights the hire of Neal Shashore, "the radical historian with plans to shake up architectural education," and it's worth a read.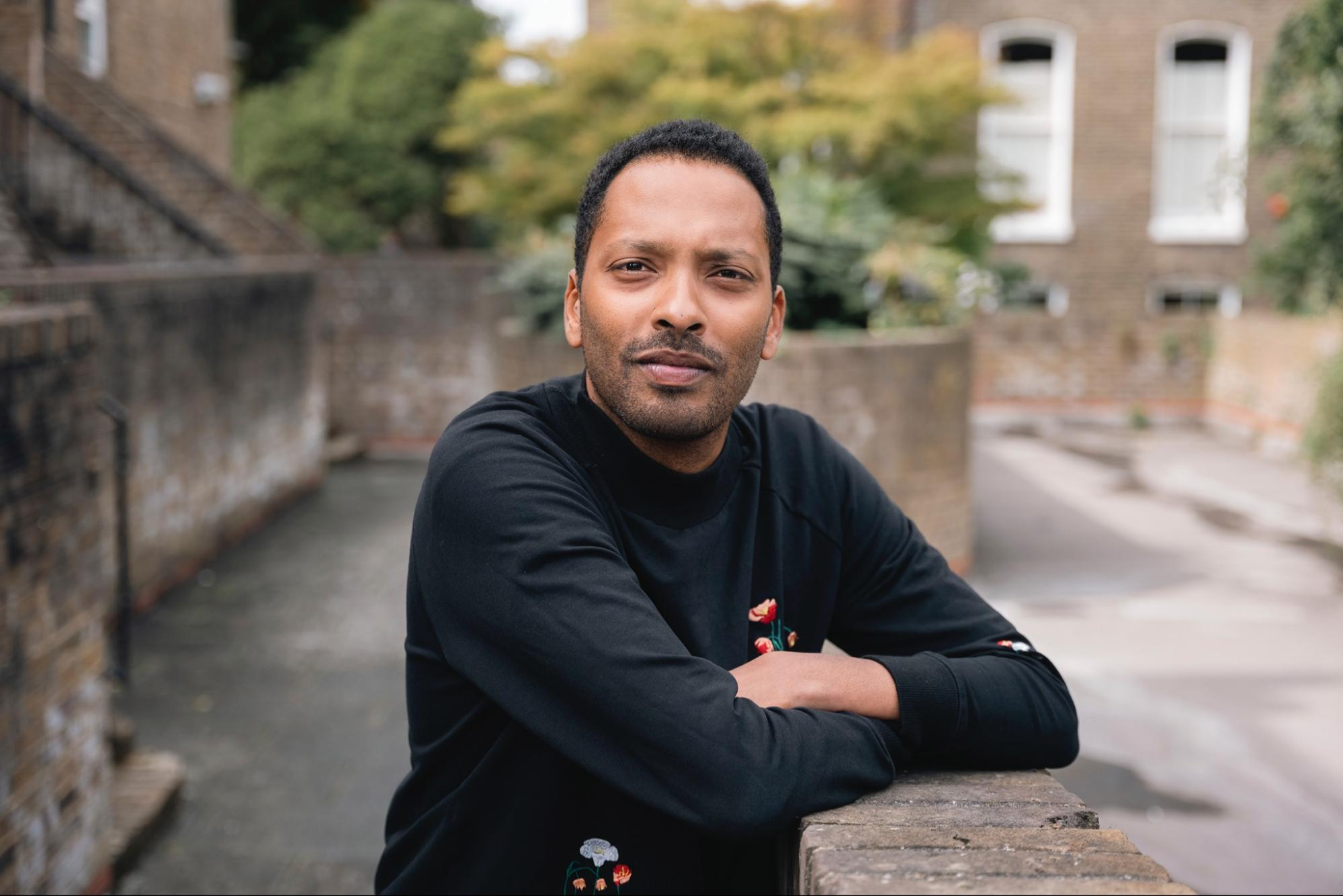 An industry outsider, dude comes from a long stint at Oxford where he studied and lectured on art history. Still, he's got a practical vision for the future: "If we have got 20 million homes to retrofit, we need to devise courses that respond to that need." get cracking, king! 👑
Who Said What?! 🗣🎙
"You've heard of the term global majority? 85% of the world's population is non-white. Therefore, the term ethnic minority is numerically incorrect. So our practice is 100% global majority, made up of East Asian, African and from South American representation. My vision is that one day 15% of our practice will be white, to represent the actual global minority."
— a fascinating discussion on race & architecture between Matthew Lloyd and Pedro Gil
"Each extension and expansion connect to place through individual means, but together, they show how adaptive reuse can reimagine the vernacular and celebrate what it means to live today."
– This article on the interplay between tradition and innovation in architecture is worth checking out for sure, with some deep analysis of incredible buildings around the globe
"We trade in our ideas, yet in order to do that, we often have to expose our hard-earned skills upfront; it isn't something you can easily shroud in secrecy. This is one reason why legal registration of architectural design is uncommon."
— "The Coach" Matthew Turner questions whether this architect should sue their former employer for stealing their design
🔥 Dropping While its Hot: New Structure of the Week 🔥
Valle San Nicolás, Mexico, recently featured in Architizer, is simply wildin