GM architecture aficionados ☕️☕️☕️
We're back again with the newsletter that helps you distinguish between the complex and the complex 😵‍💫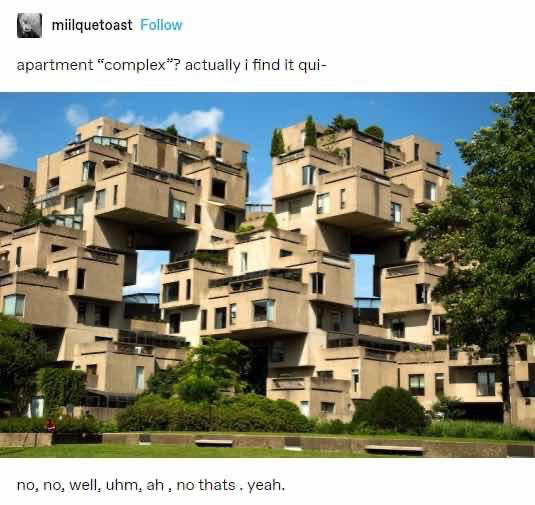 This week in architecture & design:
→ Hanoi's Floating Bamboo Houses 🎋
→ Anti-Monument in Addis Ababa❎
→ Atelier Apeiron's Incredible Arts Center in Hengqin 🎭
→ Who Said What!? This Week in Hot Takes 🗣️
→ Drop it Like it's Hot: New Structure of the Week 🔥
Floating Bamboo House on the Mekong 🦦
If you'd thought you'd seen everything: here's something new.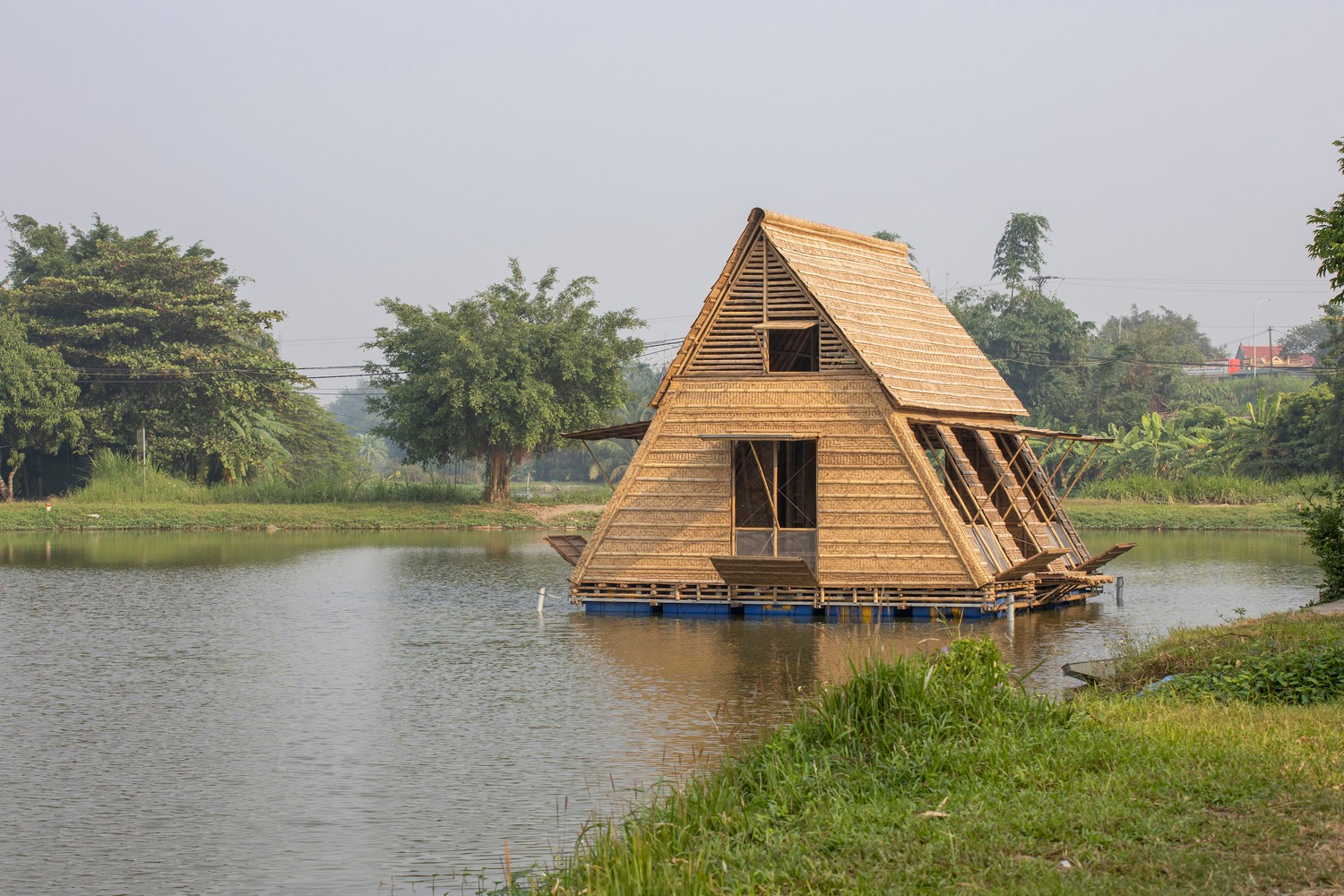 Hanoi's H&P Architects have debuted their "Floating Bamboo House" model for river-based locals living on the Mekong Delta. And yes, it's just what it sounds- and looks- like, with maybe a bit more nuance and interior style than you'd expect.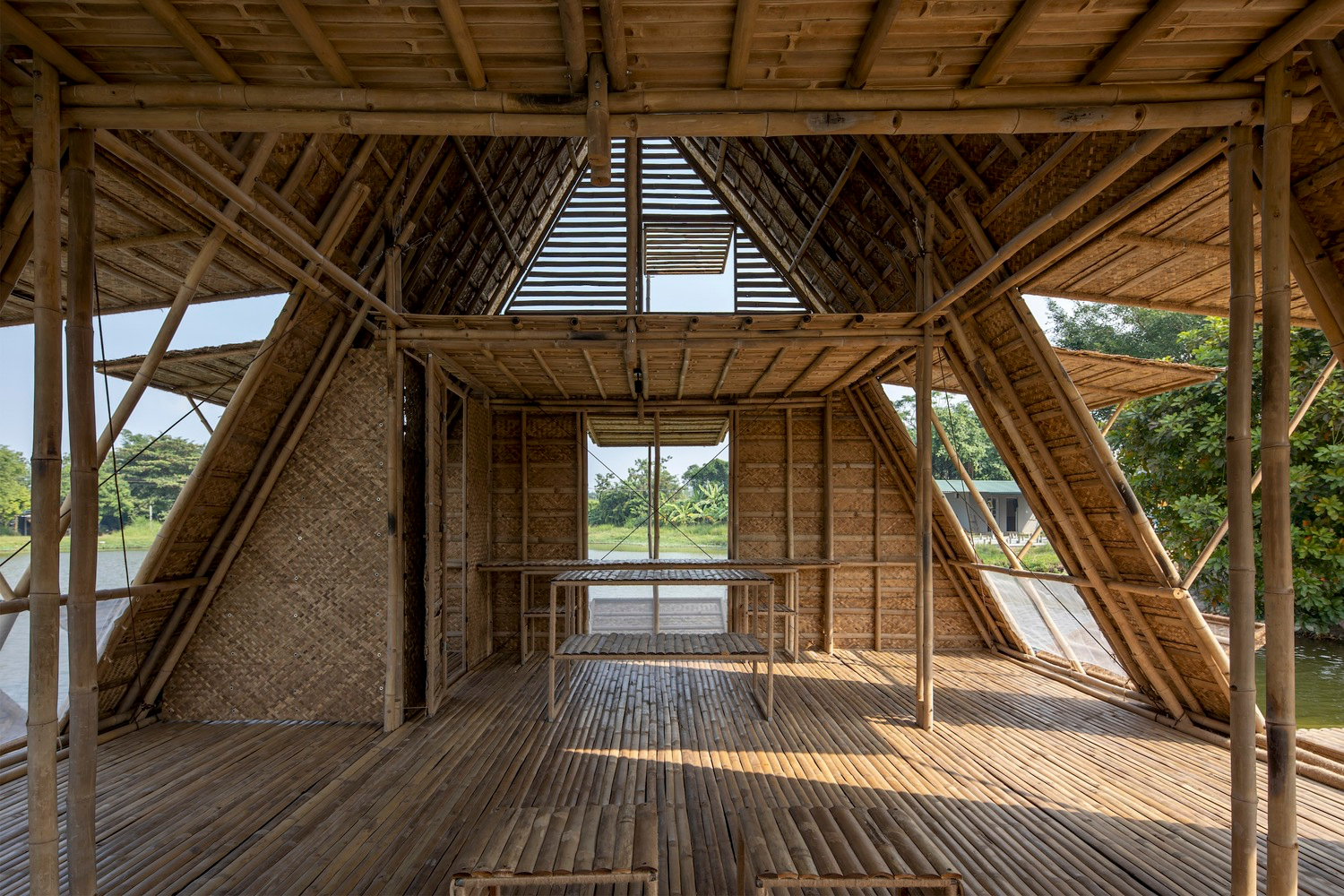 Beneath its floor and fastened with a series of ties is a plastic drum which allows the house to reliably float. In terms of amenities, there are freshwater storage tanks and septic tanks. Owners can choose between having a second-floor setup, or removing those panels for a more spacious, communal vibe.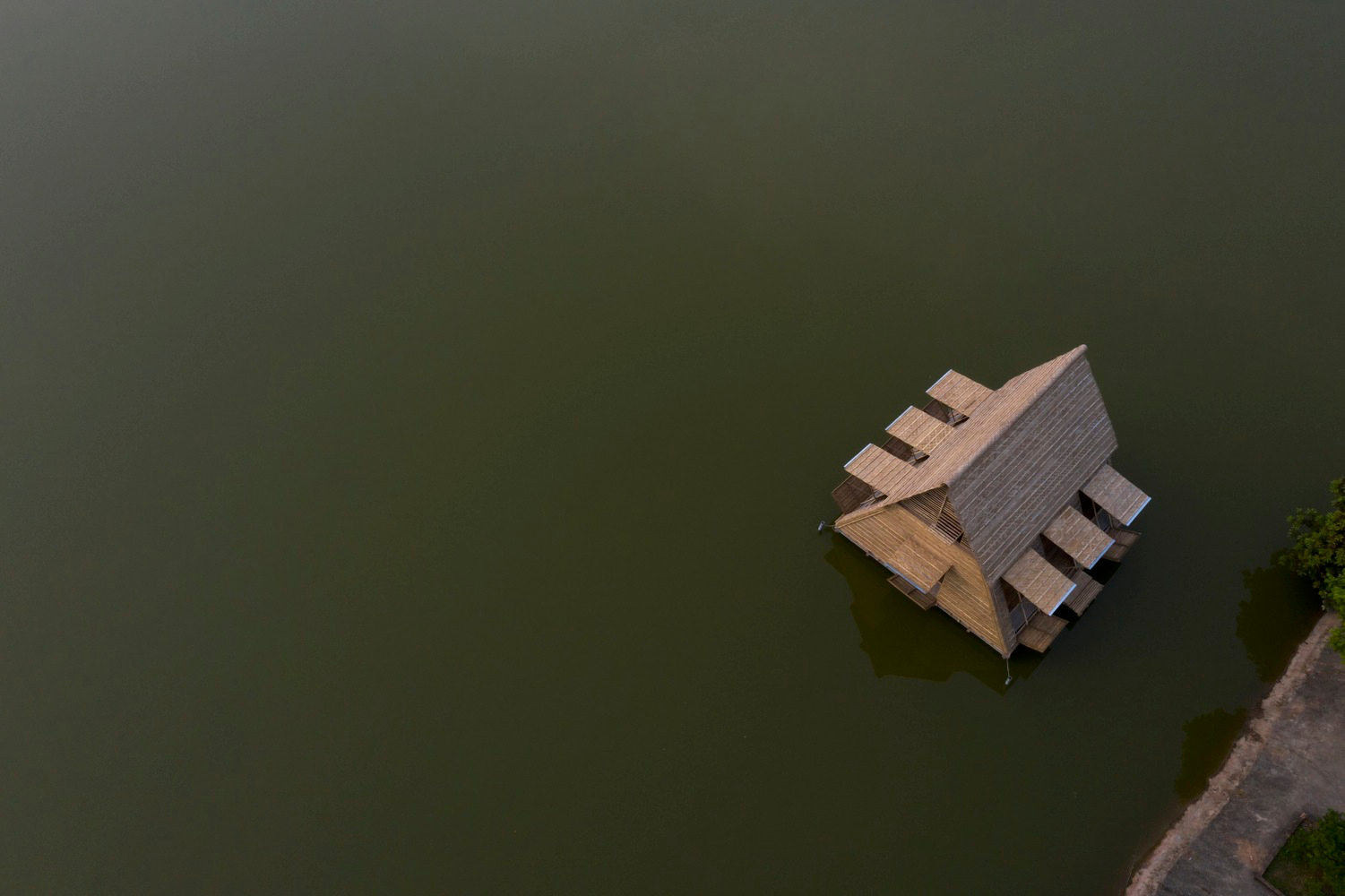 H&P is imaging communities of these floating dwellings. Sounds charming and totally unique.
Anti-Monument in Addis Ababa 👀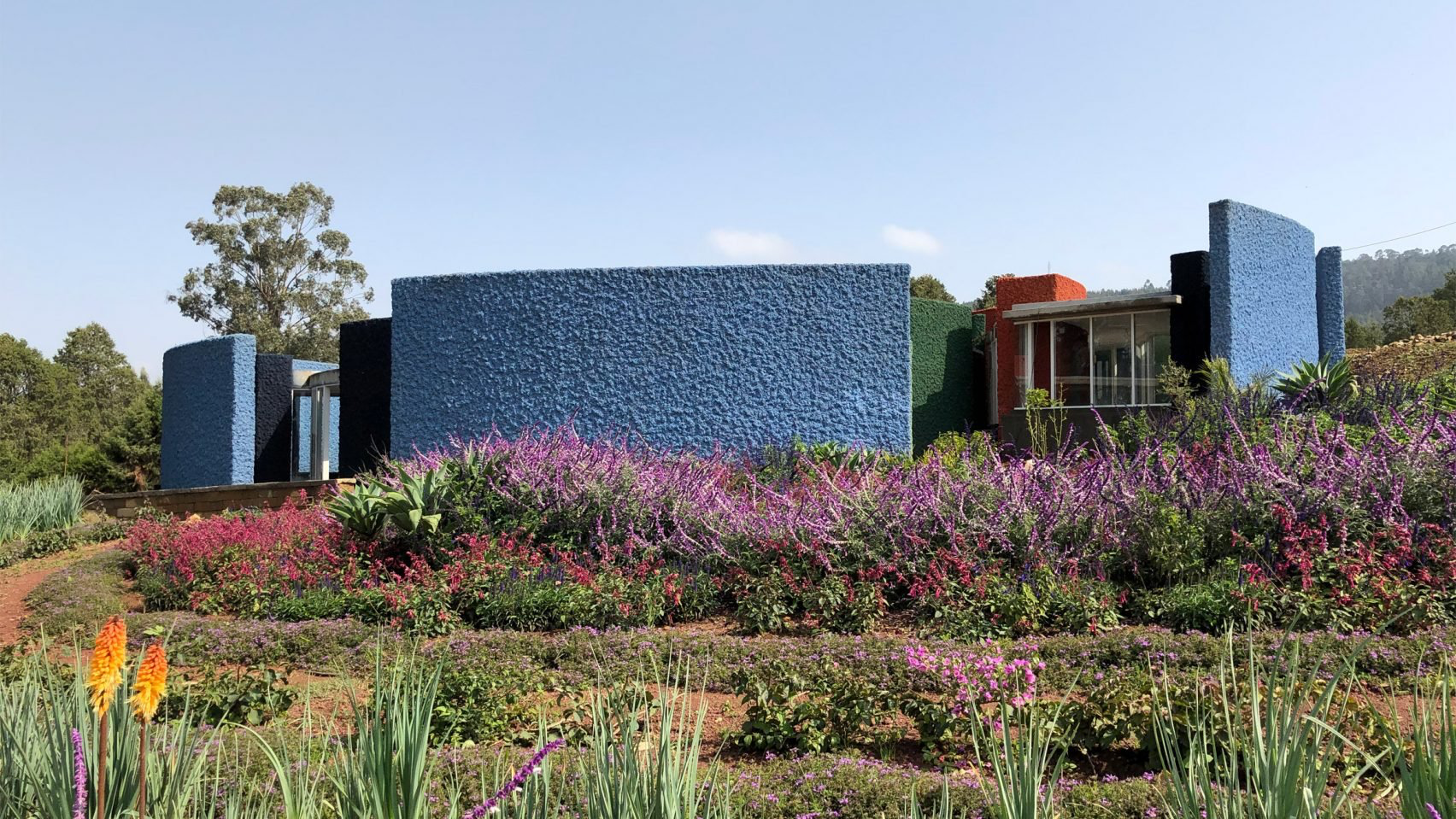 Berlin's Studio Other Spaces have installed an impressive "anti-monument" in Ethiopia.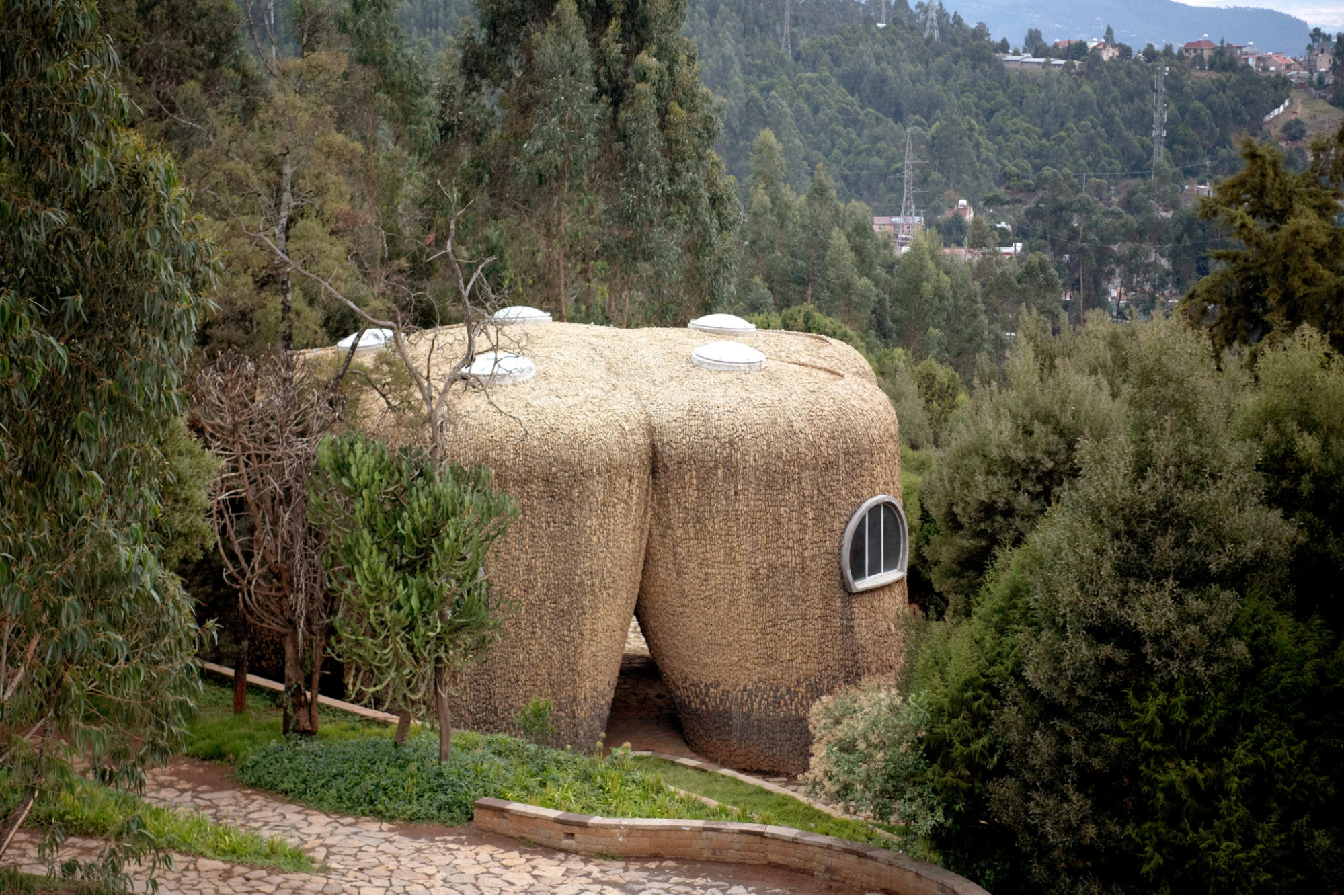 The seven-pavillion installation series commemorates the former President & Prime Minister Meles Zenawi at the Memorial Park named in his honor.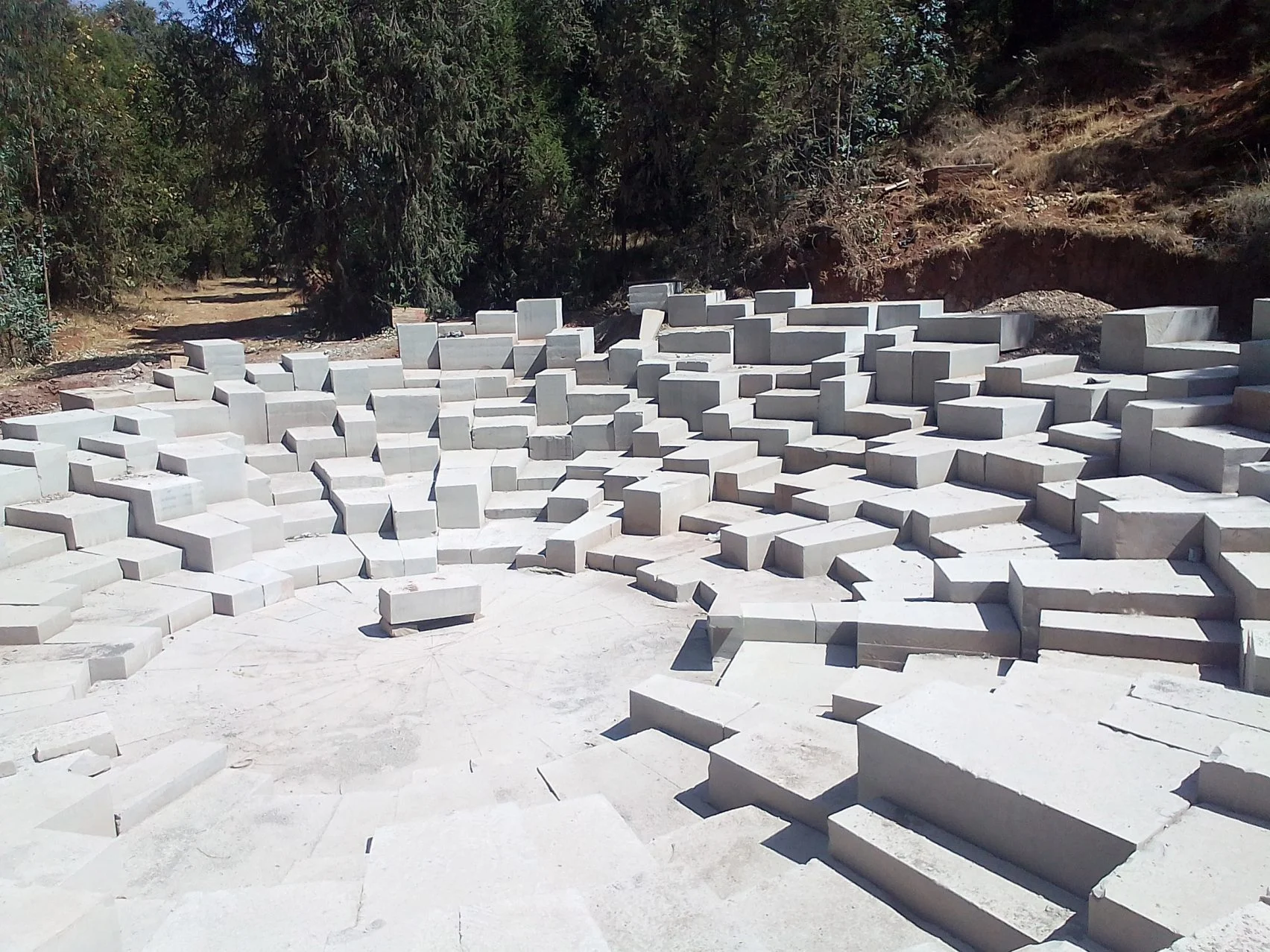 This impressive, unique creation series marks one of the more compelling cultural collaborations we've seen in 2023.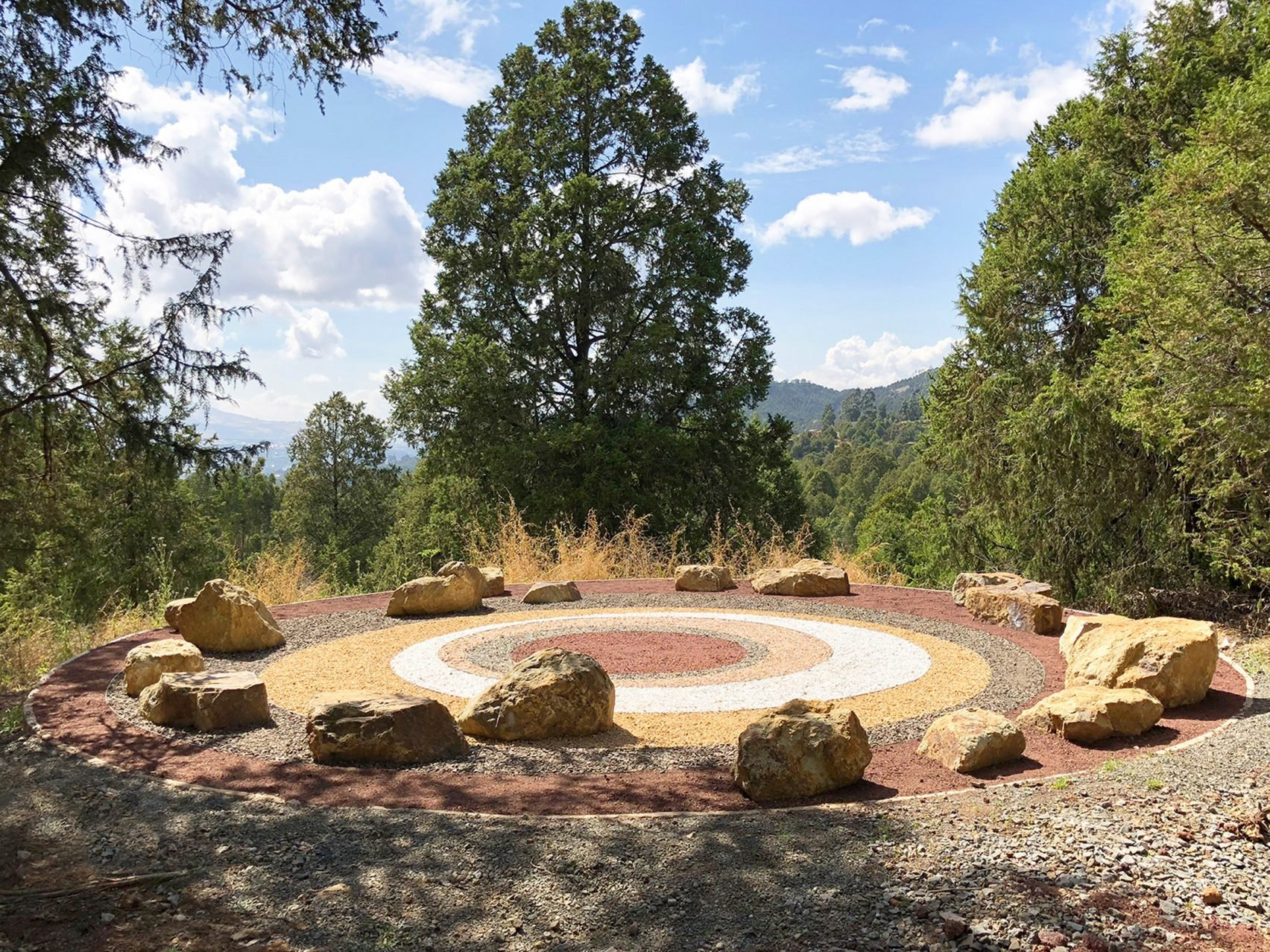 Atelier Apeiron's Incredible Hengqin Culture & Art Complex 🎭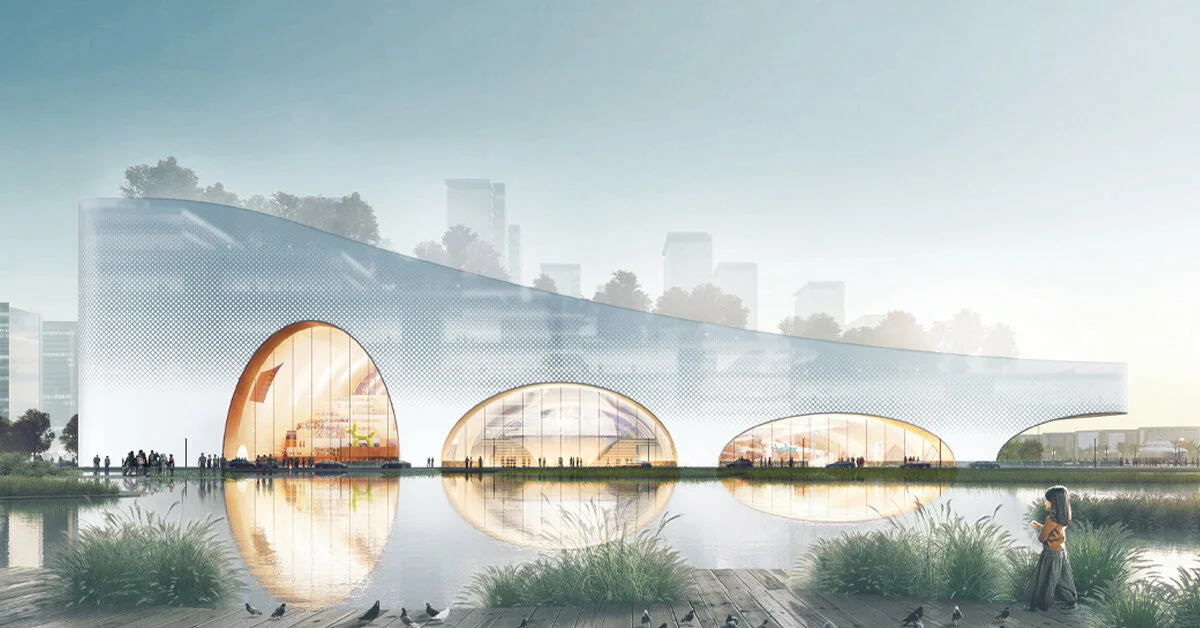 Scheduled to be completed in 2024, we're getting our first glimpses of Atelier Apeiron's Incredible Hengqin Culture & Art Complex, destined to be a star attraction in one of China's fastest growing urban centers.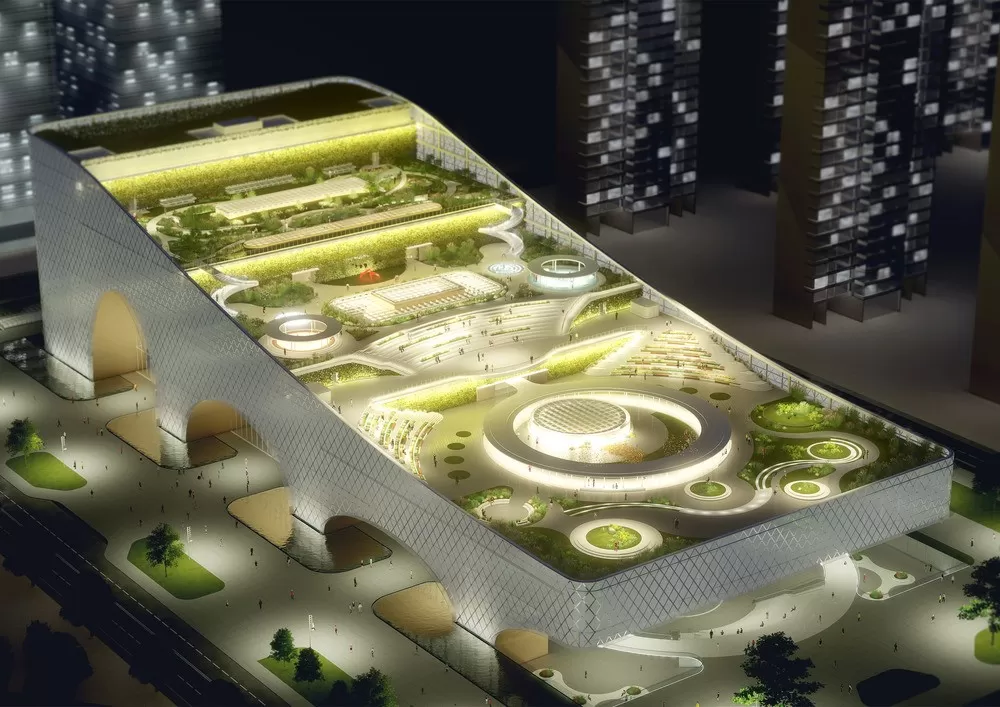 Currently under construction, the project's heart is three giant arch caves characterized by wood and bamboo, with themes that are at once traditionally of China and classically European.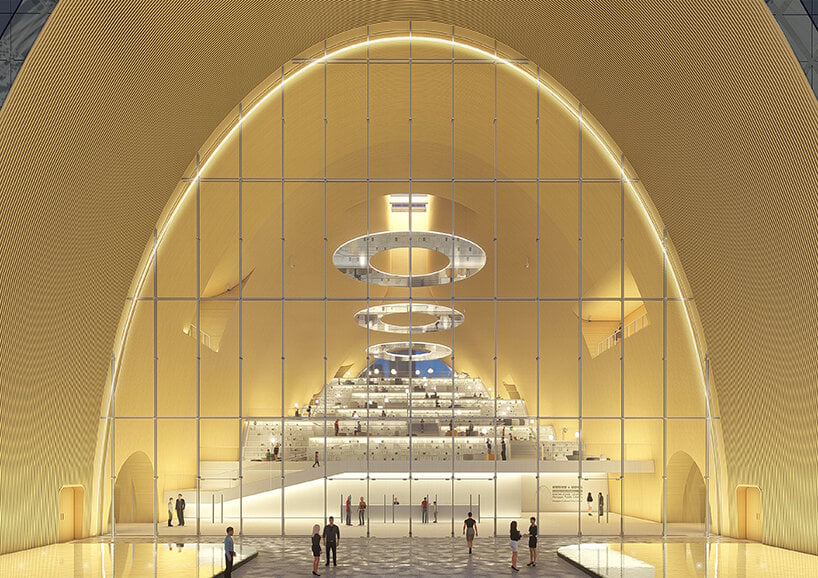 The plan is for there to be a literary "knowledge hall," a world-class performance venue with a massive stage, and a more intimate black box theater, too.
Who Said What!? 🗣️
"Urban architecture has value in our lives beyond the obvious physical and aesthetic aspects. It plays a part in our emotional experiences and can thrill, depress, invite, or intimidate. It can make us feel connected to or alienated from the city and from one another. These images tell the story of a rewarding relationship between one particular person and one particular building in one particular city."
→ a reflection from Sara Heinonen and her "Architectural Love Story"
"I think that there are lessons from what is called 'architecture without architects', where people have created a response using local materials, working with nature, creating environments in a desert before the age of cheap energy by passive cooling, thermal mass and so on… I think that those are our valuable lessons."
→ Norman Foster shared some thoughts at the Venice Biennale
"Ornament in architecture, and the delight it engenders, can so easily be overlooked or forgotten, value-engineered out of existence or pushed to the bottom of the 'nice to have' pile. There are sustainability concerns on top of budgetary ones of course – and considering what materials you use, and why, is just one decision among the many architects make. Even ornament can be sustainable, of course – using 'through colour' in materials to cut down on waste, finding the joy in using reclaimed materials, designing for deconstruction."
→ Emily Booth's interesting take on architecture and the hope for a "circular future"
Drop it Like it's Hot: New Structure of the Week 🔥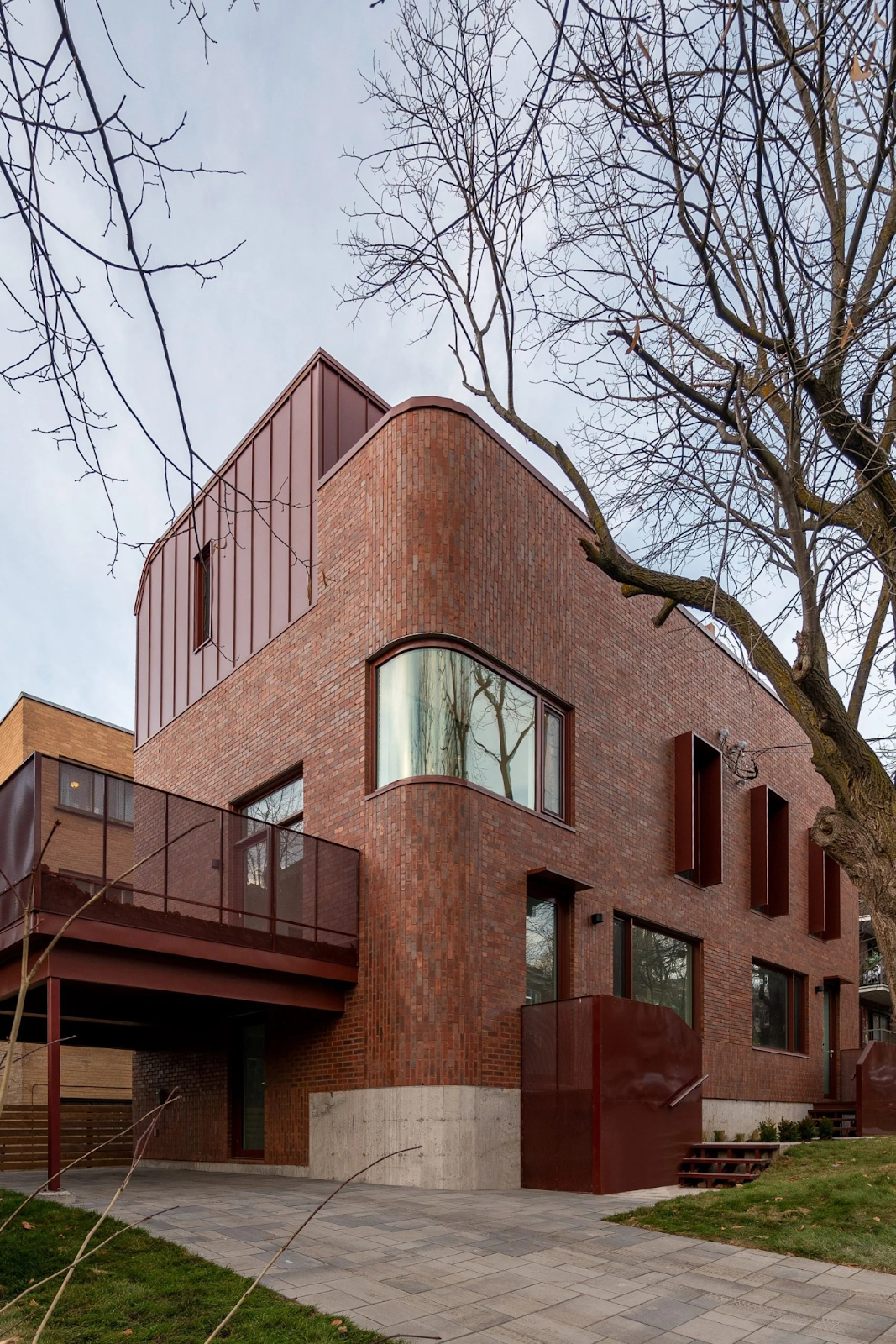 Let's bring it back home with something subtle and simple: quintessentially Montreal, local studio Naturehumaine's two-family housing block is inspired by styles from the 1930s.