GM architecture aficionados,
Welcome back to the newsletter that knows the real secret to work-life balance is simply giving up on achieving it: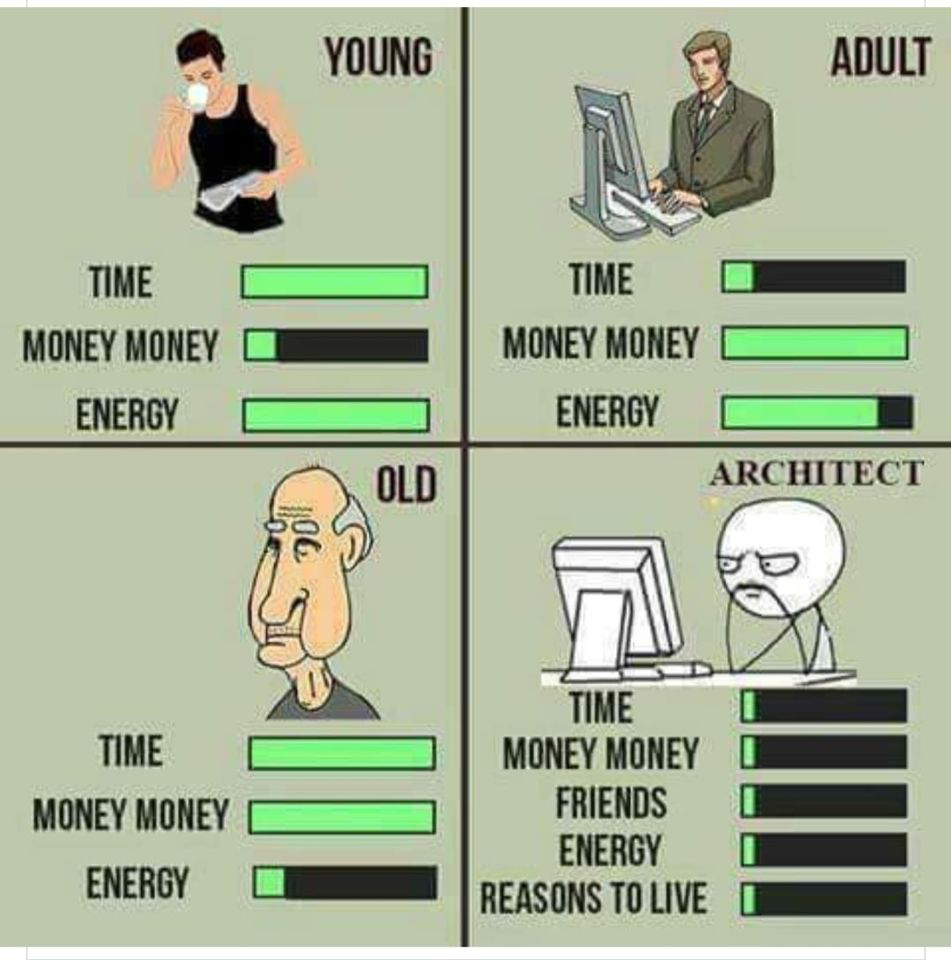 Here's what's good this week in Architecture & Design:
→ ULI's Top 10 Developments in North America 🏆
→ Nairobi Architects Impressing in Denmark 👀
→ London's Tallest Tower, Re-Designed 🗼
→ Another Edition of Drop it Like it's Hot: New Design of the Week 🔥
→ Who Said What!? Hot Takes From Around the World of A & D 🗣️
ULI's Top 10 Developments in North America 🏆
Urban Land Institute just dropped their Top 10 developments in North America and there are some gems in the mix. All 10 now qualify for ULI's "Global Awards for Excellence" and were selected due to their embodiment of "the best practices in land use and development."
All 10 are impressive in their own right, but here are my Top 3 from this Top 10:
1. Little Island in New York, NY, designed by Thomas Heatherwick Studio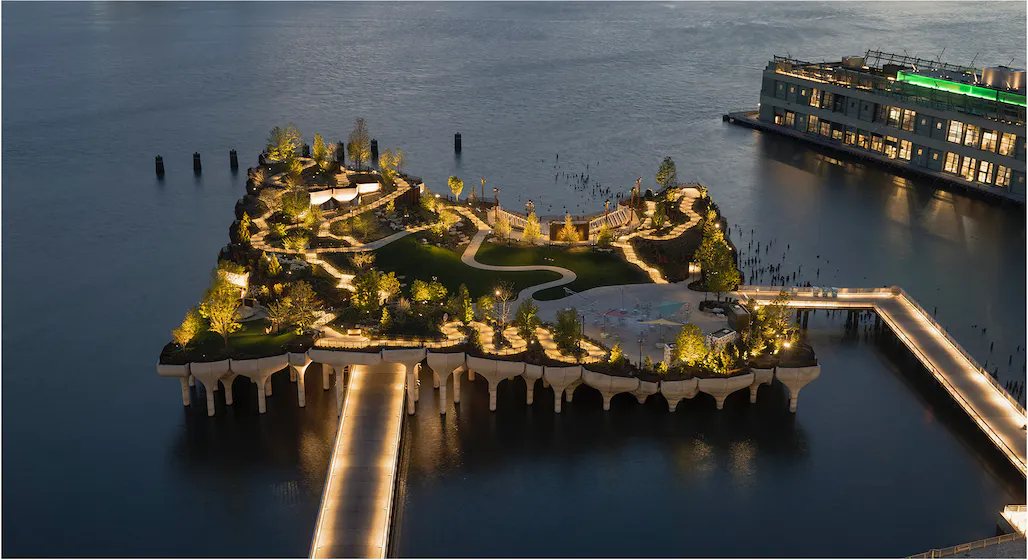 Recognized for Urban Open Space Development, this stretch of winding pathways and beautiful views- on the water in the heart of the city- features impressive biodiversity and tons of wild beauty.
2. First Americans Museum in Oklahoma City, OK, designed by Johnson Fain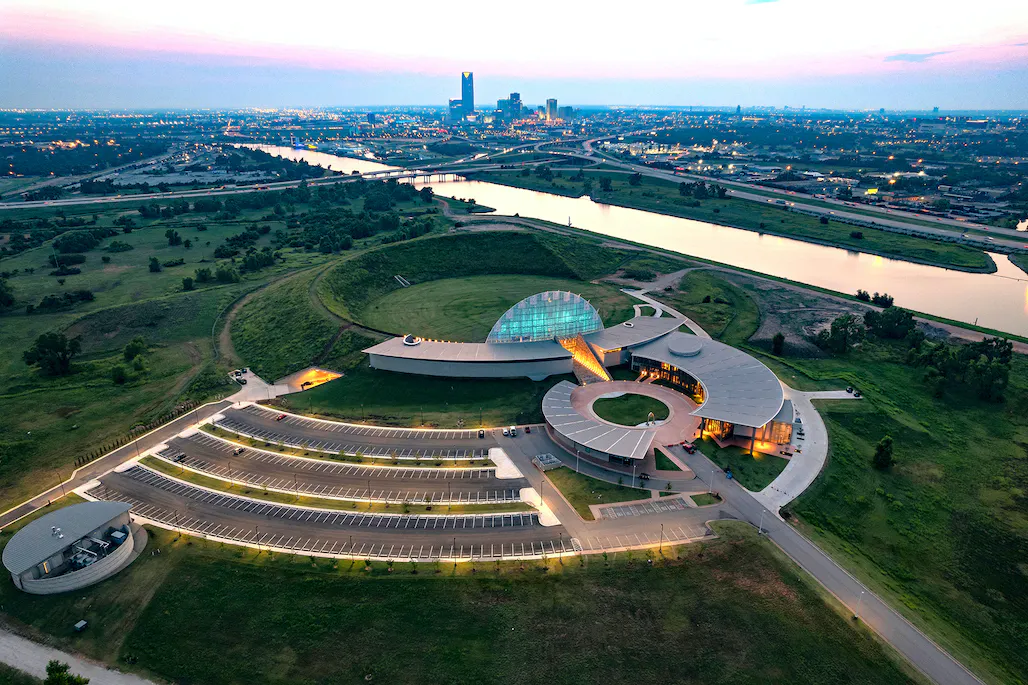 A tribute to Oklahoma's Indigenous tribes, aesthetic influences drawn from American Indian symbolism are brimming from this 175 sq. ft. museum.
3. King Open/Cambridge Street Upper Schools & Community Complex in Cambridge, MA, designed by William Rawn Associates, Architects, Inc. in association with Arrowstreet Inc.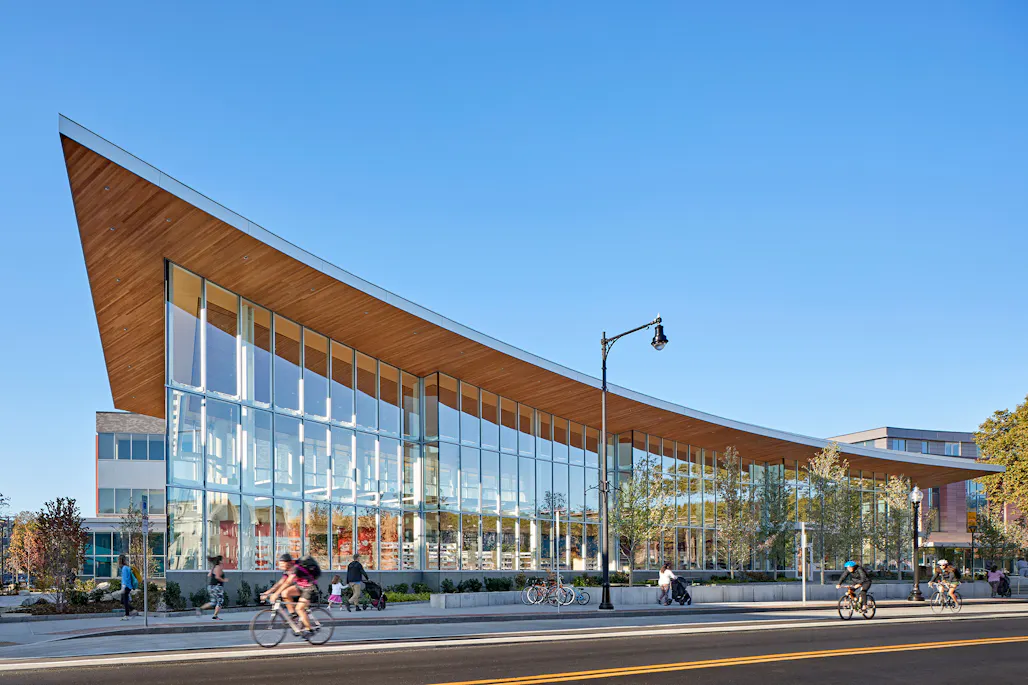 Recognized for Low-Carbon development, this education & community complex celebrates local history and its cutting-edge design integrates with its surrounding parkland for a stunning effect.
What are you waiting for? Click through to check the other 7— all bangers.
Nairobi's Best Making a Splash in Scandinavia 👀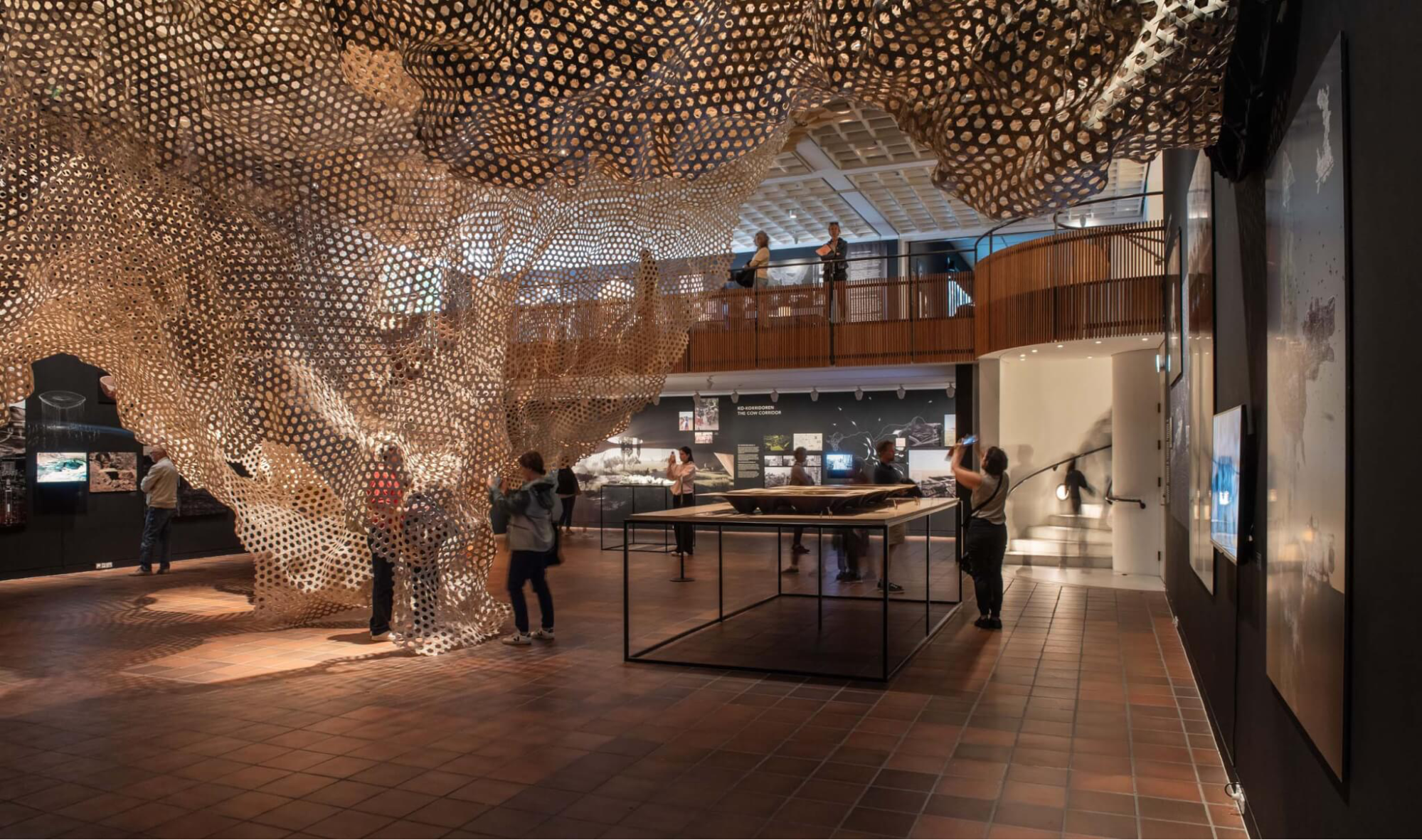 Nairobi-based Cave_bureau is the last firm to be celebrated in the Louisiana Museum of Modern Art's exhibition series— a museum, of course, located about an hour from Copenhagen, DK… not in the state of Louisiana, USA. Because that's not confusing at all.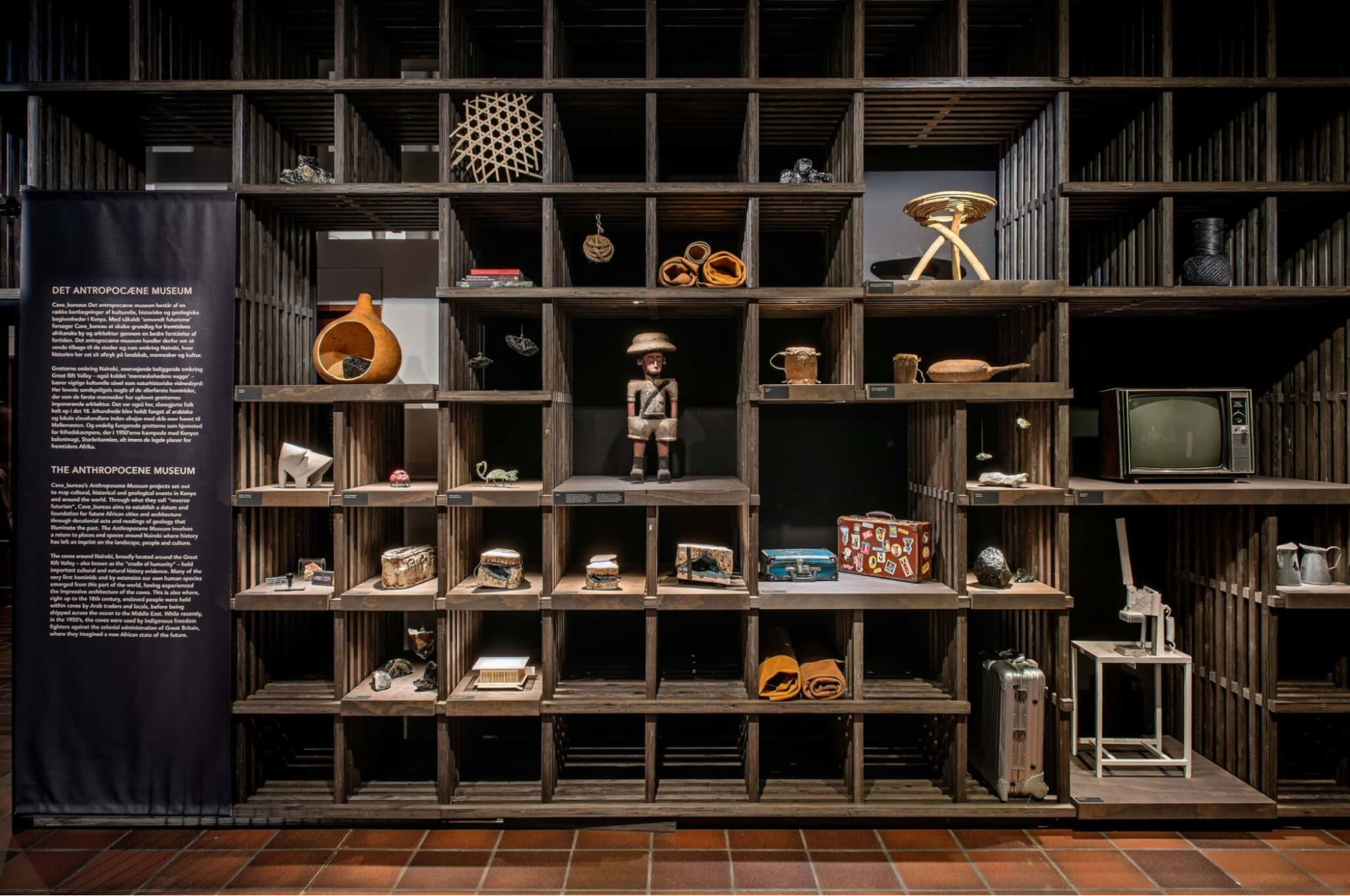 The sixth studio to feature in the museum's "Architect's Studio" series, Cave-bureau sticks to the theme indicated by its name and presents a dimly lit, cave-like gallery that invokes Kenya's social and geographical history.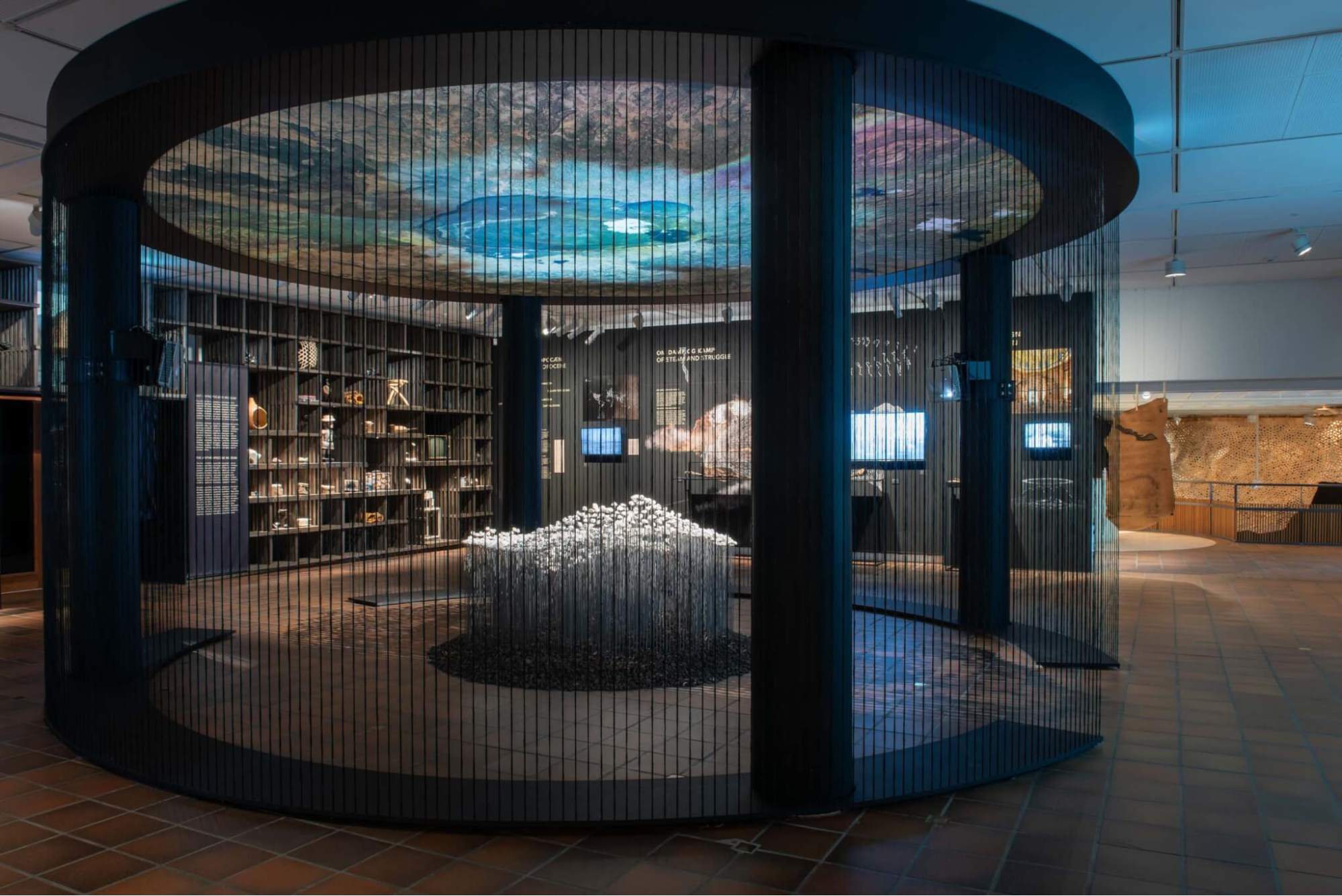 London's Tallest Tower Re-Designed 🗼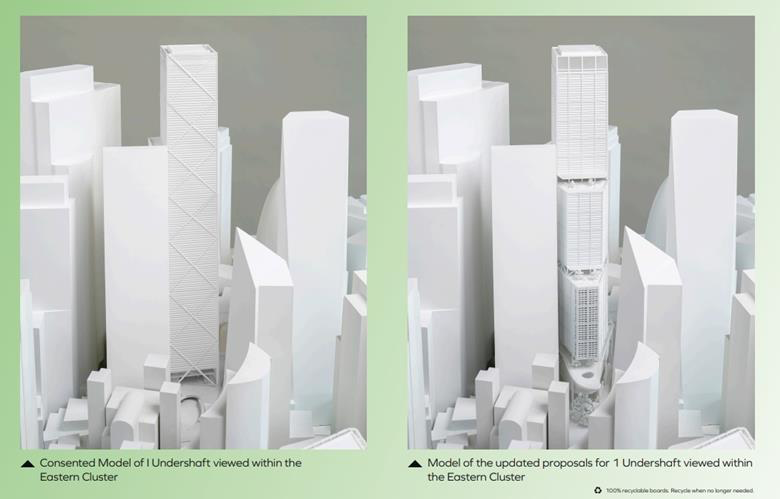 Eric Parry just unveiled a fresh take on what is set to be the tallest tower in London, UK.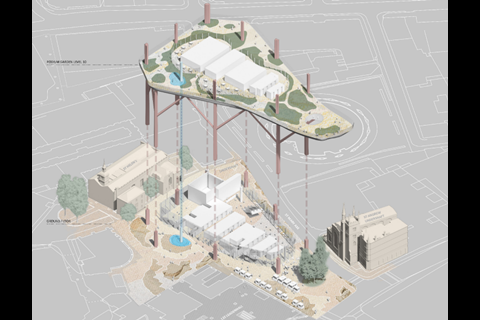 The original rendition of 1 Undershaft was approved back in November 2016. Set to be a 305m tower that trumps the Gherkin and the Cheesegrater, the original vision for 1 Undershaft was scrapped due to concerns around sustainability credentials and workspace offerings.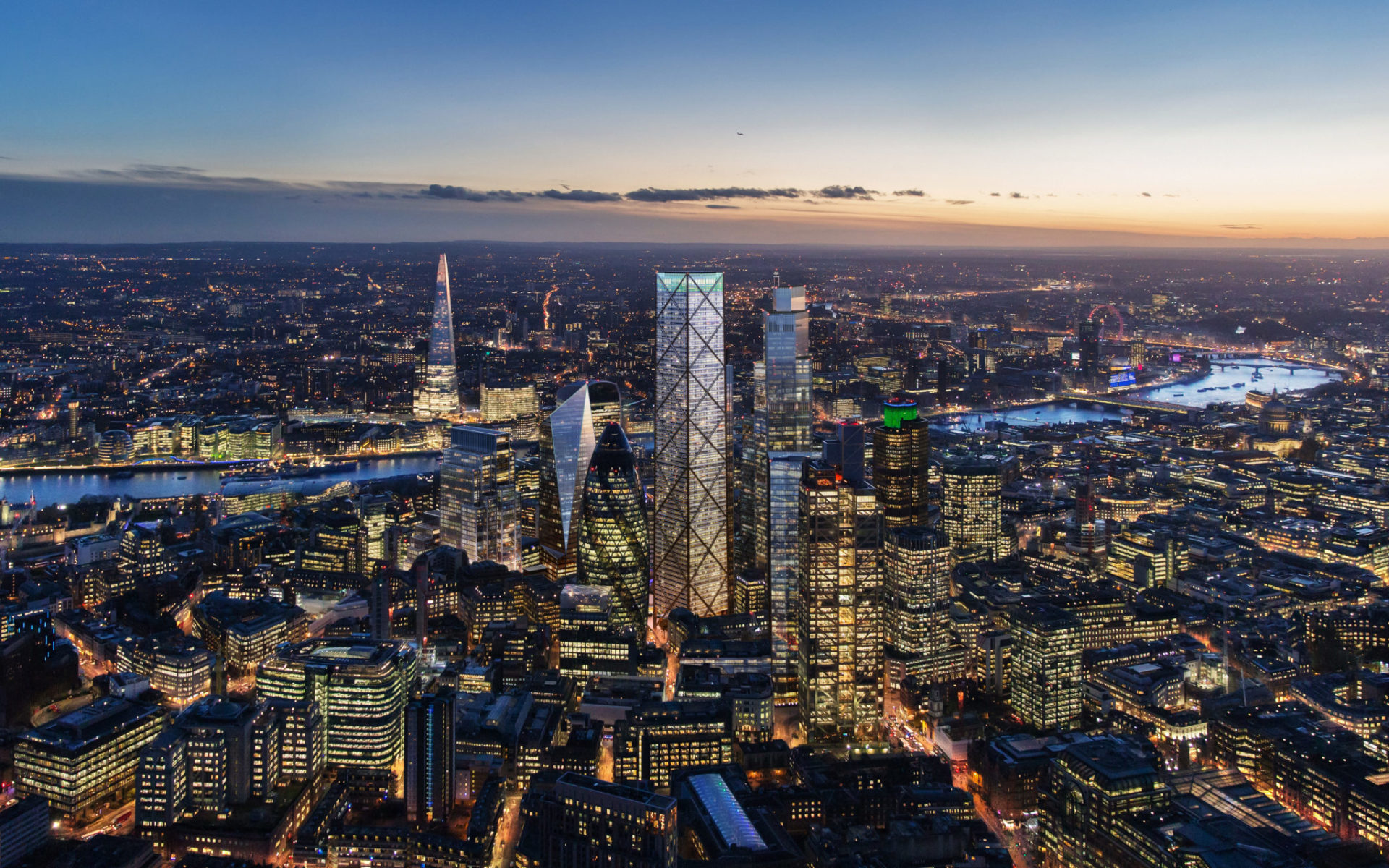 The previous design was marked by the succession X's
Eric Parry was kept on board for the redesign, but the new version lacks the X-shaped cross bracing on the building's facade that was so eye-catching on the original— instead, it's taken on the design of a stack of blocks.
Who Said What!? 🗣️
"Space that is exclusionary does not live up to its full potential. Better decisions and ideas come from dissent, friction and multiple perspectives getting to a solution that is nuanced and multifaceted. The outcomes are better for everyone when you create spaces where groups that have historically been at the margins feel like they have agency to speak their truth."
→ Annie Jean-Baptiste takes on the massive theme of accessibility and Architecture & Design
"With respect to the most recent wave of big-data-based AI tools, the worry has been articulated that AI will make many jobs within architecture redundant, or altogether replace or devalue our profession. I do not share this worry. The historical experience with earlier productivity leaps, i.e. when CAD and CGIs were introduced, was that the productivity gains went into higher quality work, into more options for clients, and thus contributed to better designs and decisions. I foresee the same now with the adoption of AI."
→ Zaha Hadid's Patrick Schumacher explains why he isn't too concerned about AI encroaching on the architecture industry
"Gove's decision is less of a turning point and more the latest major signpost in a climate-based agenda for circular-economy solutions, which is moving faster than the development cycle and government policy. No wonder this is proving perilous for M&S and others who go down the route of demolition."
→ Architects' Journal asks: "Is the M&S Oxford St demolition refusal a climate crisis turning point?"
Drop it Like it's Hot: New Design of the Week 🔥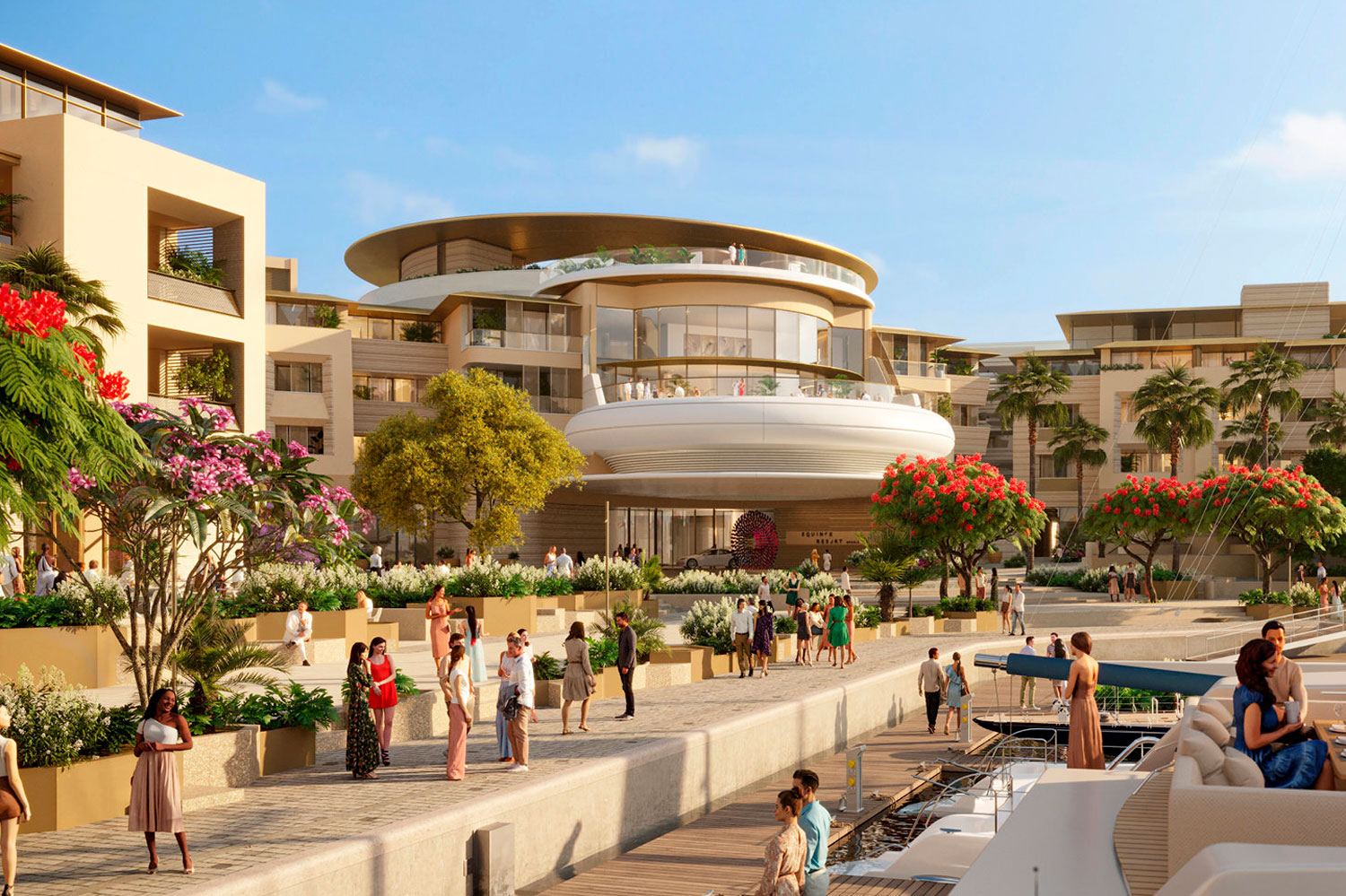 Foster + Partners just unveiled their design for Equinox Resort Amaala in Saudi Arabia and it's wildin'