GM ☕️
Your favorite weekly newsletter is back to let you know what's good, what's bad, and what's happening all around the world of Architecture & Design. Get ready to roll because this week is all gas no breaks let's go 😤
In The Headlines: What's The Buzz? 🐝🐝🐝
– After RIBA Shake-up, The New President Speaks 👑
– Principles of Post-apocalyptic Design ☢️
– A New Church in Copenhagen ⛪️
– Marine Life in Saudi 🌊
– Another Edition of Who Said What?🗣
– and this week's featured new building in Drop it Like its Hot 🔥
Checking in With RIBA's New President👑
If you're a long-time reader of this newsletter— you're more intelligent than everybody who isn't Sorry, that's just facts 📠📠📠.
But anyway, if you've kept up with us, you'll remember that a few months back the Royal Institute of British Architects took a big step in an interesting direction when Muyiwa Oki became its new president.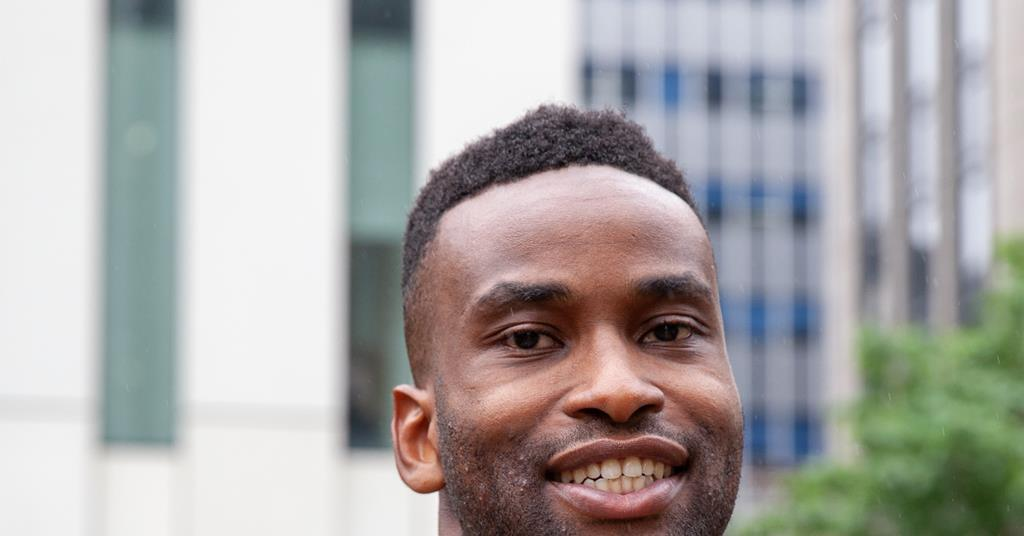 This interview with Olly Wainwright at the Guardian gives a good look into what Oki's got planned in terms of vision and leadership. The org's first Black president, Oki has worked all around the industry and looks like the right man for the job.
Architecture After Apocalypse ☢️🏯
Maybe it's doomy, but Tian Wang over at Archinect just dropped a piece we just had to share. Deep diving into contemporary climate issues + ideas and designs already being developed to defend against looming threats of the future, we gotta admit these "4 Architectural Solutions for End-Of-The-World Scenarios" are kinda dope.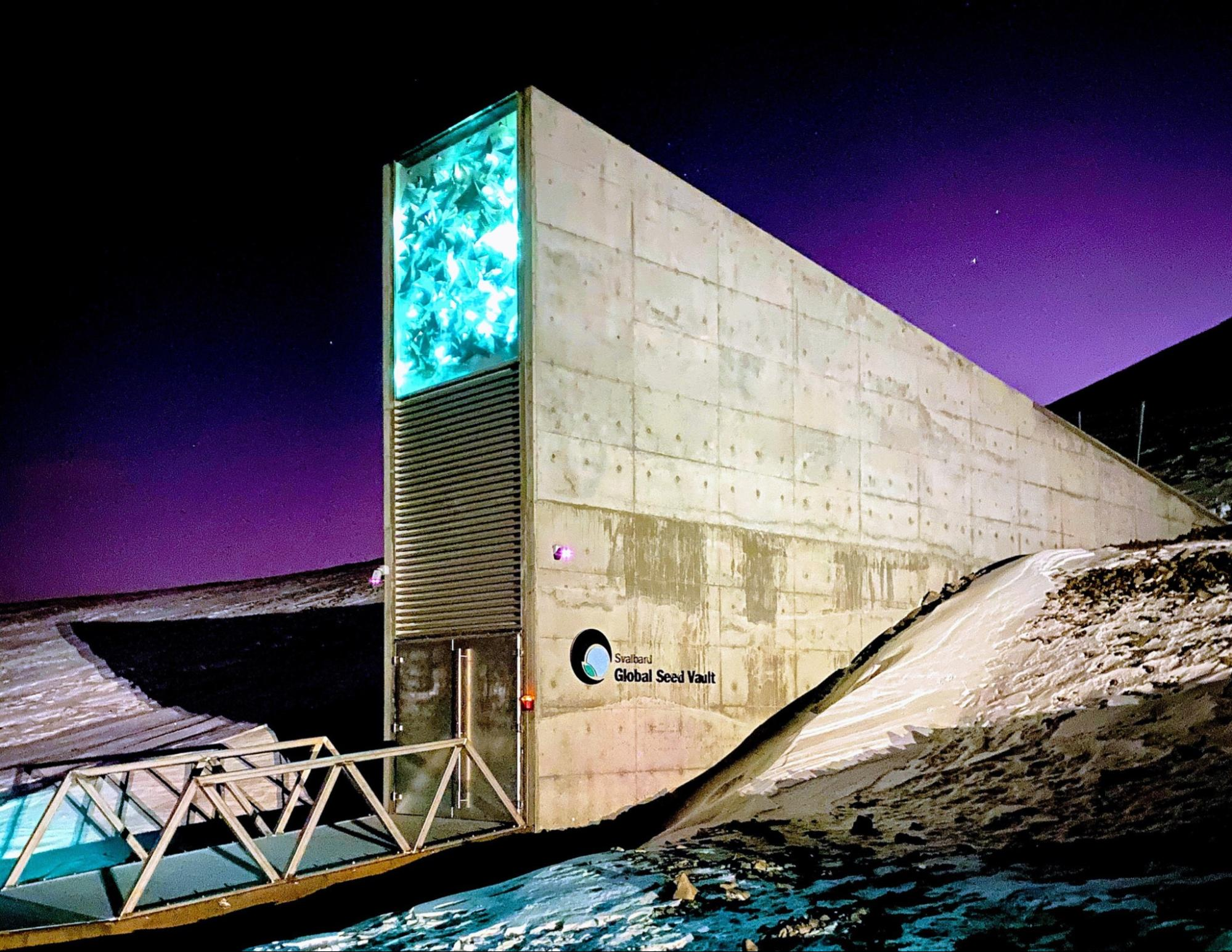 Seed banks, underground cities, floating cities, and inter-planetary settlement. Wild stuff, worth a look for sure 👽🛸
Holy Copenhagen ⛪️
On the other side of the spectrum from the dystopian futuristic, we have a bit of a throwback here. For the first time in over 30 years, a new church is being erected in Denmark's (pretty secular) capital. Henning Larsen- the firm left behind by the legendary architect of the same name- has designed a chill, woodsy aesthetic that gives off seriously cozy, deep Scandinavian vibes.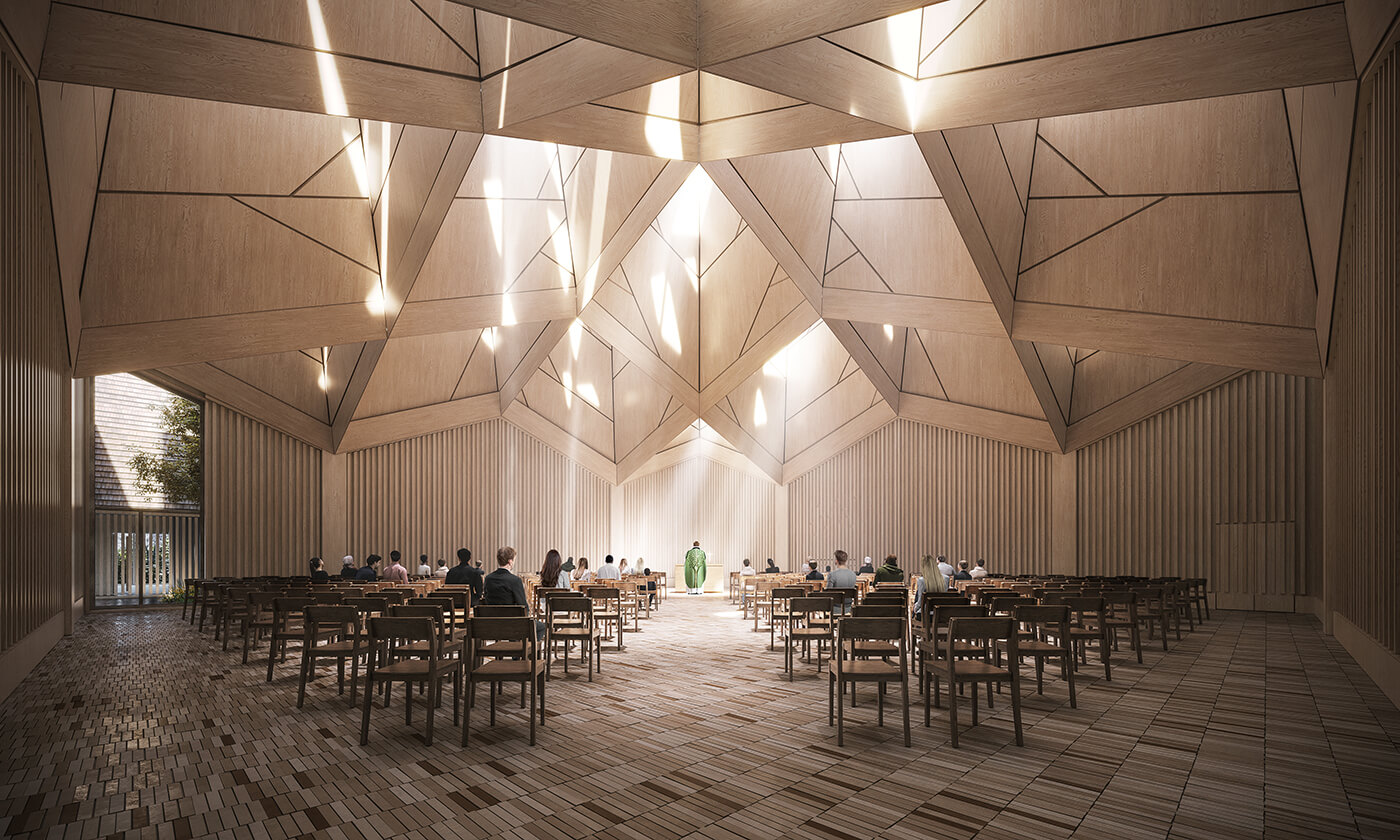 Even though Copenhagen is not particularly religious, this spot- titled Ørestad- is bound to be appreciated.
Foster + Partner's Marine Life in Saudi Arabia 🐠🌊🏝
When we hear "Marine Life" the first thing we think is obviously "Saudi Arabia," amirite? Well, no, but it might be soon. Internationally iconic firm Foster + Partners has revealed their designs for a world-class aquatic center for recreation, research, and everything in-between, way over on the Red Sea coastline / Triple Bay Marina.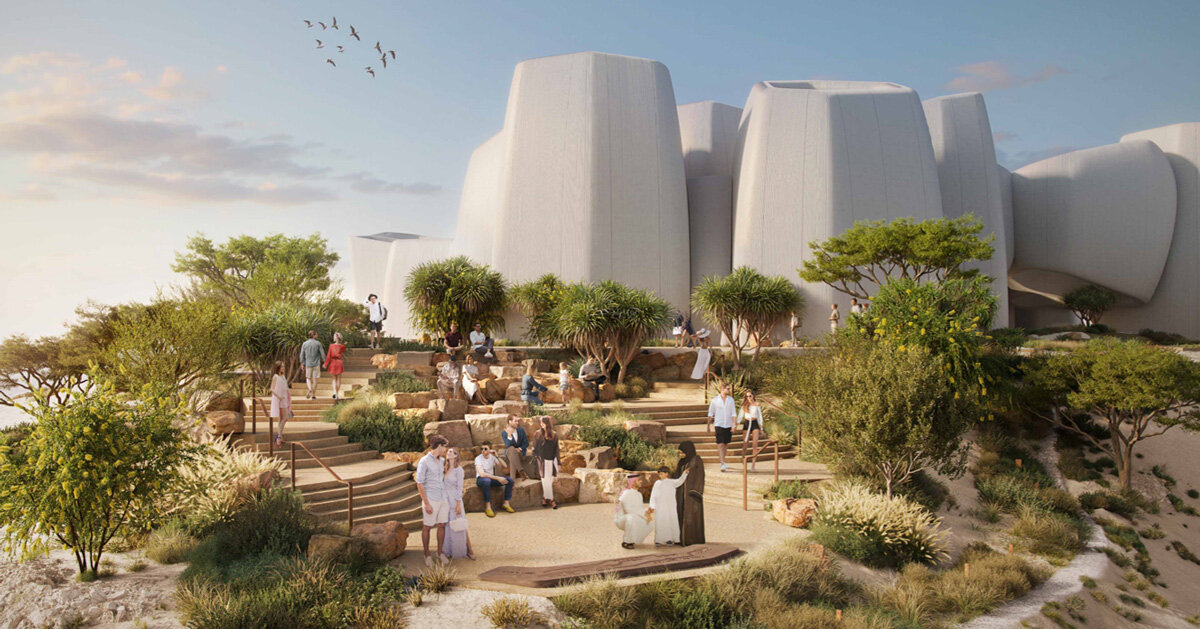 There's no denying it— this looks extremely cool. Plus it's going to be part of the Amaala megaproject, encompassing over 6.5KM of villas, hotel rooms, tourist traps, and everything you can imagine. Still, this three-story aquatic center is currently billed as the main event 😎
Who Said What?! 🗣🎙
"In sum, the ugly look of all these buildings is the result of their use of cladding systems, and their use of cladding systems is the result of good old profit maximization. Historically speaking, the advent of this particular non-style (the oft-decried) "loss of beauty" or whatever can be tracked relatively directly to an emphatic and long-term attack on construction (especially trade) labor."
-This Substack post by Kevin Rogan gives an historically sound but definitely opinionated take on why "all new construction is ugly." 🔥
"As a profession, landscape architecture remains misunderstood by policy-makers and municipalities across the globe."
-an informative op-ed by Tracey Carter-Conneen on this current moment in landscape architecture 🌅
🔥 Dropping While its Hot: New Structure of the Week 🔥
This apartment complex in Australia, Koichi Takada, has created its fair amount of buzz.