Laser cutter and engraver machines are great value adders. And as a craft projects dealer, your creative capabilities and earning potential are exponentially increased with the amazing abilities of the Glowforge 3D laser printer. But what can you make with a Glowforge?
What Is a Glowforge 3D Laser Printer?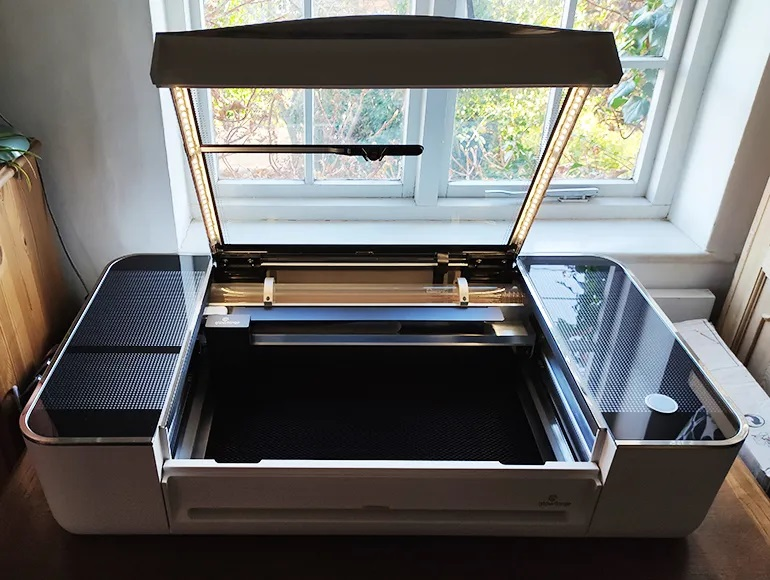 Image Credit: zdnet.com
Glowforge is a powerful CO2 laser-cutting machine that uses a focused beam of light to cut and engrave various materials with extreme precision. It is one of the CNC laser cutters and engraver machines designed for all skill levels.
There are 3 models of Glowforge; Glowforge Basic is the introductory model, which is perfect for moderate home use. As an option for those who want to print frequently and quickly, the Glowforge Plus is a great solution. The Glowforge Pro, on the other hand, is the most powerful and capable model and is ideal for small businesses and use by more than one person.
Glowforge Project Ideas
A Glowforge machine can cut and engrave many materials, including wood, leather, acrylic, fabric, paper, rubber, glass, Mylar, coated metal, and more.
Because of its versatility, you can make multiple projects of amazing creations to improve your skills, practice a hobby, or start a small business. Here are several Glowforge projects you can make as a hobbyist or small business owner.
1. Personalized Organizers
Glowforge precisely cuts and engraves fabric, paper, acrylic, rubber, and wood for various organizer projects.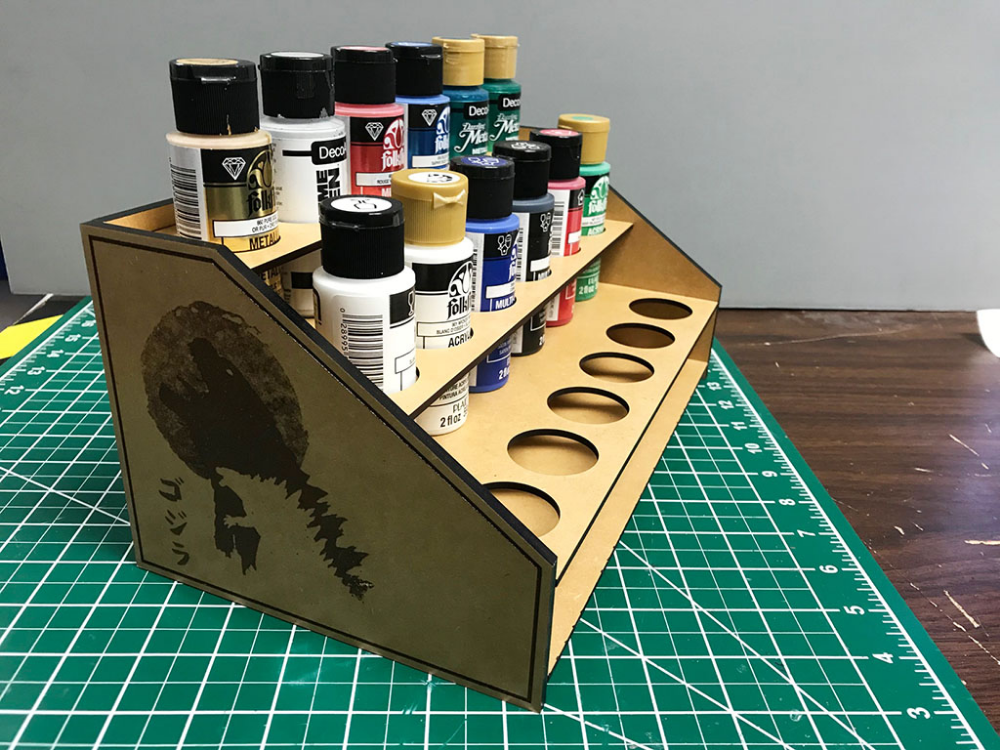 Image Credits: pintererst.com
Organizers are a good way of keeping track of your things. Some organizer projects include pen holders, display stands, jewelry racks, drill bit organizers, beer caddy, toothbrush holders, storage boxes, knife blocks, cantilever sewing boxes, and more.
2. Games
You can use different materials to create interesting game projects. Various free and licensable game templates are available online that you can use to create puzzles, 3D mazes, dice throwers, and fun board games.
Nevertheless, working with different materials requires good knowledge and skills in optimal laser parameters for particular materials.
3. Furniture
Glowforge's approach to laser machines can effectively work on materials like leather, wood, foam, and fabrics mostly used in furniture.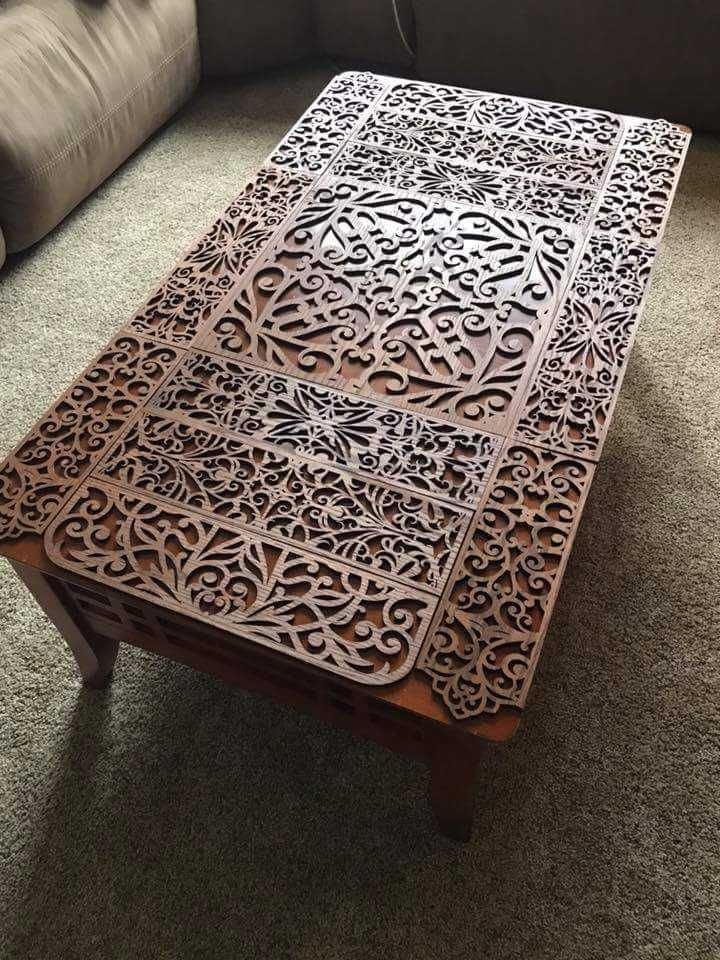 Image Credits: pinterest.com
Examples of furniture projects to try out include shelves, tables, chairs, racks, stands, and much more.
4. Jewelry
People love customized jewelry items. With Glowforge, the sky is the limit when doing such projects.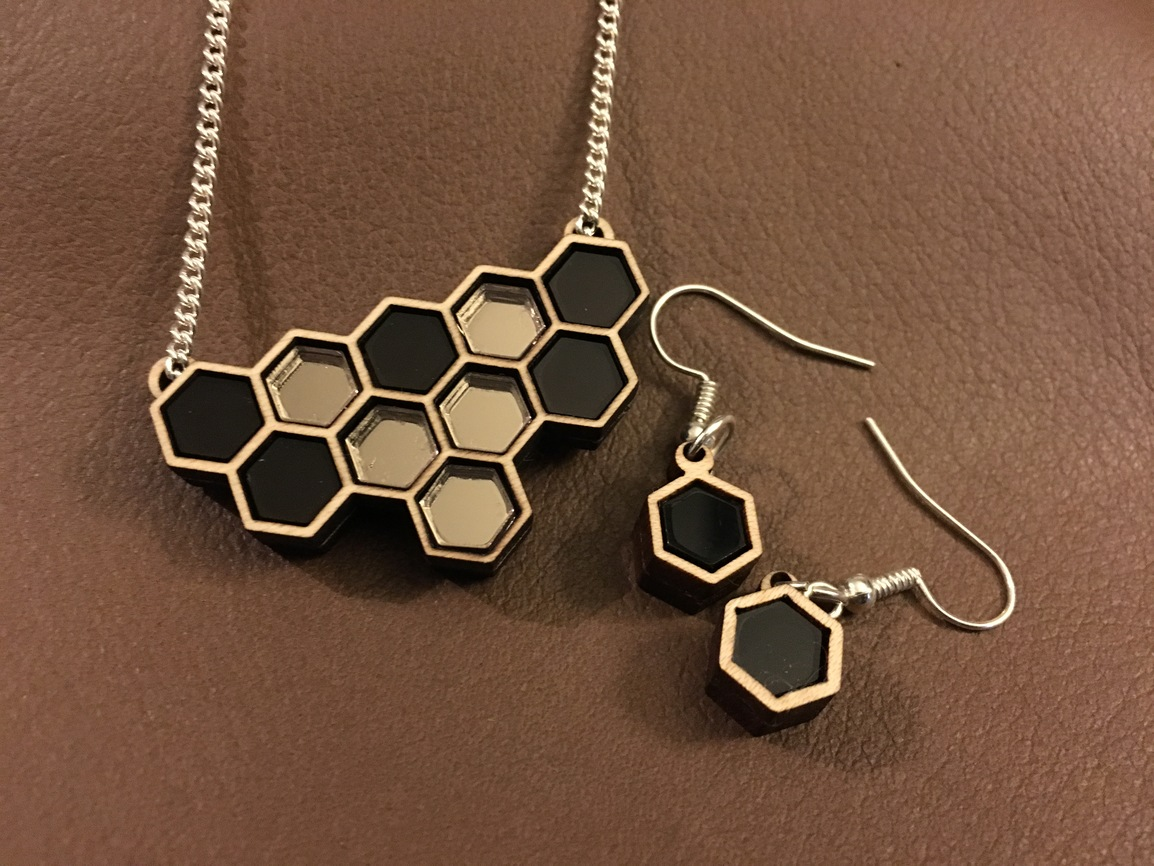 Image Credits: community.glowforge.com
You can cut and engrave many materials to make popular projects, such as leather bracelets, pendants, earrings, polishing stations, and brooches. You can also reuse scrap materials for more creative pieces.
5. Rubber Stamps
You can use Glowforge laser machines to engrave logos, text, and other designs on natural or synthetic rubbers to make stamps and seals.
Stamps are an awesome way of personalizing stuff, and you can customize and sell rubber seals for offices, schools, stores, parks, and other organizations to earn money.
6. Home Décor Projects
You can customize any home décor made using materials that can be engraved or cut using a Glowforge.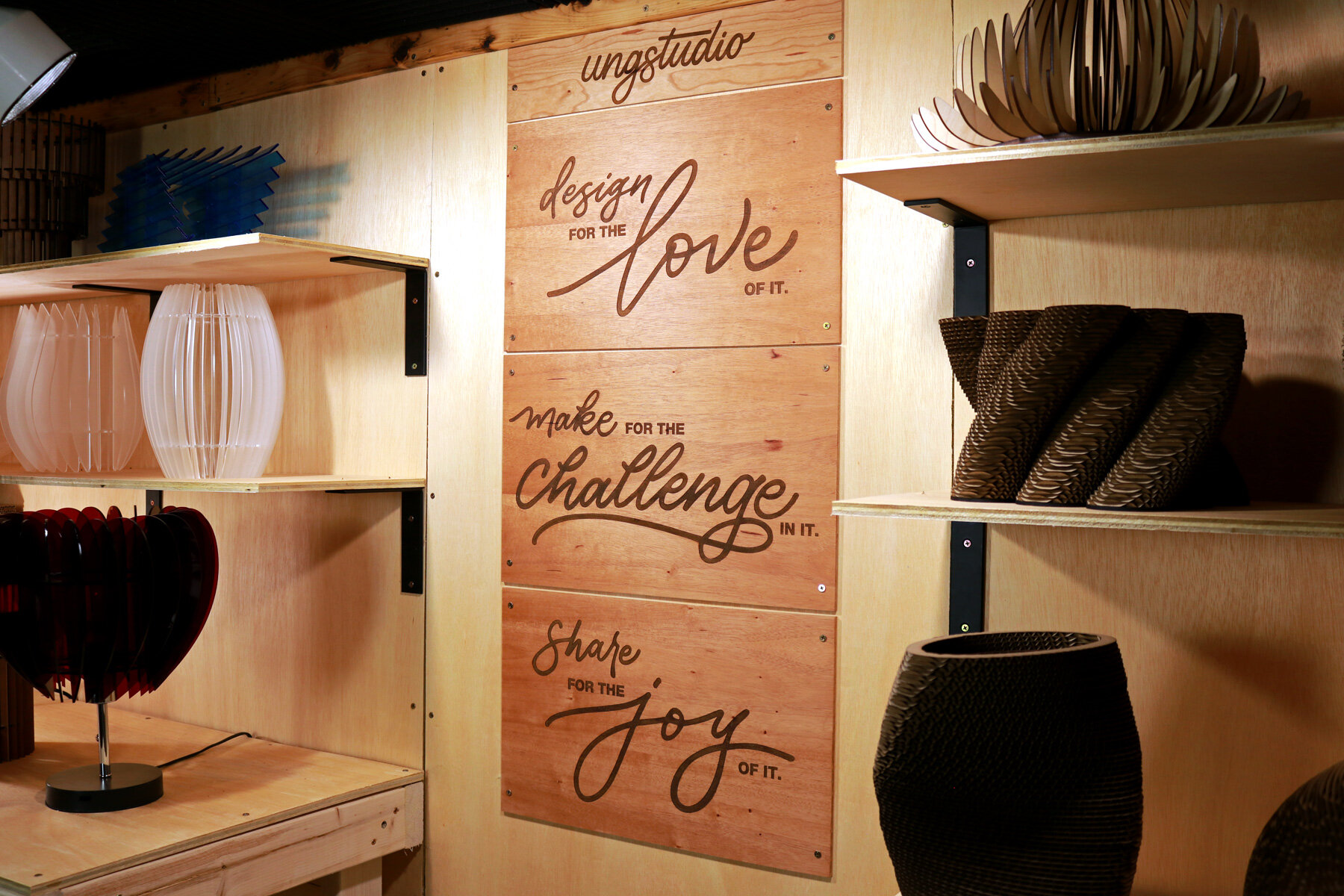 Image Credits: ungstudio.com
Some creative projects you can try include decorative wood gates, wall art, house number boards, lamp cover, family coasters, etched wine glasses, and address tiles.
7. Educational Projects
Glowforge is used in many educational institutions to create different creative projects for students.
You can use it to create several classroom projects like prototypes, class frames, souvenirs, easels, teacher name signs, teacher gifts, robot parts, plaques, architecture models, name tags, signage, holders for labs, geometry projects, and much more.
8. Costumes
Many costumes used in kindergarten, fashion shows, and Halloween parades are popular and highly demanded.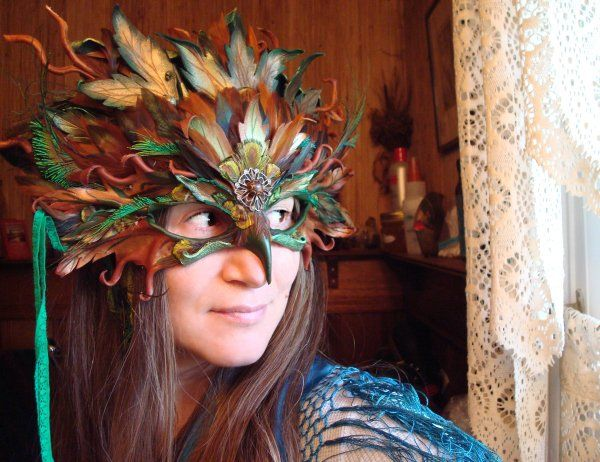 Image Credits: pinterest.com
Mix and match different materials like leather, foam, fabrics, cardboard, and paper to make costume projects.
Examples of costumes you can make include face masks, boot covers, laser-cut designer clothes, helmets, polygon objects, child-friendly foam swords, and armor.
9. Maps
Glowforge can create topographic maps by stacking cutouts that eventually turn into a 3D visualization of the area.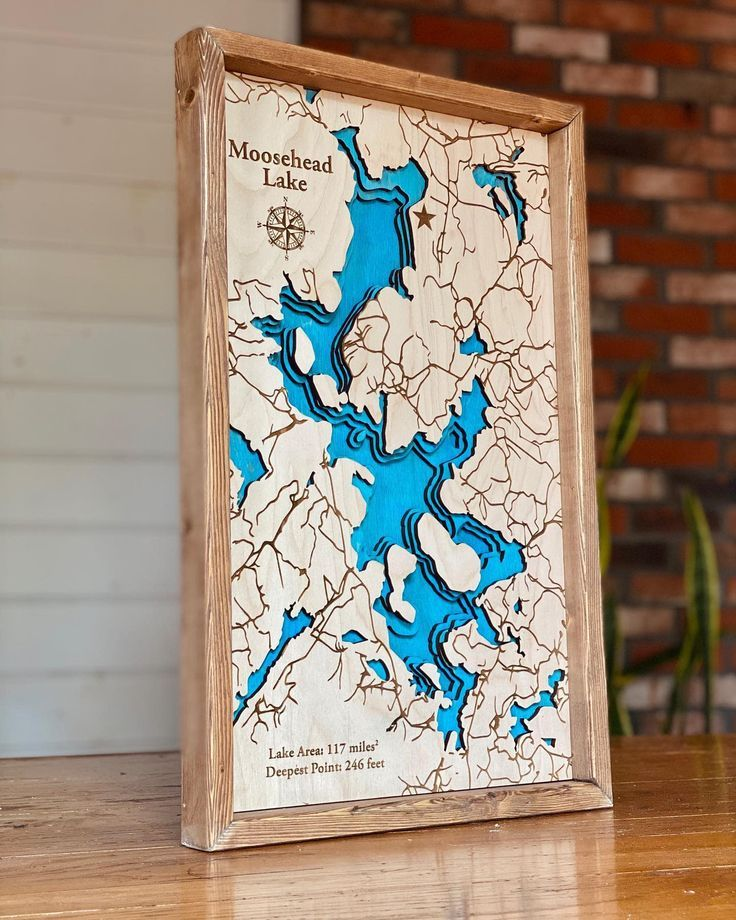 Image Credits: pinterest.com
For laser-cut map projects, you can cut and engrave different materials like wood, paper, acrylic, cardboard, fabric, and foam.
10. Leather Projects
Leather is a flexible and long-lasting natural material. Its versatility allows for different designs and decorations when worked on using laser machines.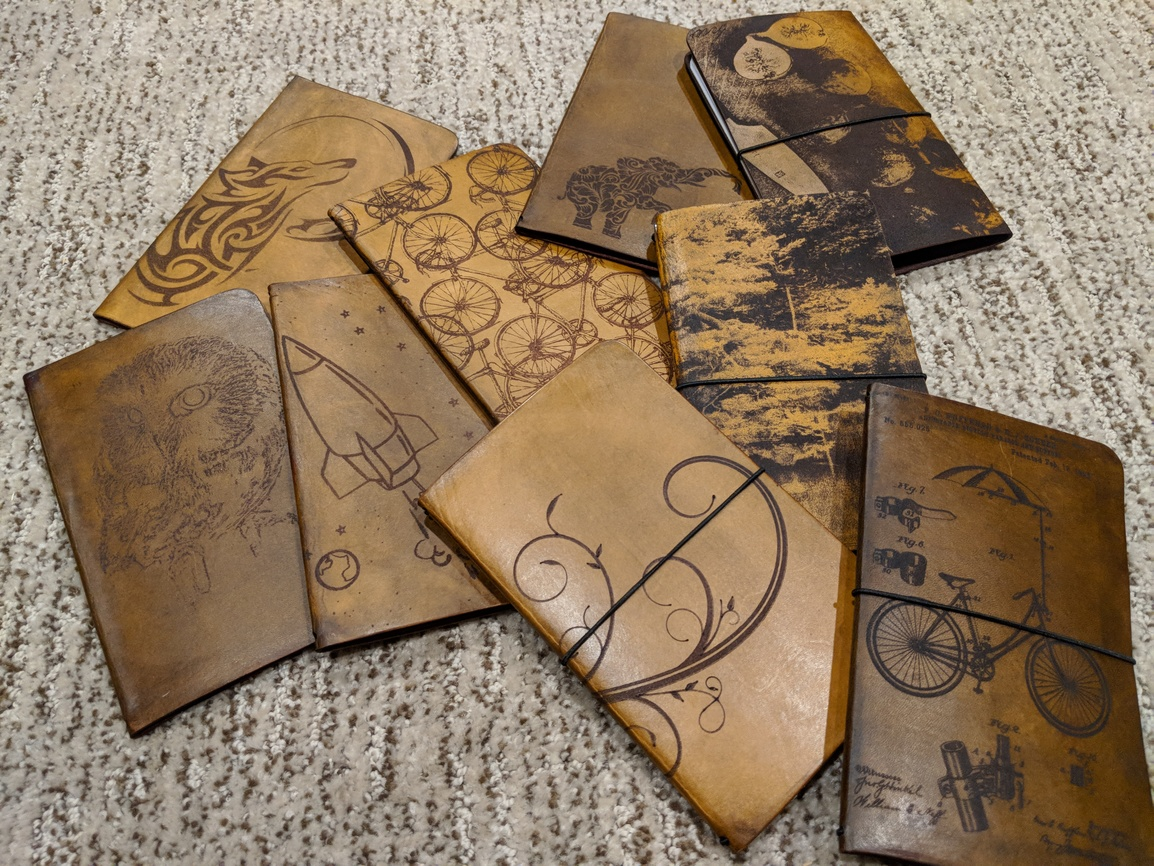 Image Credits: community.glowforge.com
Leather can be cut and engraved using Glowforge for various projects like bracelets, wallets, charms, collars, key chains, purses, doorstops, knife handles, belts, backpacks, coasters, patched caps, watch straps, journals, and much more.
11. Family Projects
Glowforge laser machines are environmentally friendly and can create several family projects. Some amazing examples are family photo puzzles, kids' art, name boards, key chains, house replica, family stamps, family cards, and wooden nursery signs for a baby's nursery.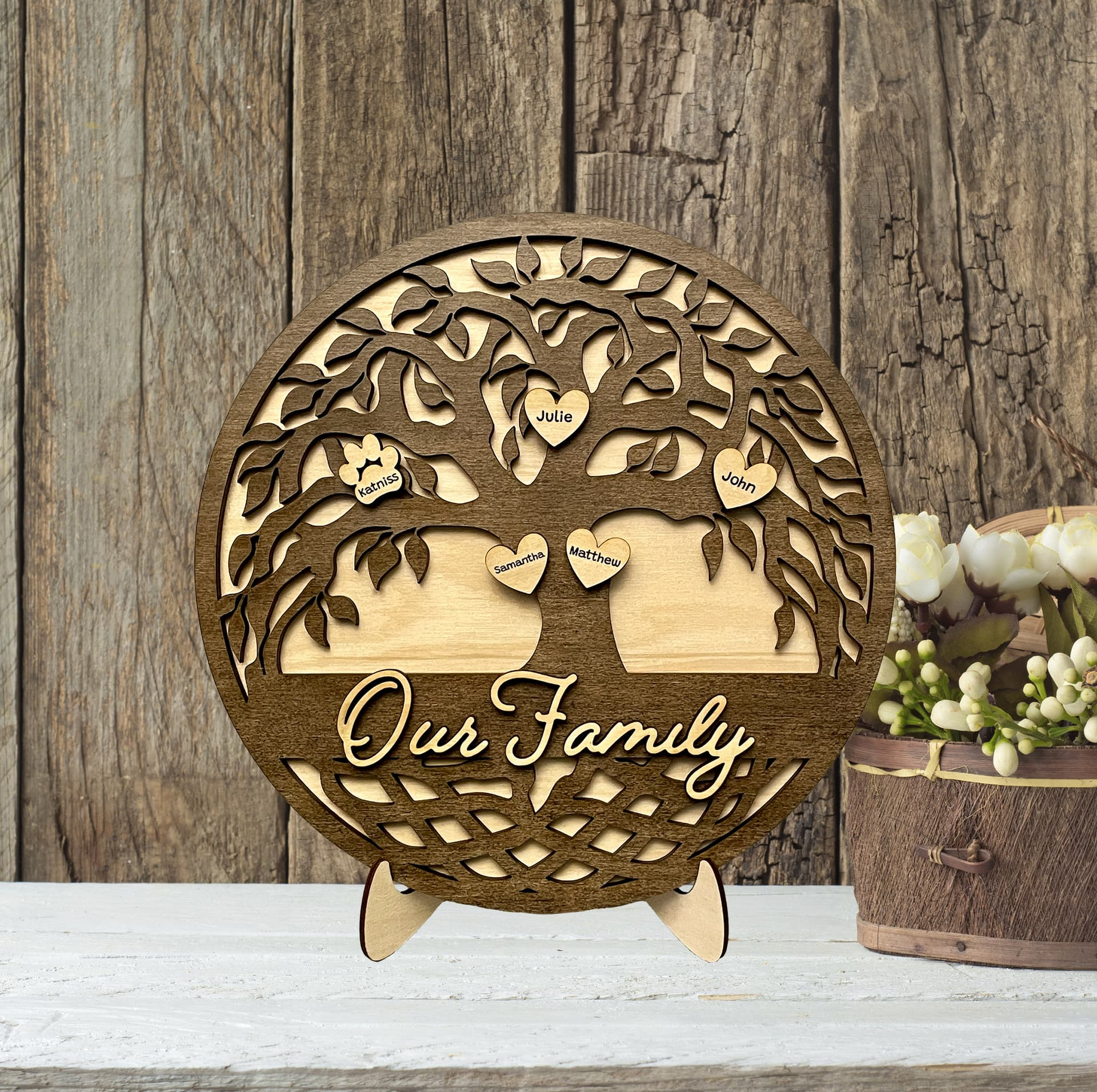 Image Credits: community.glowforge.com
You can use Glowforge to do large-size projects out of wood materials that produce less smoke and are easy to work on using laser machines.
You can also use acrylic and other plastic sheets for family projects, but they are unsafe for the home environment.
12. Holiday Projects
Glowforge can create highly demanded projects during popular holidays such as Halloween, Christmas, Thanksgiving, Easter, and much more.
You can try creative projects are decorative ornaments, frames, cards, signs, baskets, candy boxes, wreaths, engraved mugs, customized trays, key chains, and customized trays.
13. Acrylic Projects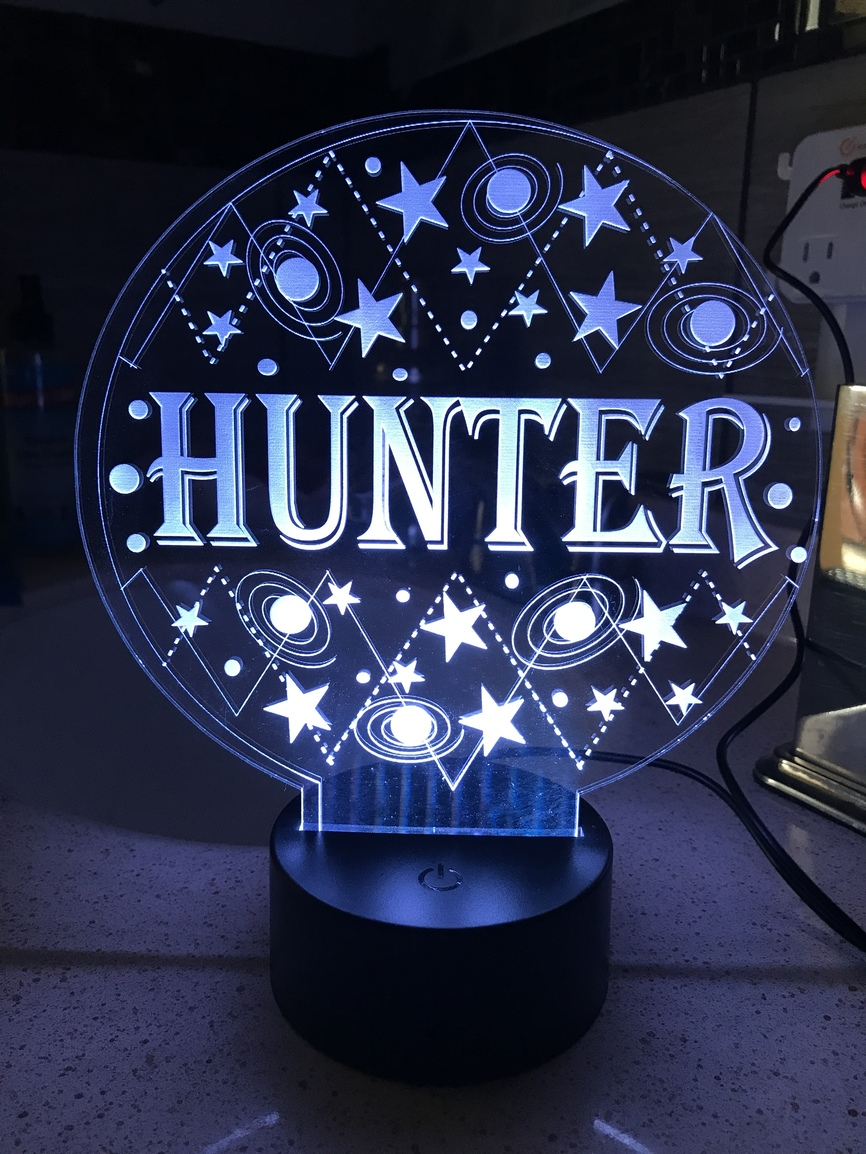 Image Credits: community.glowforge.com
Acrylic is an interesting material to work with using a Glowforge. This laser cutter cuts and engraves acrylic smoothly without cracks. Some projects to work on include signboards, lampshades, guitar picks, jewelry, wall art, a 3D maze, and transparent circuit covers.
Bottom Line
For Glowforge owners, using a program like Adobe Illustrator or silhouette studio, you can take your crafts to the next level by creating your own designs for personal use or sale in online shops. However, it is important to remember that, to sell products made with laser files, you must ensure that those digital files come with commercial use licenses to reproduce projects using the file.
Featured Image Credits: heyletsmakestuff.com