If you enjoy watching comedy shows, then no doubt you have come across Tim Allen. "Tim Allen" has been a household name since he rose to fame in 1975. Tim Allen is famously known for the show " Home Improvement" and for doing stand-up comedy shows. His lifestyle is outstanding as most celebrities, and he owns homes across the states.
However, where does Tim Allen live? Tim Allen lives in Los Angeles with his wife and daughter but owns other homes across the state. So, before you hop onto this article and get to know where your favorite celebrity lives and his lifestyle, you may also want to know about Dave Chappelle's list of properties.
Who Is Tim Allen?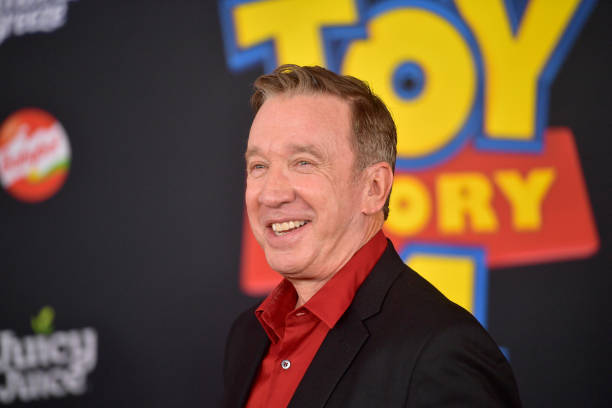 Image source: Getty Images
Tim Allen was born Timothy Alan Dick but later changed to his current name, Tim Allen. He was born on June 13, 1953, In Denver, Colorado. His father died when he was 11, but his mother married his stepfather, who had three children.
Tim Allen and his five siblings joined the stepfamily in Birmingham, Michigan, where he lived and nurtured his career. He later moved from Michigan to continue his career in comedy. While Allen's career had moved him from Michigan, his family still lived in a home in the northwestern suburbs of Detroit.
Allen occasionally visits his properties- a summer house in Detroit in the Traverse City Area. In an interview with the great lakes state, Allen expresses his feelings about visiting his home in northern Michigan. However, he says he only visits there briefly due to the temperature rise. The white sand beach and the scorching sun during summer make it impossible to stay in that home for long.
Career
Allen is famously known for comedy, a career path he took in 1975. Allan has lived in many states since the discovery of his career. He first performed at a comedy night in Detroit and got recognition from local television commercials. He also appeared on cable comedy shows such as Gary Thison's Some Semblance of Sanity.
Tim Allen has been living in Los Angeles, where he was a regular performer at The Comedy Store. While living in Los Angeles, he made stand-up appearances on late-night talk shows, records, and films. His fame came into the limelight between 1991 and 1999 when he played the main character, the Tool Man. The famous actor in the top television series, "Home Improvement," added his gross income to $1.25 million per episode.
Where Does Tim Allen Currently Live?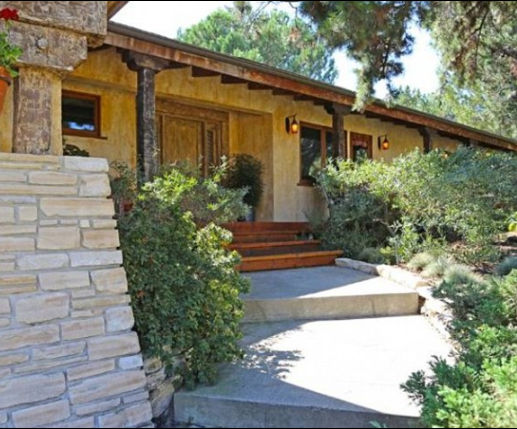 Image source: dailymail.co.uk
With a net worth like Tim Allen's, it is impossible to settle in one place. So despite his vast property ownership, The "home improvement" star, Tim Allen, has purchased another home in Hollywood hills west for $1.4M. The house is a ranch-style design that dates back to 1963.
It has a modern open plan living set up with quality wide plank pine floors, a stone fireplace, a den, three bedrooms, and three bathrooms.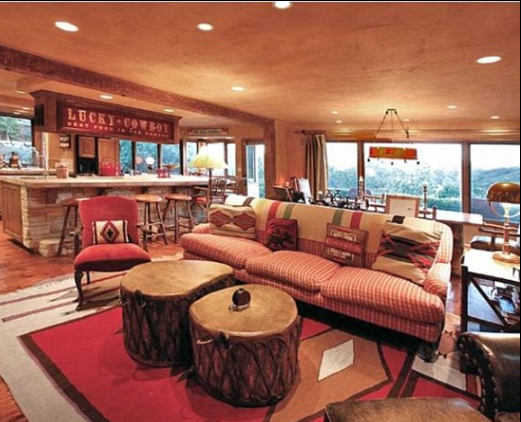 Image source: dailymail.co.uk
The luxurious house sits on 2604 square feet of space, big enough for the famous entertainer to enjoy with his family.
Where Are Tim Allen Houses Located?
Tim Allen's Home In Monterey, California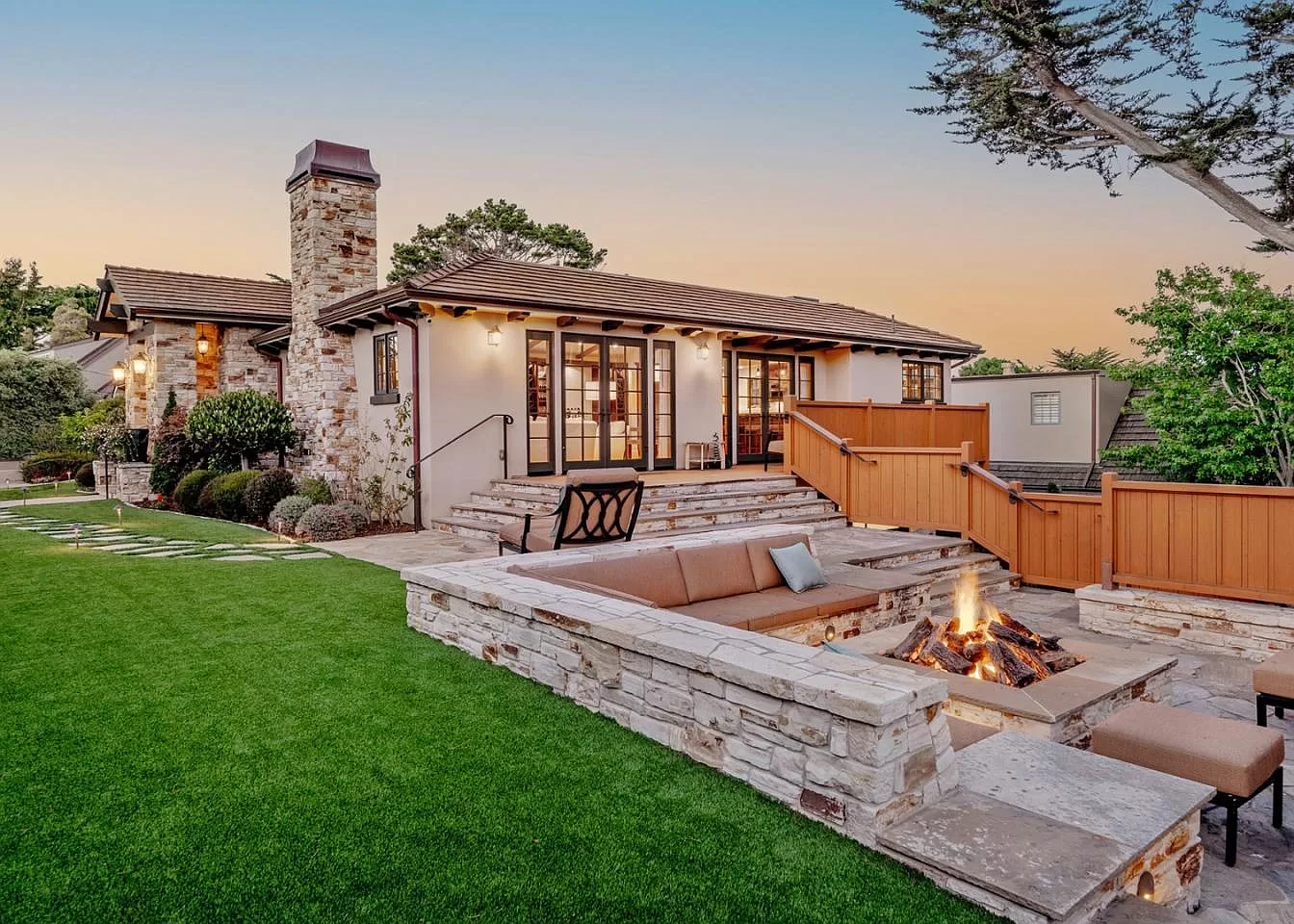 Image source: timallenproperties.com
Most of Tim Allen's properties, including his houses, are in Monterey, California. Tim Allen's house is a perfect fit for all weather conditions as it provides a conducive indoor and outdoor environment.
In addition, the homes in California provide beautiful scenery of nature as greens surround them.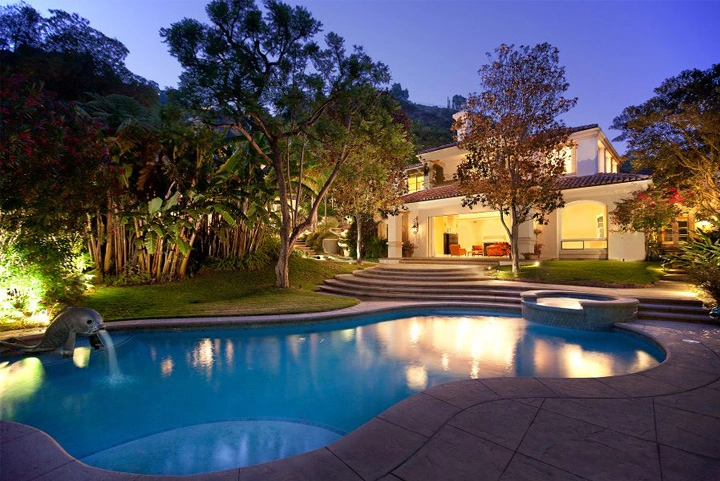 Image source: hollywoodreporter.com
Tim Allen has listed some of his properties as real estate for interested buyers or people who are on vacation and want to enjoy luxury homes.
Tim Allen's House In Los Angeles, California
Tim Allen is famous for comedy and as a voice-over artist and entertainer. He has property in Los Angeles, California, which he purchased in December 1999. The house is worth $2.15M and includes 3 bedrooms and 4 bathrooms.
The house is approximately 5,808 sq feet, with space enough for him to enjoy his privacy. According to public records, Tim Allen also owns another home in the same residence featured on the site.
Inside Tim Allen's $1.4 Million House In Hollywood Hills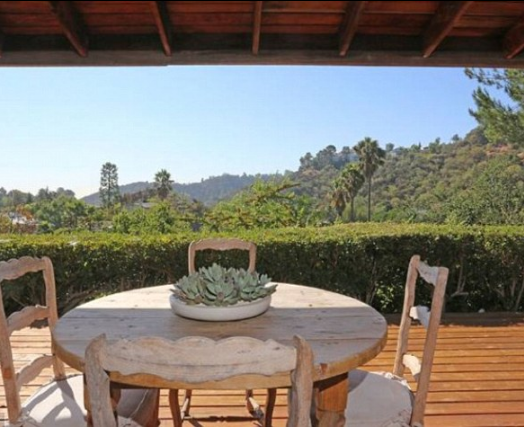 Image source: dailymail.co.uk
Home improvement star Tim Allen has upgraded to a new home in Hollywood hills. He bought a home where he currently resides and can get an outstanding canyon view.
The house comes with complete three bedrooms and 2.5 bathrooms. The house is on 2604 square feet of land with an open flooring plan connecting the living room to the dining area.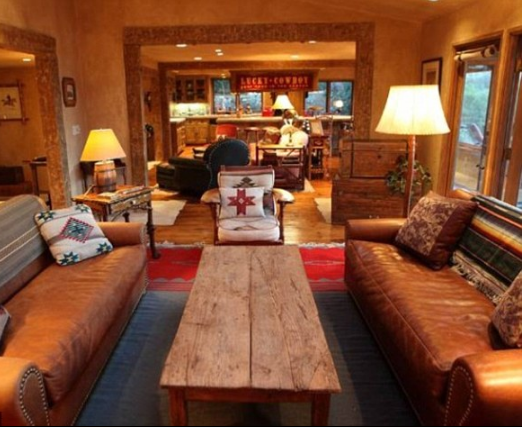 Image Source: dailymail.co.uk
The flooring is made from custom Vermont pine. The doors are french door design with large windows to let in a lot of natural light.
The family dining room features a 60-inch flat-screen TV linked with surround sound and home audio. Tim has installed a smart home system in the house, and the state of security is encrypted in seven outdoor high-definition cameras and a 10 kW power generator with an auto-start. His phone system also fits the FBI.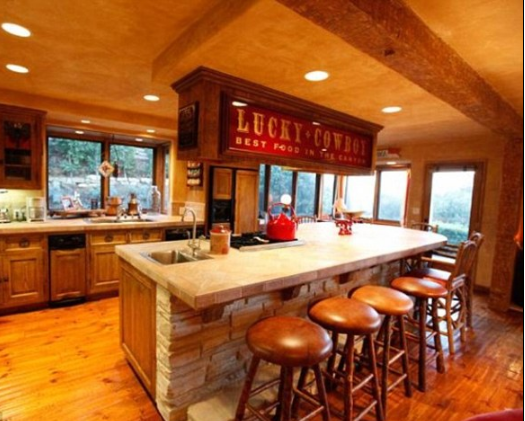 Image source: dailymail.co.uk
The kitchen has a stone island that can accommodate 10 people in front of its fireplace.
The house also features an outdoor deck with a fire pit for bonfires and chilling. The outdoor deck offers blissful scenery as it faces a water feature and has an outdoor shower.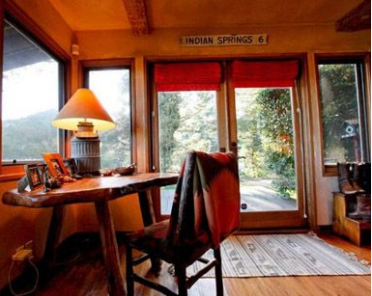 Image source: dailymail.co.uk
The house has stunning surroundings of nature as it is located just off famous Mulholland drive. It comes with a complete canyon view that offers relaxation.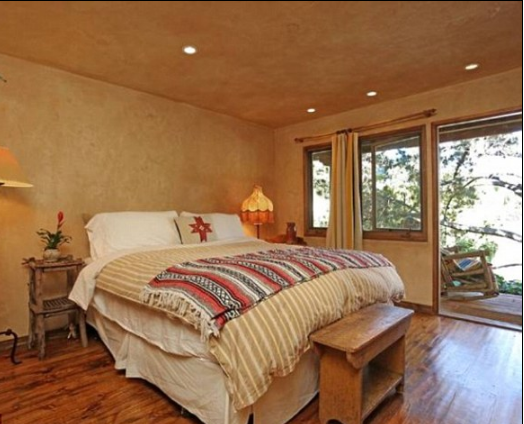 Image source: dailymail.co.uk
The house has three bedrooms, with one leading to the patio. Tim Allen lives with his family in this luxury home located in Hollywood hills.
Frequently Asked Questions On Where Tim Allen Lives
1. What Is Tim Allen's Net Worth?
Tim Allen's net worth is $100 million, which he acquired as a movie star and a comedian. His net worth is a rough estimation of what he garnered from being an actor and doing voice-overs on television.
2. Where is Tim Allen Originally From?
The famous actor Tim Allen is originally from Colorado, where his family brought him up. However, he has bought other properties and homes across the state where he frequently visits.
3. Which State Does Tim Allen Reside?
It is difficult for a celebrity like Tim Allen to have a specific resident, especially if he has bought houses in different states. However, he resides in Grand Lake but frequently visits his other properties and family home in Denver, Colorado.