Designing and building your dream home is mostly a once-in-a-lifetime venture. You have a lot hanging on this project – not to mention money – so you want to be sure that the beautiful home you end up with matches your exact specifications, right?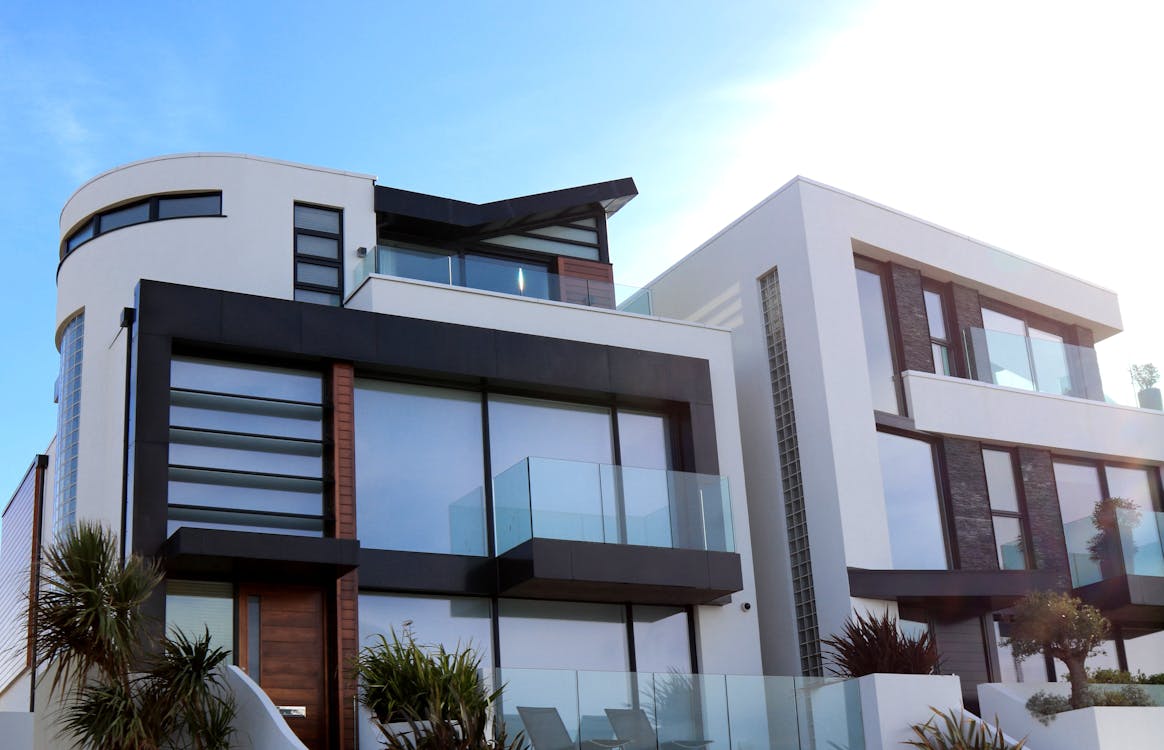 Many individuals assume one can only achieve this goal by working with an architect who will design homes and assist you in project managing everything if desired. But there is another way, one that doesn't involve an architect. Read on to explore this in more detail.
What Is A Custom Home Builder?
A custom home builder is a one-stop shop for anyone looking for a custom-designed home. Custom home builders not only build homes; they also design them. They typically have in-house designers who work with clients to produce designs everyone is happy with.
Custom home builders can work on projects of all sizes, from small cottages to large estates, and often have a team of designers, architects, and craftsmen to ensure that every aspect of the home is built with maximum durability and the highest quality standards. Once the design meets the client's approval, the rest of the building work can begin, which is handled in-house again.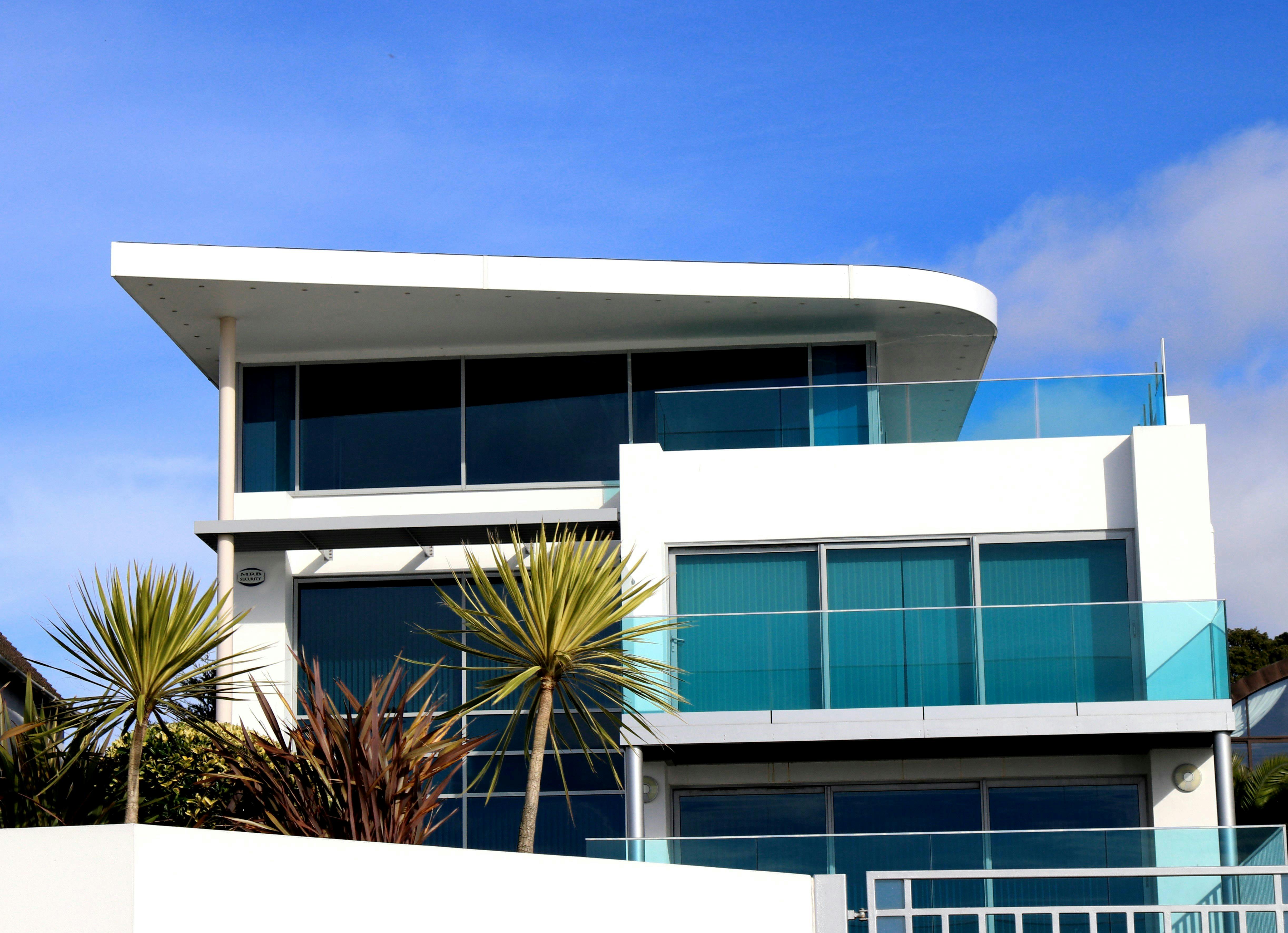 Are there Advantages of Using a Custom Home Builder to Design and Construct Your Property?
1. A Seamless Process
According to Melbourne-based luxury home builders Arch 10, having a home designed and built by a builder can be as good (if not better) as a house designed by an architect. One good reason this is the case is that the whole process is seamless.
Using an architect to design a home means dealing with them and the builders separately. If there are issues with the design, someone has to act as the liaison between the architect and the builder. This is typically a project manager who would also handle the budget. By opting to hire a custom home builder, everything is handled by one team. It's a less stressful process.
2. More Building Experience
Reputable custom home builders are used to working at the sharp end of a construction project, which allows for making decisions on the go if a design needs tweaking. This saves time, as instead of consulting the architect if a problem arises, issues are handled quickly and efficiently. It also implies you can alter the design as the project moves forward without consulting an architect who might already have moved on to another design job.
3. Better Cost Management
Working with several different parties on a construction project makes it harder to keep the budget under control. The architect might include some cutting-edge ideas in the design.
Still, until the builder sees the finished design, they can't advise you on the practicality of the features concerning the construction process. The cost of building something increases in proportion to the task's difficulty.
Because home builders offer an in-house design/build service, they are better placed to manage costs associated with a home construction project.
What are the Disadvantages of Using a Custom Home Builder to Design and Construct Your Property?
Working with an experienced and reputable builder can help minimize the risks and ensure your custom home build is successful. Building your customized home can be a rewarding experience, but it's also important to weigh the potential disadvantages against the benefits before deciding. While building a custom home has its advantages, there are some probable disadvantages to using a custom home builder:
1. Cost
Custom home builds can be more expensive than pre-built homes due to the personalized nature of the project. The cost of building your custom home will differ depending on the location, size, and materials used. Understanding your budget and informing your builder to ensure your custom home build stays within your financial limits is critical.
2. Time
Building a custom home can take longer than buying a pre-built home. Custom home builds can take several months to a year or more, depending on the project's complexity.
3. Decision-making
You are responsible for making all design decisions with a custom home builder. This can be overwhelming and time-consuming for some new homeowners. Before starting your custom home project, you must understand what you want clearly and work closely with your builder to realize your vision.
4. Communication
Communication is key when building a custom home. It is essential to have the best working relationship with your builder and keep lines of communication open throughout the project to ensure everything is going according to plan.
5. Risks
Custom home builds can have risks, such as unexpected delays or changes in building codes or regulations. Working with a professional builder who can help you navigate these potential risks and keep your project on track is important.
Tips for Choosing the Best Custom Home Builder
Investing in a custom home is significant; therefore, selecting the right builder is imperative to guarantee the success of your project. Here are tips that can help you choose the right custom home builder for your needs:
1. Determine Your Needs and Budget
Understanding your needs and budget is essential before looking for a custom home builder. This means knowing the size, style, and features you'd want in your new custom home and your financial limits. This knowledge will help you narrow your search for the right builder to meet your requirements within your budget.
2. Research Local Builders
Once you know what you want, research local custom home builders in your area. Look for builders with experience building homes similar to what you want, and check their websites and social media pages to get an idea of their work and reputation. You can also ask friends, family, or real estate agents for recommendations.
3. Check Credentials
Ensuring the builder you are considering has the necessary licenses and certifications to operate a business in your area is crucial. You can check with local building associations or regulatory agencies to ensure the builder is qualified to work in your location. Knowing that your builder is knowledgeable, experienced, and trustworthy will relax you.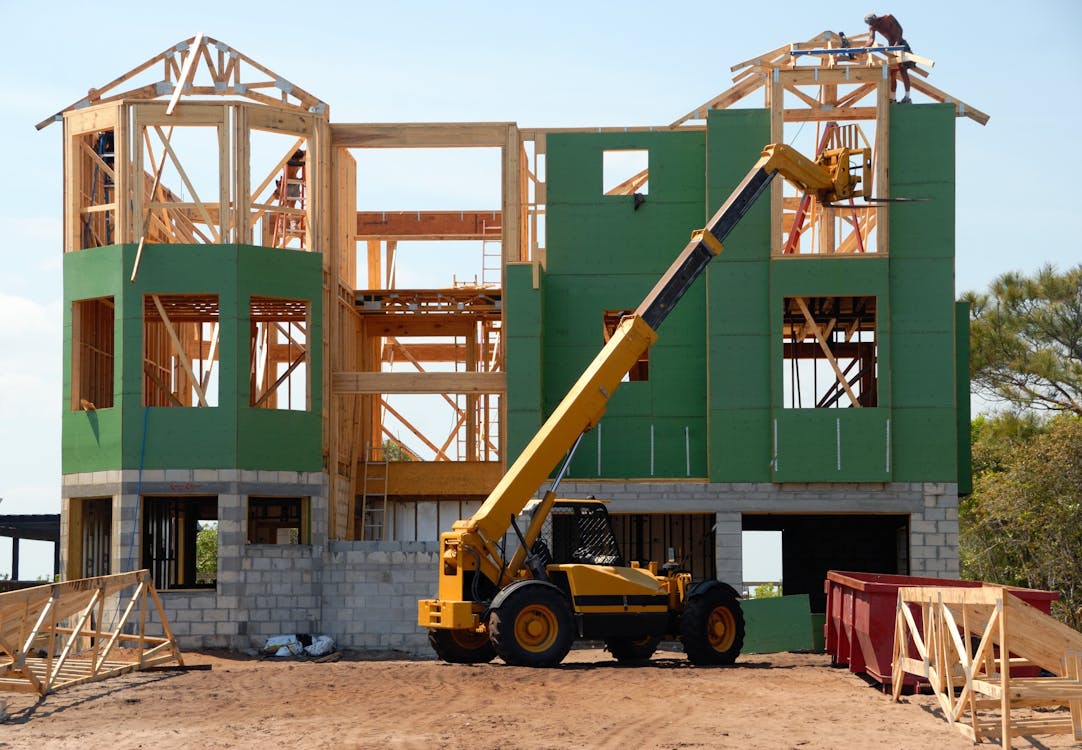 4. Read Reviews and Testimonials
To determine the builder's reputation and work standard, seek reviews and testimonials from past clients. Reviews can be found on the builder's website, social media pages, or independent review sites. Ensure you read the positive and negative reviews to get a balanced view of the builder's strengths and weaknesses.
5. Schedule a Consultation
Once you have identified a few builders that meet your criteria, schedule a consultation to discuss your project. This is a chance to ask all questions, review their portfolio, and understand their communication style and approach to building. Having good communication with your builder is fundamental, so make sure you feel comfortable with their communication style.
6. Ask for References
During the consultation, ask the builder for references from previous clients. This can help you understand the builder's reliability, workmanship, and commitment to overall customer service. It is crucial to have a reliable builder who delivers high-quality work and provides excellent customer service.
7. Review Contracts and Agreements
Before signing a contract with a builder, review all agreements and contracts carefully. Ensure all terms and conditions are clear and you fully understand the scope of work, payment terms, and timeline. Before signing the contract, seek clarification from your builder on any questions or concerns.
Conclusion on Custom Home Builder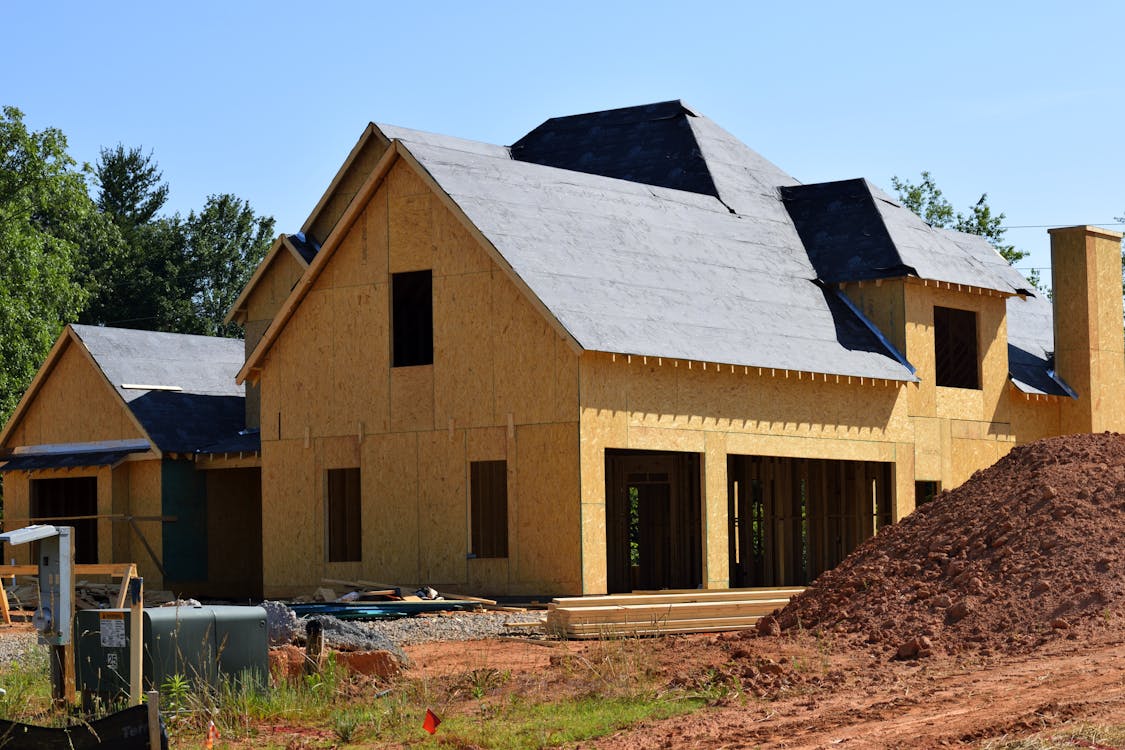 In conclusion, building a custom home with the help of a professional custom home builder allows homeowners to create a personalized living space tailored to their specific needs and preferences. With a custom home build, homeowners can fully control their home's square footage, layout, and design.
They can choose the perfect plot of land to build on and customize every aspect of the home's foundation, including the foundation used. While building a custom home may require more time and investment than buying a pre-built home, it has unique advantages that make it worthwhile. With careful planning and the right builder, homeowners can get the new home of their dreams that perfectly suits their lifestyle and needs.
Building a custom-designed home is not something to rush into. Speak to several home builders before you make a final decision. Ensure you request to see examples of a builder's work, so you can decide whether their ideas are a good fit with your dream home.
Frequently Asked Questions on Custom Home Builder
1. Are Custom Home Builds Cheaper?
Custom home builds can be more expensive than pre-built homes due to the personalized nature of the project. The cost of building a custom home will vary depending on the location, size, and materials used.
However, building a custom home can provide unique features, high-quality construction, and personalized design elements that may not be available in pre-built homes. Ensure you understand your budget and inform your builder to ensure your custom home build stays within your financial limits.
2. Why Should You Build a Custom Home?
Building a customized home gives you full control over your new home's design and construction. You can work with your new home builder to create a unique, personalized space that meets your needs, expectations, and preferences.
This includes custom floor plans, high-end finishes, energy-efficient systems, and high standards of smart home technology. Additionally, building a custom home can give you a sense of satisfaction and pride in knowing your home is truly unique and tailored to your lifestyle.
3. How Can I Save Money with a Custom Build?
Building a customized home can be a substantial investment, but there are several ways to save money on the project. One way is to be clear about your budget and work closely with your builder to find cost-effective solutions perfect for your design and construction needs.
Another way is to prioritize the most important features to you and be ready to compromise on less essential elements. It is also necessary to research and compares prices for materials and labor to ensure you get a fair price for your custom build.
4. What is the Difference between Prebuilt and Custom-built?
A pre-built or production home is built in a significant development or subdivision with a set floor plan and limited customization options. These homes are typically less expensive and quicker to build than custom homes but may lack the unique features and personalized design elements available in a custom home.
A custom-built home is designed and constructed specifically for the homeowner and can be tailored to their needs and preferences. Custom-built homes can be more expensive and take longer, but they can give the homeowner more access to a unique and personalized living space.