GM architecture aficionados ☕️☕️☕️
Welcome back to the architecture newsletter that respects all slouches equally, no matter your preferred approach to the job: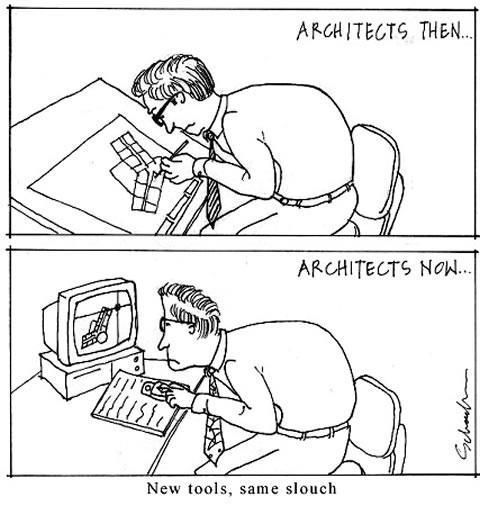 Here's what's good this week 👀
→ Winners From 2023 A' Design Award & Competition 🏆
→ Ukraine's Zaha Hadid Expo 🔮
→ Need to Know: Hits From the Venice Architecture Biennale 😍
→ Another Edition of Who Said What!? 🗣️
→ Drop it Like it's Hot: New Structure of the Week 🔥
Need to Know: Hits From the Venice Architecture Biennale 😎
As usual, Dezeen is on the ball, with up-to-the-minute coverage of this year's Venice Architecture Biennale. The event's national pavilions are essential looks into emerging trends and cutting-edge ideas.
So far, a few contributions stand out:
Foster & Partners emergency housing prototype for displaced people: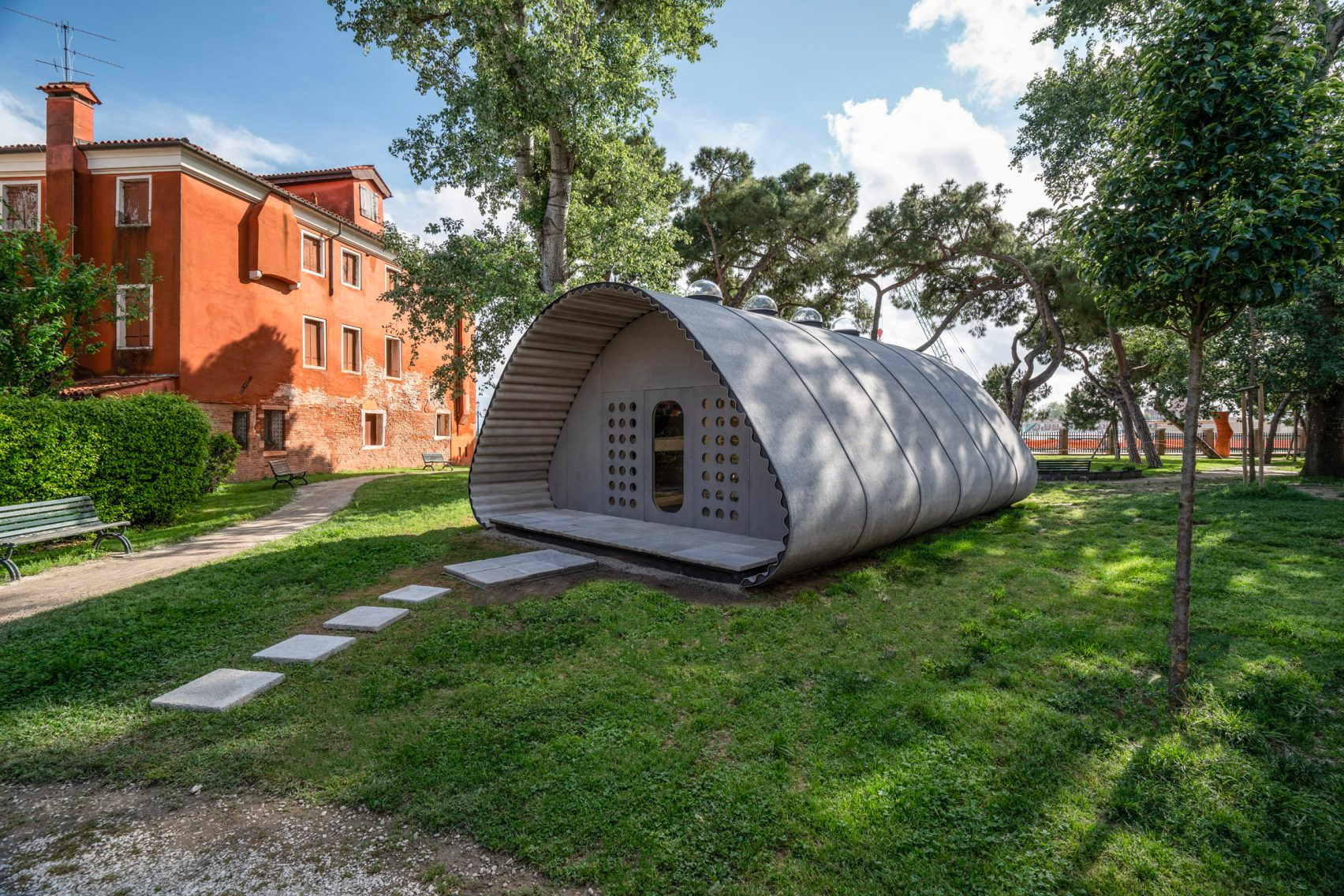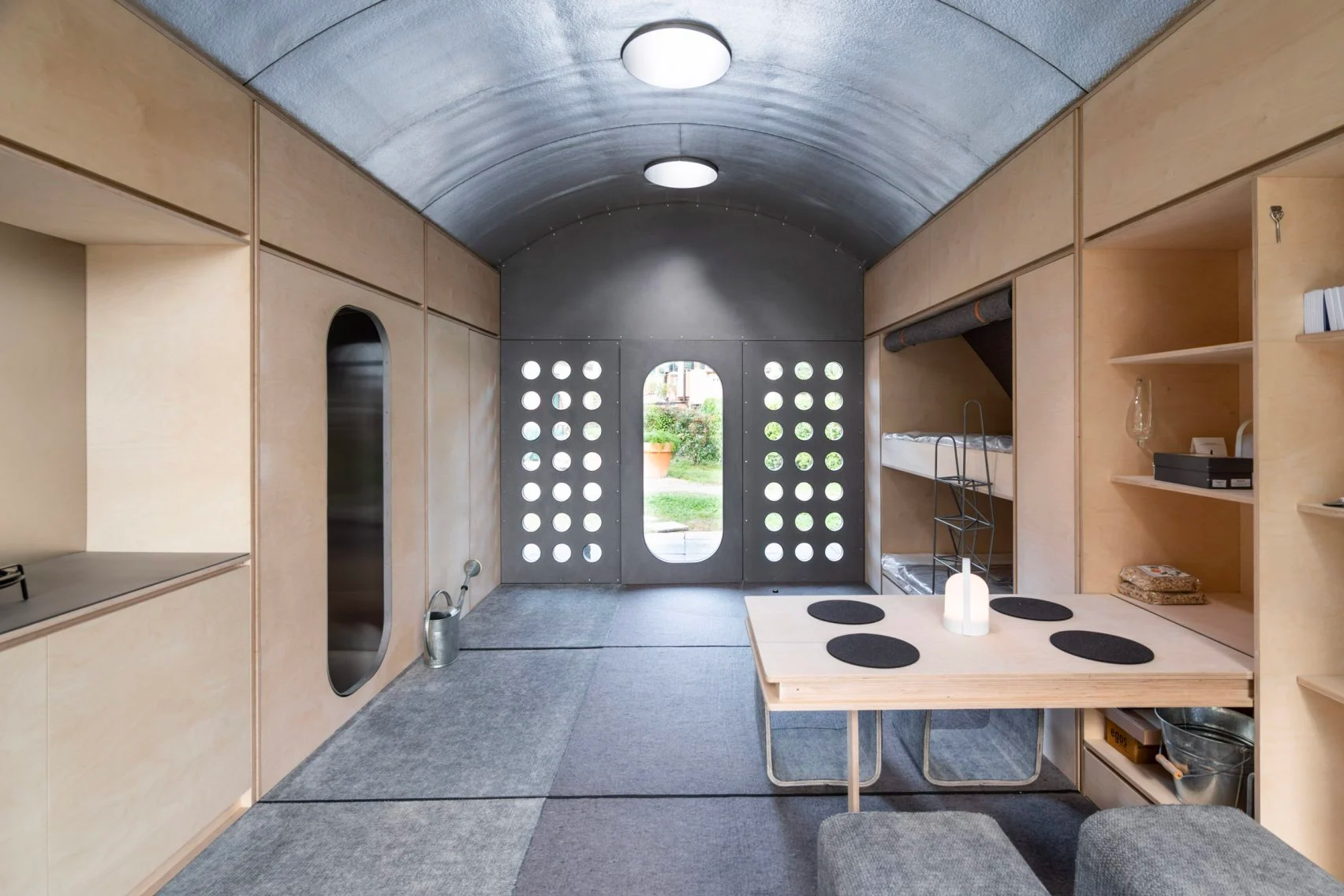 Finland's alternative approach to bathrooms that proclaims the death of toilet flushing: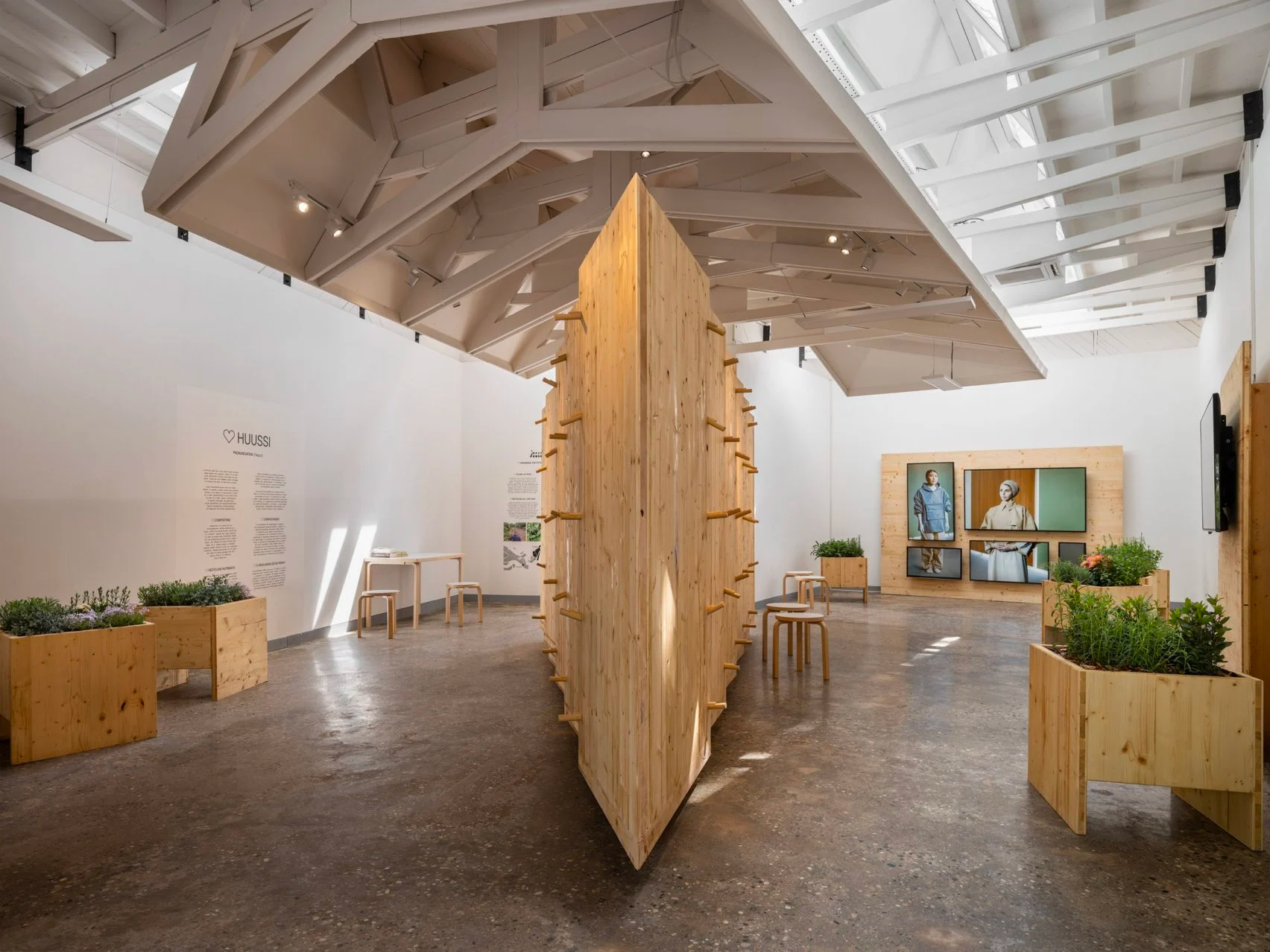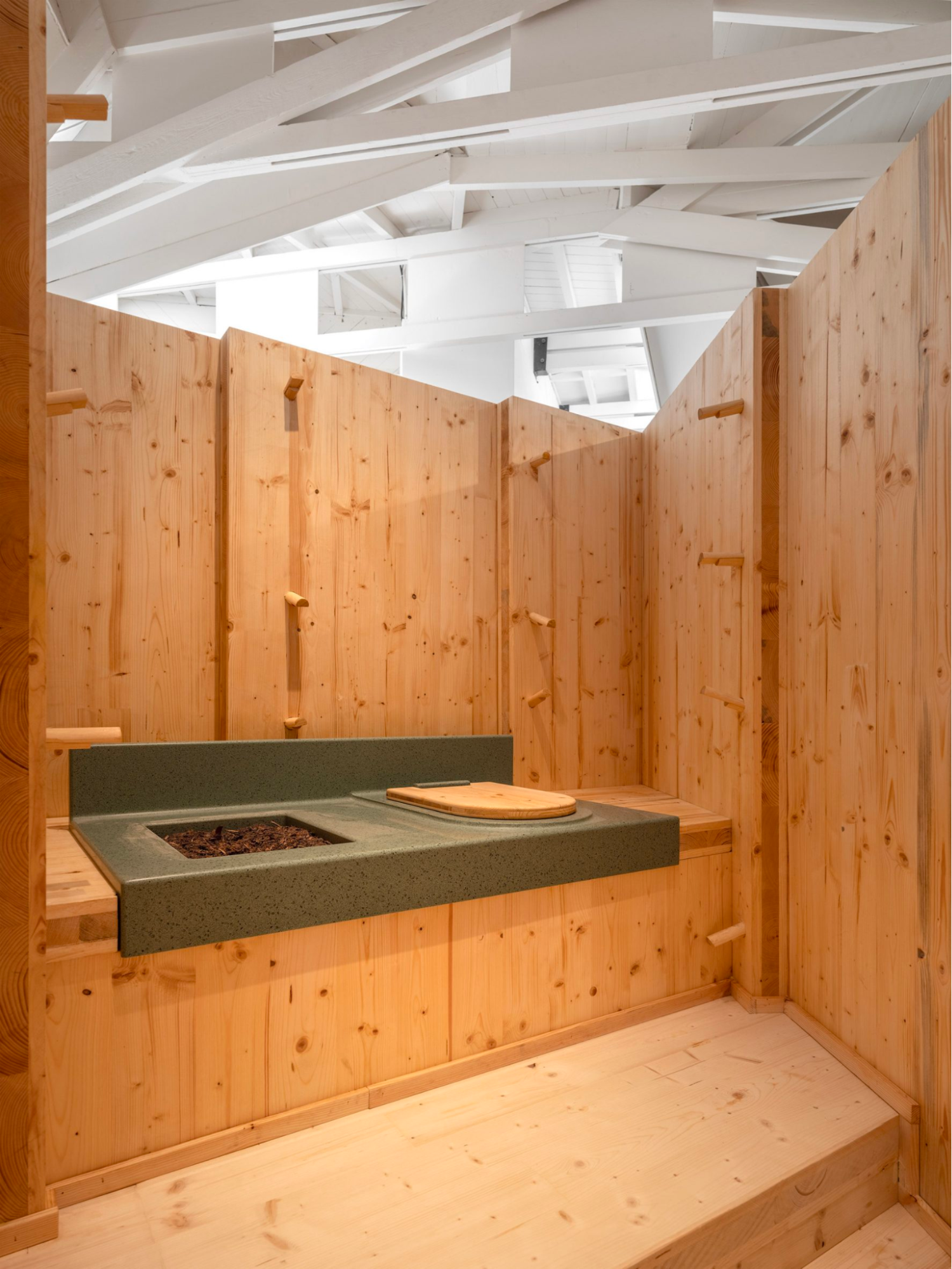 and Australia's copper reconstruction of Queensland's Empire Hotel raises questions about imperialism and global justice: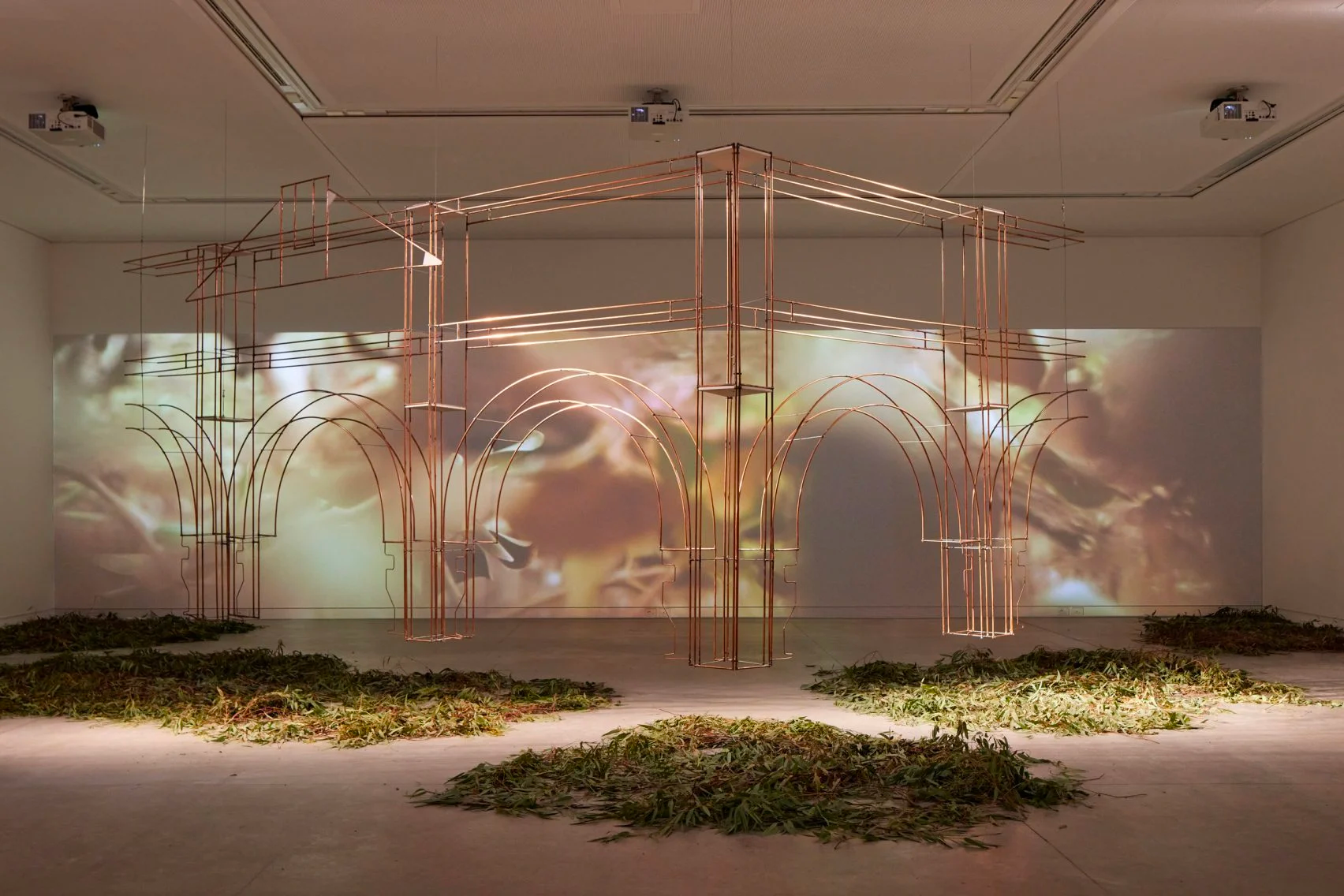 You should for sure be following Dezeen's coverage for all the rest.
Ukraine's Zaha Hadid Expo🔮🛸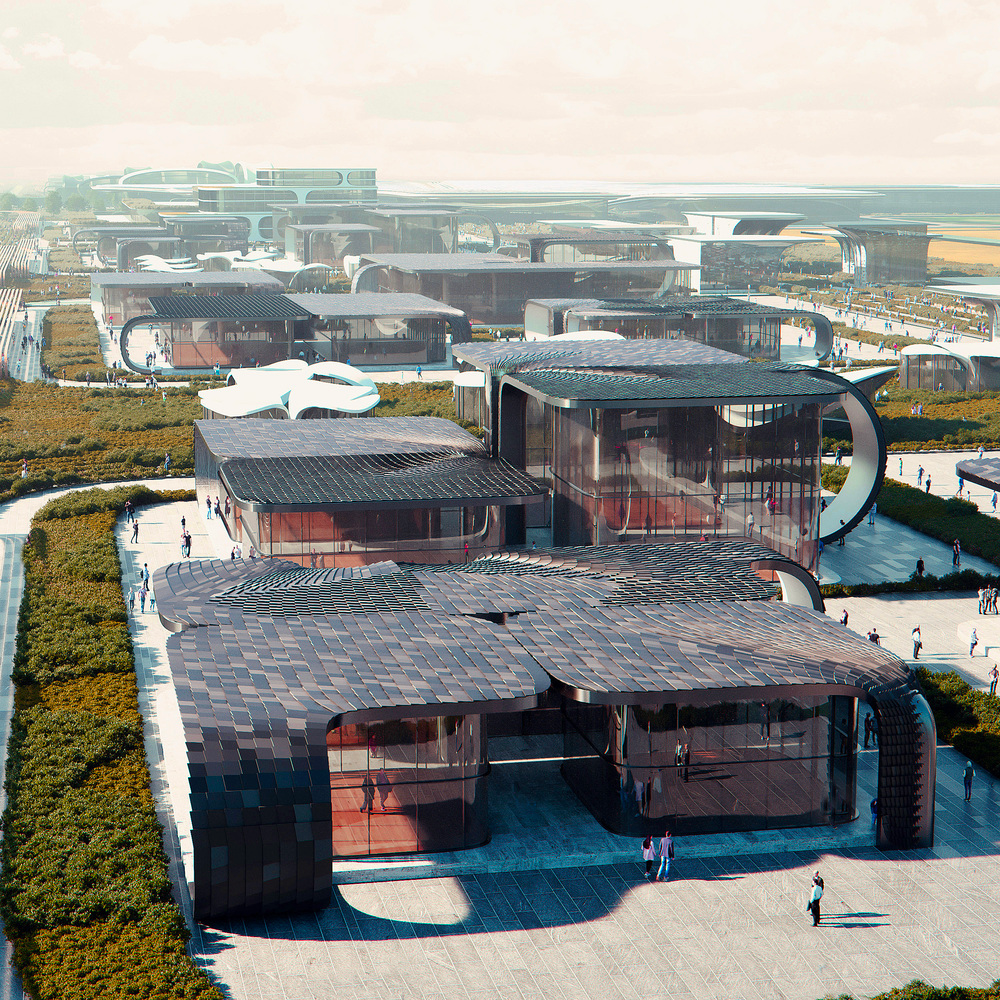 Offering a glimpse into a possible future, Zaha Hadid released their concept for Ukraine's 2030 World Expo proposal. If the Odesa bid goes through, this would be Eastern Europe's first time hosting the event.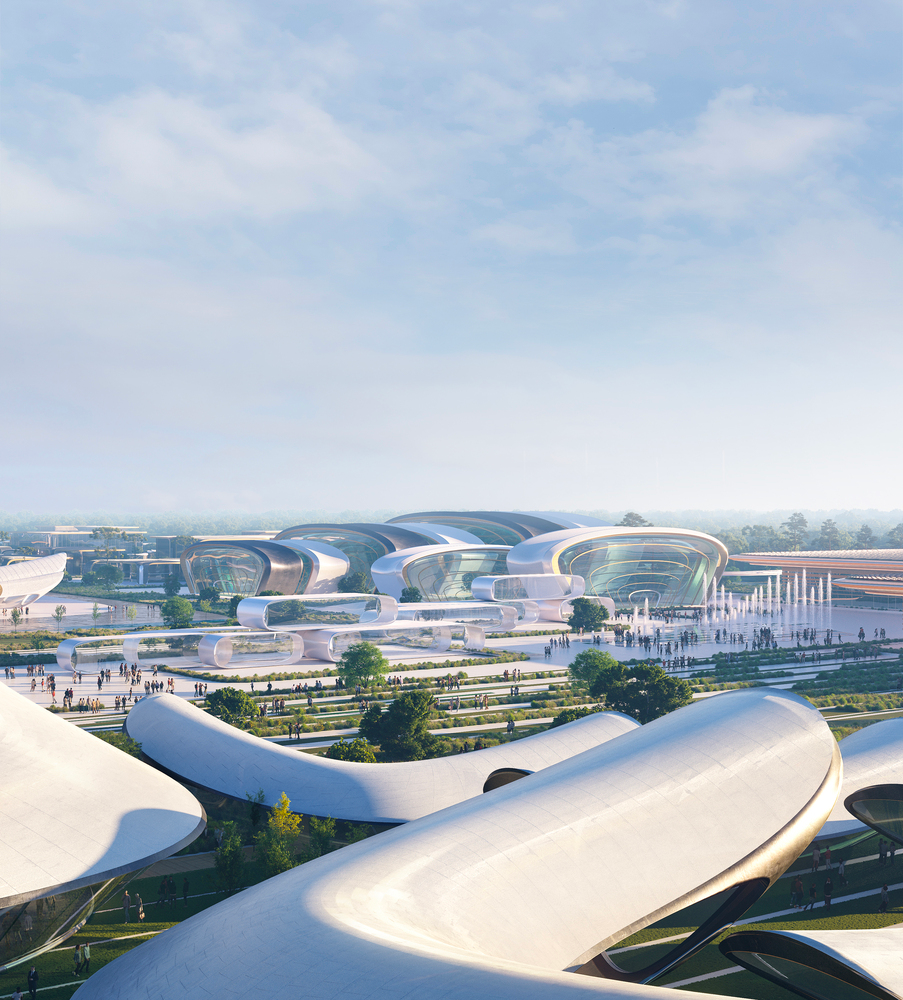 Obviously, countries get a lot of creative freedom in what they bring to the table, too. But this futuristic foundation offers some firm ground to build from.
Winners From 2023 A' Design Award & Competition 🏆
2023's A' Design Award & Competition announced its results. Designboom focused on a few big winners who proposed beautiful and innovative concepts worth taking a closer look at, and from there I chose a top three.
Maitreya Dharma by Guanghai Cui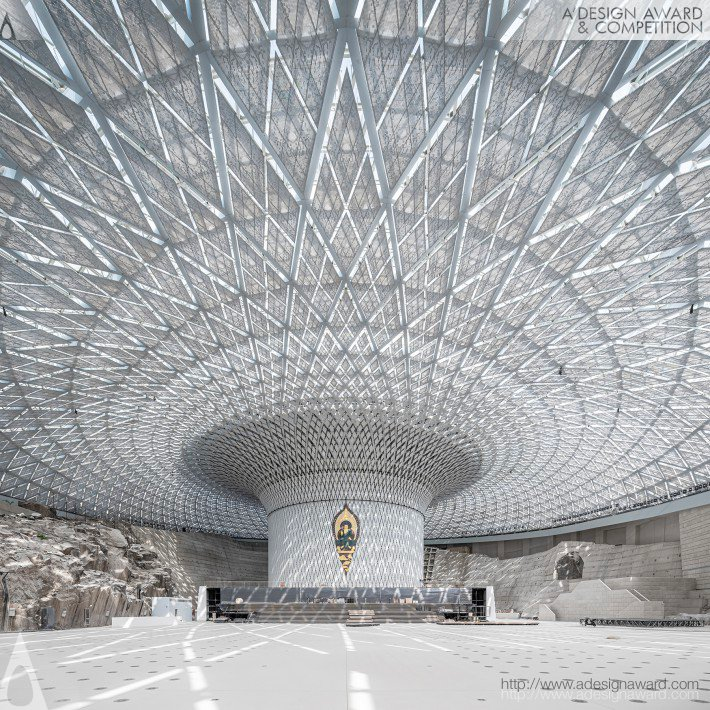 Jaipur Furniture Collection by Sonal Tuli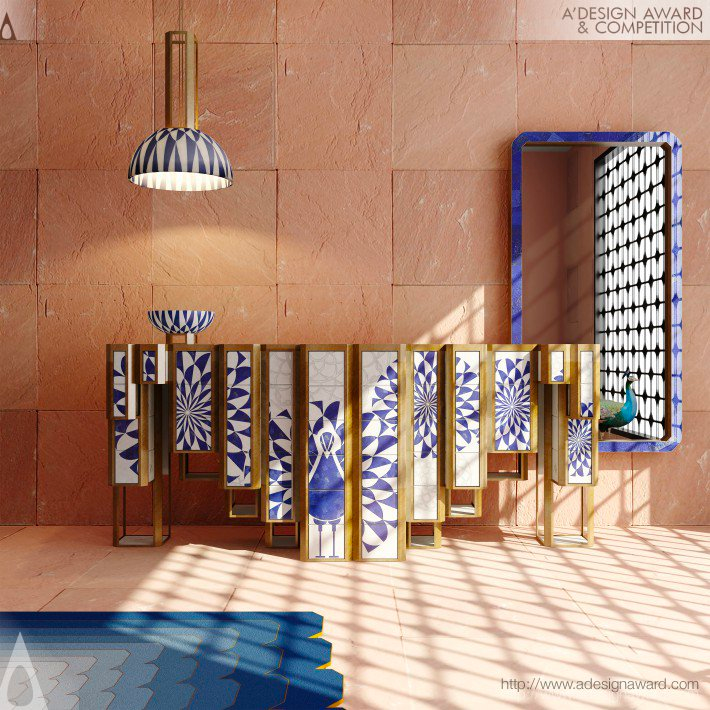 Tension Instrument by Lihan Jin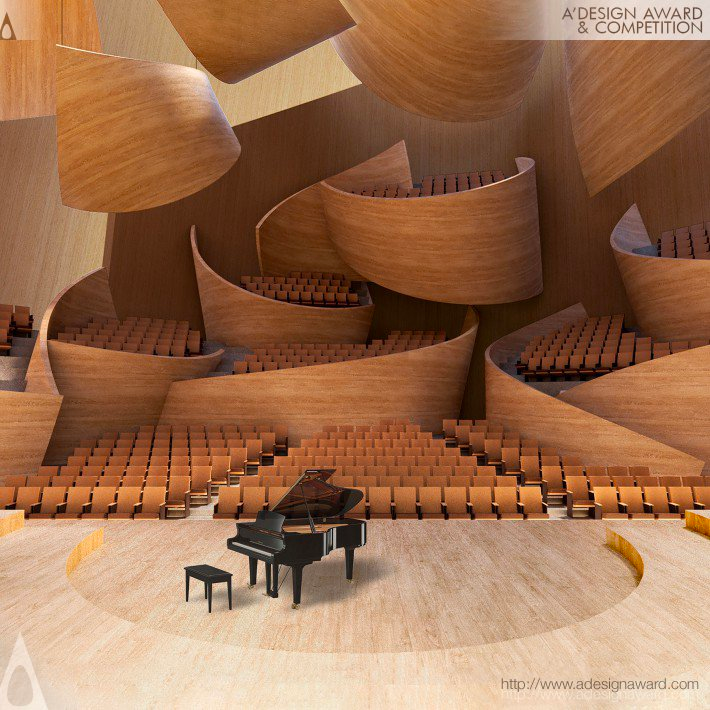 These are obviously incredible, but the rest are worth checking out, too.
Who Said What!? 🗣️
"But as we prepare to celebrate the Opera House's 50th anniversary, it's revealing to ask whether Sydney has the capacity, the imagination and the courage to repeat such a bold, adventurous experiment. In other words, could we have built the Opera House today? It's easy enough to identify all the ways that Australia in 2023 is different from 1973, from the regulatory environment to the nature of public debate to the technologies available to us all."
→ Louise Herron asks if Sydney could allow for something like its famous opera house to be built today
"It's tough being an architect, and it's easy to point the finger, but if you say yes to such projects then you must also accept being questioned for doing so. Maybe one day clients will add a new tick box to help them pick architects, asking whether they adhere to a professional code, thereby giving jobs to the ones that say no to work rather than yes for a change."
→ Sarah Gaventa argues that some projects should be deemed ethically impermissible in architecture
"Behind each award-winning project we see come to fruition each year, there lie countless sketches, models, and renderings created during the design process, as well as unrealized, theoretical concepts, commonly known as paper architecture. At their best, unbuilt architectural projects — just like their constructed counterparts — hold the potential to tell a powerful story, communicate fresh concepts and advance our profession through ideation."
→ Paul Keskeys argues for the continued use of "paper architecture" in the age of AI and other technologies
Drop it Like it's Hot 🔥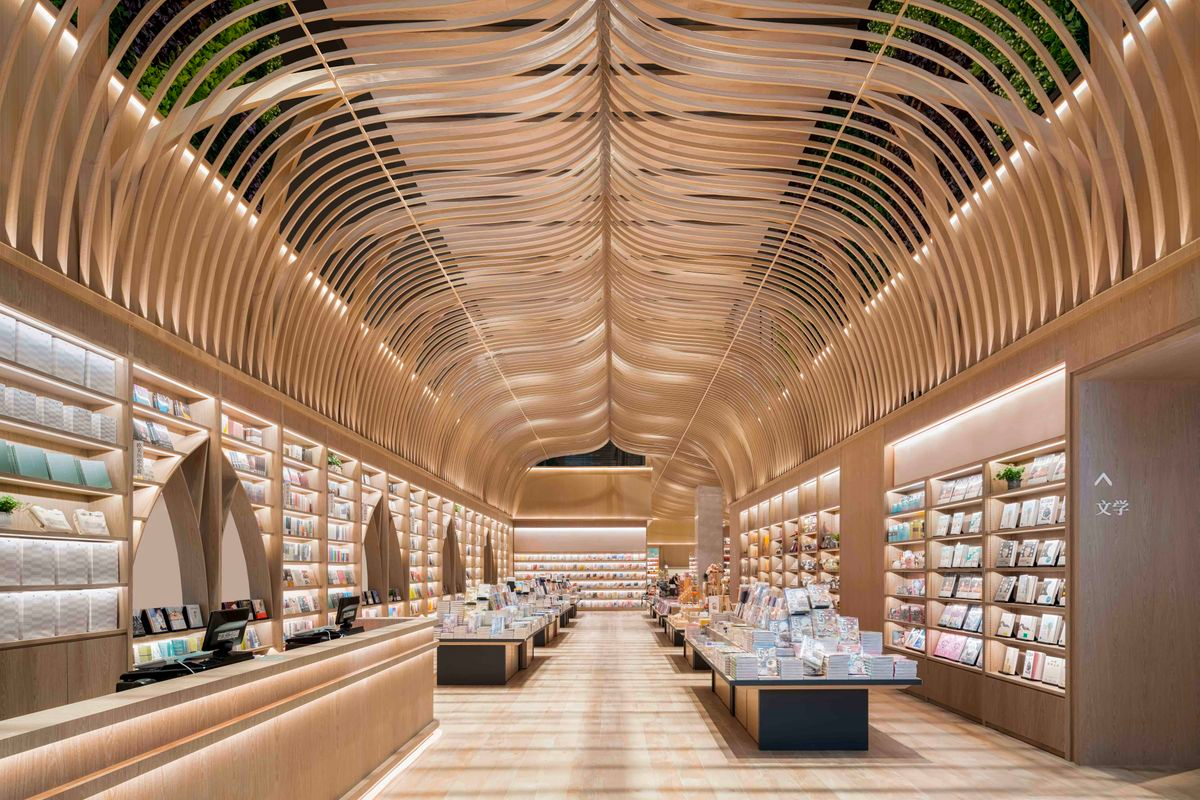 This incredible library and bookstore by Panorama Design Group- "Reading Mi"– was completed in 2022 in Foshan, China.