GM friends, ol' pals, buddies, more-of-an-acquaintances, complete strangers, mortal enemies, frenemies, etc.☕️
This week's issue is sponsored by Far & Away, a homeware brand that brings artisanal goods from around the world to your doorstep. They partnered with the oldest candle manufacturer in the world, and is launching on Kickstarter in 2 weeks. Add their launch date to your calendar to not miss out on their early bird discounts.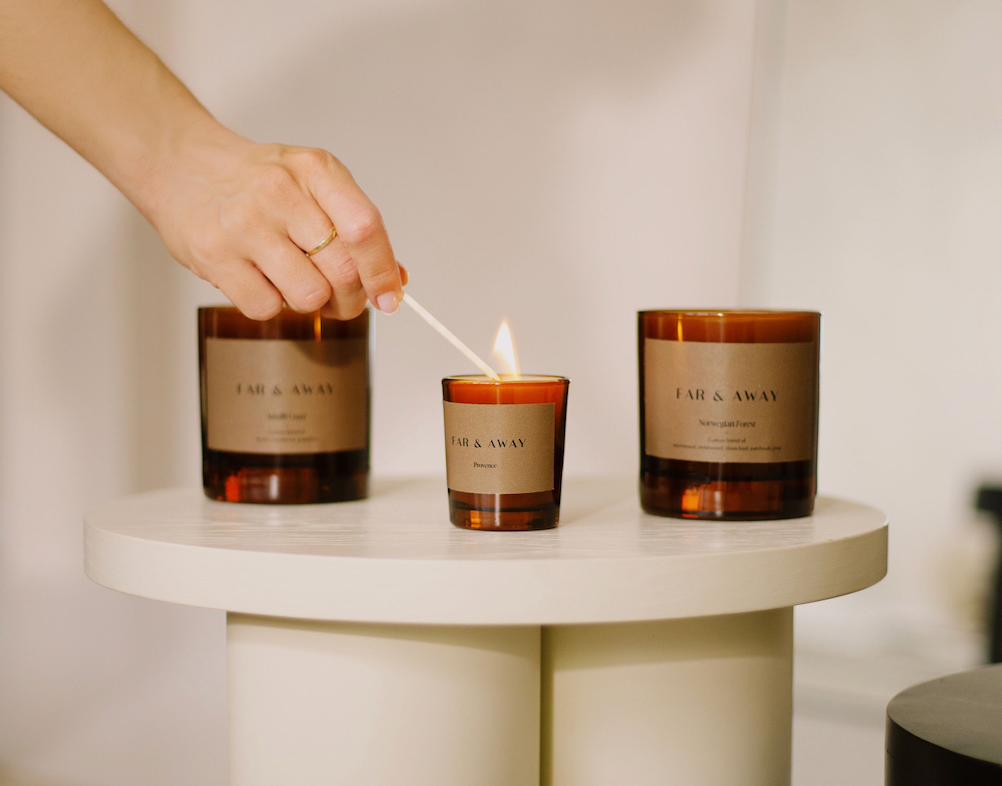 Once again, I come to your inbox to ask: why work when you can read your favorite Architecture and Design newsletter instead? Let's go.
This Week in History 🗓⏱📜
September 29, 1907: Washington National Cathedral Construction Begins
September 29, 1990: Washington National Cathedral Opens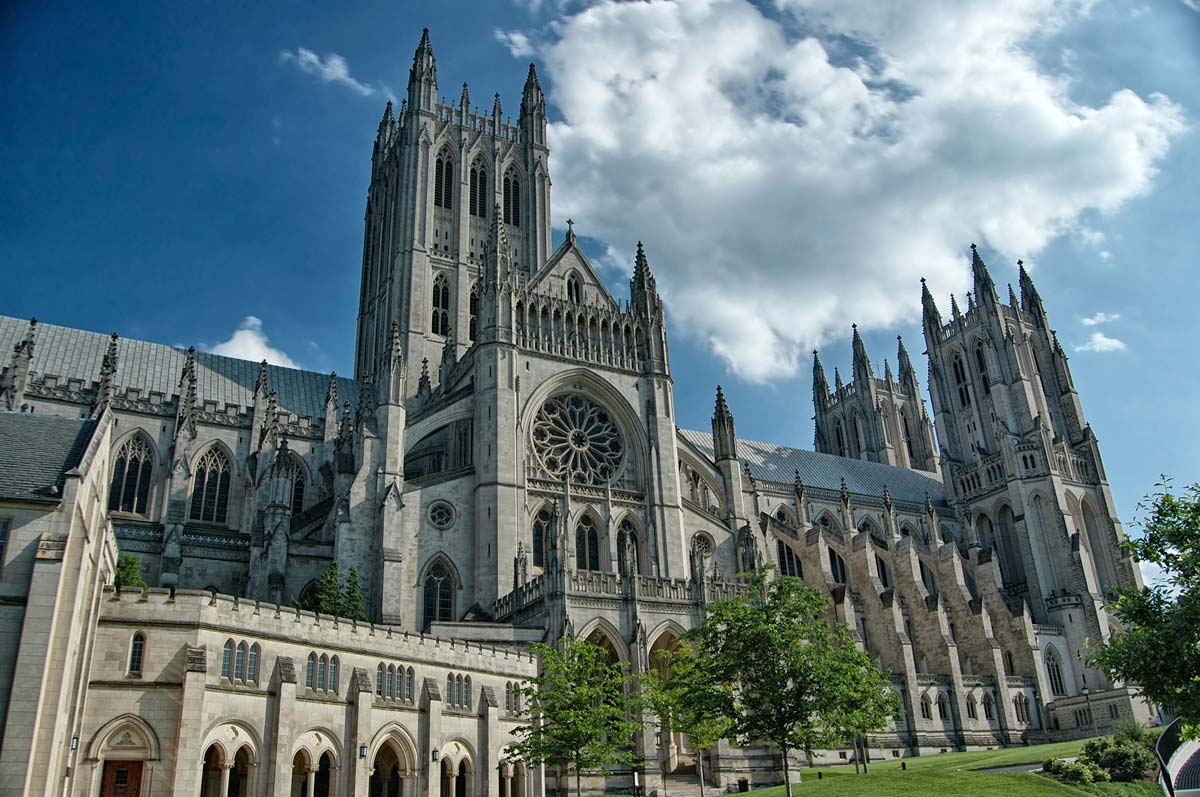 Love to stretch a deadline, but really there's nothing like taking a cool 83 years to build up a structure in the 20th century. Legendary stuff. Teddy Roosevelt was the president when the first stone was laid, George HW Bush when the thing finally wrapped. Taking 80 years to take a 20 year job— Classic Washington DC though, amirite!? Eh? Those clowns in Washington? Being Lazy?
…
*drumroll* crash ?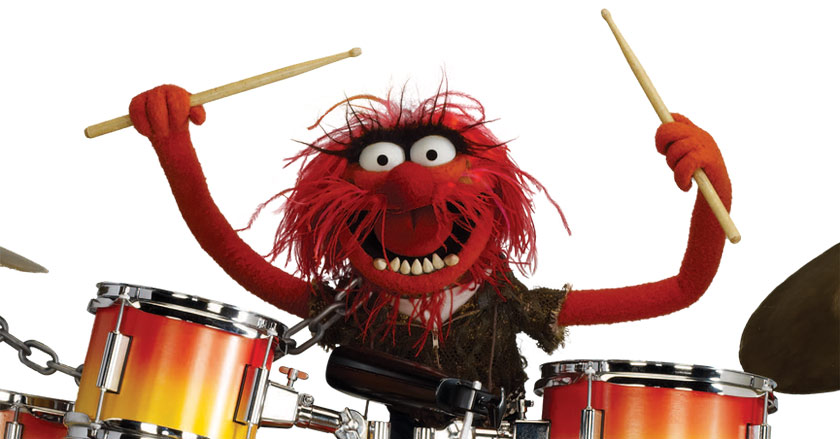 (thank you, I'll be here all week)
In The Headlines: What's On Deck? ⚾️
– Inspiring Story of a Displaced Architecture School in Ukraine 🙏
– Another Architecture Studio Bites the Dust
– Amazing Indigenous Design
– Another Edition of Who Said What?🗣
– and this week's featured new building in Drop it Like its Hot 🔥
Pour One Out for Aedas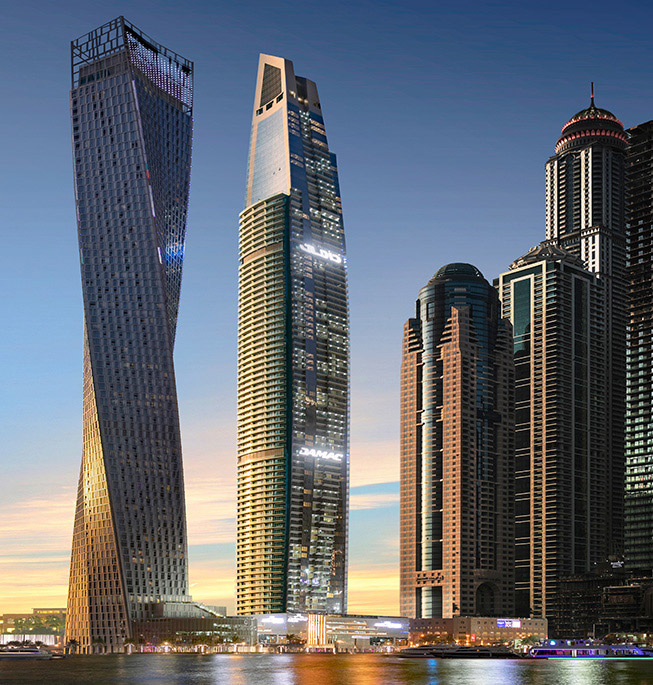 Aedac's DAMAC Heights in Dubai, UAE
It was the early 2010s: Game of Thrones could do no wrong, Adele was making you cry for the very first time, and Aedas was a globally-renowned consensus top 5 practice. Times change apparently, and just this week Aedas announced the shut-down of their London UK studio, which has entered liquidation, taking a £15 million L in the process.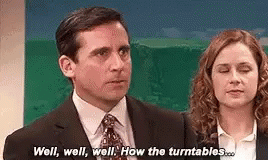 But put away your tiny violins folks, they still made a tidy £132 million in 2021. Aedac's other studios around the globe are steady.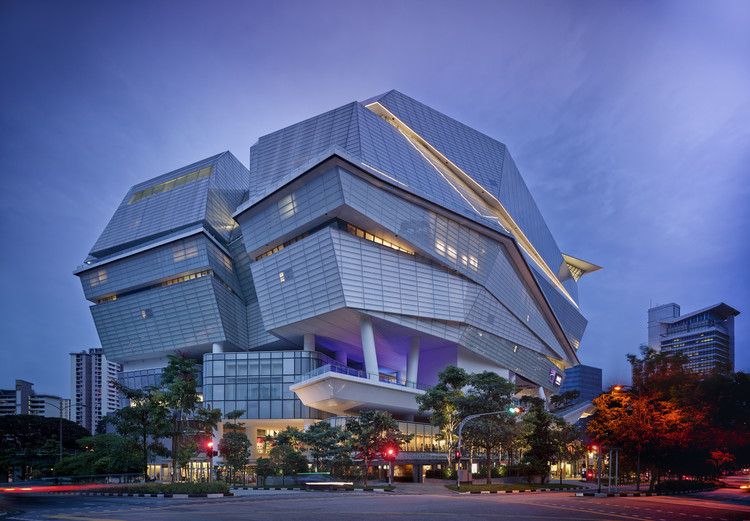 Aedac's "The Star" in Singapore
New Kharkiv School of Architecture Just Dropped, is Fundraising 🎓
The crew at the Kharkiv School of Architecture in Ukraine deserve some serious props for keeping the ball rolling with their program activity. ArchDaily is reporting that the school has moved to Lviv with a focus on "shifting toward addressing Ukraine's current challenges, anticipating the post-war challenges, and helping future architects and urban planners understand their crucial role in creating a path for Ukraine's recovery."
Vibrant Lviv
Very cool— here's a donation link to gift the school some funds, if you've got some to spare.
Indigenous Designers Amaze ✨
This article does some super cool showcasing of five contemporary Indigenous architects and designers who are creating extremely interesting stuff in Scandinavia, North America, and Australia.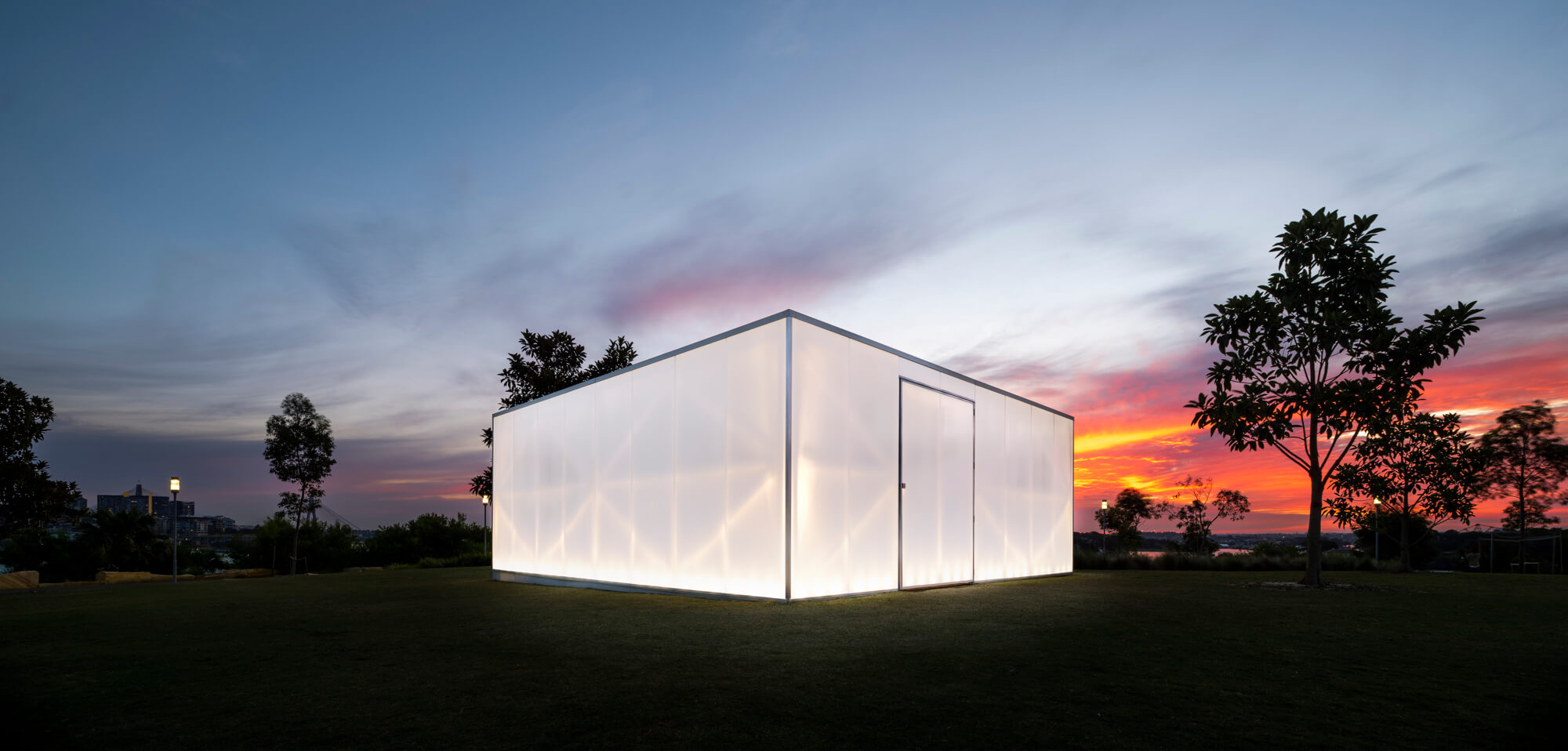 An Indigenous storytelling space in New South Wales, by Kevin O'Brien
11/10 must-read.
Who Said What?! 🗣🎙
"I'd found myself working as a young architect driving home at three o'clock in the morning and genuinely feeling as though I was going to die one day if I kept working in this way"
– Sam Goss, from Bristol-based Barefoot architects, explains why his firm made the jump to a 4-day work week… dare to dream
"I think that color has not been taught in architecture schools, but it's coming back, fortunately. There is a generation out there that haven't had a proper education in color."
-Jessilyn Brinkerhoff is interviewed and profiled in this compelling read on the intersection of Art & Architecture
"What rules and changes in behavior do we need to adopt to ensure we don't all end up with a car that looks just like our neighbor's car, parked in front of a house that looks just like our neighbor's house?"
-Mark Lamster absolutely goes off on "the flattening" of style and creativity in architecture, printed in the pages of his local Dallas Daily News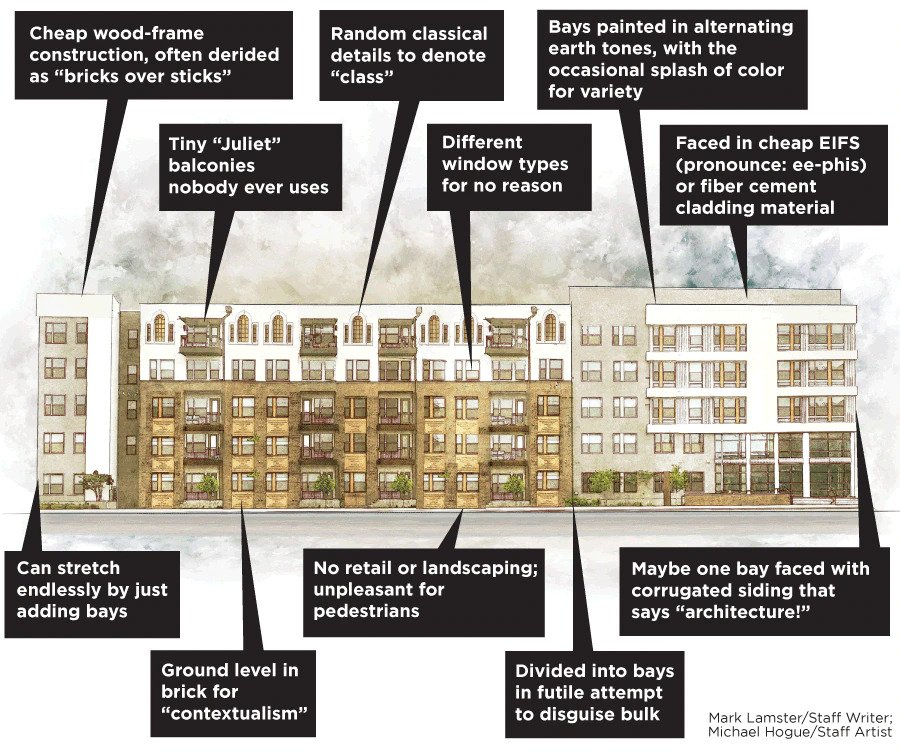 🔥 Dropping While its Hot: New Structure of the Week 🔥
Hard to say what angle catches the bold ingenuity of the Sluishuis Residential Building (2022) in Amsterdam, so we're just gonna drop a few.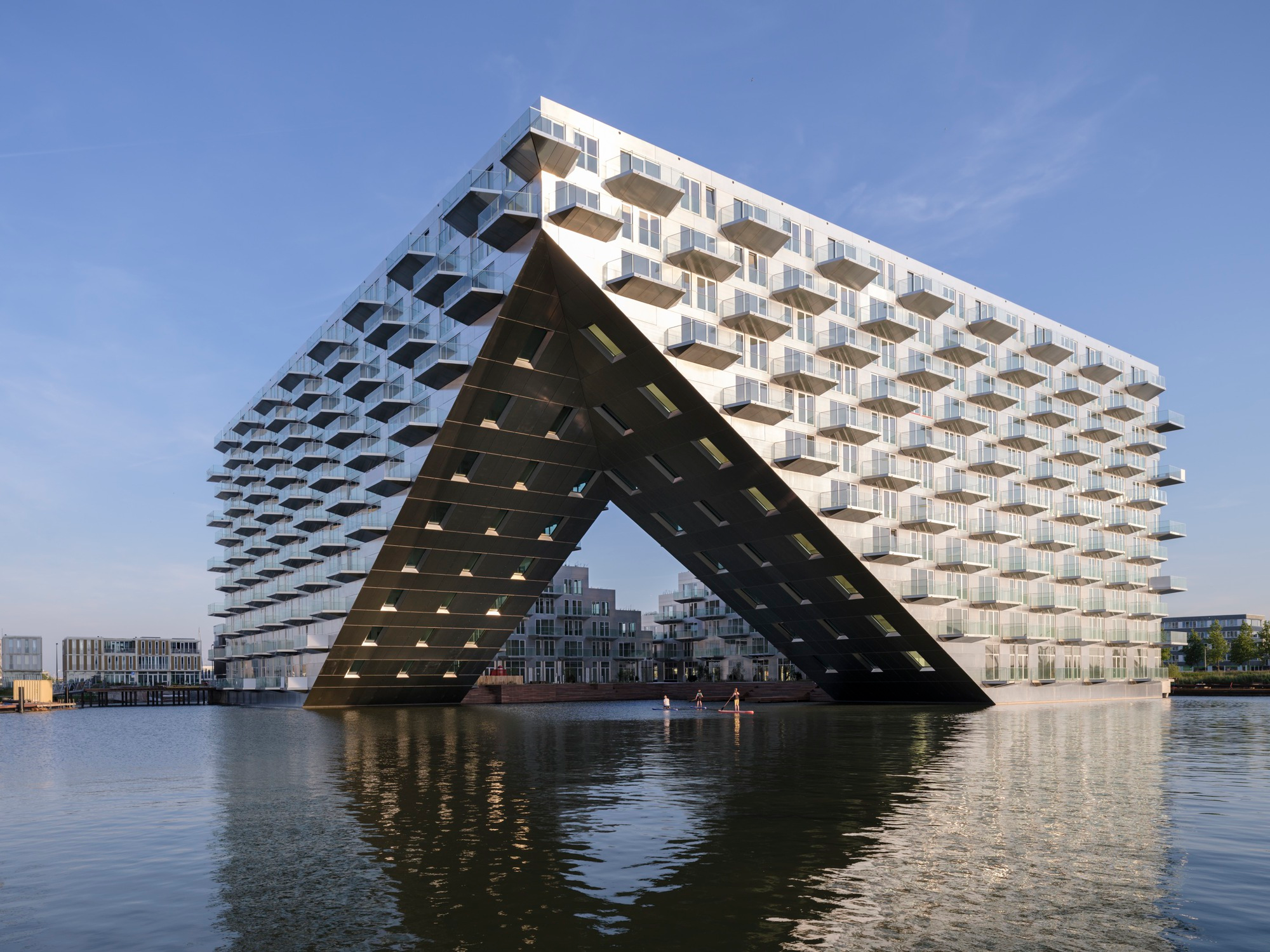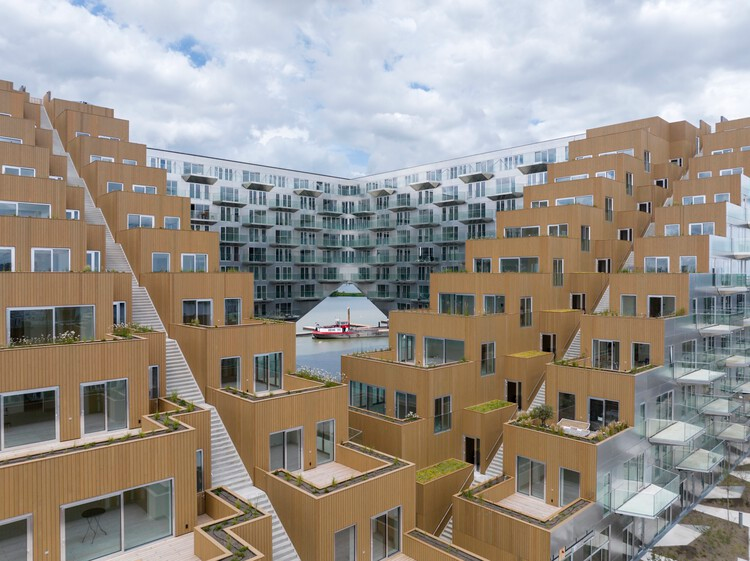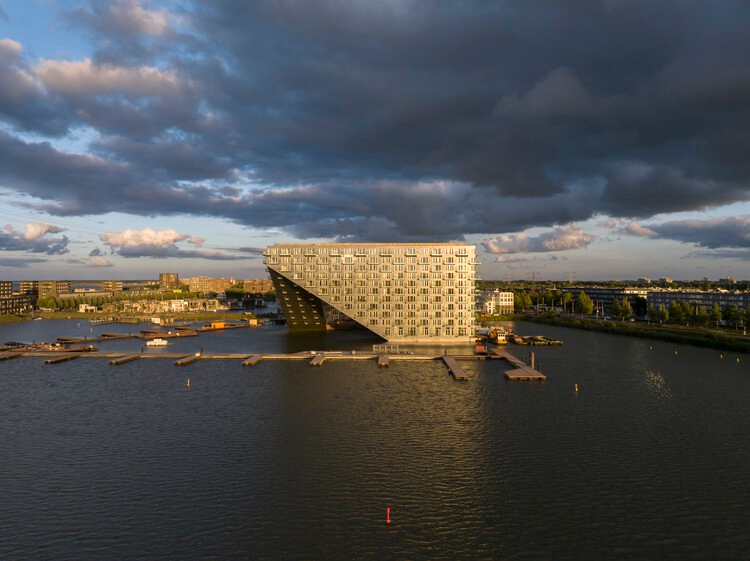 (As if Amsterdam needed to get cooler 🙄)