GM architecture aficionados ☕️
and welcome back to the newsletter that gives you all the good things about architecture while requiring absolutely none of the energy ✅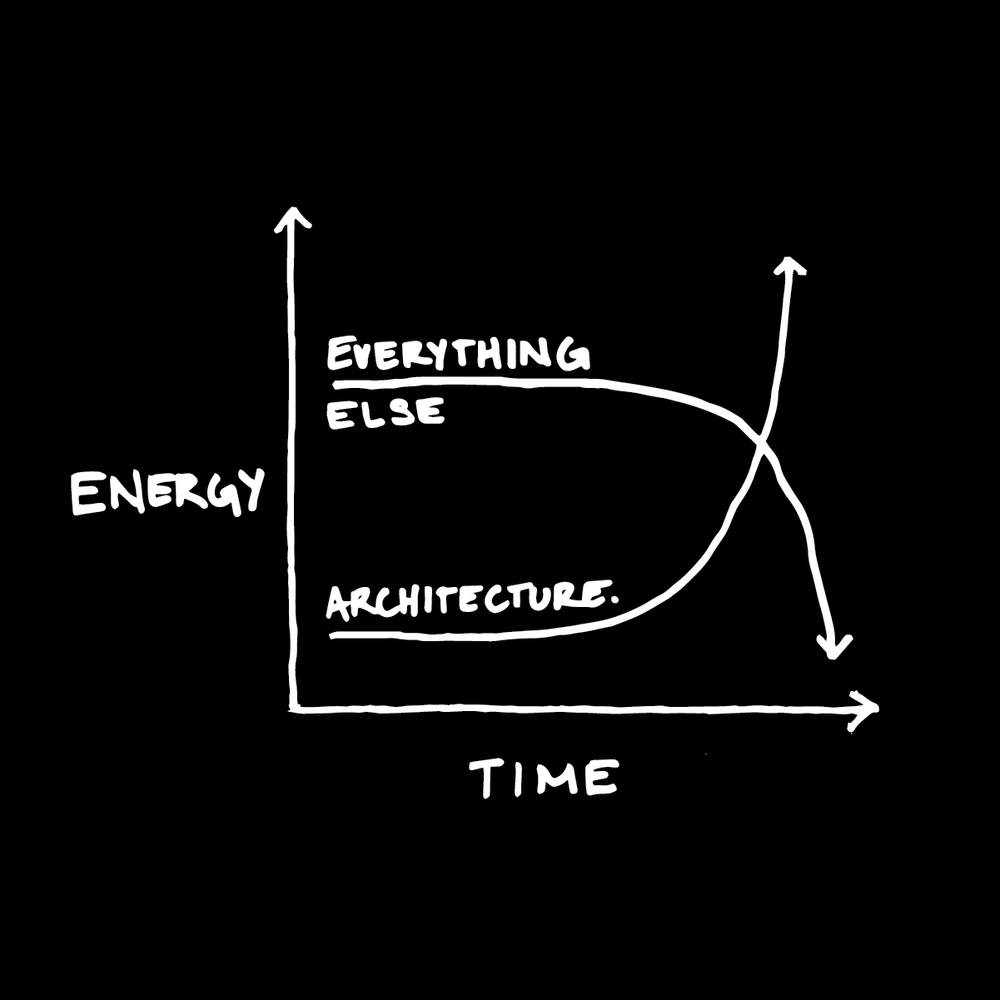 Good deal, IMO.
Here's what you've got to know this week in architecture & design:
→ Masquespacio's Italian Sushi Spaceship 🍣🚀
→ Mitsubishi Jisho Design's Food Waste Architecture ♻️
→ MVRDV Arriving in Uruguay with "Ziel" 👀
→ Drop it Like it's Hot: New Structure of the Week 🔥
→ Who Said What: Hot Takes From Around the World of A & D 🗣️
Masquespacio's Italian Sushi Spaceship 🍣🚀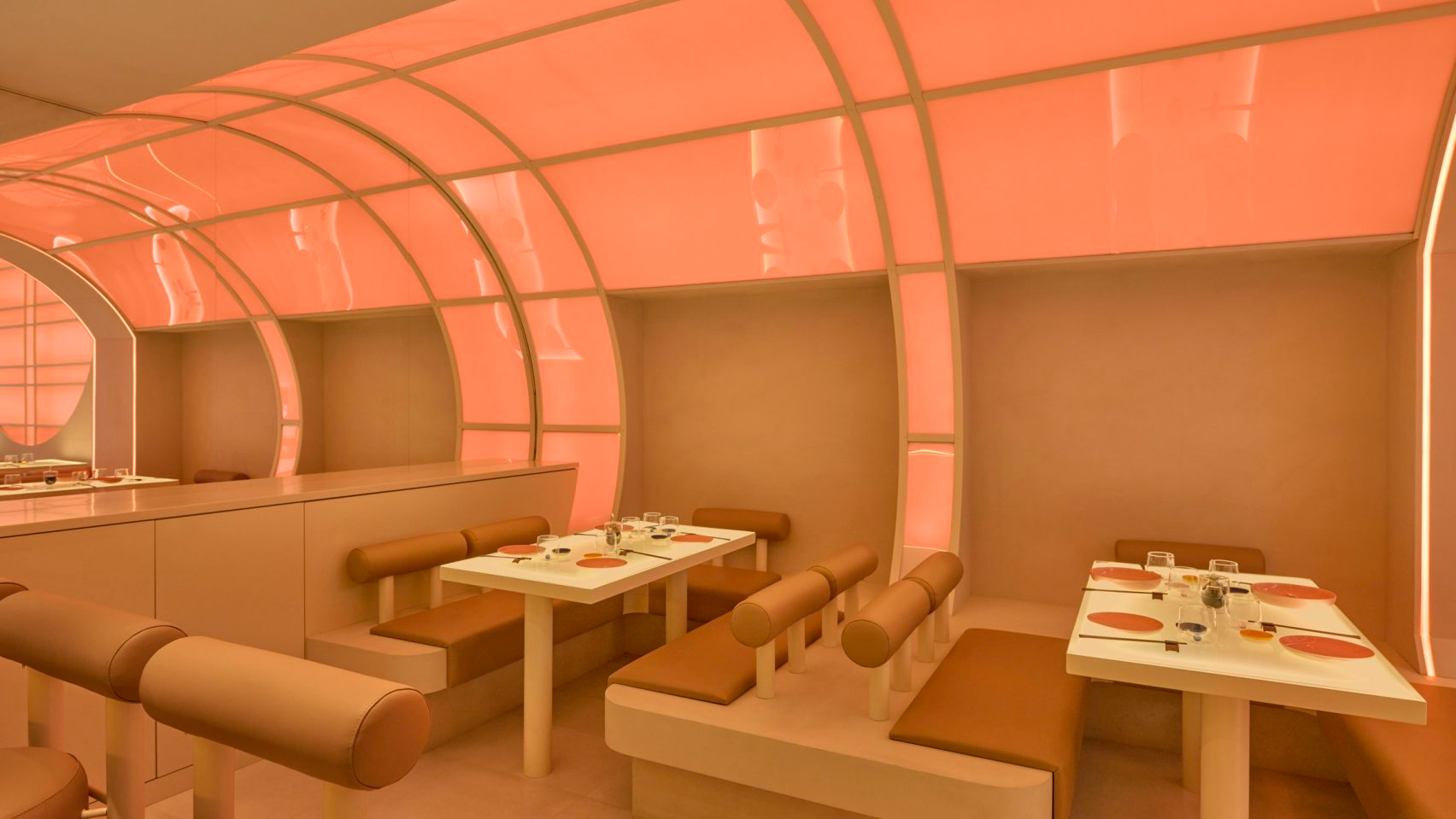 That's right. Italian firm Masquespacio's new Milan restaurant is a combination of words you've probably never seen together before. A dine-in restaurant in a historic building in the Brera district, this location of the Ichi Station sushi chain is something else.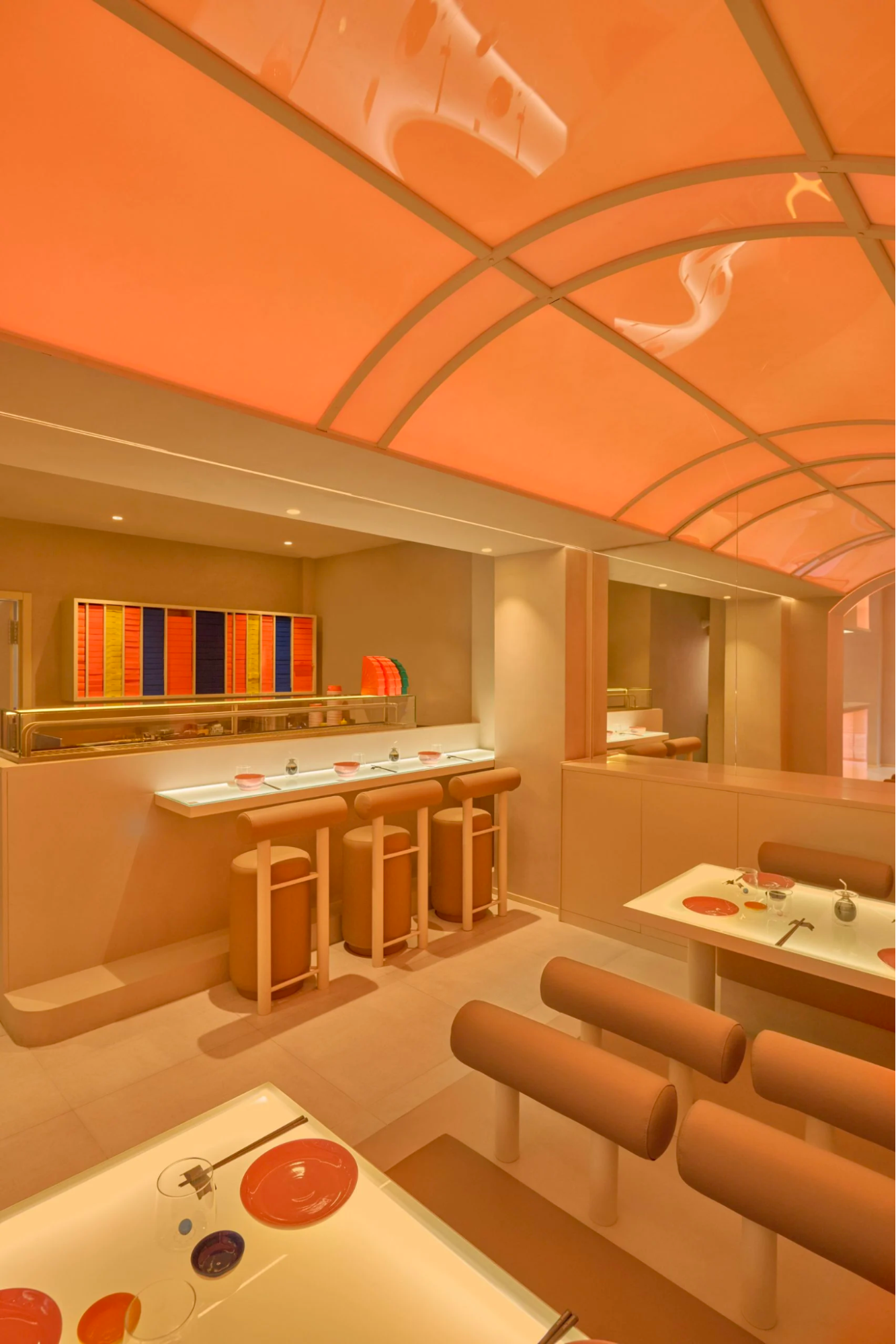 Constructed in the shape of a cylindrical tunnel, there are all sorts of little nods to Japan such as wooden structures and lighting circles, but the space theme is definitely dominant.
Mitsubishi Jisho Design's Food Waste Architecture ♻️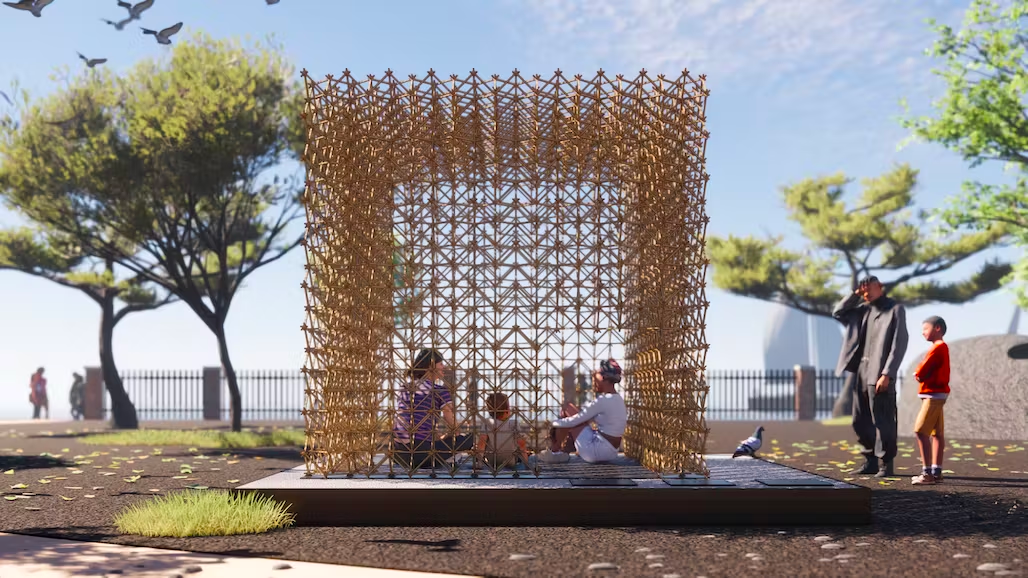 Speaking of Japan, Mitsubishi Jisho Design firm is already making waves re: the upcoming Venice Architecture Biennale with the concept for their installation.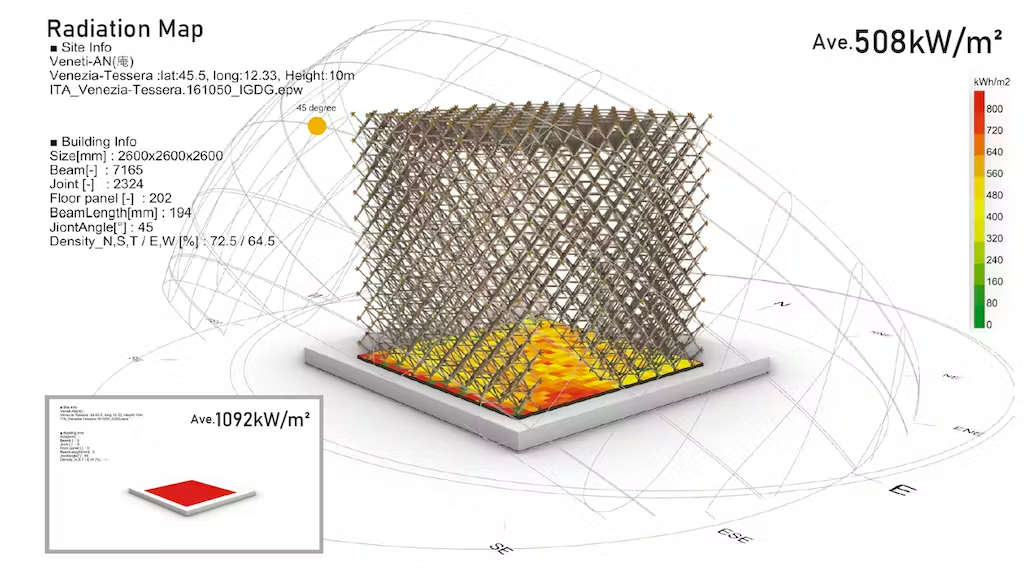 The Veneti-An House is a prototype made from a composite of food waste (mostly coffee grounds and pasta, two of Italy's more common objects of food waste).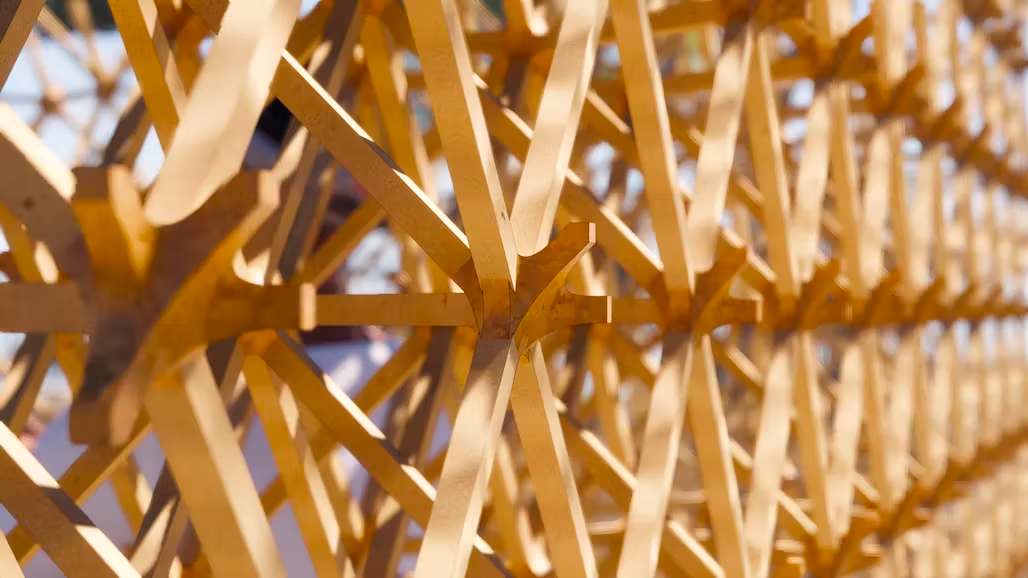 "The design team says the prototype can be assembled anywhere in the world, relying on a series of 45° waterproof pasta joints that can be adjusted to the latitude of each location in order to provide the best sun-shading solution possible."
Well, I mean, what else were you going to do with those 45° waterproof pasta joints you had lying around?
MVRDV Arriving in Uruguay with "Ziel" 👀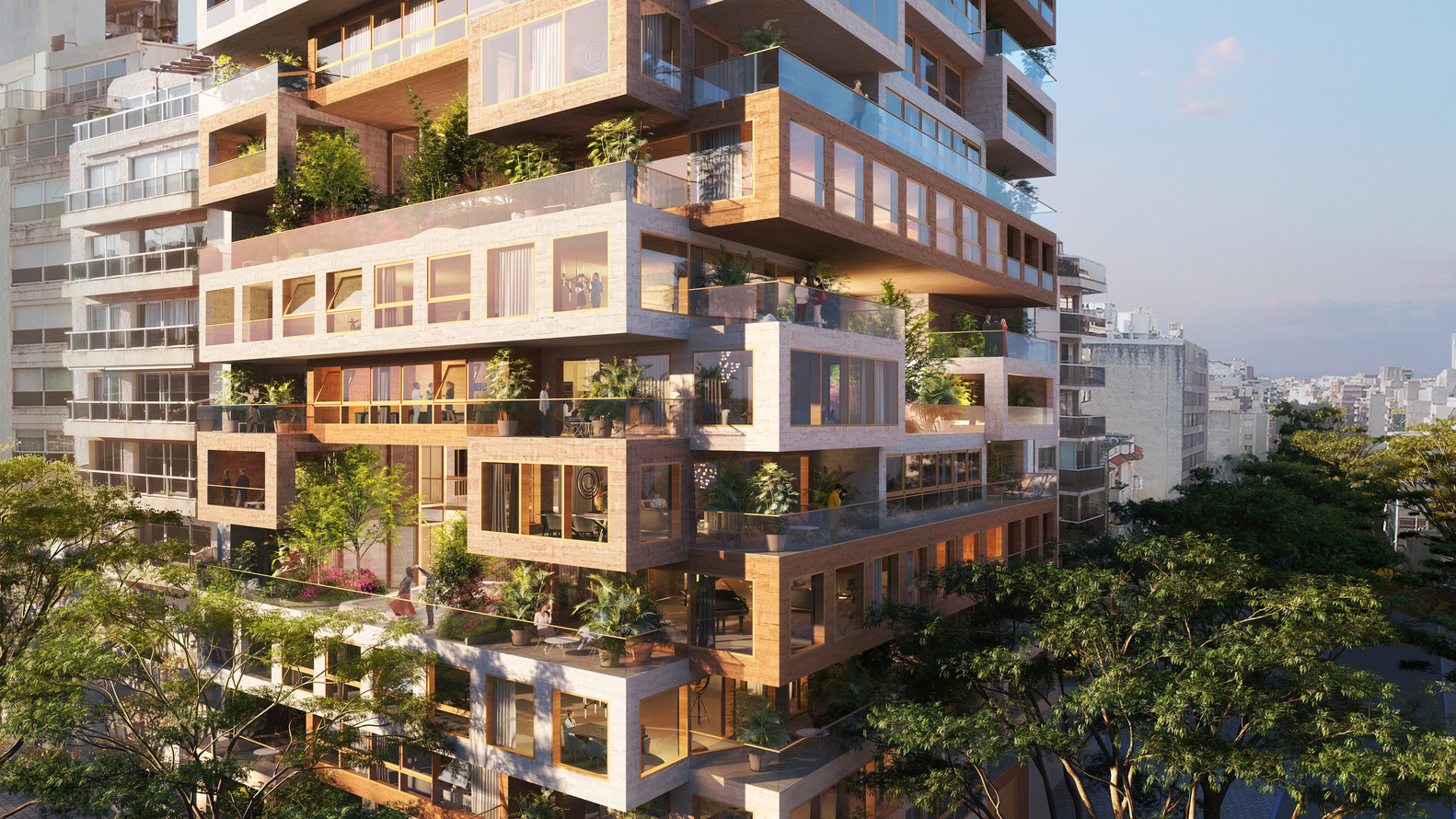 Iconic Dutch firm MVRDV continues its international expansion with its first structure in Uruguay being approved for construction: a 15-story residential building in Montevideo.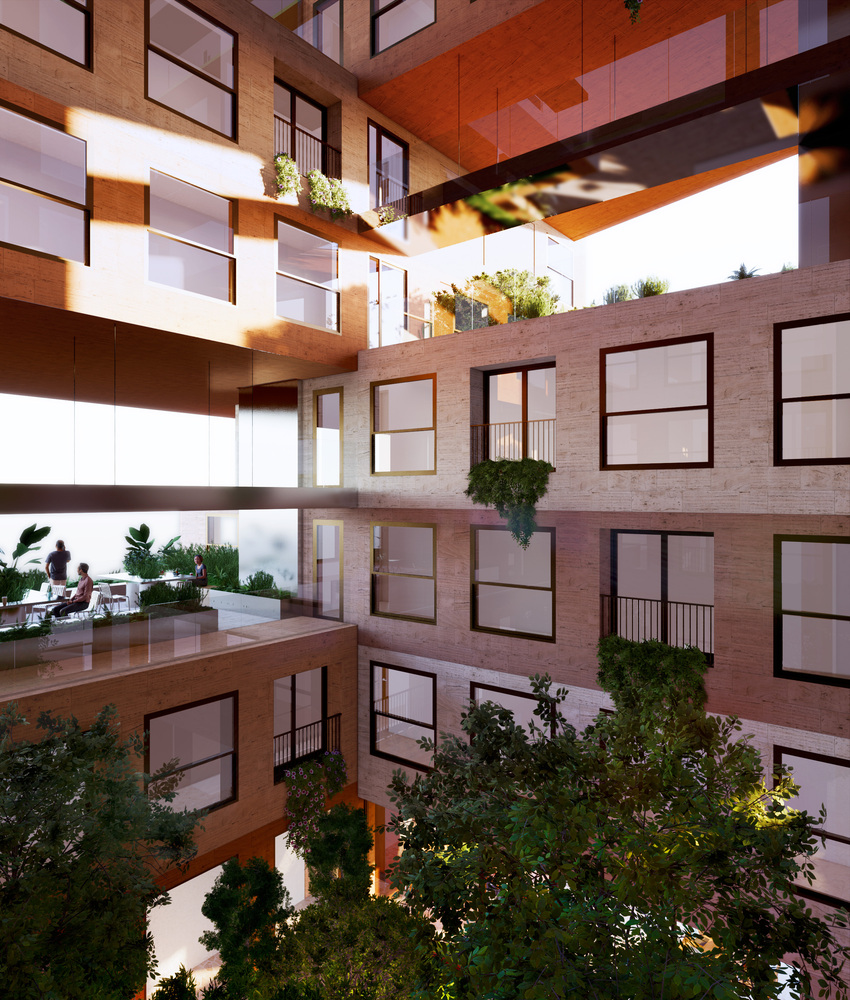 "Ziel" is adjacent to the beautiful Villa Biarritz Park and only a block from the sea. The design itself allows for endless fresh air and a generous presence of natural light flowing through. The goal is to give people the countryside villa vibes they desire while remaining within the city.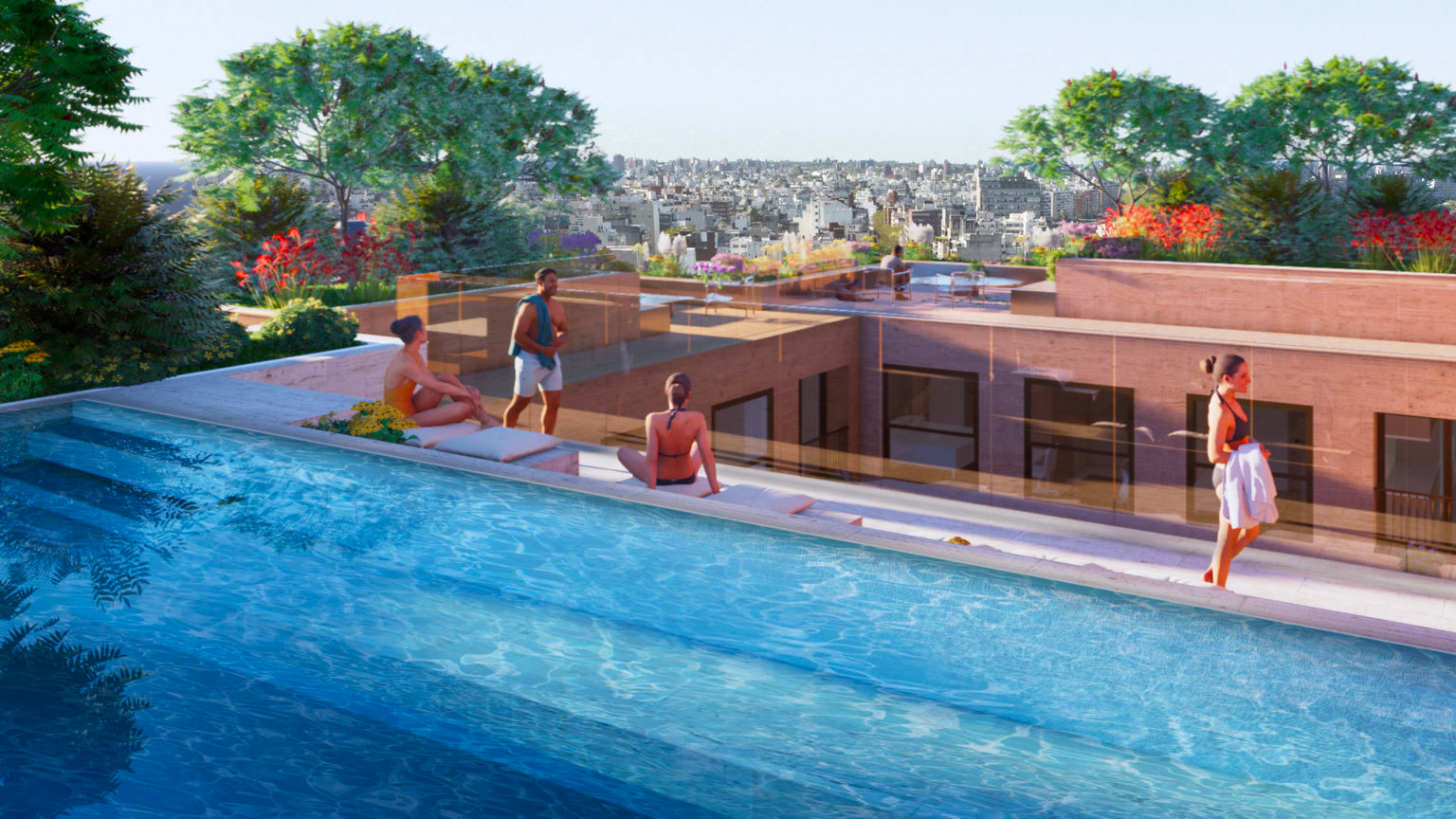 Who Said What!? 🗣️
"Creativity never sleeps… but you should. In fact, you'll be more productive if you do! No design solution is perfect, there will always be one more possible iteration. Don't let your employer pressure or guilt you into putting a project before your wellbeing, your health or your personal relationships. Architecture companies are structured to glorify long working hours because it benefits their bottom line. At the end of the day, the only person who is going to look after you is… you."
→ on achieving work-life balance as an architect
"If anybody thinks that increasing your rates one per cent is going to convince somebody to not build a building, they just don't have a very good understanding of the way the business works… We're talking about hundreds of thousands or tens of millions of dollars that stand to be made from the production of architecture."
→ a quote from U of T Architecture's John Pooley, sharing a reflection in this in-depth piece on the labor movement in architecture
"I don't know whether to call organic architecture a style or a school, but it has something not so common or conventional, in the sense that every work is generally very different. When we see brutalist architecture, or architecture of any certain style, like international, or rationalist architecture, they have a style in common, right? Like Barragan and such. Perhaps one of the main characteristics of organic architecture is that every work is very different from another, be it from country to country or region to region."
→ looking back on this beautiful interview with Javier Senosiain on organic architecture
Drop it Like it's Hot: New Structure of the Week 🔥
Tomoaki Uno Architects designed this office space in Nagoya City in Japan with a bunch of logs. Bet you've never seen anything like this before!