GM architecture aficionados ☕️
As always, I'm coming at you with everything you need to keep the water cooler convo interesting for the rest of the week. You're welcome.
Lots to get to, so let's boogie:
→ Snøhetta's Underwater Resto Embraced By Nature 🌊
→ Embracing AI? The Future of Architecture and Design 🤖
→ Foster & Partners Take on Paradise: Cyprus Plans Unveiled 🏖️
→ Disney's Desert Development🏜️
→ Drop it Like it's Hot: New Structure of the Week 🔥
→ Who Said What!? Hot Takes From Around the World of Architecture & Design 🗣️
→ Disney's Desert Development 🏜️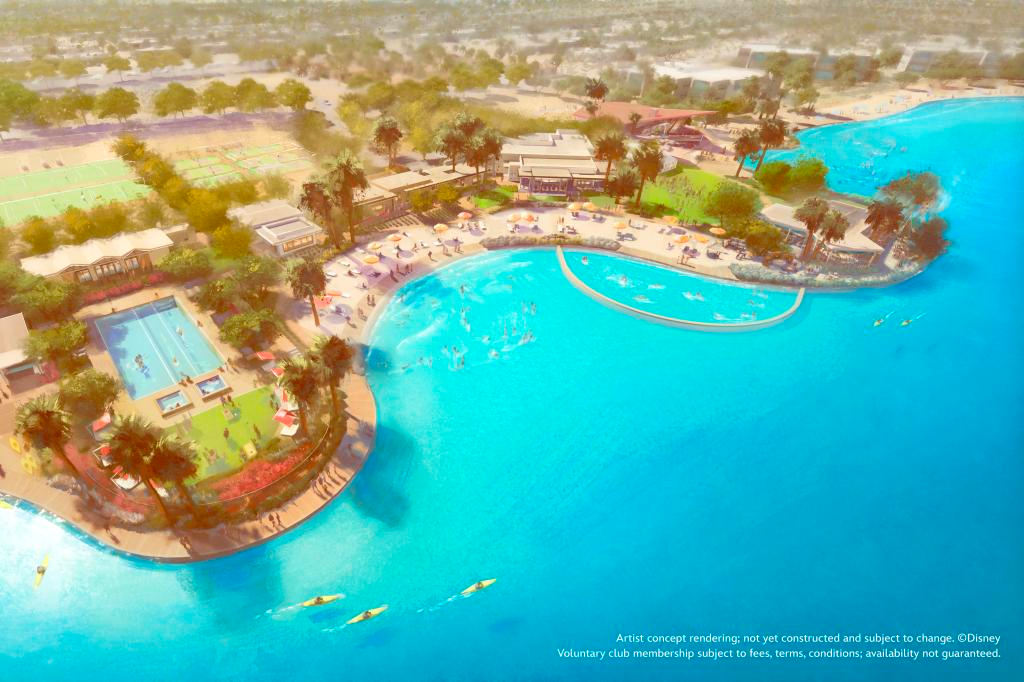 The first of Disney's "Storyliving" developments is starting to take shape. Basically, Disney's "Imagineers" have dreamed up some American communities that are meant to evoke some of the feelings, and re-create exact structures, from popular Disney movies. This town- "Cotino"- will be the home of the Parr House, which superfans will recognize from Incredibles 2.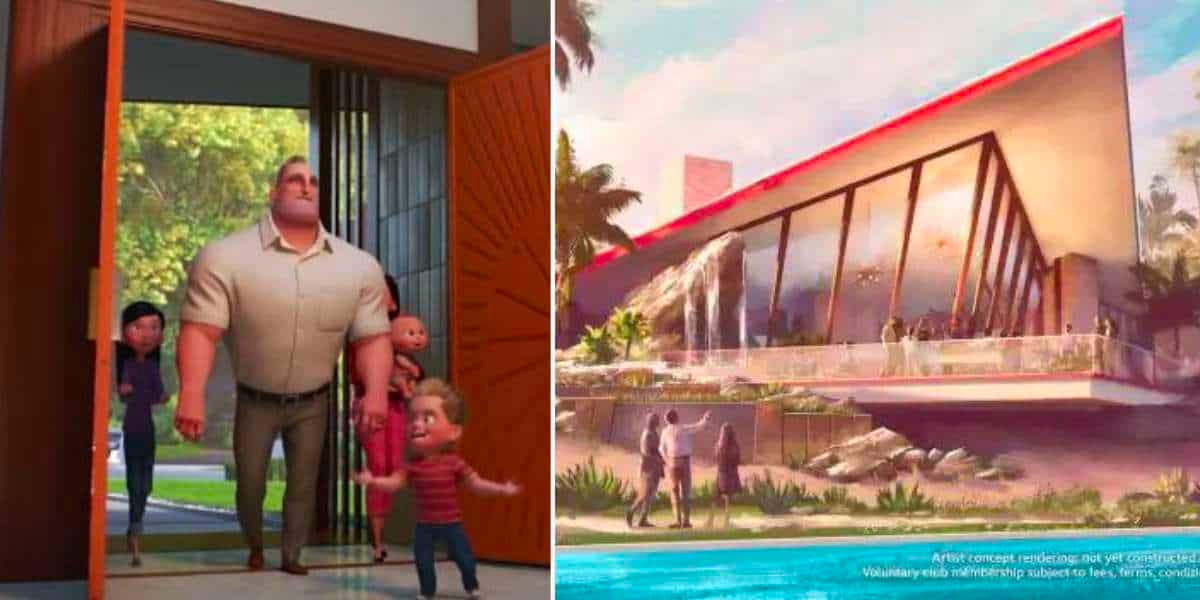 The reactions to the concept have been… polarizing… but, in concept, it is at least looking good.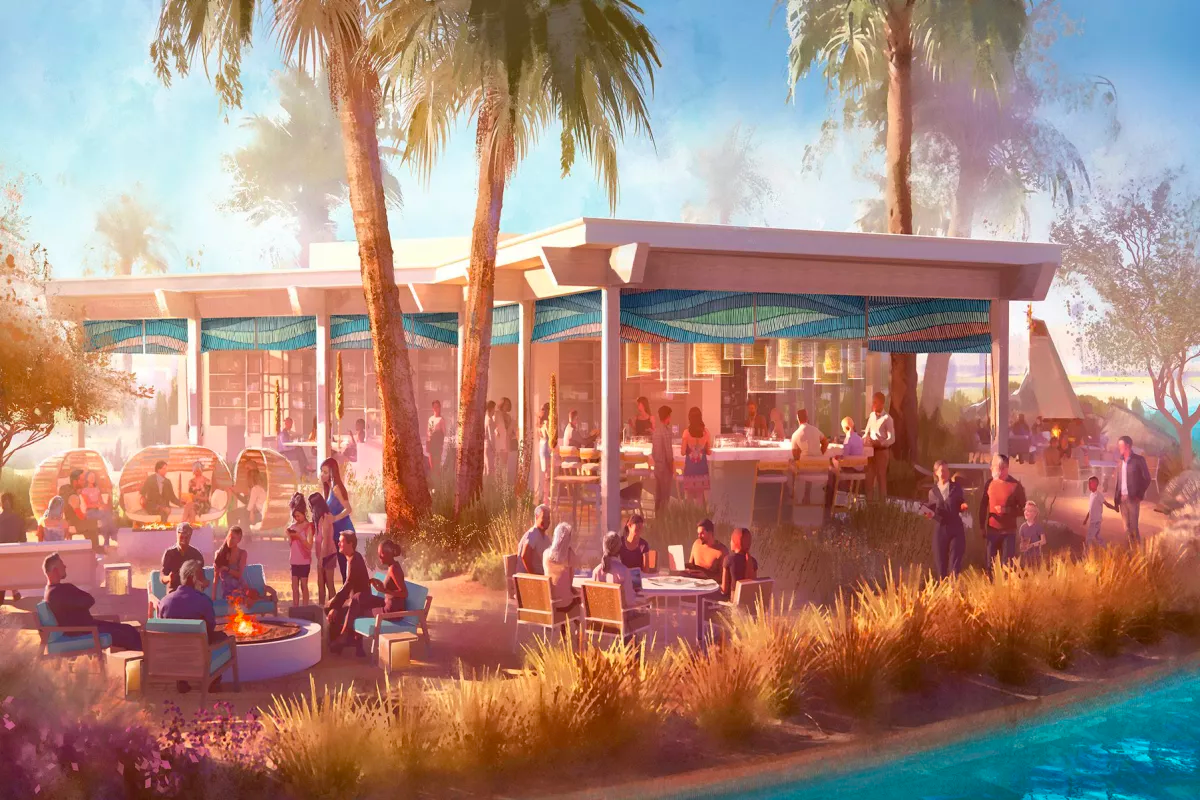 Check this whole Designboom piece if you're curious.
→ Foster & Partners Take on Paradise: Cyprus Plans Unveiled 🏖️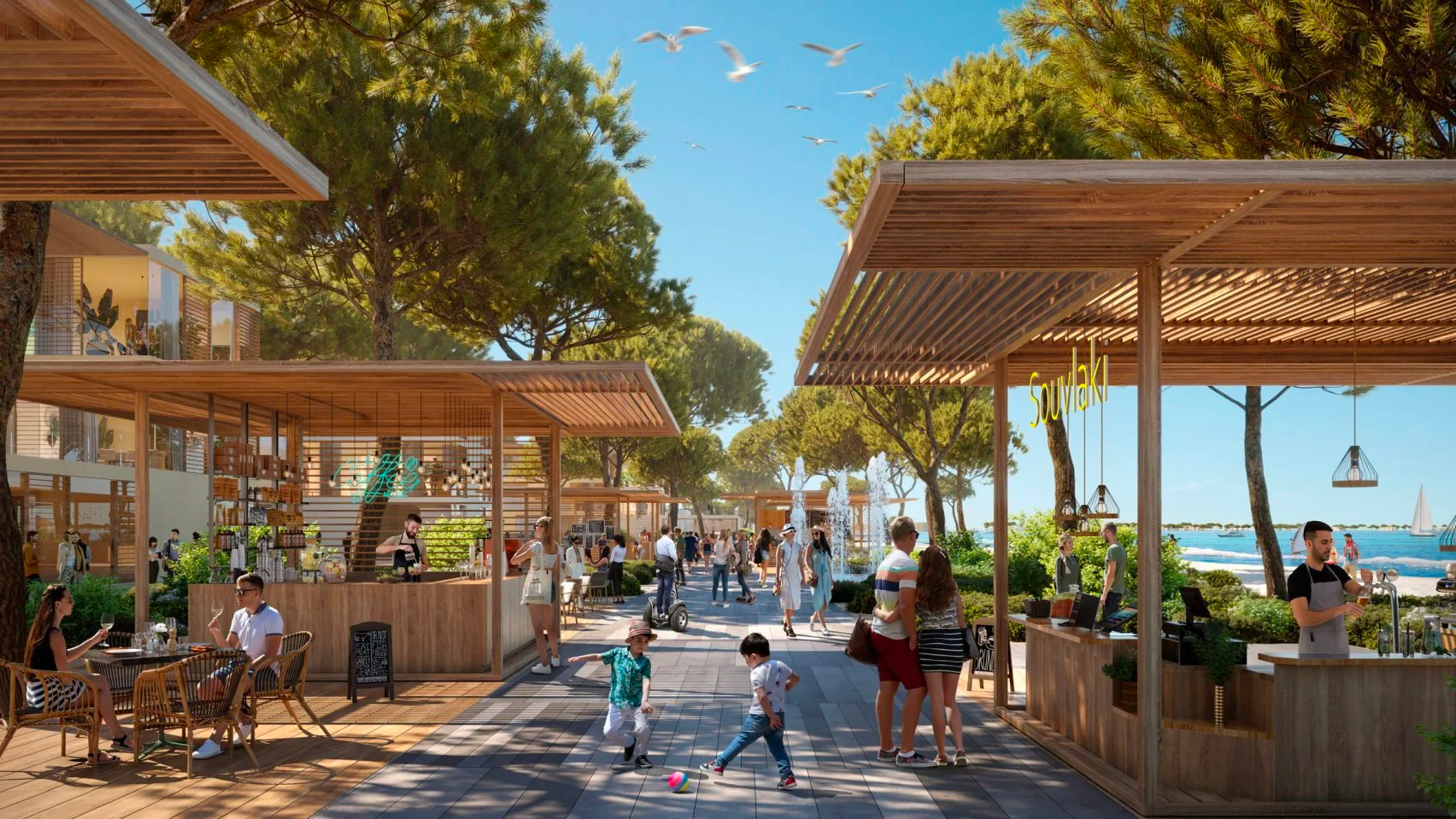 Sometimes, for an architecture firm, the stakes of the job depend on the profile of where you're building. In this case, Foster & Partners have taken on a pretty big one: an urban waterfront masterplan for the city of Larnaca on the Greek island of Cypress.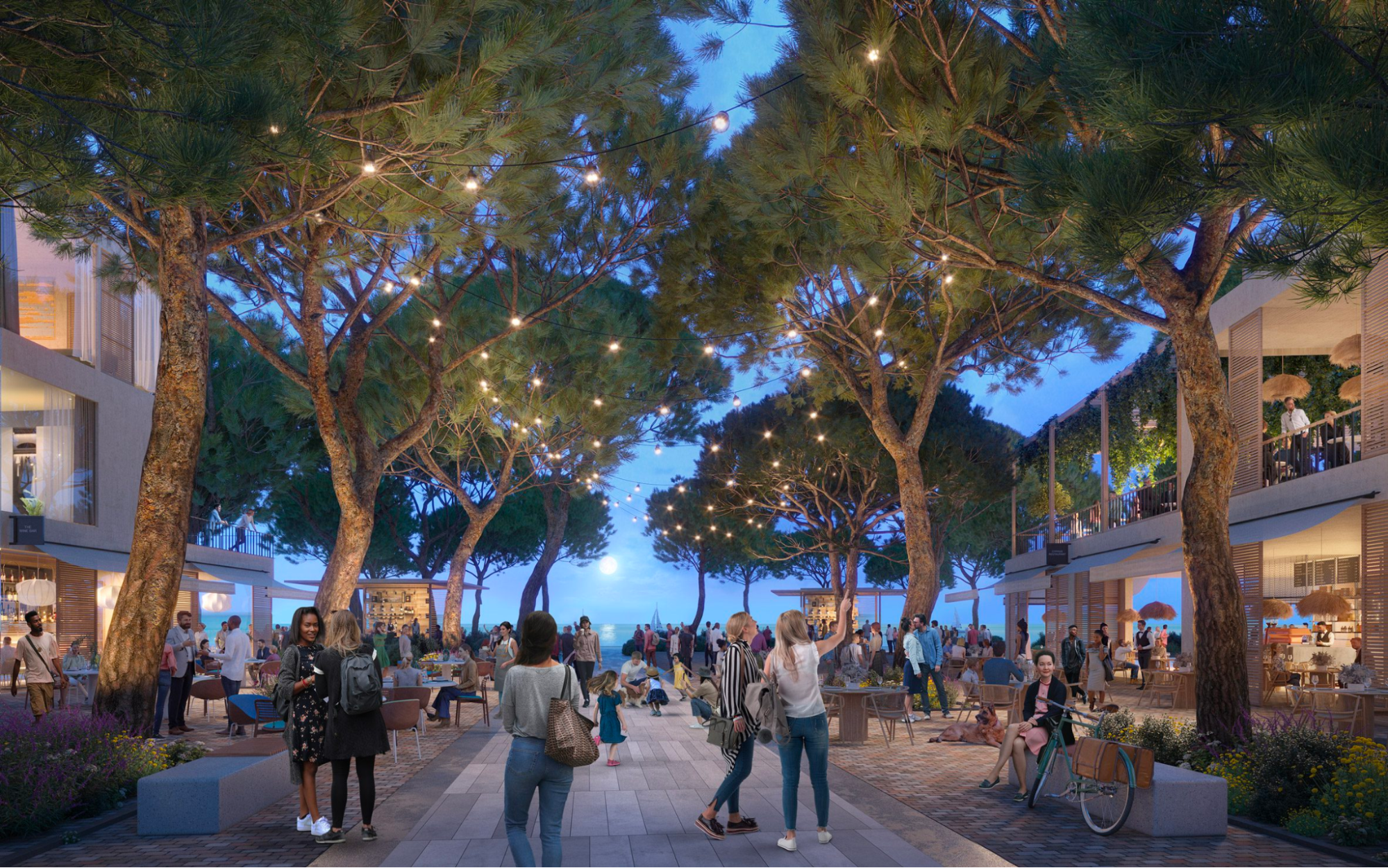 Dang.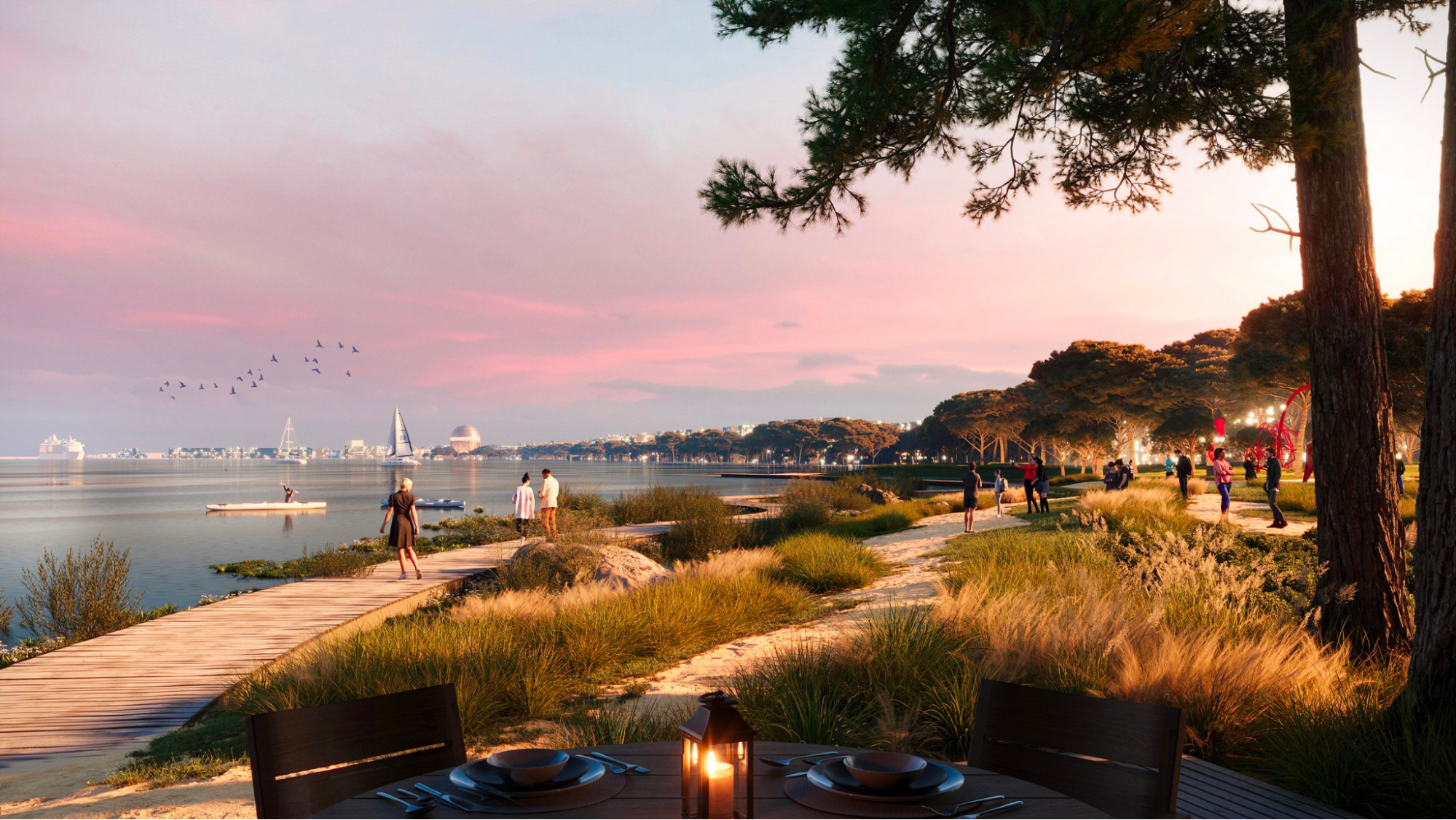 Despite the natural beauty of that part of the world, this project is moving into territory that hasn't exactly pleased aesthetically. The long and short of it is that there were 2KM of oil refineries on this land before. This will be a massive improvement.
→ Snøhetta's Underwater Resto Embraced By Nature 🌊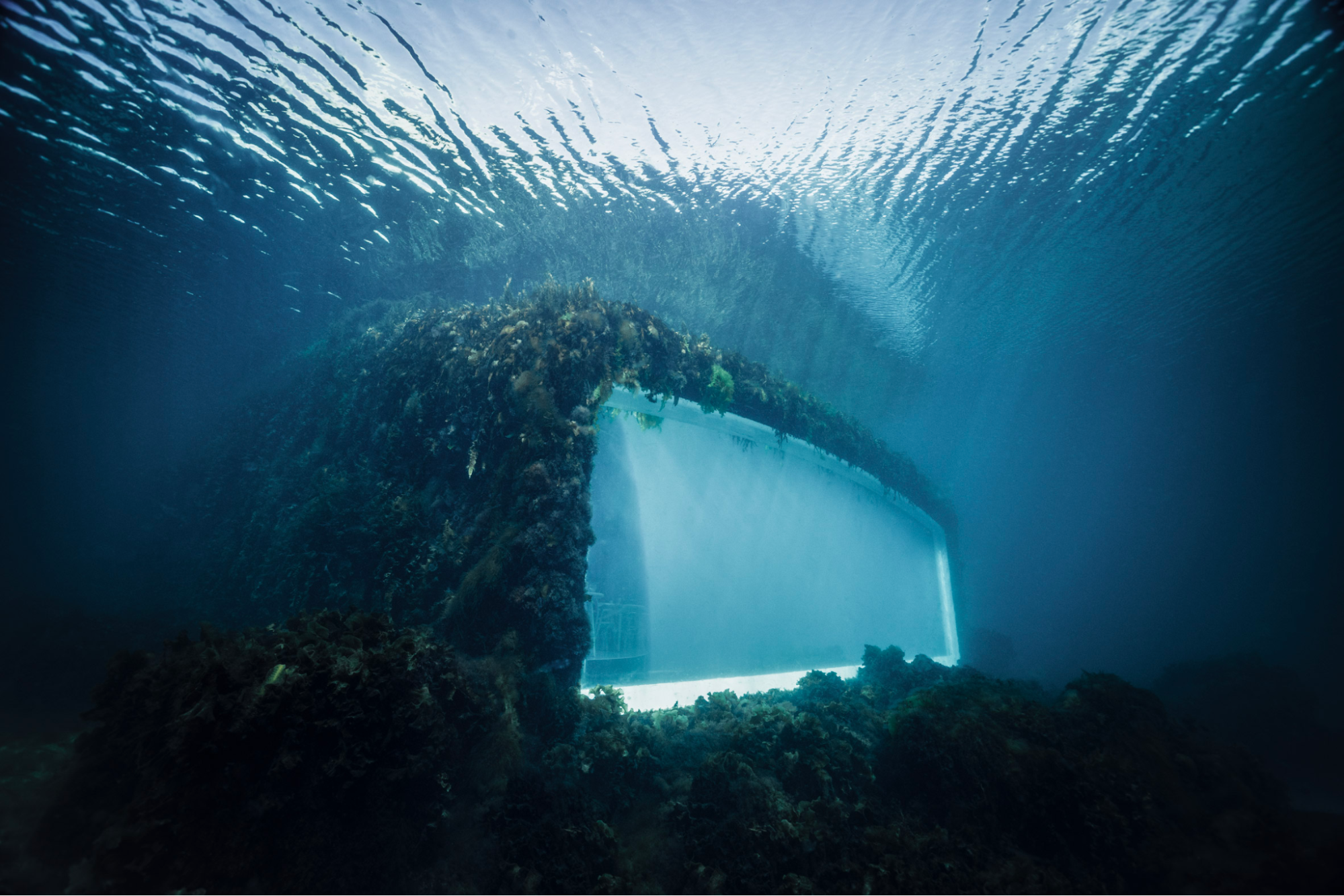 In 2019, Snøhetta's "Under" took the world by storm as Europe's first- and the world's largest- underwater restaurant. Located 5M below the surface off the coast of Lindesnes, the Norwegian gem immediately attracted international attention, such as winning World's Best Restaurant at the 2018 Restaurant and Bar Design Awards.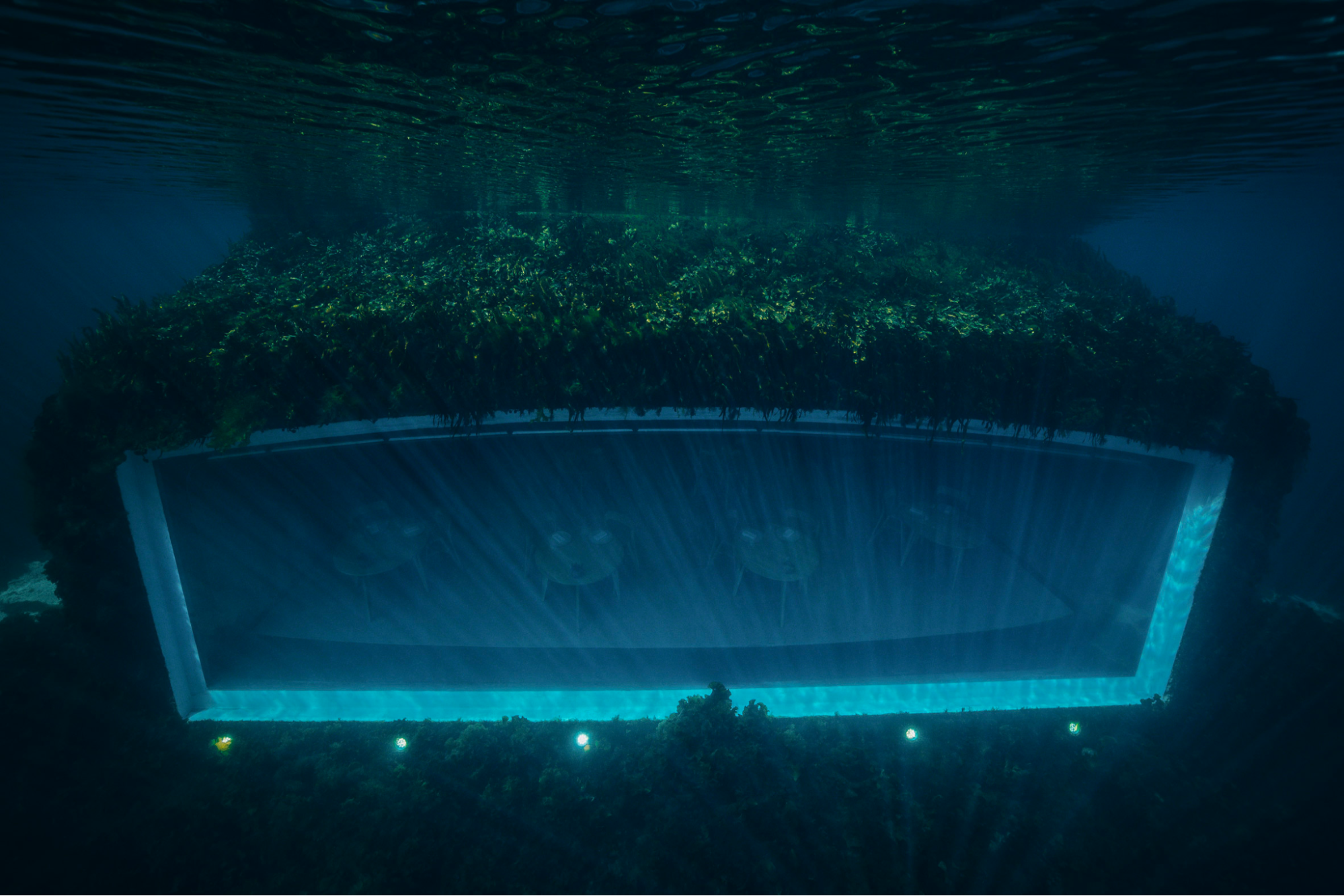 But it's just taking shape now. These new pictures show that "Under" has finally started to blend with its underwater surroundings, slowly transforming itself into an artificial reef that will offer even more impressive views of the local marine life.
For comparison, check this exterior shot from 2019: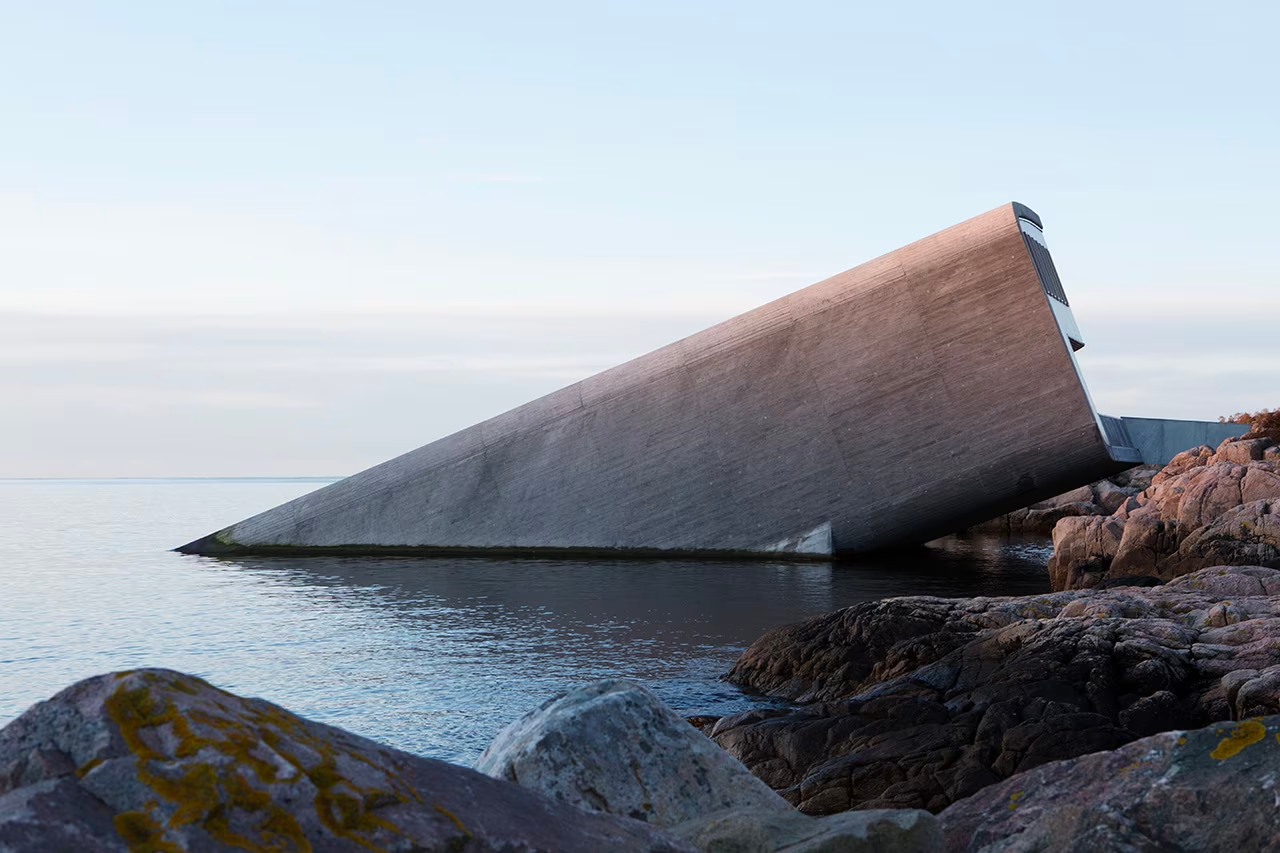 It's coming along, and it will be super interesting to see what the future holds for this always-evolving aquatic spot.
→ AI & Architecture: Addressing The Inevitable 🤖
I gotta say that so far, this newsletter has done a pretty good job at staying focused on real architecture— new, old, and coming in the near or far future. But at some point, we've got to address the elephant in the room… the conversation around AI and Architecture has been getting louder and louder, and this article- 7 Top AI Artists Shaping the Future of Architecture and Design– introduces some people doing incredible stuff. Like Shail Patel.
Patel has some compelling ideas that are gathering a lot of attention, like re-using retired tires for a stylish, sustainable apartment complex: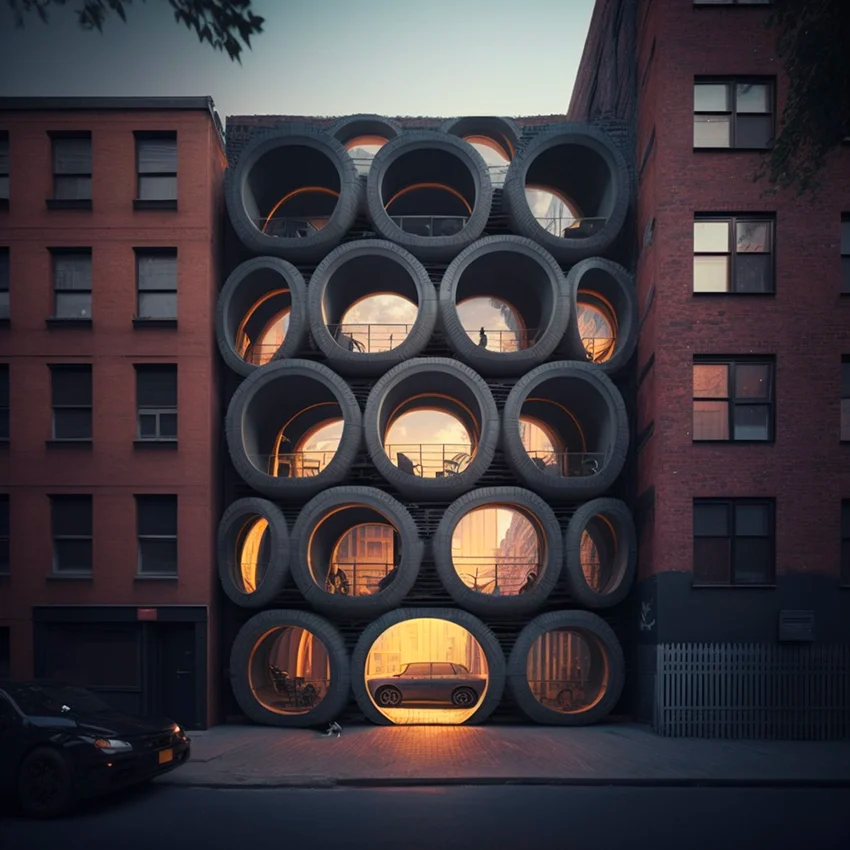 And creating pods underneath bridges for free homeless accommodation: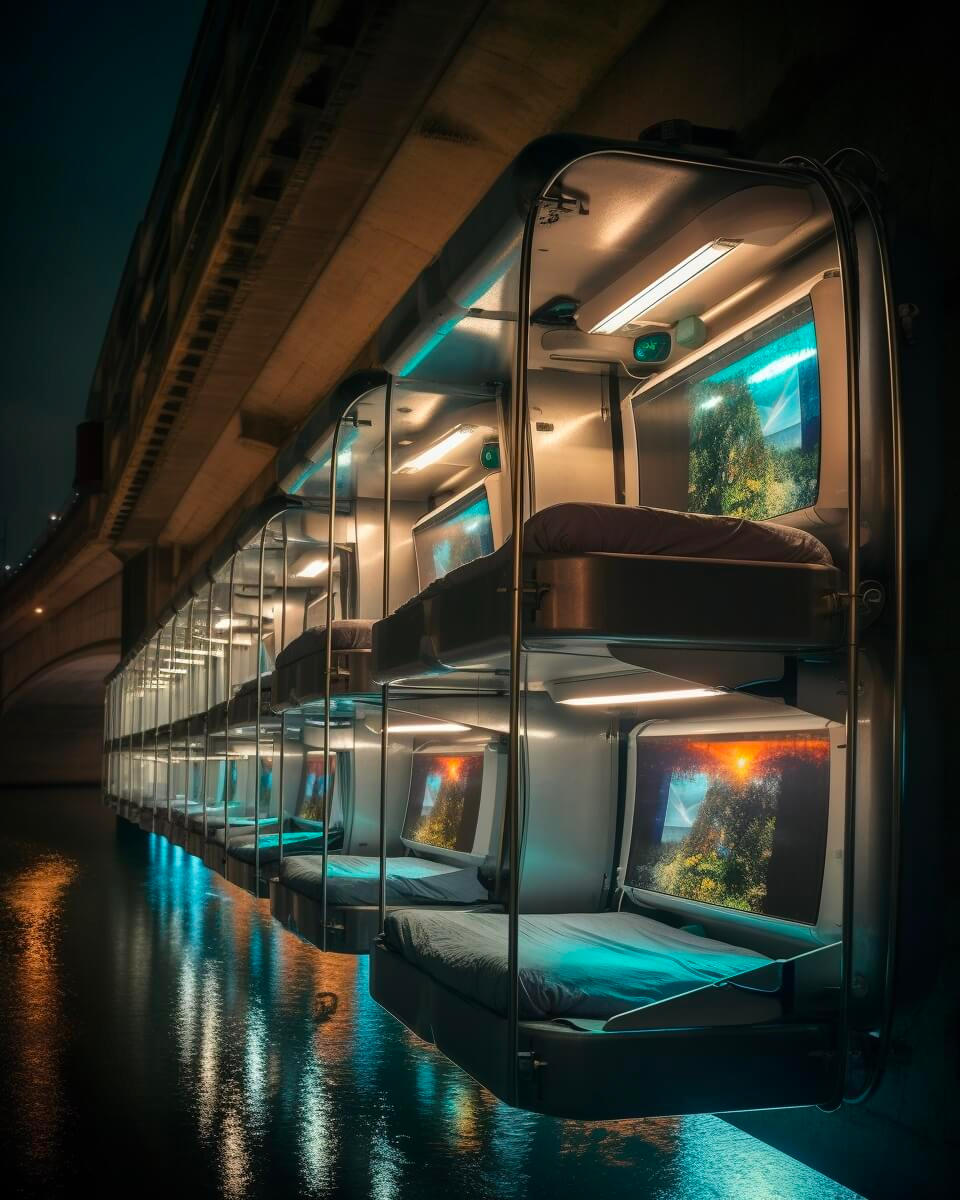 Basically, he uses Midjourney AI to show us how architecture can solve some of the world's most pressing problems.
And the rest of the list is good, too— like the work of Egyptian designer Hassan Ragab: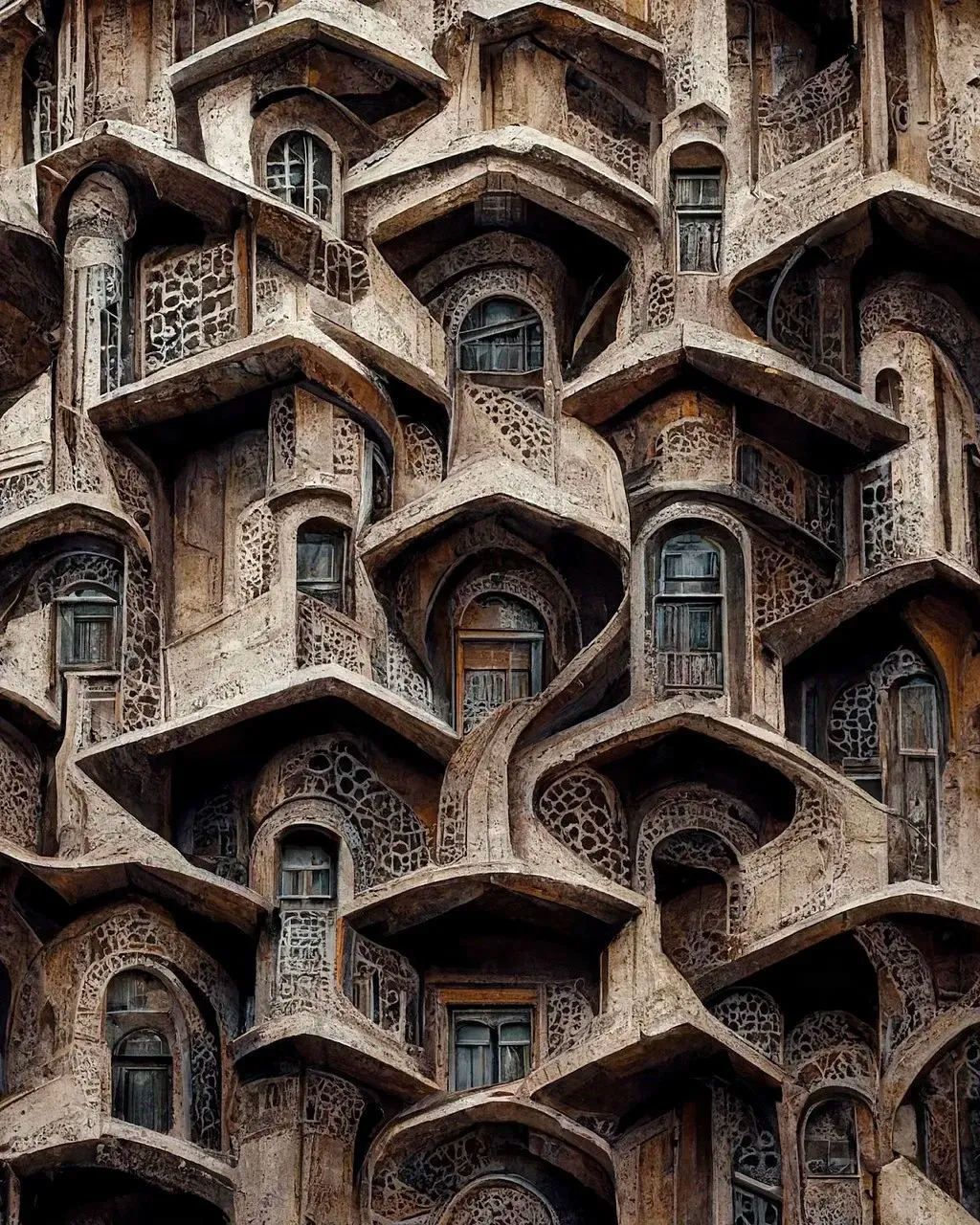 or New Delhi's Manas Bhatia: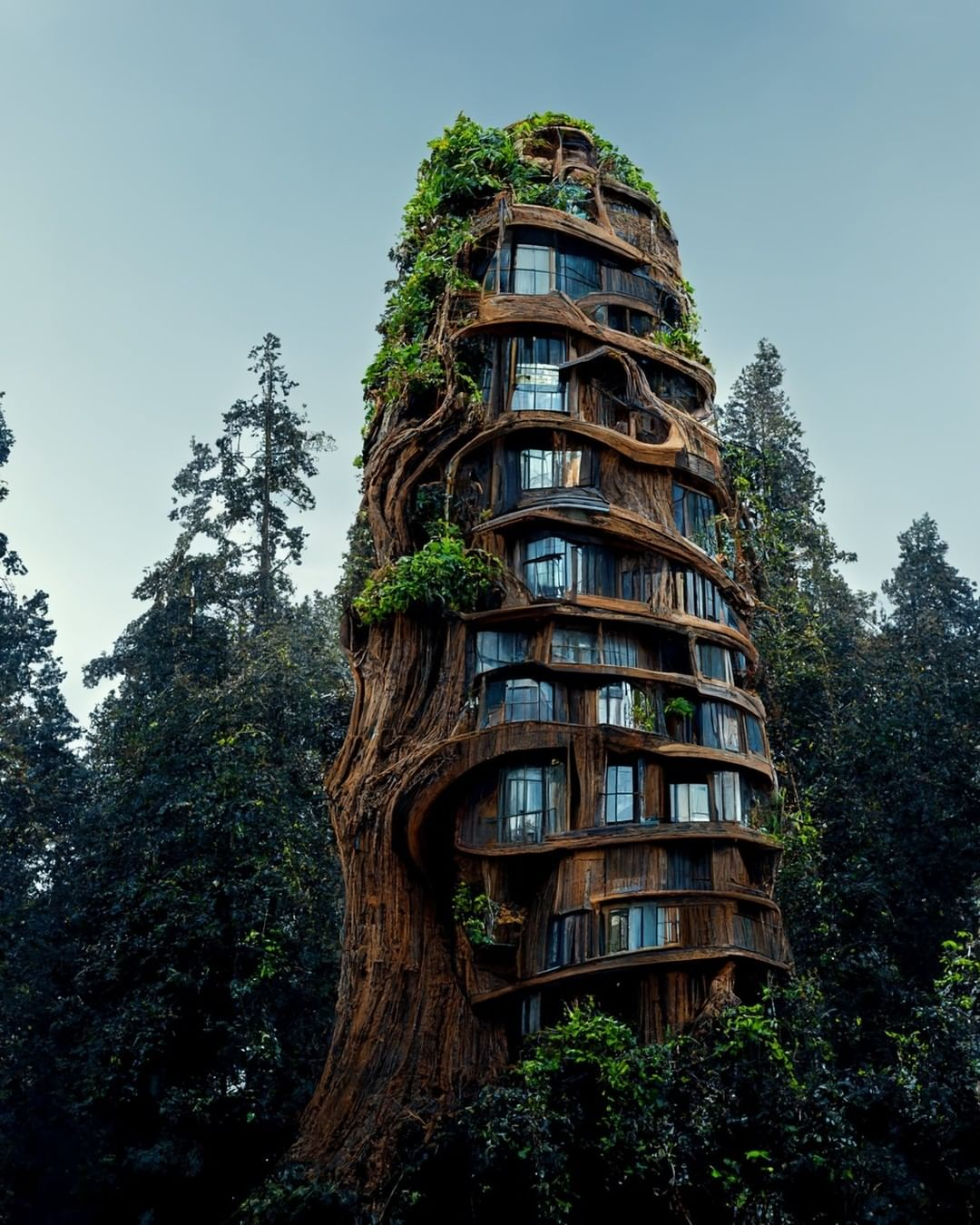 Incredible work… Wild imaginations… Becoming possibilities? Dare to dream!
Who Said What!? 🗣️
"Buildings built with competent architecture, competent engineering, competent construction and competent control mechanisms do not collapse even if they are directly on the fault line… The buildings that have not been demolished today are proof of this fact"
→ Director of Turkish studio Melike Altinisik Architects chimes in w/ a good take on a tough situation
"While to the broader public, architecture = buildings, architects are well aware that visuals are not distinct from the projects they imagine. Architecture is a process that starts with ideas, develops through images, gets built as a physical object, and then continues to exist in images that circulate. When the built object isn't within grasp, the vitality of architecture as it exists on paper is ever more at the fore."
→ from Hannah Feniak's thought-provoking write-up: "Architecture? In This Economy?"
"Women excel at designing to a human scale and have incredible artistic sensibilities. Their influence secures a holistic approach to architecture, and, in our experience, often refrain from getting lost in technical solutions and details. Architecture must create connectivity between people, and women are important in shaping and developing these designs."
→ Frida Ferdinand & Mette Kynne Frandsen from Henning Larsen Architects chime in, as do many others, in this great read: Female Perspectives on Design, and What We Lose Without It
Drop it Like it's Hot: New Structure of the Week 🔥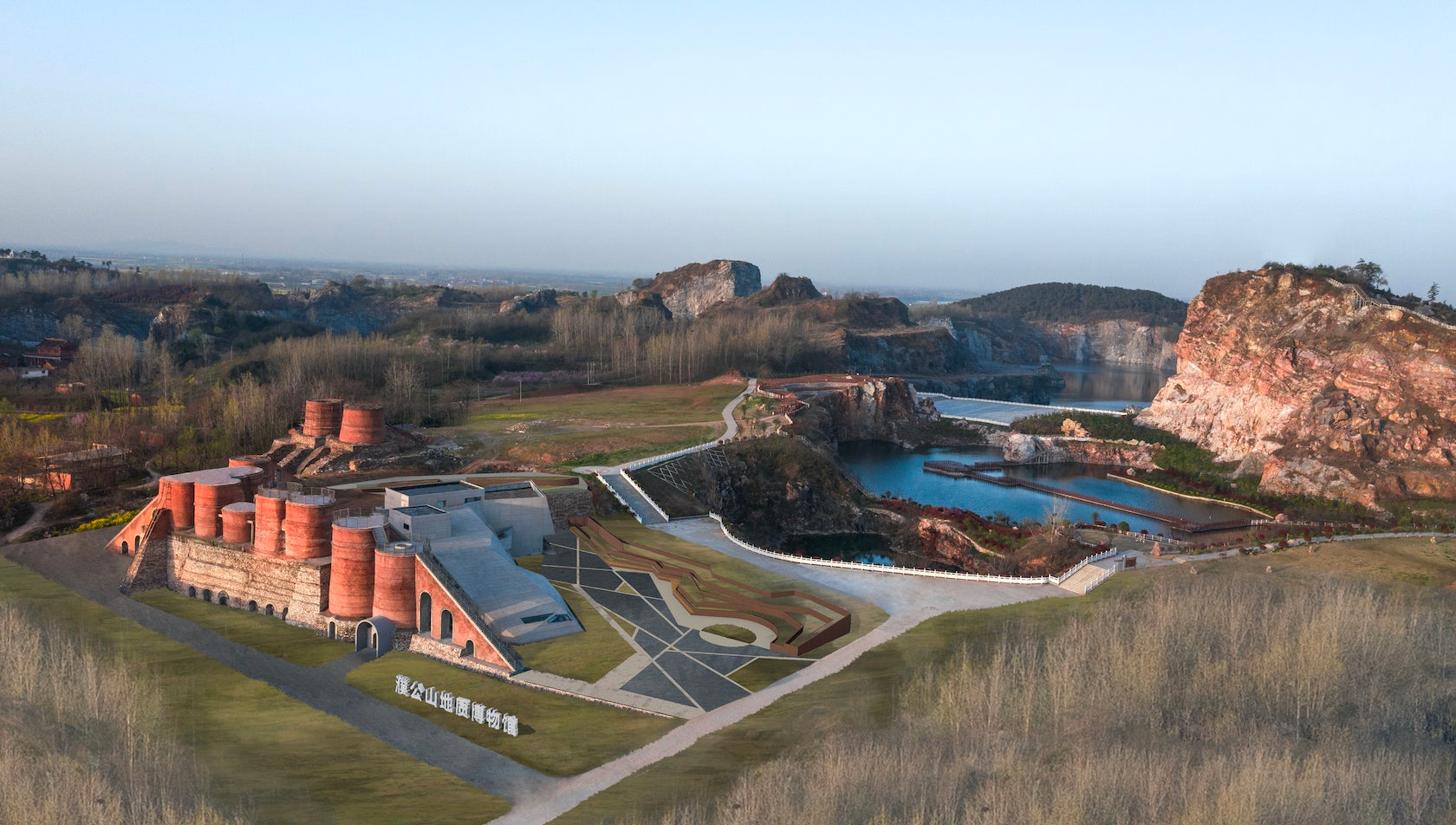 The Pugong Mountain Geopark, a lime Kiln museum in Xinyang, China is really something. Congrats to Architectural and Urban Planning Design & Research Institute Co., Ltd., Huazhong Univ. of Sci.&Tech…