When selecting furniture for your home, your key consideration is comfort. You want to return to a warm, relaxing, and cozy environment. And what better way than to invest in a wall recliner chair that will give you the luxury you require? Recliner sofas have been around for a while now, but they were frowned upon for taking up too much space. However, with the innovation of wall recliners, this narrative has changed. This article will answer the question, 'What is a wall recliner?'
What is a Wall Hugger Recliner?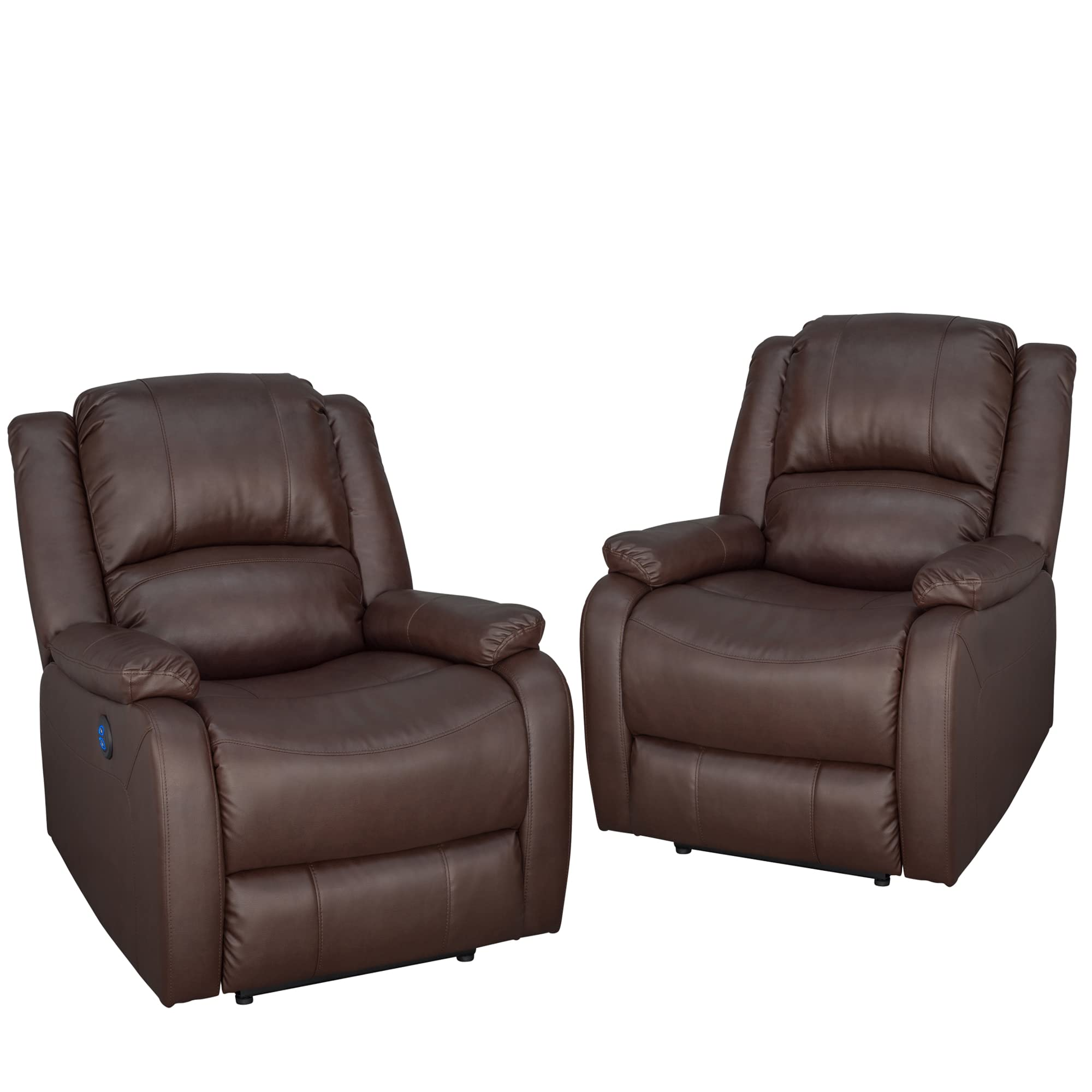 Image Source: amazon.com
A wall hugger recliner is a type of chair that reclines even after it is placed away from the wall. It is also referred to as a wall-away, zero-clearance recliner, or wall-saver recliner. These names are derived from the chair's functionality.
Wall hugger recliners can stay reclining, just like the standard recliner, while placed inches away from a wall. Their design involves the use of a wheel track that allows the chair to move forward as you recline back. In the real sense, you are reclining away from the wall. The main benefit is that it does not take up room but still affords the user the luxury of reclining.
How Does a Wall Hugger Recliner Work?
Generally, a wall hugger functions by moving the seat cushion forward during a full recline motion. However, sometimes, the reclining mechanism can depend on the type of wall-away recliner. There are two main types, electric and manual wall-away recliners, which differ in their working mechanism.
Image Source: walmart.com
For electric wall huggers, your seatback reclines at the touch of a button. These recliner chairs have one motor that controls all electric functions. Both the footrest and backrest are operated using this single button. The main merit of the electric recliner is that it allows you a wide variety of positions. It is ideal for an elderly person.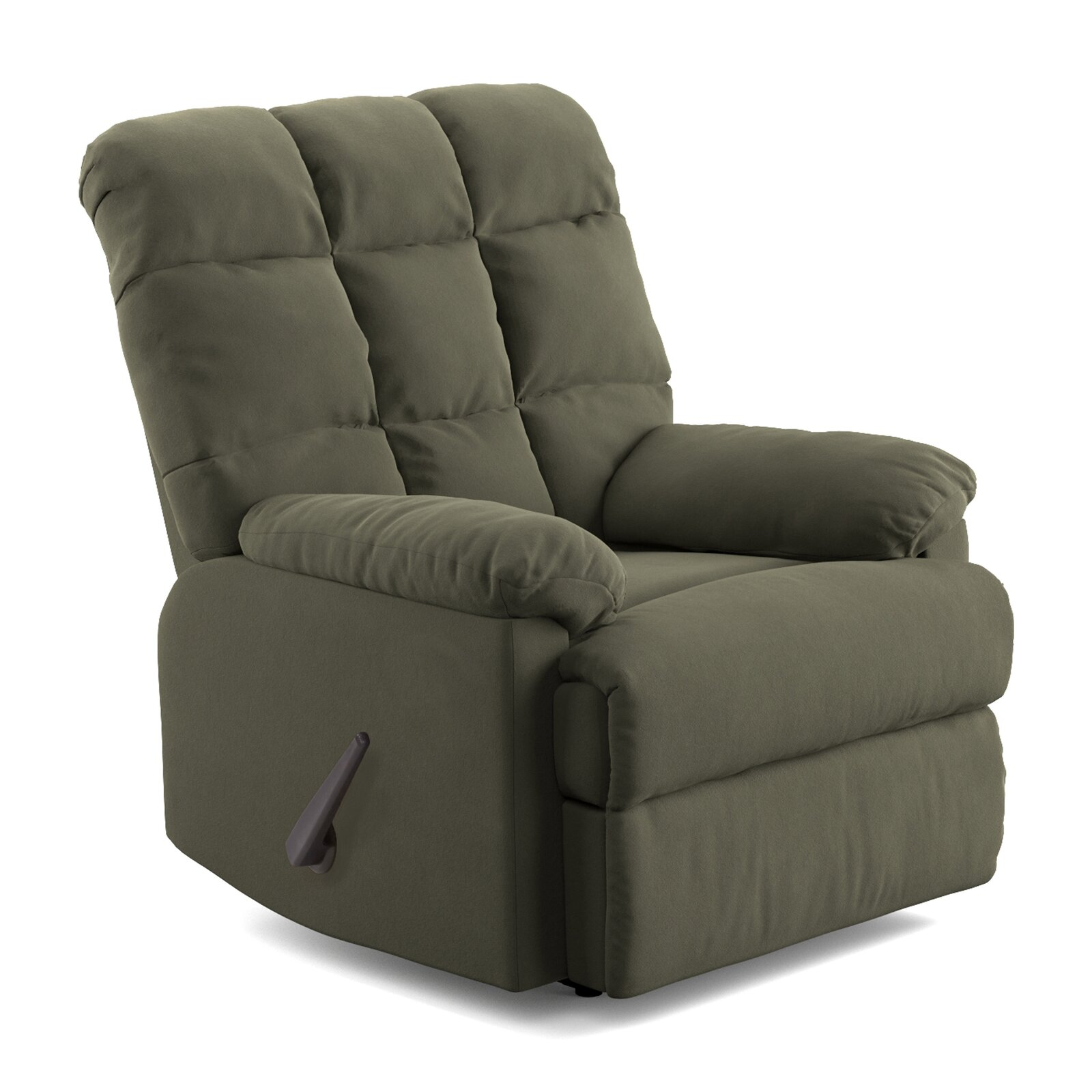 Image source: walmart.com
Manual wall huggers do not require a power source. They have a lever that you pull to bring the footrest outward. You use your body weight to recline the backrest to a fully reclined position. Manual recliners are preferred because they are more affordable, and you do not have to worry about additional support features.
Advantages of Wall Recliners
1. Offers Excellent Lumbar Support
Most modern recliners are beneficial for your back. They support the lower part of your body, hence, avoiding pain that may result from sitting or lying down for a long time. It is also possible to adjust your head or back to maintain a comfortable posture. Recliners are more helpful to individuals with back pain and elderly people. They help to relieve pain because of the soft and relaxing surface.
2. You Can Sit in Different Positions
The best feature of recliner seats is that it allows you to adjust your position with the adjustable back. You can enjoy your rest while lying down or sitting. Additionally, the recliner's footrest extends outwards, and you can enjoy putting your feet up.
3. Convenient
Recliner chairs are convenient because you can get them customized according to your size, height, weight, and health condition, just to name a few. You can choose the cozy support by having it customized.
4. Comfortable and Relaxing
The design and materials used for creating a zero-clearance recliner make it comfortable. You cannot get tired from sitting in it since you can adjust your position. You can read a book or watch television while laying back with your feet up and enjoy your peaceful moments.
Disadvantages of Wall Recliners
1. Some are Expensive
Although there is a wide range of wall huggers, some are highly-priced. The price differs because of the type of recliner and also the brand. Recliners with extra features also tend to be a bit pricey.
2. May Take Up More Space
The nature and design of wall recliners may take up more space compared to other furniture. They may not be ideal for small spaces that can only accommodate one sofa.  
When Should You Get Wall Recliners?
Several factors might influence when to get wall huggers. Key among them is your budget. Most retailers bring in new indoor furniture during the spring or fall seasons. Therefore, it would be advisable to go shopping towards the end of winter or summer. Most furniture is usually on sale during this period.
Equally important, it would be advisable also to consider the size of your room. Get wall-away recliners that are ideal for small spaces.
Factors to Consider When Choosing the Best Wall Away Recliner
After being sold on the idea of a wall-hugger recliner for your home, you need to assess some factors before making a purchase. They comprise of:
1. Design and Assembly
You will need a reclining chair that will fit perfectly in your home and provide luxurious comfort. Hence, the design is important. A broad recliner chair will take up a lot of room. Some have a footrest, while others have high legs. You get to decide which design works best for you.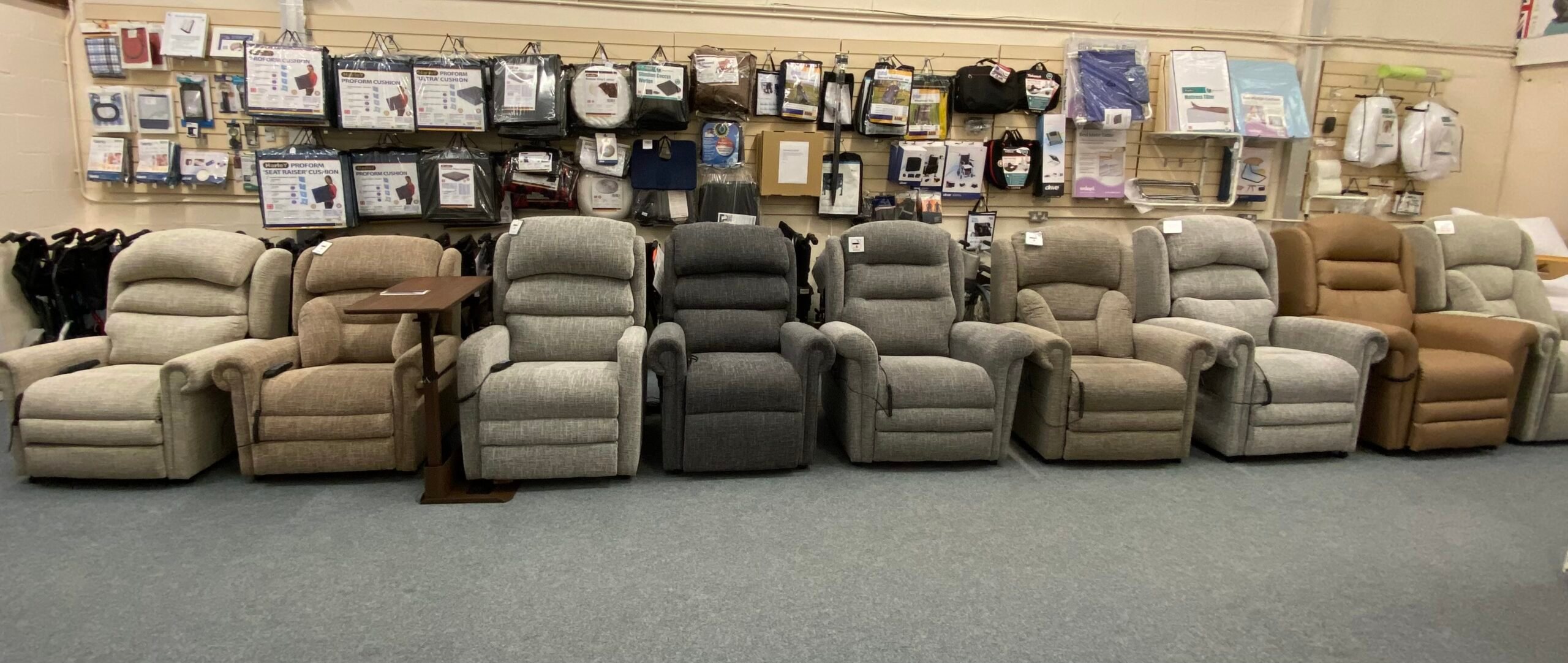 Image Source: mobilitystirling.com
Furthermore, you will want a wall hugger that is perfectly assembled. Different manufacturers use diverse materials and techniques of assembly. It is advisable to purchase the recliner sofa from a brand known for high-quality products to ensure they last longer.
2. Color and Upholstery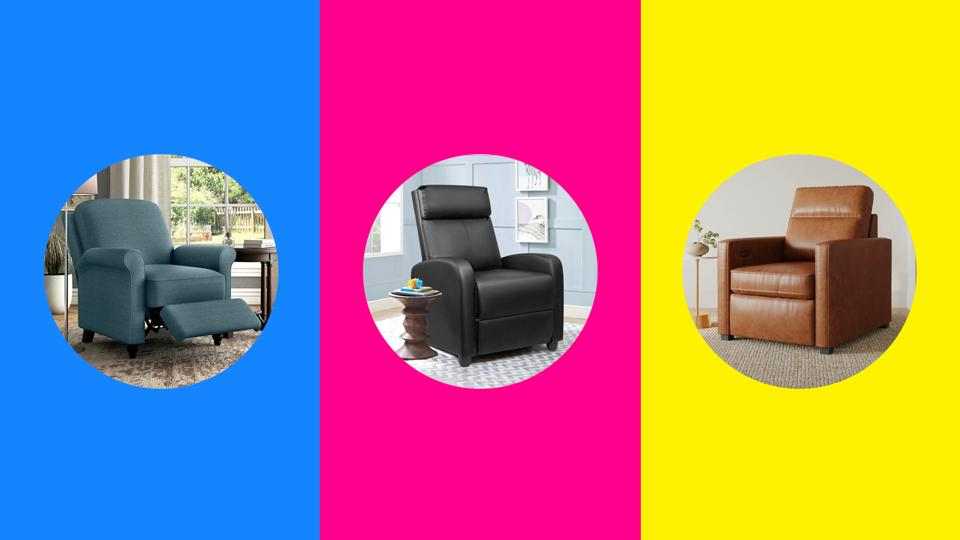 Image Source: forbes.com
Since the wall-away recliner is meant for your home, you should ensure it goes well with the room's interior décor. The color and fabric you choose should blend in with the style of the living room. Additionally, most people who custom-make reclining chairs will let you choose the upholstery before they make the seat.
3. Space Required
Before selecting a wall hugger, it is best to determine how much space is available for the seat. You should leave a few inches of a wall for the reclining mechanism when taking measurements. Be sure to leave ample space because the footrest extends outwards.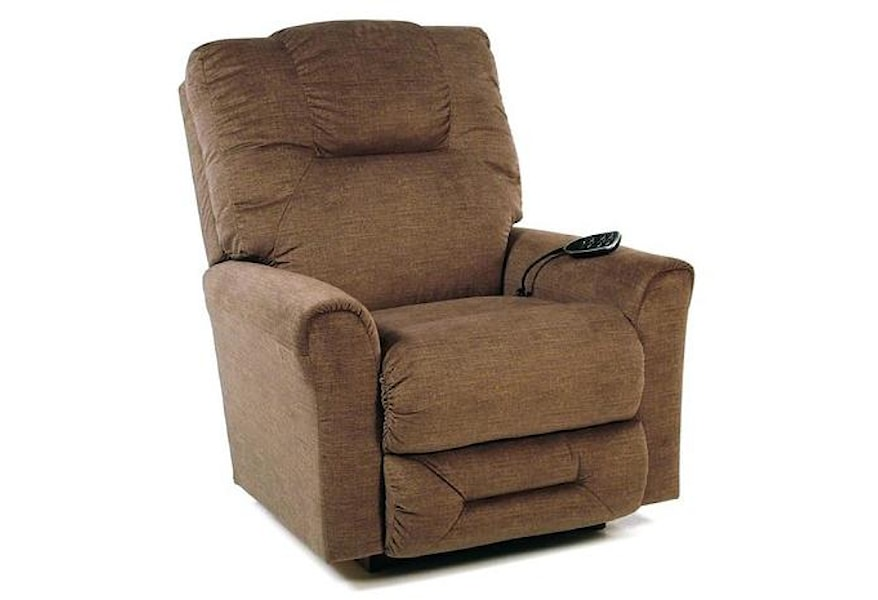 Image Source: novellofurniture.com
What is more, a made-to-measure wall-saver recliner is the best. All the features, such as your height, size, weight, and health condition, are considered.
4. Anti-Crush
This feature is key when buying a clearance recliner for a home that has small children and pets. The anti-crush is a barrier that prevents children and pets from getting under the chair. It has a sensor that detects the presence of anything under the sofas. This triggers a stop mechanism that prevents the seat from lowering.
Conclusion
We have discussed the wall hugger and how different it is from the standard recliner. You get to enjoy luxury and comfort even in small spaces. Besides, you get lumbar support and convenience from the best wall hugger recliners in the market.