GM architecture aficionados,
welcome back to the architecture and design newsletter that focuses on human-made, non-AI creations 99.9% of the time, but still gives credit when credit is due: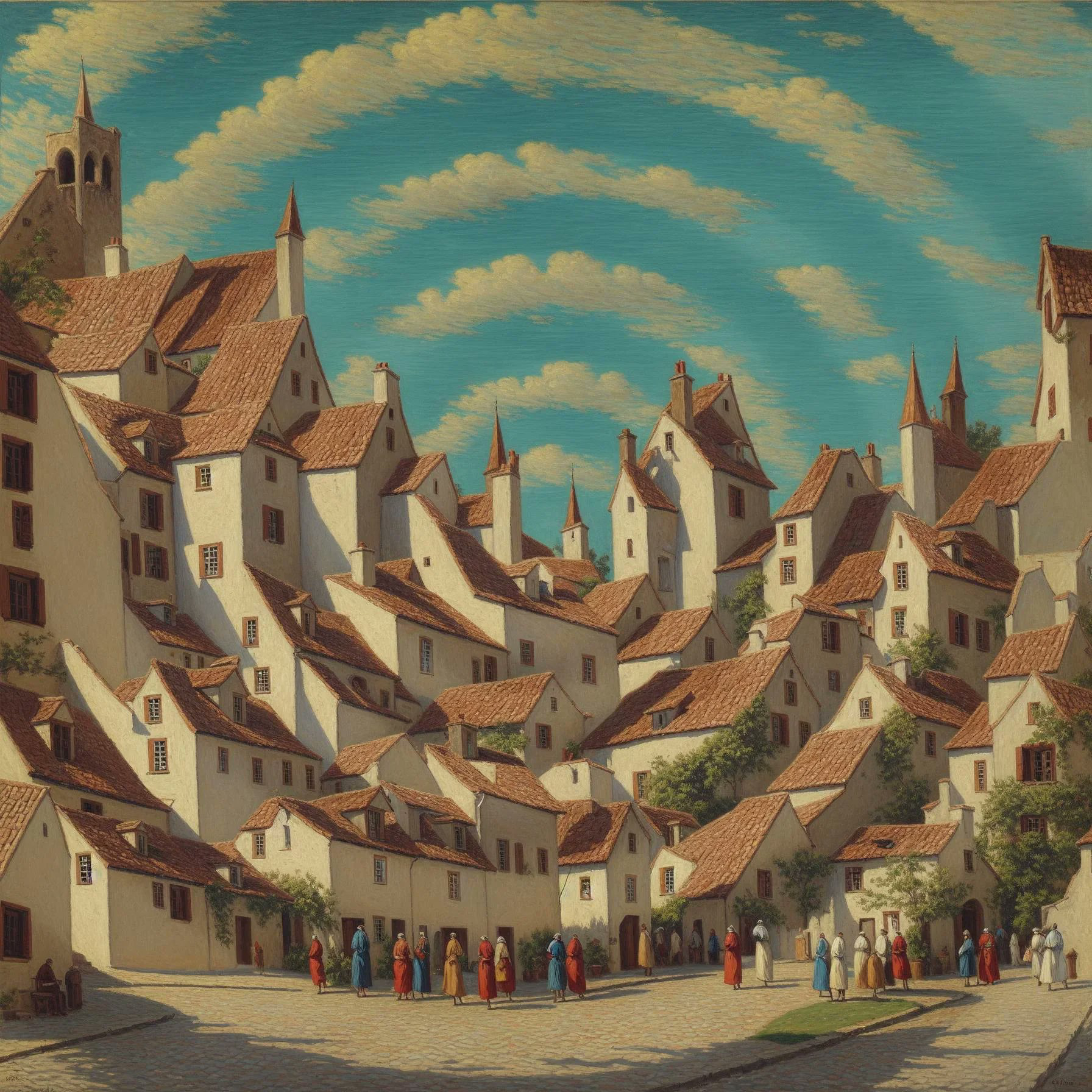 I'll just be here, looking at this. Feel free to scroll back up and join me after you learn everything else you gotta know in the world of A & D this week:
→ The Best of Brutalism 😤
→ The 2023 Charlotte Perriand Award Winner is…🏆
→ A Century-Old Copenhagen Climate Classroom 🌿
→ Drop it Like it's Hot: New Design of the Week 🔥
→ Who Said What!? Hot Takes from Around the World of A & D 🗣️
A Century-Old Copenhagen Climate Classroom 🌿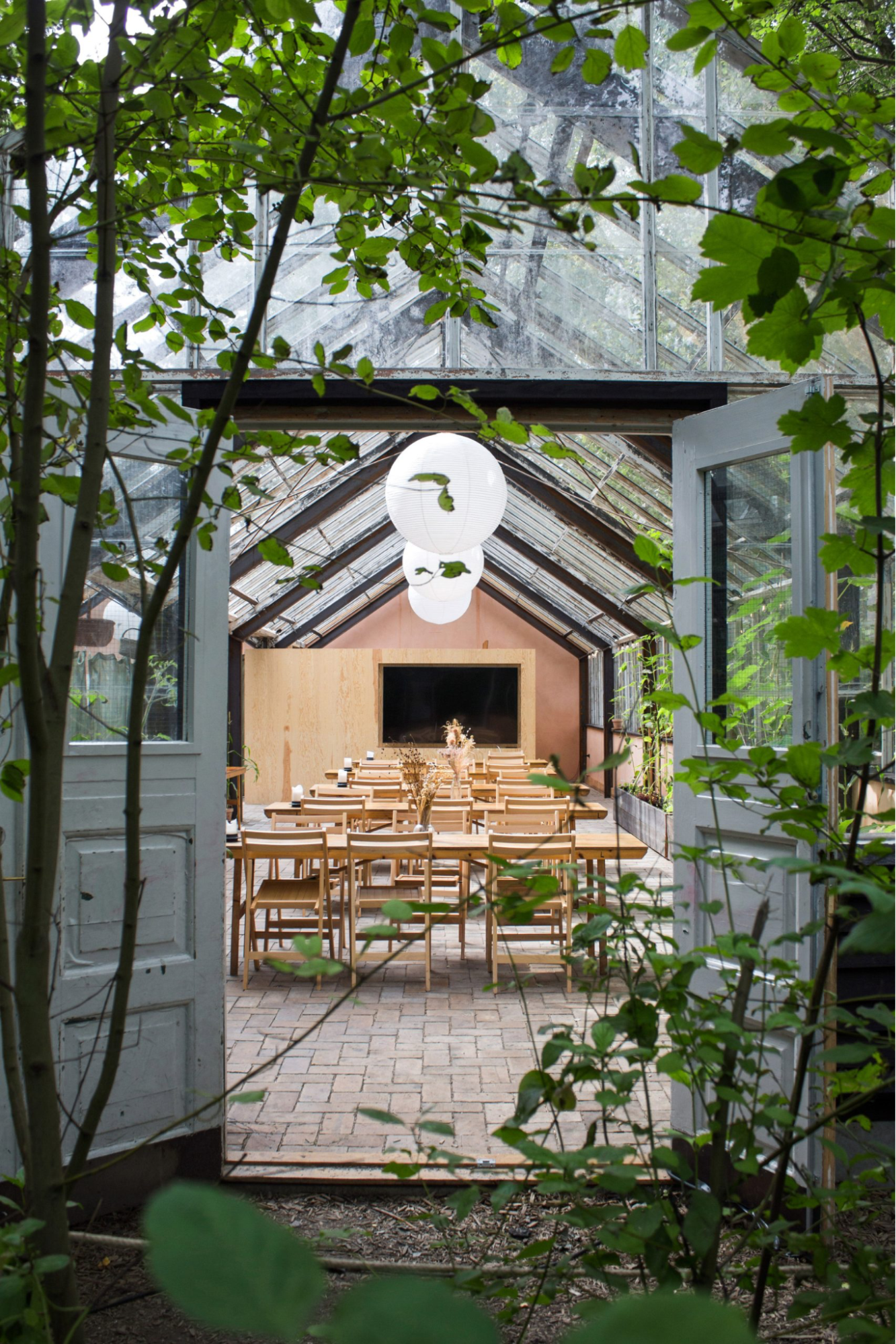 Located in SW Copenhagen, Forma has helped transform a 105-year-old rescued glasshouse into a contemporary climate classroom to be used for talks, education workshops, dinner events, and weddings.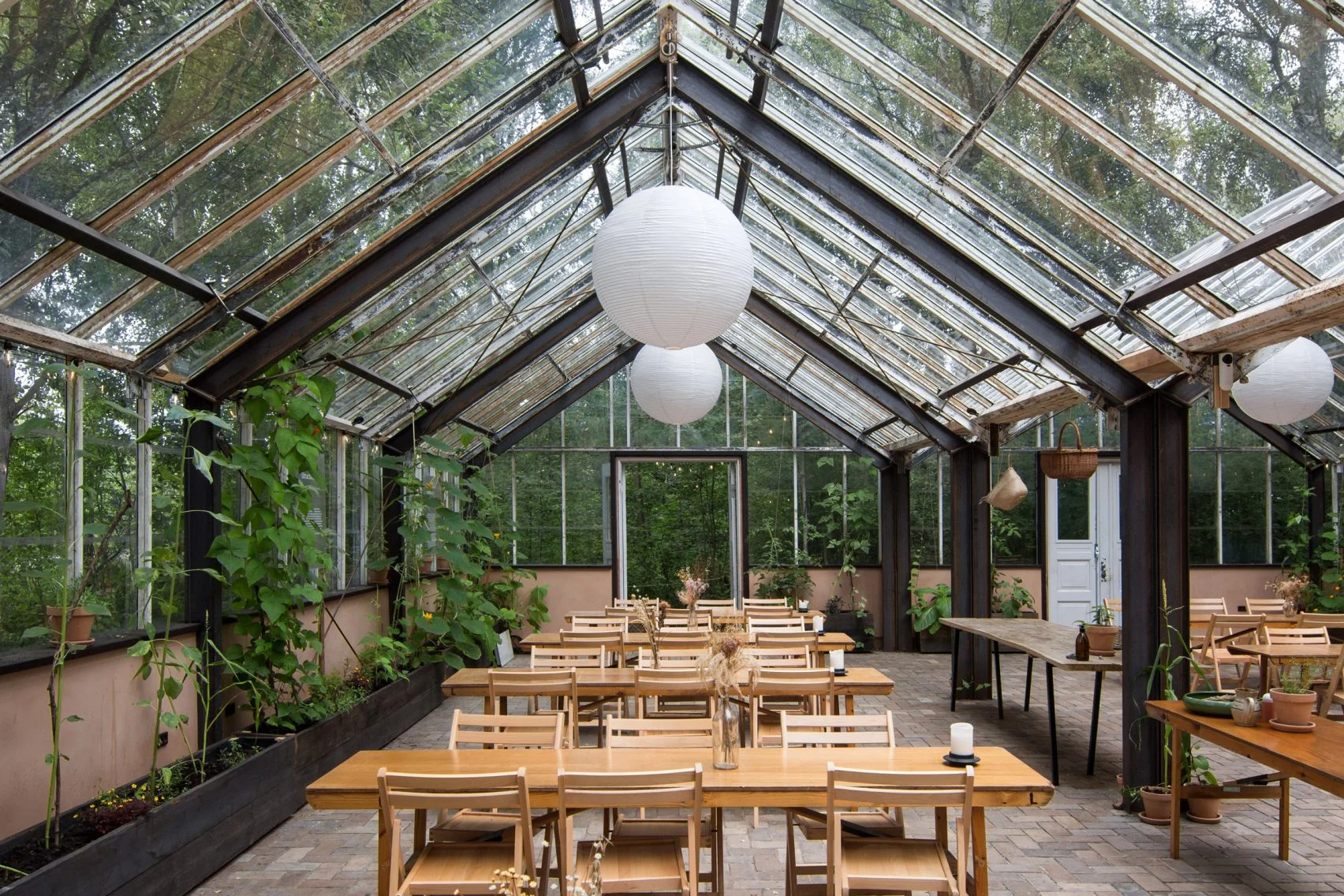 BaneGaarden co-founder Søren Ejlersen saved the historic structure from bulldozers… but then had to figure out what to do with it once it was saved. The result is pretty magnificent.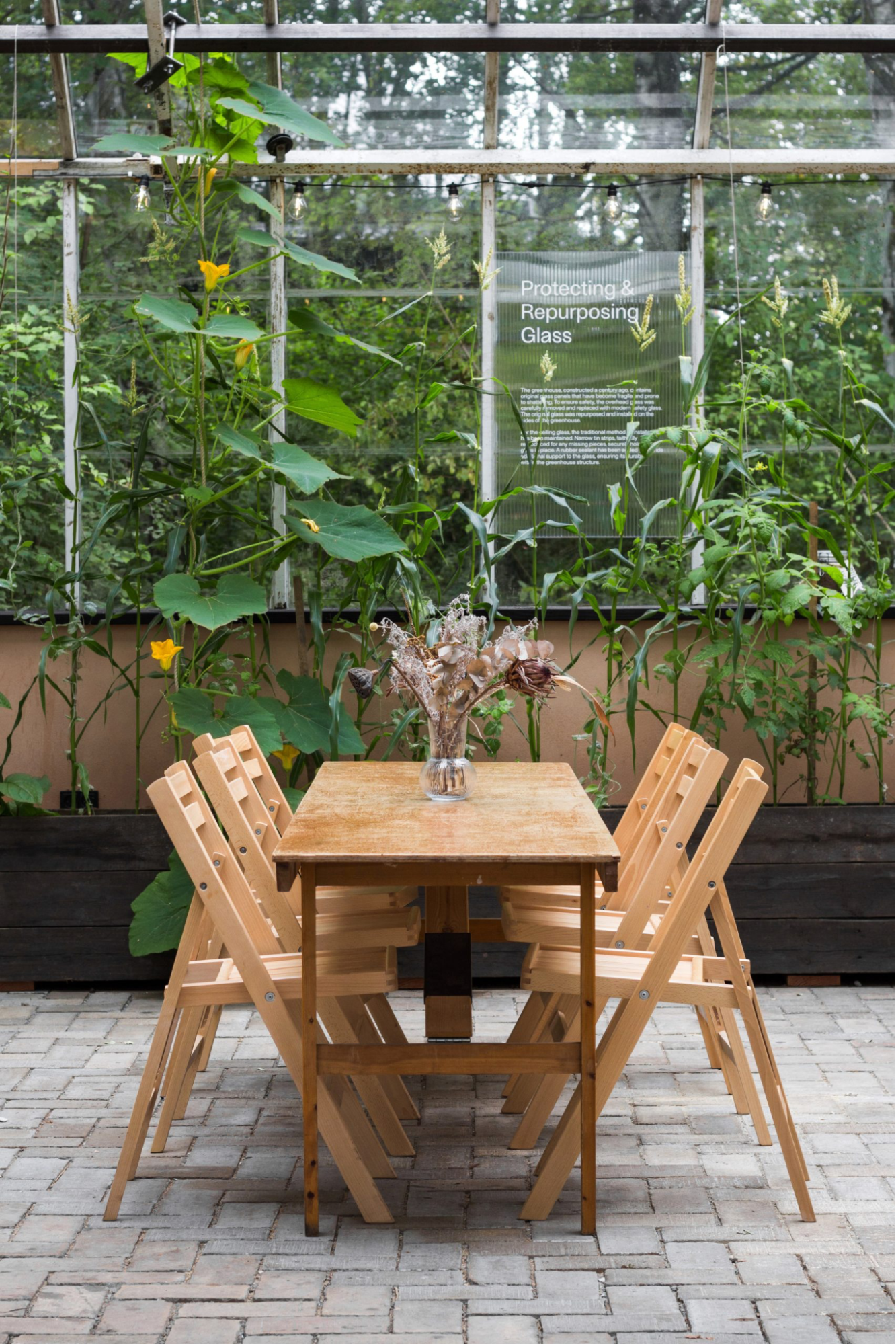 Read the piece for some serious inspo when it comes to saving old spaces and reusing forgotten materials to make something special.
The 2023 Charlotte Perriand Award Winner is… 🏆
An annual distinction that has been gaining some real clout the last few years, the Charlotte Perriand Award goes to architects who have "pushed the boundaries of the design and architecture landscape, inspiring innovation and challenging conventional norms."
This year's winner, Frida Escobedo, is no exception. Whether it's her work on the Serpentine Pavilion in Hyde Park: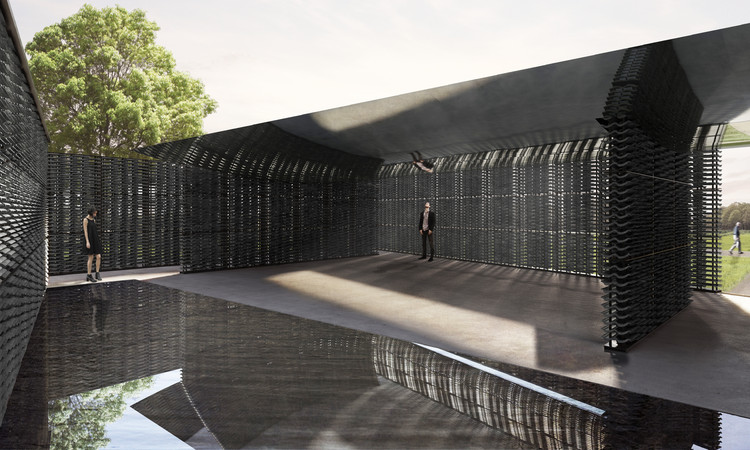 Her installation at the V&A museum: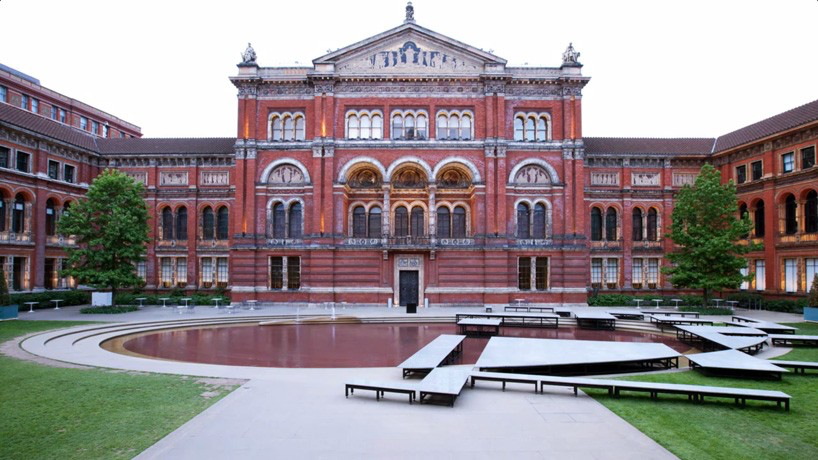 Or the Aesop Park Slope location in Brooklyn, complete with Mexican rammed earth: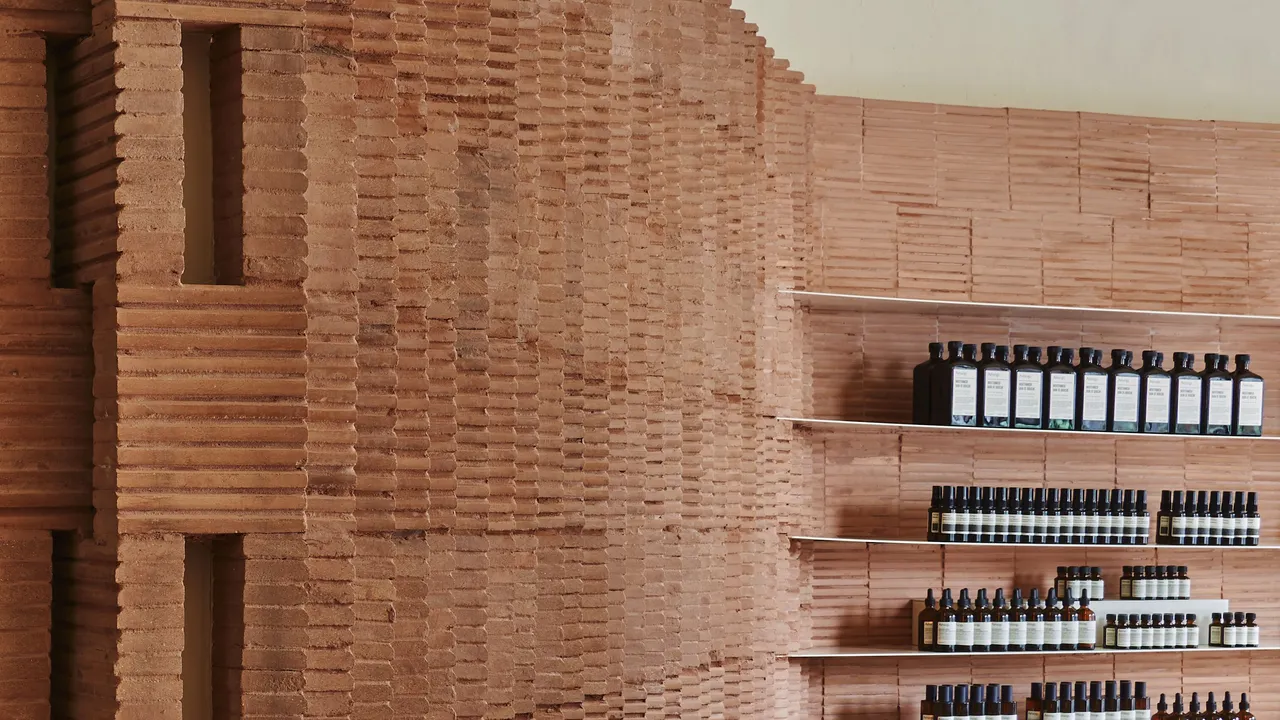 Can't wait to see what she does with the Oscar L Tang and HM Agnes Hsu-Tang Wing at the MET… This award = super well-deserved.
Italy's Best of Brutalism 😤
At its best, many of us have time for brutalism— some of us even have time for it at its most mid, too.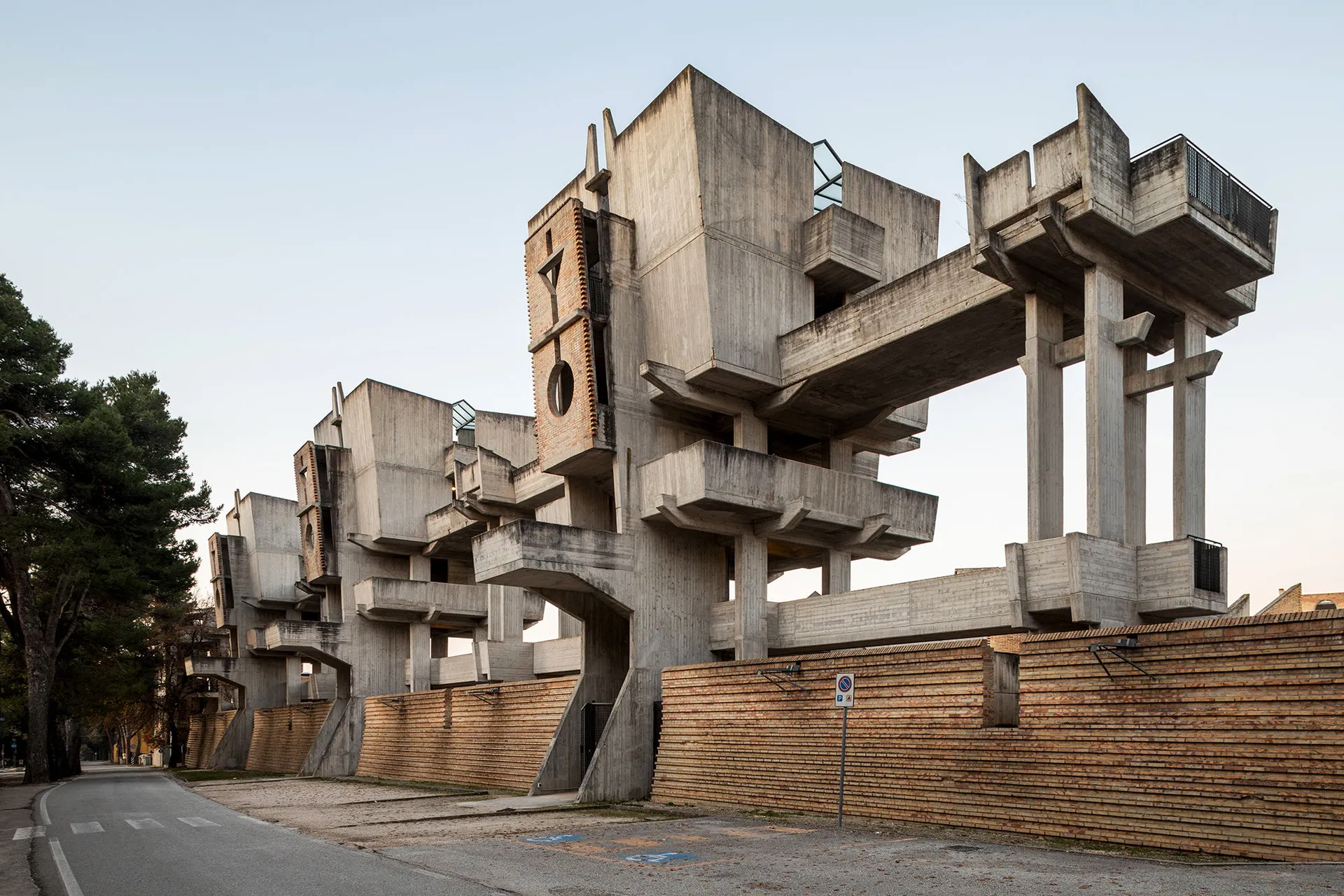 Cemetery extension, Jesi, by Leonardo Ricci
This article reviews a new book by photographs Roberto Conte and Stefano Perego, who use their visual skills to tell the tale of Italy's history of Brutalism.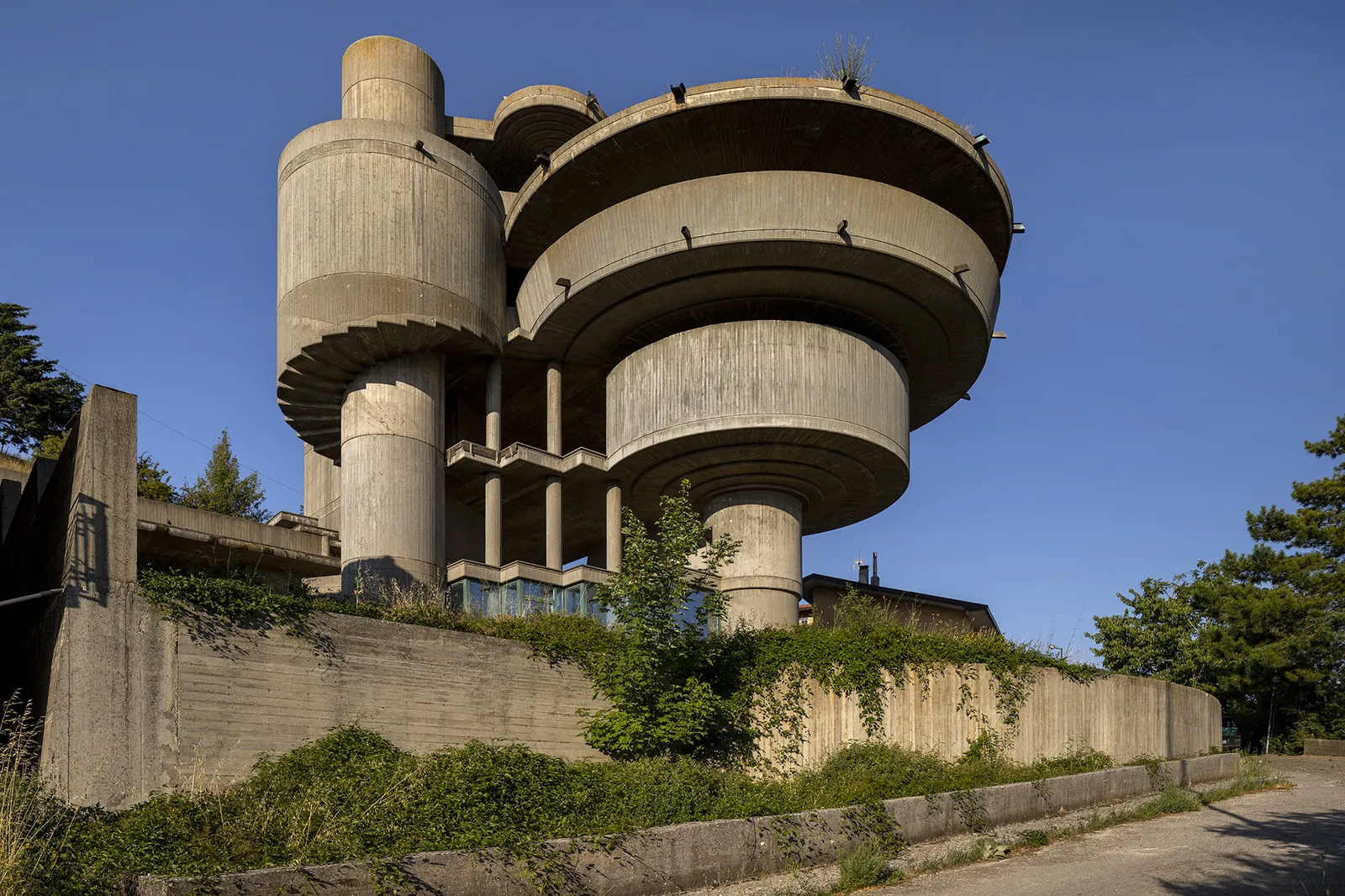 Unfinished residential building, Bisaccia, by Aldo Loris Rossi
While the book surely has its own cool story to tell, even just the article shows off some killer highlights.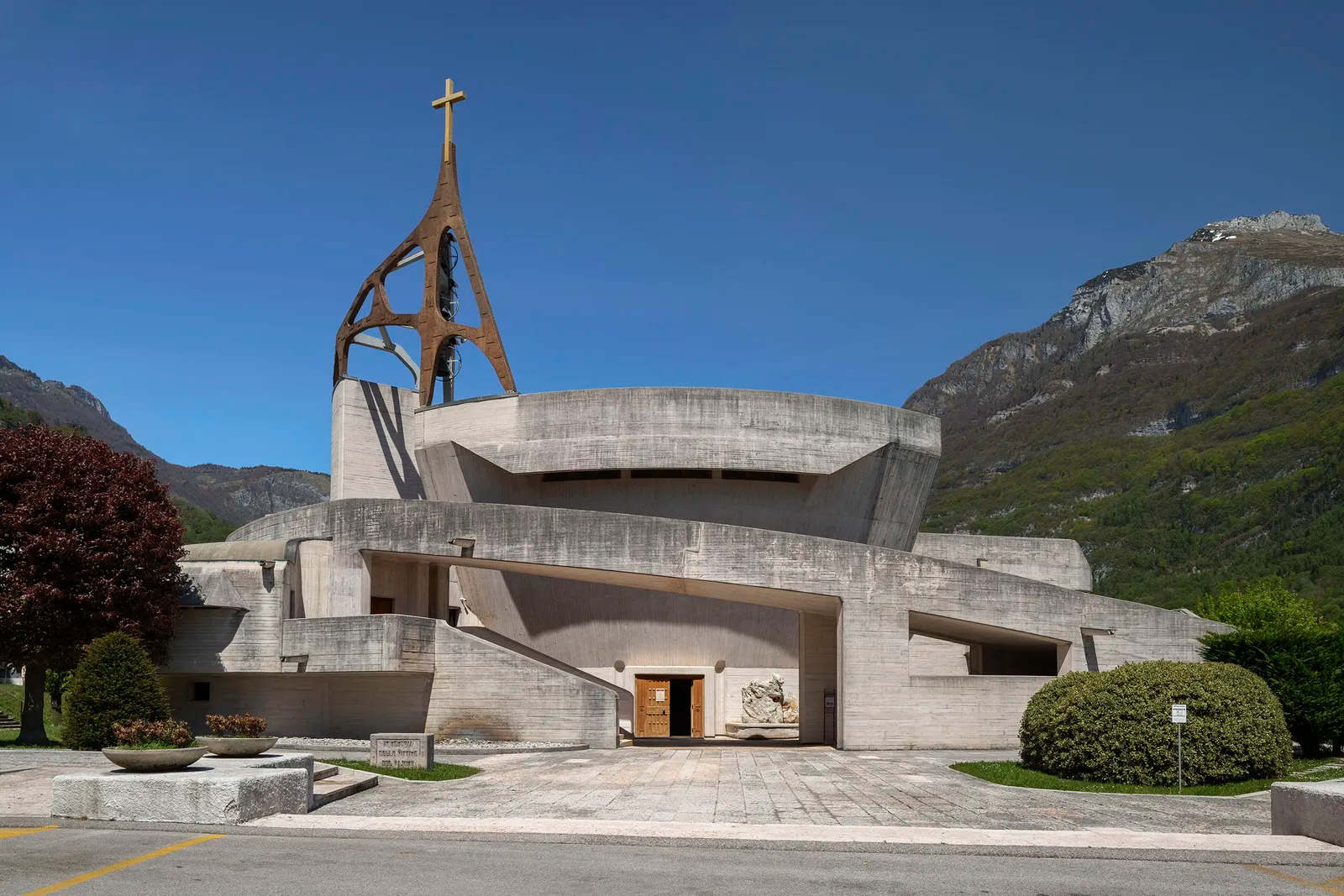 Saint Mary Immaculate Church, Longarone, by Giovanni Michelucci
Who Said What!? Hot Takes From Around the World of A & D 🗣️
"Regarding architecture, we should look to Singapore for bringing greenery into buildings, Africa for being resourceful, and major cities such as São Paulo and Mexico City that try to improve conditions in slums and prevent them from spreading. Then there are fashionable centres in California, Copenhagen, UAE, and China, where spectacular architecture is produced often. But I think many of those projects are missing a sense of scale, attention to detail, and, most importantly, focus on people. Architects should think more about repositioning themselves and be more conscious about whom they serve. So often, architects serve dictators, not people. There is a global need for a very different attitude."
– Christopher Ingenhov goes off in this compelling Q&A
"I have a confession to make: I have no idea what "placemaking" is. The more I hear the word, the less I understand it. What is placemaking? The word, for one, does not feature in any English dictionary and, until recently, was underlined by Microsoft Word as a spelling mistake. Entering the term into the Oxford English Dictionary delivers no match, neither does the Cambridge Online Dictionary, while Thesaurus.com politely offers the help of a grammar coach."
– Reinier de Graaf says what so many of us are thinking about "placemaking"…
"The benefits of a paradigm shift from sustainable towards regenerative are plentiful. Aiming to become net positive encourages us to think widely about resource recovery by transforming waste into resources and making it part of our circular economy. By reducing noise levels in our cities we can help restore local fauna and flora, contributing to local and global biodiversity gains. Participatory design that includes communities can help empower people through the planning and maintenance stages of development."
– Tara Gbolade on "the transformative power of regenerative retrofitting"
Drop it Like it's Hot: New Design of the Week 🔥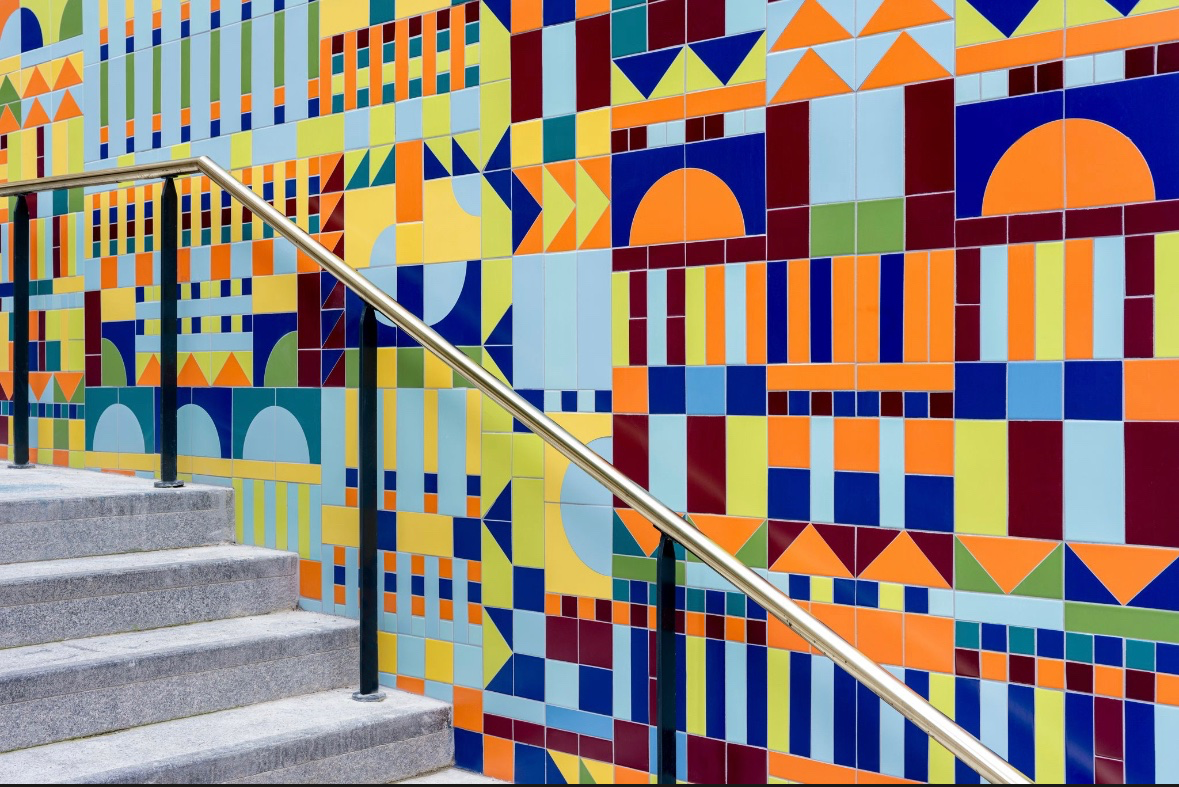 Check this installation by Adam Nathaniel Furman in Bristol— one of the UK's cultural hubs.