GM architecture aficionados ☕️☕️☕️
Welcome back to the newsletter that always gives moral support to all the architects out there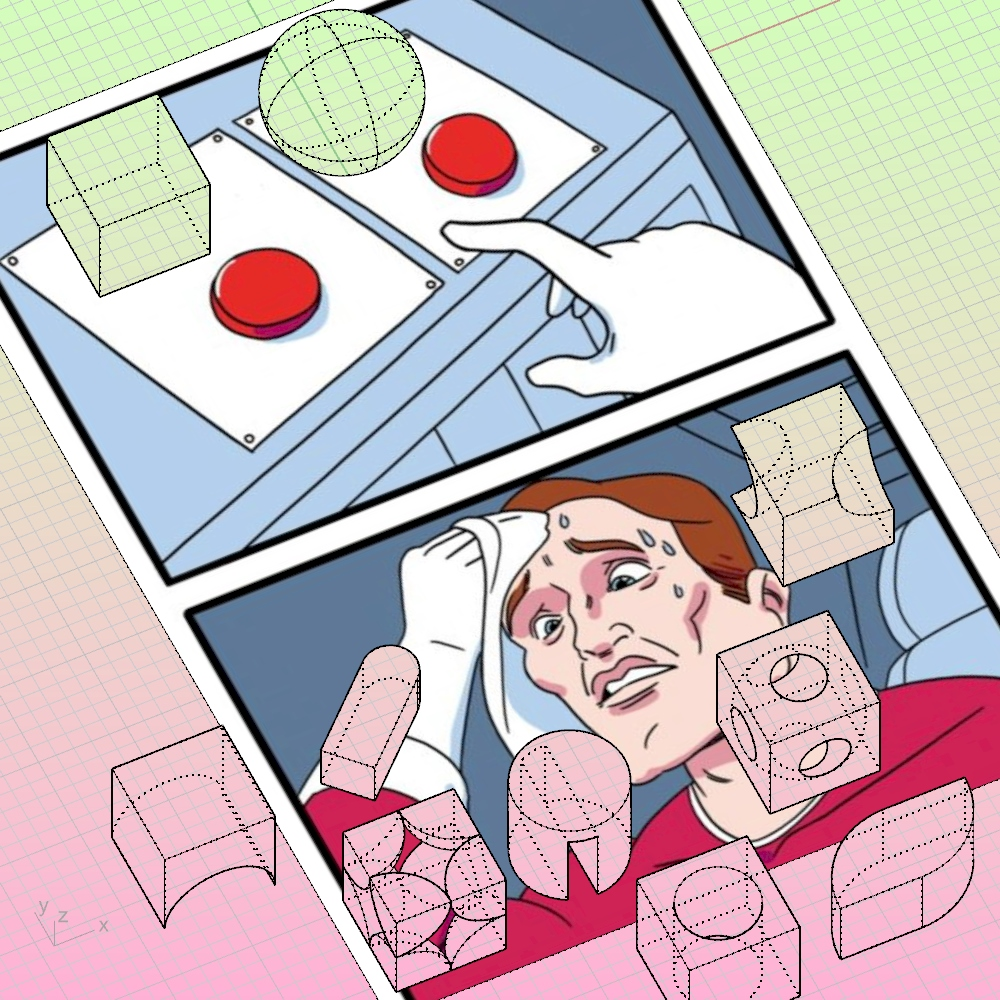 my advice? take a break from the big decisions and kill 5 mins than getting caught up on what's fresh in the world of architecture:
→ MVRDV Back At It 📚💪
→ Diriyah 2.0 🏜️☀️
→ End of an Era 🥗🙏
→ Trends of 2023? 👀📈
→ Who Said What!? 🗣️🎙️
→ Drop it Like its Hot 🔥🔥
Let's go.
MVRDV Back At It 📚💪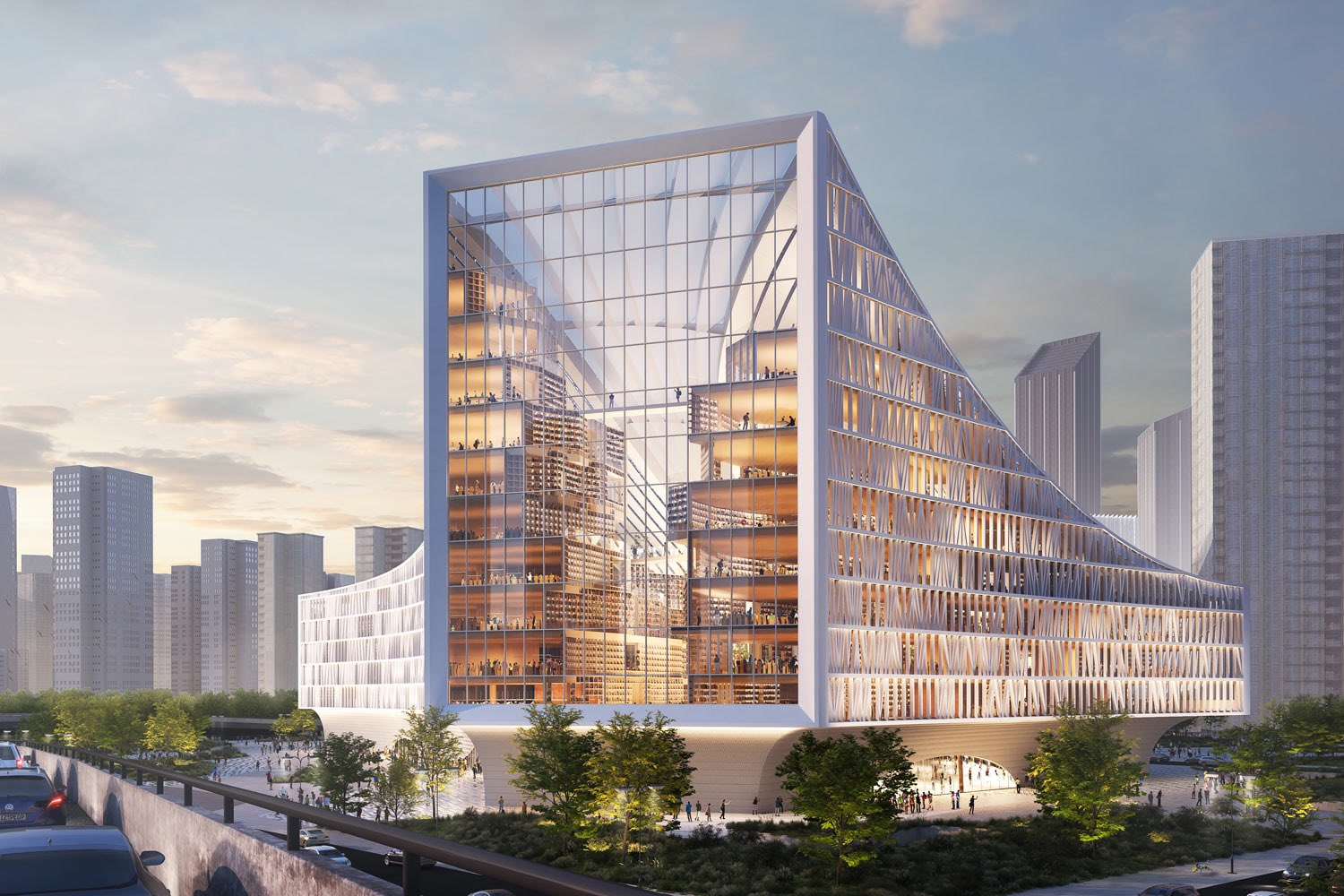 MVRDV had a huge year in 2022. You just knew it wouldn't be long before the Dutch firm made its first 2023 splash. Well, here it is: MVRDV unveiled designs for a library in Wuhan. You gotta admit, it's looking incredible.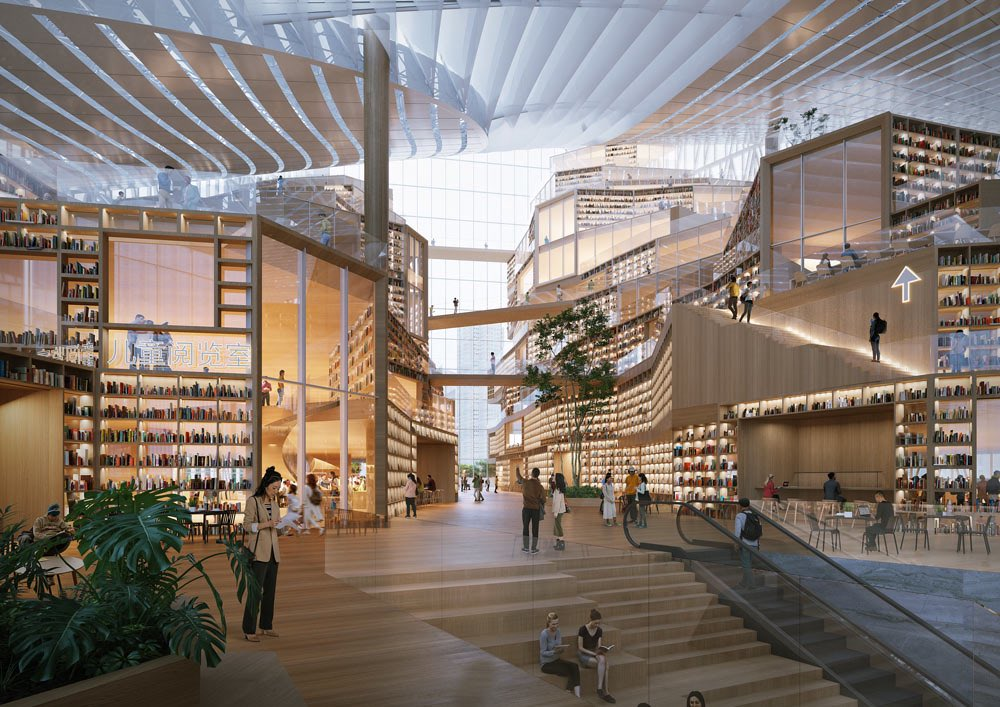 The 140,000 square meter library will be one of China's biggest. The many rivers and natural beauty surrounding Wuhan inspired the design. And, in a very 2023 move, the roof will feature solar panels. Estimated completion date? yet to be set.
Diriyah 2.0 🏜️☀️
Death, taxes, and Saudi Arabia announcing ambitious architectural projects. Don't know if there are three safer bets. For real 🤷‍♂️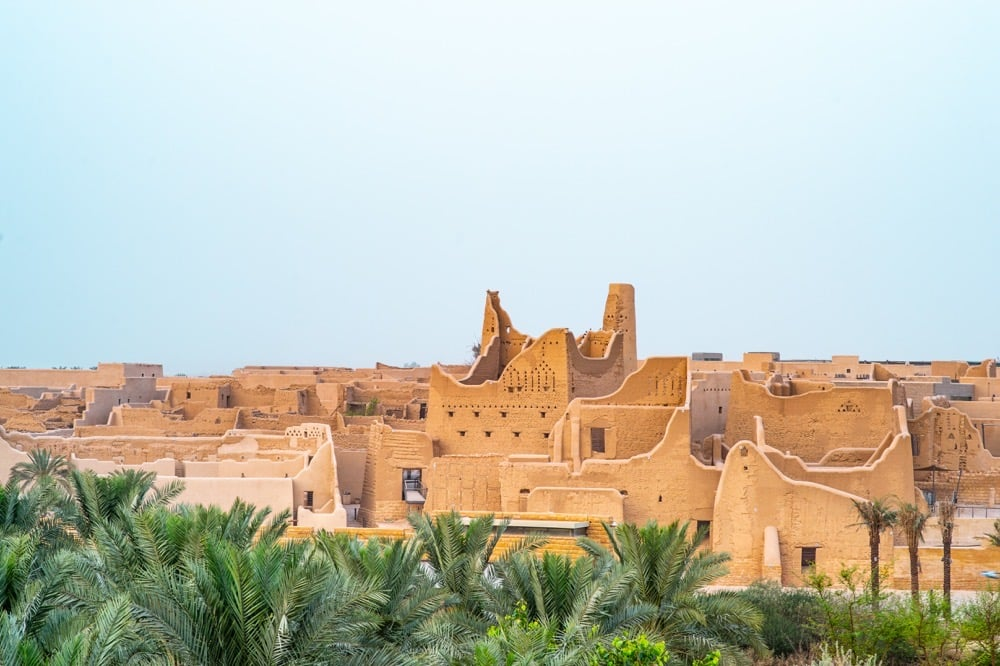 The plan here is for a "new cultural capital. "Diriyah already stands as a UNESCO world heritage site and its revival is one of 5 "giga-projects" Saudi Arabia is invested in. They're aiming to combine urbanism with the local Najdi aesthetic tradition, using history to develop a modern culural hub. Not gonna lie, the project sounds lit 🔥
End of the Noma Era 🥗🙏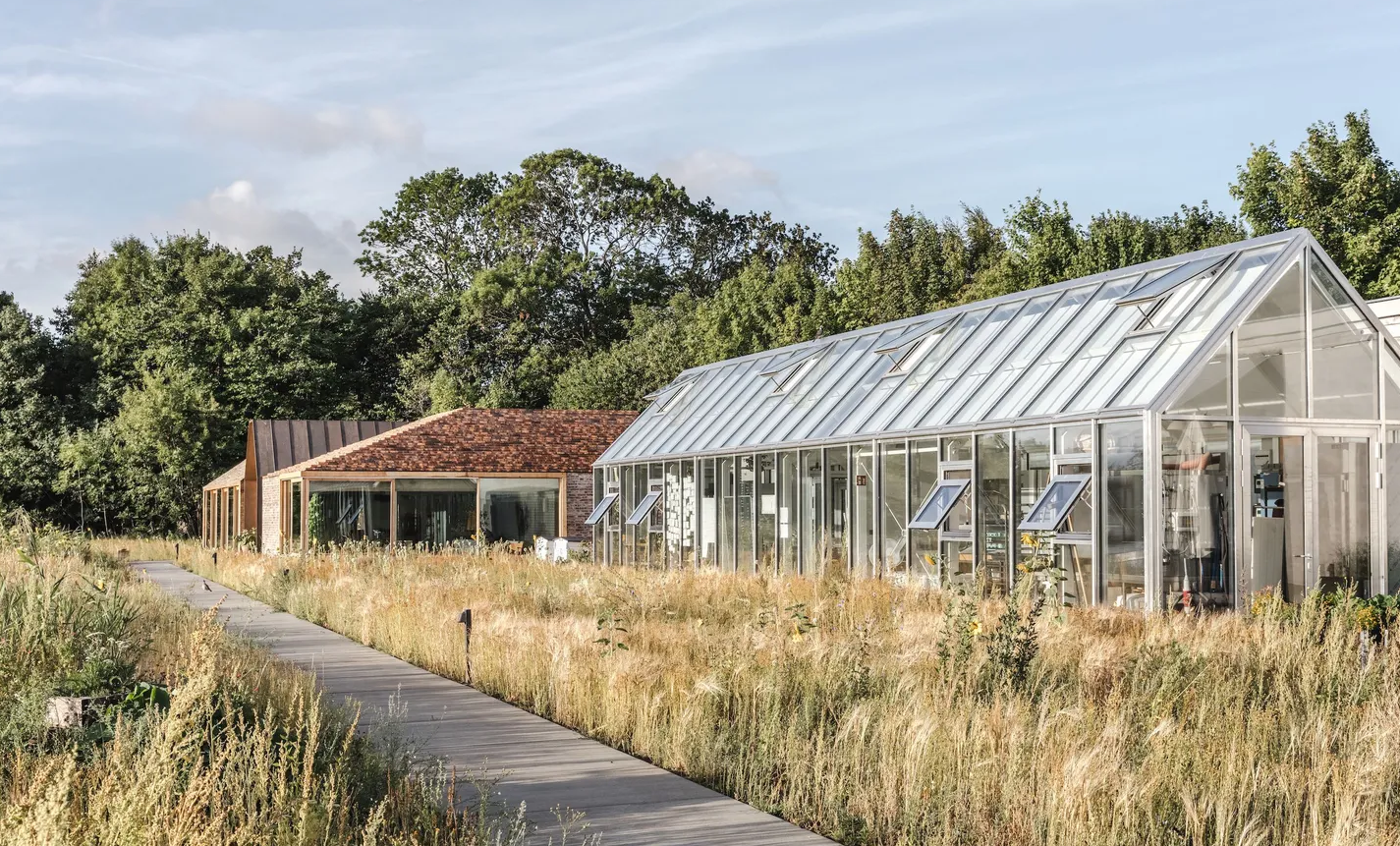 It's no secret that Noma in Copenhagen is one of the world's best restaurants. With the announcement that it'll be closing in 2024, let's stop and drink in its architecture and design.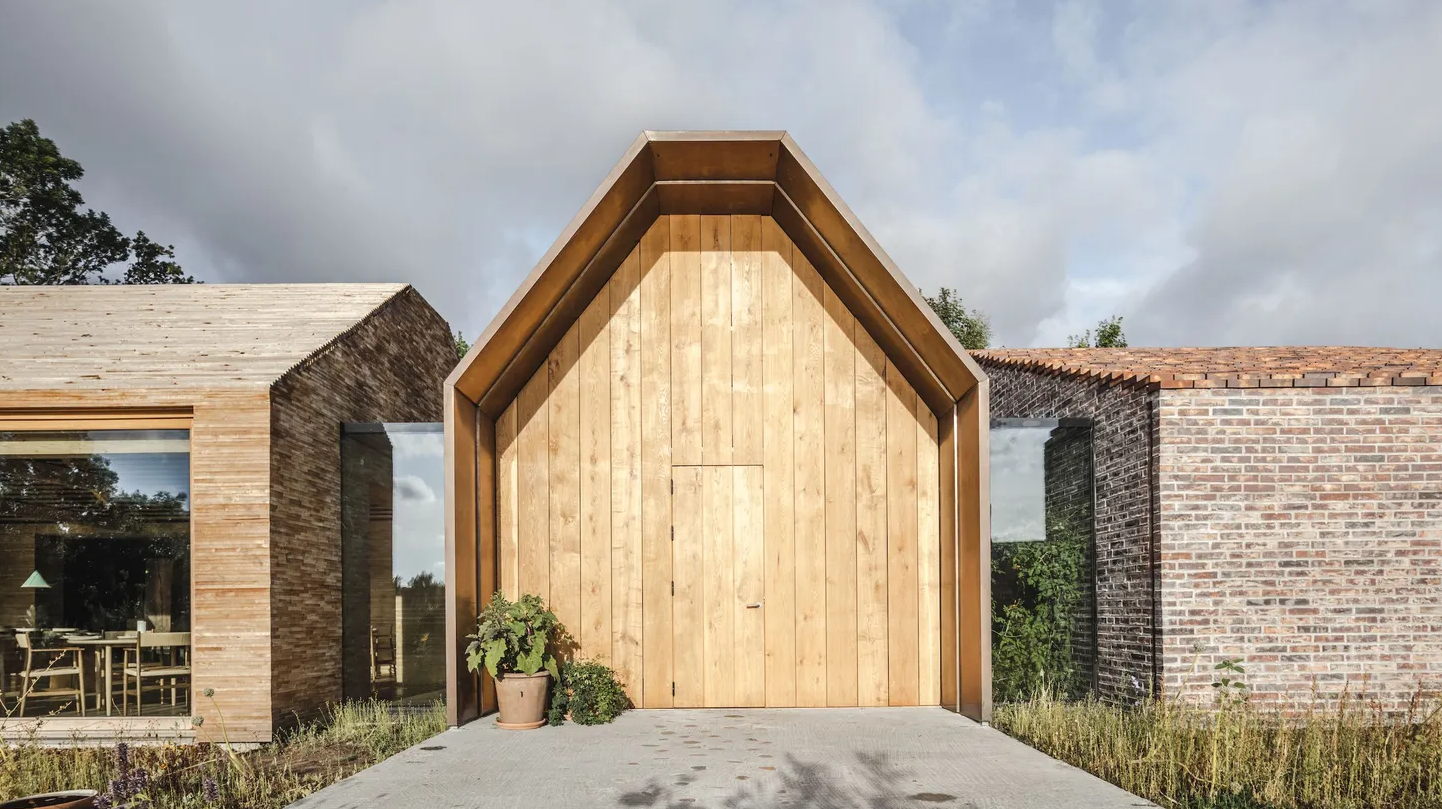 Tucked away from Copenhagen's urban core, Noma is unique and understated. A rustic gem made up of 11 building, it has 7 guest spaces, a kitchen, and 3 greenhouses.
This article by Architectural Digest tells the whole story. Compelling read. Pour one out 🍻
Trends of 2023? 👀📈
I love early-year predictions… especially the misses. But this list by Srishti Mitra re: what to expect this year looks like nothing but bangers.
here's the three most interesting takes: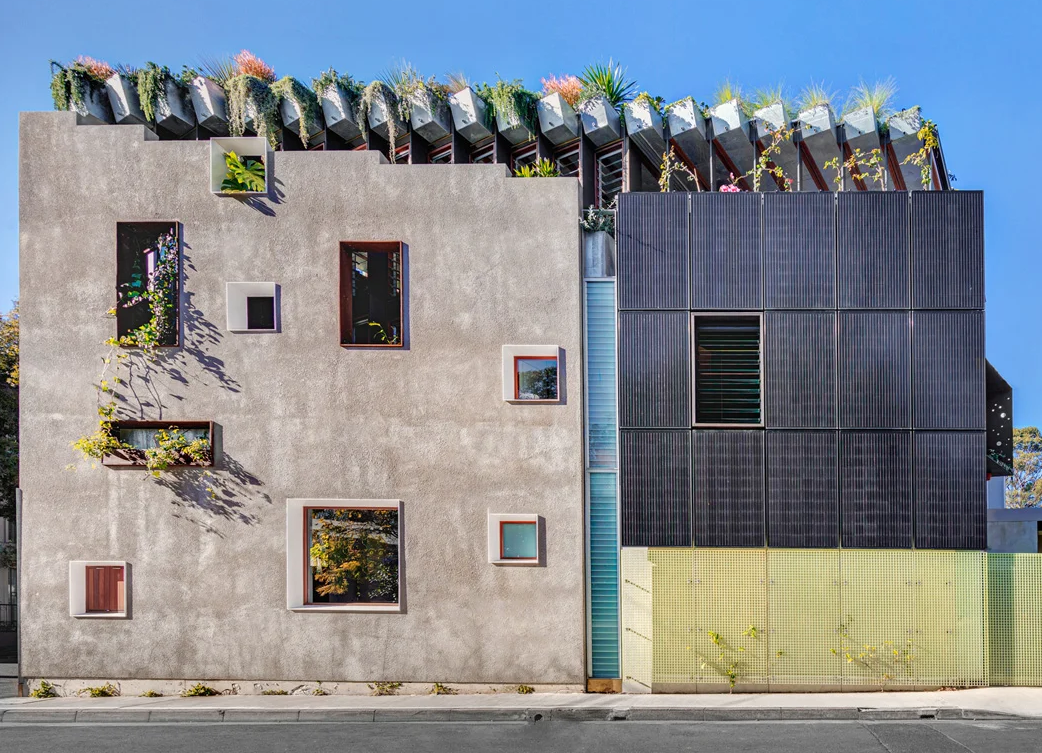 Biophilic Design had a huge year in 2022. The prediction here is that it'll pick up even more in 2023… Hard to argue with.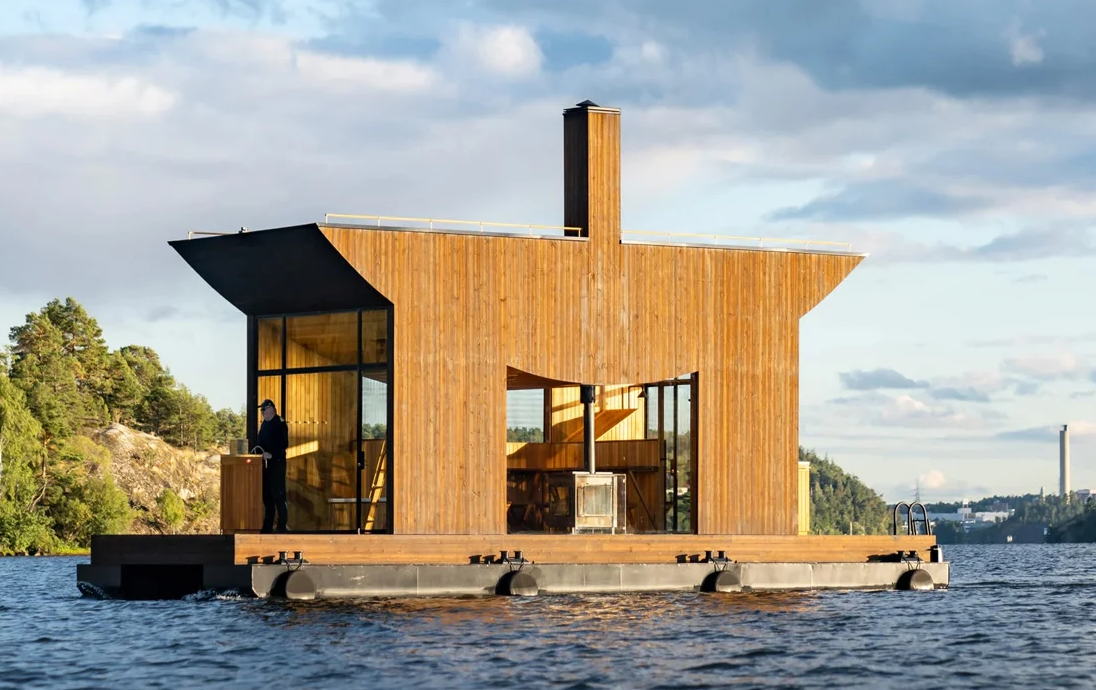 Floating Buildings. Seems a little out-to-lunch, but this trend did pick up some steam in 2022. The reasoning is a little yikes— climate change, rising sea levels, etc. But the structures themselves? Totally charming. We'll see if this one cashes out. I'm not persuaded, but appreciate Srishti's bold take.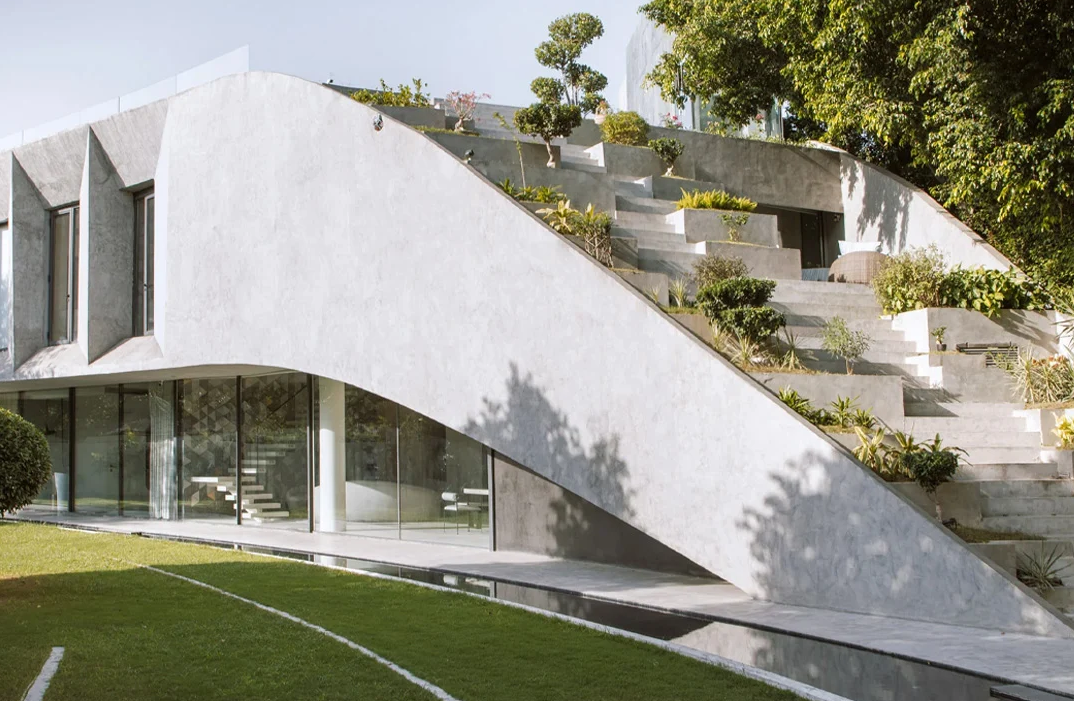 Brutalism stans rise up. Angry concrete-hating classicists, sit the f down. Maybe the most debated movement in the last few hundred centuries, Srishti's predicting a big year for the Brutalists. Let's go.
Who Said What!? 🗣️🎙️
"This proposal is a truly gross, over development, with massive buildings that haven't the least relevance for the functioning of the library itself. It will cause immense harm to the setting of this Grade I Listed Building by an eminent architectural practice, considered by informed opinion to be one of the most significant buildings of the late twentieth century."
→ Peter Denney goes off on RSHP's proposed British Library extension
"Tactical urbanism is a grassroots approach to improving cities and neighborhoods through low-cost, temporary interventions. It involves the use of small-scale projects, such as pop-up parks, street murals, and traffic calming measures, to test ideas and create change in the built environment. The goal of tactical urbanism is to demonstrate the potential for positive transformation and to empower communities to take ownership of their own spaces."
→ A compelling look at "tactical urbanism" by Serra Utkum Ikiz
"AI can be used to generate design options and simulations, helping architects to explore and evaluate different design options more quickly and efficiently. AI can also be used to analyze data and optimize design solutions for factors such as energy efficiency and sustainability."
→ This is an interesting interview about the current state of architecture. The interview's subject? ChatGPT itself
Drop it Like its Hot: New Design of the Week🚀🔭☄️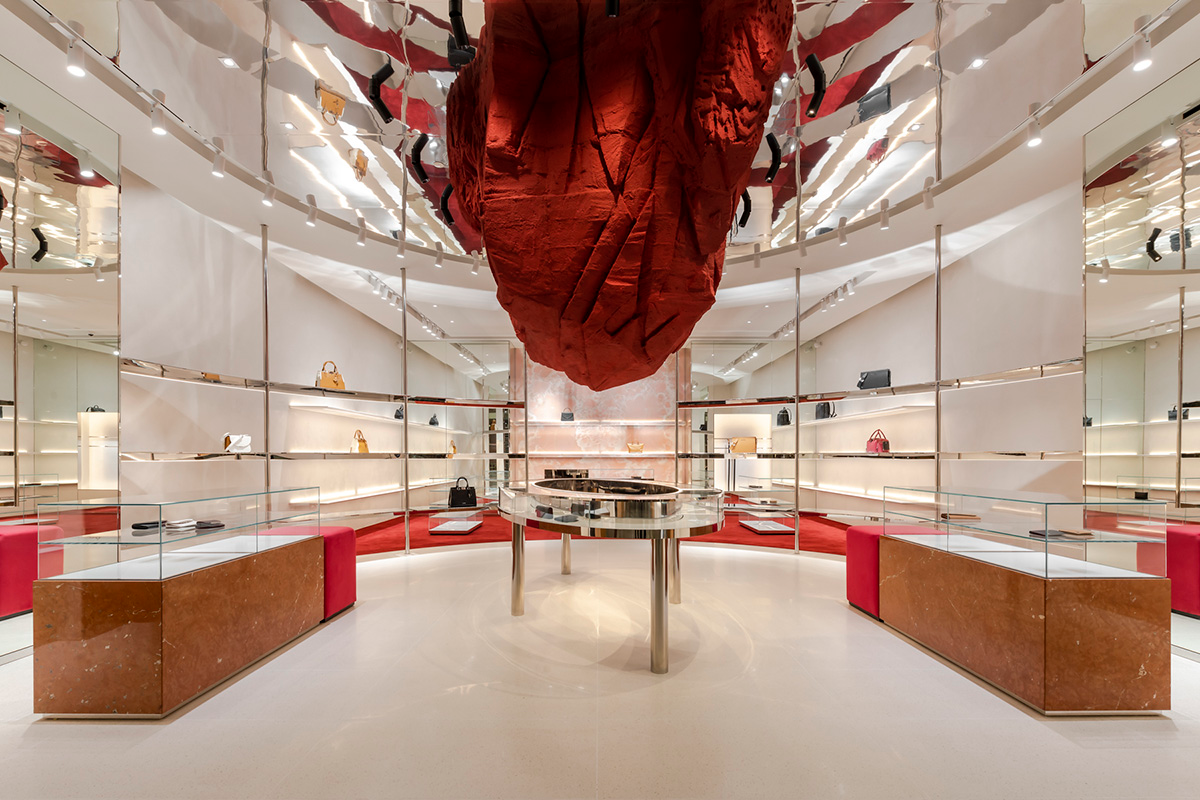 In Kuala Lumpur, this new store Between World features a massive sienna-colored meteor rock as its centrepiece