Let's jump into some exciting architecture news this week. But first, we're happy to announce we finally hit the front page of Google for "architecture firms". Don't believe us? Check this 😏.
This Week in History 🗓⏱📜
September 2, 1666: The Great Fire of London Breaks Out 🔥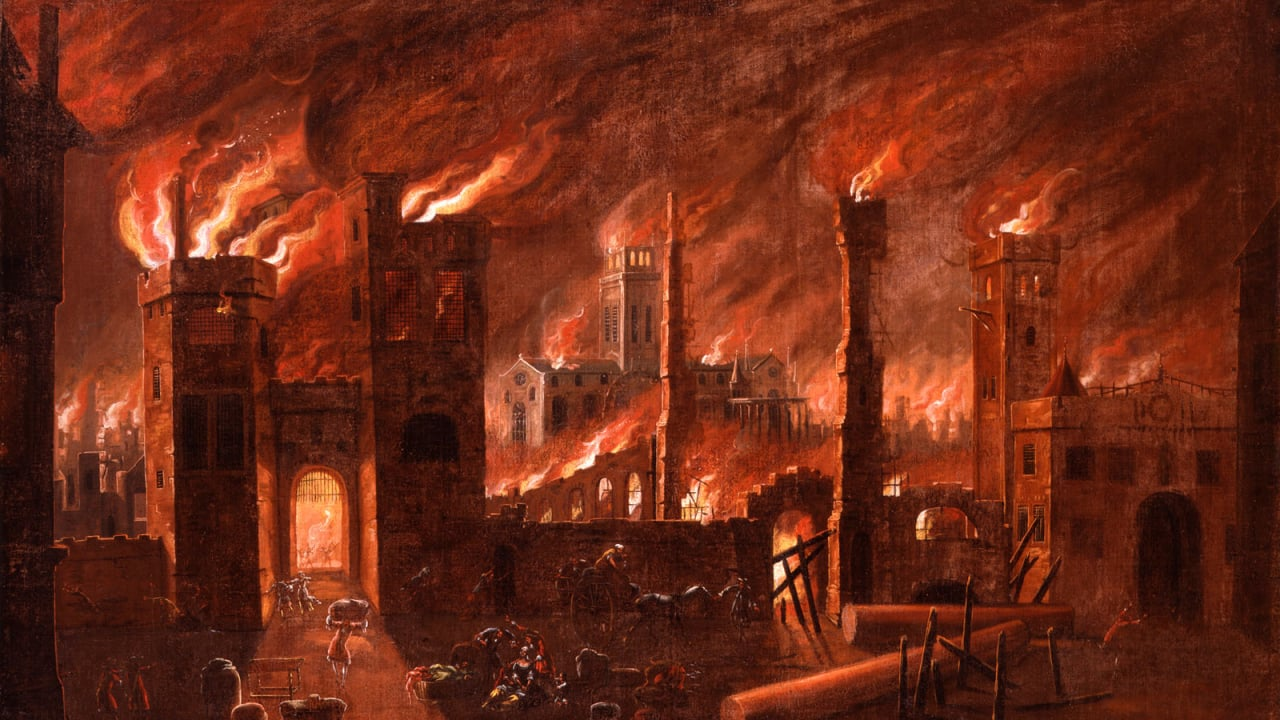 If you've ever doubted that one individual can make a mark on the world, look no further than the clumsy baker who didn't properly put out a spark from his oven only for it to grow into a fire that destroyed over 10,000 homes and almost 100 churches including the famous St Paul's Cathedral 😬
An old fav if you're looking to procrastinate a bit is this 2016 article about five forgotten concepts pitched for the rebuild after the 5-day blaze wiped out the city.
In The Headlines: What's On Deck? ⚾️
– Forget Disneyland, Hello Climate Change Architecture Tourism! 🎉
– A 3D Printing Breakthrough That Would Have Sounded Sci-Fi 20 Years Ago 🧑‍🔬
– Some Woods Bagot Ws 🏆
Manhattan Climate Change Tour Kicking Off ⛴☀️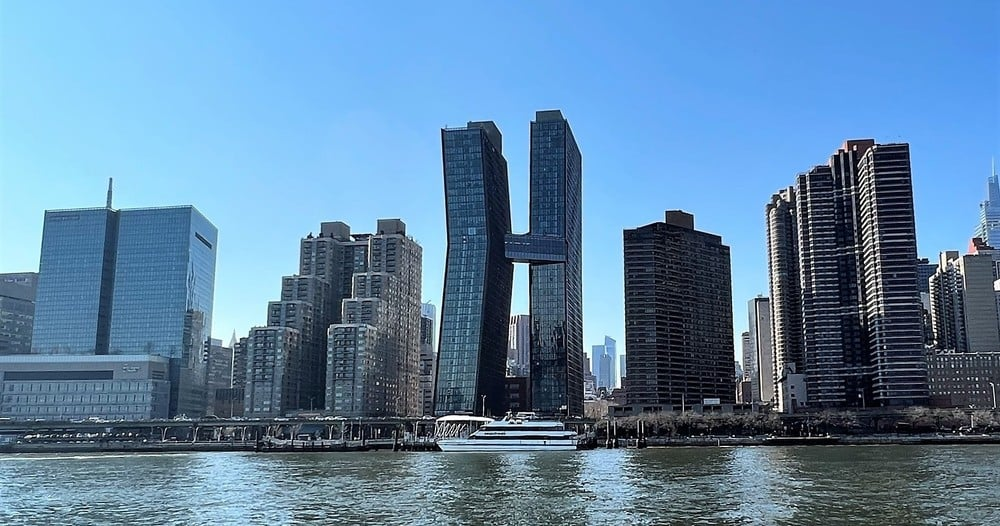 If you happen to be in Manhattan on a Thursday this fall, the American Institute of Architects, New York will offering a brand new and nearly 3-hour boat tour hosted on a 1920s style yacht about "the pressing need for sustainable design and greater resiliency, delving into how New York City is reducing fossil fuel consumption, strengthening its natural habitats, and reimagining its transportation infrastructure."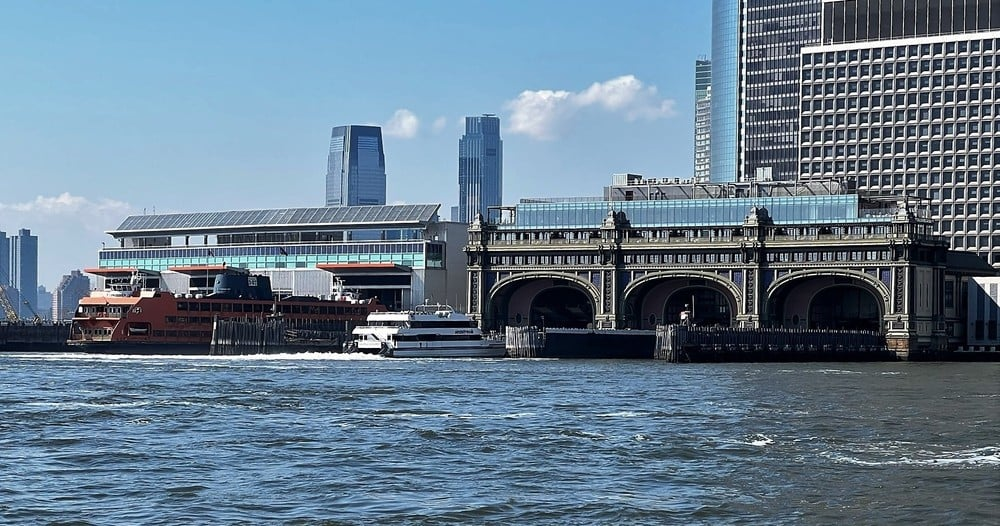 Lots going on here and it sounds kinda grim… so you might be thinking
But on the plus side your cost of admission gets you a free beer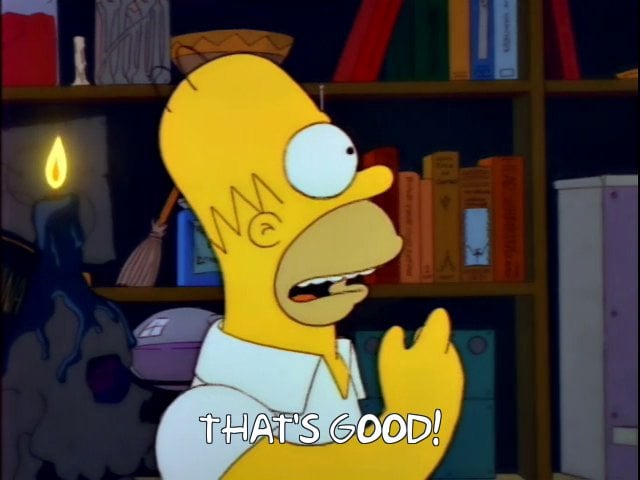 And that should make the impending doom go down a bit easier 👍
On a related note, ForeignPolicy.com just dropped a great piece by Elisabeth Braw on how the droughts and heat waves this summer really bring the demand for re-imagining architecture home.
3D Printing Enters The Construction Game 🖨
The state of Montana is making a rare appearance in current events: officially the first place in the USA to allow 3D printed walls in construction. Below is a shot of the 3D concrete builder in action: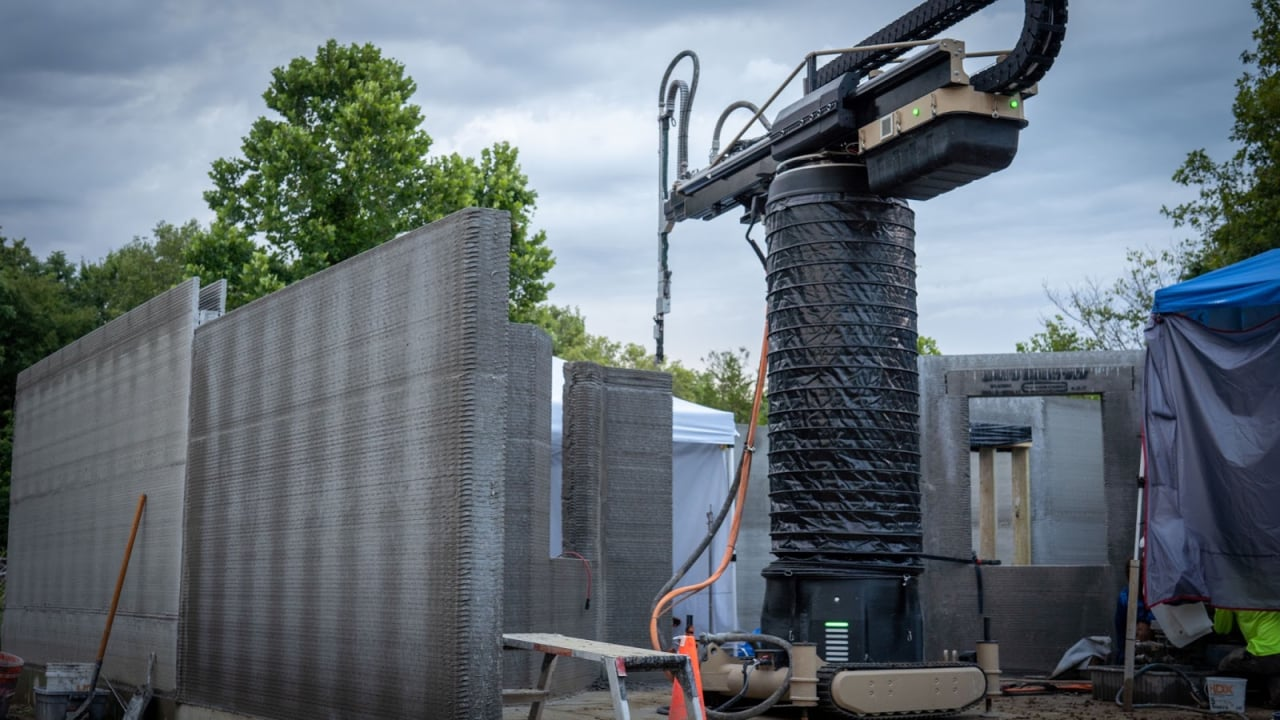 A firm in "Billings" (apparently the most populated city in Montana? the more you know!) was granted state approval to utilize construction technologies from a firm in Florida, Apis Cor, which has created a buzz for itself by creating 3D-printed walls compliant with international building codes.
More like Woods Wagot (cuz of the Ws) 🥇
It's been a good summer for Australian firm Woods Bagot, who just tallied a W on a competitive bid on a waterfront development of a high-profile convention center in Geelong. Guess the Australians got jealous after WB put up an award-winning gem on a similar project in Christchurch last year: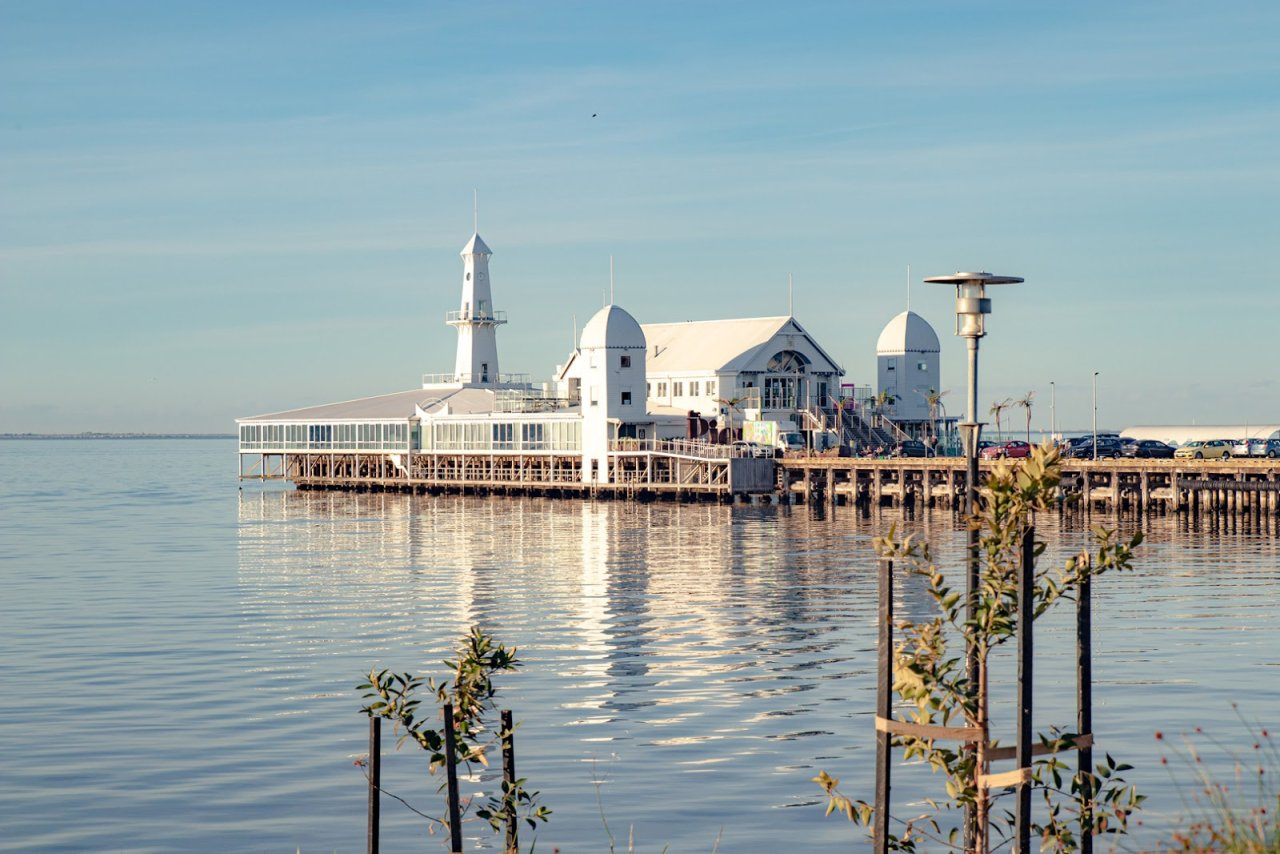 Icing on the cake? Four of their prized structures were shortlisted for WAN Awards this year, including
The Deakin Law School Building in Melbourne 👩‍⚖️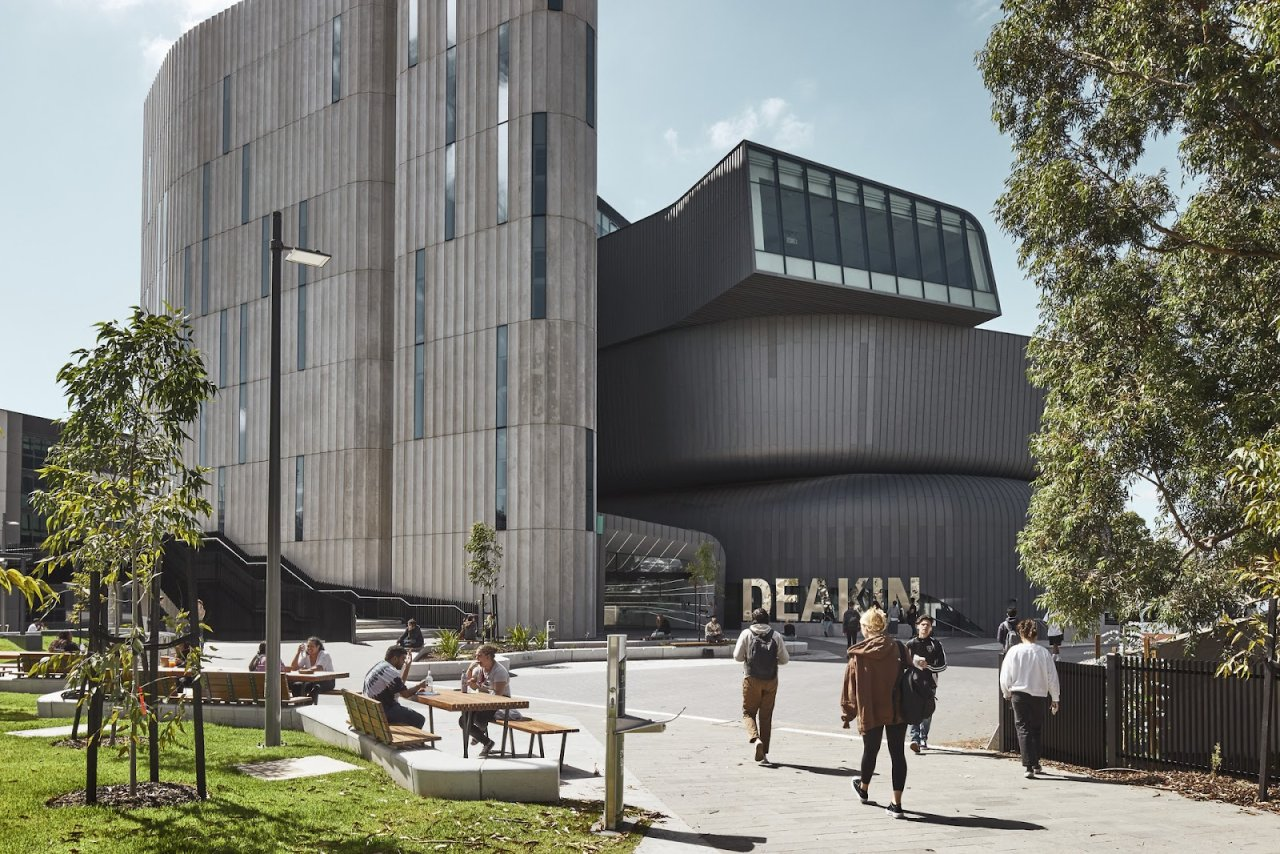 405 Bourke Street aka "The Lantern", Melbourne 🪔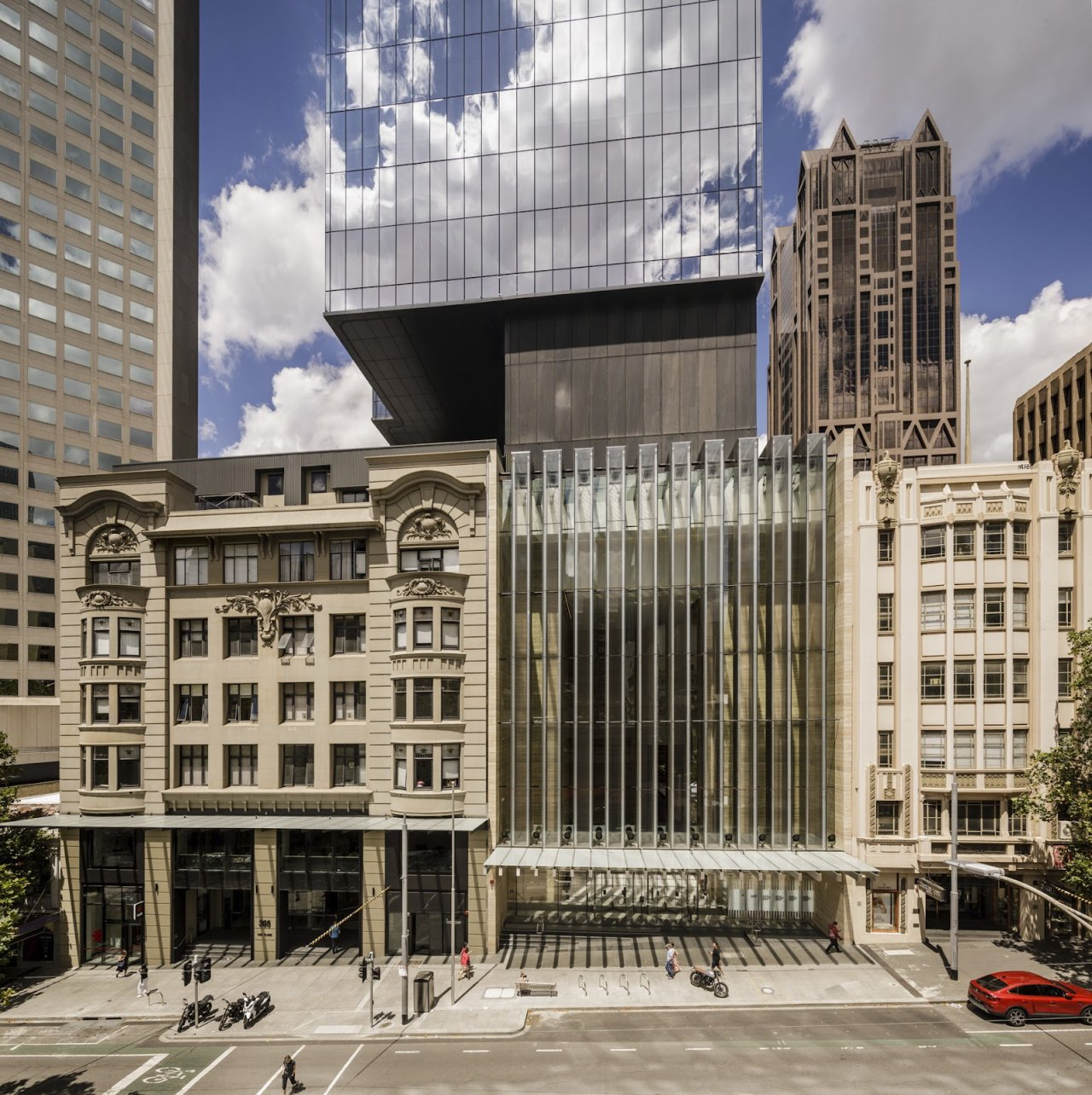 and Beijing's Sunshine Financial Center 💸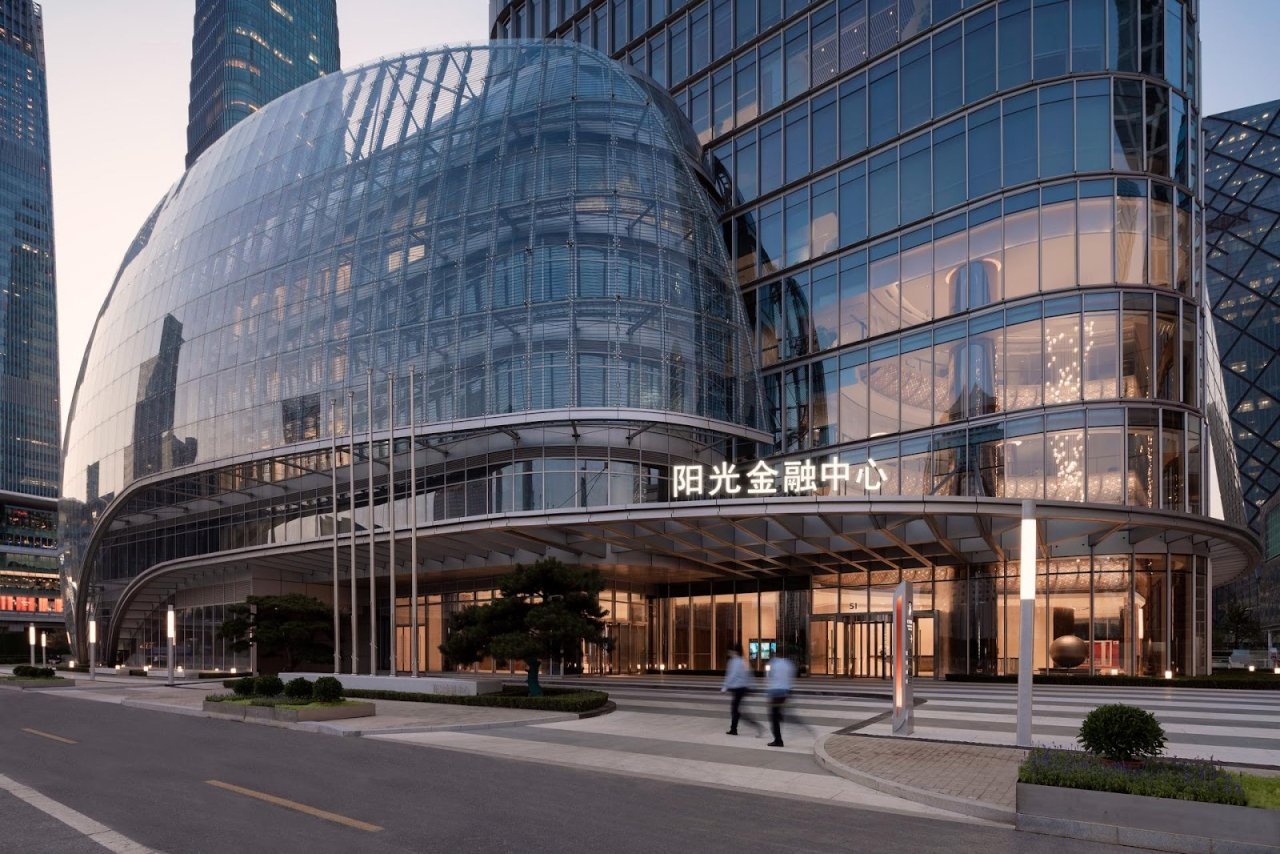 Stacking Ws fr.
Who Said What?
"The rise of remote work today won't kill off our downtowns, but they will be forced to change once again. And with smart strategies and perseverance on the part of city leaders, real estate developers and the civic community, they can become even better than they were."
– City Expert™ Richard Florida going off in Bloomberg on "Why Downtown Won't Die" 🌃
"I always say there's four kinds of architecture: underground, in the ground, on the ground and over the ground, so the dance itself is organized in four movements."
– from Architizer's interview with Architect and General Eccentric Artist Steven Holl
"I really think designing living spaces is one of the most intimate acts that you can give a person who you're never going to meet. It's not just a question of whether the HVAC system is sustainable, or whether the contractor can put it together. Do people want to live here, and can they live here for a long time?"
-Eva Talbot gives a compelling interview to dispel the myth that modular housing is soulless
Dropping While its Hot: New Structure(s) of the Week 🥵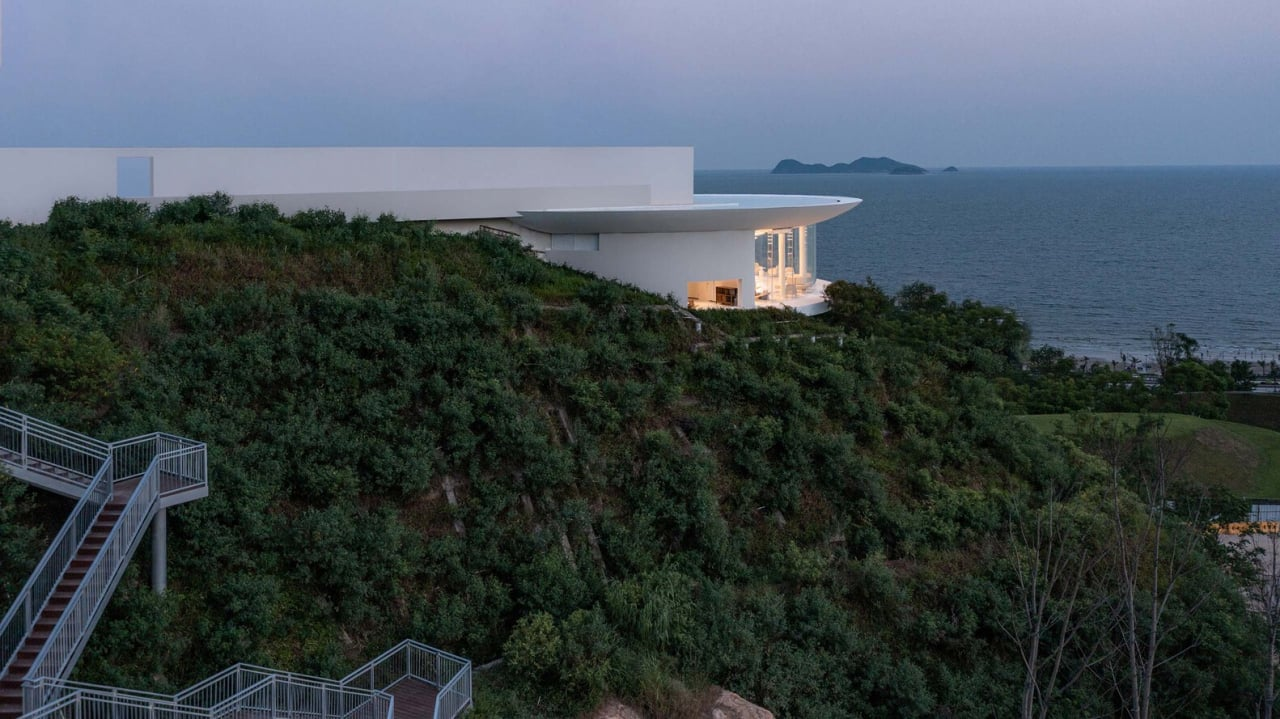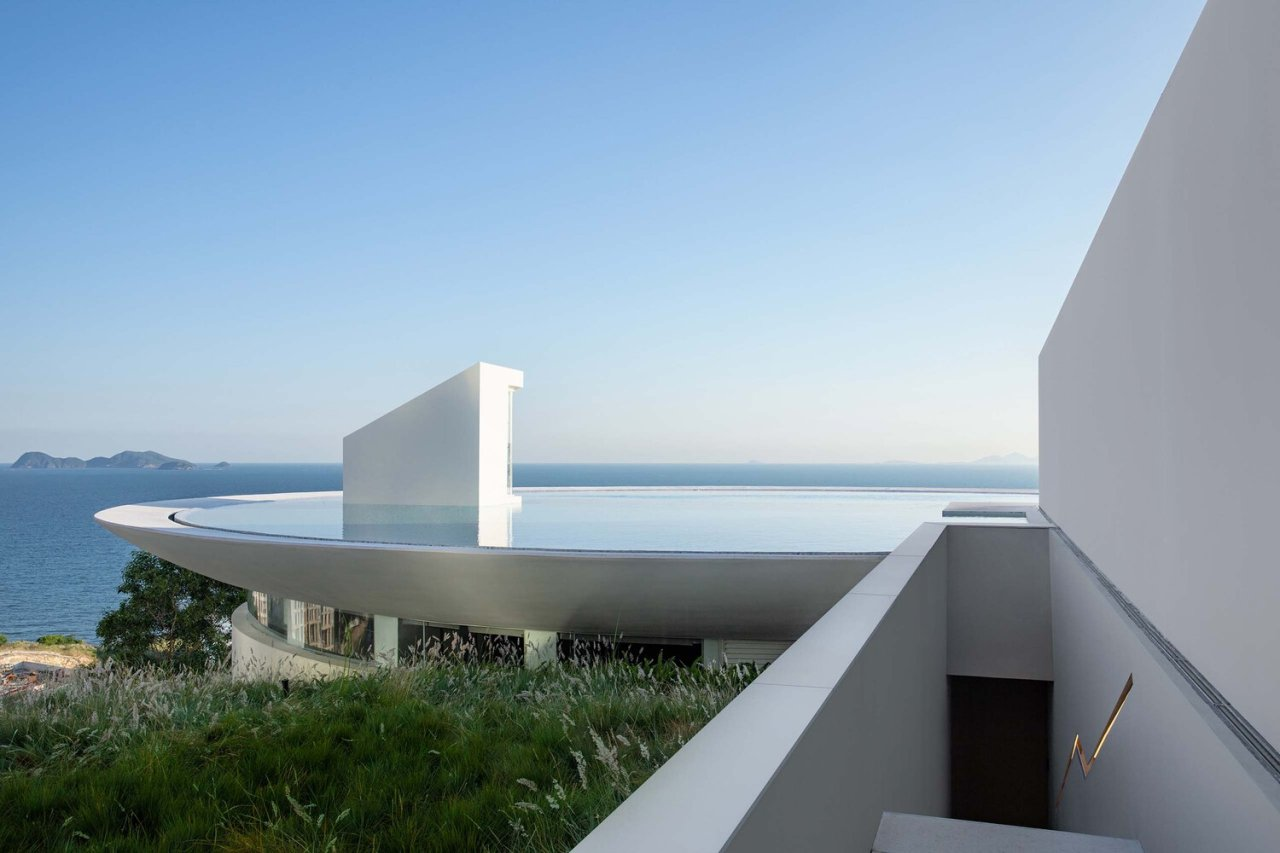 3andwich drops an unreal library in China's Shuangyue Bay