GM, architecture enthusiasts ☕️
We're back. That's right. Another week, another newsletter. Don't act like you're not impressed. Lfg.
This Week in History 🗓⏱📜
1812: Great Fire of Moscow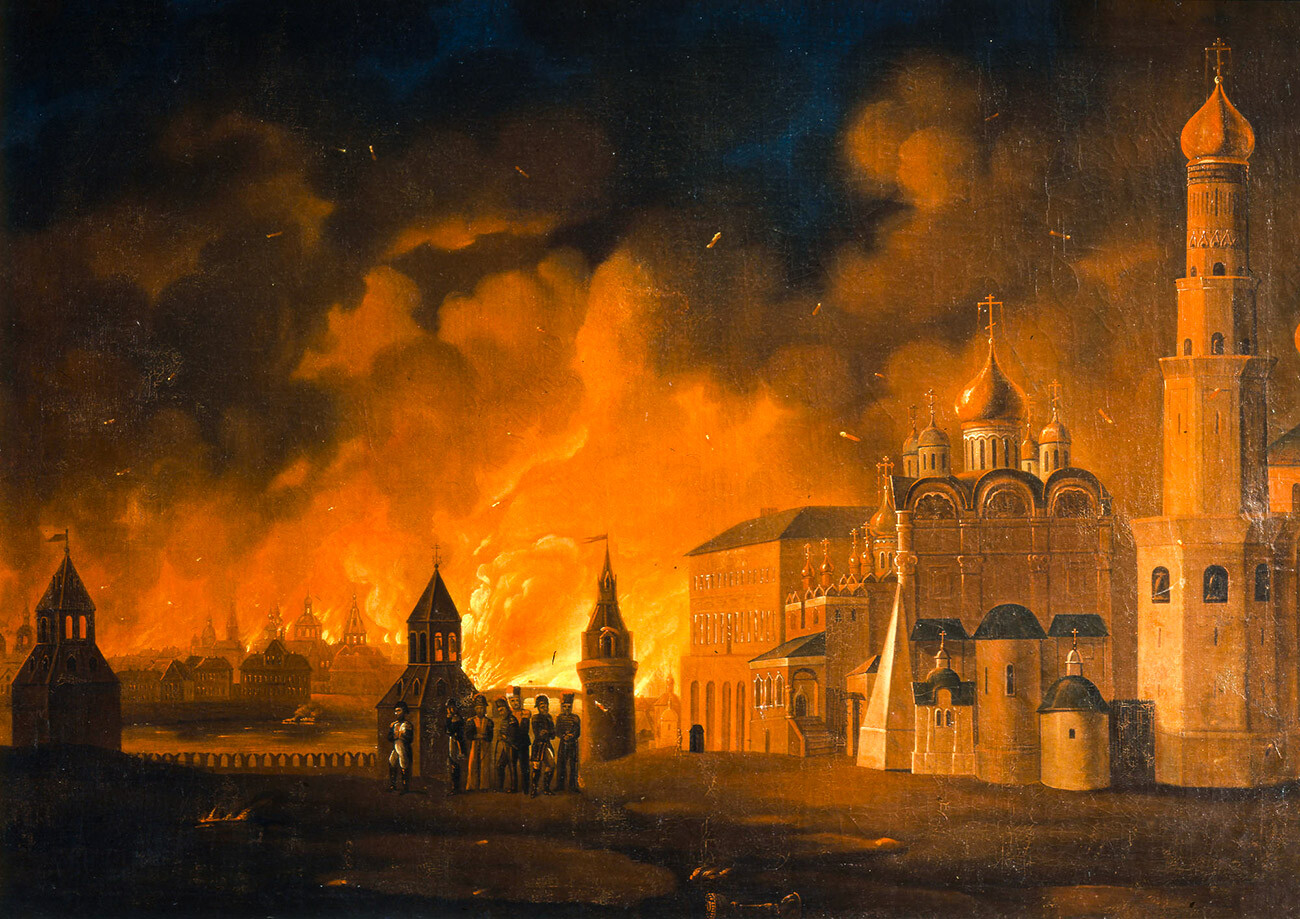 An infamous bag fumble that will go down in world history's military strategy blooper reel, Russian general Count Fyodor Vasilyevich Rostopchin (russian names, man 😵‍💫) decided it was a good idea to burn down his own country's own capital. To be fair, it was temporarily occupied by Napoleon's troops. Still, he took serious heat (no pun intended) for the decision, as 95% of the city's stone buildings, 94% of its wooden houses, and roughly half of the city's churches were destroyed in the fire. Plus, Tolstoy roasted him in War & Peace (pun intended) 🔥🔥🔥
In The Headlines: What's On Deck? ⚾️
– Dubai Building Itself A Moon Because Of Course It Is 🌕
– Architecture Enrollment is Up 👍
– Brutalism Takes an L ❌
– Another edition of Who Said What?🗣
– and this week's featured new building in Drop it Like its Hot 🔥
When "The Moon" Hits Dubai Like A Big Pizza Pie (etc.) 🌕
Dubai. One of the world's most luxurious megacities… One thing it doesn't have, though, is the gems of outer space. But it will! A giant 200-meter, $5B carbon-fibre moon is in the works.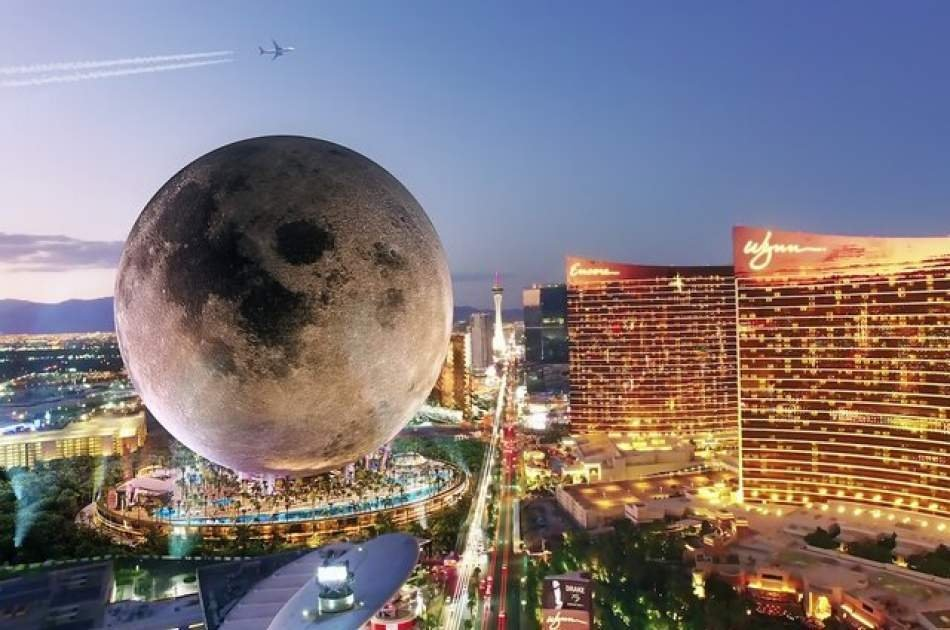 Dang that's a lot of cheese 🧀
Within 5 years, this epic new shindig is set to be open, ft. a wellness spa, a nightclub, 4,000 "luxury resort suites," and more. Add this to the city's ever-growing list of "fun things for rich people" and let me know if you ever check it out 💰
Warning, Architects: Competition Incoming 👀
New reports indicate that more and more young people are studying to be architects. Other than eating tide pods and spending more time on TikTok than physical reality, Gen Z is also really hopeful re: architecture school, as more and more applications are piling up: this year saw another 5% rise to 54,810, from 51,980, and from 48,360 the year before 📈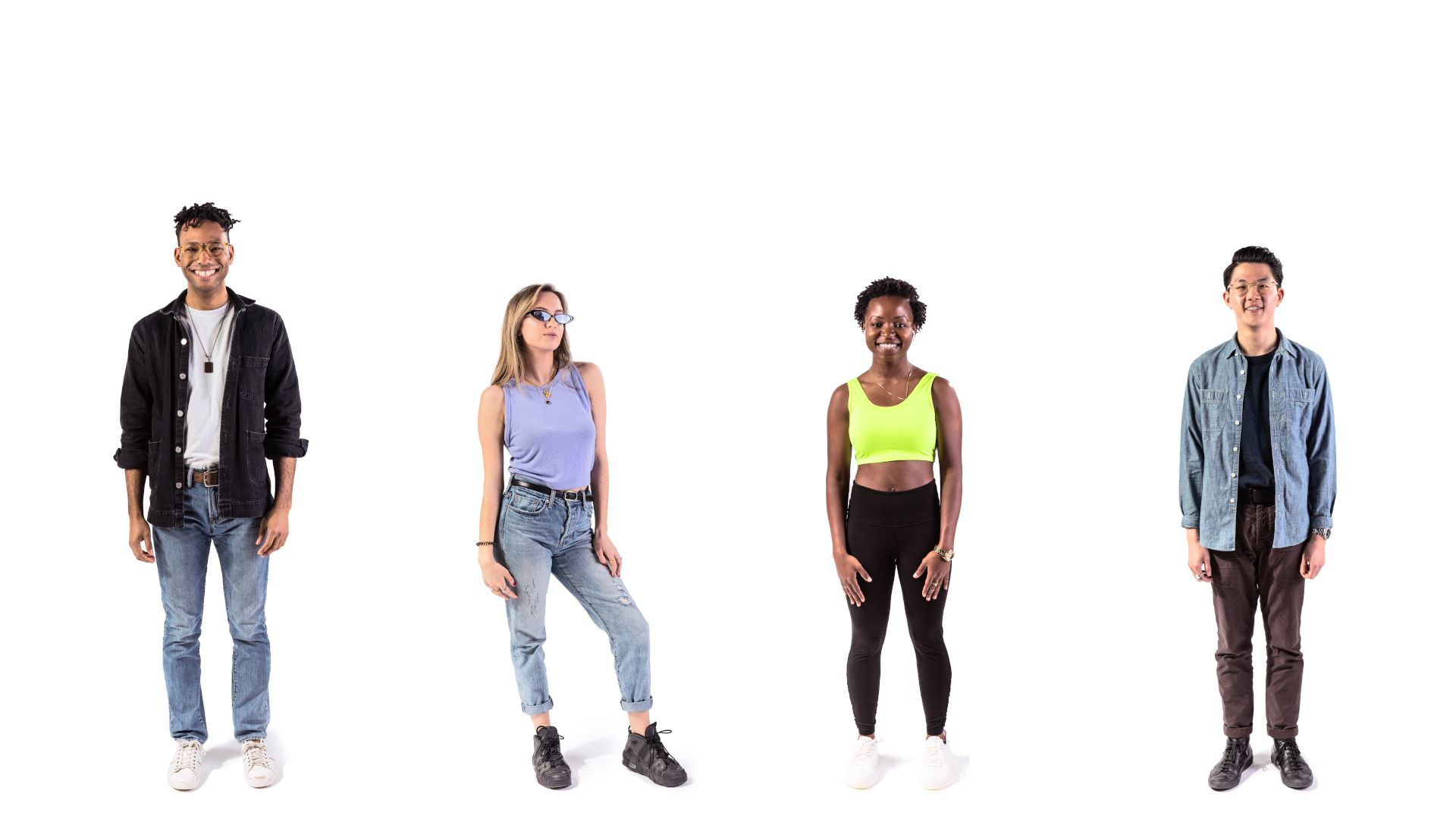 This article suggests that Gen Z will soon make up over 25% of the workforce and turns out – in theory – tons of their ideals are in line with what (they think) a career in architecture provides. And at least they have realistic expectations re: the job prospects (not bright).
Another Blow for Brutalism 🪦
Few styles in the history of architecture have been as divisive as brutalism. This time around, its haters can take a victory lap, as a locally controversial brutalist shopping mallin Bradford, UK has been given the death sentence via town council vote.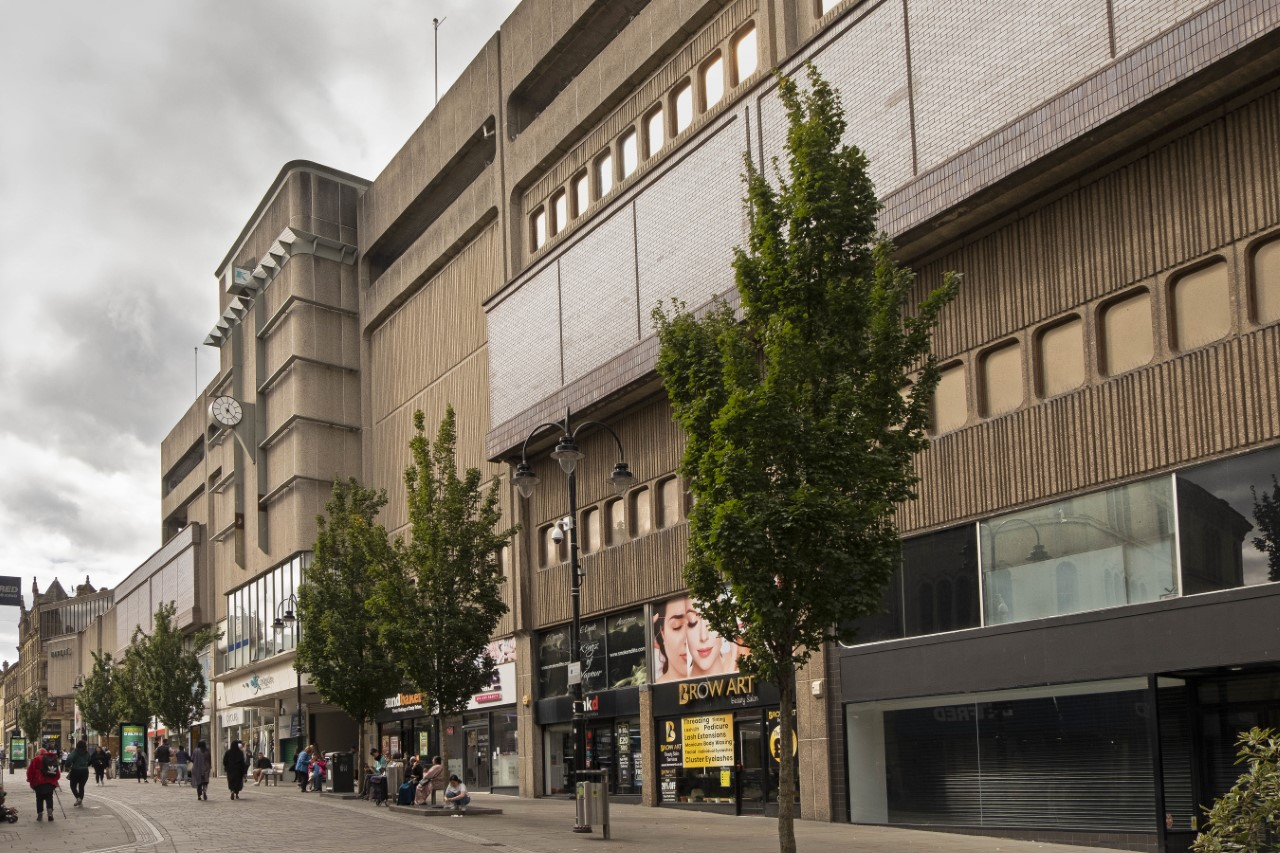 This 1976 behemoth was actually put in the place of a beloved old market designed by Lockwood & Mason in 1872, which some L&M stans / brutalism haters are still mourning 💔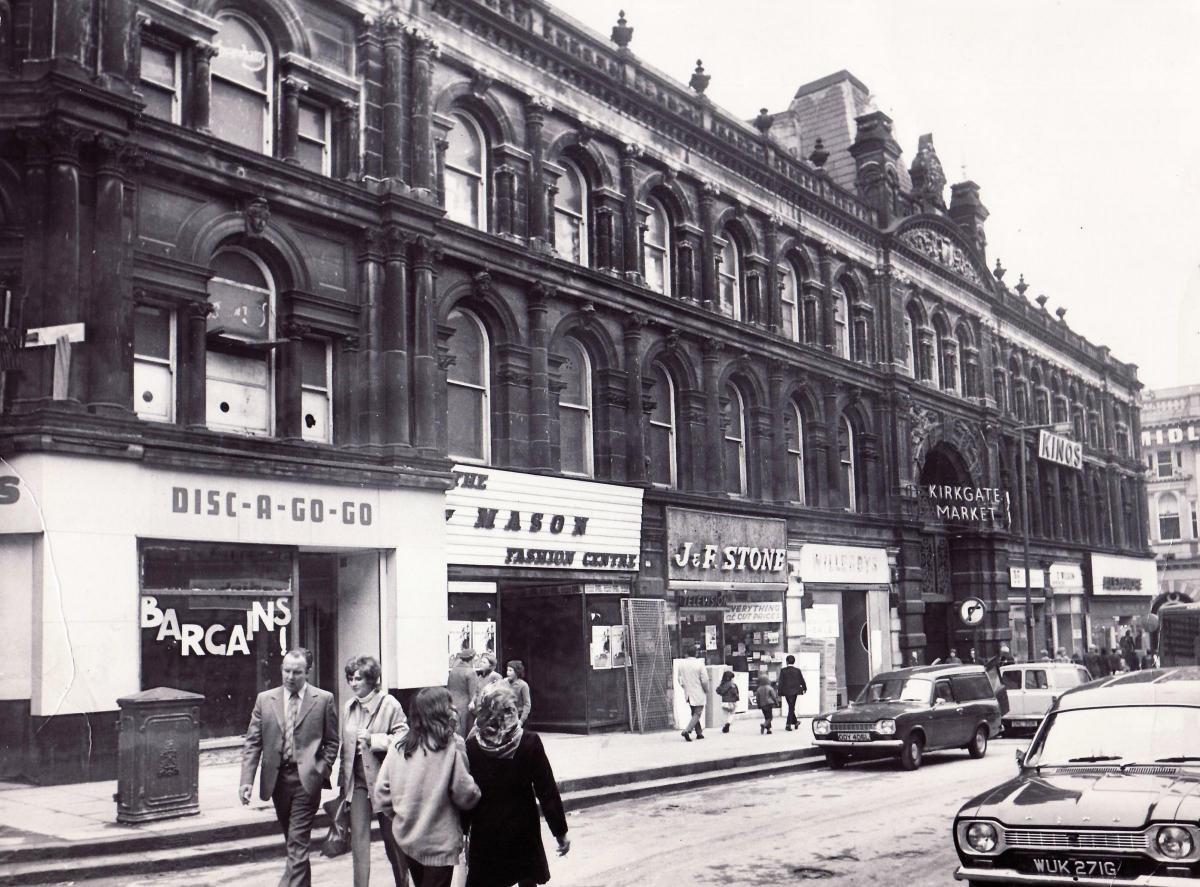 But while those haters are seeing this as justice, others say it's actually a case of history repeating itself and something with character being replaced by the same old modern bs. Plus, if you're into brutalism AND a diehard shopping mall fan, you're in shambles right now, as both are trending downward.
Who Said What?! 🗣🎙
"When a space offers a beautiful experience with no perceptible measure of how your life can change for the better, then I think beauty is quite pointless."
– a compelling interview with Sameep Padora, founder of Mumbai's Sameep Padora & Associates
"Landscape architects can help tip the balance in the built environment from 'carbon-neutral' to carbon-positive, which is what we will need for a truly resilient future."
– a provocative Op-Ed on "A Unique Moment for Landscape Architects" by Torey Carter-Conneen
"I believe we're living through an epidemic of boringness. Everywhere is the same – dull, flat, shiny, straight, inhuman."
–Thomas Heatherwick is spitting
"The homes may not be equipped with the standard appliances found in North America, however, one will quickly find great satisfaction and purpose in navigating the quirks of European life."
– check Francesca Mercurio's thoughtful reflection comparing lifestyles in European and American city design
🔥 Dropping While its Hot: New Structure of the Week 🔥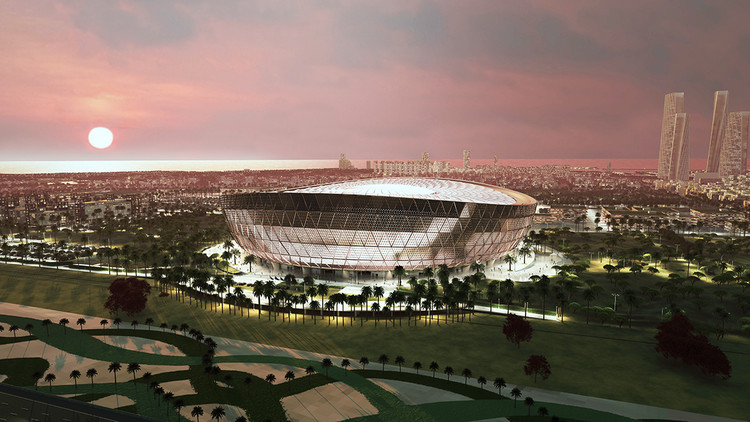 Foster+Partners designed an incredible stadium for the upcoming World Cup in Qatar.