GM architecture aficionados,
Welcome back to the newsletter that keeps you up to date on everything you need to know about architecture and design, from Rem Koolhaas to Rem Warmhaas 🥶🔥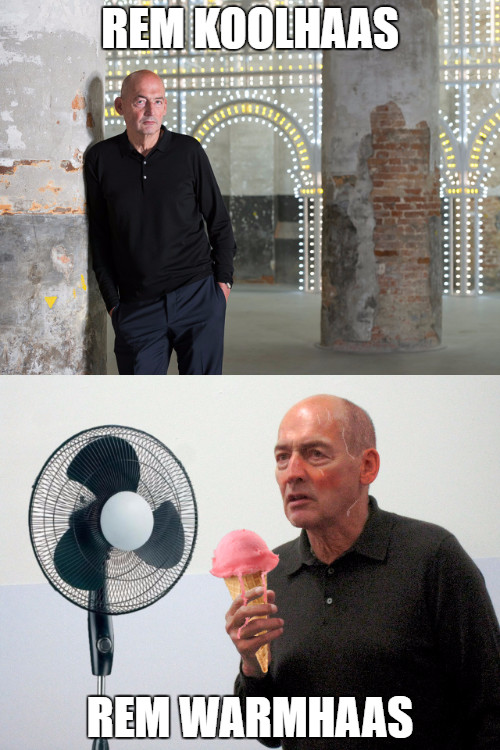 → Stockholm's Wooden City 🪵
→ New York City's Modern Ruin 🏛️
→ RIBA's Top 30 New Designs Just Dropped 👀
→ Who Said What!? Hot Takes From Around the World of A & D 🗣️🔥
→ Drop it Like it's Hot: New Structure of the Week 🥵
Stockholm's Wooden City 🪵
Check this Henning Larsen + White Arkitekter collab: an entire city within a city. "Stockholm's Wooden City" in the Sickla neighborhood introduces a 250K m2 timber district that will feature around 7K office spaces and 2K homes, as well as other vibrant commercial offerings and restaurants.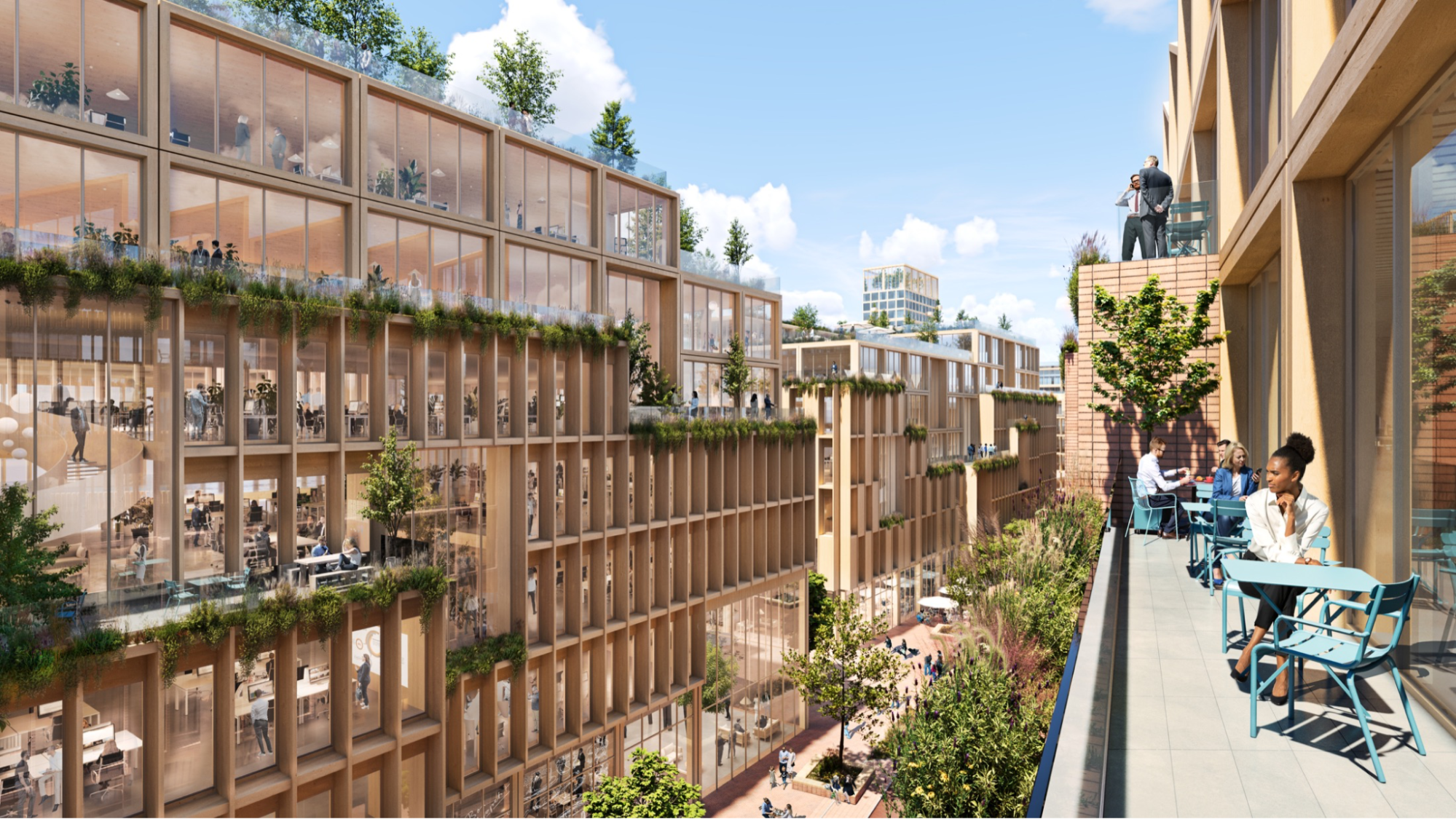 The project earns the honor of "world's largest wooden city" because the current plans would have it feature more wood than any other single project either already developed or in development.
Adjaye's First Skyscraper 🏛️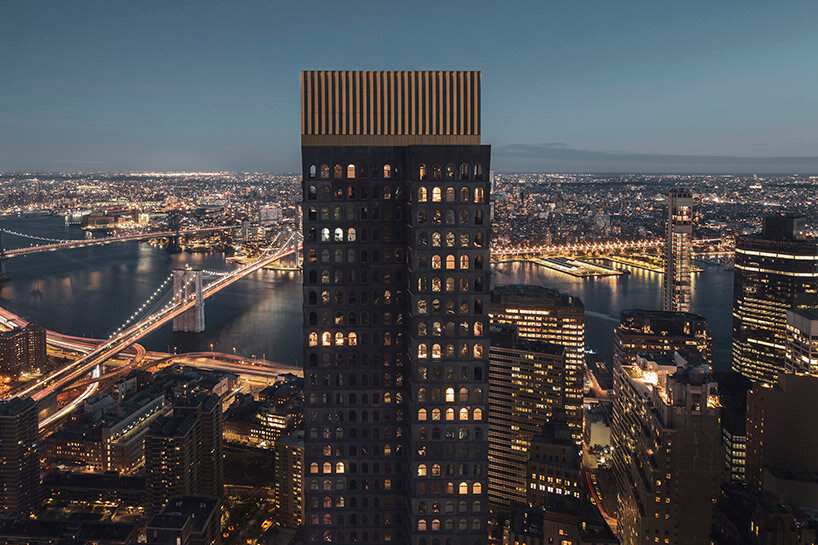 "New York's Modern Ruin" is Adjaye's first skyscraper, and it makes a few statements from its authoritative stance in the Manhattan skyline. 130 William is striking and distinct, with arched windows, hand-cast concrete, and towers over the city at 800 ft / 66 stories.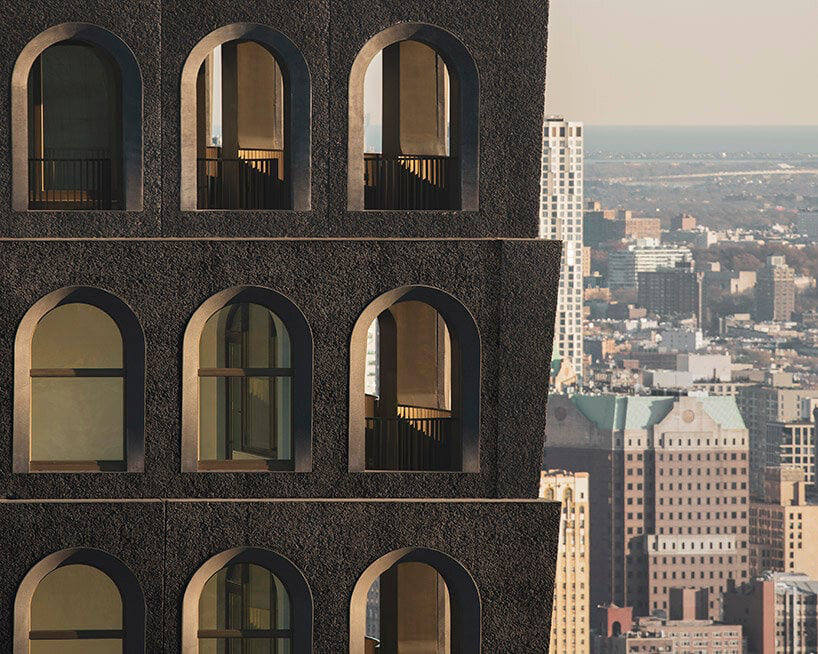 With almost 250 luxurious residences, a beautiful street-level plaza, and exciting amenities including spas, pools, and wellness resources, this is an incredible site to behold. No doubt, Adjaye & Associates nailed it.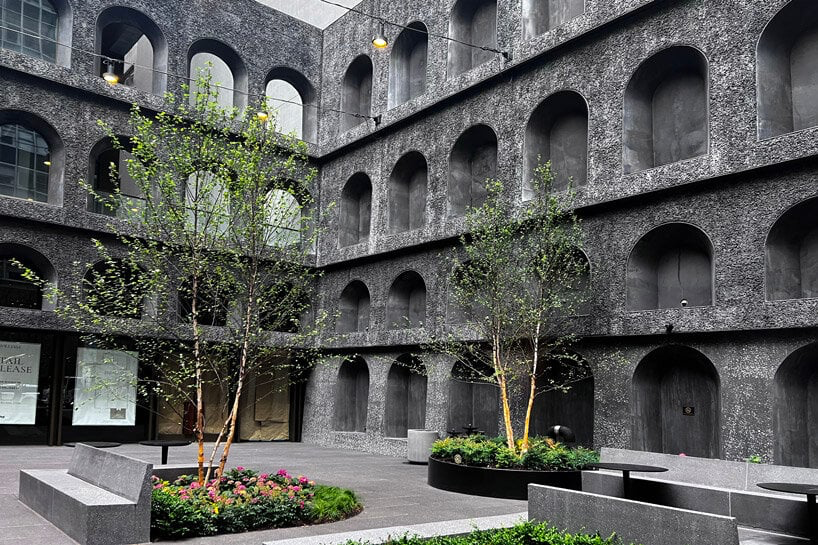 RIBA's Top 30 👀
RIBA just revealed its picks for the top 30 new designs in the UK— 2023 awards cycle edition. Social responsibility, sustainability, and bringing people together are major themes that were mentioned in President Simon Allford's statement.
Here are a few standouts that we think will seriously compete for this year's Stirling:
Hundred Acre Wood by Denizen Works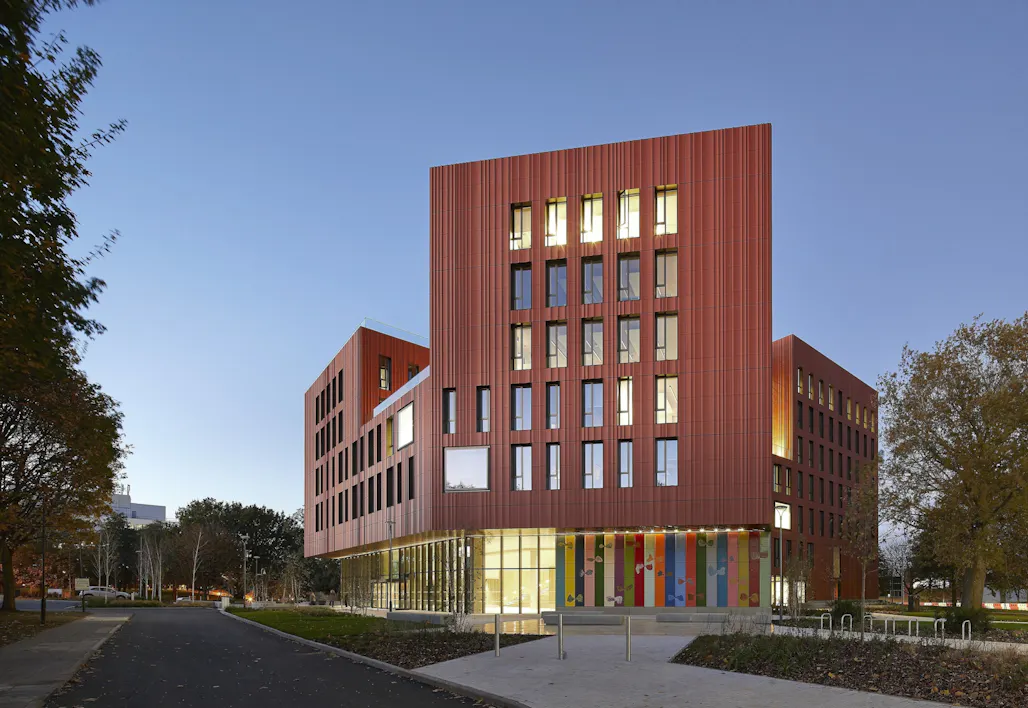 University of Warwick Faculty of Arts by Feilden Clegg Bradley Studios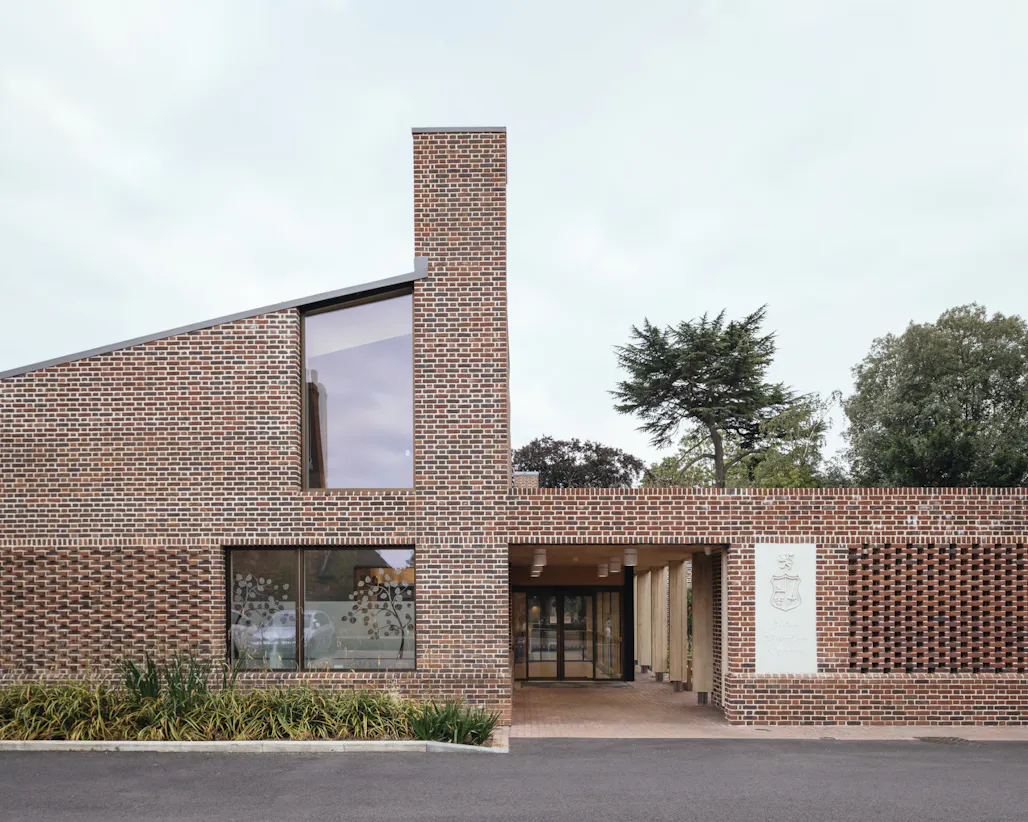 John Morden Centre by Mæ
Who Said What!? 🗣️
"… the real beauty of awnings is that they are eminently retrofittable. So much of the kit needed to address the climate crisis, from ground-source heat pumps to super-insulated walls, is expensive, needs to be built when designing from scratch or is virtually impossible to add to draughty historic structures."
→ Edwin Heathcote shares his appreciation of awnings
"I agree that environmentalism and climate sustainability are one of the defining orthodoxies of our era and of huge importance. But to imagine that the architectural profession is going to save the planet or life is just hyperbole. Who, other than architects, pays much attention when architects proselytise? We should make great efforts to advance the agenda of our times, as we will the next one. But walking away from designing what keeps out the weather, is socially acceptable, economically viable and politically permissible to puff ourselves up as morally superior, means we won't design much at all."
→ Robert Adam tosses some water on the idea that architects can save the planet
Drop it Like it's Hot (Pink) 🔥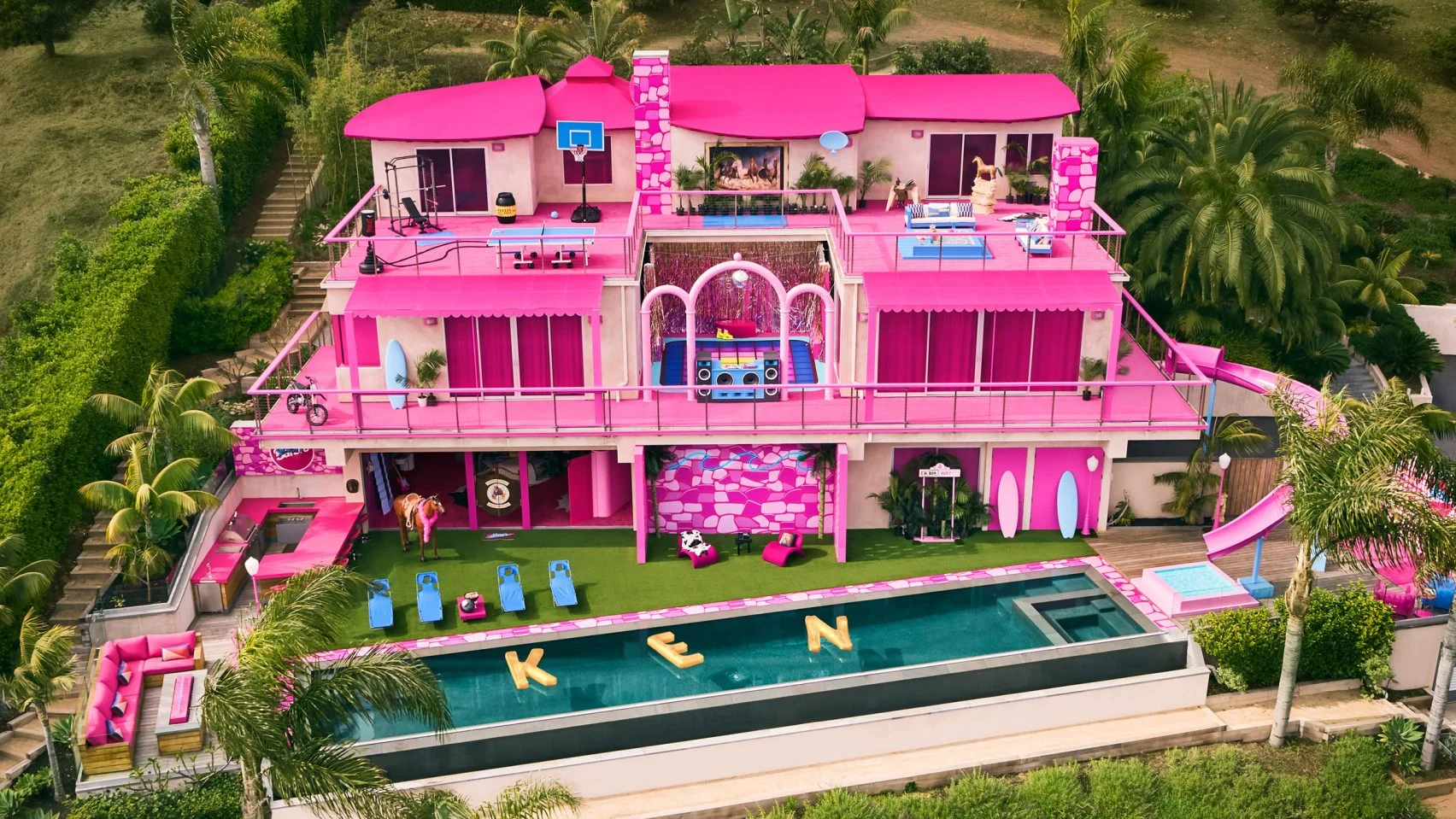 Gimmicky? Sure. But this life-sized Dreamhouse created in step with the new Barbie movie is still a banger.