GM architecture aficionados,
Welcome back to the newsletter that asks the real questions that matter to the world of architecture and design: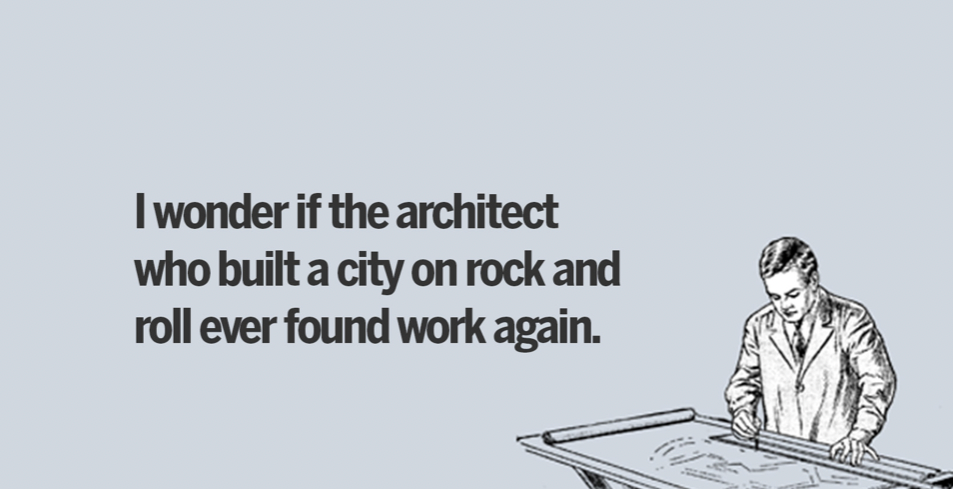 I'll let you know when I get to the bottom of this one…
But for now, here's what's good this week:
→ Britain's Best: Stirling Prize Shortlist Announced🏅
→ Remembering Raymond Moriyama (1929-2023) 🙏
→ Icelandic Viewing Platform Stuns 😍
→ Drop it Like it's Hot: New Structure of the Week 🔥
→ Who Said What!? Hot Takes From Around the World of Architecture 🗣️
Remembering Raymond Moriyama (1929-2023) 🫗
Let's kick this one off by pouring one out for Canadian architectural icon Raymond Moriyama, who worked on some absolute bangers during his career. Along with the Canadian War Museum and the Canadian Embassy in Tokyo, here are a few of the highlights from Moriyama's oeuvre: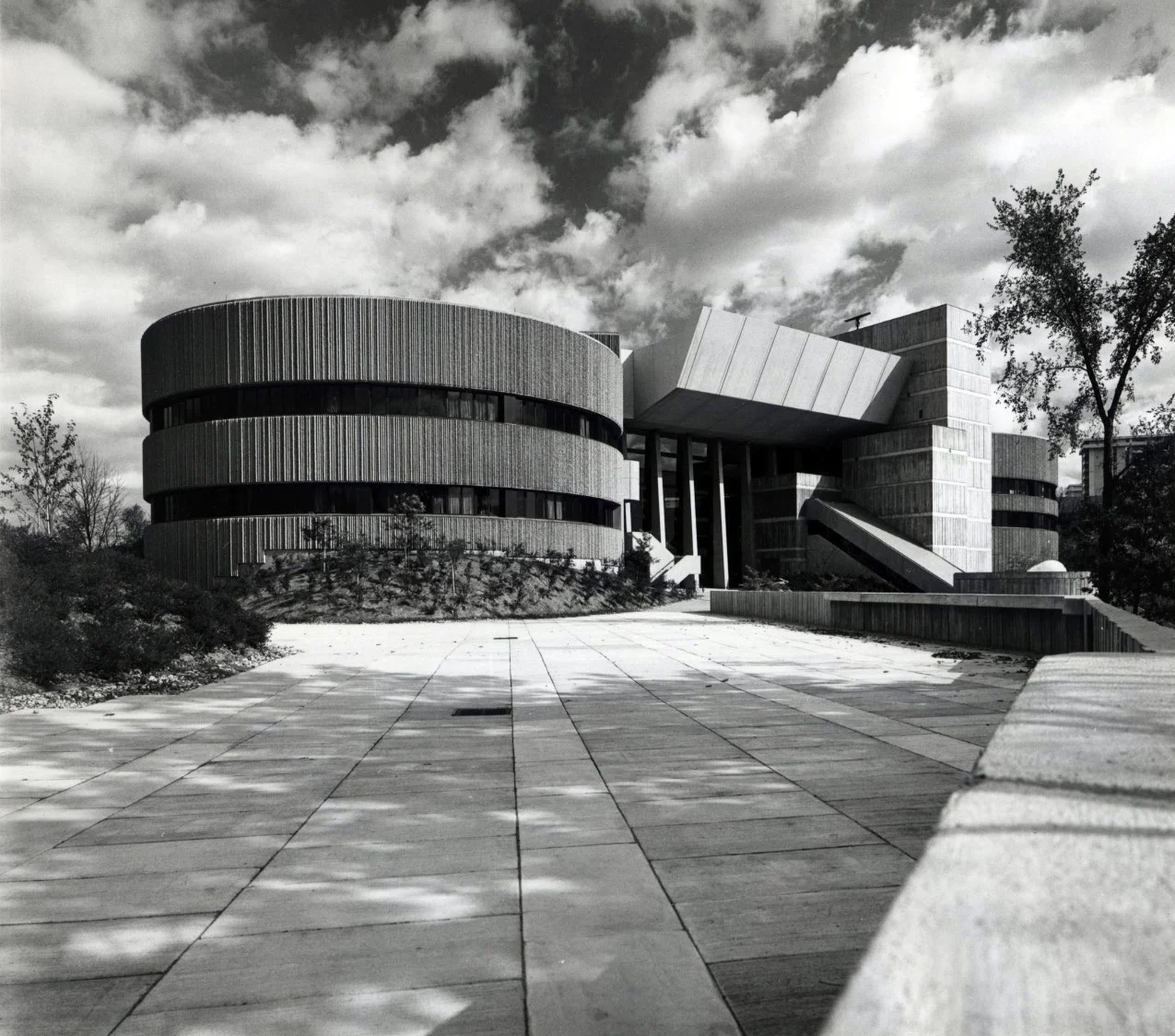 Moriyama's Ontario Science Centre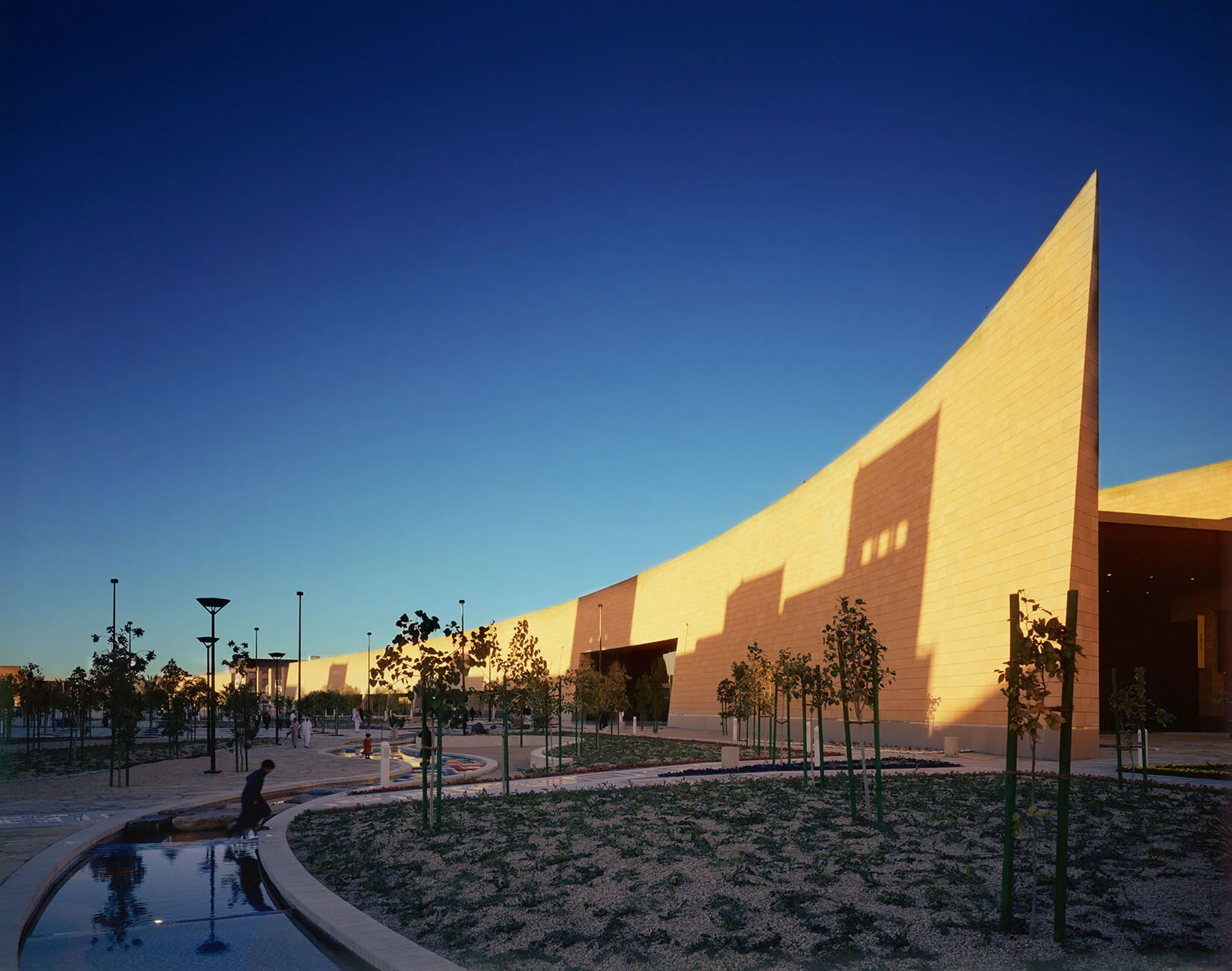 Moriyama's National Museum in Saudi Arabia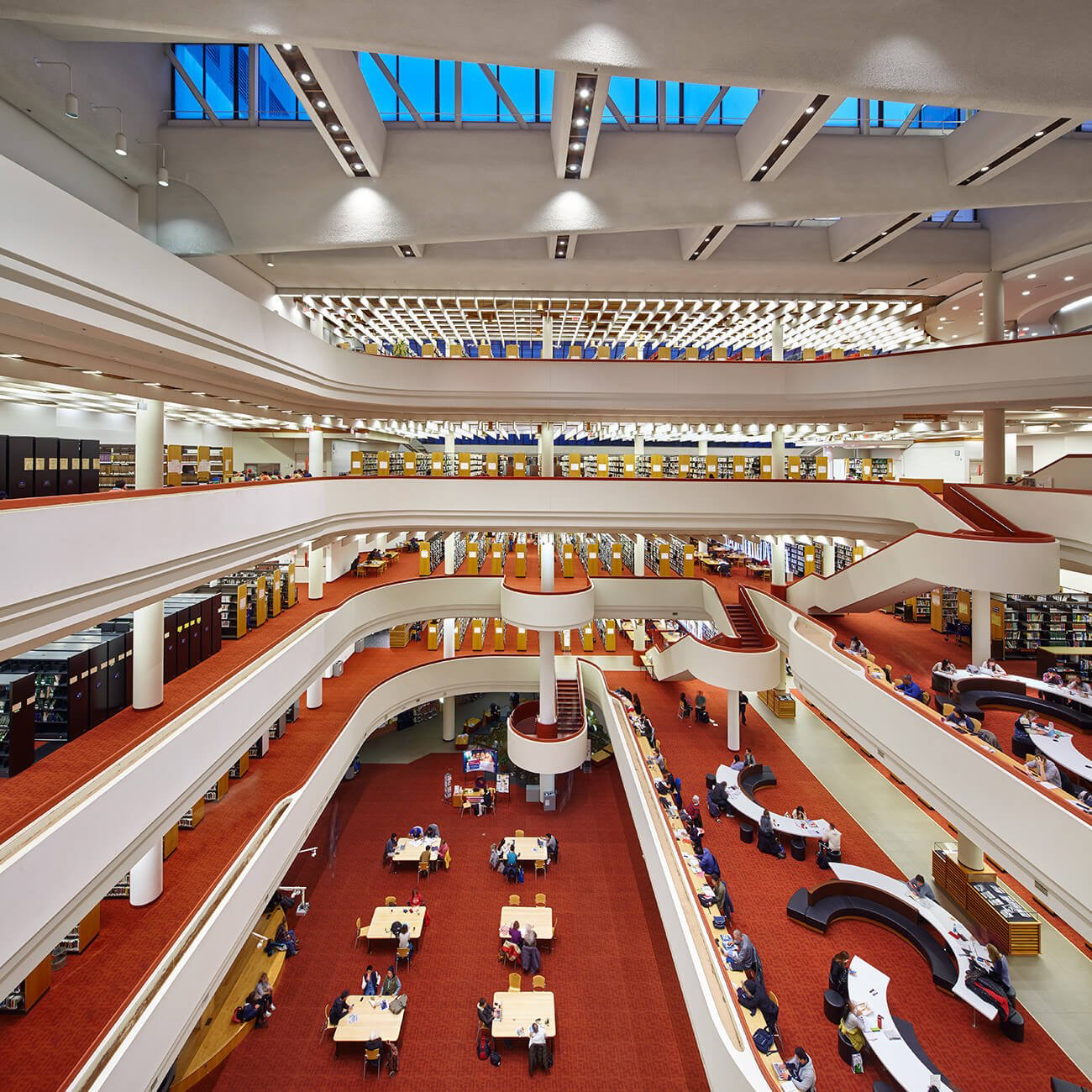 Moriyama's Toronto Reference Library
Pour one out for a legend.
Viewing Platform in Iceland Stuns 😍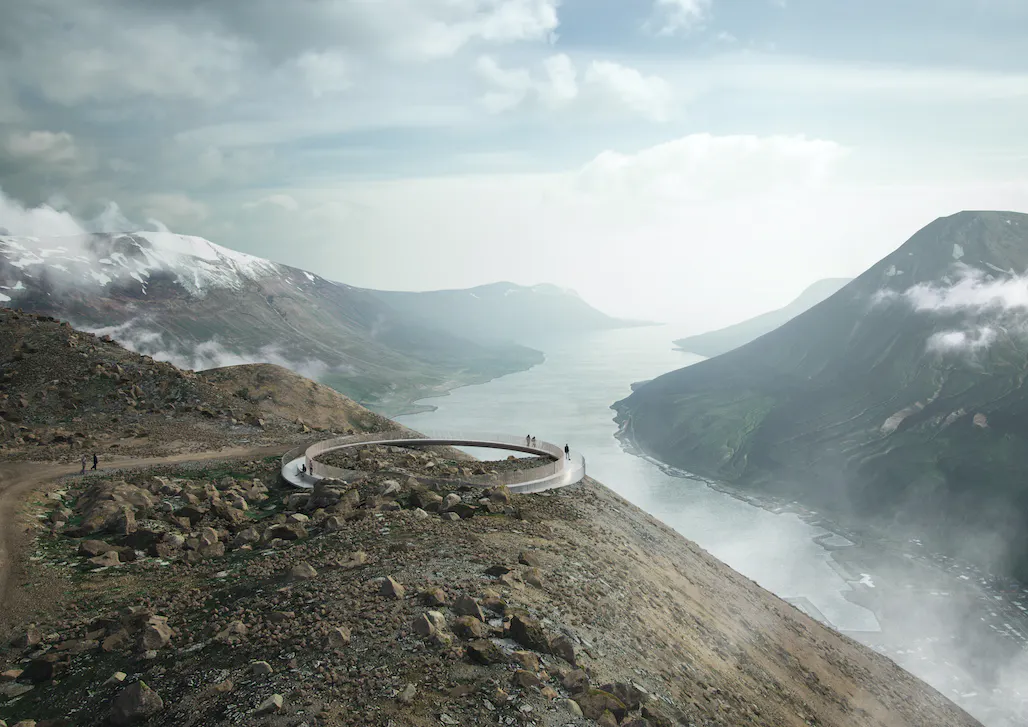 Straight out of Copenhagen & Reykjavik, Esja Architecture is collaborating with Arkibygg Arkitektar to dream up a viewing platform in the shape of a ring, over 2K feet above sea level, to grace the slopes of Mount Bjólfur.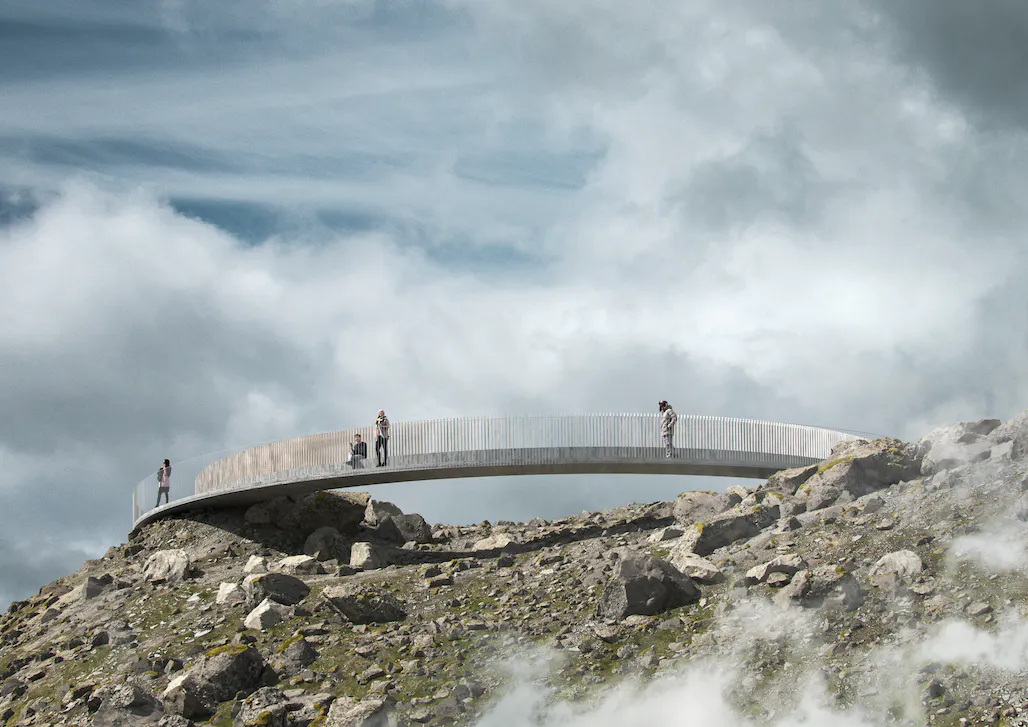 The Ring of Bjólfur should be completed in 2024.
Britain's Best: Stirling Prize Finalists Announced🏅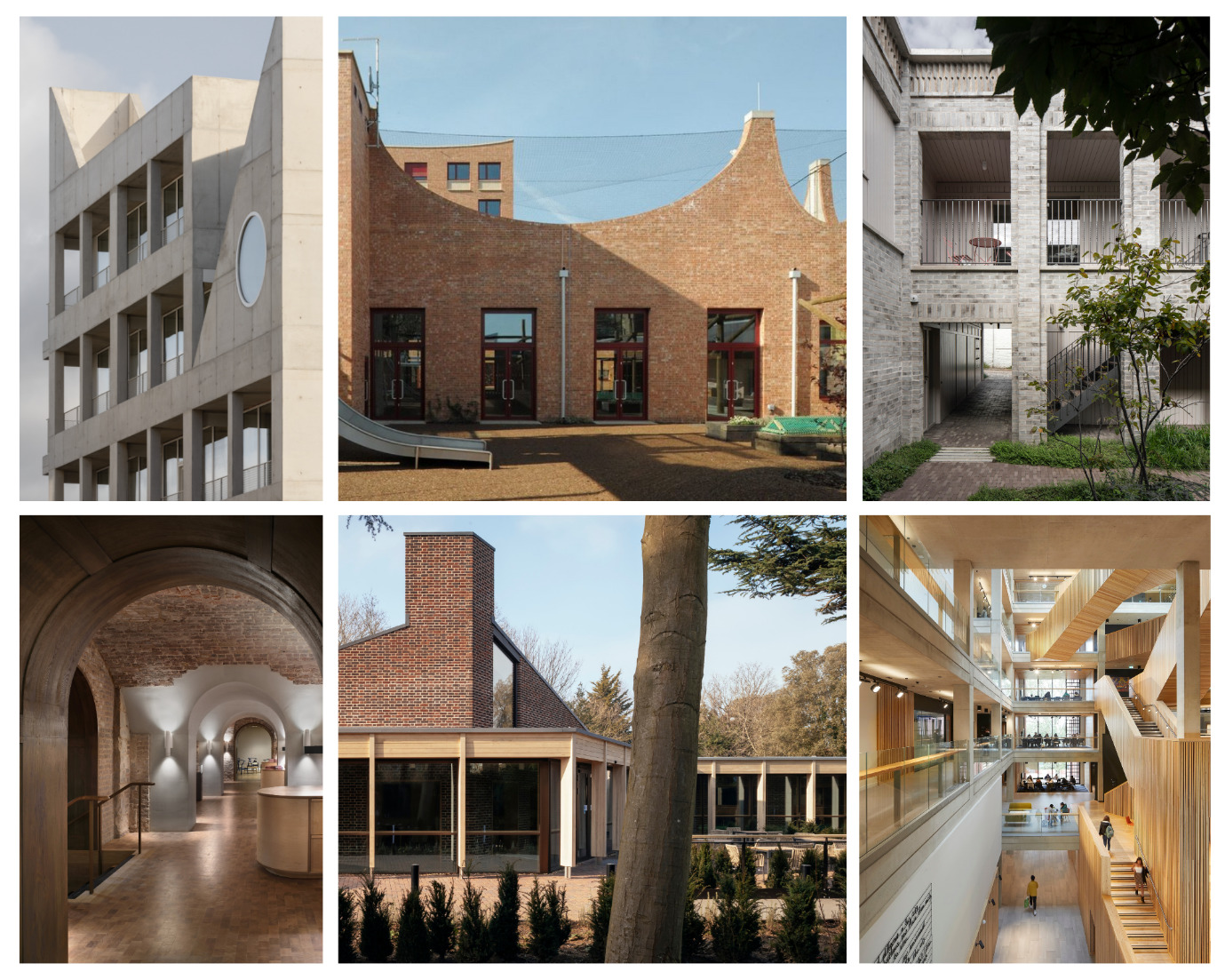 RIBA just dropped the six finalists for the 2023 Stirling Prize, by most standards the most esteemed and competitive architectural honor in the UK. RIBA's Muyiwa Owa says the main criterion this year is "purposive architecture."
Here are my 3 favs from this year's big 6: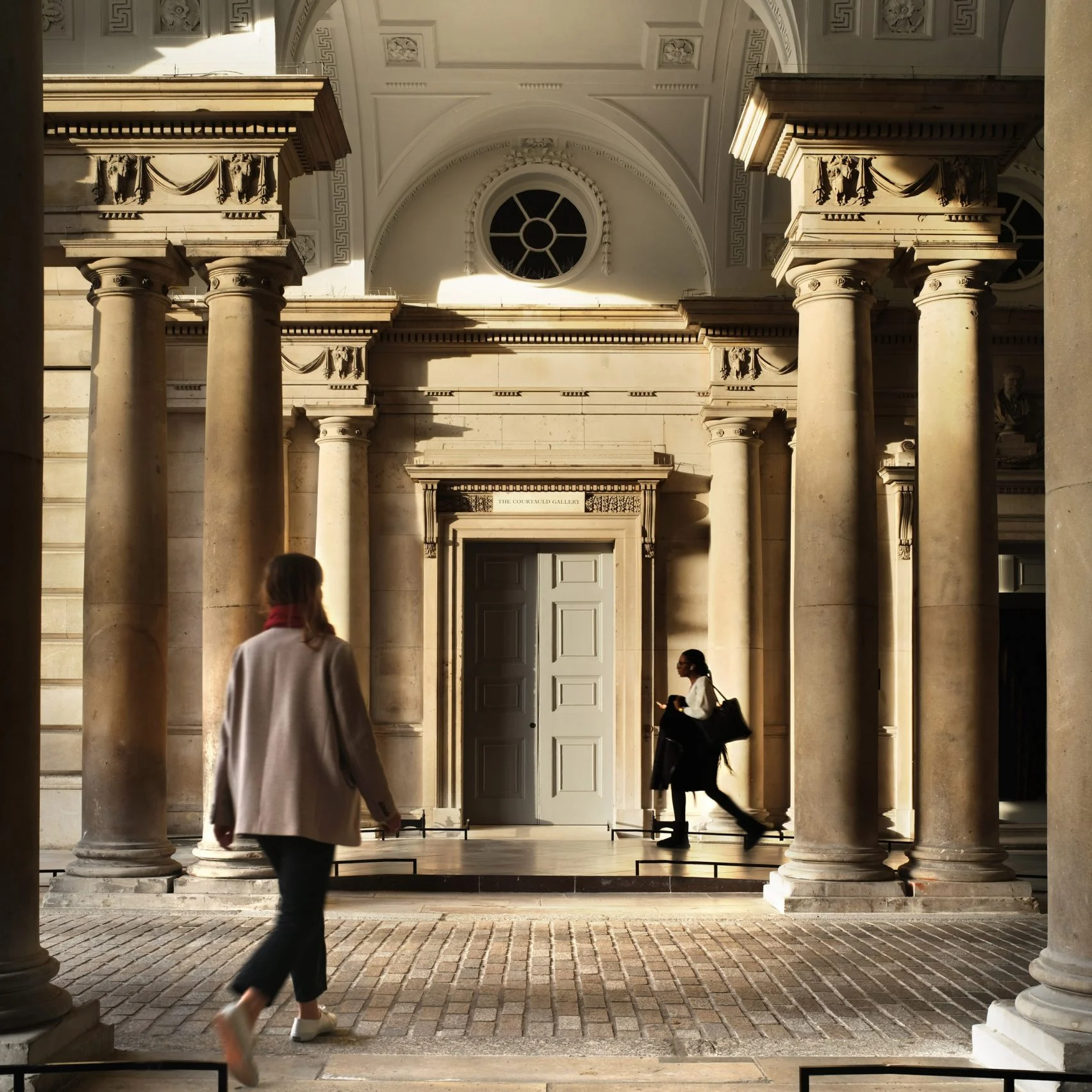 Courtauld Connects by Witherford Watson Mann Architects, in Westminster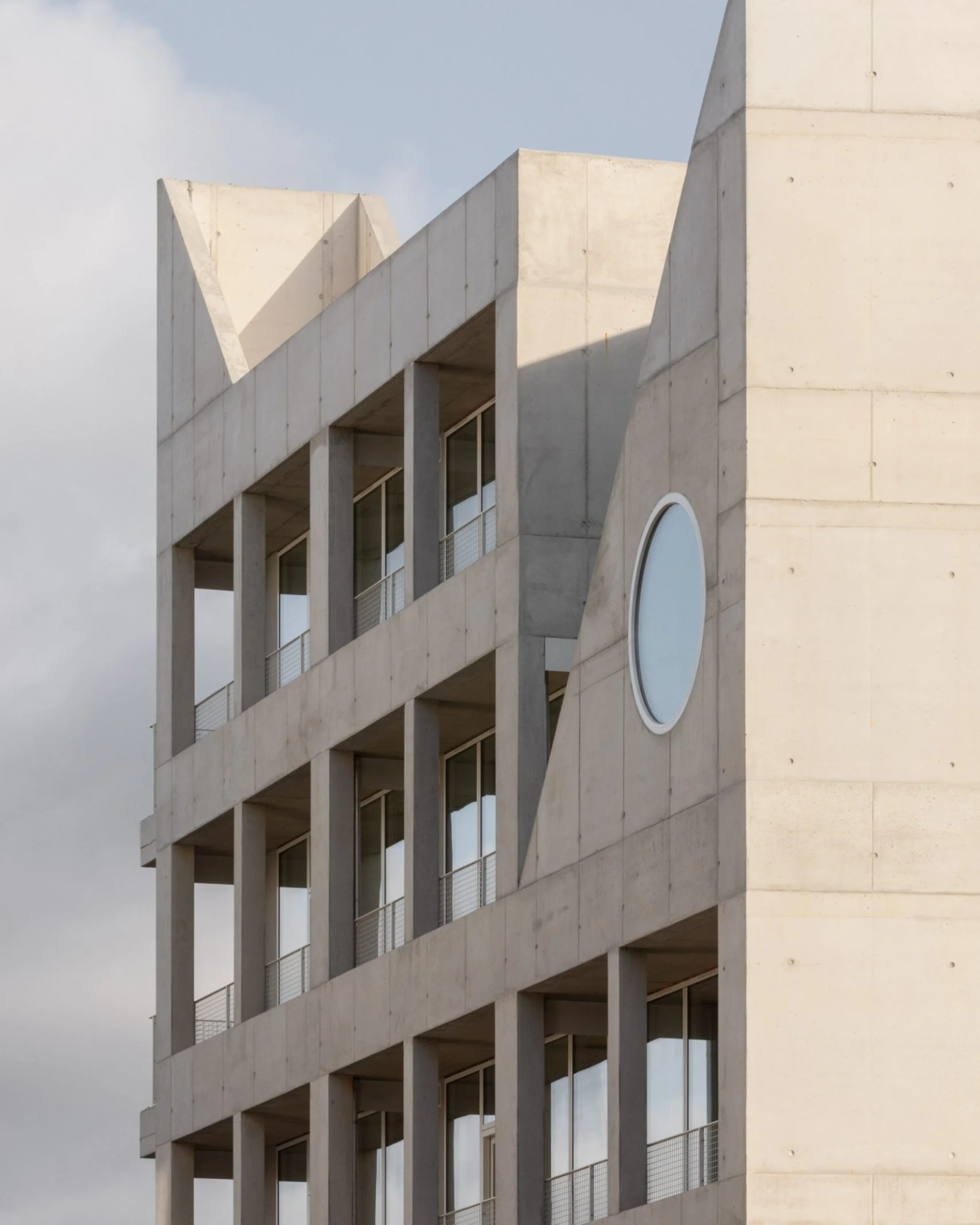 A House for Artists by Apparata, in Barking
And the only one of the six that can be found outside of London…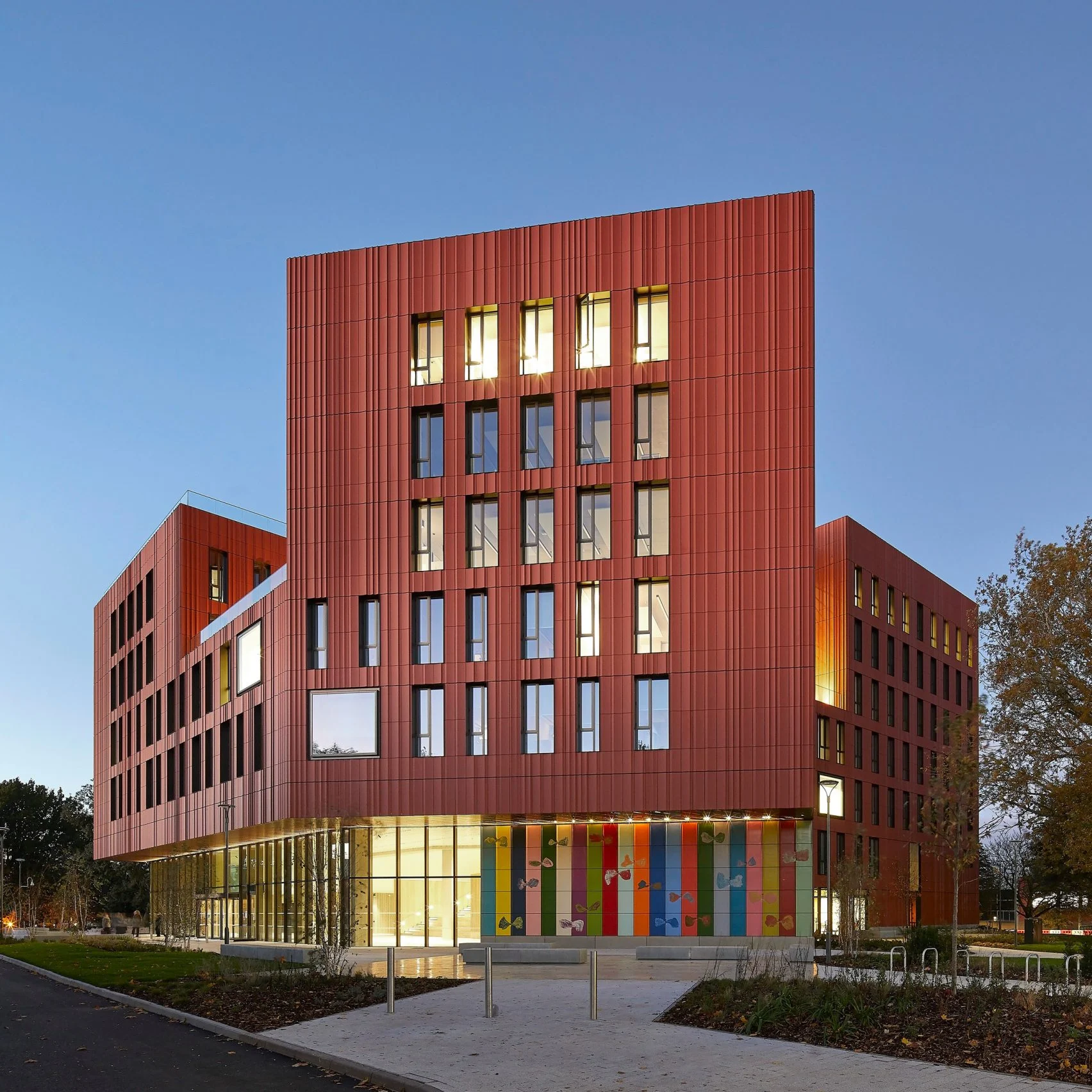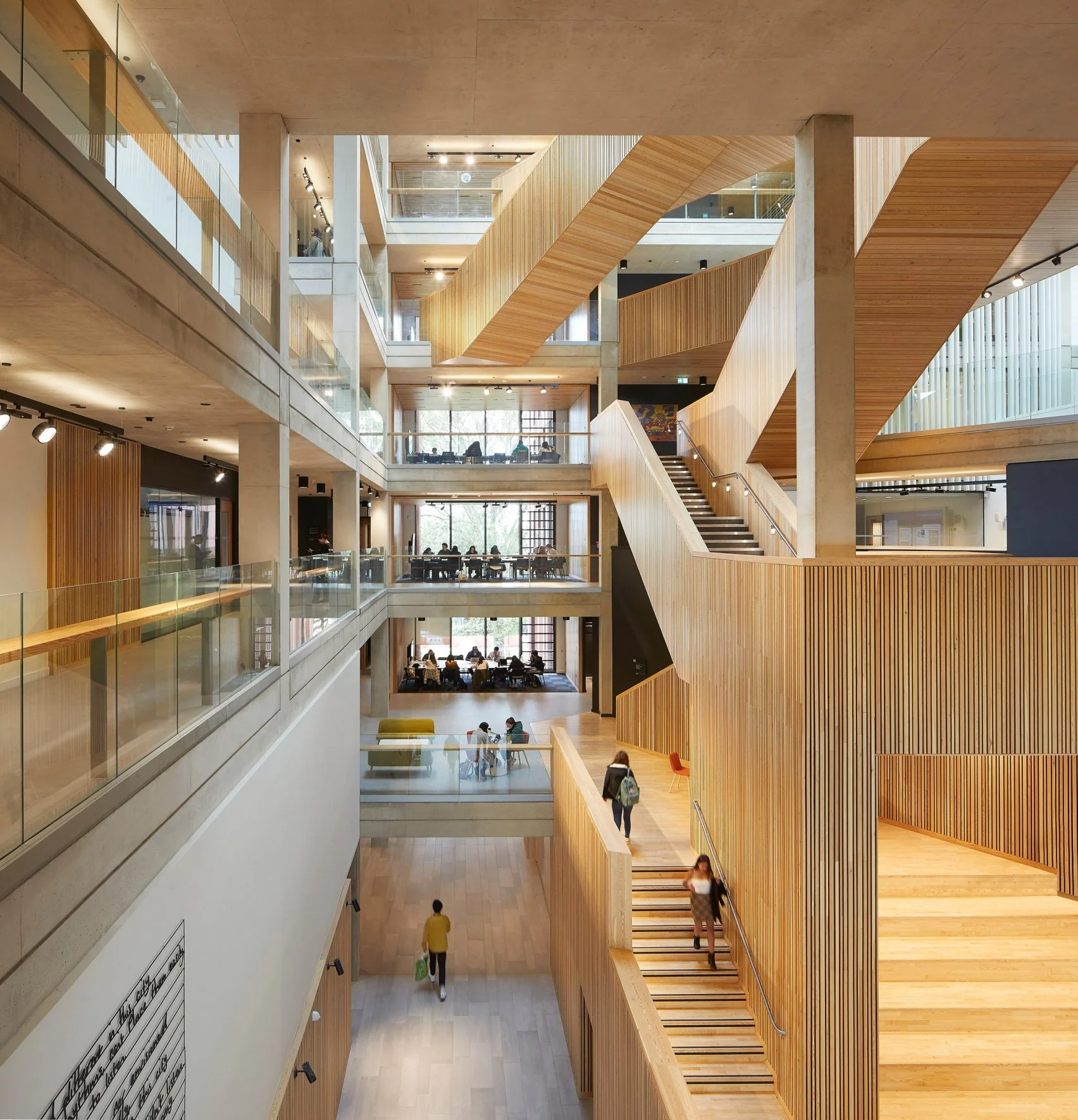 The University of Warwick Faculty of Arts by Feilden Clegg Bradley Studios, in Coventry
Who Said What!? Hot Takes From Around the World of A & D 🗣️
"Looking at the six contenders, you would be forgiven for thinking British architecture had converged into a polite beige consensus… These are all good buildings, for sure, but they represent a narrow view of what the best architecture in the UK can look like, and where it can be found."
→ Olly Wainwright on why RIBA's six finalists ought not be considered the best of the best
"Evil geniuses, Bond villains and worse, have masterplans, not mild-mannered liberal types like us urban designers. The term itself makes us sound like we are up to no good. Like we are scheming to do bad things or imposing something terrible on an unsuspecting public. More to the point the term is inaccurate. It implies great power, which is something that we urban designers really don't have. Most master plans are ignored or subverted and very few ever get built."
→ David Rudlin makes the compelling argument that "Master Plans are for Bond Villains"
Drop it Like it's Hot: New Structure of the Week 🔥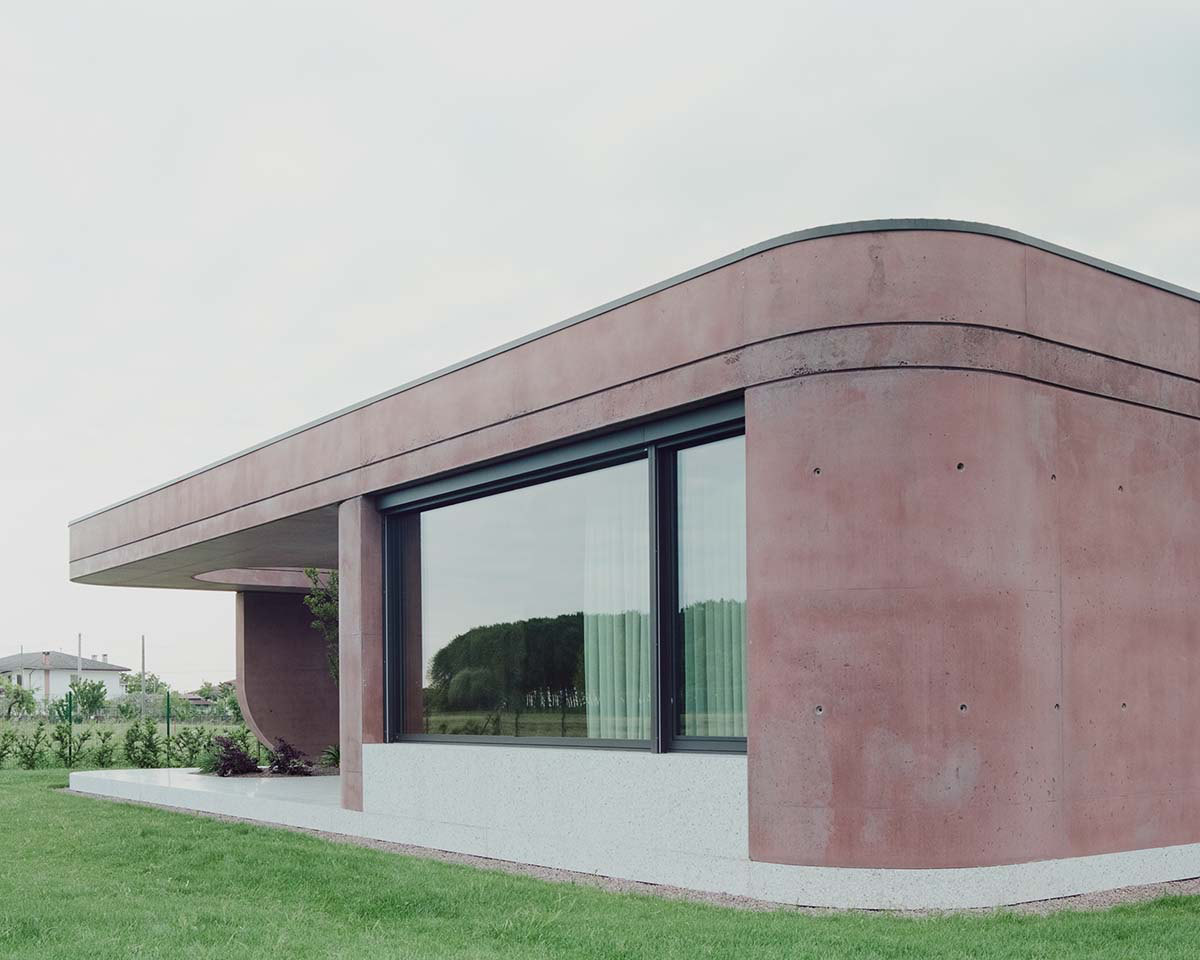 This Red Pigmented House By MIDE Architetti in Sant'Elena, Italy, is pretty stunning.