GM folks— another week, another newsletter 😤
Because I know you architecture nerds appreciate a solid foundation, I'ma hook you up with what you need to get you through the last stretch of the week 😤😤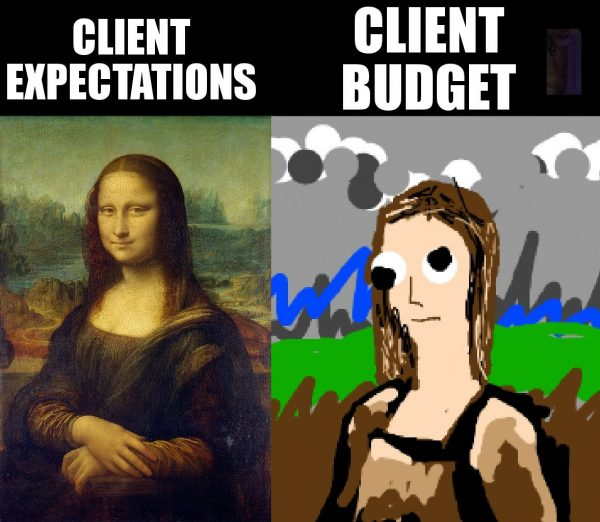 And yeah, the price may be free, but we're still gonna promise you a da Vinci of a newsletter each and every time 😤😤😤
So, what's good?
🏆🏆 Building of the Year
🏣📌 Office Design & Planning Primer
🏝️🏝️ Neom's Luxury Isle
😎☮️ Digitizing the New Architecture Movement
🥵🗣️ A Spicy Edition of Who Said What!?
🔥🔥 & another "Drop It Like It's Hot" Structure of the Week
Building of the Year 🏆🏆
Last week, we took a look at some of the initial WAF Award winners. This week, we look back on who took the biggest prizes.
Danish Architects 3XN won the Building of the Year award with their Quay Quarter Tower in Sydney, Australia (which real ones will know has been featured on this newsletter before).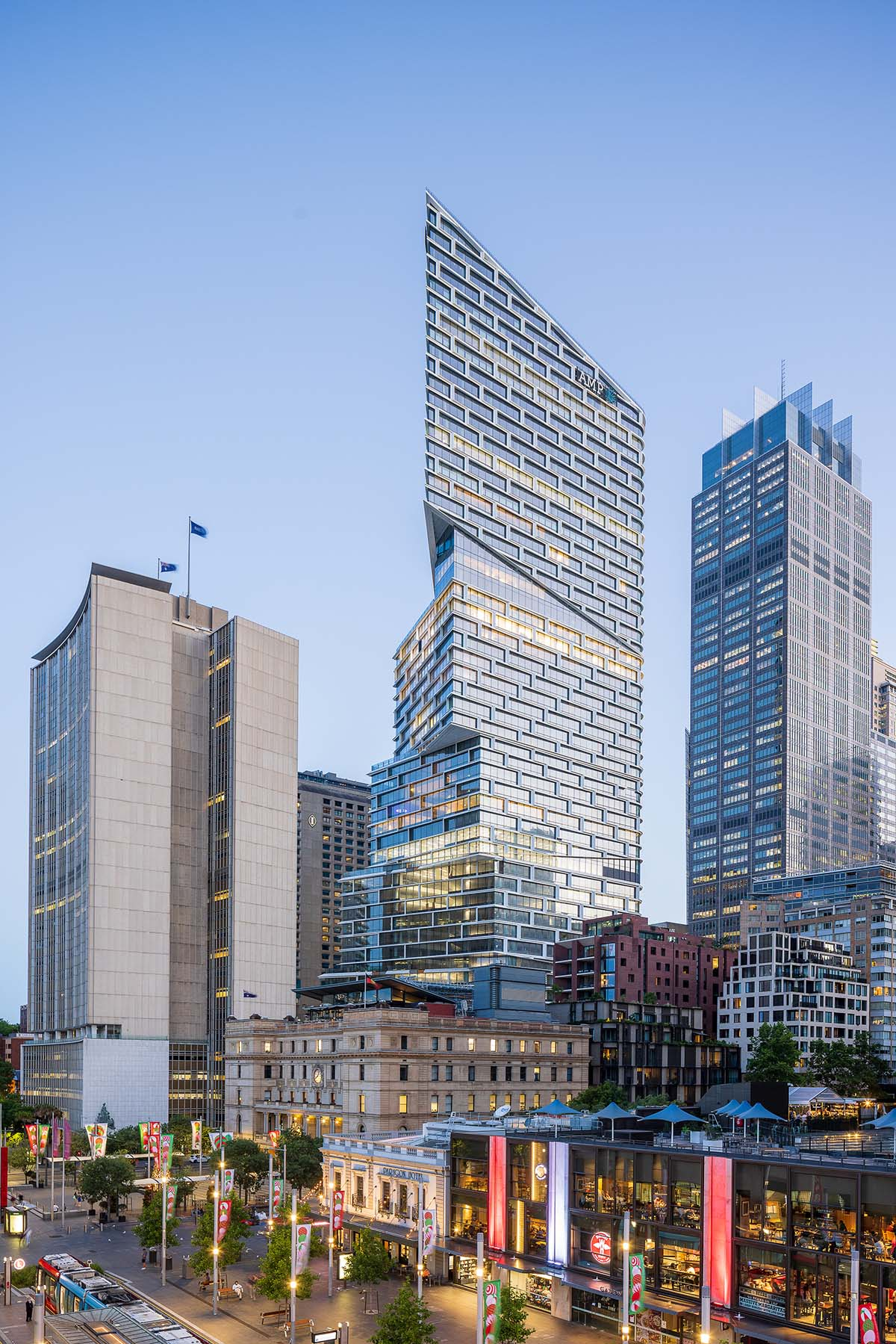 Why did it win? Partially because of a super unique carbon-efficient sustainability model where they upcycled huge portions of the pre-existing tower. Why else? It looks cool as ****.
Some other notable winners:
The Tower of Life in Senegal by BAD Architects won the WAFX Award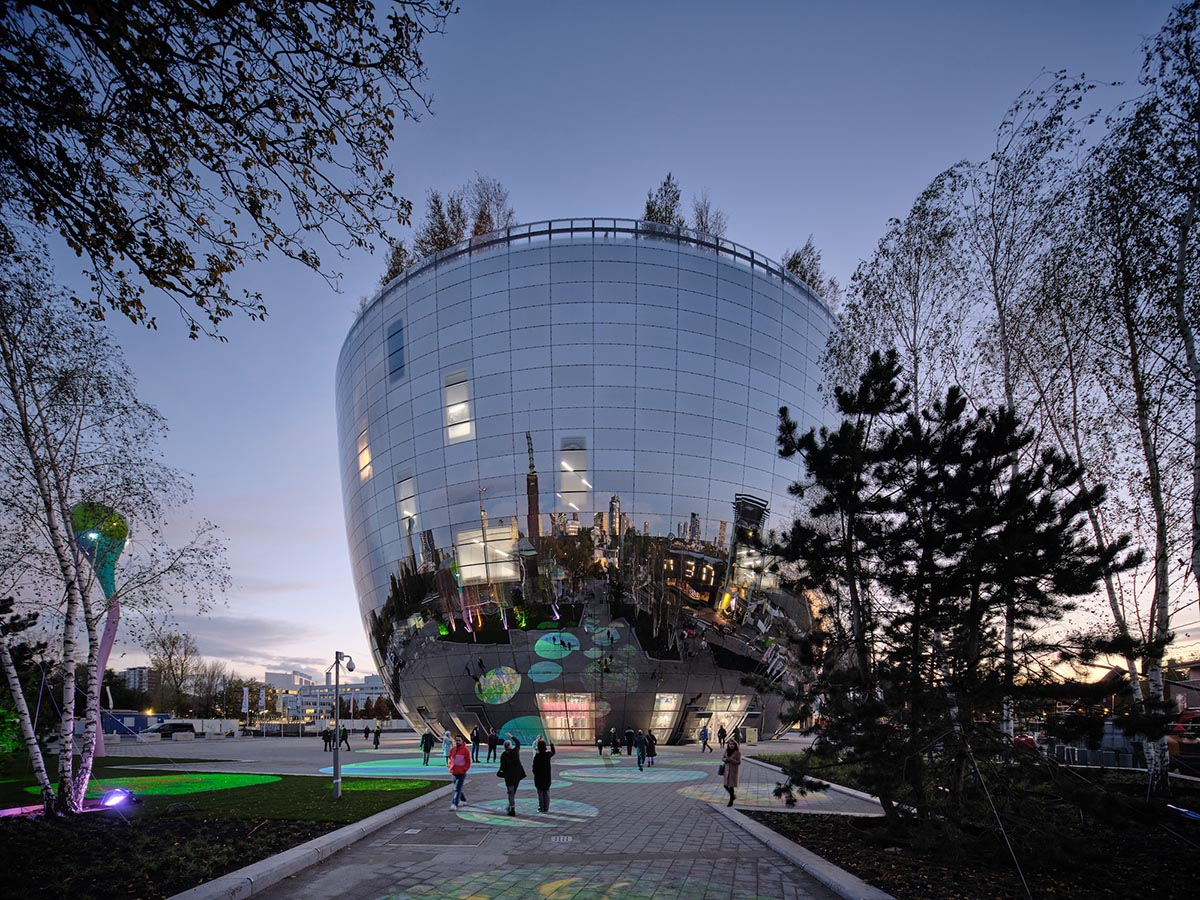 Depot Boijmans Van Beuningen in Rotterdam by MVRDV won the Futureglass Prize
Neom's Luxury Island 🏝️🏝️
Speaking of things that Real Ones will know we've mentioned in the newsletter before, some more big Neom news dropped this week.
Luca Dini Design and Architecture studio (best known for designing superyachts and other high-end architecture) is flexing their expertise with the development of Sindalah: a luxury island resort as part of the always-controversial Neom project in Saudi Arabia. Floating on the Red Sea, it comes in at 840,000 square metres and is built around an 86-berth marina / yacht club.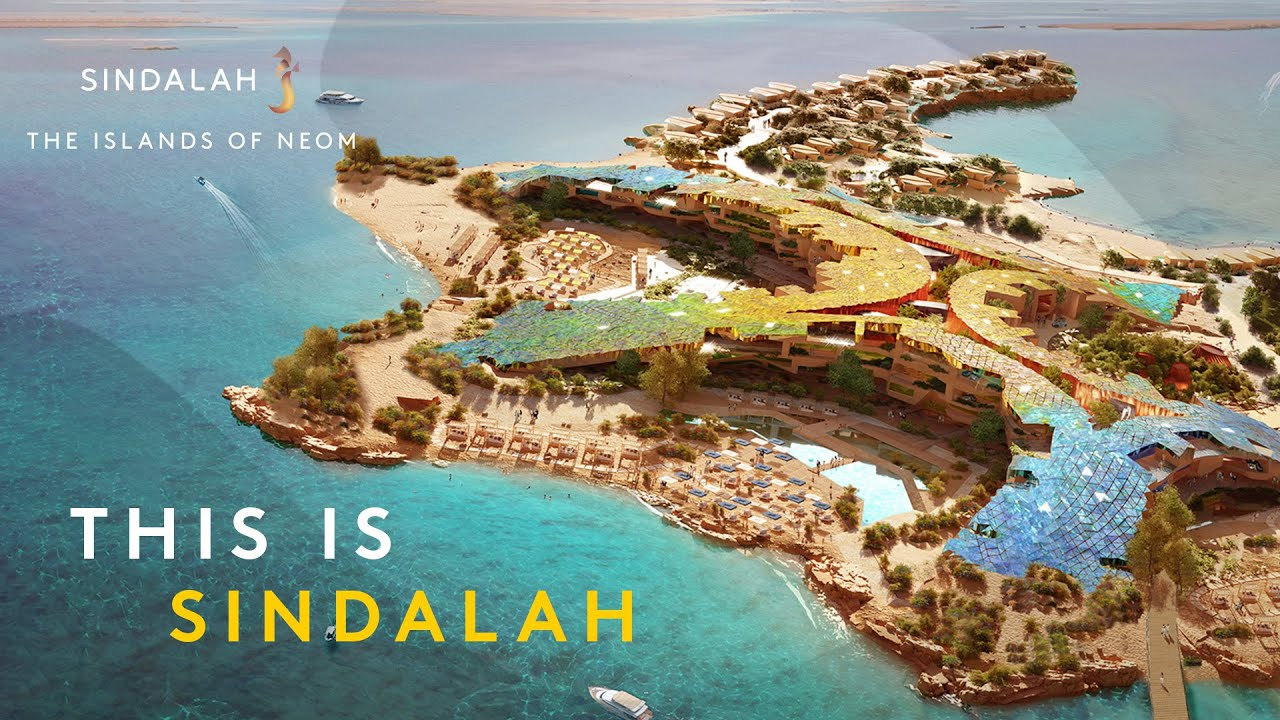 Complete with 3 hotels, 400+ rooms (over 90ish villas), and 300+ serviced apartments, the plan is to launch in December 2023.
And, if you didn't think an island paradise in the desert was weird enough, Neom will also be hosting the Asian Winter Games in 2029 at their mountain paradise…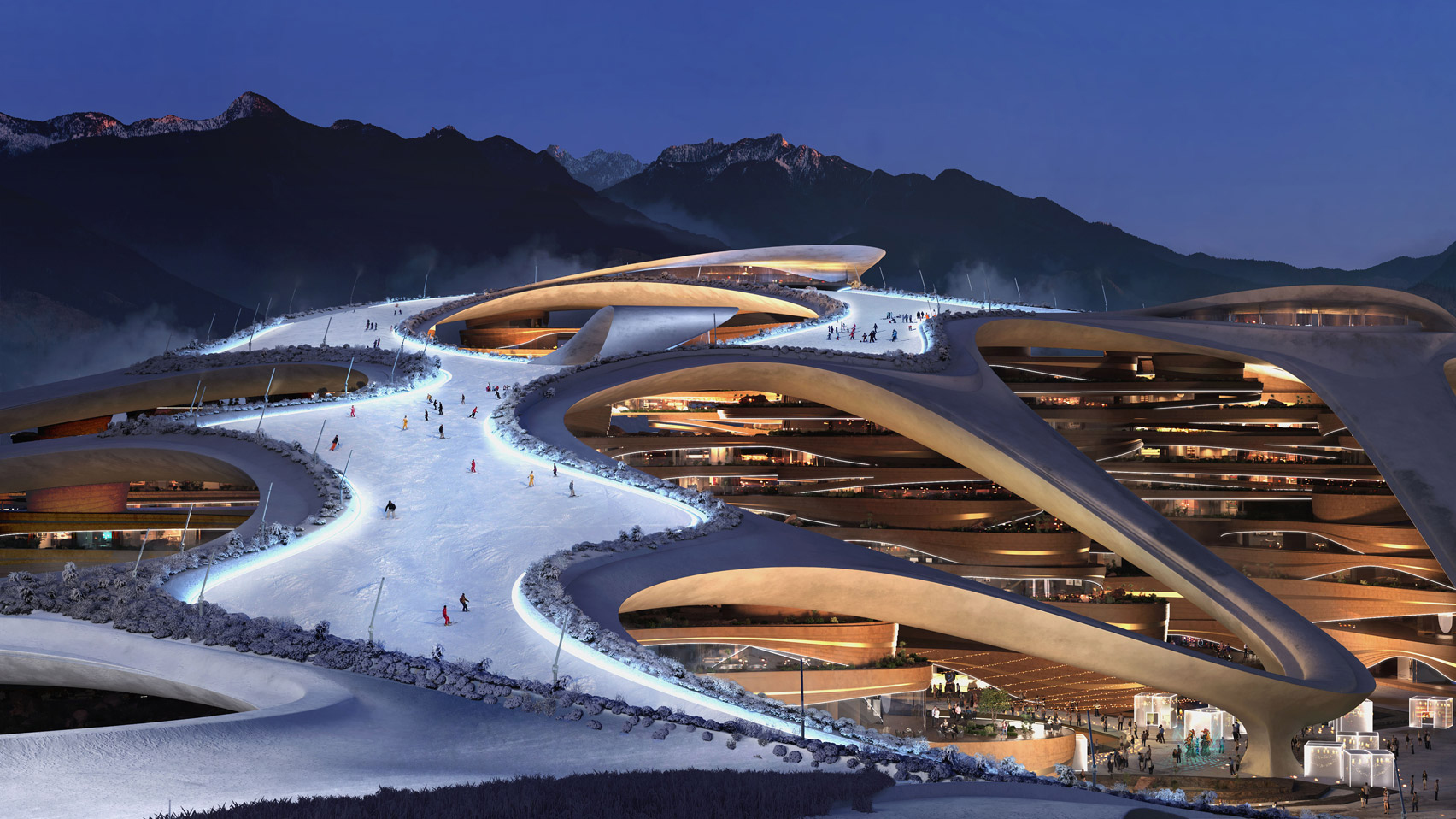 Normal stuff, folks! 🏜️❄️
New Architecture Movement Digitized😎✌️☮️
So this is pretty dope. In the mid 1970s, a group of radical architects who could often be found giving free design advice and protesting for feminist, educational, and otherwise alternative campaigns all around the UK. Now, their moment in history has been digitized and is freely available to anyone curious.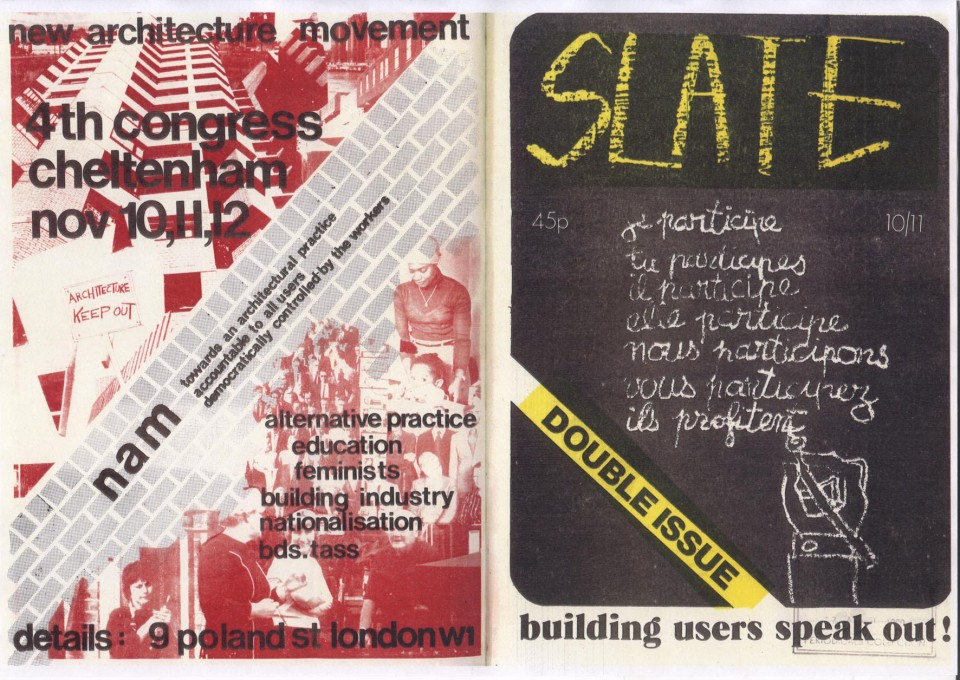 Most of their ethos was captured in their punk rock publication: Slate.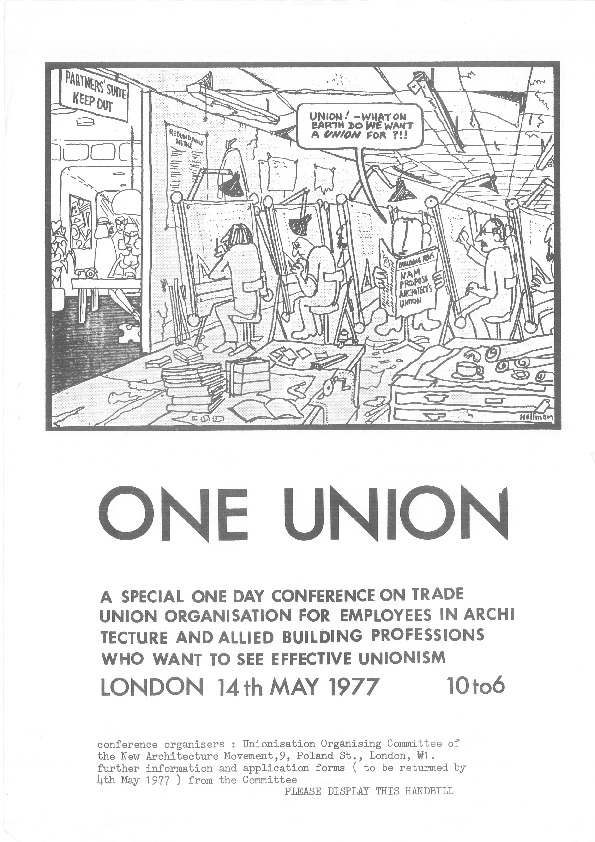 Organizing unions, warning folks about Asbestos, fighting for women's right— they were on the pulse, and these tightly indexed archived materials bring you back to the spirit of the time. Rad stuff.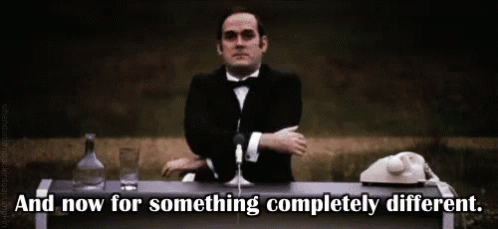 Office Design & Planning Primer 🤓🏣
Emma Walshaw- founder of First In Architecture and Detail Library- laid out this Architect's Guide to Office Design and it's absolutely worth a look.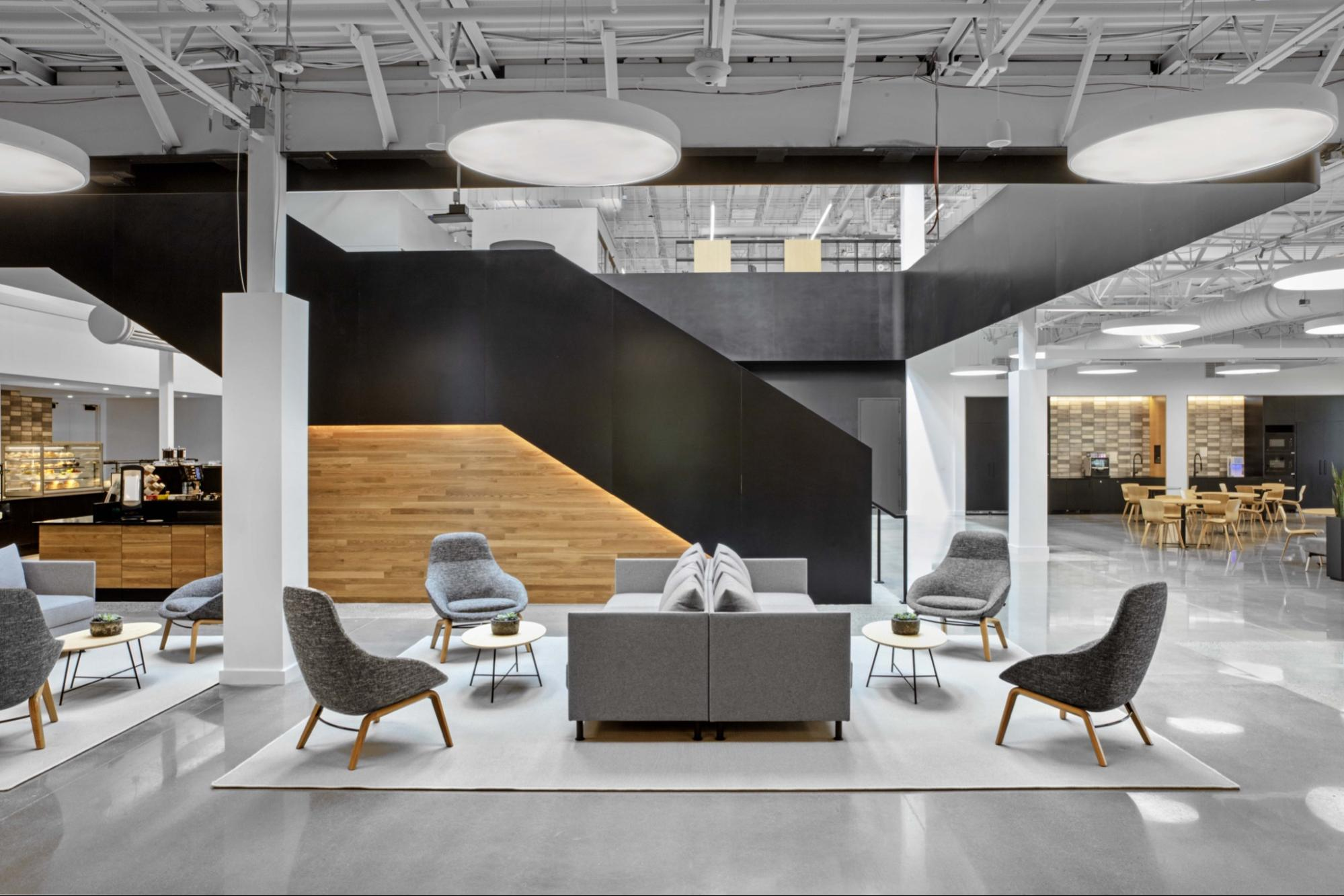 Along with the obvious thing of keeping up with the post-Covid moment (and all that meant for building trends) this article points out fresh questions to ask when approaching office design:
How will the office be used?
How does the company want to portray its brand?
What kind of experience do you want the building to create– for the employee, but also for the visitor? How can an office space positively contribute to employee well-being?
Emphasizing accessibility, flexibility, safety and security, and more, this is a thorough guide and features tons of examples of excellent offices.
Who Said What!? 🗣️🗣️
"Another witty essay by Giles Coren hilariously sets out his theory that all architects are rogues stealing a living from the hard-working columnist, his wife, and their friends. Who would not be flattered to be lampooned by such a literary luminary?… 'I would argue that architecture is actually about designing solution for everything from house extensions to hospitals; that it is about problem solving and creating opportunities to to improve the theatre of everyday life; that it is a useful art and brings some joy to a sometimes grey world."
→ RIBA shoots back at the journalism who took some off-color shots at architects recently
"Like the castles and cathedrals of medieval towns, these projects explore the tremendous power of a single piece of architecture. However, unlike kings, queens and bishops, RBTA's residential projects place symbolic power in the collective group instead of a single individual. They also propose a rethinking of domestic space. Within the context of a Catholic regime, the design was not an insignificant challenge to traditional family structures. Far from dystopian, these projects could be called something like 'utopian realist.'"
→ On correcting the legacy of recently deceased Ricardo Bofill
"Like all descriptions of things that can't be measured and fact-checked, we rely on some level of understanding with the person we're speaking to. While we might not all agree that floral patterns are beautiful, a lot of people may agree that Wells Cathedral or Edinburgh New Town are beautiful. Tastes in floral patterns don't matter much but, for those that make buildings or places, what most people think is beautiful now, does."
→ Robert Adam on beauty of the community vs. beauty of the community of experts
Drop It Like It's Hot: New Structure of the Week
Construction on Santiago Calatrava's St. Nicholas Greek Orthodox and National Shrine at the World Trade Center Memorial Site has finally wrapped up…