If you are a homeowner, you are always looking for new design ideas to improve your home. Thanks to the internet today, you can get these ideas on your phone. All you need to do is learn which websites to visit, and if you love them, you can even subscribe to their mailing lists to receive the newest ideas in your email.
If you are also in the real estate industry, you can benefit your business by getting the newest ideas from the best home and design websites. You can get inspiration for the newest styles and home architecture to make sure you prepare the best places for your new clients.
Today, there are so many interior designers, and almost all of them have unique and interactive websites and blogs. By visiting the websites, you can learn from the best interior designers how to complete your DIY projects or get inspiration to start one.
What is an Interior Design Website?
An interior design website is a portfolio that potential clients can use to gauge the aesthetics and design eye of any interior designer. The best interior design websites will have elements that will convince visitors that you are the best choice for them by showing them your elegant design, aesthetic, sense of style, and attention to detail.
An excellent interior design website is elegant, inspiring, professional, and informative to your target audience. It should represent the essence of your design firm and be compatible with your interior design style. In other words, it should be both beautiful and straightforward for your audience to use.
Top Interior Design Websites
The following are the leading interior design websites to visit this year for the latest home decor and step-by-step room design and remodeling guides.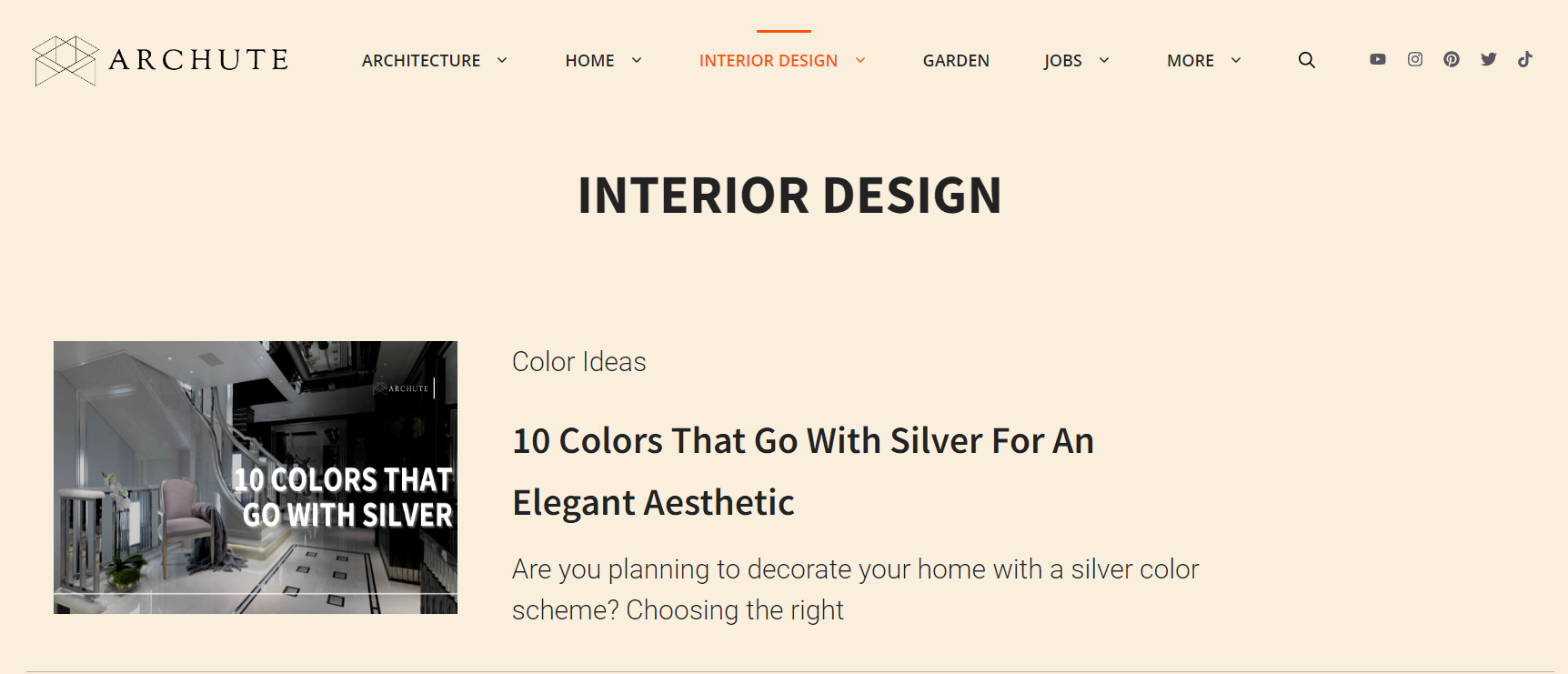 This is the best interior design website that has everything you need for new interior design ideas. It focuses on all aspects of design, from room decor to the best pieces of furniture, DIY projects, and more.
It also features captivating images that showcase the dream of every visitor who wants to improve their homes. Archute also features a blog you will enjoy reading to learn about seasonal trends, expert advice, and the best tips for every style and space.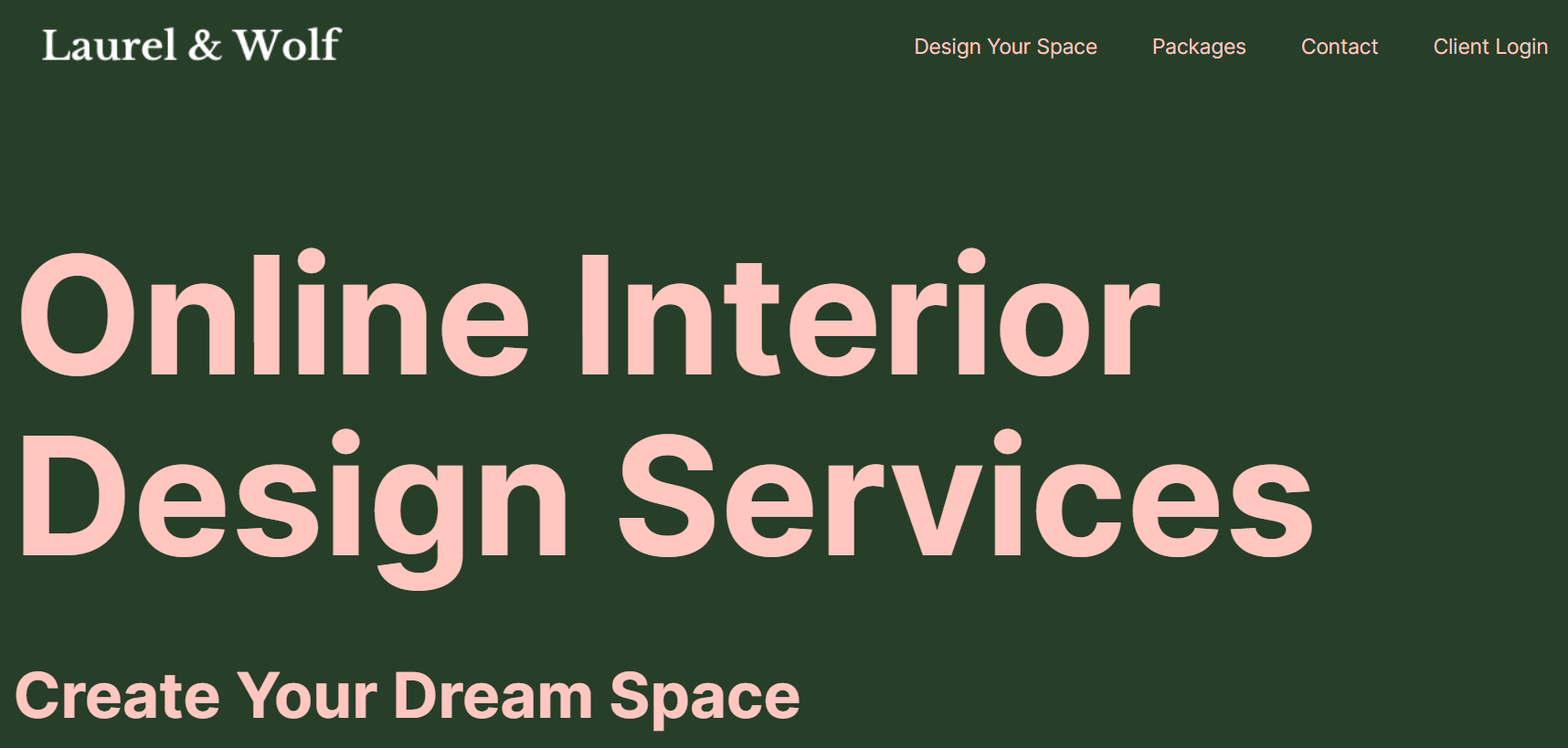 This website allows you to collaborate with a designer on the ideas you want to add to your space. You can share your photos that inspire your new ideas and include photos of rooms you want to improve.
From here, you and your designer will work on the best design for the room and agree on what items to keep and which new ones to include. Once done, the website allows you to shop for new interior design items at discounted rates from businesses they collaborate with.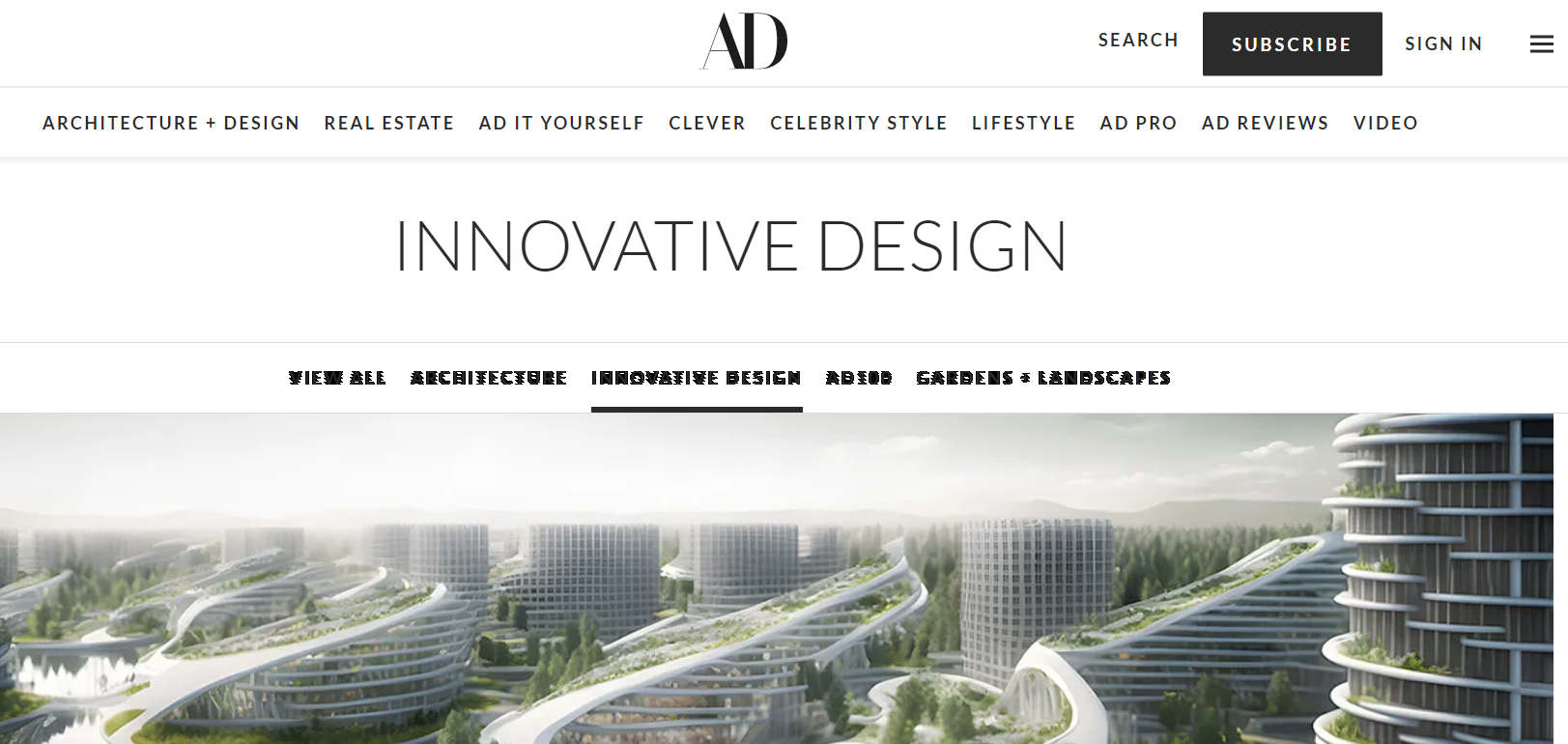 Architectural Digest (AD) is the website you visit for all interior design ideas. It covers small DIY projects and big, innovative real estate project ideas. By visiting the website, you can get inspiration from experts and industry leaders and get new ideas from the homes of celebrities.
AD takes you on tours of the country's best homes, giving you the history of the items in the rooms and how they are used better in the current setting. AD is also a great place to go if you want architectural ideas to inspire your next big project.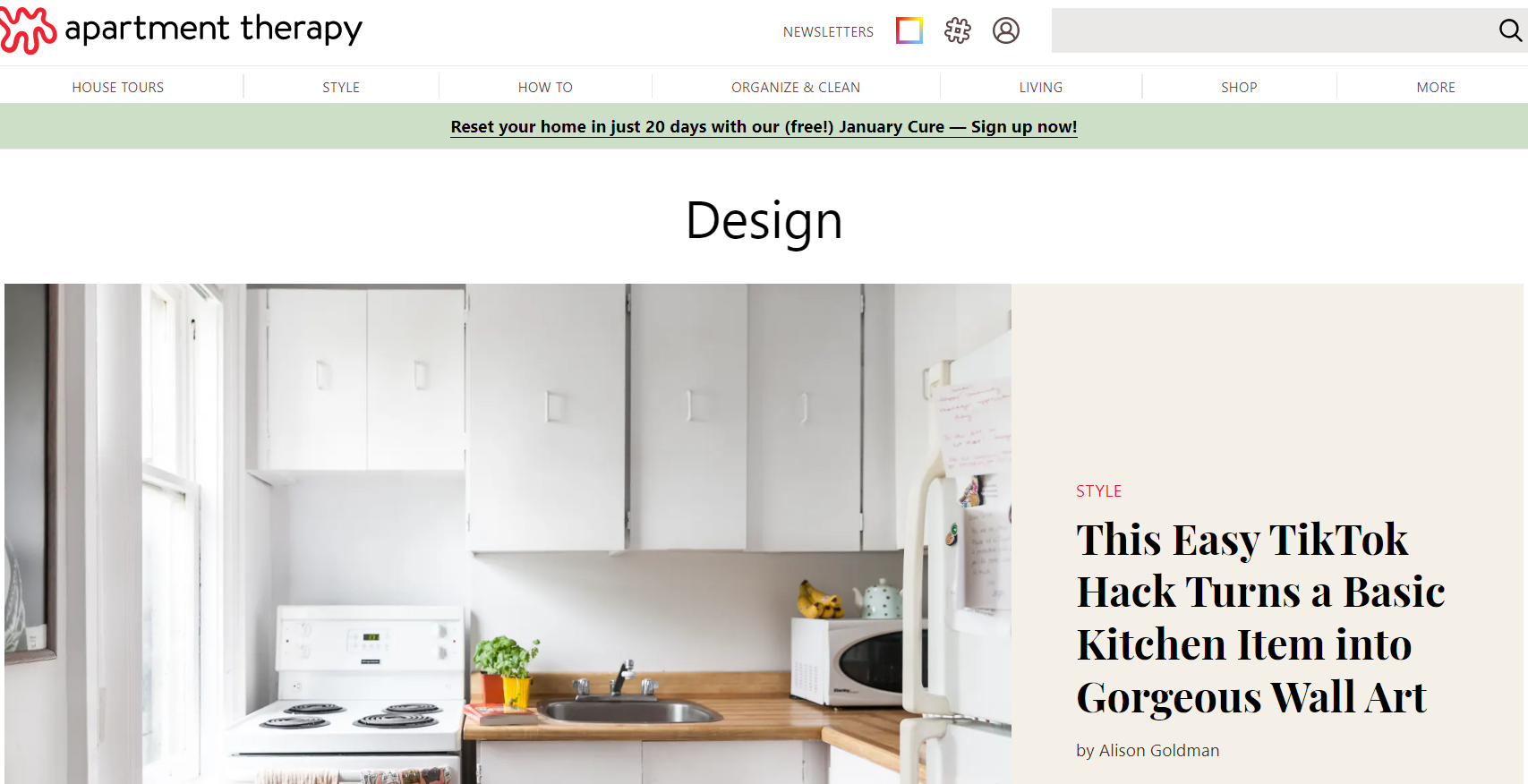 If you own an apartment, this website is where you go to get insights about how to decorate, organize, and clean small spaces. Apartment Therapy also has an interior design blog that focuses on the best furniture for small living spaces, budget-friendly styles, and DIY projects to improve interiors.
The website will also take you on house tours of similar small spaces, showing you how they were transformed into the best apartments or tiny, cozy homes on a budget.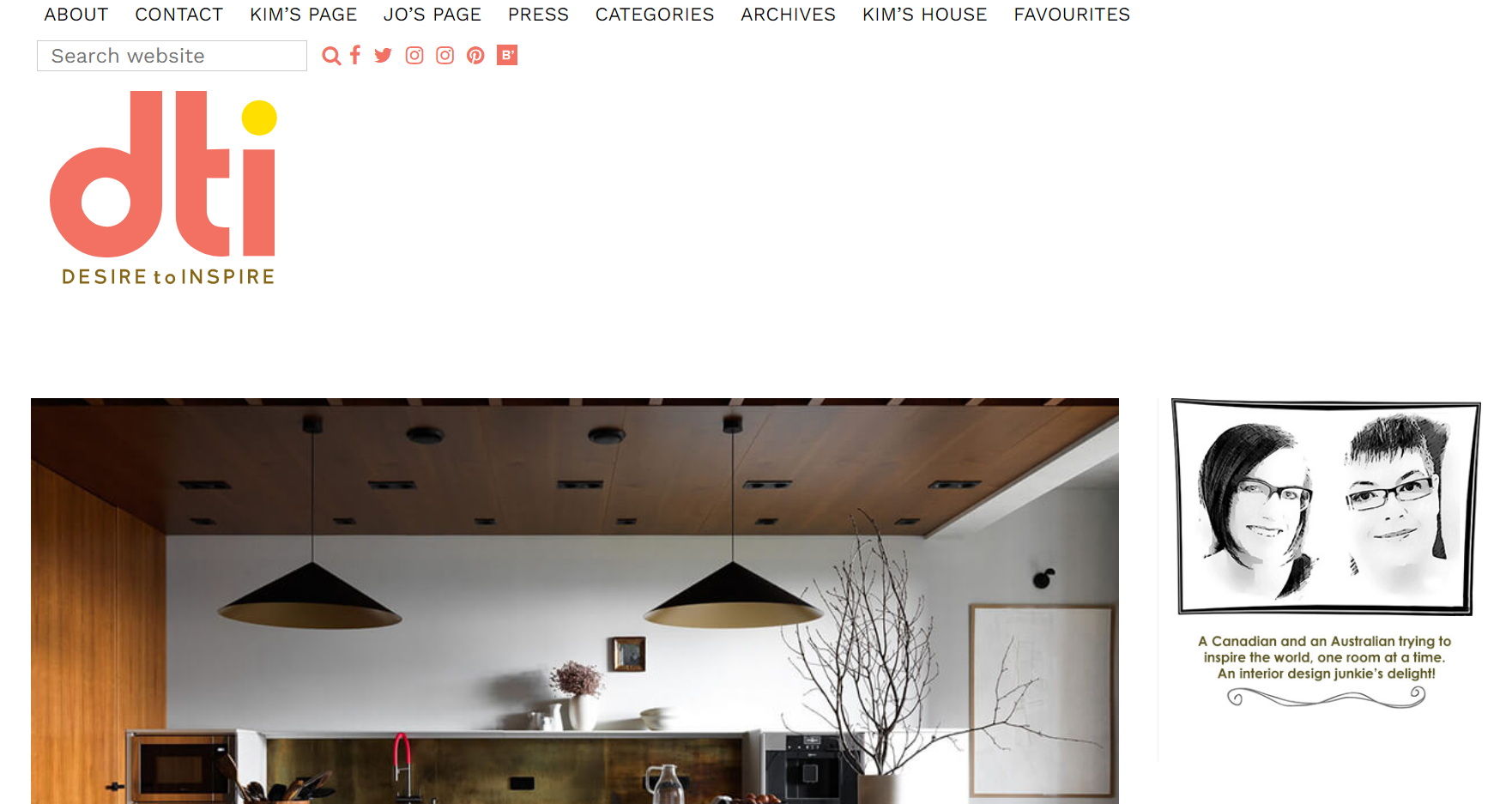 Design to Inspire is a personalized website created and constantly updated by two women with some of the best home interior ideas. The site shares posts with pictures of the best homes, breaking down the features to help you understand how you can make the same changes to your house.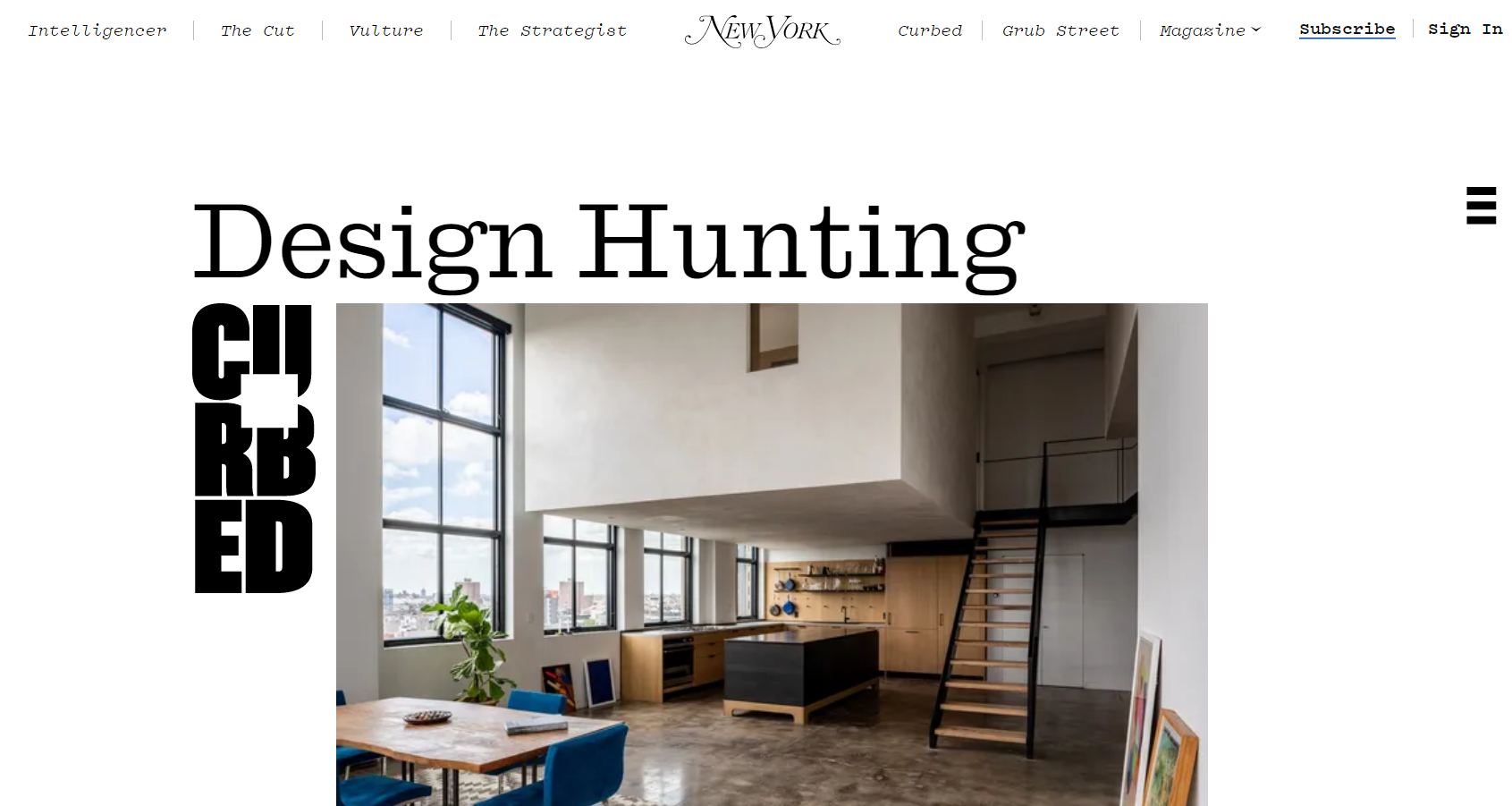 This website will teach the history of modern architecture while also giving you insights into improving the style and decor of your home. The interior design website will also inspire you to start new design projects with its vast array of design content, including celebrity homes and stories.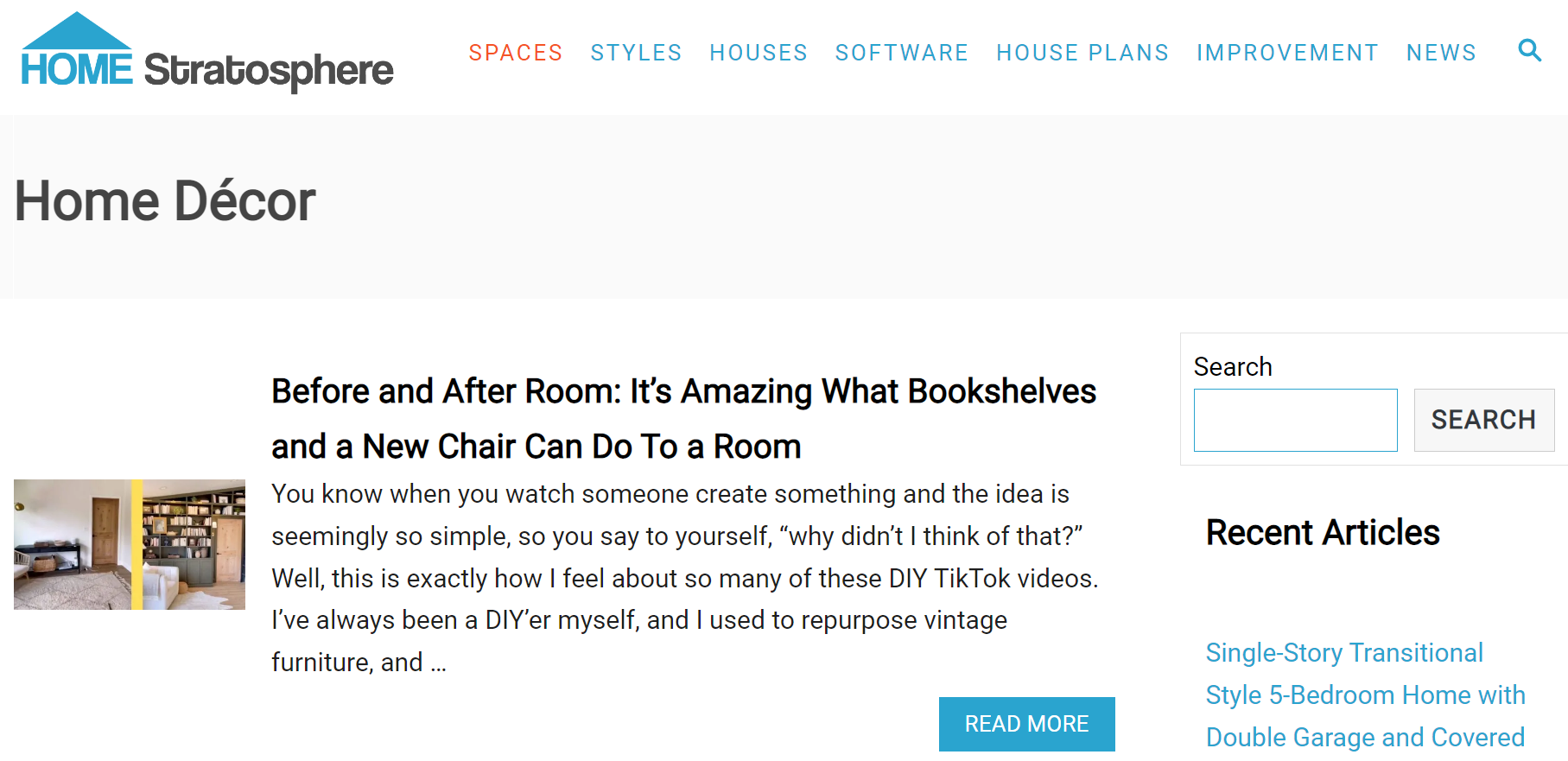 Home Stratosphere is an award-winning home improvement website that exposes you to all the information you need, from curtains and blinds to bathroom, living room, and kitchen designs and ideas. You will also learn the best places to buy furniture to complete your home projects.
Their main goals are to introduce you to the best interior design ideas when you have a new project and entertain you if you simply love looking at extraordinary homes.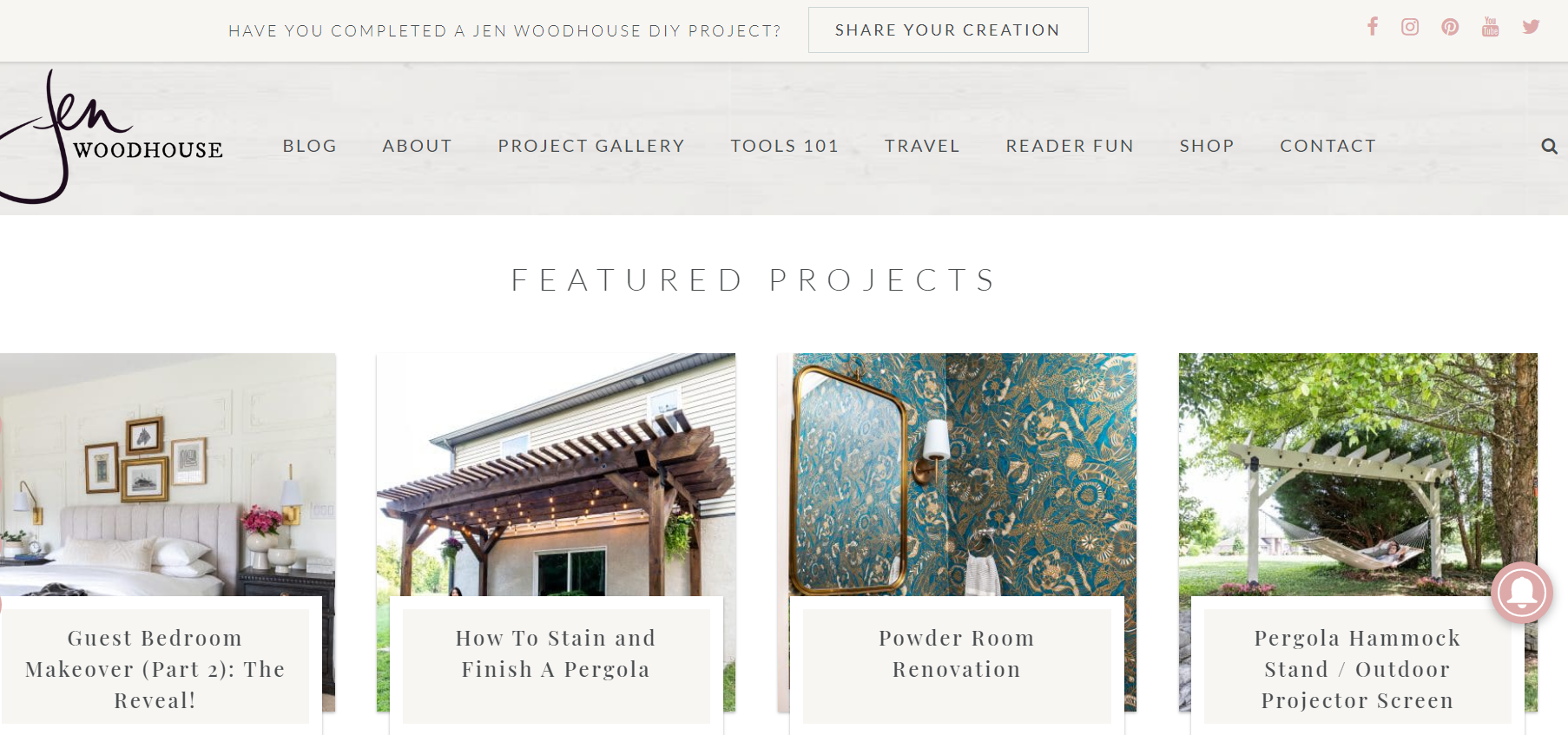 Jen Woodhouse is a self-taught carpenter who strives to teach you the best ways to design your furniture. Her website has important furniture ideas you can implement in your projects.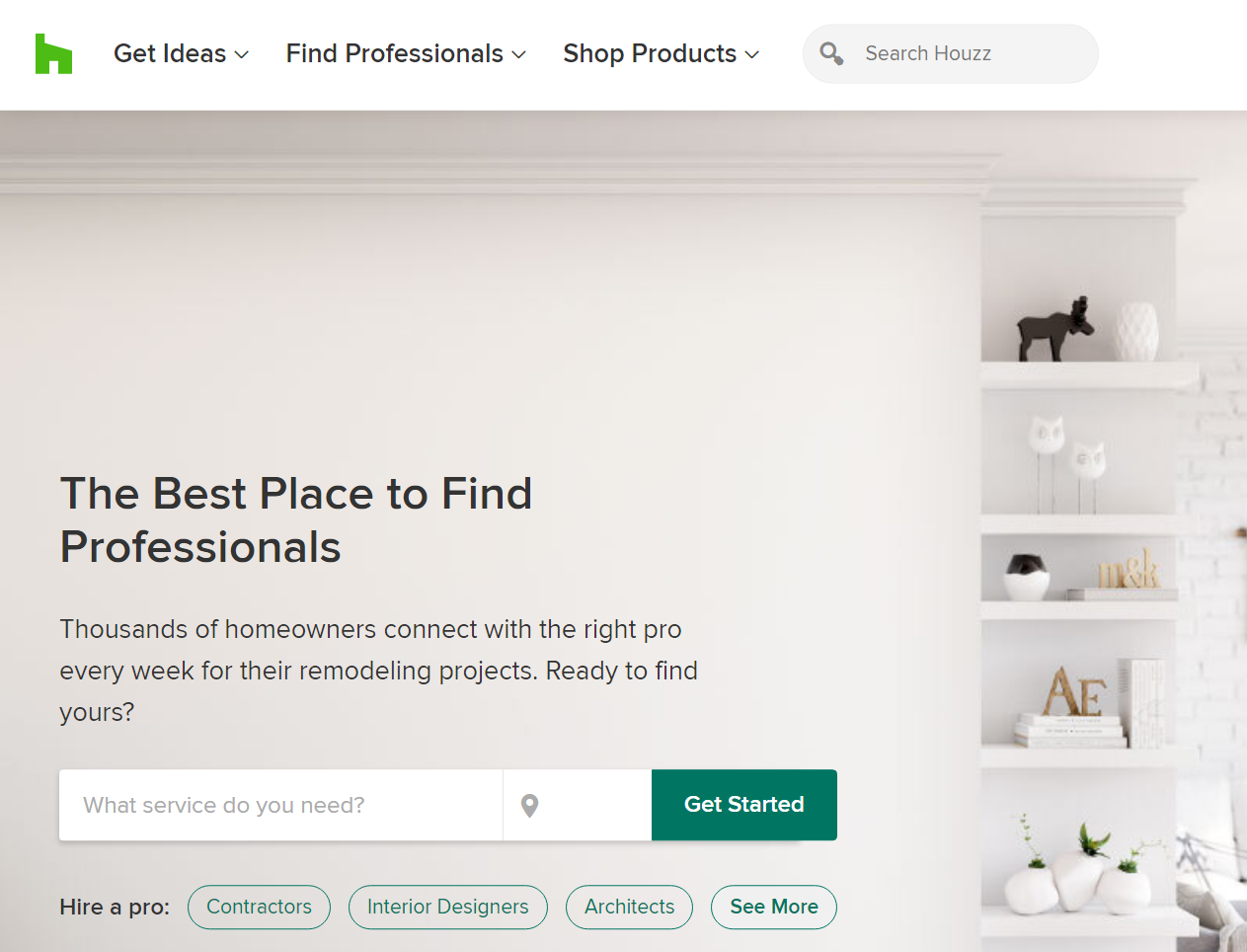 Houzz is a site you can visit when you want interior design ideas, to find the best products, and even to connect with professionals to guide you through your projects.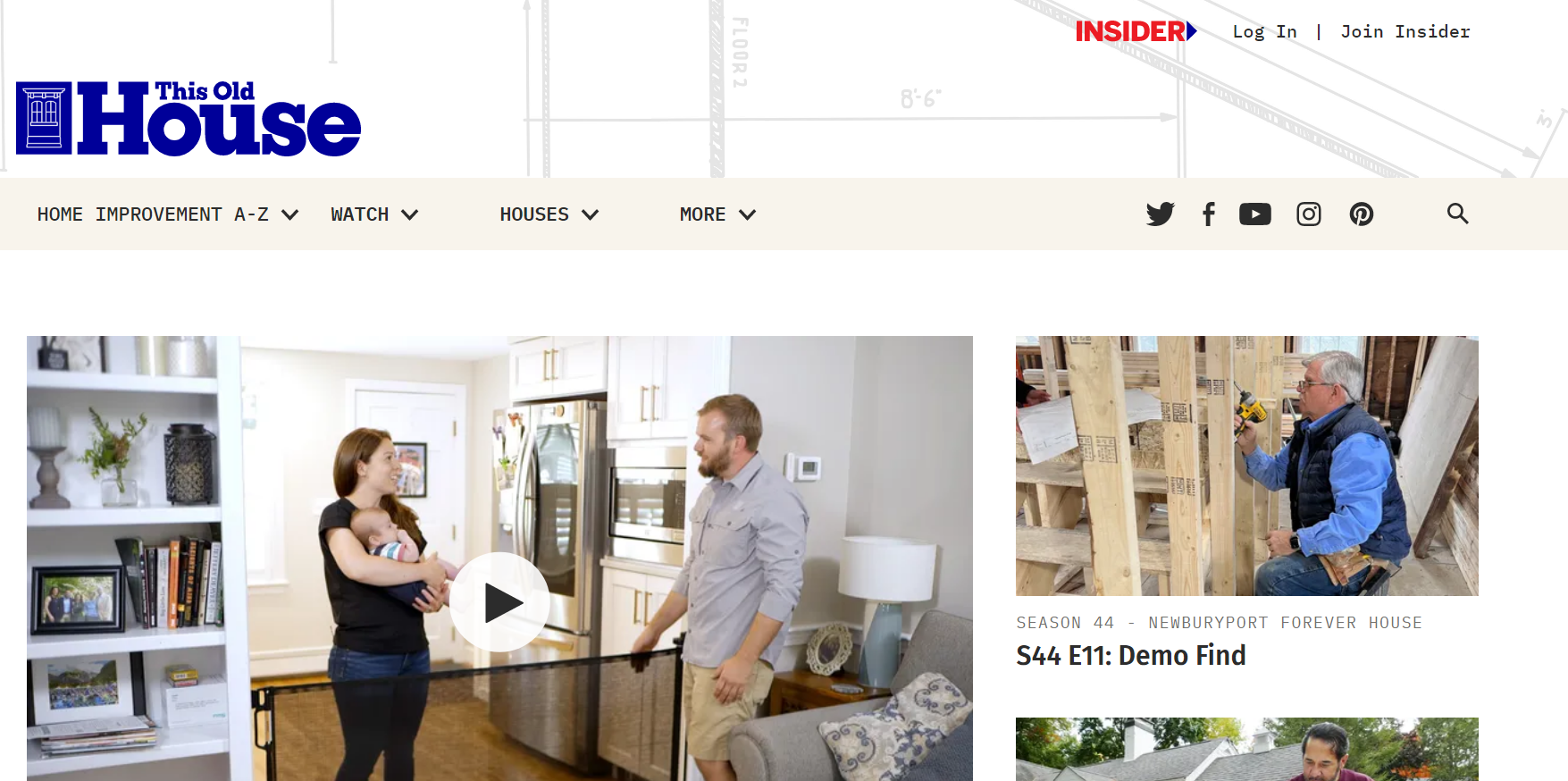 This Old House is a website that features all aspects of house interior design and home renovation ideas. It is an extension of the television show of the same name, which focused on renovating homes. The website will teach you every little thing you need about improving your house, whether on a tight budget or not.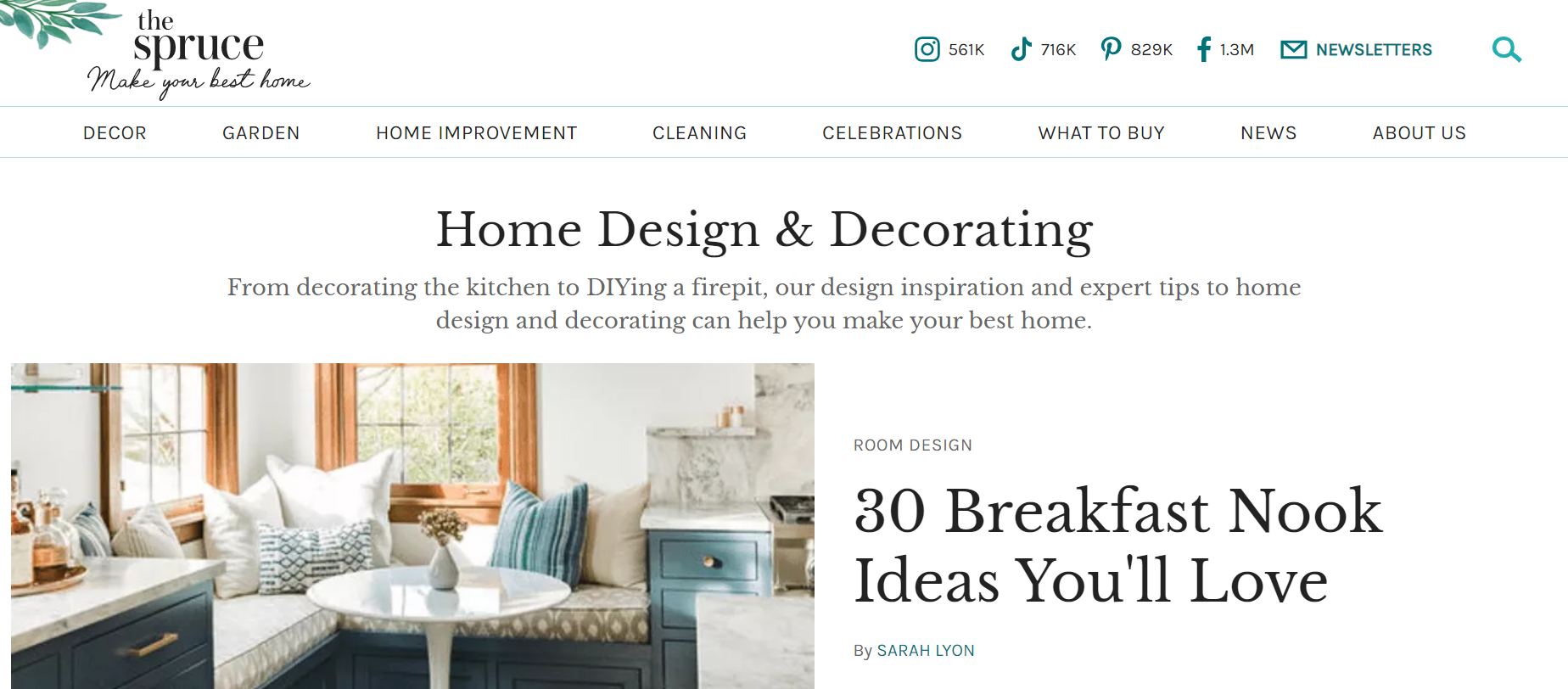 The Spruce is another website that will teach you everything you need about your home, from cleaning tips to furniture improvement tips to other decor and home improvement styles.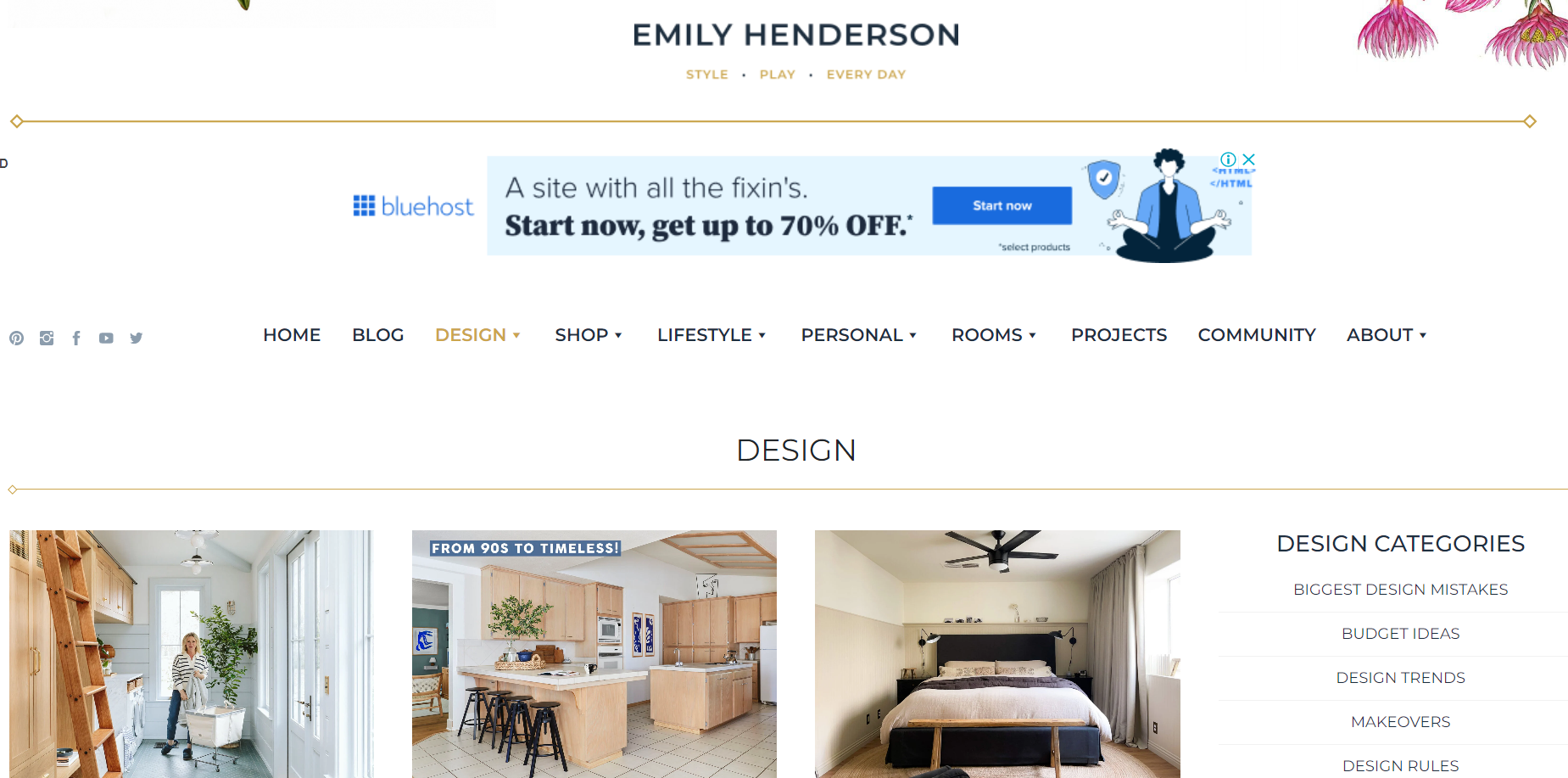 Emily Henderson is a renowned designer in the USA, and her website has all the tips for home design. You can learn the best DIY tips when on a budget, the latest design ideas, how to style your house, and more categories aimed at making your home the next one in a famous magazine.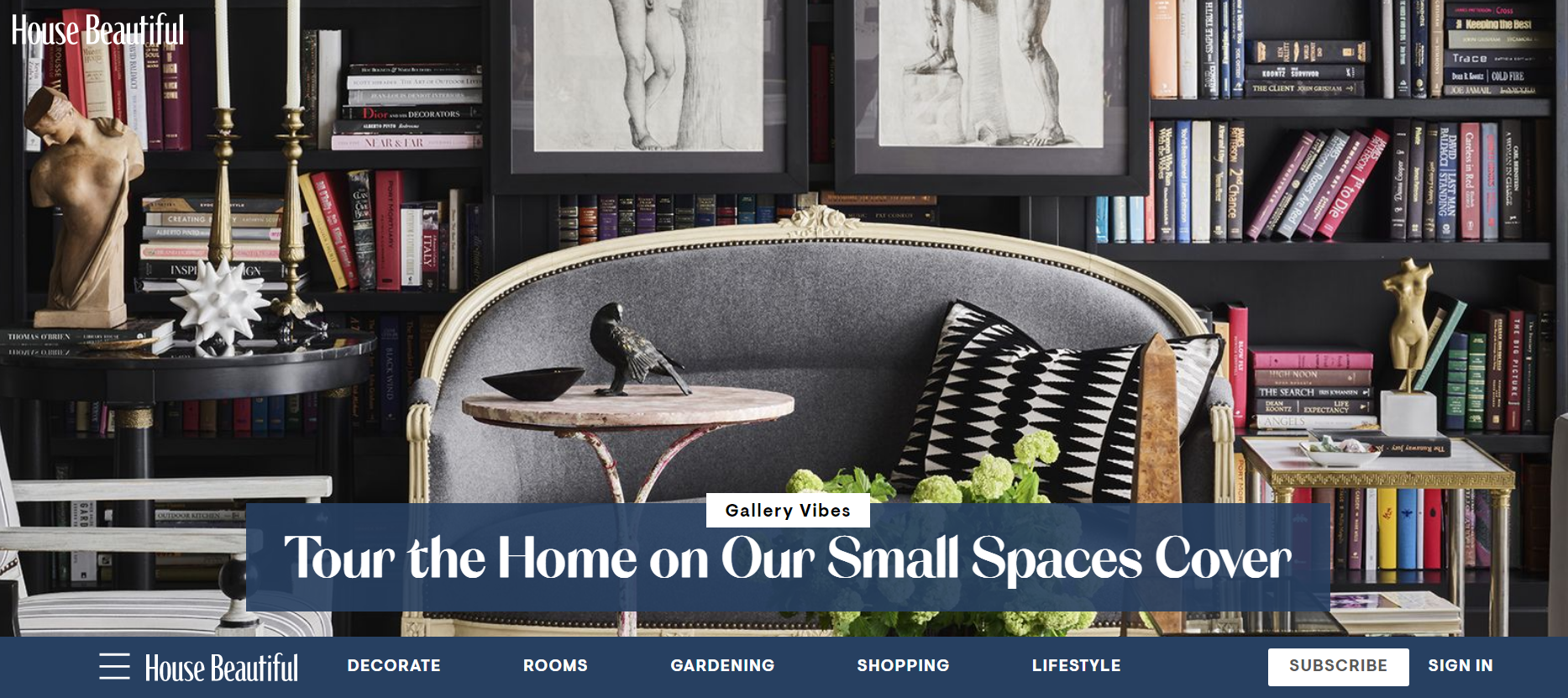 House Beautiful is a website that shares tips about home designs, home makeovers, celebrity styles, real estate guides, and even house tours. The site also shares room ideas and features a blog that guides you in renovating your space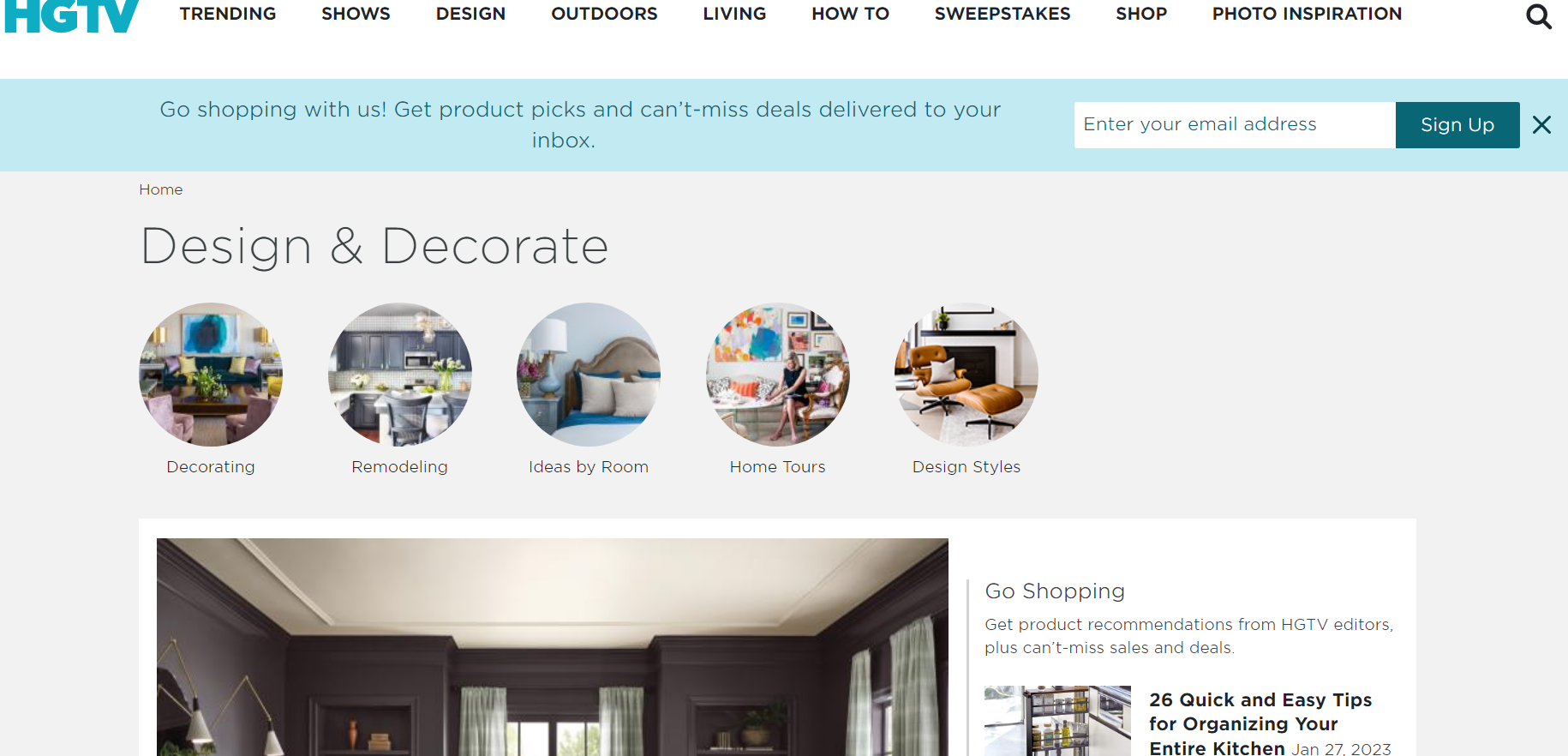 This is a website to visit if you want all home living ideas, from room designs, decorating, remodeling, crafts, design styles, celebrity home styles, and seasonal changes you can bring to your home.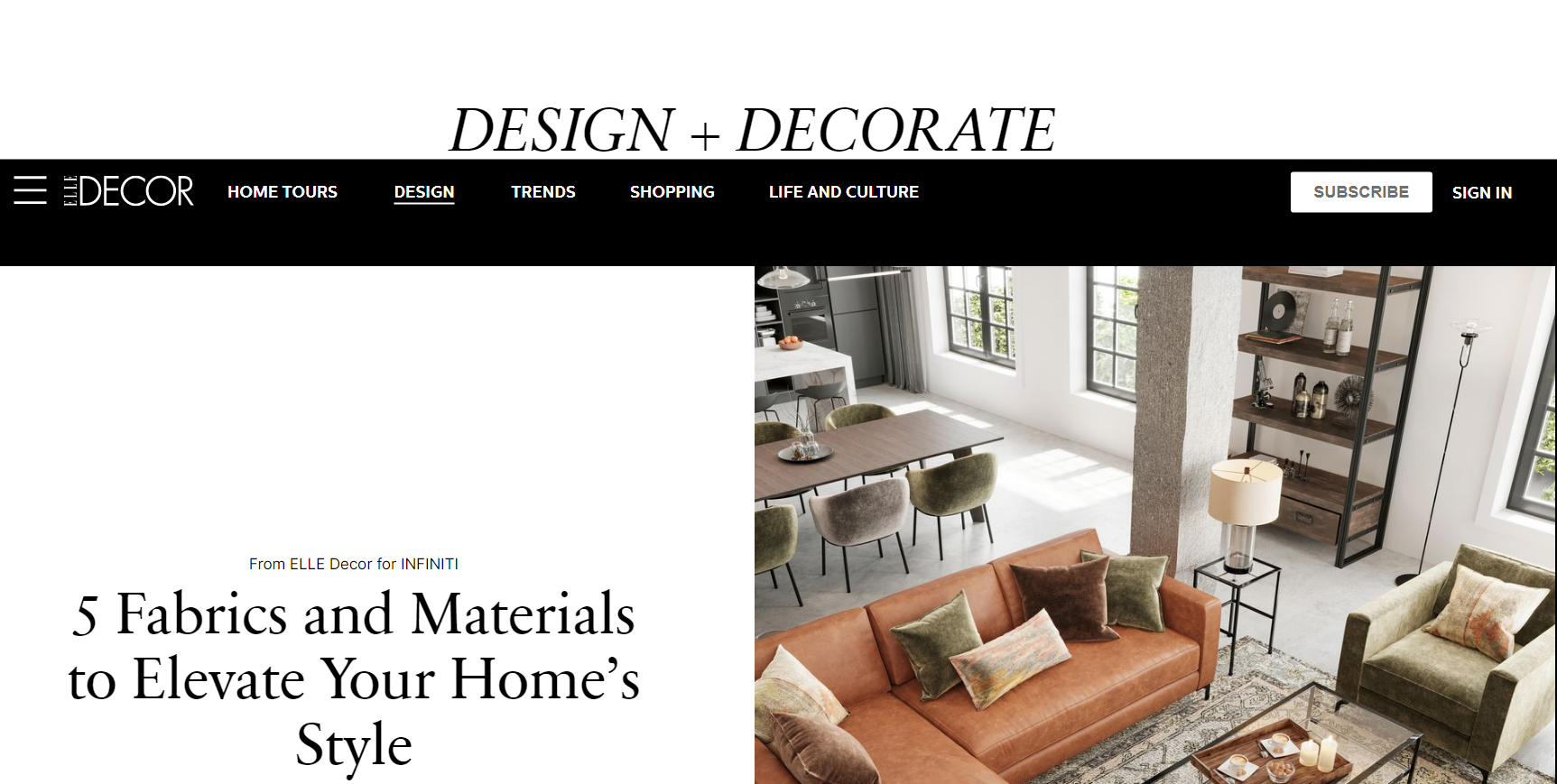 If you've read Elle Magazine and loved the ideas shared, you can also be a regular visitor to this website, an offshoot of the magazine. Elle Decor is a website that features friendly user navigation to lead you to the best designs you can use in your home.
The website also shares celebrity styles, remodeling recipes, and the best places to shop for new items. By subscribing to their mailing list, you will be ready to receive the latest news and trends to inspire you to bring more color and style to your home.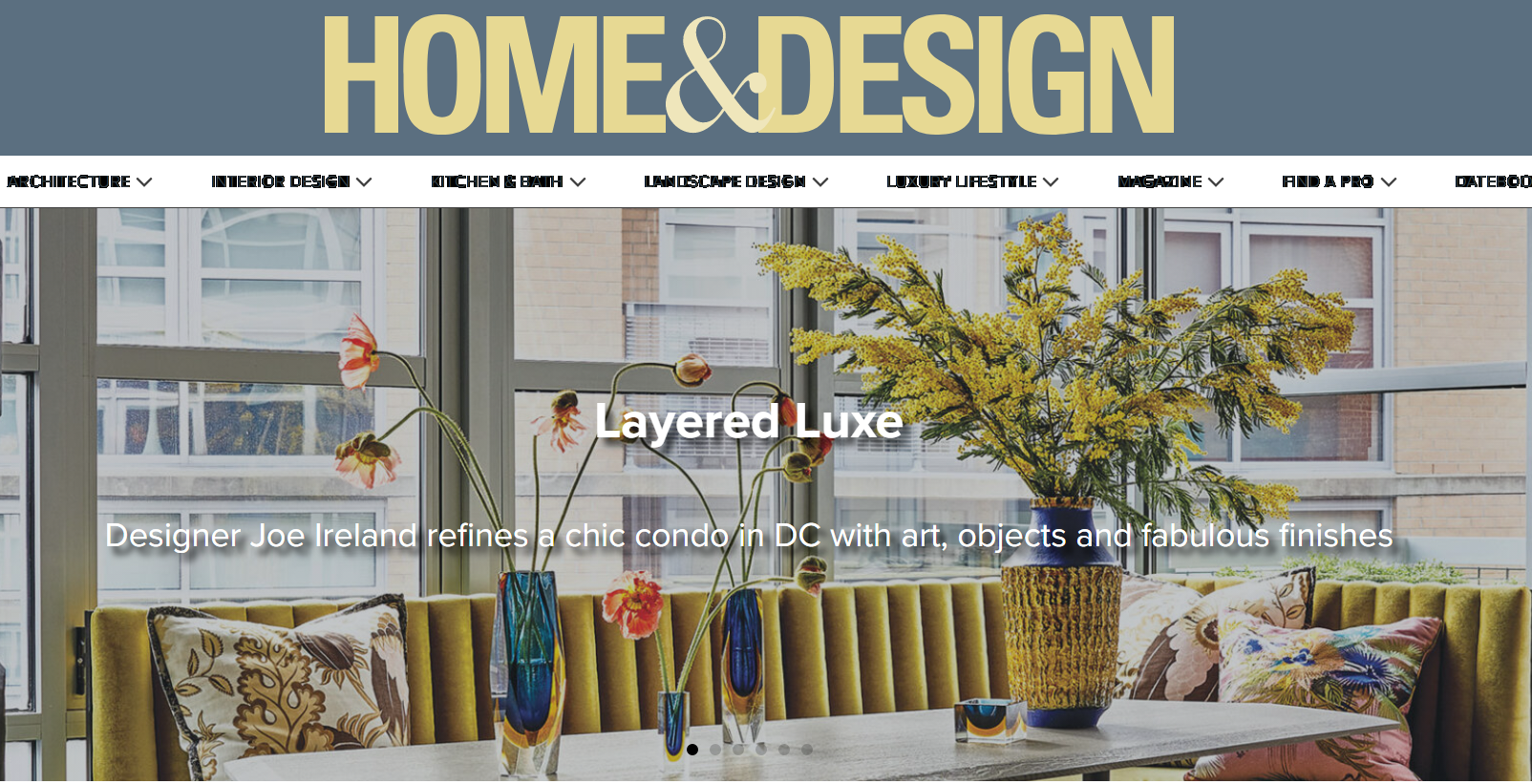 Home and Design is another website that shares design ideas for homes with categories for kitchen and bath, architecture, and interior design. For interior design, the website shares information about carpets and flooring, the best furniture, lighting, and other captivating aspects of the best homes.
For the best home improvements, you can also use this interior design website for ideas to improve your landscape and get inspired by celebrities who share their home improvement journeys.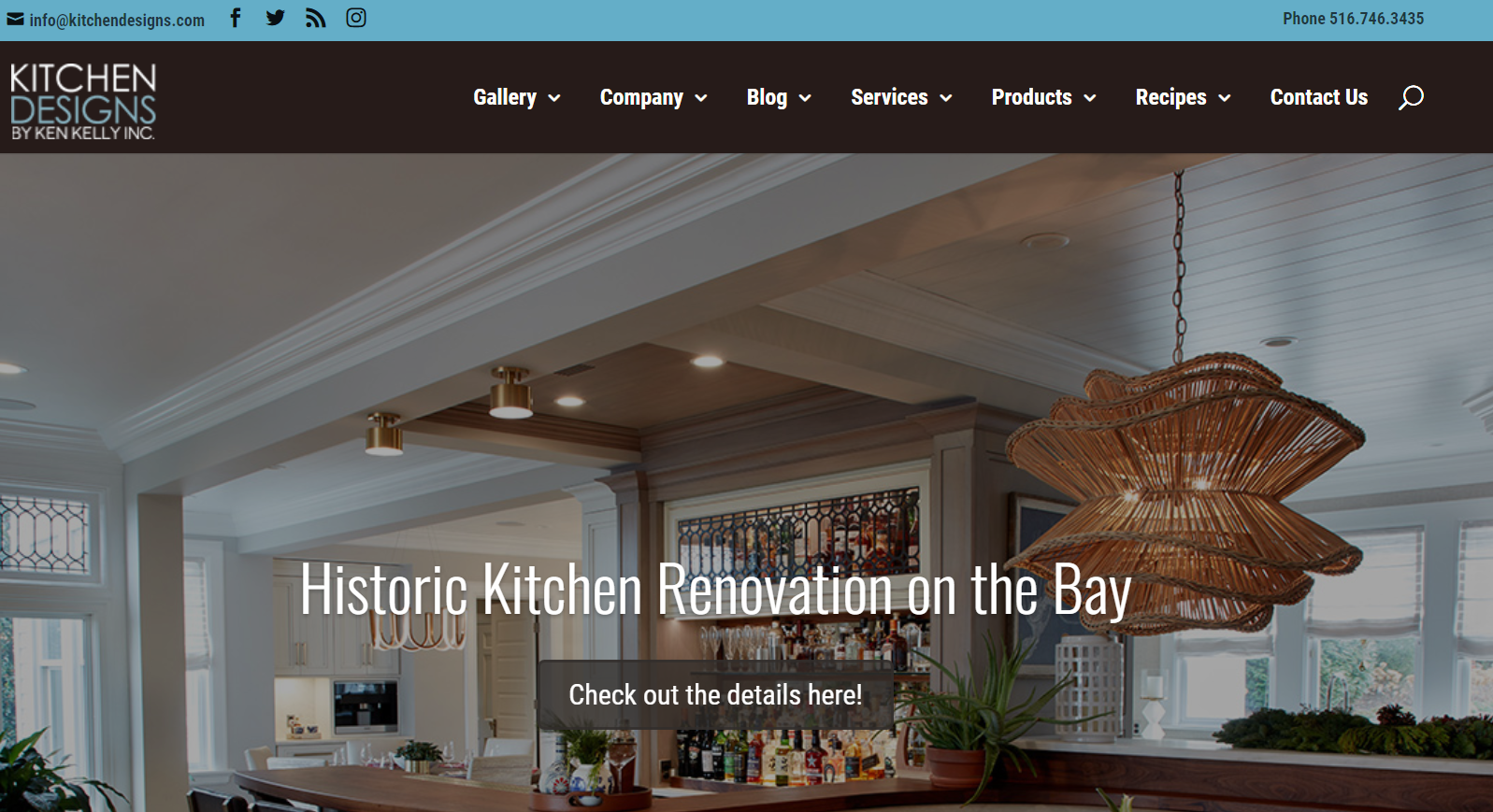 Kitchen Designs is among the best interior design websites in the US, with its physical home base on Long Island.
It is a great place to start looking for an expert to guide you with your home remodeling projects. While they can get you an expert, you can also go through the tens of thousands of pictures in their gallery to find inspiration and remodeling tips.
The website will also guide you on the best products to use for your remodeled home, such as the best sinks, fireplace designs, knobs, bathroom pieces, and many more.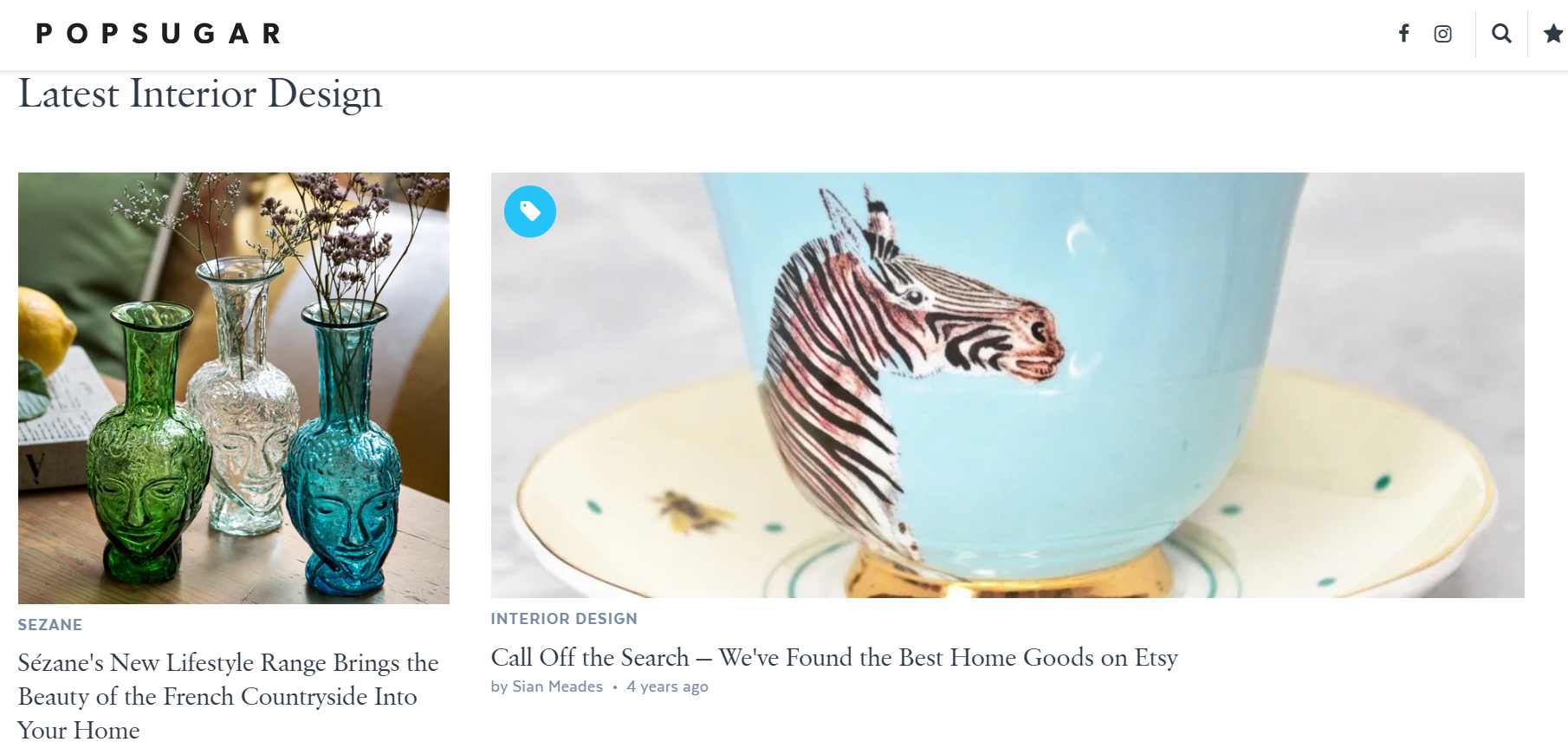 While you may know Popsugar as a source of all kinds of information, from celebrity news and pop culture to food recipes and more, it is also one of the best websites to get interior design tips from.
You will find interior design blogs that can guide you through remodeling your whole house or changing the outlook of specific rooms in your house. You will also learn the best interior design products to use.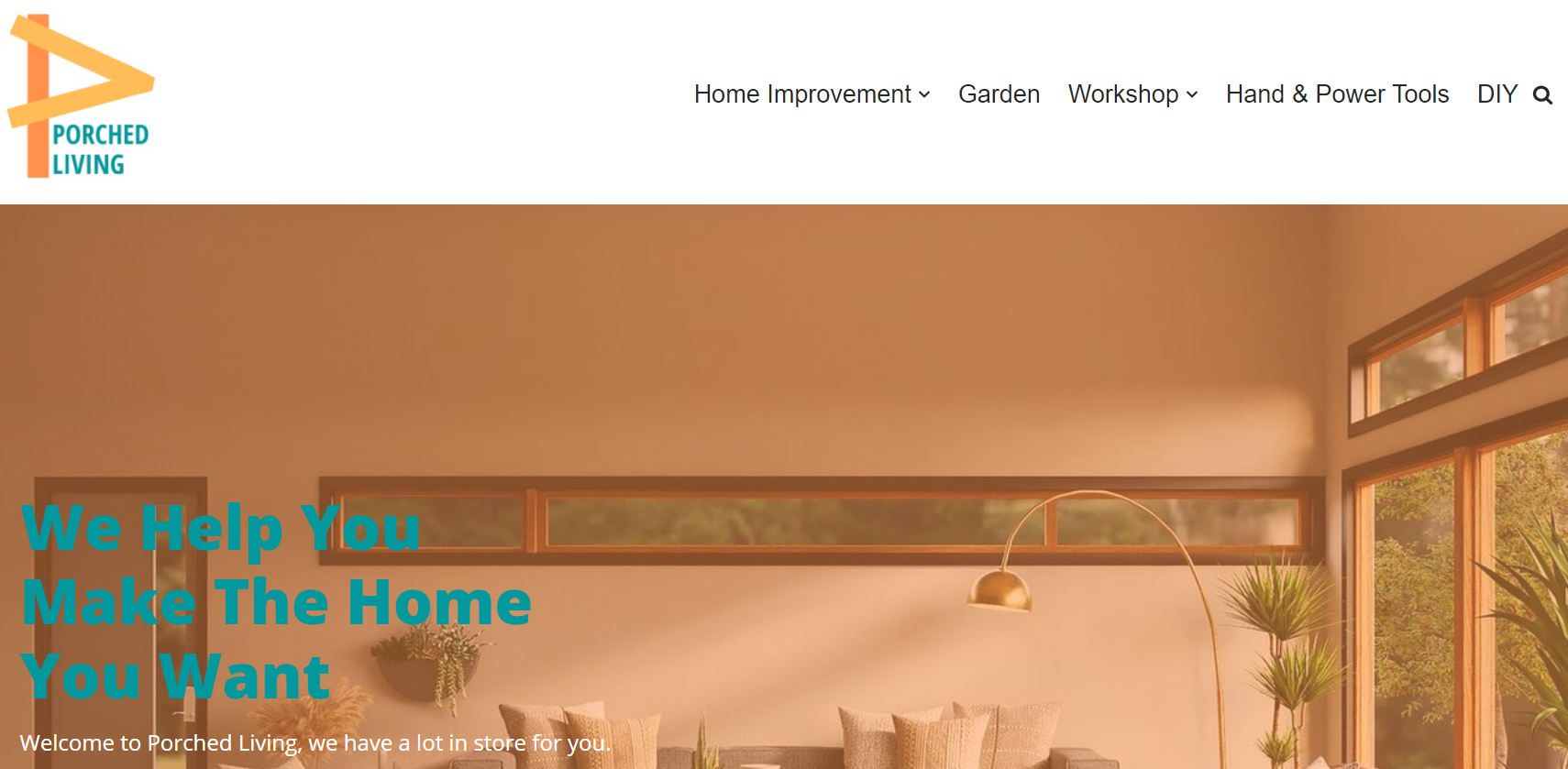 Porched Living is a website you can visit for the best home interior design inspiration. It was founded by a design enthusiast who shares his ideas with the most renowned websites and companies, such as Architectural Digest and Elle, among many others.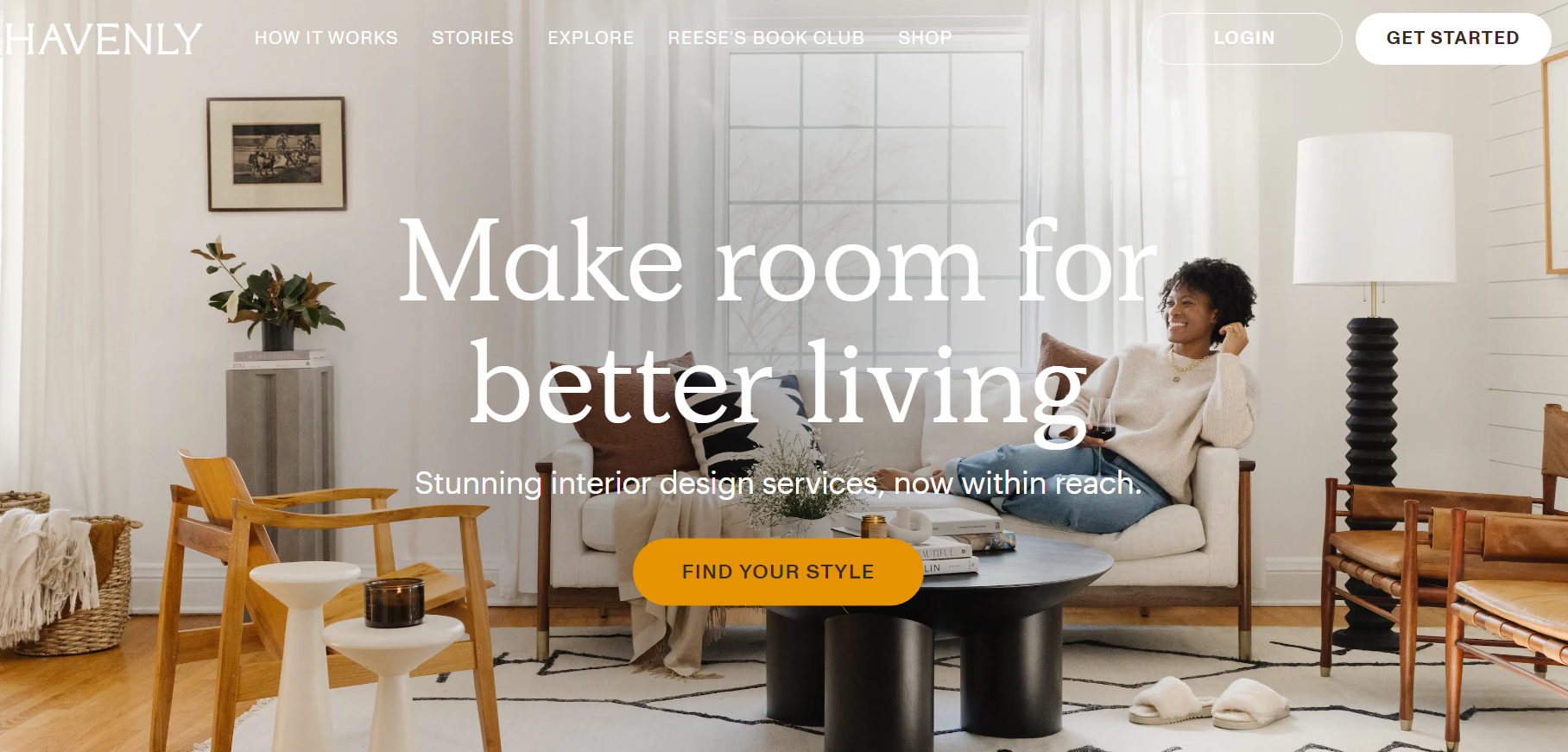 Havenly makes your interior design experience fun. The website connects you to a professional interior designer so you can collaborate to bring a vision to your ideas.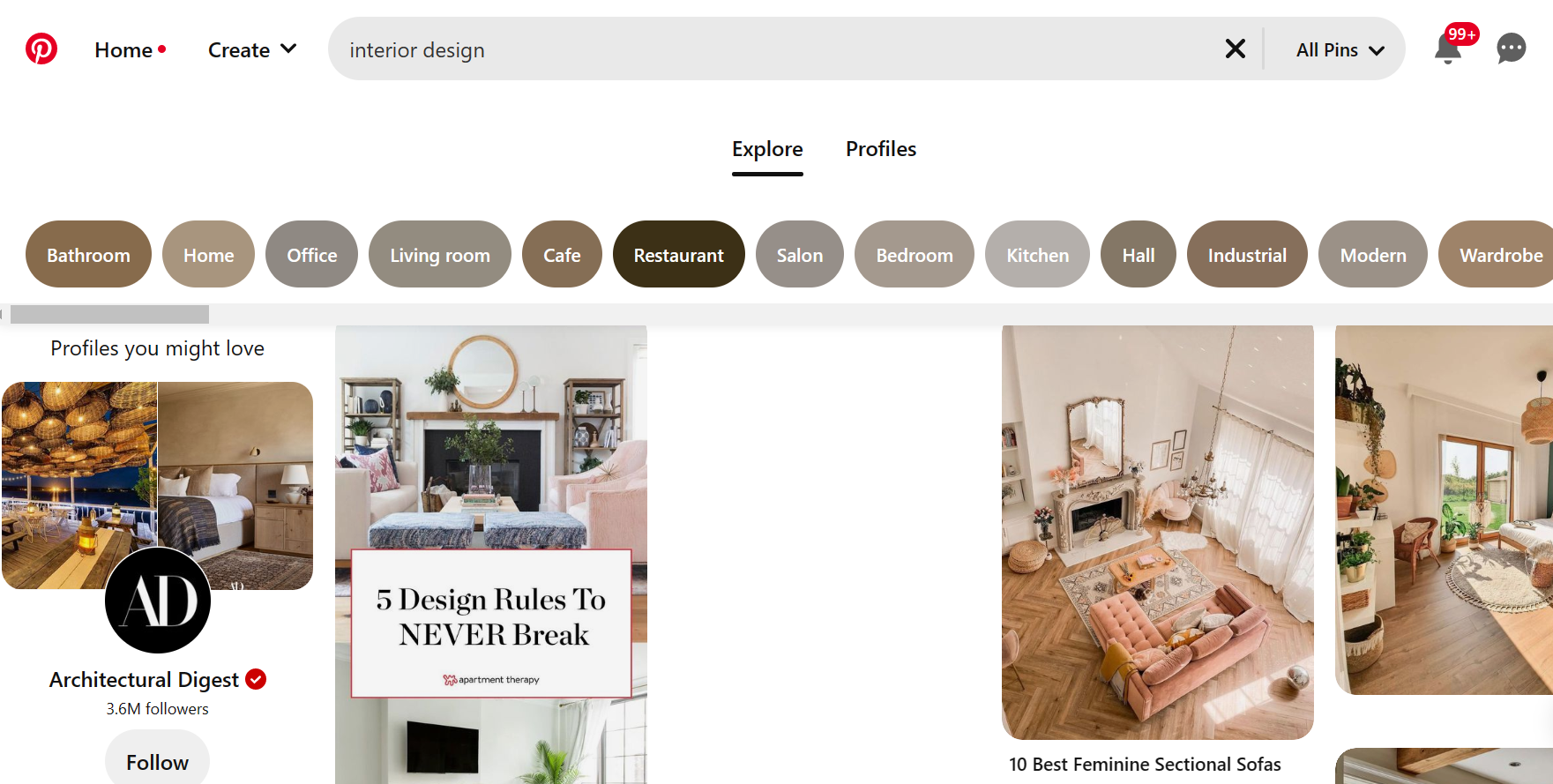 Pinterest is a platform where most art and design lovers and professionals share their creations and ideas. Using Pinterest, you can be exposed to the best ideas for your home, including the simplest art designs to add more style to your spaces.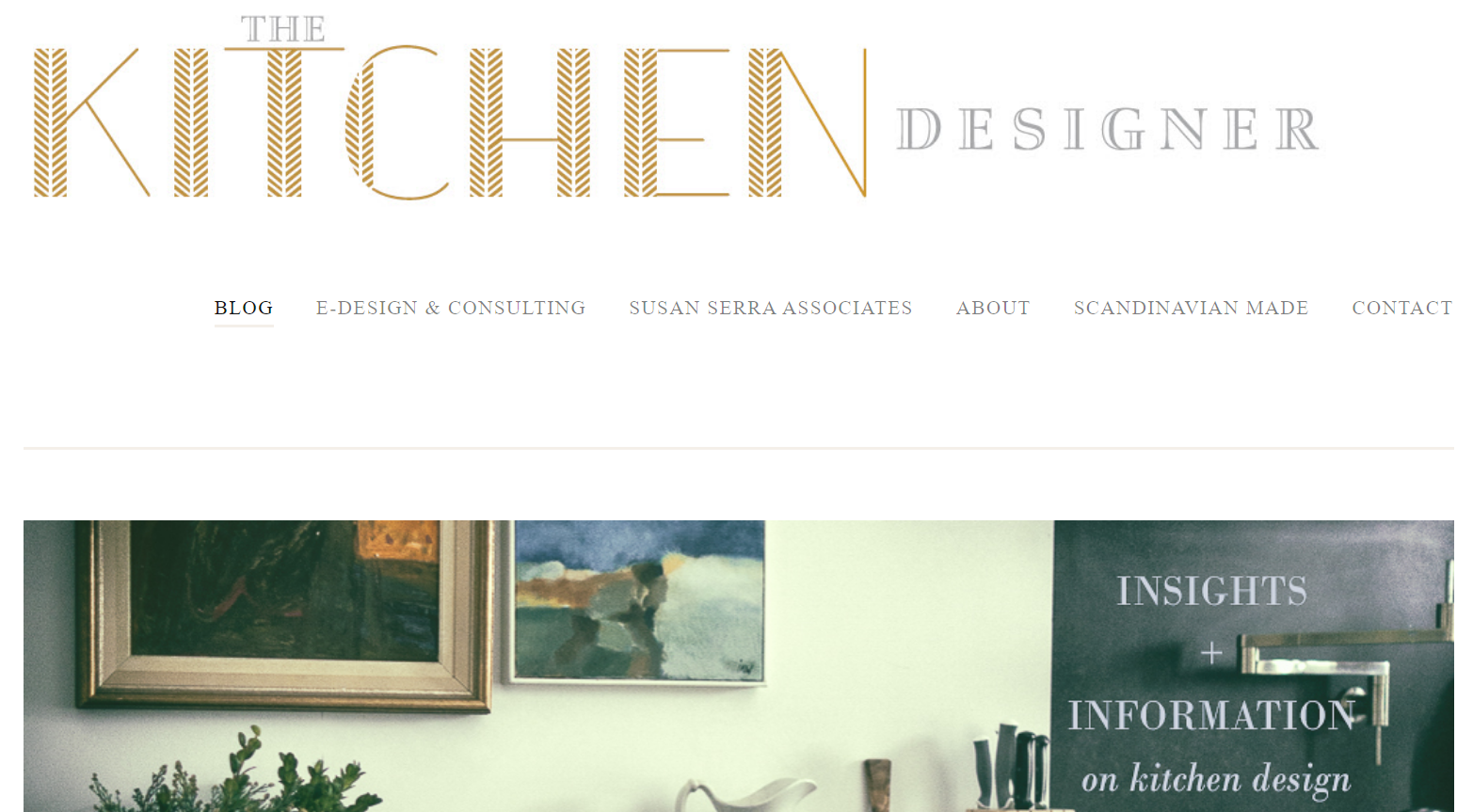 The Kitchen Designer is an interior design website that focuses on ideas that improve the kitchen. It will also provide you with links to the best products for the best kitchen design work.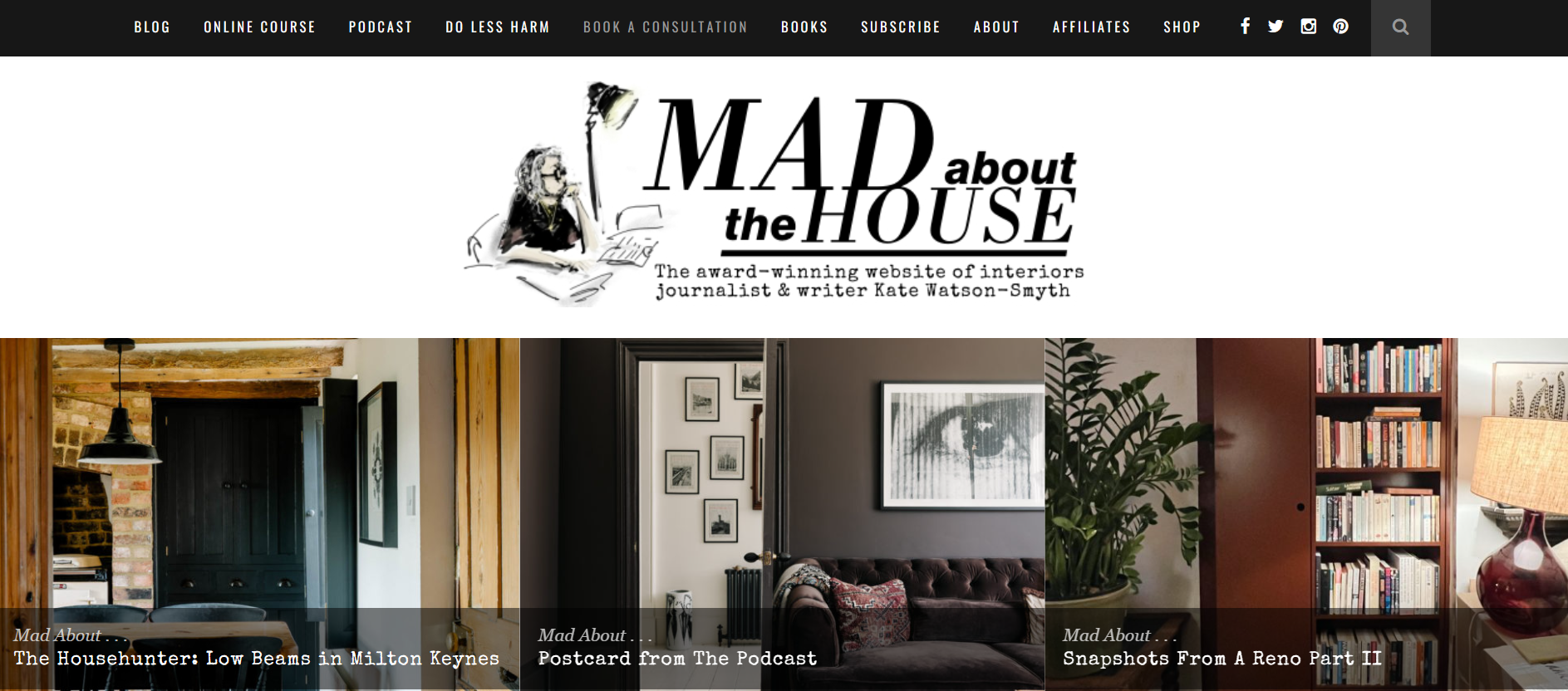 Mad About The House is a website that encourages you to tell your story through your house. As such, it shares many tips and ideas you can use to improve your home.
The founder of the website, Kate Watson-Smyth, has been featured on the best interior design websites and collaborated with some of the biggest design companies.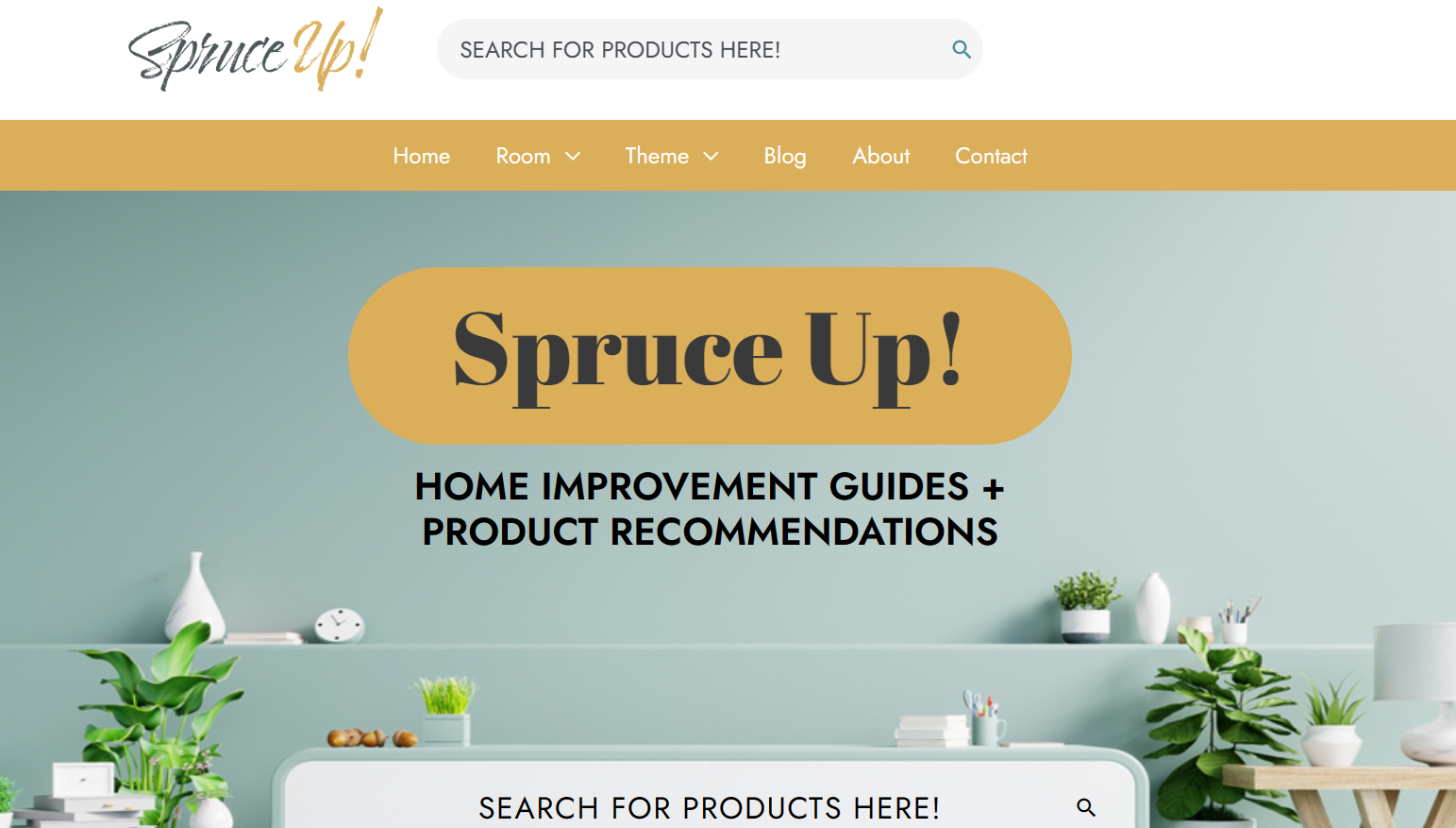 Spruce Up is an innovative price comparison site in the home improvement space. Not only does it help people find the best interior design ideas and cheapest products, but it also has a good range of helpful how-to guides too.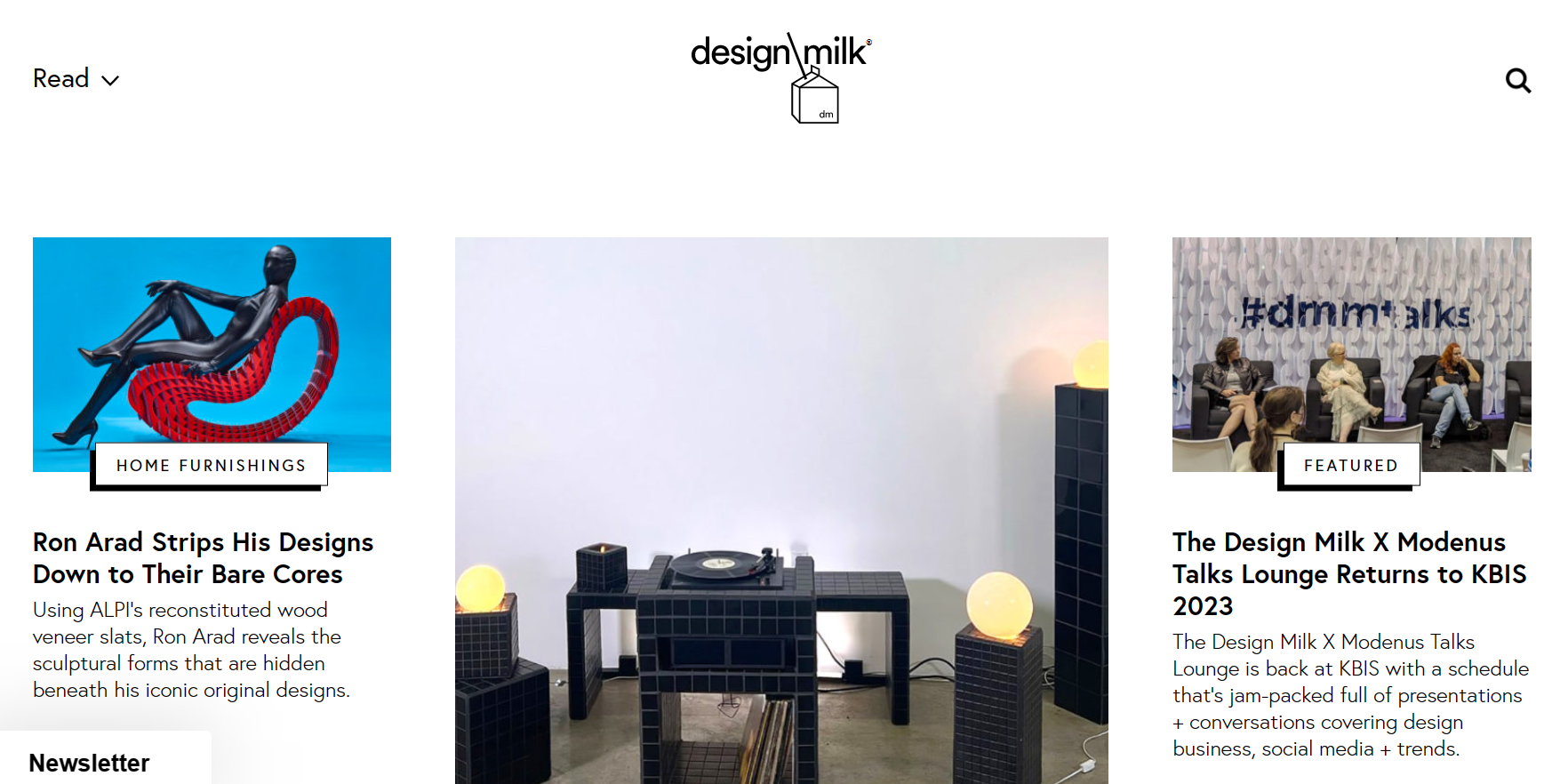 Design Milk is a recognized source of beauty and style with loads of imagination and originality when it comes to the interior and beyond its limitations. It is among the most popular interior design sites since it keeps its readers up to date by shining a light on everything contemporary, from interior design to architecture, technology, art, fashion, and even automotive.
This interior design site differentiates itself through sustainable projects that share new talents in the world of interior design by underscoring the concept of an inclusive community and spotlighting underrepresented groups.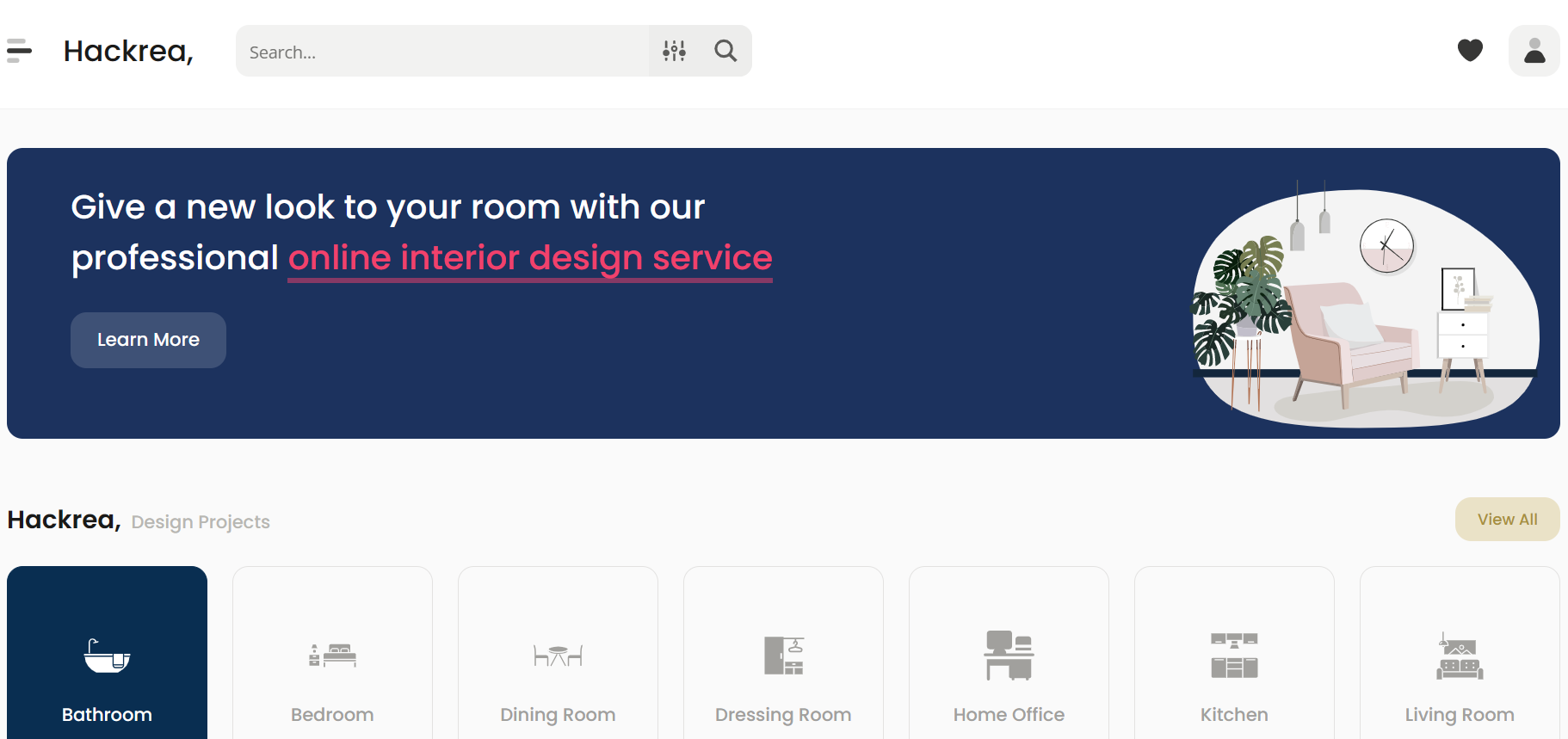 Hackrea is one of the most innovative and recent interior design websites, quickly establishing itself among the leading figures by providing high-quality content on interior design topics. Some of these topics include inspirational interior design ideas, practical tips, interesting DIYs, extensive reviews on paint colors from new brands, inspirational design projects, and personalized interior design services.
It stands out for its unique approach to everything related to interior and even exterior design, but especially to online interior design services. They allow you to have your dream interior built by specialists and visualize it beforehand through a virtual tour.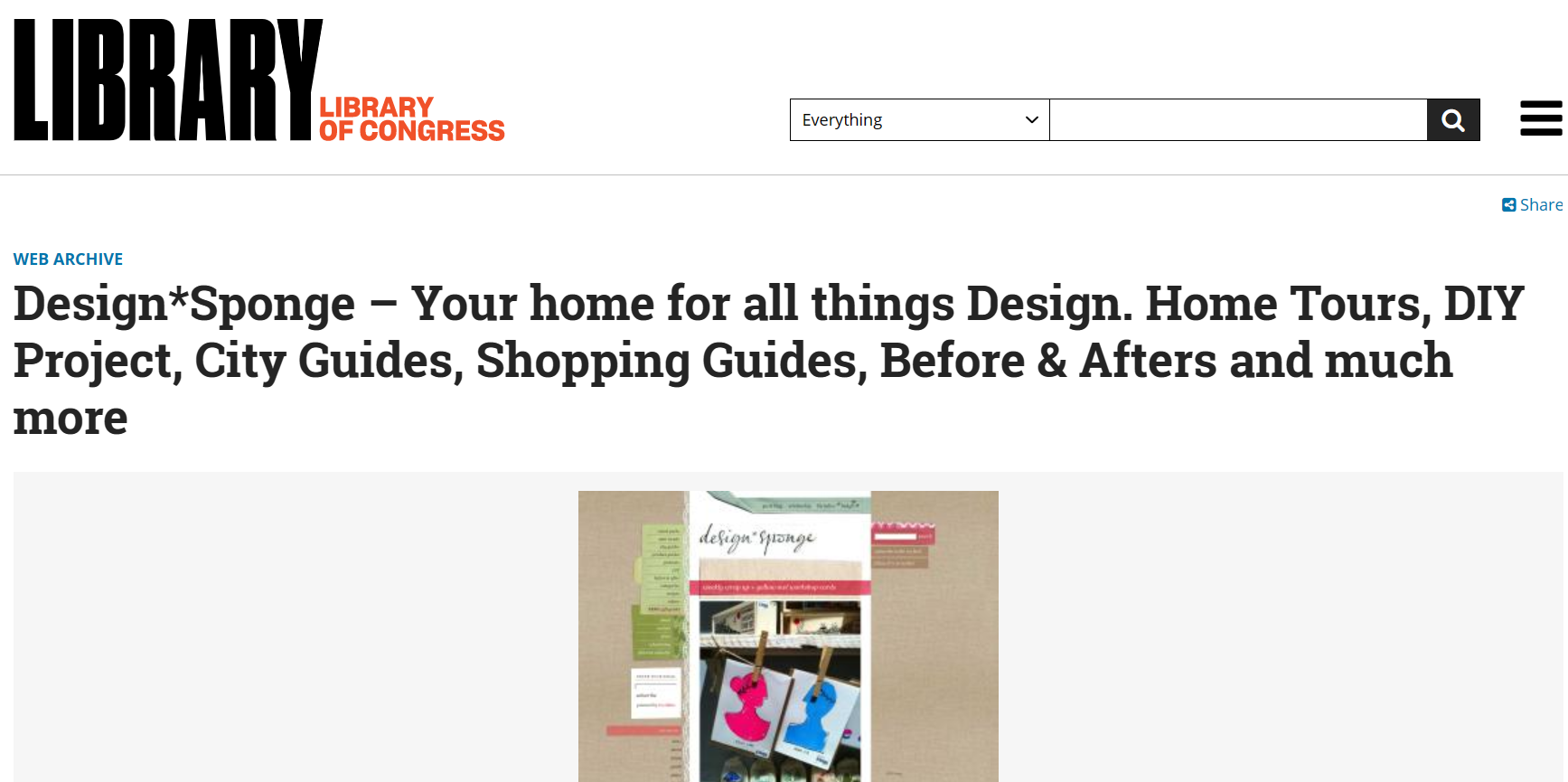 If you are looking for a good interior design website that can showcase an exceptional combination of ideas and suggestions from interior design to food and travel, then Design Sponge is one of the popular interior design blogs. It also allows its devoted readers to get thoughtful and inspirational solutions for their beautiful spaces.
This interior design site uses a unique style for DIY solutions that shows more than answers to specific interior design questions. It is a favorite for most interior designers since it has a real-life story behind every DIY project, which makes every situation feel more relatable.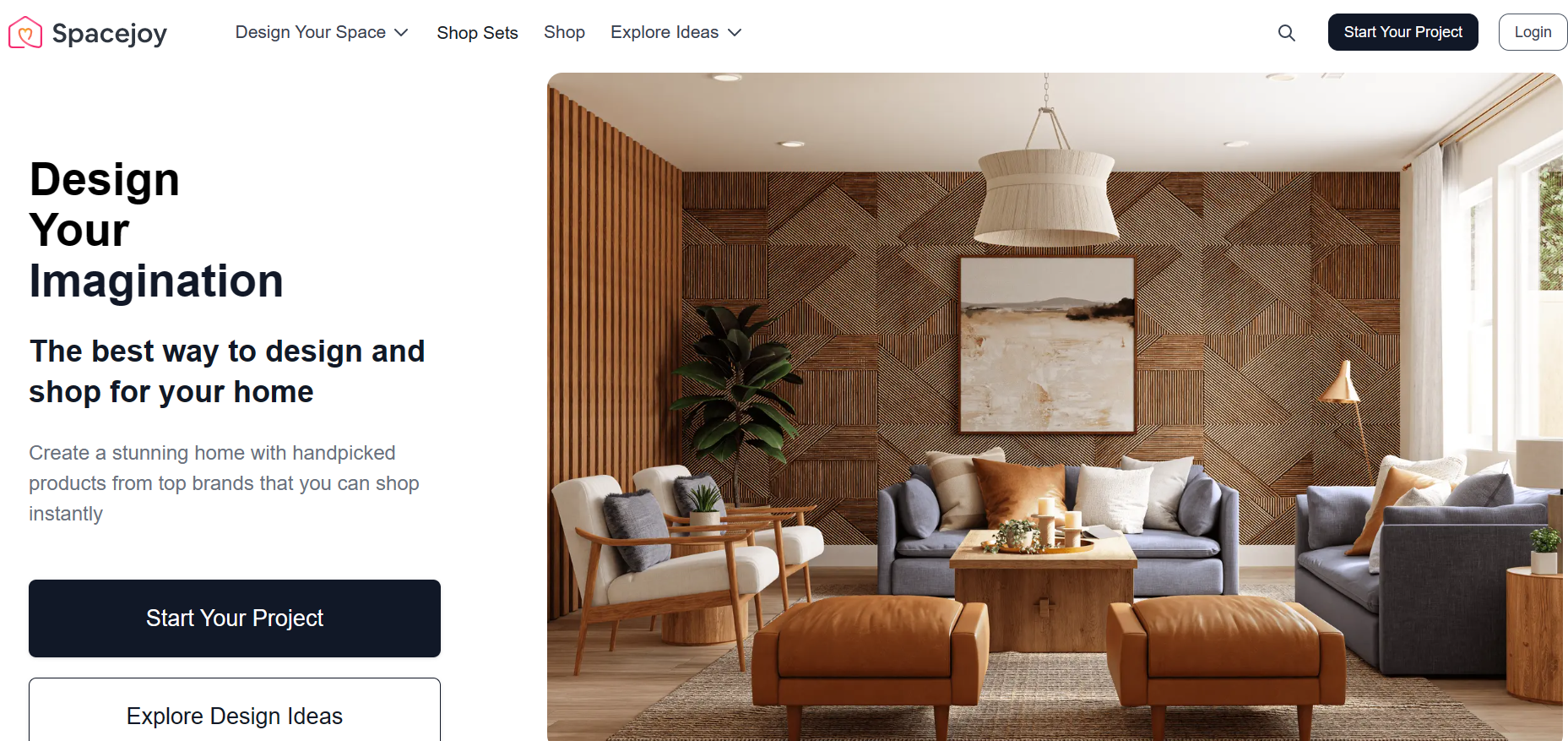 Spacejoy is another of the best interior design websites that work well with the help of professionals. The site allows you to plan and decorate your interior in a personalized manner that adheres to norms and trends. It makes the most of any design approach by partially adjusting to every budget.
It works by asking you for the current room images and your needs, and then they bring your visions to reality and ensure a personal shopping list is included.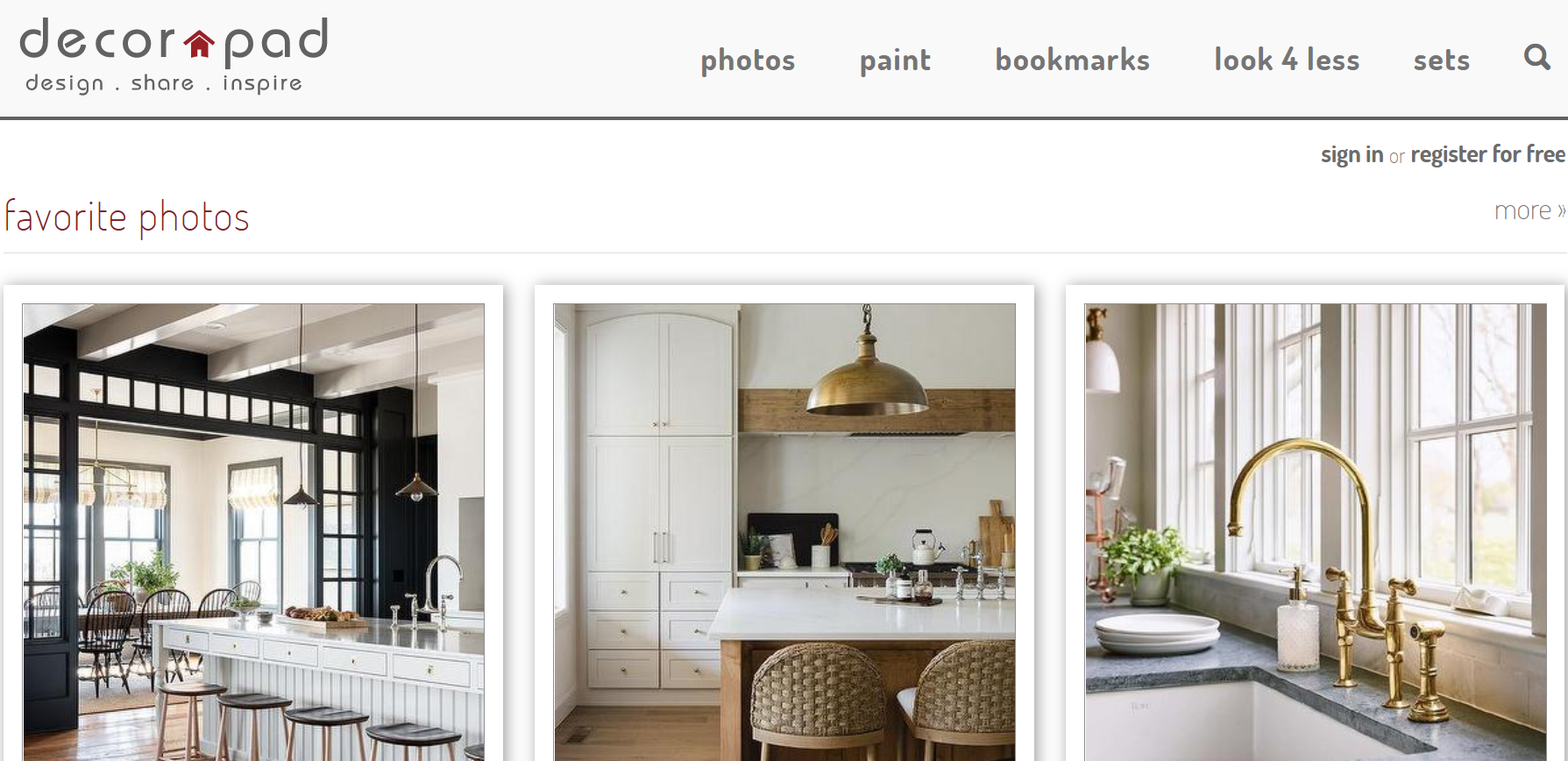 a real find for people who appreciate practical interior design concepts. The website features an extensive variety of inspirational visuals for any room. The variety of ideas is so wide that one may easily become positively overwhelmed.
It stands out due to the useful "Look 4 Less" option, which finds places where you can get identical things for a significantly lesser price and make your dream interior come true on a budget.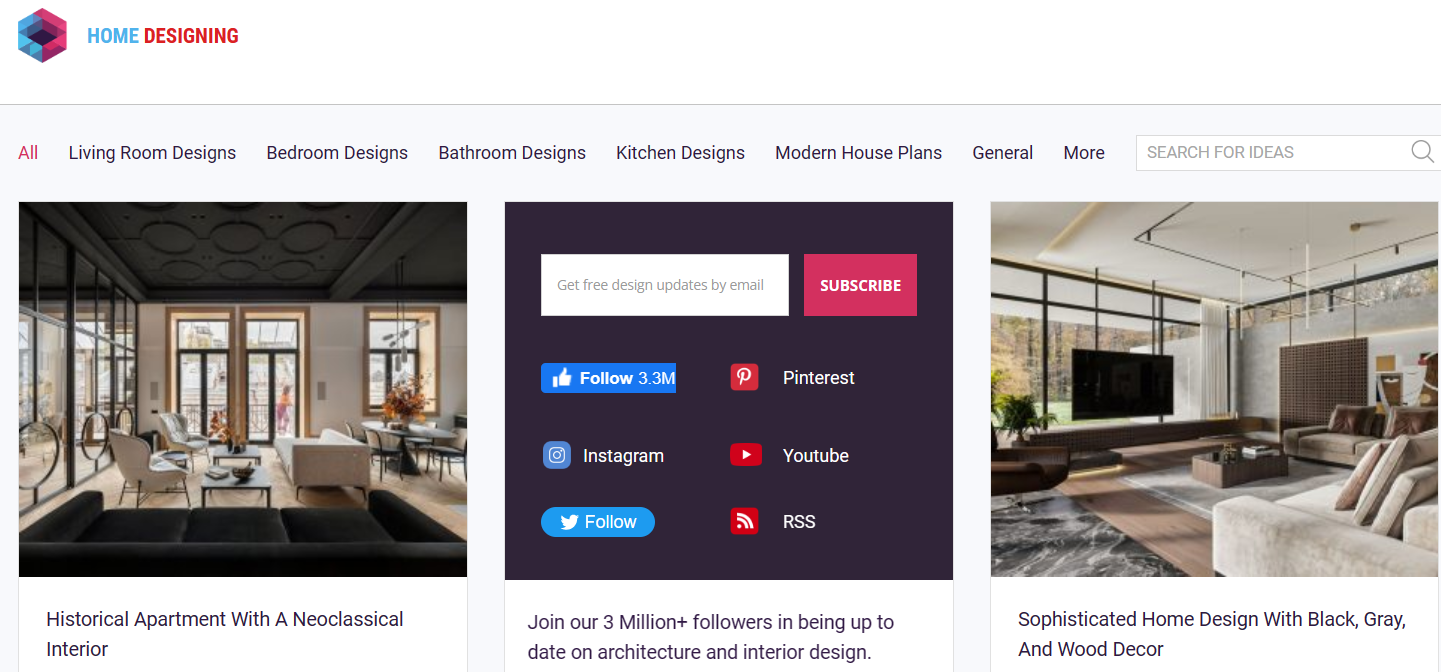 The Home Designing site is a hotbed of creativity and uniqueness, providing daily inspiration for new design ideas. It readily satisfies the readers' desire for something new and unique by providing excellent content on everything contemporary to assist them in creating and maintaining their interiors.
Home Designing stands out because of the inspiring photos that allow readers to visualize the coolest interiors of individual rooms and appreciate the exclusivity of contemporary architecture projects. It is a great site with easy navigation organized into panels like Pinterest links.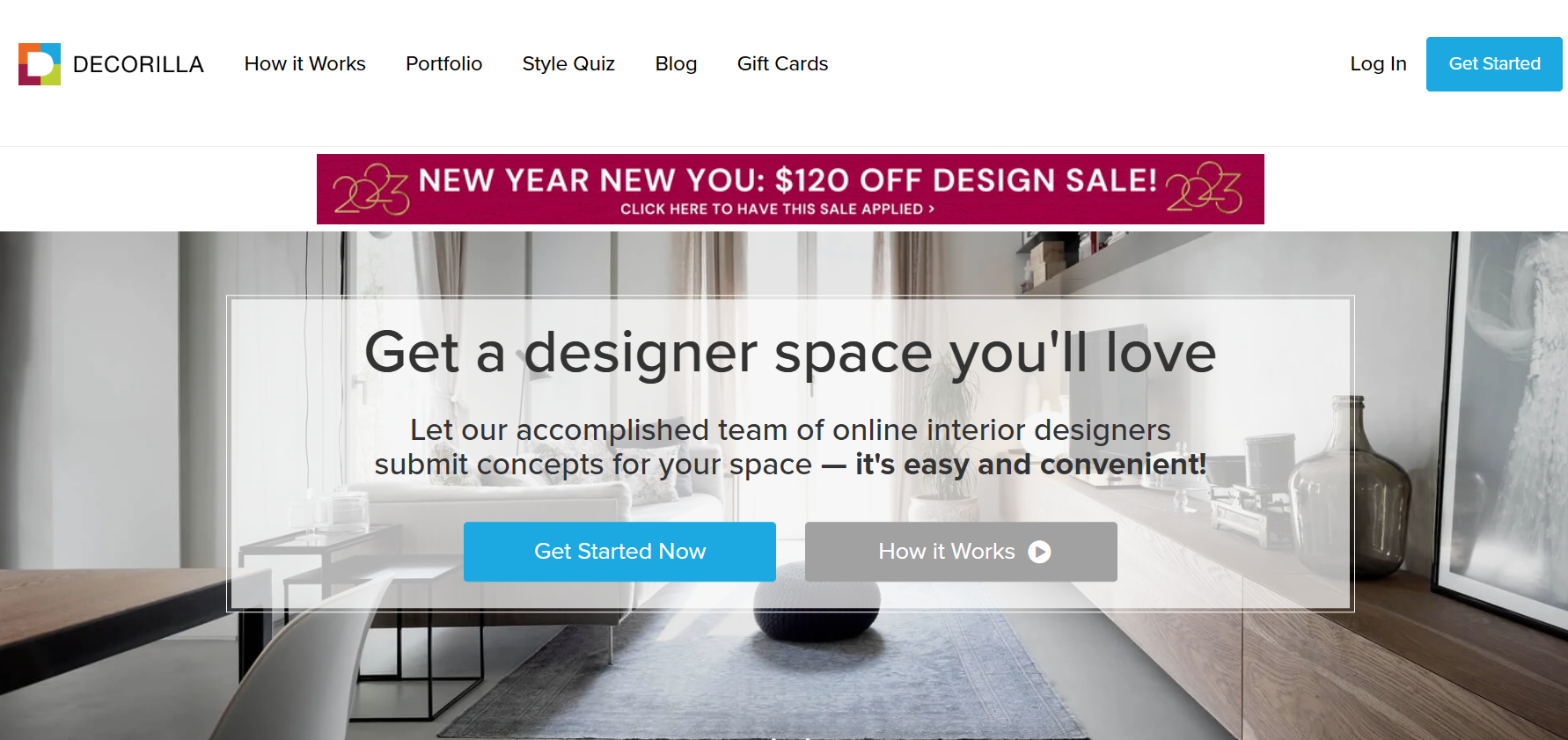 If you want an all-in-one resource, Decorilla is one of the best home interior design websites but also offers valuable insights on commercial spaces. Its beautiful design and exceptional before and after images give a wide range of interior design inspiration and ideas.
All of these projects were executed by their staff of some of the best interior designers for a fraction of the price. Even better, all Decorilla customers receive exclusive furniture and décor savings, as well as complimentary white-glove shopping concierge service.
So, in addition to being inspired, readers can take the next step to improve their surroundings. It all starts with a free consultation.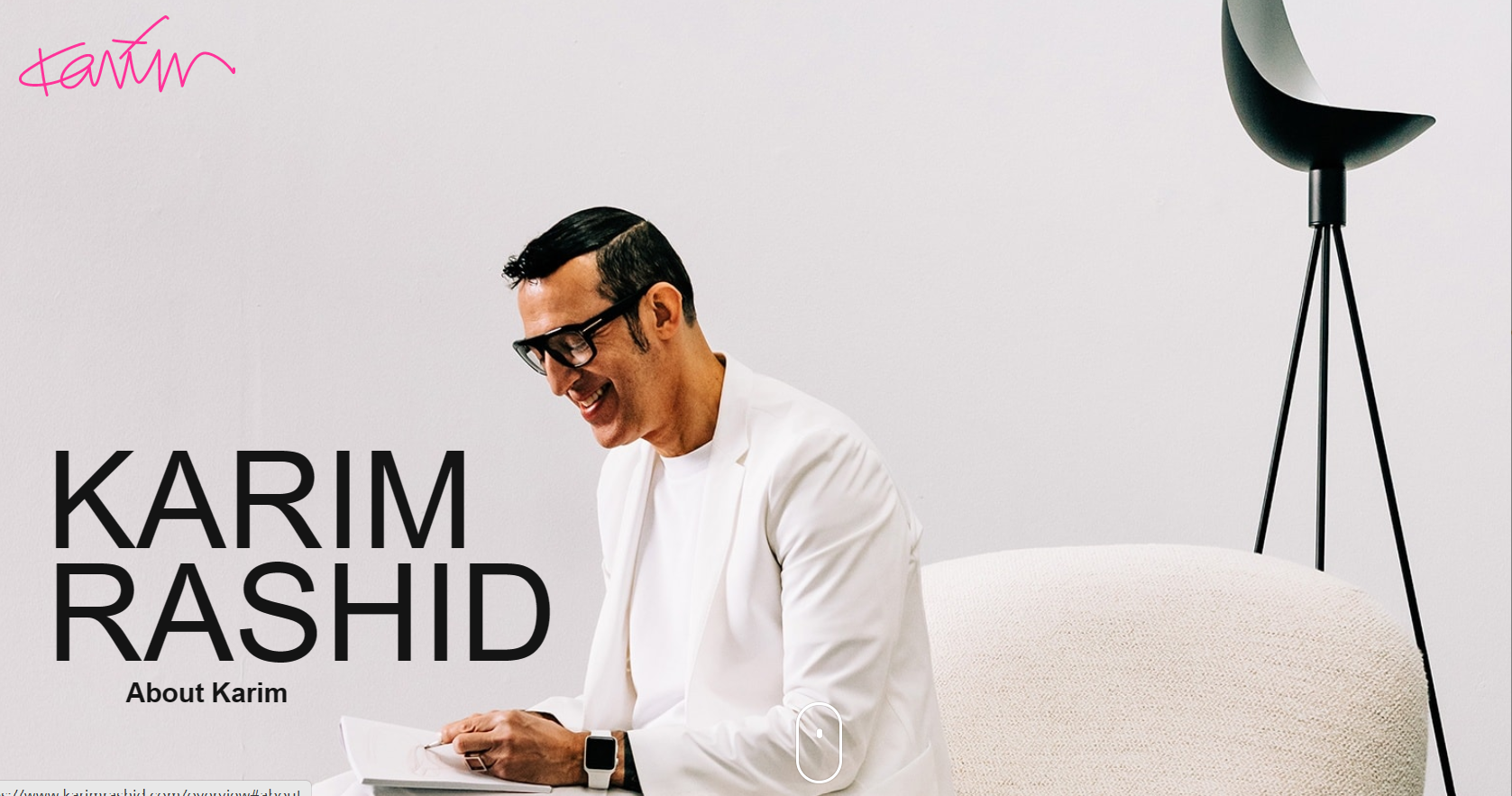 One of the best interior design websites for original ideas and exclusive content in the design world is Karim Rashid. The interior designer has created a successful yet powerhouse company that showcases an online representation of unmatched beauty.
This site has more visual than written content, which adds new value to its approach. It stands out with high-quality photography of unique interiors on which the company has worked. In addition, it invites visitors to choose innovative and exceptional design solutions that reflect their personalities.

When you first see this website, it looks like one of the largest interior design sites, with creative ideas covering a huge range of original works. The deeper one gets into the interior design section, the more inspiration one will get from the high-quality images and aesthetically pleasing interiors. What makes Behance one of the best interior design websites is its endless archive of solutions that imply the widest styles and approaches to match site visitors.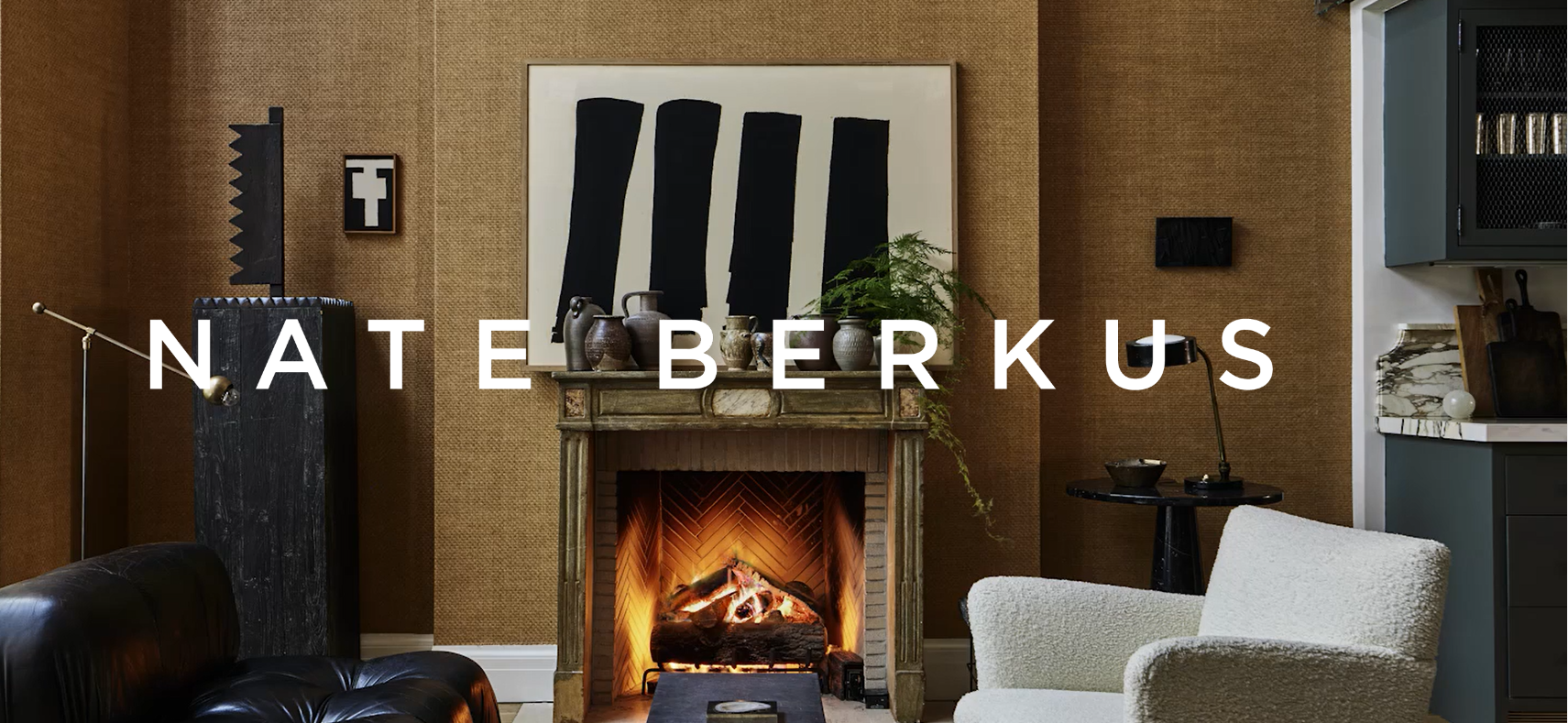 Last but not least is Nate Berkus, an interior design site full of unique and eye-catching design elements. To start with, the home page opens with a full-bleed image of a moving fire that draws you in. There are a few pages that use parallax scrolling to create the sensation of depth as you move deeper into the site.
It's tricky not to be impressed by the gentle colors and variety of photography and cinematography of this award-winning interior design firm. The style uses a unique combination of largely white space and full-bleed spaces to divide the site into sections.
The interior design website stands out with brilliantly made interior projects put on the site that not only market the company's services but also create a new sense of beauty and harmony that collaborate with personal opinions on style.
What Makes Great Interior Design Websites?
A great interior design website aims to inform a visitor of all matters related to interior design and decor. You know a compelling interior design website if it;
Uses high-quality photographs/images to capture the visitor's attention.
It is fast loading. The ability to load many images and content on the website fast is the key to encouraging a visitor to stay on and browse.
Features many inspiring interior ideas and home decor.
It is regularly updated to keep visitors coming for more.
Features an adaptive interface so it can work on smartphones as well.
Has calls to action.
Conclusion on Top Interior Design Websites
In conclusion, an interior design website is more than just a digital portfolio; it's a window into your creativity and style. It's an opportunity to elevate your interior designer skills with design tips to impress your potential clients.
So, whether you're an established interior designer or just starting, make sure you check out some of the interior design websites we have mentioned above to get some inspiration. A well-designed interior design website can help you know what currently stands out in a crowded market and attract the right clients.