4K televisions are all the rage these days, not to mention TV technology has improved in the past few years. Most TV manufacturers have a 4K model, which is very popular in the TV market. So how do I know if my TV is 4K? Of course, there are a few ways in which you can know if your TV is 4k since device information is not hard to access. Continue reading to find out.
What's The Difference Between 4K And UHD?
The 4K television you purchased is Ultra-High Definition (UHD) because the language is nearly identical but with a tiny change in resolution. While UHD has a 3840 x 2160, the true 4K tv's resolution format is 4096 x 2160, so there is a slight difference in the pixels. The extra pixels create better image clarity.
Here is a good example of the cheapest 120Hz 4K TV for gaming and cinematic viewing.
Another distinction is that4K is more of a production term, meaning above 4000, whereas UHD is categorized similarly to HD and SD on content platforms. Finally, when purchasing a UHD device, you may notice a distinction in aspect ratio, usually 1.78:1, to ensure it is appealing in the market. 
Here is a detailed explanation of the resolution vs. aspect ratio on a TV.
How is TV Screen Quality Measured?
TV screens are measured in pixels. Pixels are tiny dots that each display a color, combining to form the TV's full picture. Of course, a TV's picture will appear more detailed the more pixels it contains. Although other factors affect TV screen quality, pixel count is the most significant one.
1) Standard Definition
Standard TVs are no longer in production. They are the TVs we grew up with grainy images. The standard definition has a pixel count of 480×480.
2) High Definition (HD)
While 4K models are increasingly popular and may shortly surpass them, these TVs are currently the most prevalent ones in homes. They have better picture quality Additionally, HD televisions come in both 720p and 1080p resolutions. The better quality of the two is, unsurprisingly, 1080p.
Any HD TV has a pixel count of 1280×720
3) 4K TV
These TVs offer superior image quality, are called UHD or Ultra-HD, and have roughly double the number of pixels that a 1080p TV has. Even a 4K average screen size still has the best visual quality and image sharpness.
The pixel dimensions of a 4K tv are 3840 x 2160
4) 6K and 8K TVs
These are even better tv than 4k TVs'. You might need extra space for them since they are so large, but you will not regret it.
6K TVs have a pixel dimension of 5538 x 3132, and 8K TVs have a resolution of 7680 x 4320.
How To Know Whether Your Existing TV Is 4K
a) Using The TV's User Manual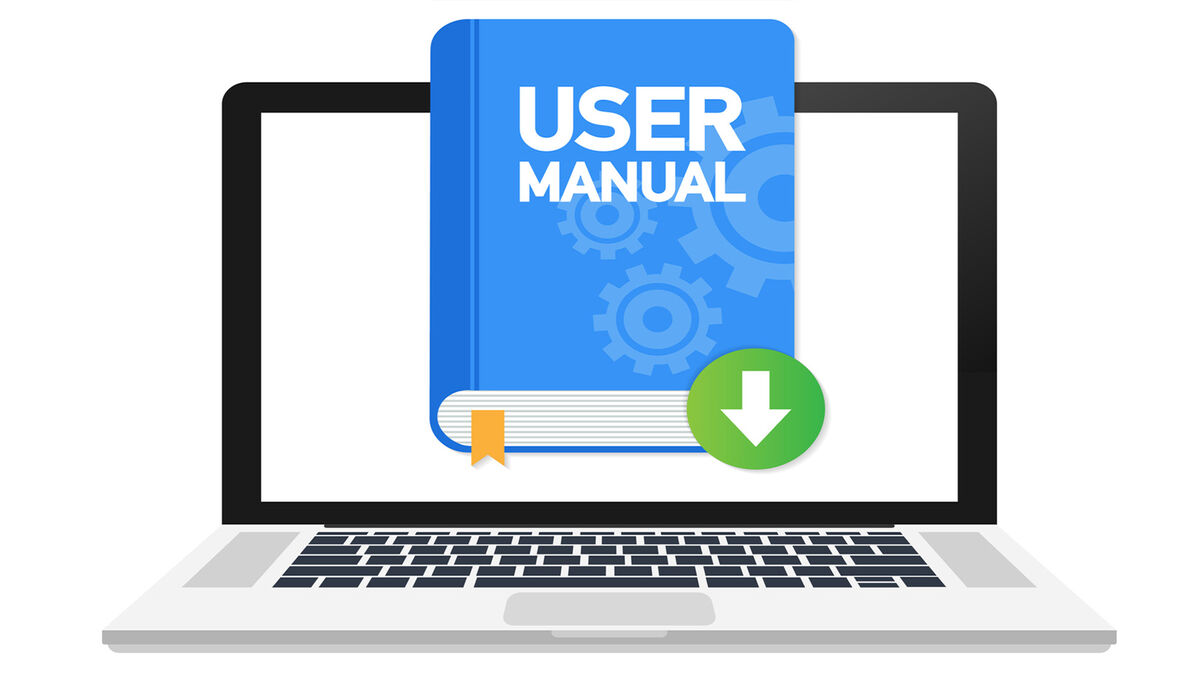 Image Credits: grammar.yourdictionary
The simplest way to tell if your TV is 4K is to look at the display details in the user manual or the packaging box. The specifications page is usually at the beginning or conclusion of almost every TV manual.
In the owner's manual, on the specifications page, you will find the screen resolution, usually called UHD. It can also be expressed in pixels, 3840 x 2160. Alternatively, you can find '4K' in bold text format. Additionally, your Tv's manual will also tell you that your TV is 4K if the handbook specifies 2160p, UHD, or 4K.
b) Checking The Official Website
Image Credits: inc.magazine
If you can't find the user manual, you might be able to find your TV specs online or on the official brand website. Go to the help section and search for your TV by model number, and you will find all the necessary information. For example, look for the terms 2160p, UHD, or 4K to verify if your TV is 4k.
c) Make Use Of YouTube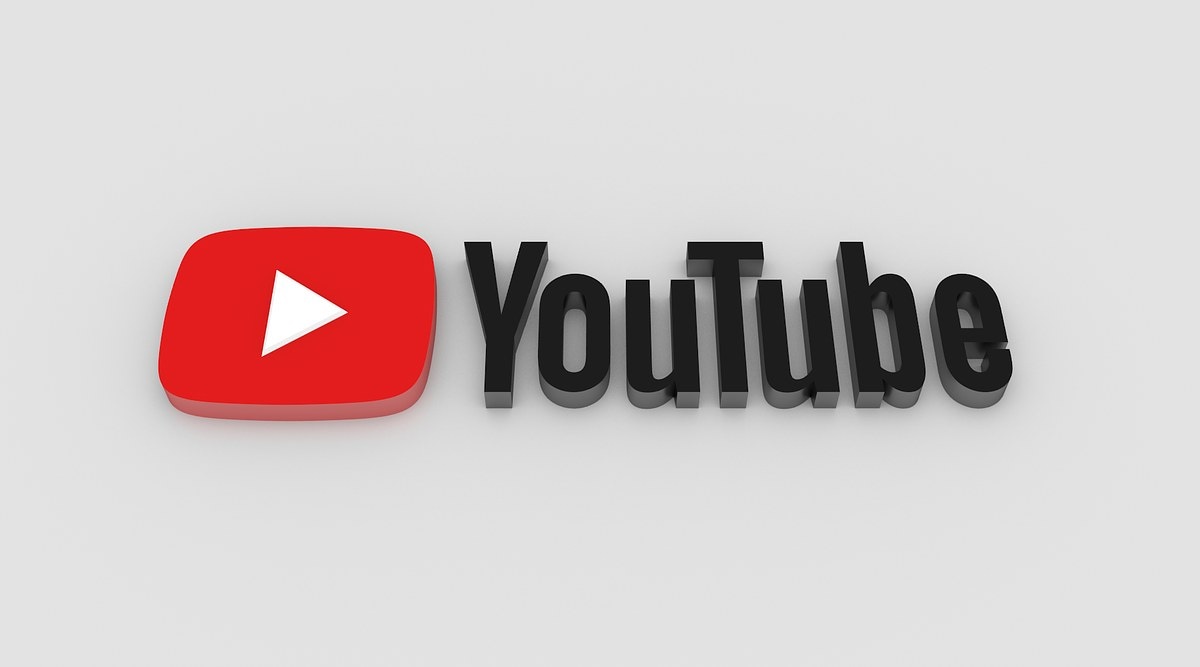 Image Credits: theindianexpress.com
You can use free streaming platforms like YouTube to differentiate the content quality on your smart TV. For example, play a 4K video from a channel that posts high-quality visual content on your TV's YouTube app and check the resolution choice to see if it says 2160p(4K). If it does, then your television is 4K.
Alternatively, you can launch an over-the-top (OTT) application like Hulu or Netflix that provides 4K content and play any movie. If it says ultra HD or 4K while streaming, you know you have a 4K TV. Additionally, most leading brands now produce 4K TVs.
d) Use Your Remote
Image Credits: lifewire.com
Another option is to use your remote to check the manual or display settings to see if your TV is 4K. Your remote will have an info button on the settings menu if your TV is smart. When you hit this button, the display information, including pixels and format, appears in the upper right corner of your TV. So, for example, if you see 2160p, UHD, or 4K, your TV is 4K. Of course, different TV brands have different menu layouts, so keep an eye on that.
e) Contact Customer Service
Image Credits: forbesadvisor.com
If these methods don't work, your only alternative is to contact customer service; Type in "customer service number" and "TV brand" on Google. Then, call the number and speak with a customer service representative. Inquire from them. They will undoubtedly respond to your inquiry.
Furthermore, if for some reason you can't access customer care, you can easily pop into your nearby multimedia store and check if they can explain 4K to you. Additionally, sometimes just the terminology can confuse you, so it is not a bad idea to have a one-on-one with a professional.
f) Try Out 4K Content
Image Credits: cordcuttersnews.com
As mentioned earlier you need a 4K TV, also known as a UHD TV, to view 4K content. Additionally, by clicking the info button, you may determine the resolution at which the content is being played. Furthermore, you should check streaming services to find 4K videos because not all content is available in 4K. There is a list of 4K content on several of these websites. Keep in mind that the majority of this content will display a label indicating that it is available in 4K.
What Is The Best Way To Watch 4K Content?
Image Credits: lifewire.com
i) YouTube
Here you can explore and find a lot of 4K content for free. Examples include travel documentaries, action camera content, and certain movie trailers. Once you are on the Youtube platform, select settings and then the 'quality' menu; You will see 2160p with a superscript of 4K, meaning you are consuming 4K content.
ii) Streaming Services
Netflix is an example of a streaming service that produces all its new material in 4K quality. You can also consume 4K content, such as movies, via Apple TV, Amazon Prime, or iTunes. However, you must pay the amount listed on these platforms to enjoy their services.
iii) 4K UHD Blu-Ray
You can consume 4K content via a Blu-Ray player; however, you must purchase it first. It can cost roughly $100. You can easily find any Blu-Ray format (4K) movie at a neighborhood Multimedia store or online shopping platform to play on your Blu-Ray player.
Frequently Asked Questions(FAQs)
1) What Are The Different TV Displays?
The most common display quality standards are SD, HD, Full HD, and UHD or 4K resolution. These resolutions equate to pixel sizes ranging from 720p for SD to 1620p for Full HD to 3840p for UHD to 4096p for 4K.
Resolution indicates the degree to which your image or video is enhanced. Therefore, the tiniest aspects of your image or movie are displayed clearly with the help of more pixels.
However, this doesn't necessarily mean that 4K TVs are large since some excellent compact 4K TVs with high pixel density and image quality are available. Here are our best picks for small TVs for your extra entertainment space.
2) Can I Watch Non-4K Content On A 4K TV?
Watching non-4K content on a 4K television is technically possible. However, the more a low-quality image is enlarged or stretched to meet the TV screen size, the more deformed it becomes. Therefore, your 4K TV set should have a minimum screen size of 65 inches.
However, you can upscale to solve this issue. Upscaling entails image processing, which becomes increasingly unsuccessful as the original content you're working with becomes lower in quality. Upscaling 1080p footage to 4K is always better and easier than upscaling 720p content to 4K.
Here are the best 65-inch TVs under $1000 for movies and games. There are TV sets that are as big as 80 inches in size. Here is an example of the best 85-inch TVs available today.
3) What Can I Do To Make The Most Of My 4K TV?
The simplest method is carefully selecting accessories that complement your TV set. The majority of 4K TVs are smart. However, if they aren't, it's always a good idea to invest in an HDMI cable, dongle, or a reliable streaming stick after ensuring you have an HDMI port.
Here is a good example of the best HDMI splitter for dual monitors with a 4K display.
If you're buying a new TV, you may choose a newer display type, such as OLED, which avoids the problems that LCD TVs have with backlight dispersion. You may also think about putting your TV in a location where most people can see and watch the content after it's installed.
4) How do I enable 4k on my TV?
Using a premium high-speed HDMI cable which supports 18Gbps is a good start. Connect the HDMI cable to the 4K compatible HDMI port on the TV. Keep in mind you have to know whether your ports are compatible with 4k and HMDI. Set the HDMI signal format to Enhanced format, and you can watch everything in 4K.
5) How do I check my 4k resolution?
There are many ways to check this. But a common way is to visit YouTube and search for 4Kquality videos. Select videos and resolution option to 2160px. If the video plays without any buffer with a good internet connection, then congratulation your tv is 4K resolution!
6) How do I change TV quality to 4k?
First, select the settings button on your TV remote to toggle the TV menu on your screen. Next, find the output resolution and select it. You should find a list of resolution options, including 480p, 720p, or 1080p. Use the arrows on the remote to select the option you desire and hit the select button to confirm.
The Bottom Line
Making the most out of a Tv is the best feeling. You can easily squeeze the best picture quality from it. Of course, it is simple to get upscaled content and the finest possible picture out of your TV, thanks to the numerous resources and video streaming platforms that are online.