GM architecture aficionados,
And welcome back to the newsletter that's as friendly to architecture & design fanatics as this corner is to— well, just read the tweet: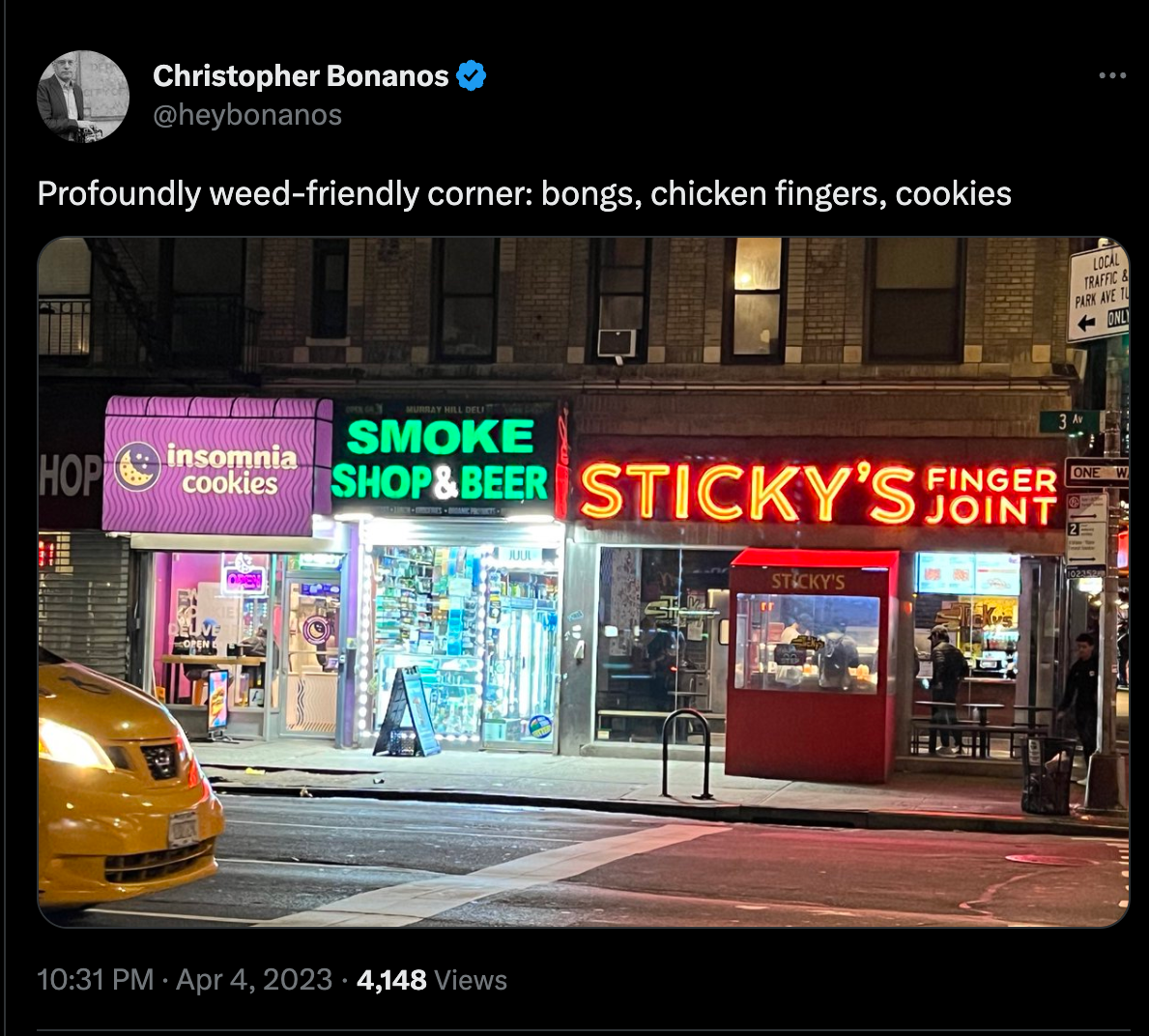 Right on, man 🤙
So anyway, settle in and get ready for another week of what's good in the world of buildings and structures and installations, oh my!
→ Buzz Around BLUE's Street Furniture 🪑
→ MVRDV Collab w/ … Van Gogh? 🌠
→ Sydney's New Skyscraper 🌆
→ Seoul's Cement: Finally Stylish? ☑️
→ Who Said What!? 🗣️
→ Drop it Like it's Hot: New Structure(s) of the Week 🔥
→ Buzz Around BLUE's Street Furniture 🪑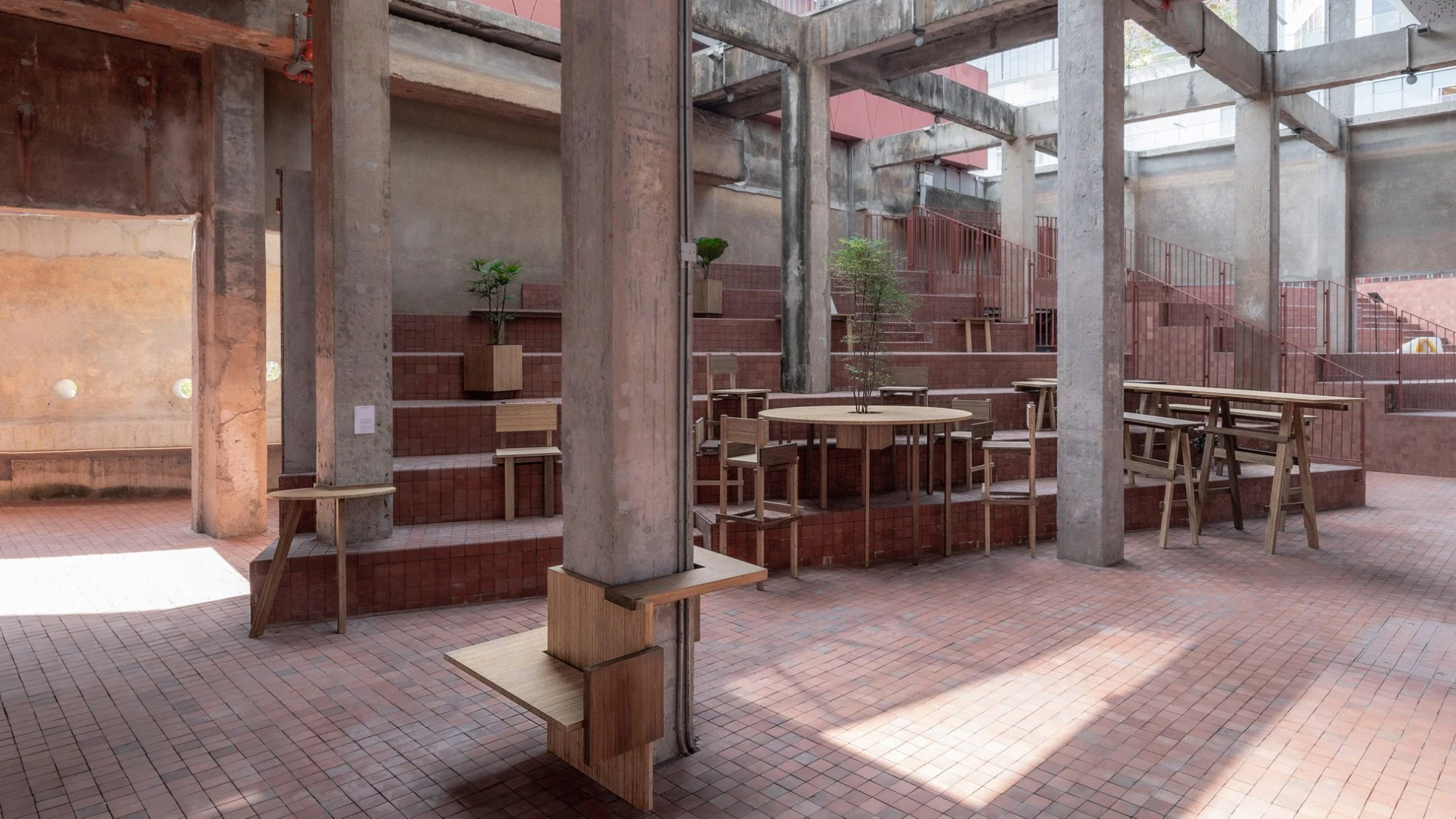 Beijing-based BLUE Architecture Studio is no stranger to generating a buzz. In this way, their new bamboo street furniture series is nothing new— in every other way, however, it's a pretty fresh concept.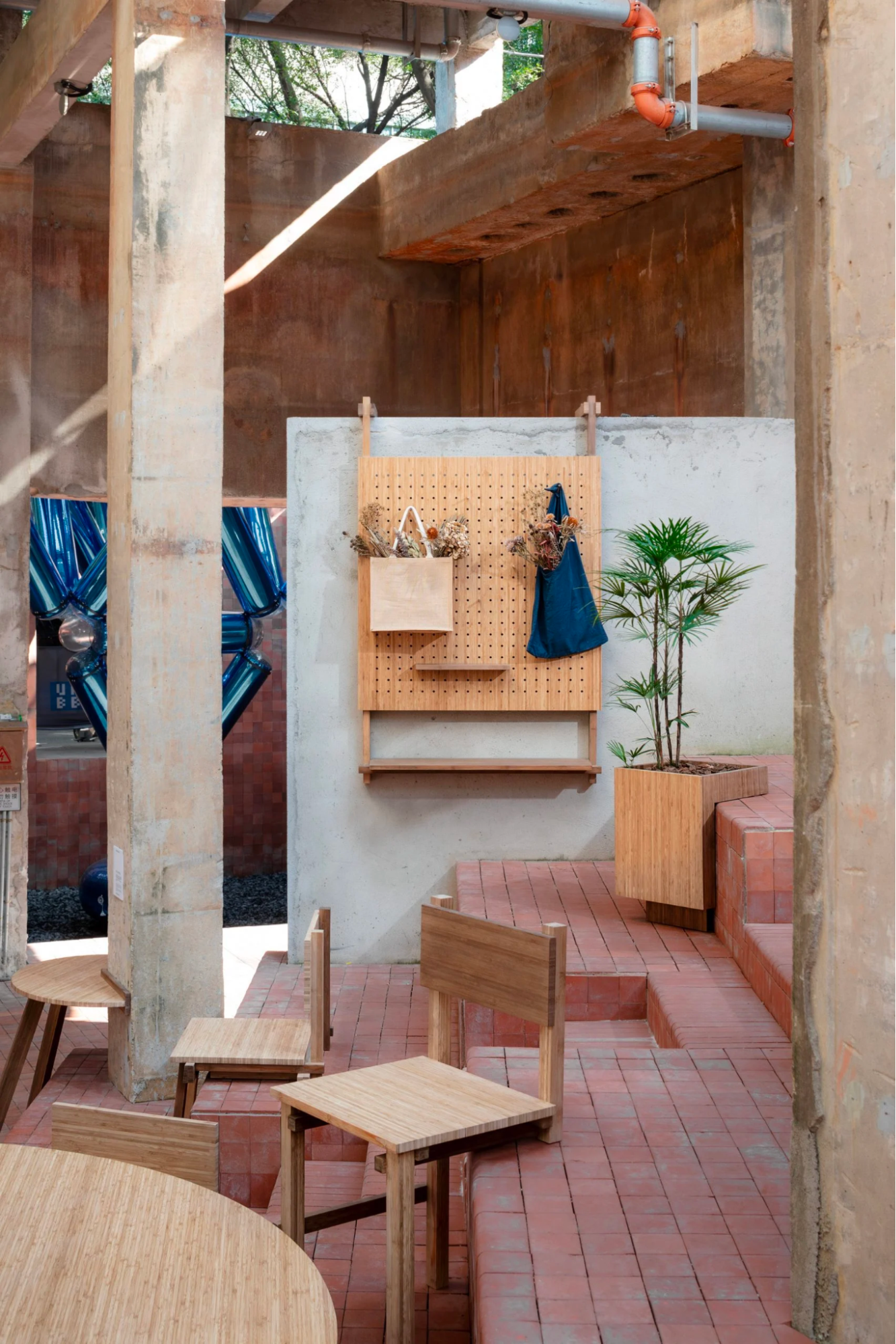 The Symbiotic Urban Furniture collection is basically a series of everything from chairs to benches to stools to tables that lean on all sorts of city surfaces to form a – well, symbiotic – series of collaborations.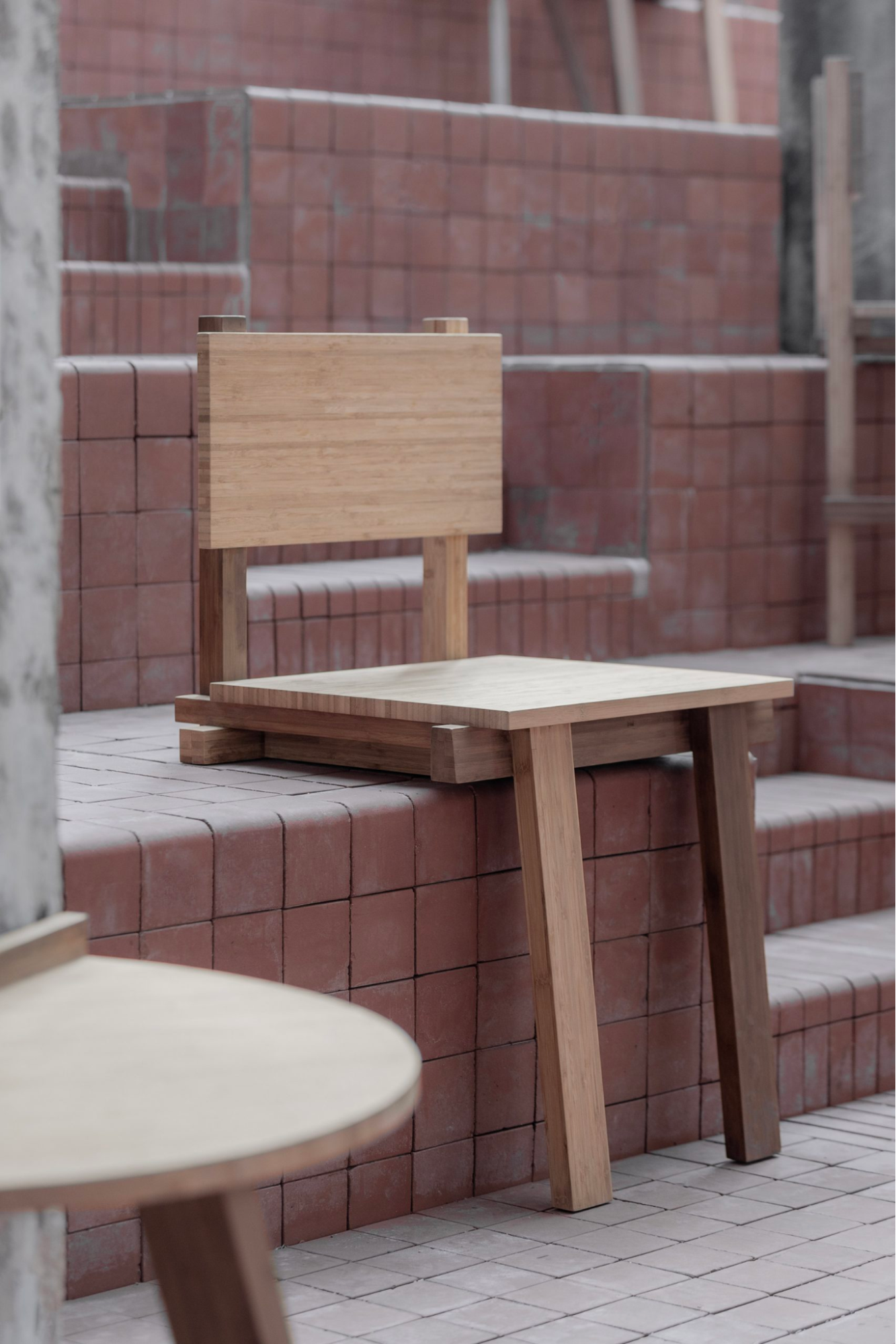 It's a sympathetic cause: they want to make it easier and more organic for people to congregate comfortably in public spaces. But what's really cool? This was initially installed as part of a Biennale of Urbanism/Architecture, that ran from December 2022 into March 2023— but the furniture will be remaining indefinitely in the city.
→ Sydney's New Skyscraper 🌆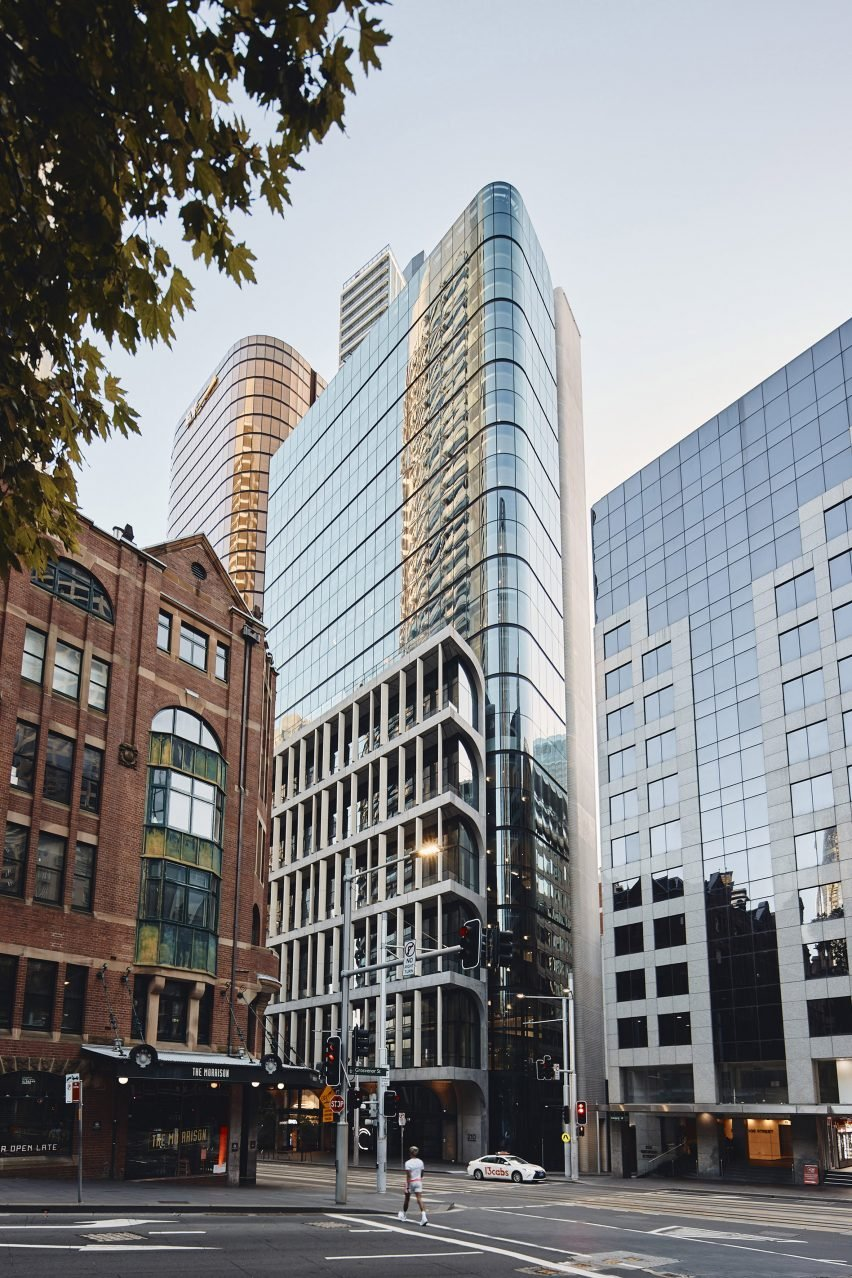 Australian firm Grimshaw just completed a 27-story skyscraper with a "sculptural form" that is generating some serious buzz. There's a lot going on, with a concrete lift core facing the east, a more classic "glazed" tower, and- maybe most interestingly- cantilevered concrete arches that make up an 11-story section.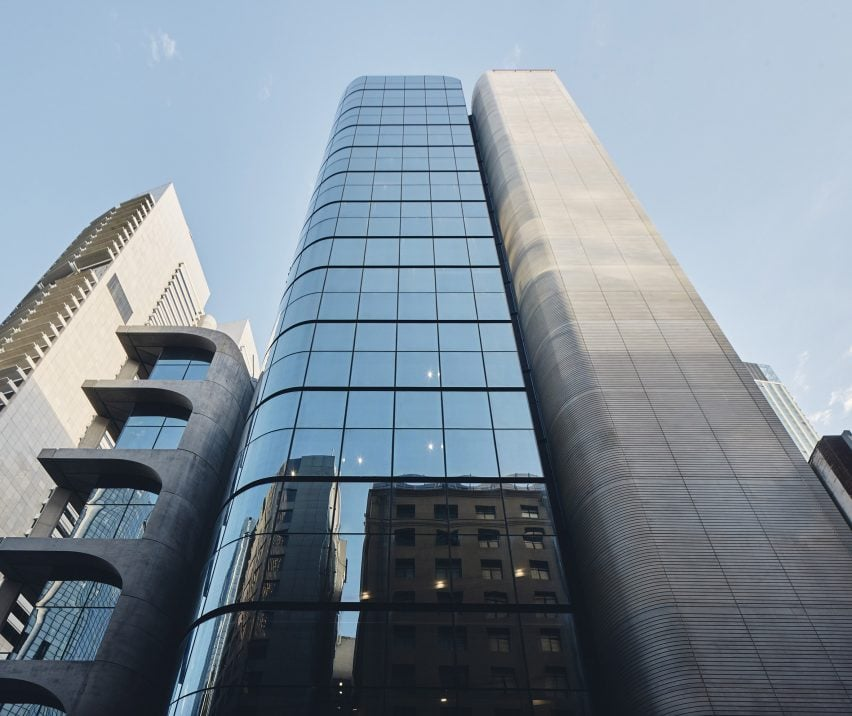 The design maximizes daylight and will surely be a bustling part of Sydney's urban core.
→ MVRDV Collab w/ … Van Gogh? 🌠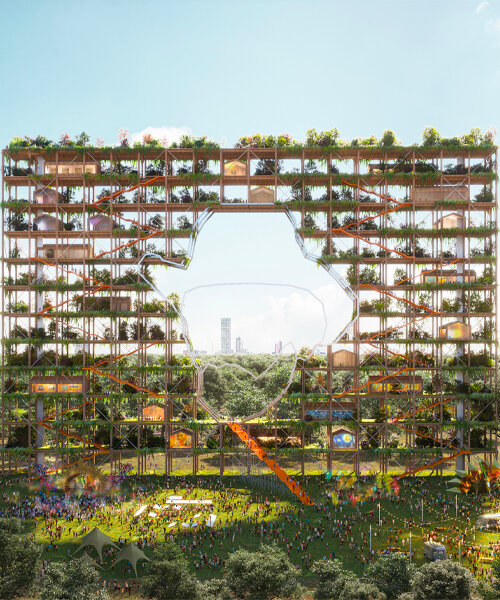 Unfortunately, it's not often a Vinny van Gogh collab drops. This one- between Dutch mega-firm MVRDV, the Vincent van Gogh Homeland Foundation, and Midpoint Brabant- is shaping up to be extremely cool.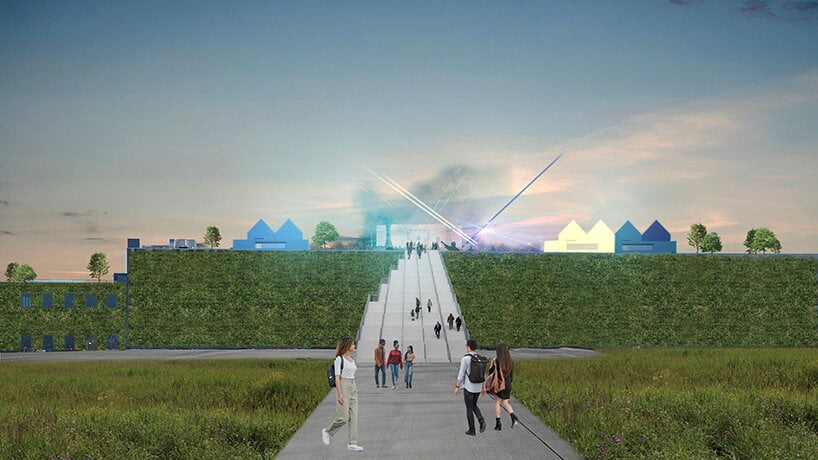 VvG loved the province of North Brabant, which has unique, rustic beauty. The project will be aesthetically amazing, but it also seeks to be a tribute to the iconic artist, as well as an awareness-raising campaign for some of the rural region's troubles.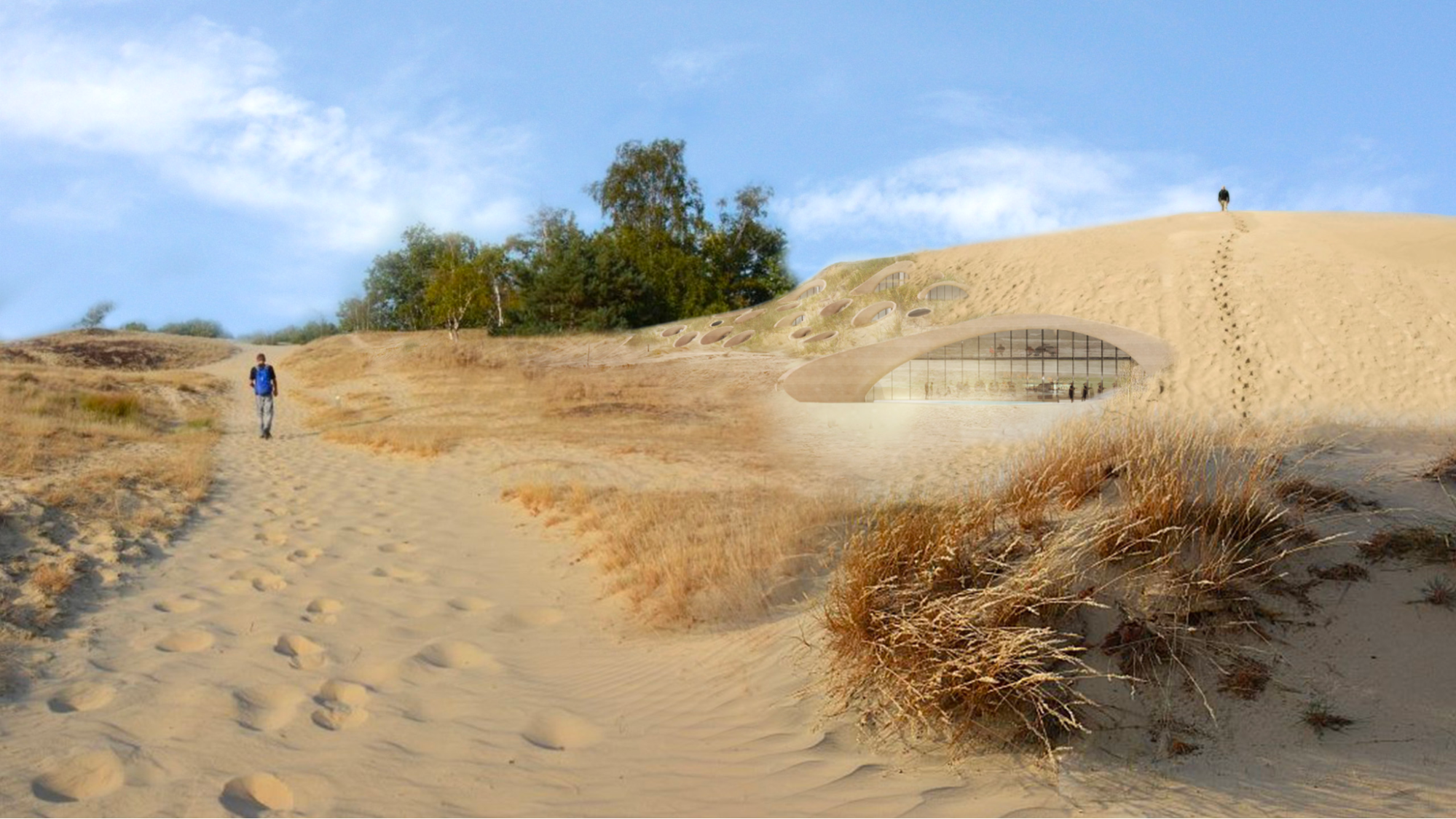 The architectural efforts are focused around the Van Gogh Homeland Biennale, but there is a "Homeland Experience" and "Homeland Atelier" that will also be a part of the project. The Biennale, which will be an incredible outdoor experience full of installations and temporary landmarks, is planned for 2025.
→ Seoul's Cement: Finally Stylish? ☑️
This is a cool article that tells the story of South Korea's current and historical relationship with concrete— a story that fans of Brutalism will, of course, love. For half a century, visitors have been surprised (and sometimes disappointed) by the scope of Seoul's concrete nature. But today, architects are finding new ways to revitalize this building material and innovate within the tradition, rather than outside of it.
For example, Yeorim by URCODE ARCHITECTURE is an incredible work: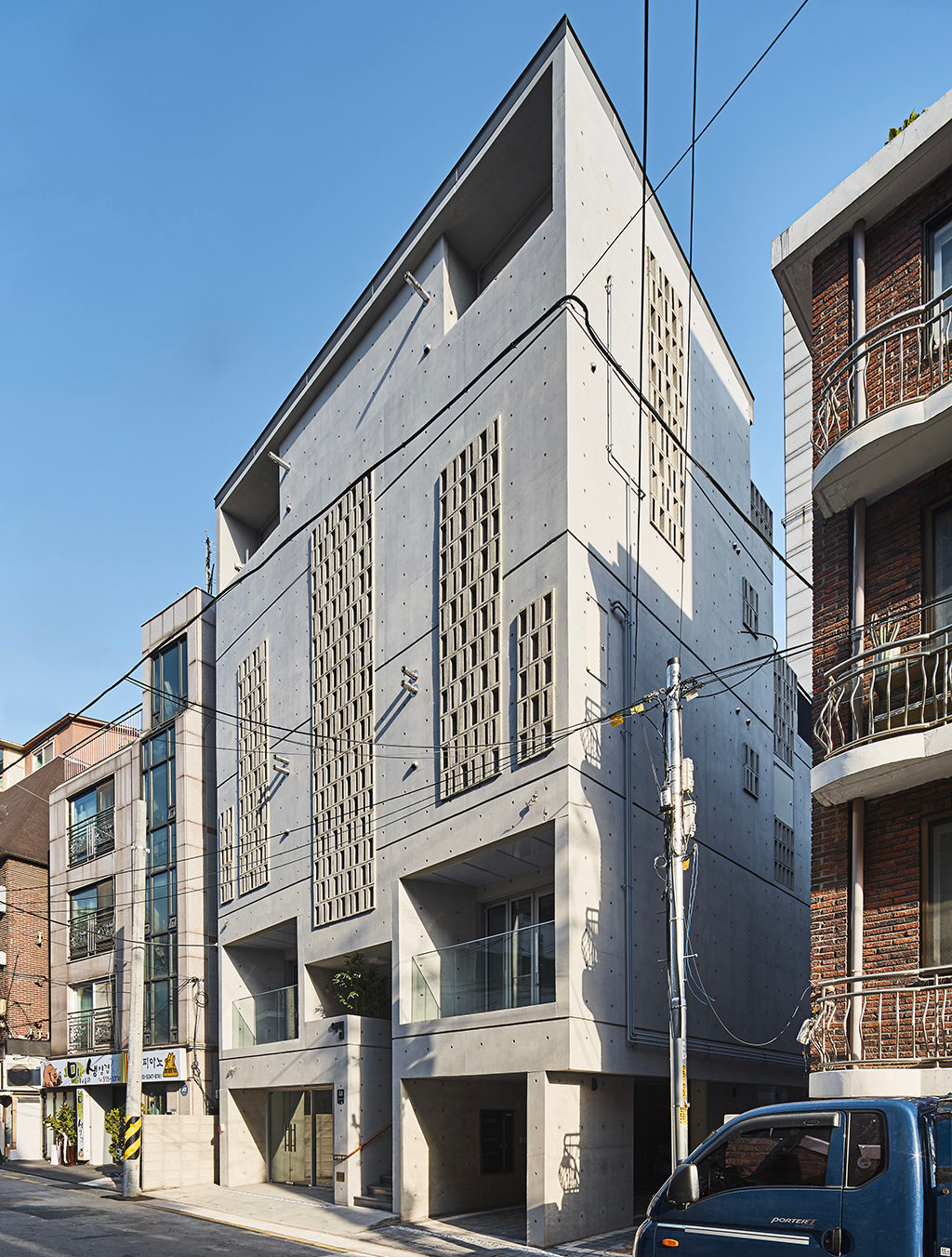 The HWN HQ is next-level: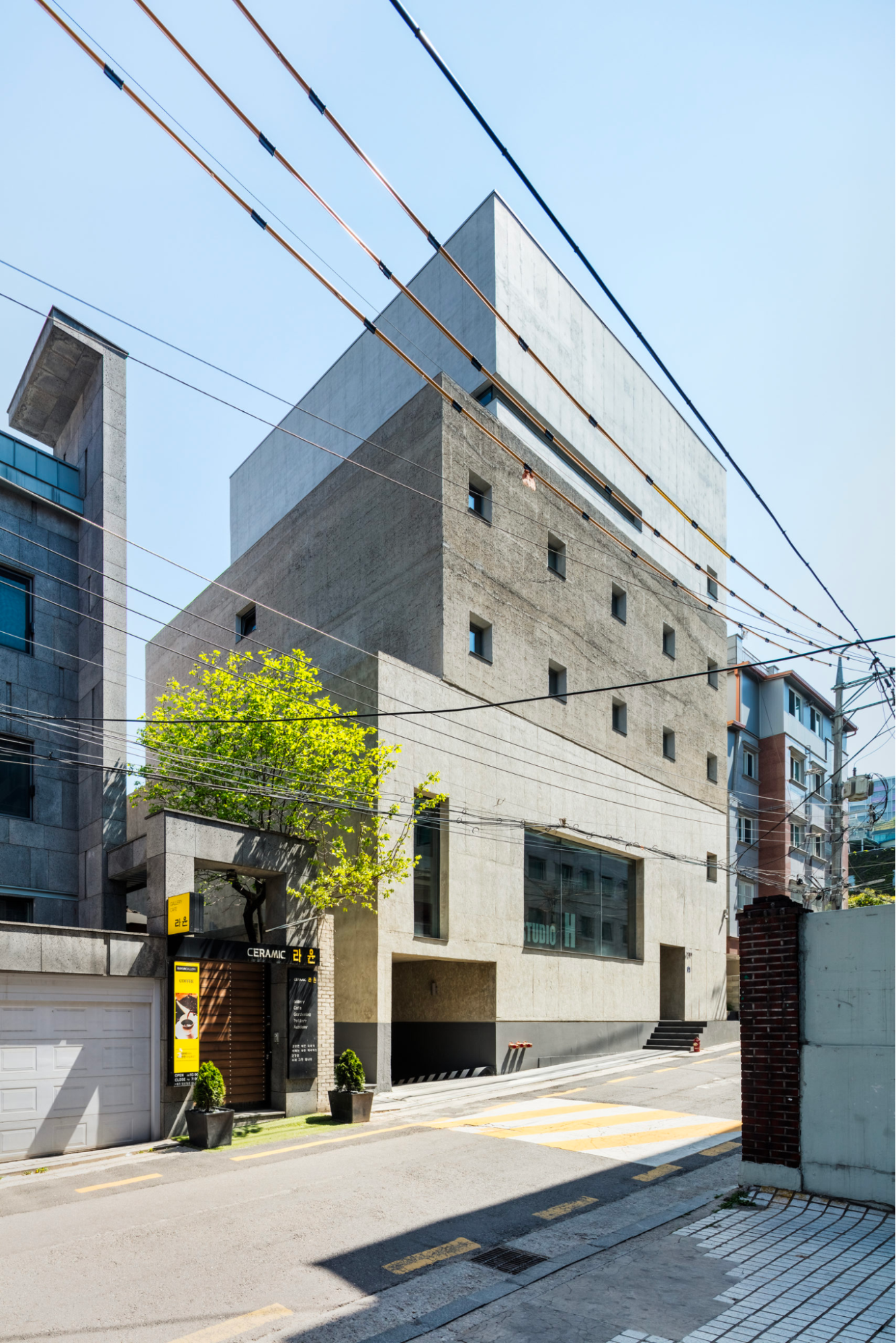 OK, Korea… Unicity by D Werker Architects does something we didn't know concrete was doing these days: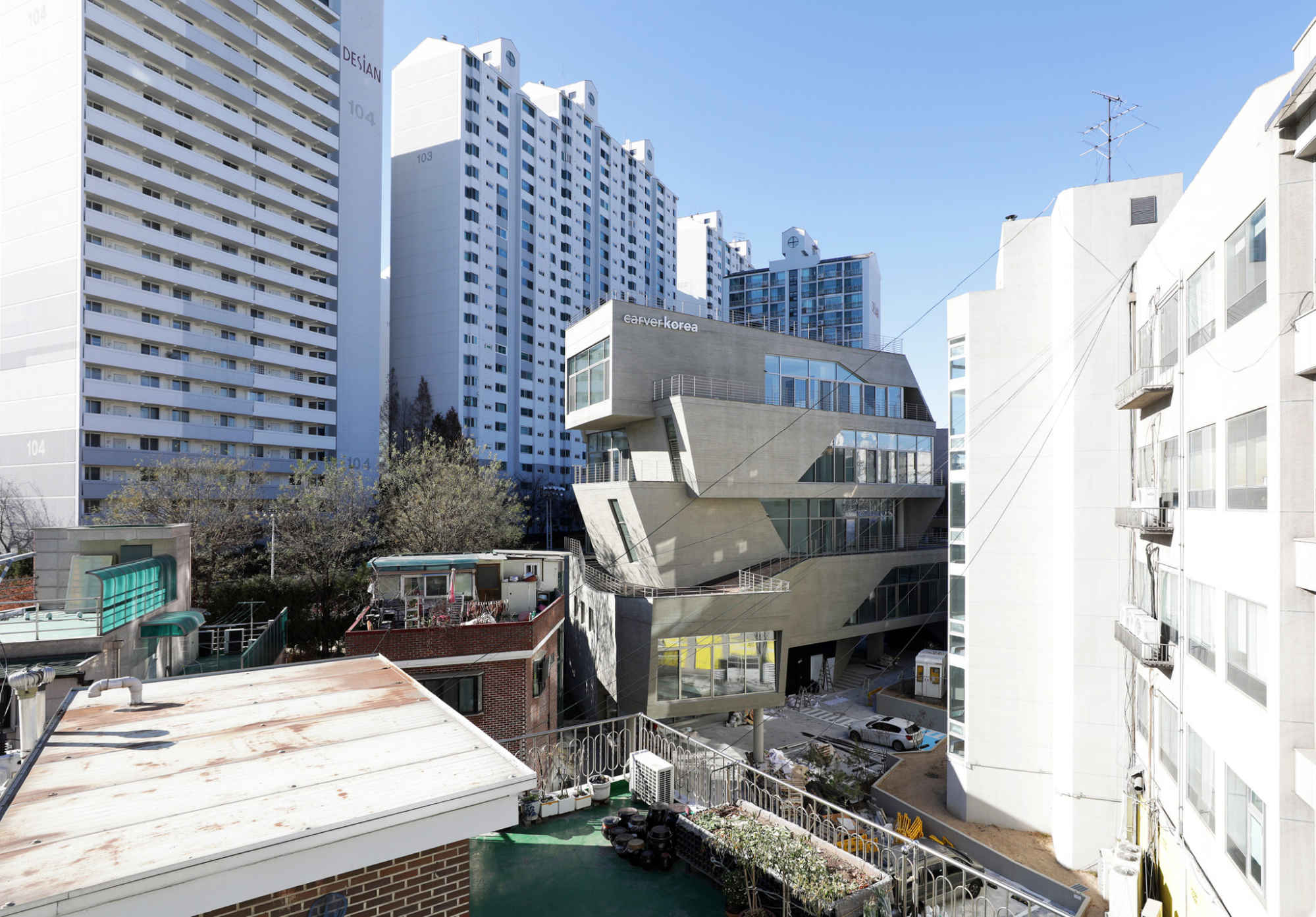 All that and more in the article. Here's that link one more time.
Who Said What!? 🗣️
"'The less money there is, the better you can perform because then you are actually able to make use of resources far better. So I don't want much money coming into my country.'"
→ an incredible interview with Pakistan's first female architect, Yasmeen Lari
"History is probably an identity code for me, but it's also not a limitation. Whether it's a recent history, such as with industrial remains, or a more distant history, as with traditional gardens, I'm fascinated by the way they can be brought into the contemporary construction of space. In this context, the word "coincidence" becomes essential for me. I always explore the meaning of these historical elements in today's time and space, so that both tradition and today's reality can be a starting point."
→ really compelling interview w/ Liu Yichun on "The Contemporaneity of Chinese Architecture"
"A chunky grey staircase thrusts out from the side of a new office tower in Los Angeles, lunging towards a rail line before jerking back on itself and lurching up the building in jagged twists and turns. It crashes into a warped lattice of bands that wrap around the glassy hulk, swooping past corner windows that jut in and out like broken teeth. This is (W)rapper, "an outrageous creative office tower", in the words of its leasing agents, set to "reawaken the Los Angeles skyline". It is also the bombastic tombstone of a bygone era, a carbon-guzzling monument to a time when architectural ego trumped the interests of people and planet."
→ Olly Wainwright from the Guardian eviscerates LA's new skyscraper
Drop it Like it's Hot: New Structure(s) of the Week 🔥
Dezeen's top 5 houses of the month of March are so good that I'm just going to feature my top three— sue me: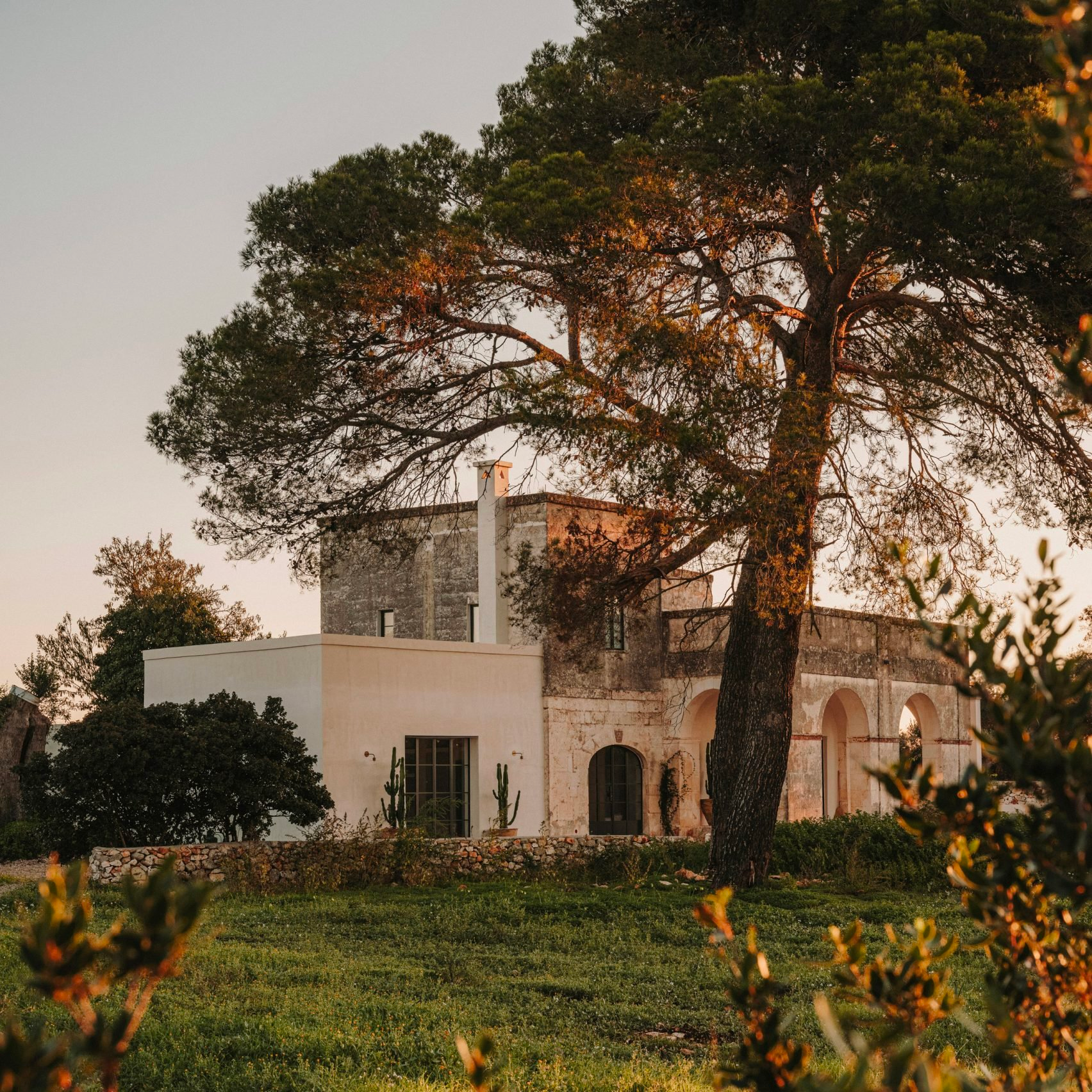 Casolare Scarani, Italy, by Studio Andrew Trotter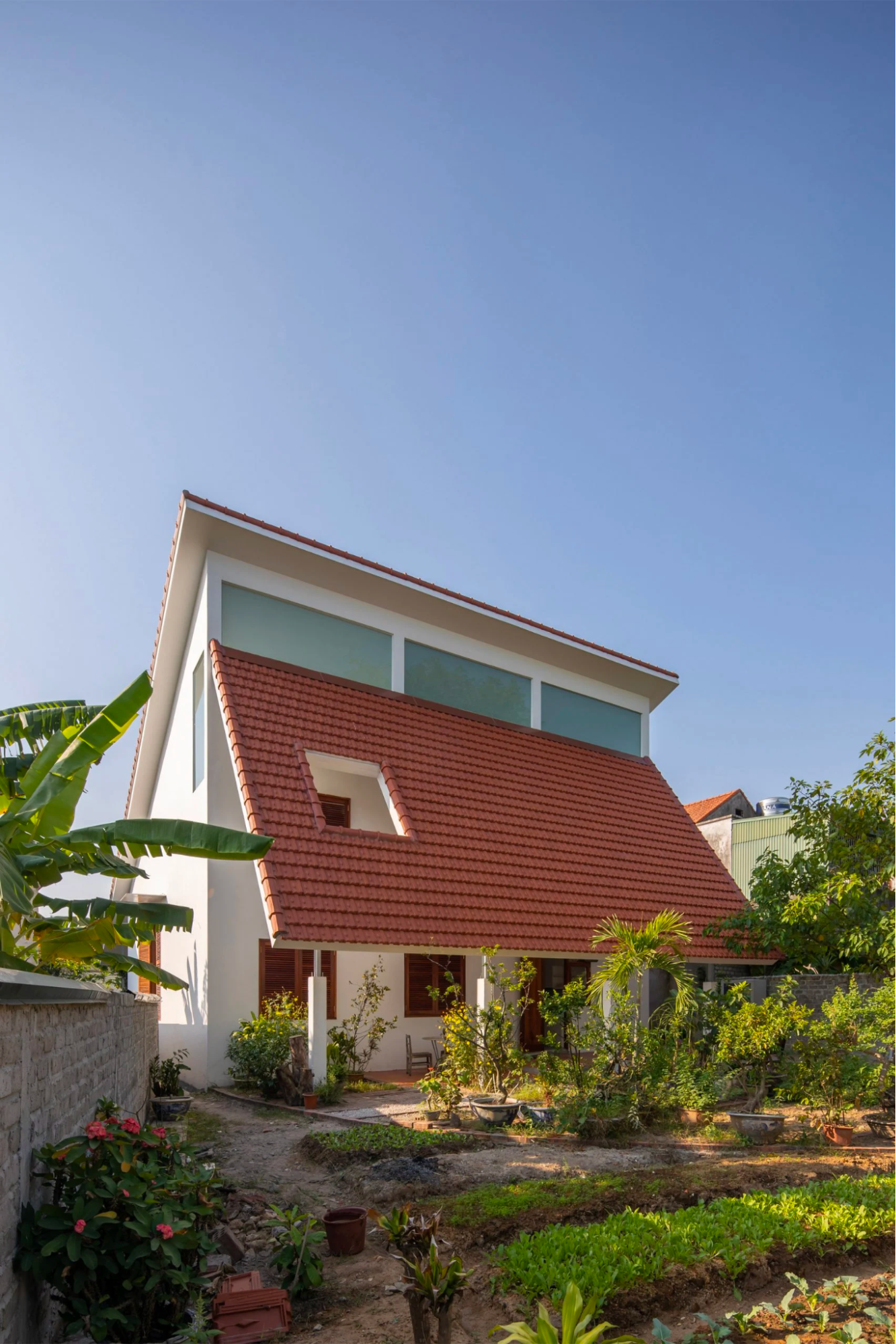 House in Quang Yen, Vietnam, by Ra.atelier and Ngo + Pasierbinski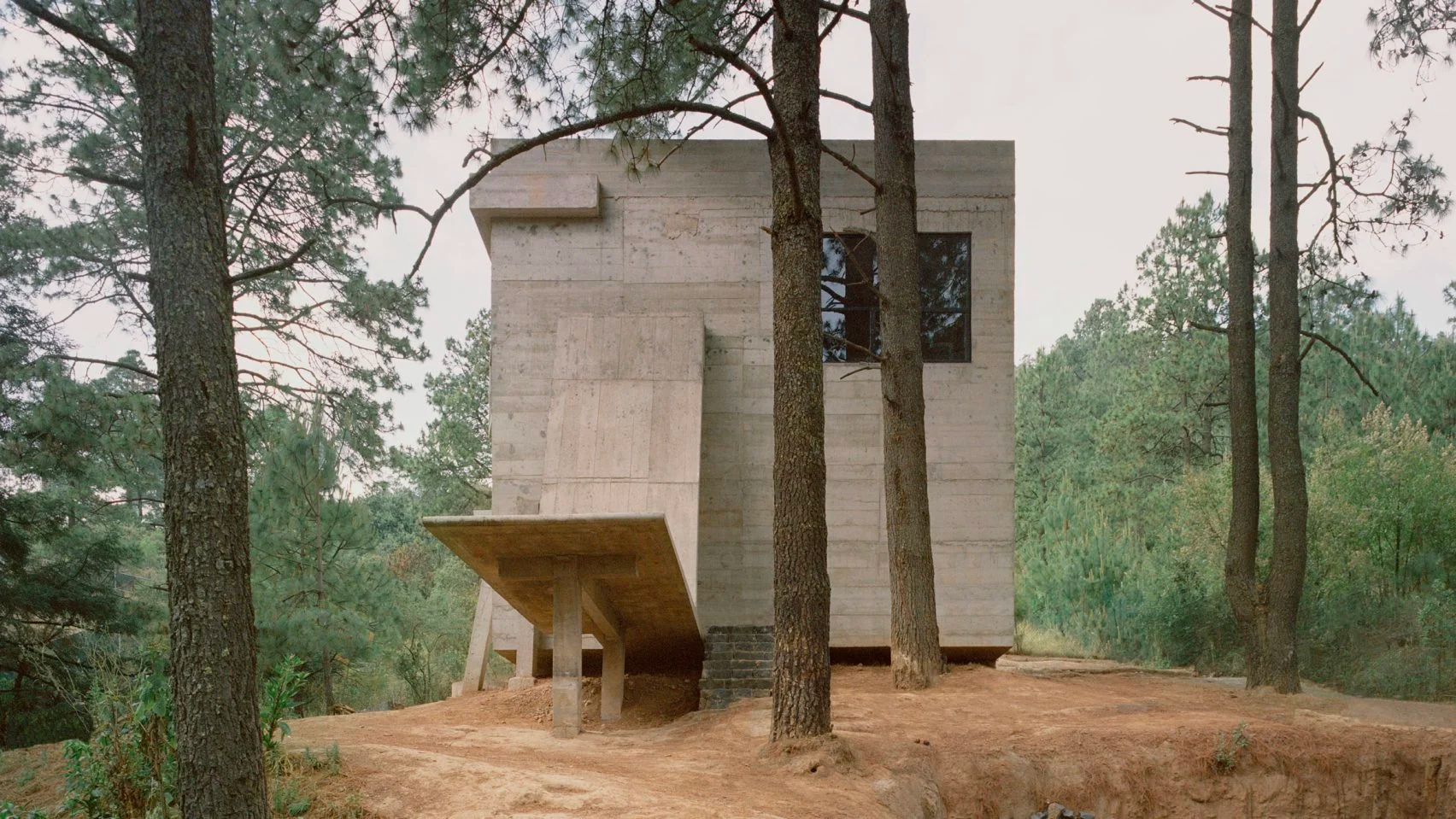 Casa Alférez, Mexico, by Ludwig Godefroy