GM architecture aficionados,
Welcome back to the very first Spring 2023 edition of your favorite architecture & design newsletter. FWIW, I know many of you have been worrying about it— the winter might be over, but we're still bringing you the coolest architecture and design content on the web.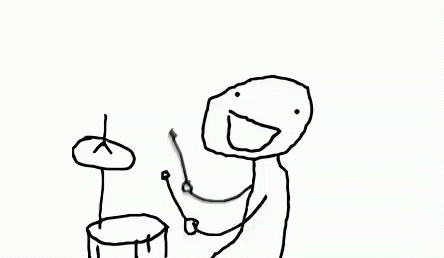 Tough crowd.
Well, anyway, tons to cover this week:
→ Tetris-Style Stackables in Seoul🟥🟦🟩
→ China's Top New Buildings of 2023 🥇🥈🥉
→ Snøhetta Hits the Climbing Scene 🧗‍♀️🏔️
→ Another Edition of Who Said What!? 🗣️
→ Drop it Like it's Hot: New Work of the Week 🔥
Let's get rolling.
Tetris Architecture & Stackable Micro-Spaces in Seoul 🟥🟦🟩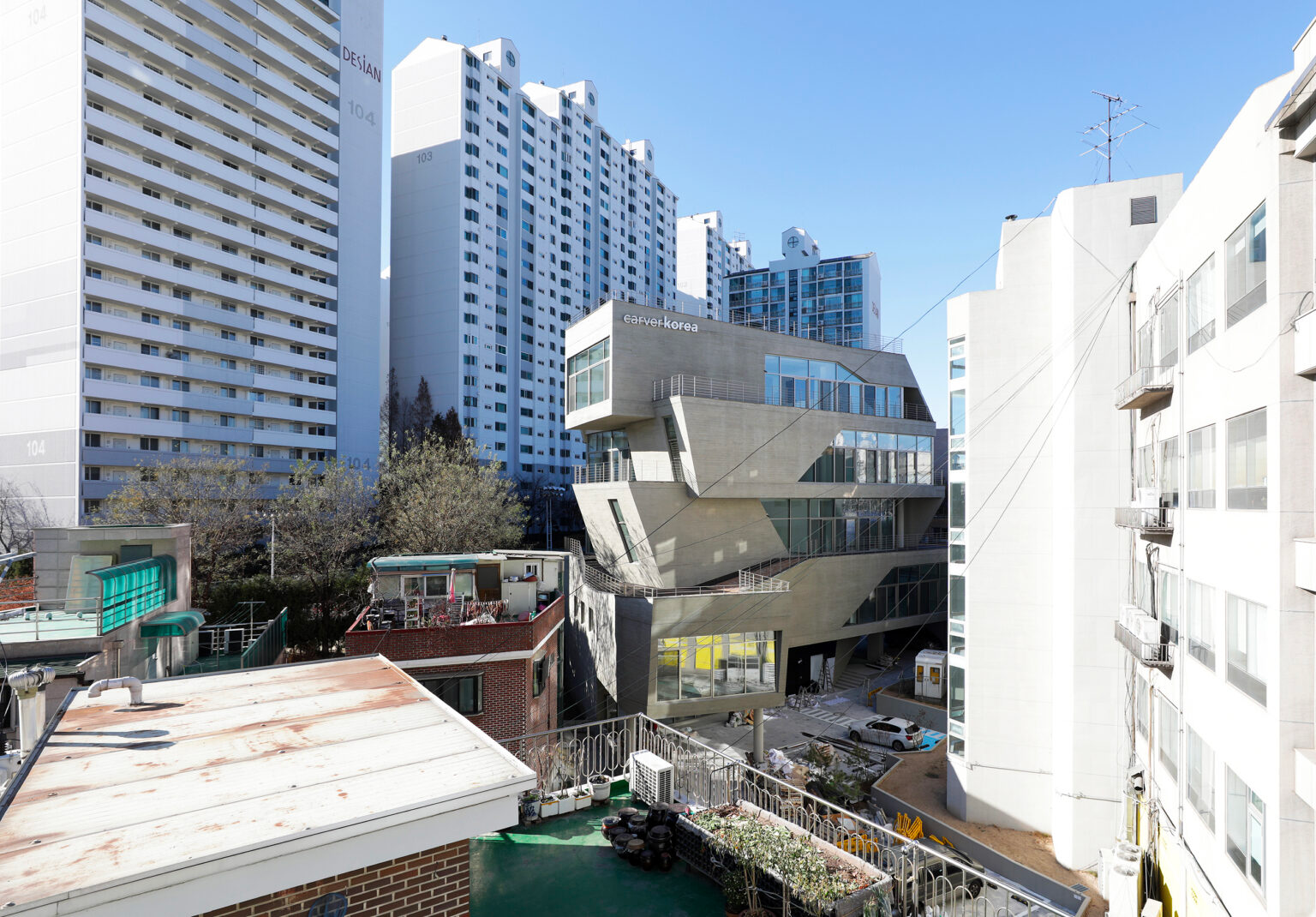 Never short on style, the city of Seoul's doing the whole innovation thing again— this time, it's with "Tetris Architecture." New. Small. Stackable and modular. Super customizable. This style is being used for student accommodation, multi-family housing, offices and urban garden combos, and generally hip urban living. All 7 of the units featured in the article are doing something extremely cool.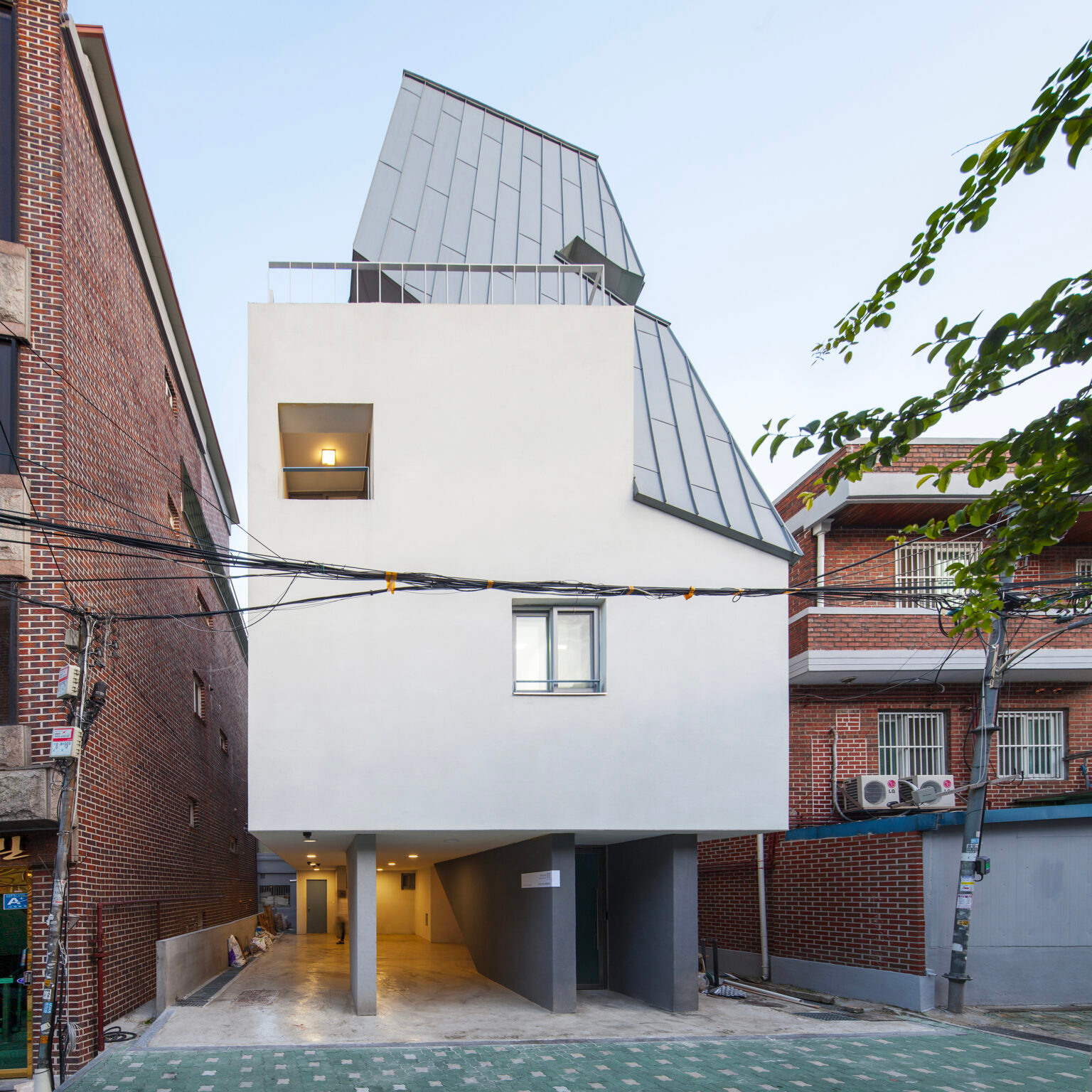 D Werker Architects, Davide Macullo Architects, L'EAU design, Studio Suspicion, SsD, and more are now working on these and developing a range of typologies. The general aim- to develop flexible, mixed-used structures with as minimal a footprint as possible- is one that's easy to get behind. The fact that it looks wicked cool? Cherry on top.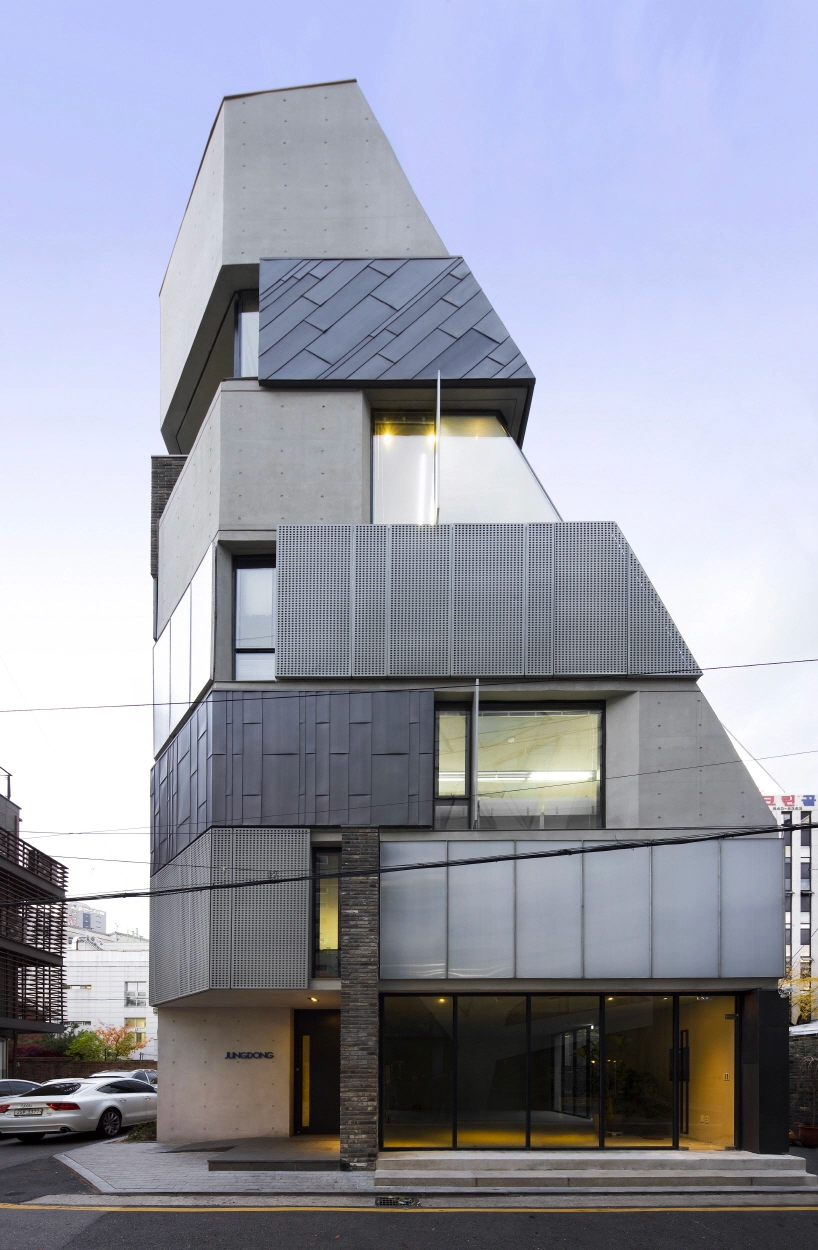 China's Best of 2023: The Finalists 🥇🥈🥉
ArchDaily just dropped their 10 finalists for their Building of the Year Awards (China). There is a lot going on in China, obviously, and these finalists range over all sorts of experimental, wildly creative stuff you don't often see. Here are our top 3 from their top 10:
1. Qingxi Culture and History Museum by UAD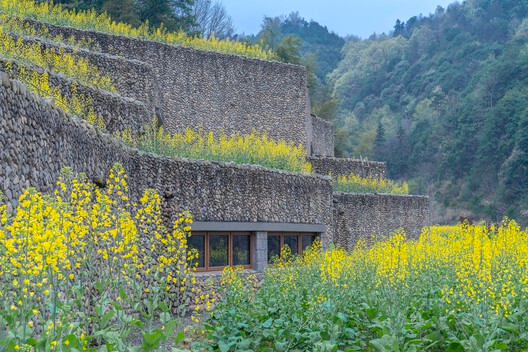 Tucked away in Nanshangang, Sangzhou Town, Ninghai County, Zhejiang, this is an incredible spot hidden far away from the urban sprawl.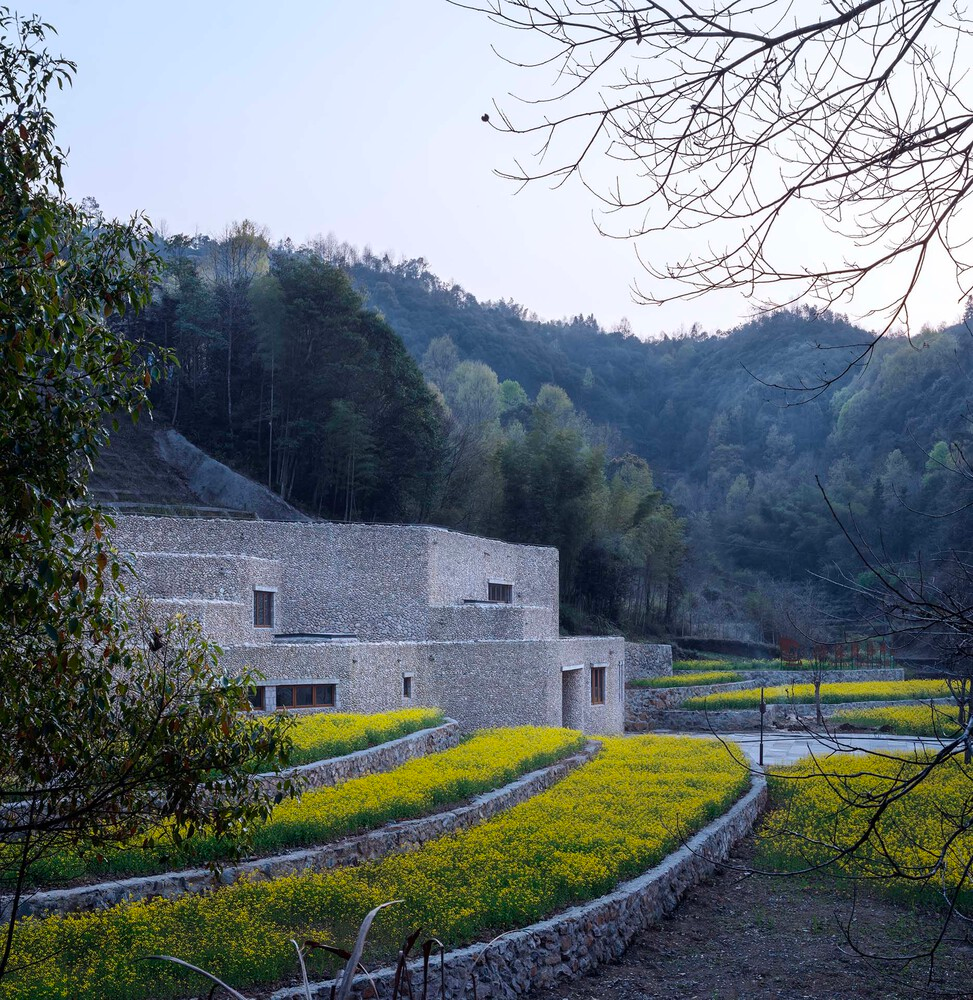 2. Shanghai Library East by SHL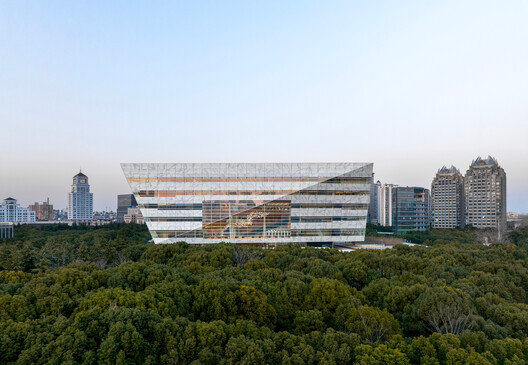 Shanghai's new gem is one of the world's most impressive libraries.
3. Qintai Art Museum by Atelier Deshaus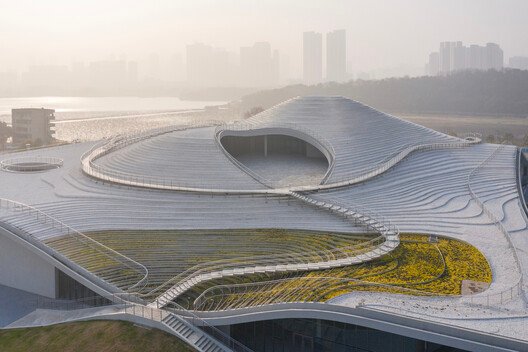 Sitting alongside Moon Lake in Wuhan, this is a jaw-dropping work that integrates urbanity and nature about as well as we've seen in 2023.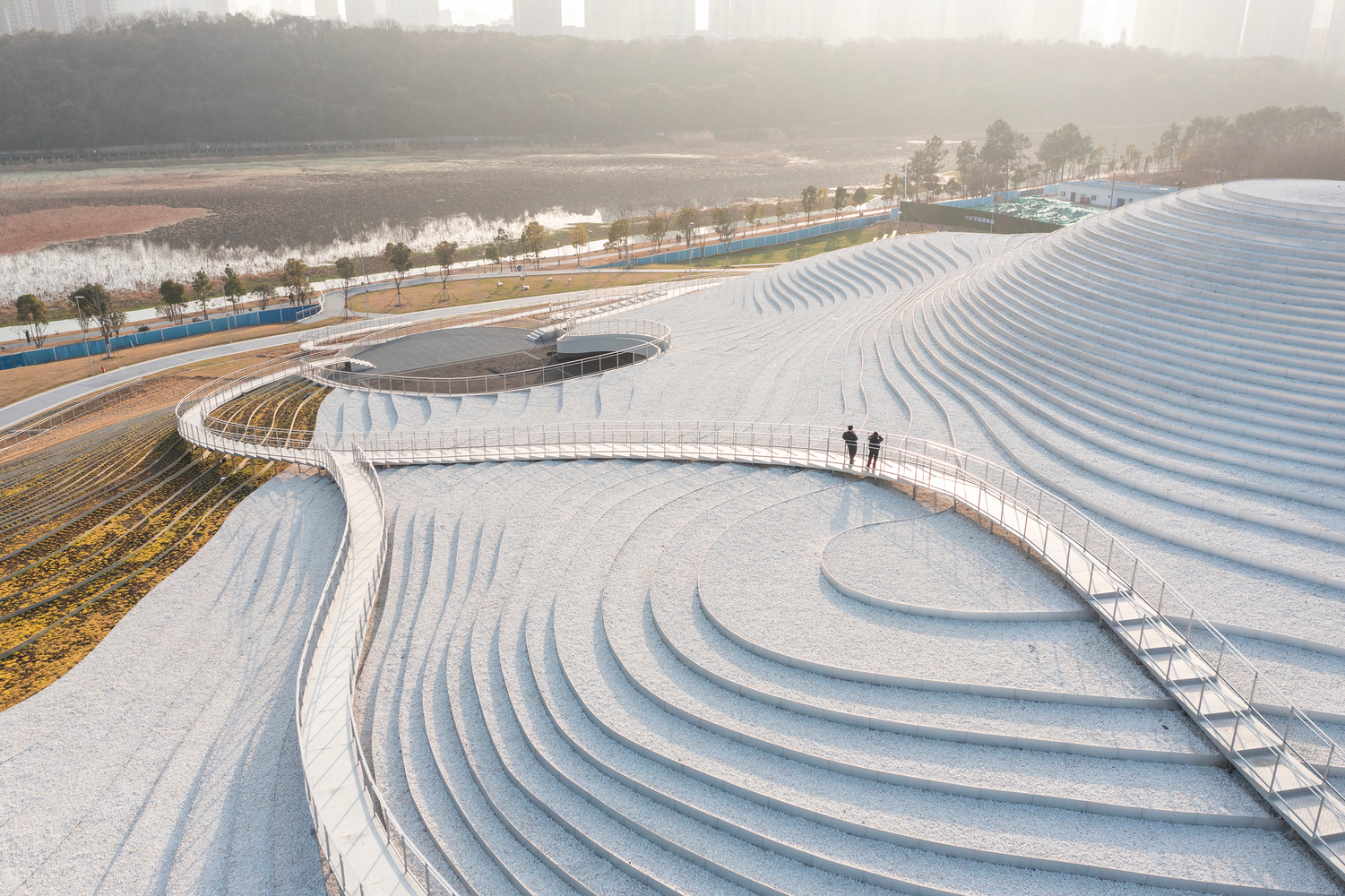 The other 7 are basically just as breathtaking, to be honest, but we're thinking the winner's gotta be one of these three. Incredible stuff happening as the scene on China continues to exist on the cutting edge of contemporary architecture.
Snøhetta's Climbing Center 🧗‍♀️🏔️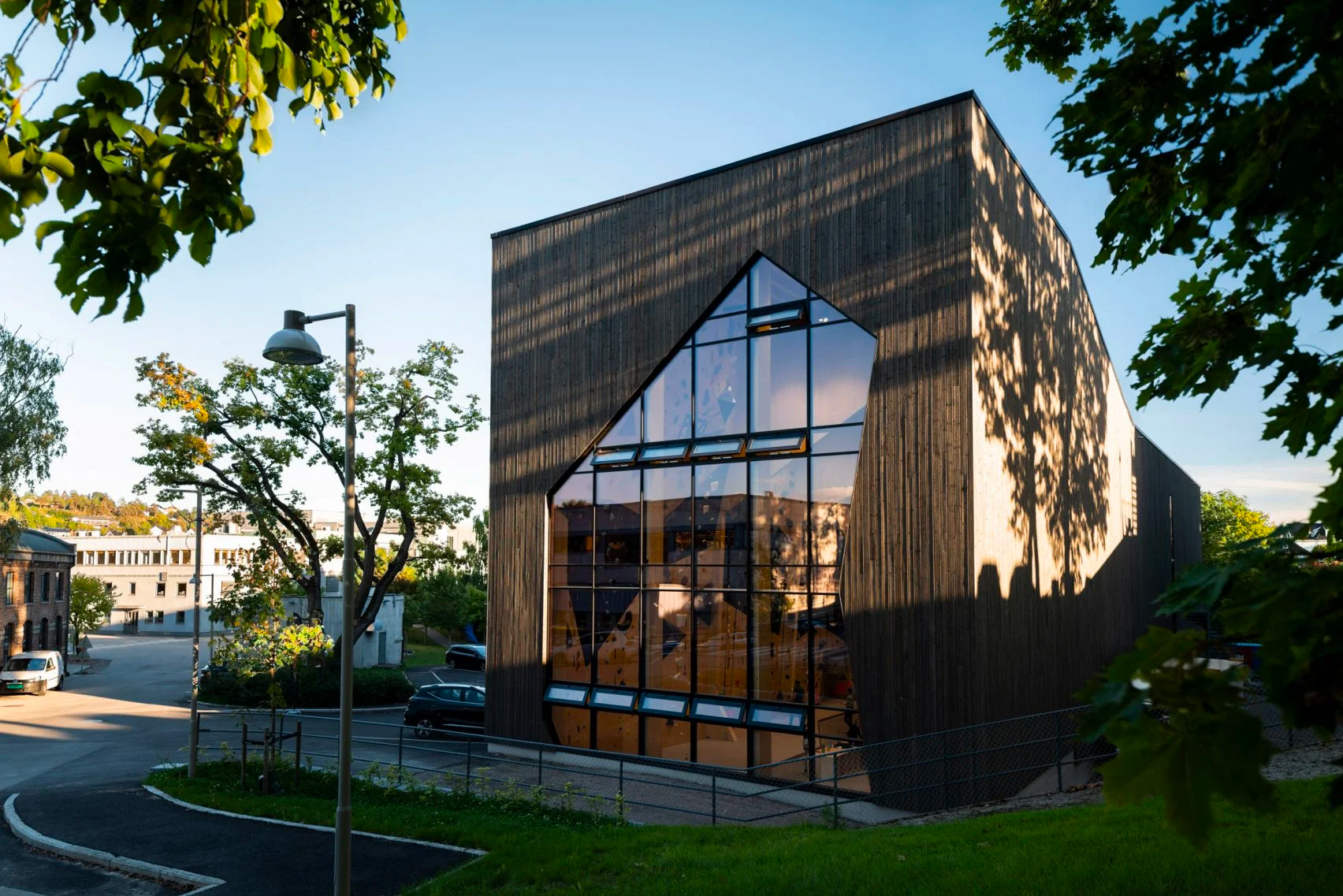 Seems like Norway's Snøhetta is always up to something interesting — this new climbing center in Norway? No different. Høyt Under Taket, a climbing centre in the quaint Skien, comes through as a genuinely unique design seamlessly integrated with the surrounding landscape.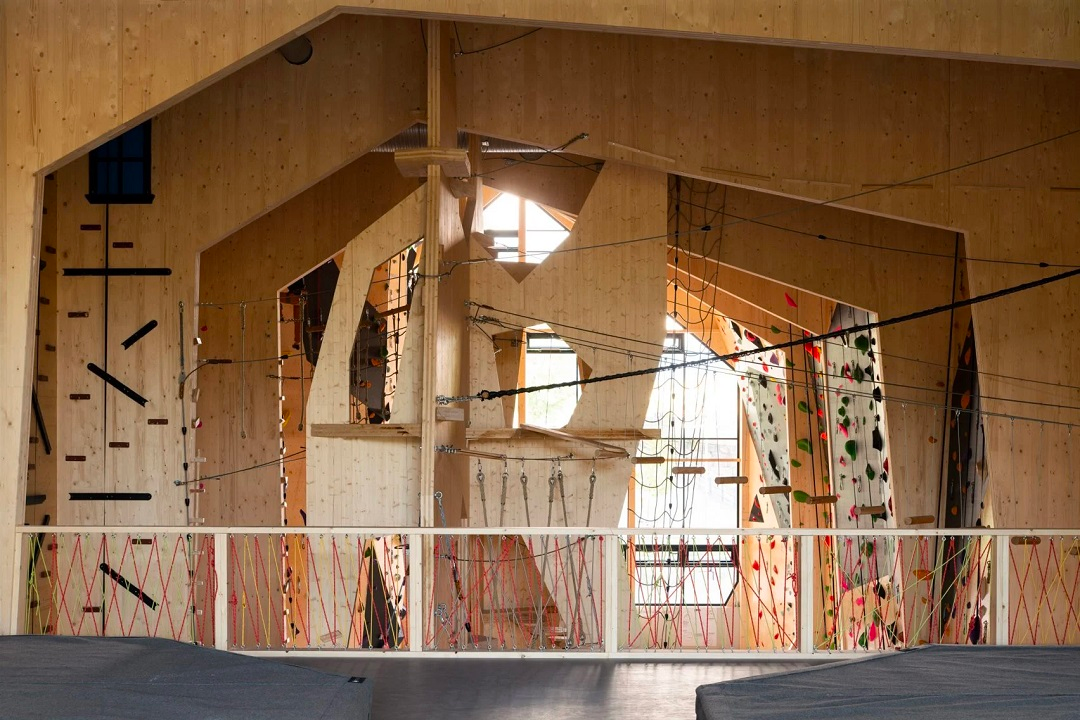 The views from the climbing walls are next-level. The creative scandinavian firm was inspired by caves— how their walls blend with their ceilings and how it's impossible to distinguish where one stops and the other begins. You can see it.
Who Said What!? 🗣️
"The more you learn about fire dynamics in timber buildings, the more you realise how nuanced and complex the issue is… iIf we breed false confidence without competency becoming widespread, we're playing a dangerous game. We shouldn't play down the fire safety concerns."
→ Joe Giddings, famously a mass-timber advocate, pours some cold water on the naive optimism surrounding the mass-timber movement
"You go to Renzo [Piano]'s office and I was impressed and depressed at the same time – because you think this is a real grown-up office and I've had to cobble it together, I guess… I'm not a talented figure like Renzo – I'm a good catalyst, I think I am a good provoker, I am a good strategist – I have a sense of purpose but I don't have innate creative talents to the level of someone like Renzo or maybe Frank Gehry or Álvaro Siza… So in that sense, I feel a bit of a fake."
→ recent Pritzker winner David Chipperfield explains his approach in this summary of his podcast interview with Dezeen… the whole thing is worth a listen
"Critics will say that the threshold value and the roadmap indications are not ambitious enough, given the climate emergency. Though I am a strong supporter of this agreement, they are right, from an environmental point of view. But think of this as a change management process at an industry and societal level. We should celebrate every important step in the right direction"
→ Peter Andreas Sattrup claims it was a "Great day for sustainable architecture in Denmark – Carbon emission reductions introduced in Danish building code"
Drop It Like It's Hot: Best New Work of the Week 🔥🔥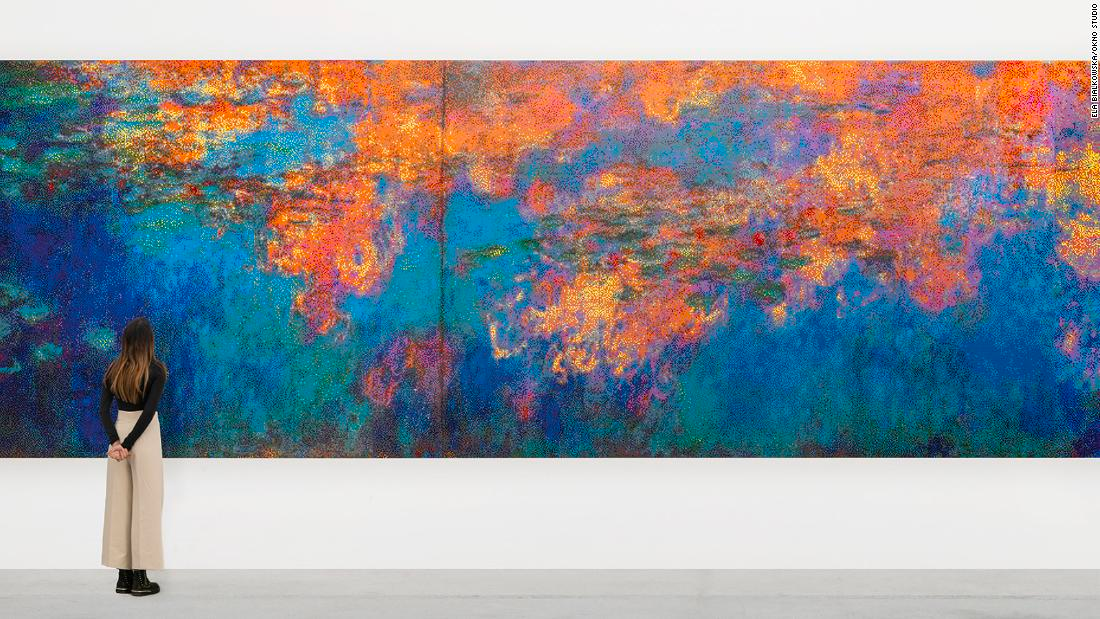 Ai Weiwei's LEGO reconstruction of Monet's Water Lilies at the Design Museum in London, UK is not the type of thing we usually feature here, but… yeah. How can you not pump this up? 650K blocks… unreal.