GM architecture aficionados ☕️☕️☕️
and welcome back to the newsletter that promises to bring you both sides of every major debate in the world of architecture and design… like this one: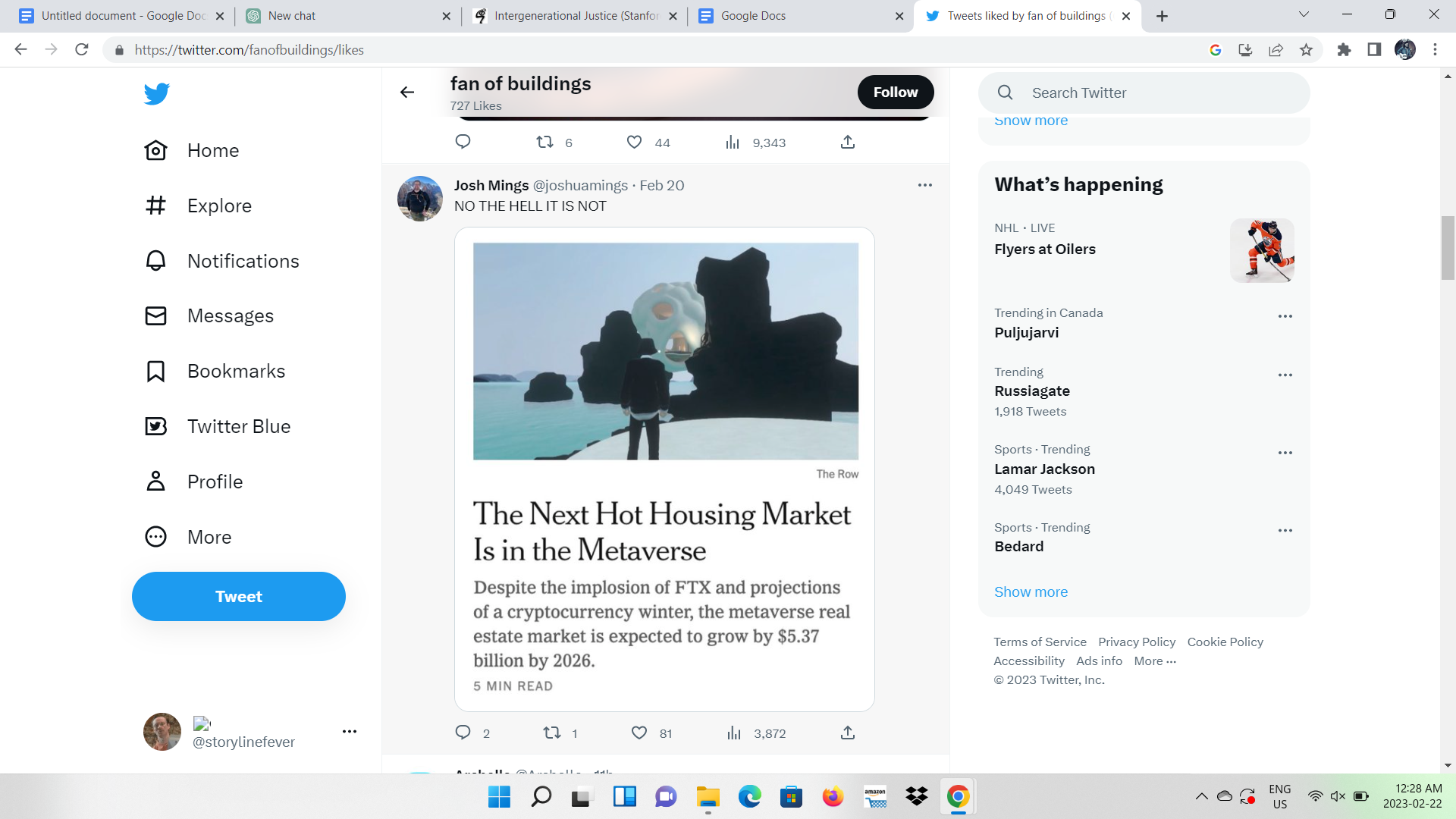 Hmm… compelling points made by both sides 🤔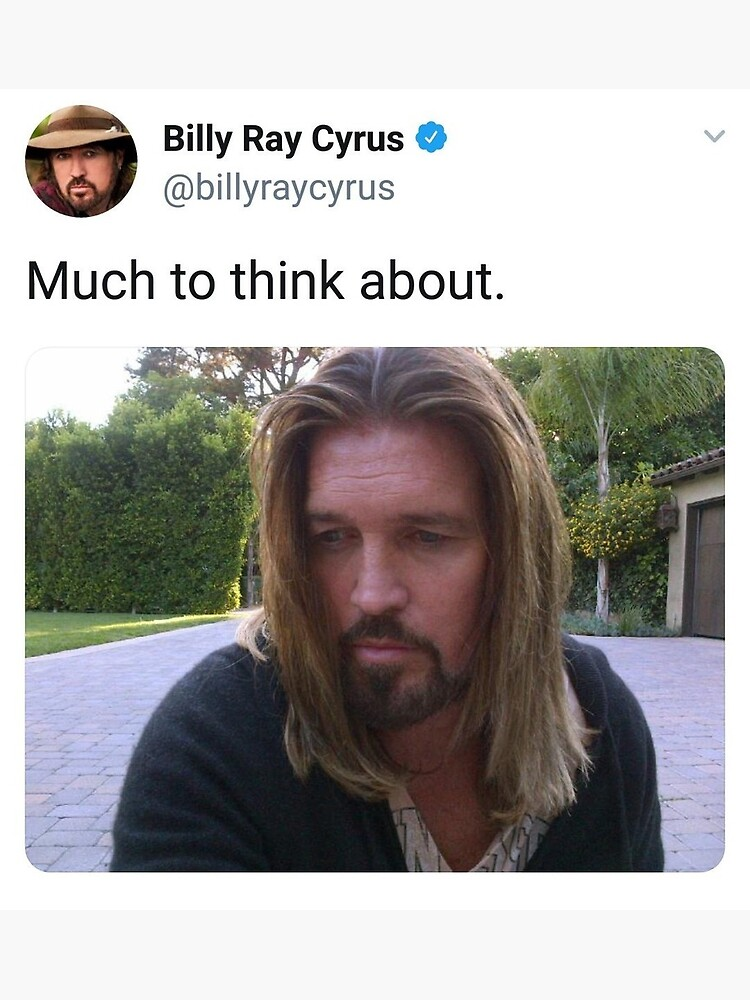 Anyway, what else is new?
→ The Next Saudi Megaproject? Ambition Cubed (+ more cubes w/ good vibes) 🟨
→ Architektura's Fairytale Kindergarten 🌈
→ MVRDV's New Market 🌿
→ Another Edition of Who Said What!? 🗣️
→ Drop It Like It's Hot: New Structure of the Week 🔥
Architektura's Fairytale Kindergarten 🌈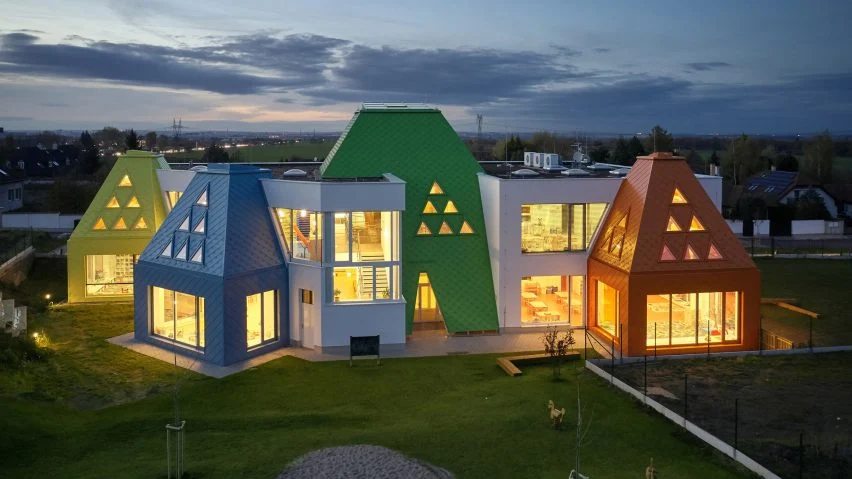 OK, this is super creative. This Czech kindergarten might be the Platonic Ideal of kindergartens. Literally. Located in Říčany, this Architektura-designed concept is immaculately executed, totally hitting on its goals to evoke childhood spontaneity and frolicking creativity.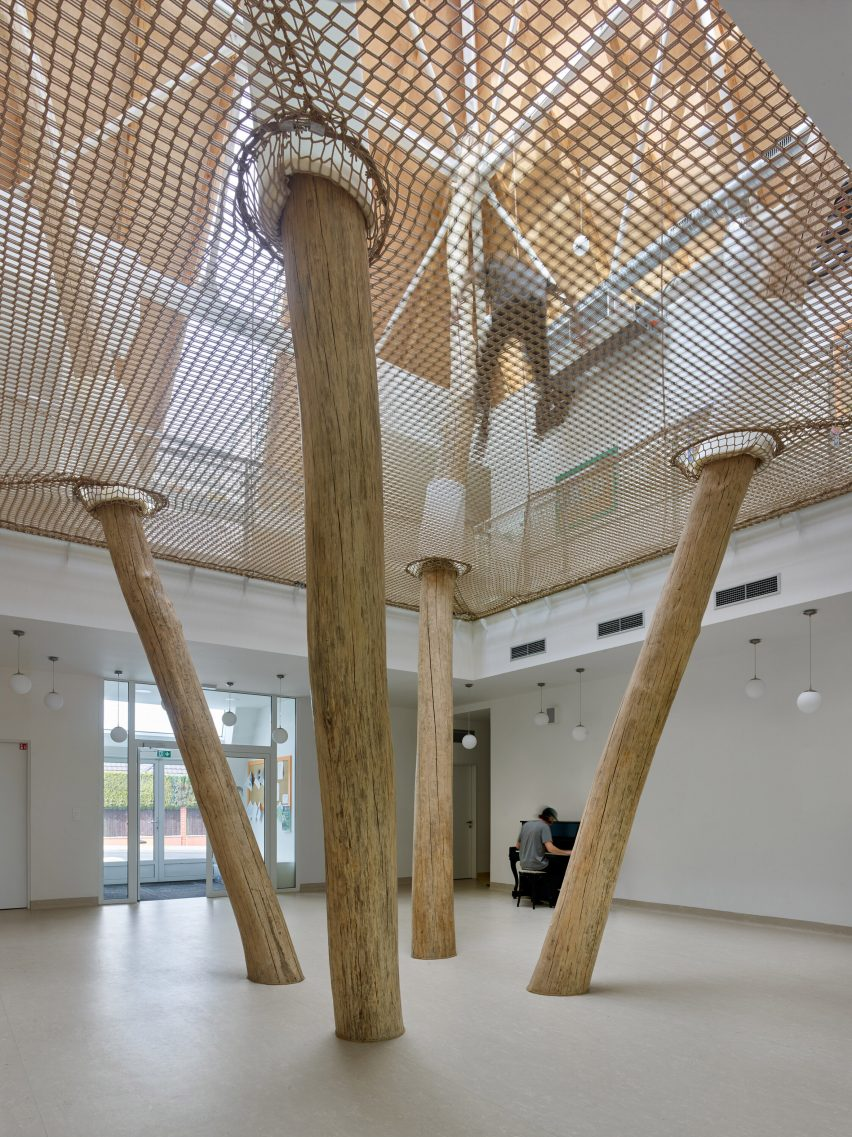 Sorry for the big words, what's really going on here is this looks super fun and cool Trees inside, net floors, and vibrant colors.
What kid wouldn't want to hang out here… even if it meant learning the alphabet.
MDRDV's New Market 🌿
They're at it again. International super-firm MDRDV just completed another signature project, this time in Hainan, Taiwan.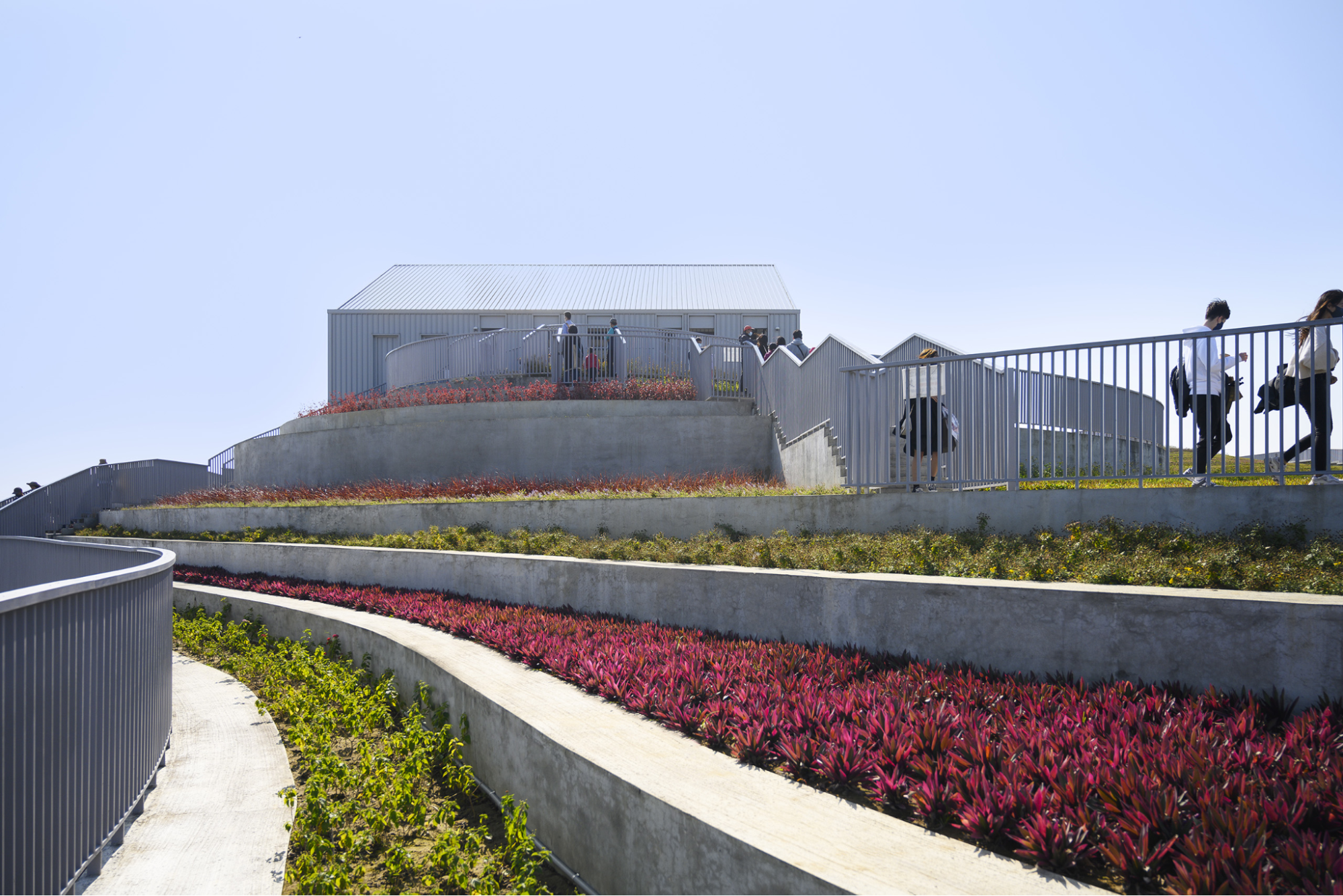 It's not entirely unique for one market to function as two public spaces. Sometimes, shopping happens inside and leisurely chilling happens in the park outside. The main difference from other markets, of course, is that the public space is on top of the market.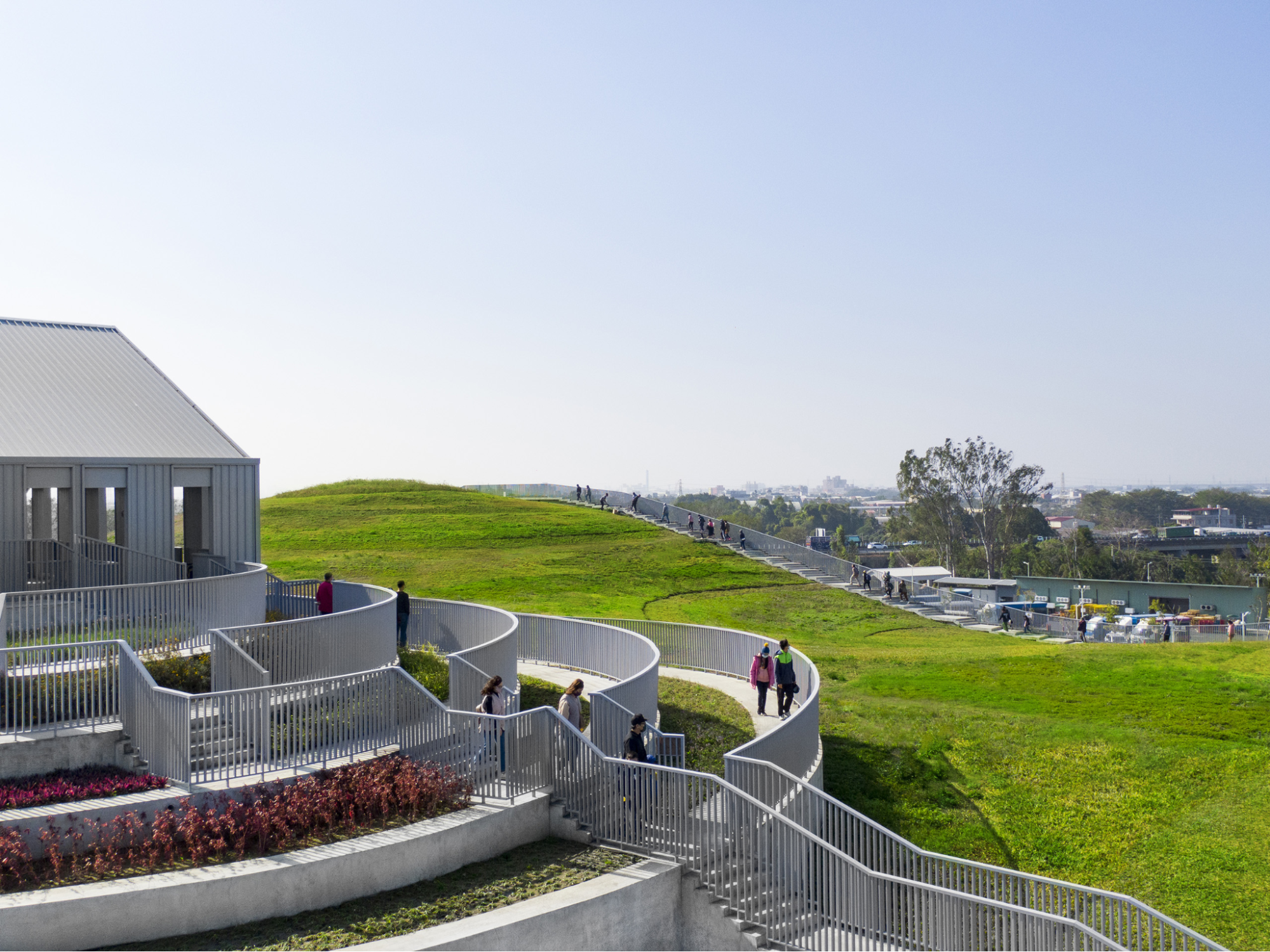 Tainan Market is getting some amazing feedback internationally, mostly because of its complementary relationship with the landscape around it. Beautiful example of artistic form meets practical function(s). Love to see it.
The Next Saudi Mega Project: Ambition Cubed 🟨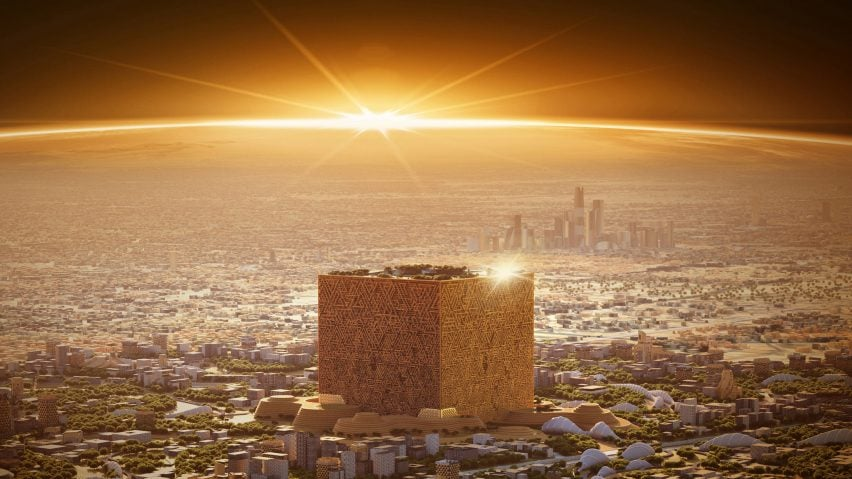 How many more of these projects are we gonna report on? Well, as many as keep getting announced. If you thought NEOM and The Line couldn't be topped, this supertall cube-shaped skyscraper to be built in downtown Riyadh might just take the cake. "Mukaab" would be 400 meters high and- as you can probably guess, if you know geometry- 400 meters long.
I know what you're thinking: "What's inside the tower?"
Well, to begin: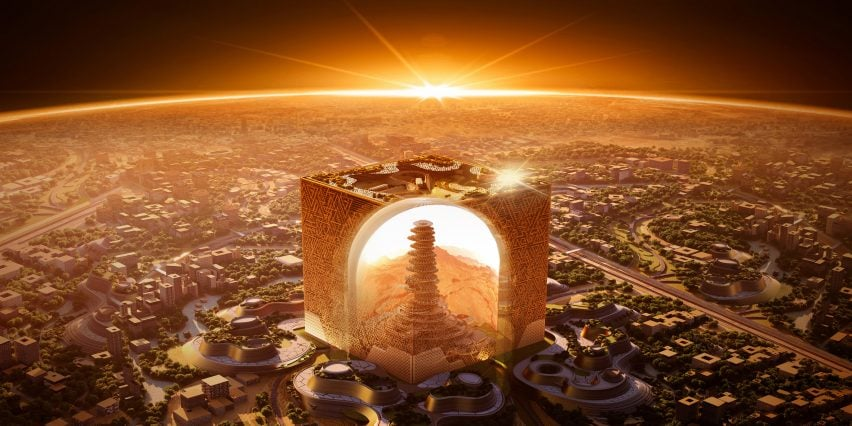 Another tower. But a spiraling one!
What else? 100K living spaces, almost 10K hotel rooms, and nearly 100K Square meters of stores for shopping. Anything else? How about nearly 1.5 million square meters of office space. Why not.
Just to get an idea of the scope here, this thing would be able to fit 20 empire state buildings in it.
More Cubes 🟧🟥🟦
This announcement inspired architecture aficionados around the world to think about more iconically cubic architecture.
Here's a quick top 3: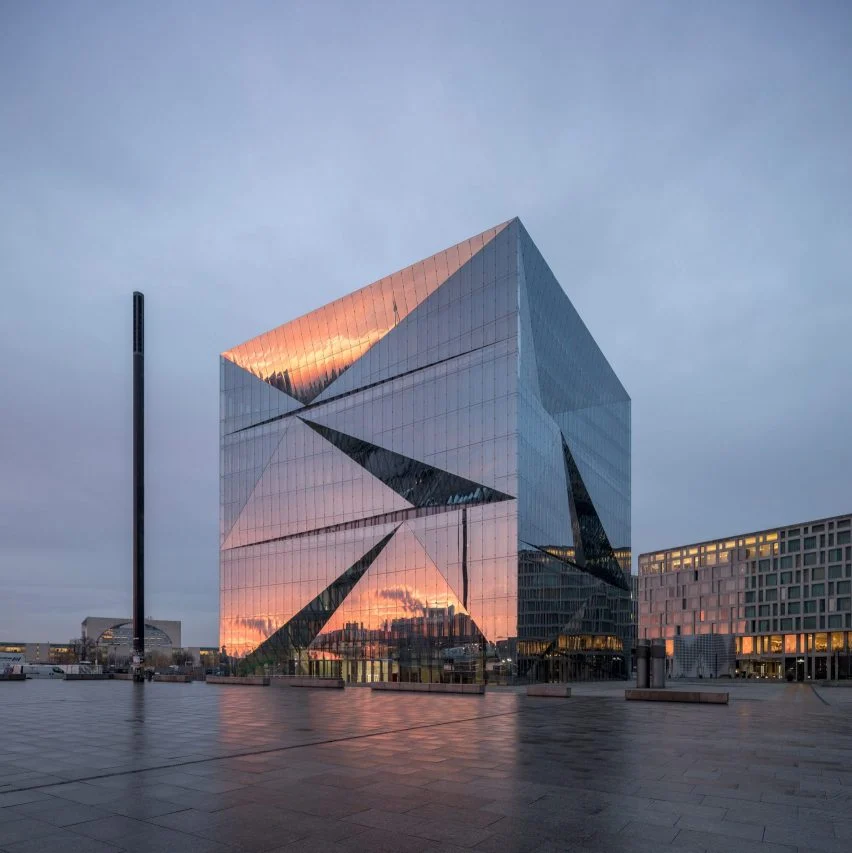 The Cube by 3XN, in Berlin, Germany. Completed in 2020.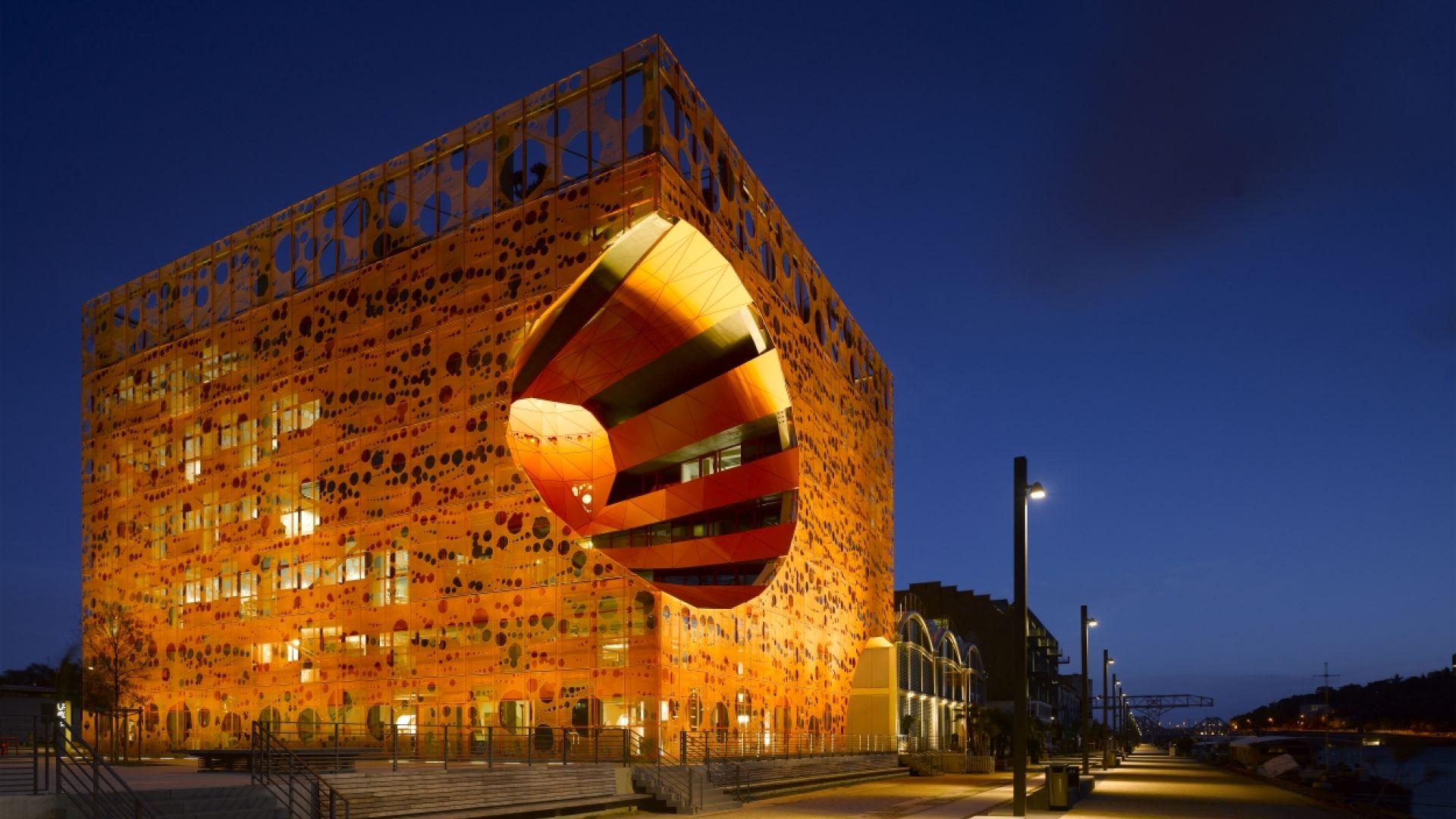 The Orange Cube by Jakob + Macfarlane Architects, in Lyon, France. Completed in 2011.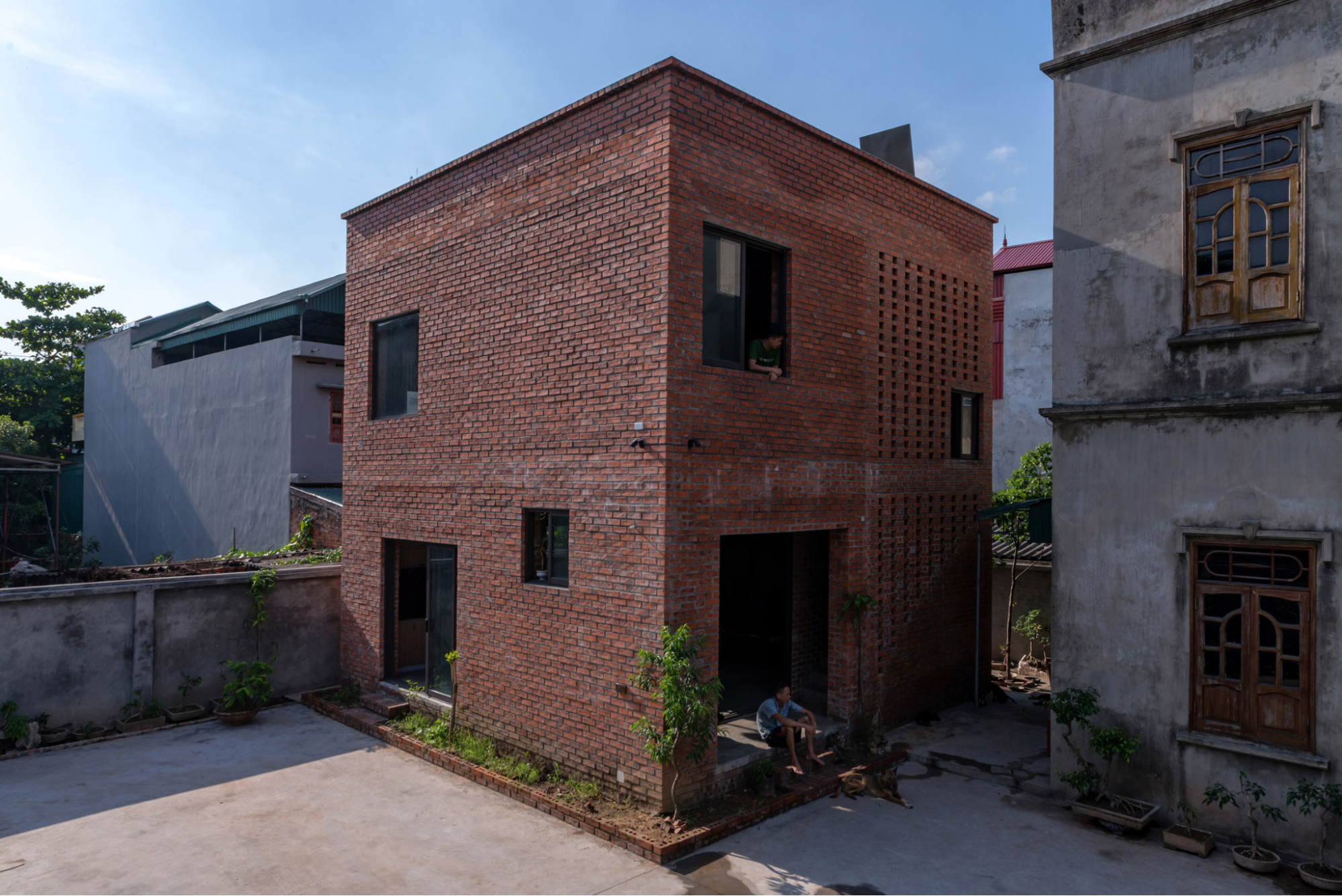 Okay, maybe this is kinda underwhelming in comparison, but AgriNesture House by H&P Architects, in Mao Khe, Vietnam has immaculate vibes. Completed in 2020.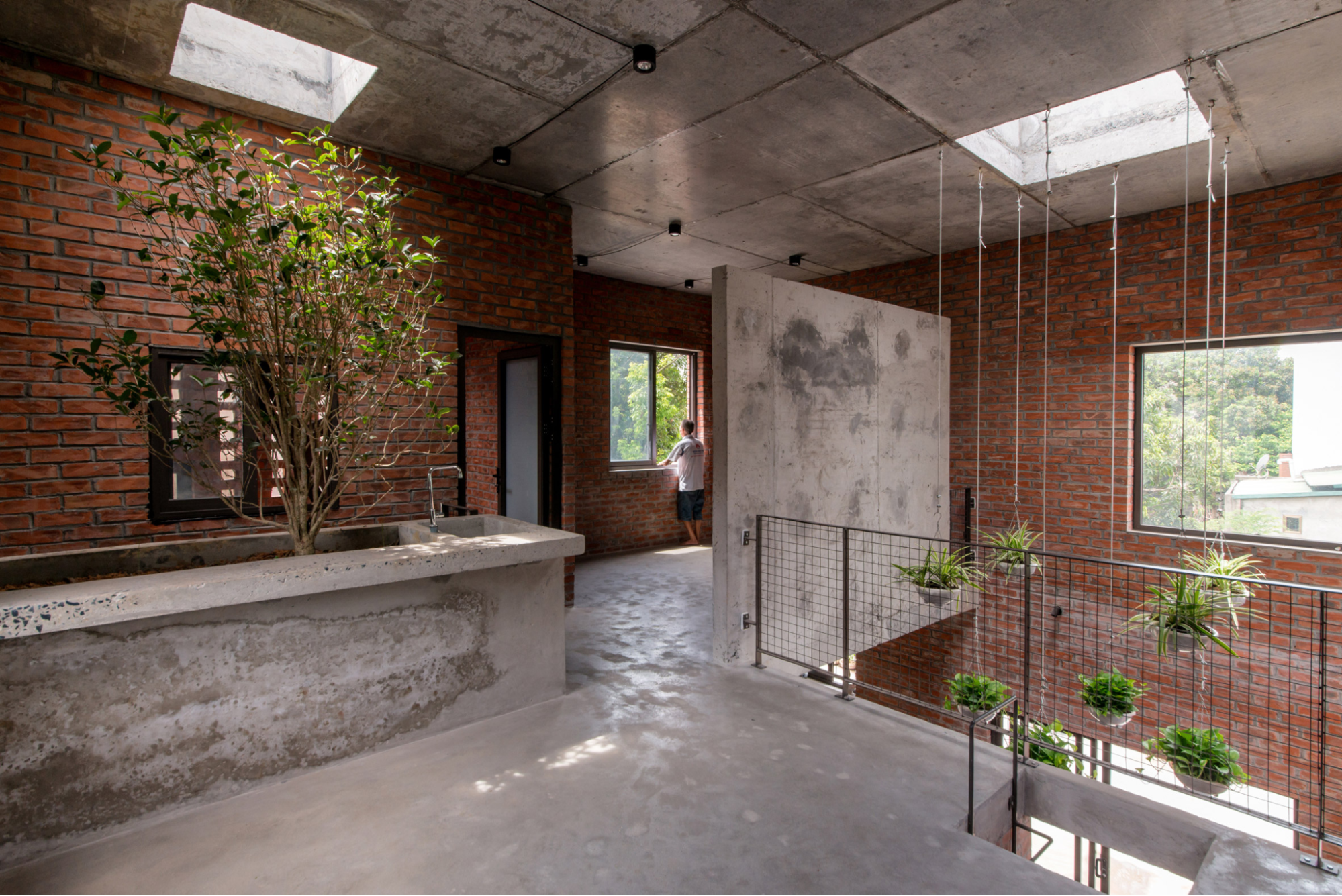 Immaculate. Know what else is simple? Cubes.
Who Said What!? 🗣️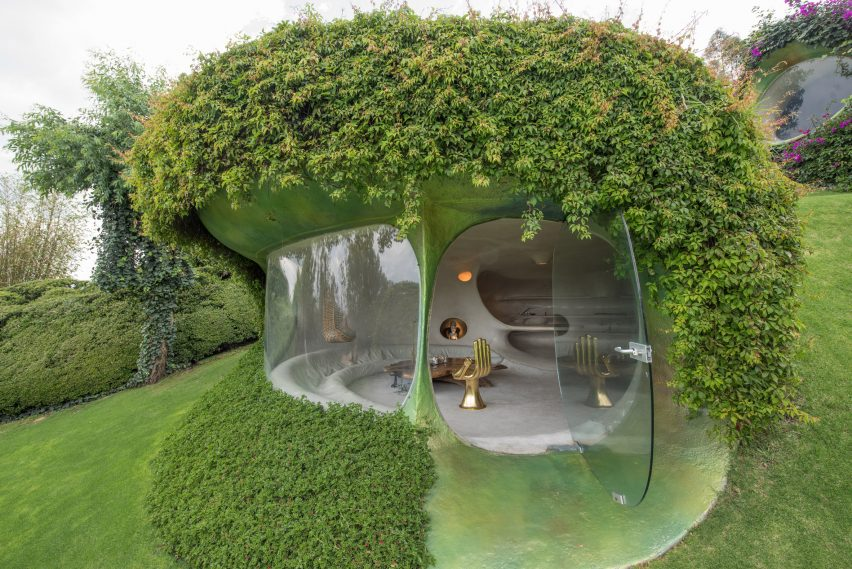 "Organic architecture is the philosophy of architecture that seeks to create harmony between human beings and the natural world…What we're talking about is trying to model after nature. Following nature's footsteps… You know, evolution is the greatest inventive process in the history of our planet."
– really interesting interview with organic architecture icon Javier Senosiain
"Never before has a mundane theory of urbanism been such a lightning rod for outrage. It's like suggesting that public parks are part of a sinister plant-worshipping plot to demolish our homes and replace them with grass. Or that public transport is the work of a satanic bus cult. Some online forums have claimed that the 15-minute city represents the first step towards an inevitable Hunger Games society, in which residents will not be allowed to leave their prescribed areas. They see it not as a route to a low-traffic, low-carbon future, but as the beginning of a slippery slope to living in an open-air prison."
– The Guardian's Olly Wainwright on the panic around "15 Minute Cities"
"Goodbye bright colors and unusual shapes. Today, the design is minimal and sleek. Most fast-food restaurants are built to maximize efficiency, not catch motorists' attention. One critic has called this trend "faux five-star restaurants" intended to make customers forget they are eating greasy fries and burgers. The chains now sport nearly identical looks. Call it the gentrification of fast-food design."
– Pour one out: according to CNN, The Glory Days of Fast Food Architecture Are Over
Drop It Like It's Hot: New Structure of the Week 🔥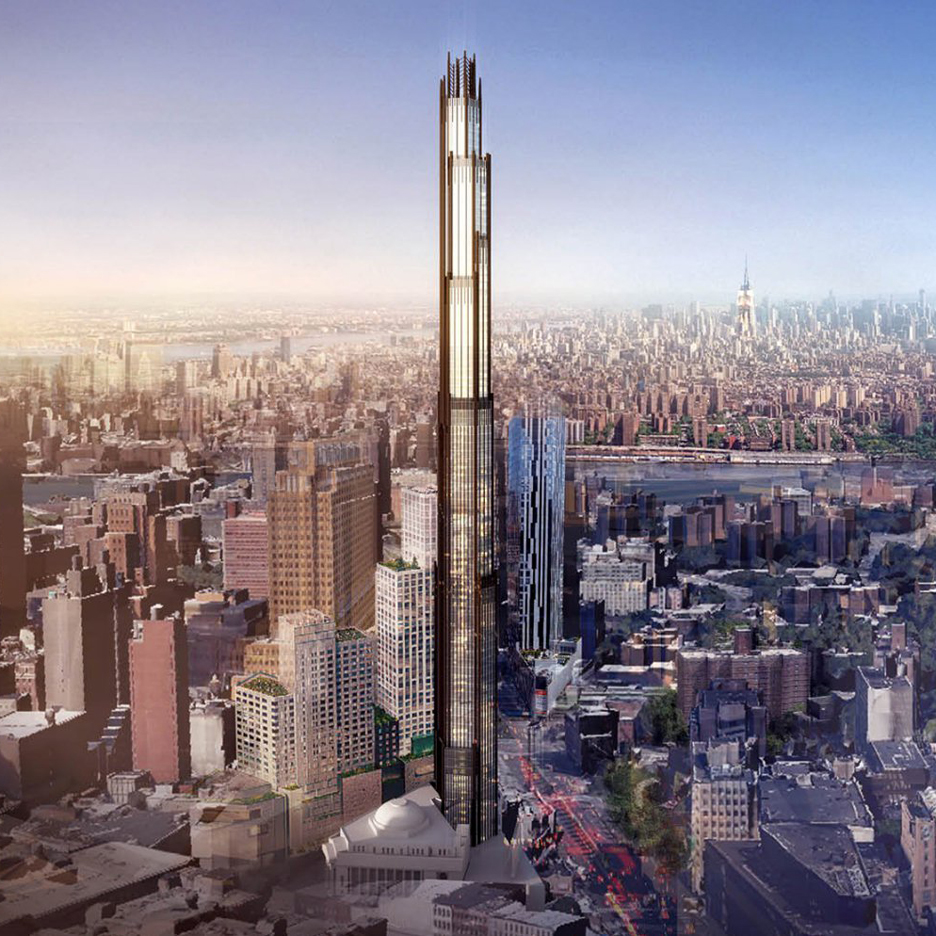 Construction mostly wrapped on Brooklyn Tower by SHoP Architects back in 2022, but its crown is finally complete: