With a net worth of $350 million and 27 years of fame, this raven-haired Latina pop star has many impressive real estate properties worldwide. The queen of Latin music has made quite a fortune in music. So, with all the fame and properties, where does Shakira live?
Who Is Shakira?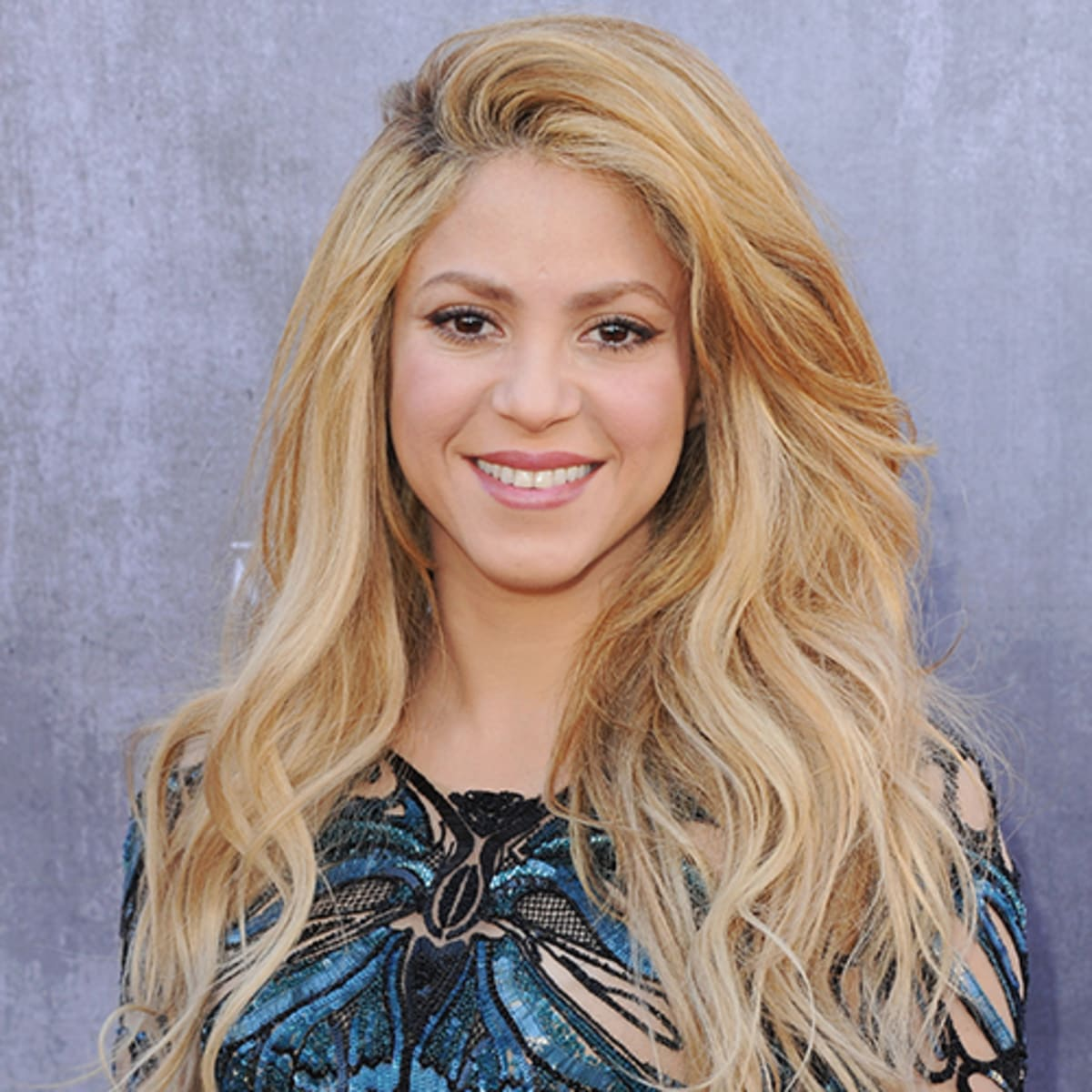 Image Credits: biography.com
Shakira Isabel Mebarak Ripoll, alias Shakira is a Colombian singer, songwriter, actress, and dancer, born on 2 February 1977 in the small town of Barranquilla, Colombia. She has a Lebanese father, William Mebarak Chadid, and a Columbian mother, Nidia Ripoll. She has nine half-siblings from her dad's previous marriage. 
The star's musical carrier kicked off at the age of 13 when she signed a record deal with Sony music. It started with a low point of success, with her first two albums performing poorly in the market. However, in 1996, her next album became successful across Spanish-speaking countries, receiving diamond certification in Colombia. Since then, she has made hit after hit albums that were ranked among the best-selling Latin albums in America. Additionally, the star has won over 300 awards and about 810 nominations, including 3 Grammy awards and 12 Latin Grammy awards.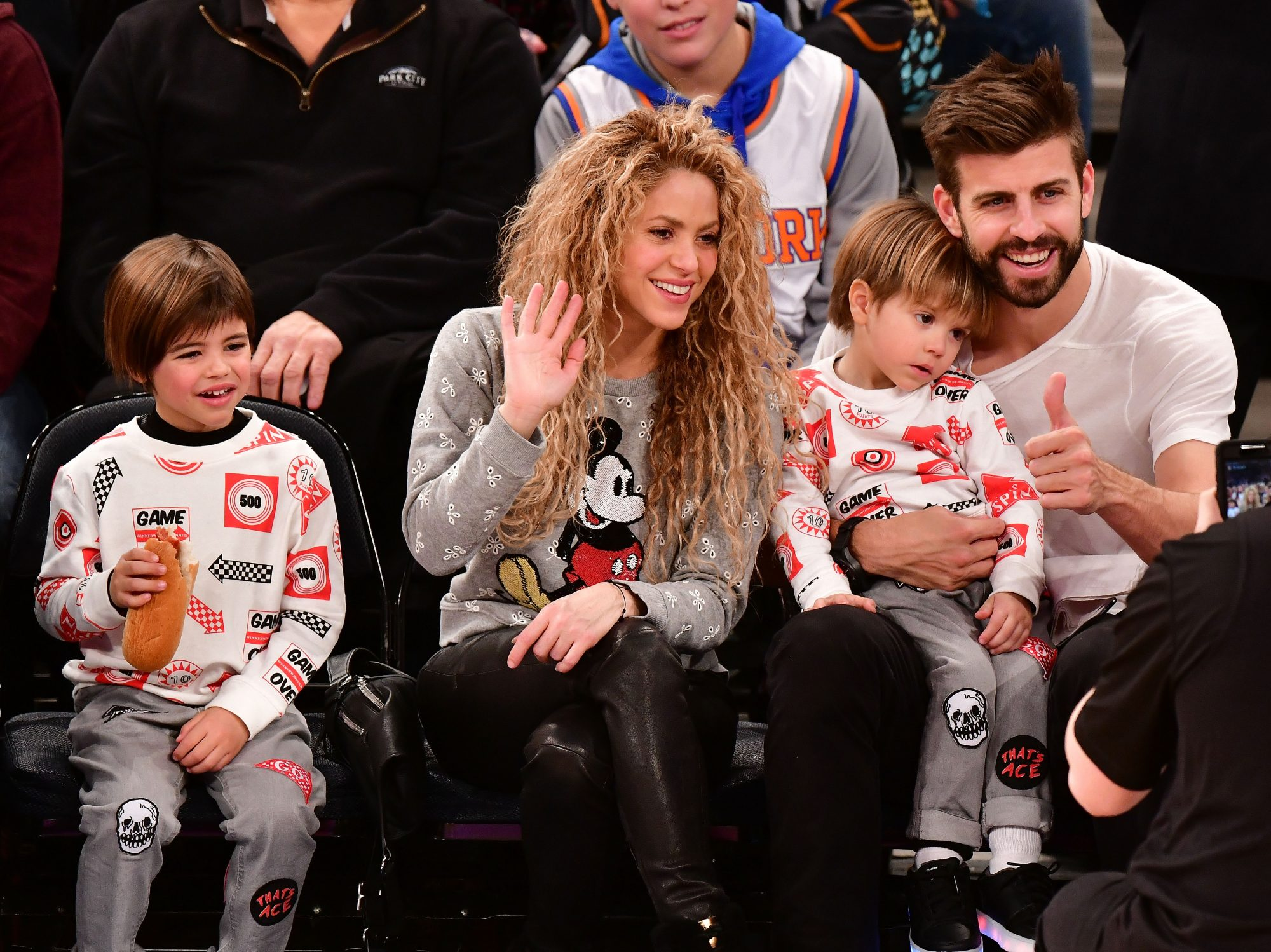 Image Credits: thanhien.vn
Shakira is a hip–shaking, chart-topping, and Super Bowl Halftime Show performing superstar, where she performed alongside Jennifer Lopez. With her career that has brought her international success and a net worth of $350 million, the superstar has snatched up properties around the world that suit her lifestyle, including some serious real estate, but where does Shakira live?
Before we dive into Shakira's charming homes and find out which one of them is her current family home, have a look into the Jojo Siwa's house.
1. Shakira's Elysian Uruguay Farm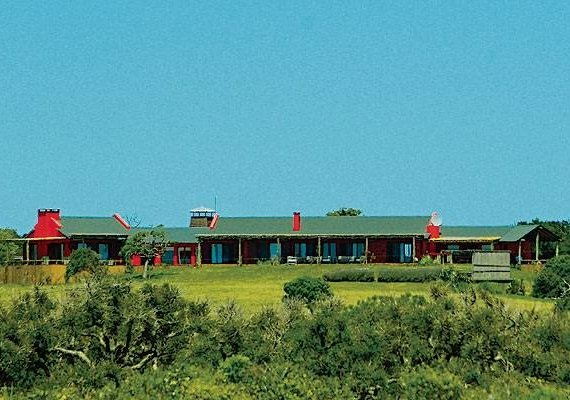 Image Credits: housekaboodle.com
The Latin superstar shared this idyllic and romantic place perfect for inspiring her writing process with her then-boyfriend, Antonio de la Rúa . This 12-acre piece of land is located in the small fishing village of Faro Jose Ignacio. The expansive farm home has seven bedrooms, four in the main house, 2 in the guest house, and one in the third single house.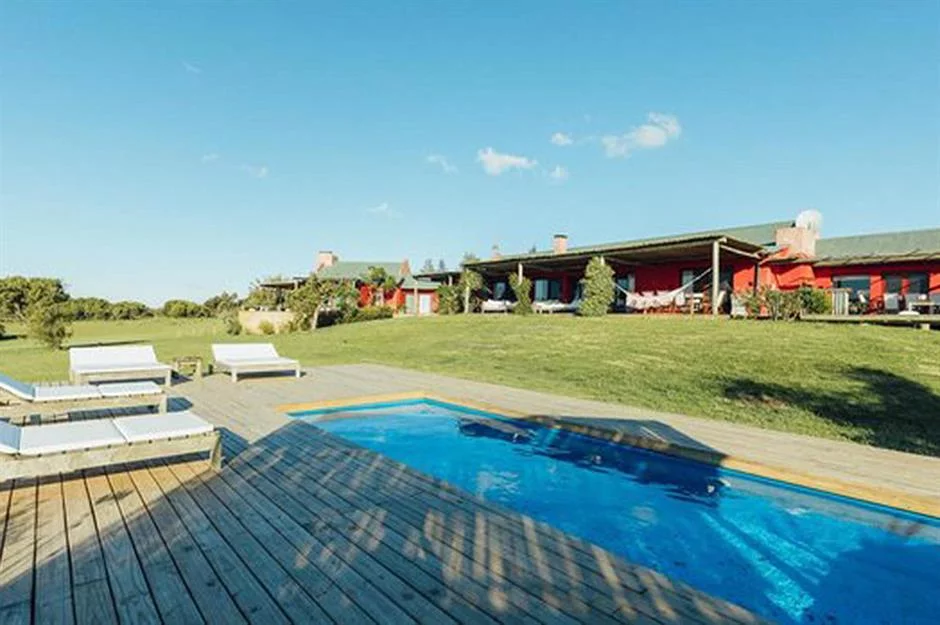 Image Credits: squareyard.com
Inside, the main house is believed to have a work office, theatre, and gym. She recently built a recording studio within the grounds to coach her vocals. Shakira's home exterior boasts a heated pool surrounded by decking, a lake with private boats, a tennis court, and a sauna. The area is also kept under perimeter surveillance to ensure her safety
2. Shakira's First Florida Mansion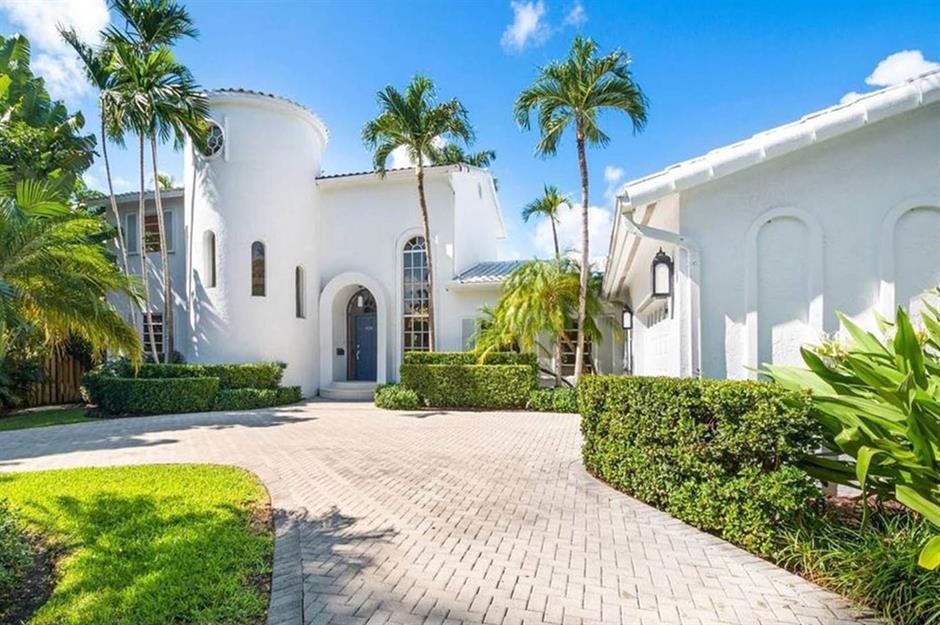 Image Credits: loveproperty.com
Shakira started building her luxurious property portfolio in 2001 when she bought this Mediterranean-style estate on Florida's la Gorce Island for $1.1 million. Sitting on 2700 square feet, the property was perfect for the musician who would spend more time working on becoming the next big Latin artist.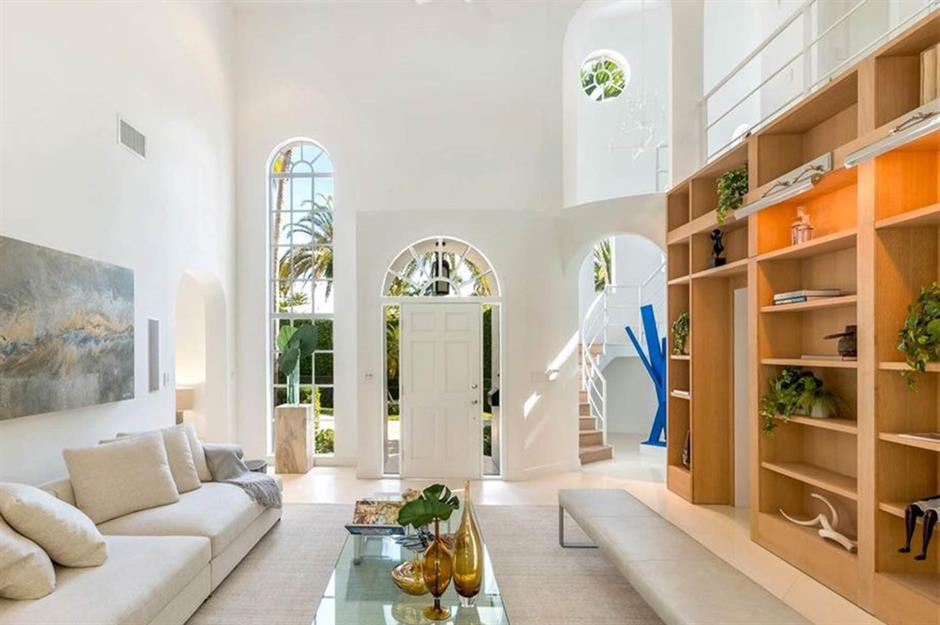 Image Credits: loveproperty.com
The house has stunning detail inside. An arched doorway leads through to the main double-height living space, which features a staircase leading to the upper floor. This open-plan living space with clean white walls and stone floors boasts a gloss-white kitchen, a small dining space, and a comfortable living area with double doors leading out to the garden.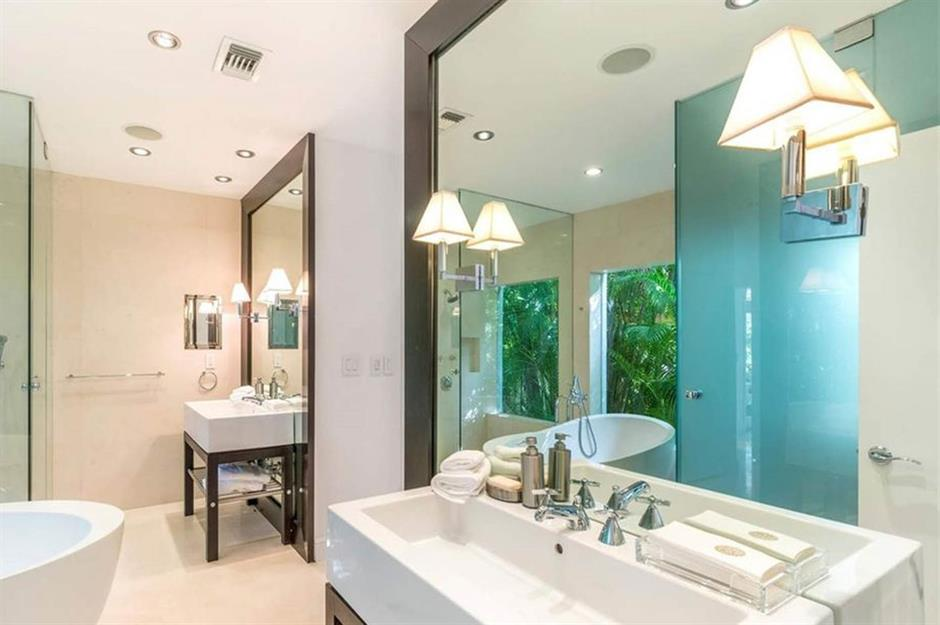 Image Credits: loveproperty.com
The upper floor of Shakira's house is the perfect calm oasis that ushers you to three sleeping spaces and two bathrooms. The main bathroom boasts double vanity sinks, big floor-to-ceiling mirrors, and luxurious walk-in showers.
The garden outside is on the smaller side but has a swimming pool surrounded by decking and lush foliage. The home was perfect for the singer, but it was small, and she decided to look for more space. Hence she sold it in 2005 for $1.8 million
3. Shakira's Miami Beach Mansion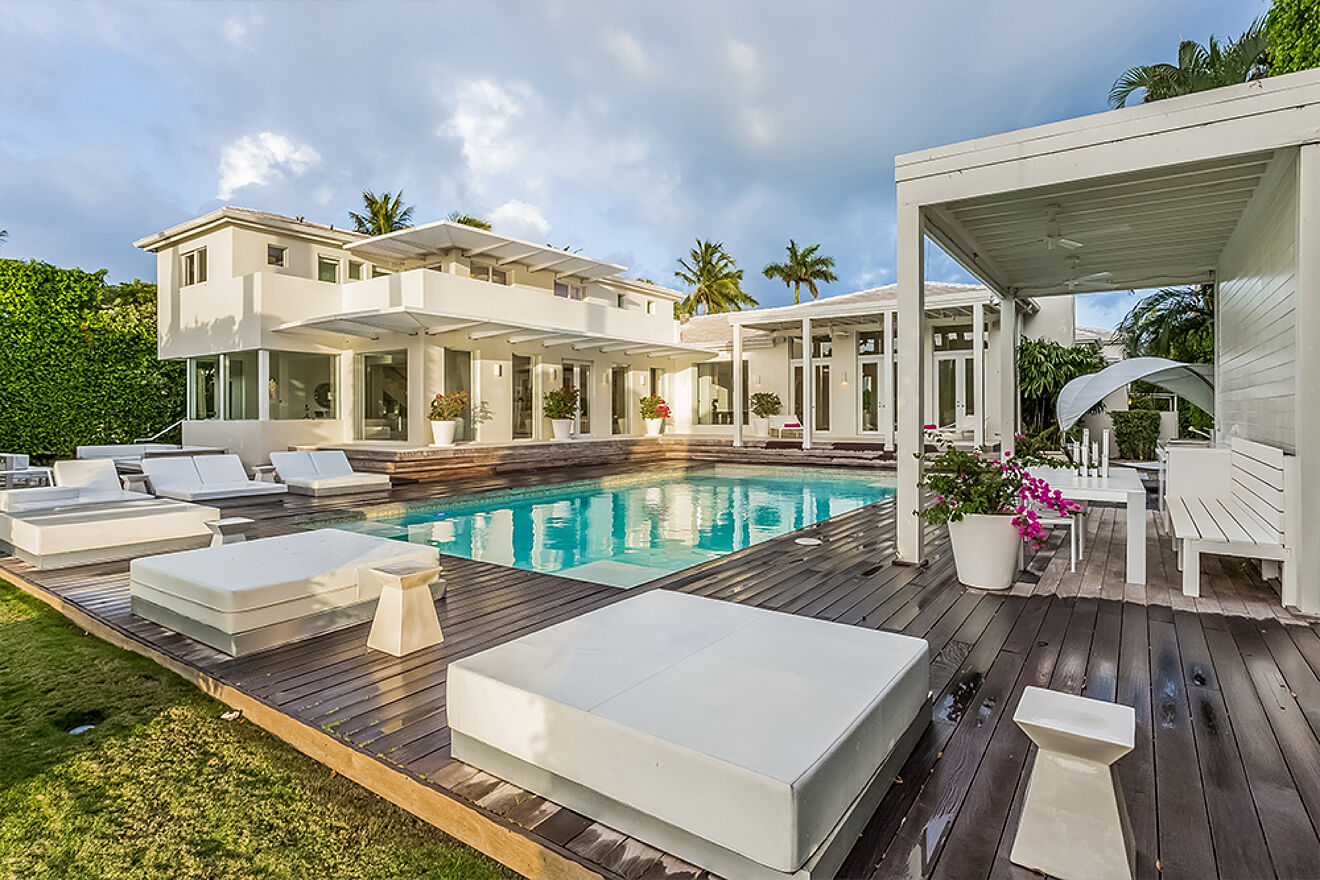 Image Credits: marca.com
Shakira has a beautiful expansive modern mansion sitting on half an acre property in North Bay road drive, Miami Beach. This estate spans 8000 square feet and is just 100 feet from Miami's Biscayne Bay beach, with a poolside dining cabana.
This neighborhood also hosts other celebrity homes for other superstars like Jennifer Lopez, Matt Damon, Ricky Martin, and Michael Bay. Shakira purchased this immaculate estate for $3.38 million in 2001.
This spectacular Miami Beach property is secured with tall hedges surrounding it and a sizable stainless steel gate. The home is highly manicured with Venetian plastered walls and silver finishes. Bright white is the scheme color throughout the star's home, giving it a fresh and clean aesthetic.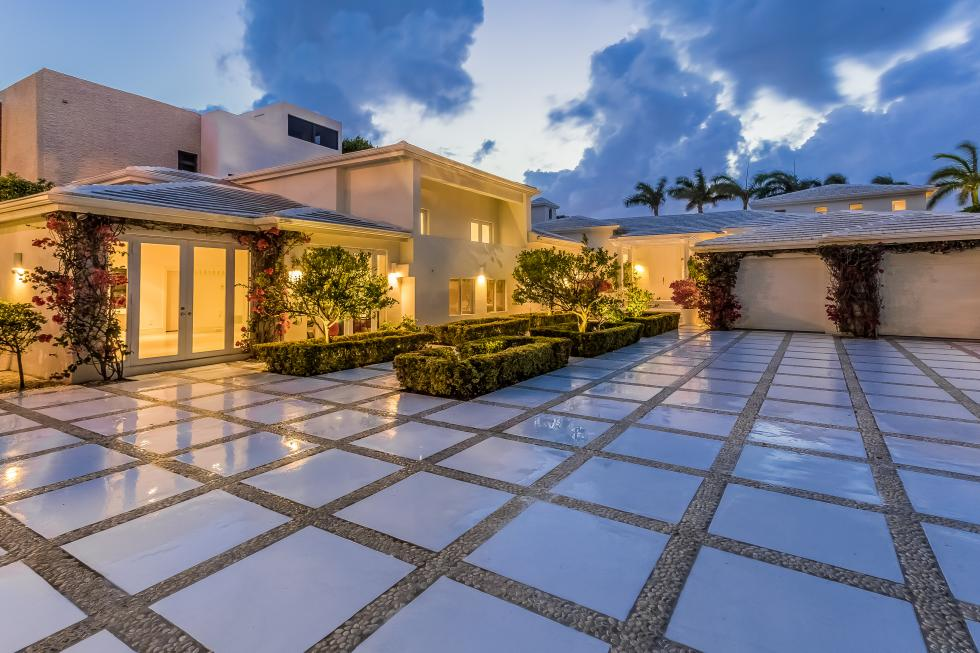 Image Credits: toptenrealestatesdeals.com
The Miami mansion was originally constructed in 1951; hence it contemporarily blends the elements of traditional designs. However, Shakira has extensively renovated it with the highest quality materials, including hardwood floors imported from Spain and a new grand front door imported from Europe.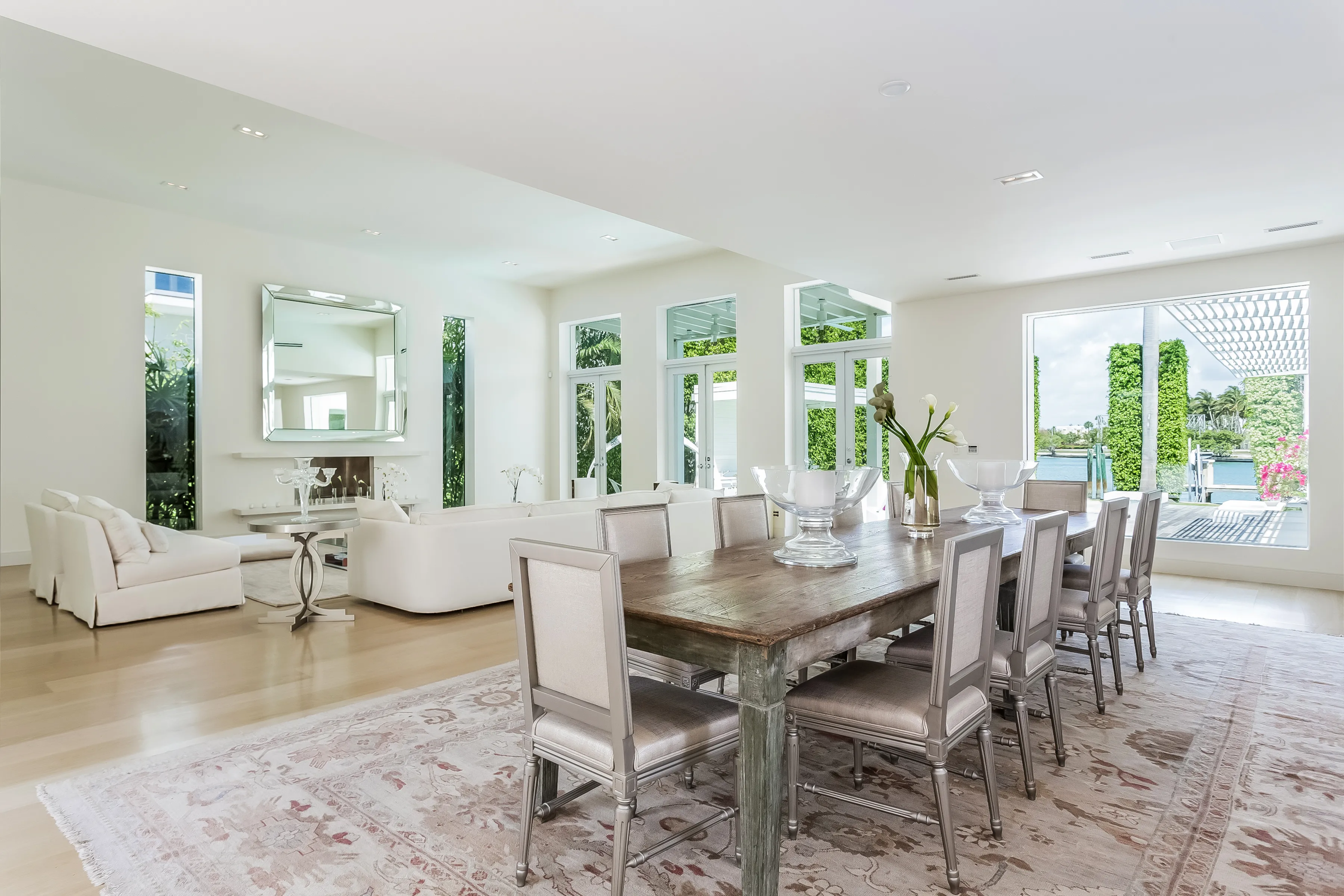 Image Credits: architecturaldigest.com
The double front doors open into the roomy open-plan dining room and living room boasting a wall lined with large windows looking out onto the backyard and pool for plenty of natural light through the home.
The living space is accustomed to the furniture that looks symmetrical from every angle. The living room also boasts a minimalist fireplace with silver mirrors hanging above it and lowered ceilings. Three French doors open to the backyard.
Elsewhere there's a fitness room that looks out onto the driveway, an office with a built-in desk, and an entertainment wing featuring floor-to-ceiling windows with the backyard and Biscayne Bay views and is adorned with state-of-the-art sound equipment and an all-white-pool-table.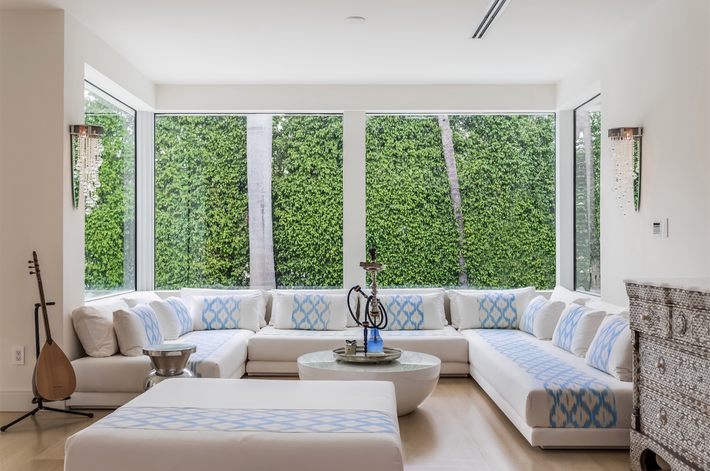 Image Credits: forbes.com
Her Colombian-Lebanese heritage has inspired the aspects of the home's interior design, with bone inlaid pieces and handmade decorative mirrors, and a comfortable hookah lounge area with a bay window and a blue and white couch that stand out.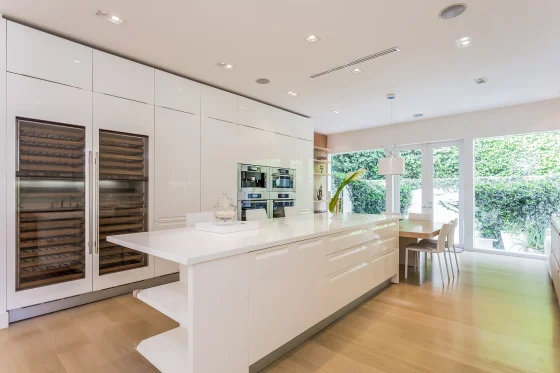 Image Credits: today.com
The sleek kitchen has been designed with floor-to-ceiling windows overlooking the leafy patio, modern, gleaming white cabinets, and glossy appliances for some good cooking with its double wall ovens. It also boasts a wide island and breakfast nook with a double wine fridge and expansive social space for some serious entertainment. Again, the furnishings is efficient and contemporary for an elegant, modern finish.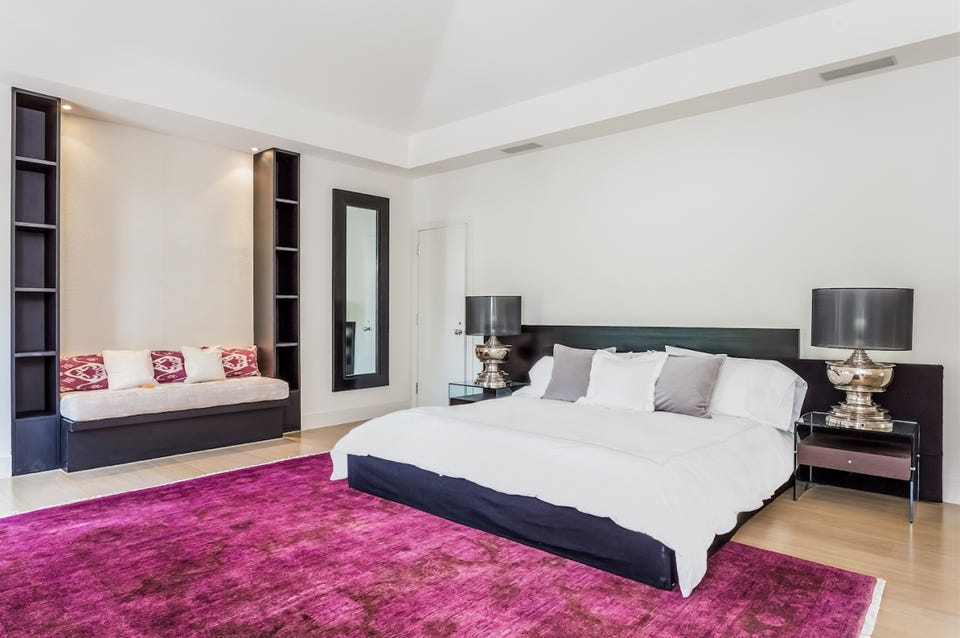 Image Credits: forbes.com
The two-story house boasts six open and expansive bedrooms and eight bathrooms big enough for a popstar's entourage with a greater proportion of color compared to the living areas.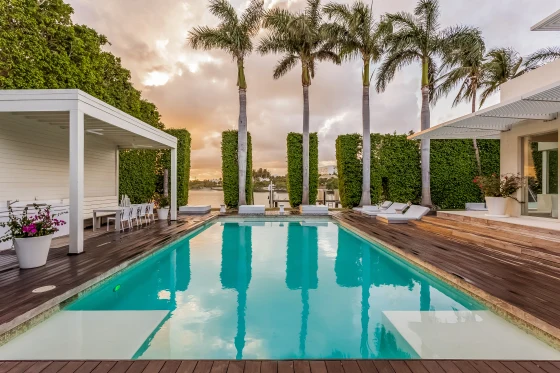 Image Credits: today.com
The property's exterior is equally impressive, with a new landscaping design of beautiful trees, green surroundings, and a wooden terrace. Shakira also has a private outdoor pool and a gym with specialty flooring to practice her dance moves. The pool's wooden deck is lined with patio seating and an al fresco dining area.
4. Shakira and Gerard Piqué's Barcelona Home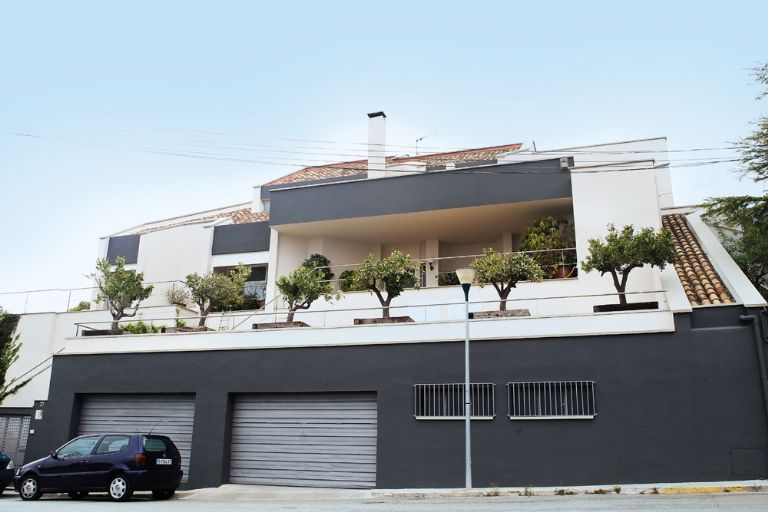 Image Credits: minutod.com
In 2010, during the set of her Waka Waka video, Shakira met footballer Gerard Piqué of FC Barcelona, her partner, with whom she has two sons, Sasha and Millan. In 2015, the two bought a mansion in Barcelona's posh Pedralbes neighborhood near the Camp Nou stadium for $5.9 million.
The four-story house spreads over 1500 square feet and has seven bedrooms, two kitchens with a sweeping view of the city, and several bathrooms. The home also boasts a swimming pool with a waterfall and gym. The rare sneak peeks into the house's interior show an all-white living space adorned with a contemporary theme.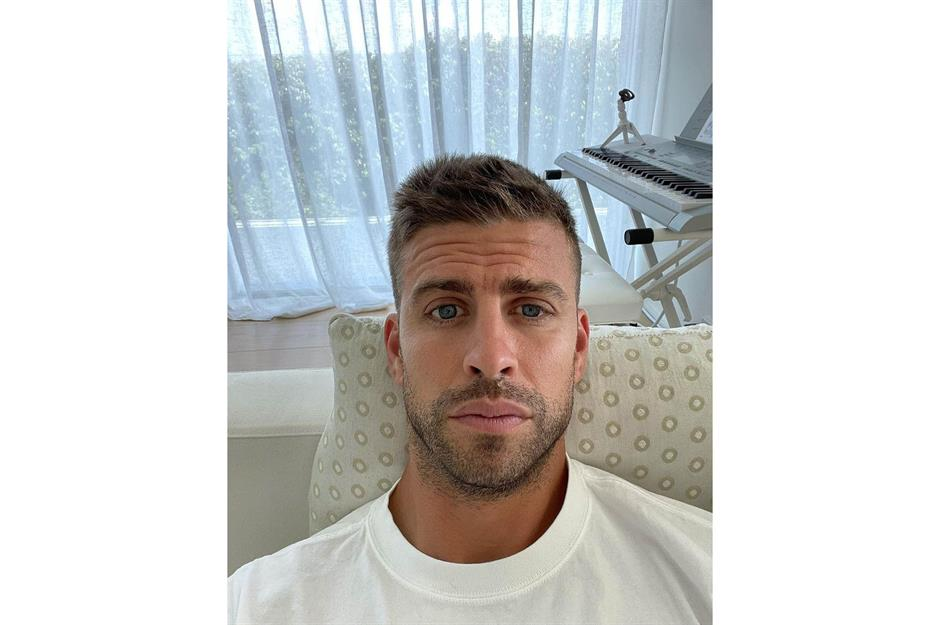 Image Credits: loveproperty.com
5. Shakira's Island in the Bahamas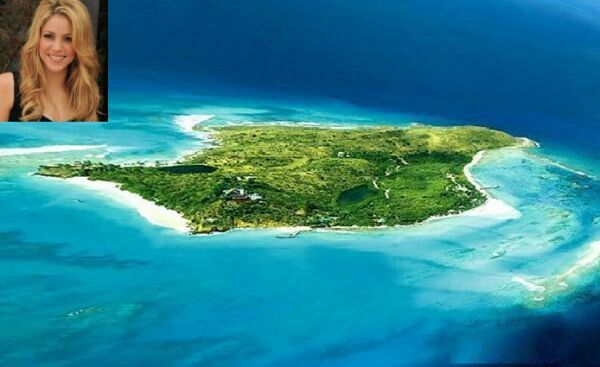 Image Credits: pinterest.com
Shakira caused a storm in 2011 by being included in the Hollywood Walk of Fame as the first Colombian to receive the honor. In the same year, she purchased a private island in the Bahamas worth $16 million. The pop star bought this real estate property in partnership with other stars, including singer Alejandro Sanz and Pink Floyd's Roger Waters.
The idea was to convert the island into an artist's retreat by building 18-hole golf courses, condos, and luxury hotels. The island sprawls over 650 acres and is adorned by multiple waterfalls. Shakira Bonds Cay is a part of the Berry Islands, which has five white sand beaches and three salt ponds for a relaxing hideaway
6. Shakira's Cyprus Holiday Home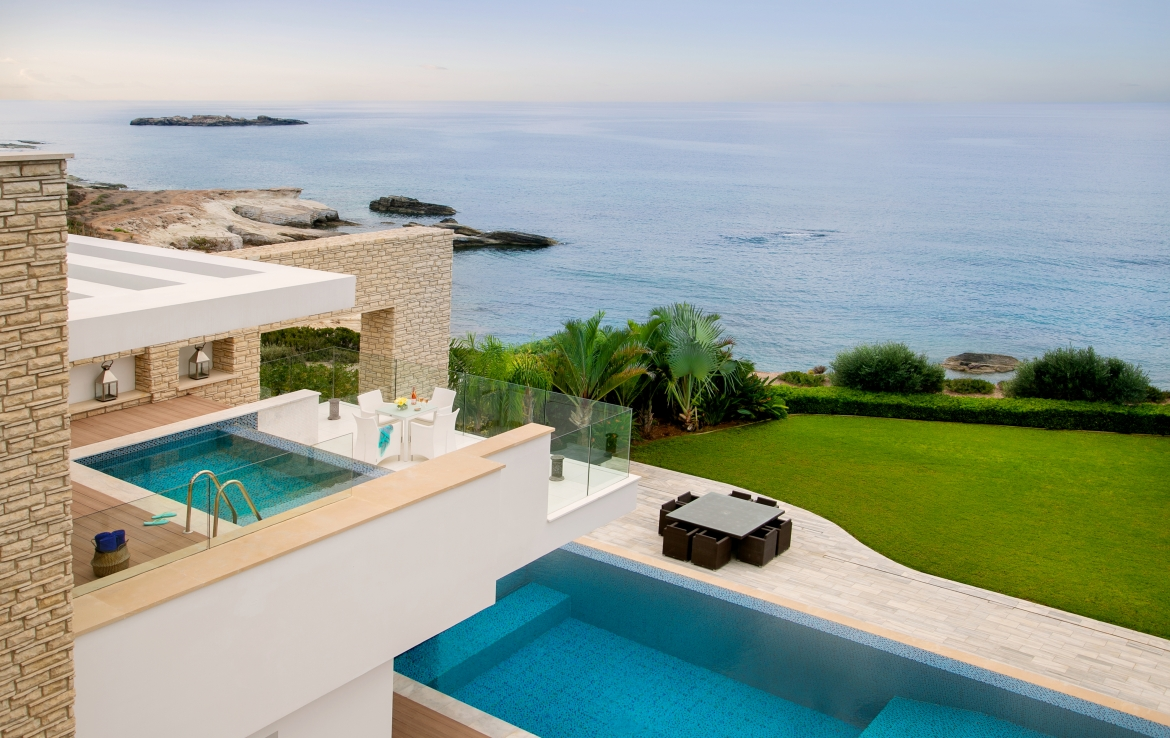 Image Credits: argophilia.com
In 2019, Shakira and her ex-partner Gerard Piqué bought this grand villa at an exorbitant price of $2.3 million. This Cypriot property is located near Paphos on the beautiful island in the Mediterranean sea that overlooks the sea of Akamas.
Shakira and her family enjoy this palatial holiday home with two kilometers of beachfront, fine dining options, and a spa. The villa features six bedrooms and eight bathrooms. It also includes a home cinema, private gym, Jacuzzi, private pool, wine cellar, and many other amenities that make it a perfect idyllic spot.
If you also want to know more about where American singer, Britney Jean Spears, here is a tour of her Thousand Oaks Mansion.
.
Featured Image Credit:loveproperty.com