When an Olympic event is approaching, Simone Biles almost always makes tabloid and media headlines. And the reason for that is her outstanding gymnastics performance. Biles, who is 24 years old, has won seven Olympic medals to date.
The USA gymnastics legendary has several significant sponsorship arrangements as well. In addition, she reveals her frugal living despite her popularity because she worries about going broke. However, she gave herself some wiggle room when she bought her stunning house. So, who is Simone Biles, and where does she live?
Who is Simone Biles?
Simone Biles, full name Simone Arianne Biles, a legendary gymnast, was born on March 14, 1997, in Columbus, Ohio, United States. She was a daughter to Shanon biles and Kelvin Clemons in Columbus but was raised with Simone's grandfather, Ron Biles, and his wife, Nellie, in Texas.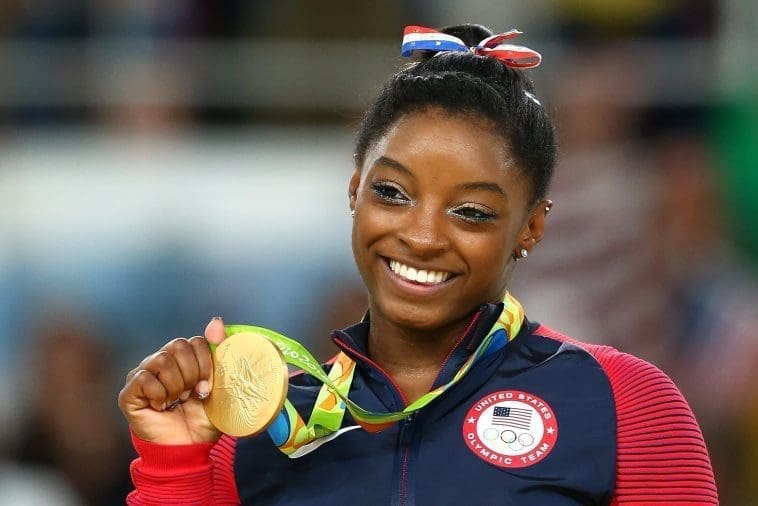 Image Credit: strangebuildings.com
The four-time Olympic gold medallist's estimated net worth is $6 million from sponsorship deals. In addition, Simone is the most decorated gymnast in World Championship history and is coached by Laurent Landi at the World Champions Centre, which her parents own.
Simone's future as a professional gymnast was obvious even early. She was then taken out of class and homeschooled for the remaining of her secondary education. Before beginning college, Simone could train more than 33% thanks this, and she was already competing at the highest level in the Olympics.
Simone Biles Childhood Home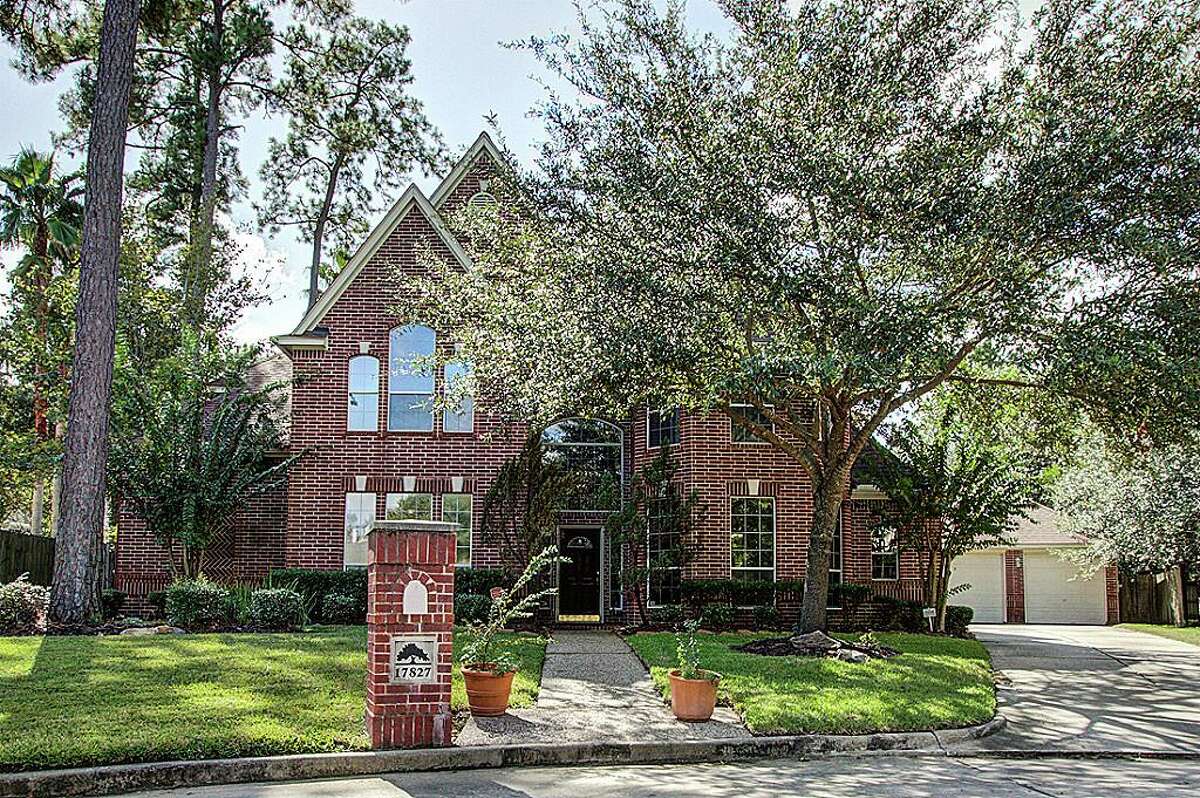 Image Credit: chron.com
In October 2017, Simon Biles announced that her family home was on the market.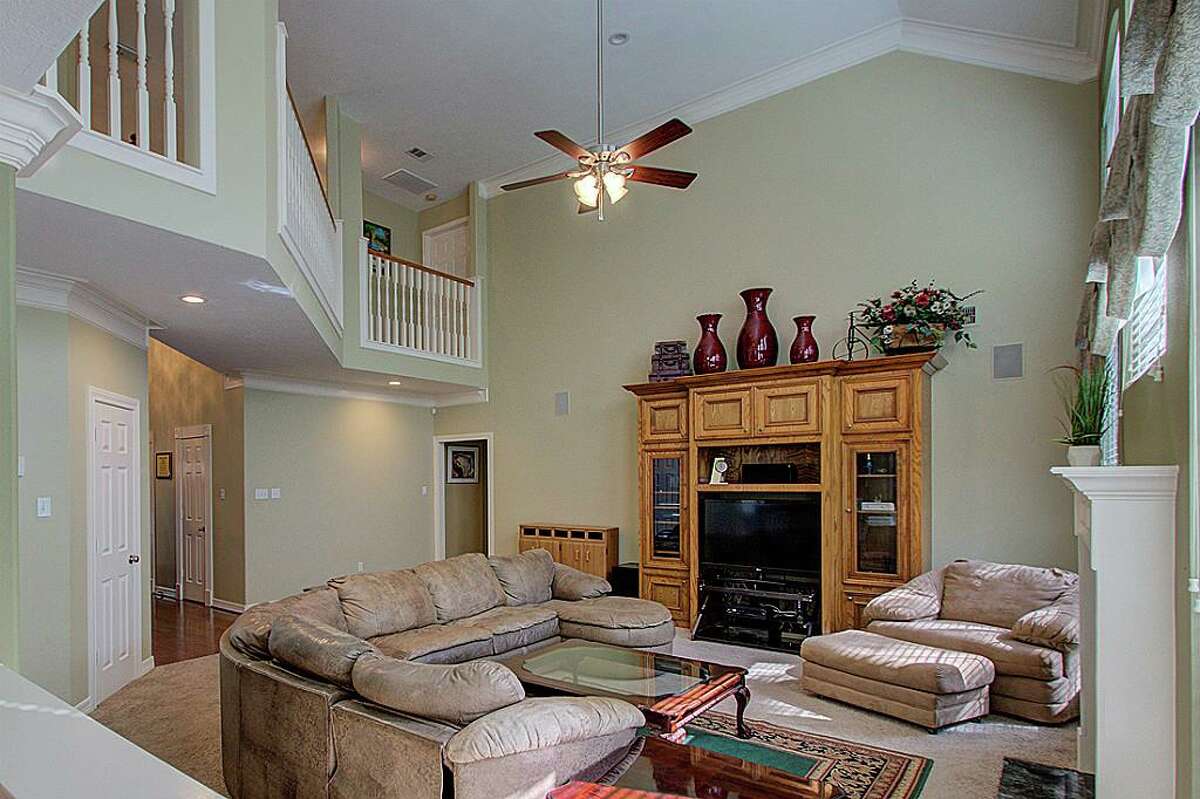 Image Credit: chron.com
Her brother sold U.S. Olympian Simone Biles' childhood home in December 2017. The greatest gymnast expressed how she has many amazing memories after selling it. media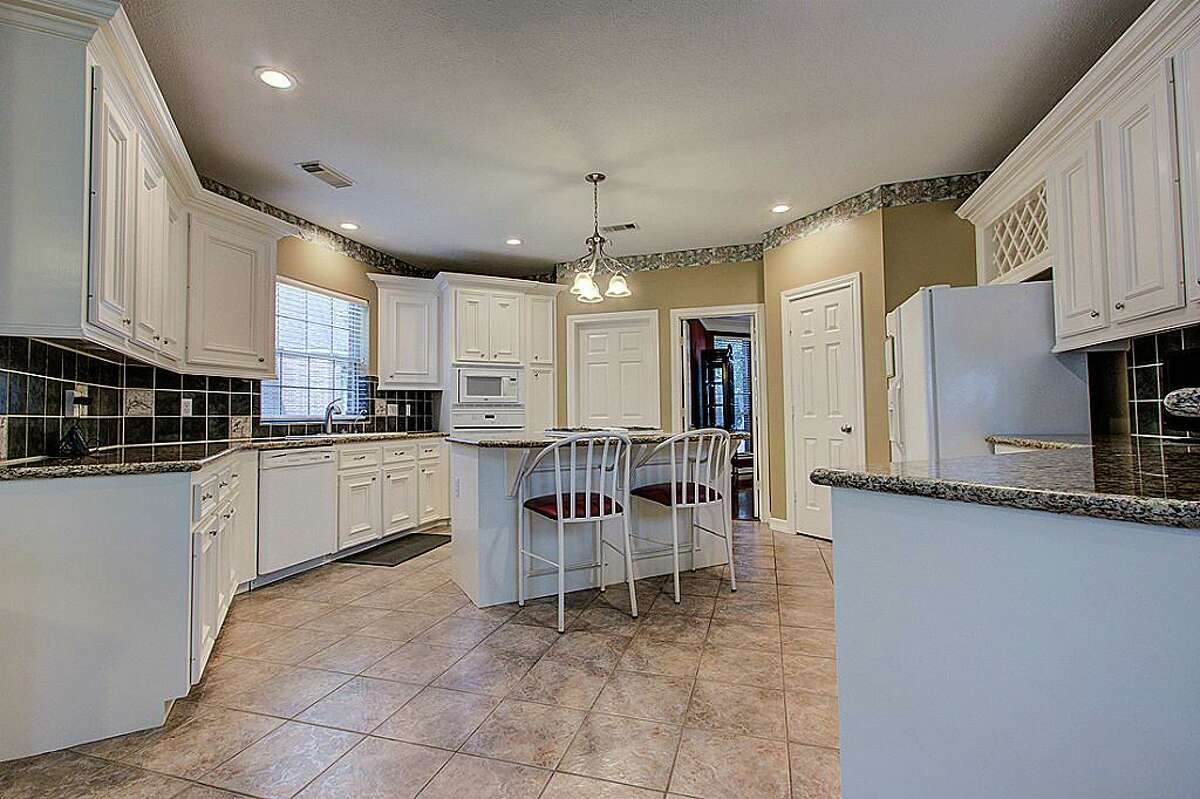 Image Credit: chron.com
Around December 14, 2017, the house was sold for between $250,001 and $285,000.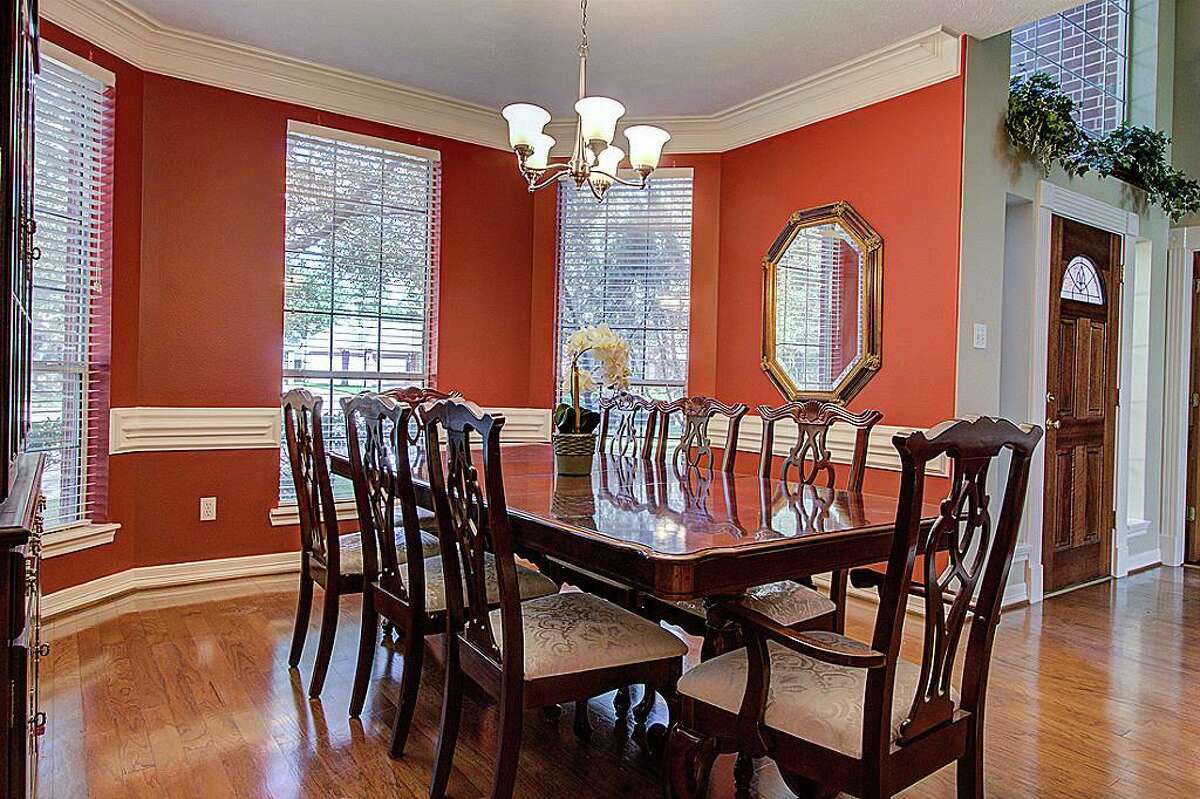 Image Credit: chron.com
Additionally, it has wood floors, a gas fireplace, vaulted ceilings, a game room, and a covered patio with a gas grill outdoors.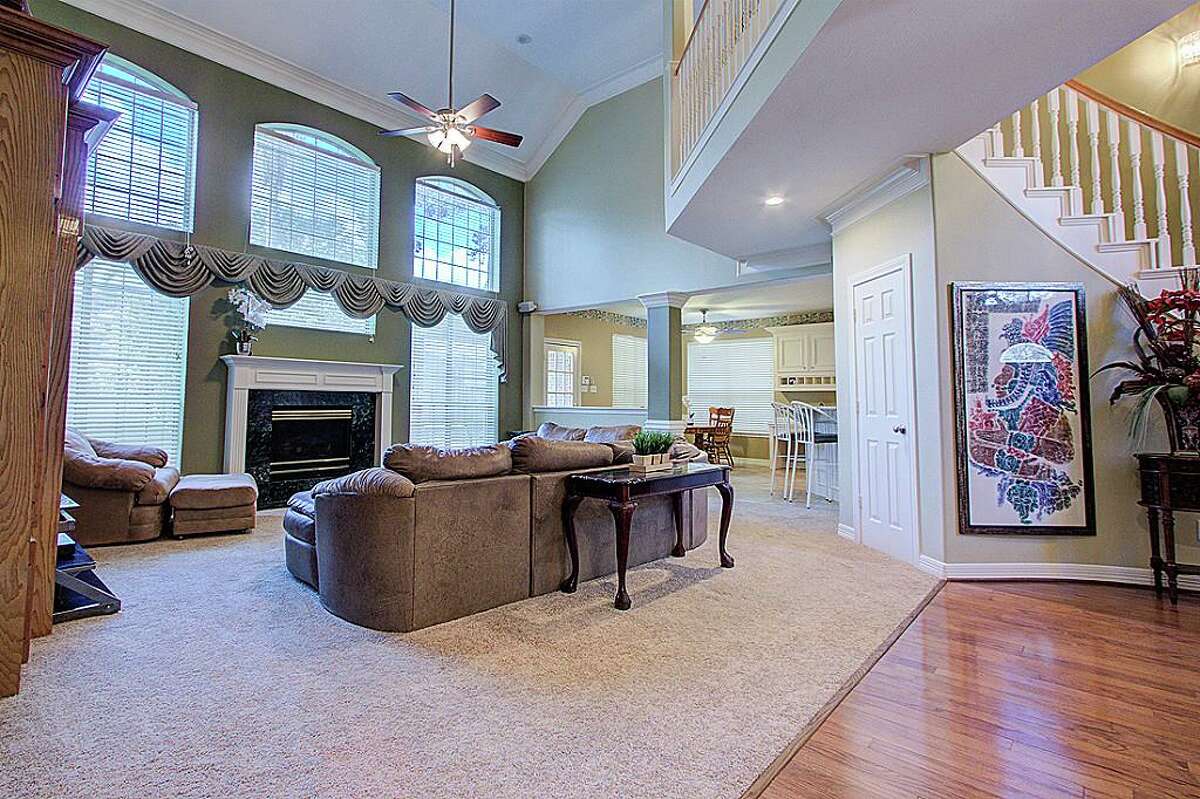 Image Credit: chron.com
Where Does Simone Biles Live?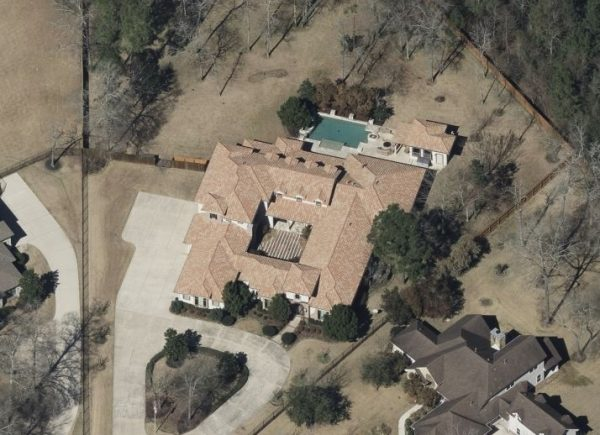 Image Credit: urbansplatter.com
Simone's house is in Spring, Texas, which is north of downtown Houston by 30 minutes to an hour. The town is quiet, nice, and suburban.
Image Credit: thevibely.com
The gymnast house is almost 7,000 square feet and has five bedrooms and six bathrooms. Additionally, the home was constructed in 2009 on an acre and a half of land.
The open-concept stucco home, constructed in 2019, contains a foyer, a family room with a fireplace and tray ceilings, a kitchen, and a dining room.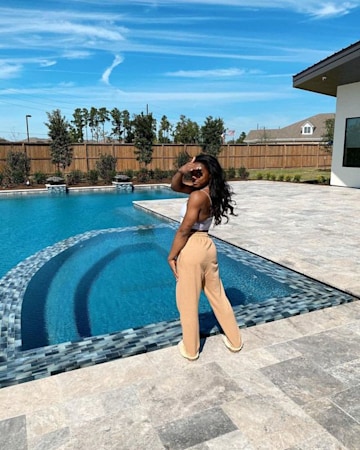 Image Credit: hellomagazine.com
She bought the house in Spring, a suburb of Houston, and renovated it over the next year while confined. Built in 2019, the home has an expansive backyard where Biles had enough room to add a swimming pool with a raised hot tub after moving in.
The home is situated in a gated community, with a one-acre property, a small outdoor kitchen, and a three-car garage.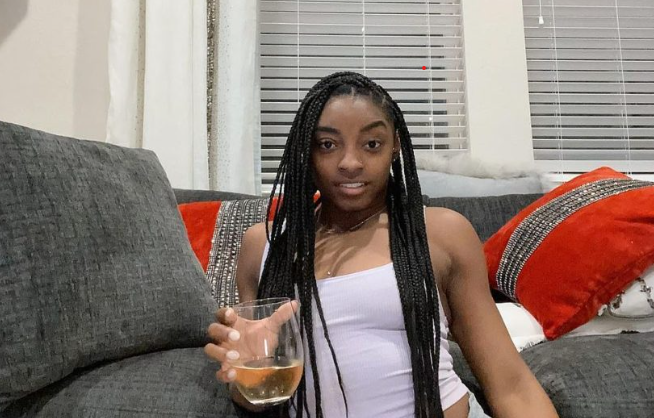 Image Credit: Biles Instagram
The living room has sliding glass doors decorated with a plush gray couch and some red accent pillows. It also has wooden floorboards and large windows letting in natural light.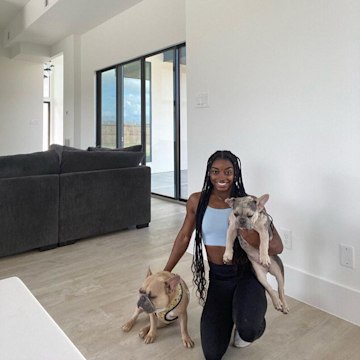 Image Credit: hellomagazine.com
Also, a red art installation hung above a stone fireplace pulls the room together. A work of art in Simone's home bears a large "B" and the last name "Biles," among other personalized touches. A second arched entryway leads into the family room, stylishly decorated with a stone fireplace, tray ceilings, and a wooden mantle.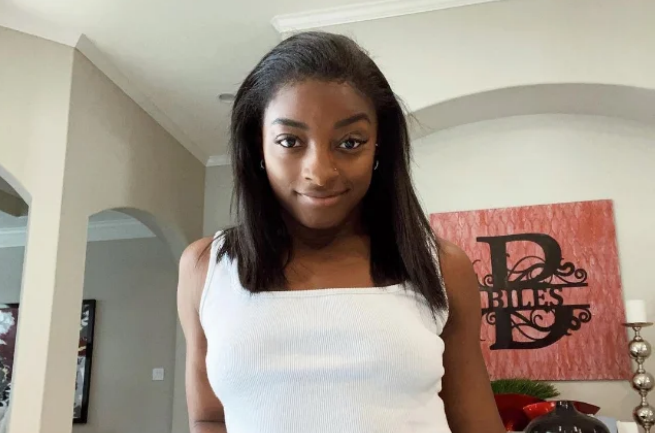 Image Credit: Simone Biles Instagram
With its timeless white cabinets, grey marble work surfaces, and black stools placed around the breakfast bar, Simone Biles's kitchen is full of modern artwork with a splash of color.
The dining room is clean and understated, but the former features several elaborate décor accents, including silver vases gracing the white custom cabinetry.
Image Credit: Biles Instagram
To finish off a modern aesthetic, the kitchen has funky hanging chandeliers making it an ideal entertaining place. The light installations display dark lampshades, matching the gray leather chairs next to the counter.
Image Credit: Biles Instagram
Simon Biles's house also features an outdoor brick facade, which might be a homage to her childhood home, and it frames her kitchen with sliding glass doors, allowing a lot of natural light. In addition, the glass sliding doors leading to the brick patio area display a cozy sitting area where Biles and her dogs relax.
Simone Biles' house features an inner courtyard, adding texture to her home's white and gray exterior. Massive glass doors leading to the patio with a dark-framed design contrast the white walls.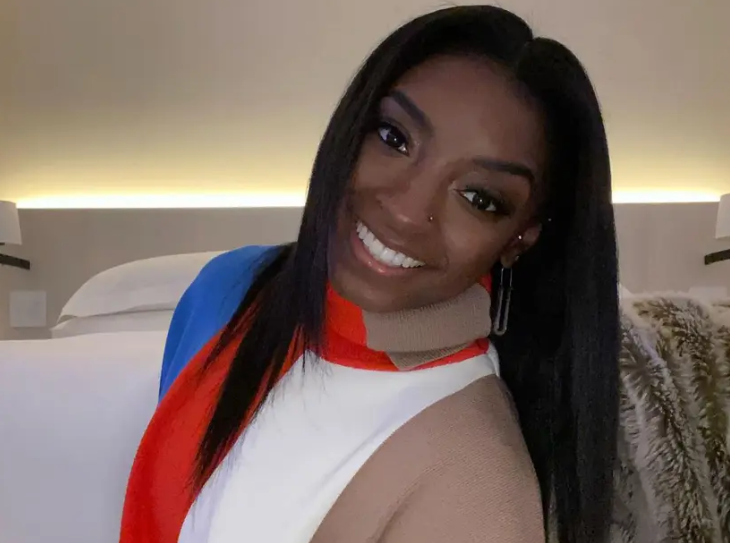 Image Credit: Biles Instagram
The master bedroom of Biles includes two walk-in closets, and the main bedroom boasts a beautiful champagne-hued "spa-like bathroom" with gray carpeting in front of the walk-in glass door shower.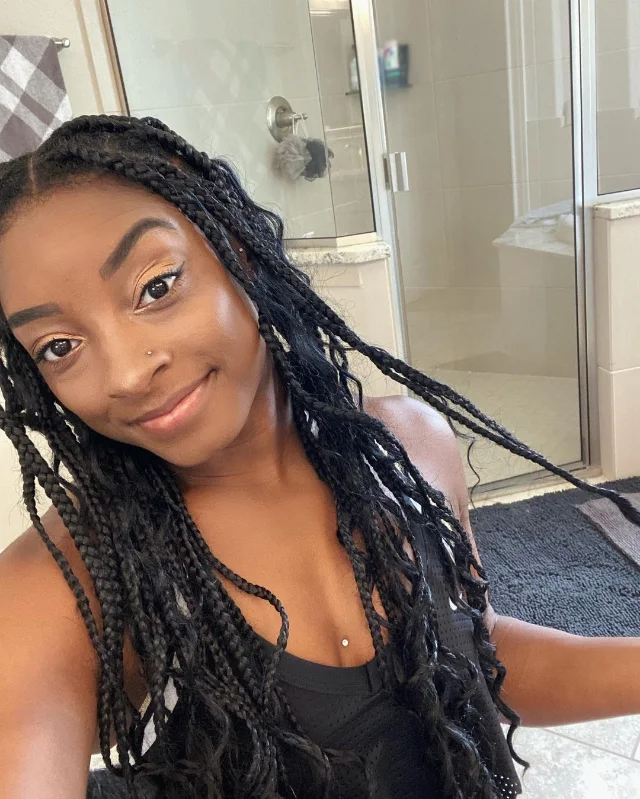 The free-standing oval tub in the master bathroom also features a silk curtain that creates a beautiful background.
Image Credit: thenewspig.com
Simon Biles also told Houston Chronicle that her modern home has a handy dog wash station for her two puppies and her boyfriend's Houston Texans football player Jonathan Owens' English Bulldog, Zeus.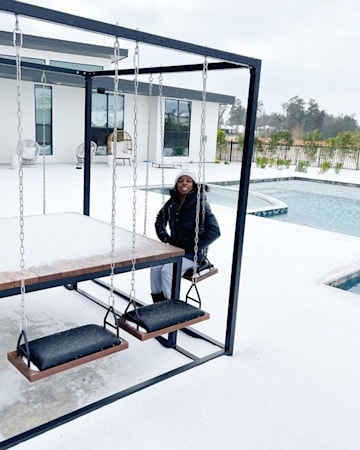 Image Credit: hellomagazine.com
The American gymnast has contemporary outdoor furniture in her yard, including a swinging seat surrounding the table and smaller egg chairs closer to the property. The Houston, Texas, home of Simon Biles and Jonathan Owens, also has a media room.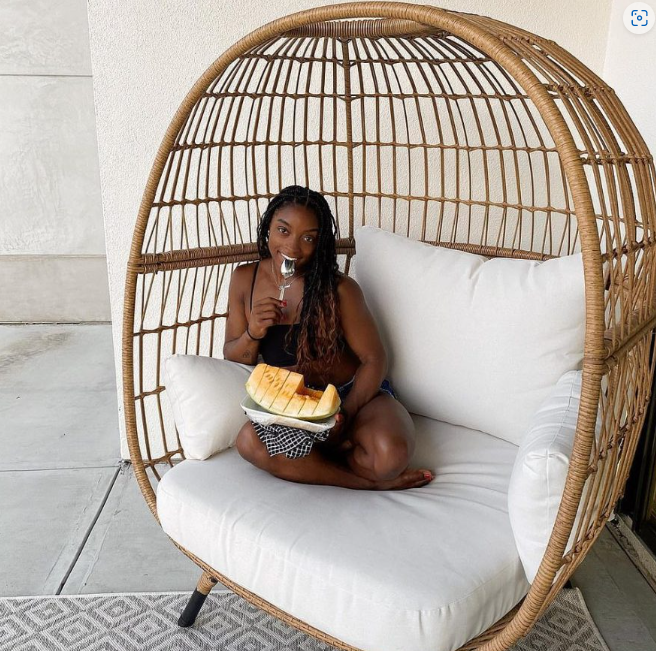 Image Credit: strangebuildings.com
You can see her home's white exteriors and large windows from the table with eight swinging seats. There is also a grill, a modern cabana, and a big rattan egg chair that the seven-time Olympic medalist has added to her large outdoor area. It has amazing views of the beautifully maintained lawn and thick hedges surrounding the property's fence.
Image Credit: Biles Instagram