GM architecture aficionados,
Welcome back to the newsletter that gives architects a reason to keep grinding 🙌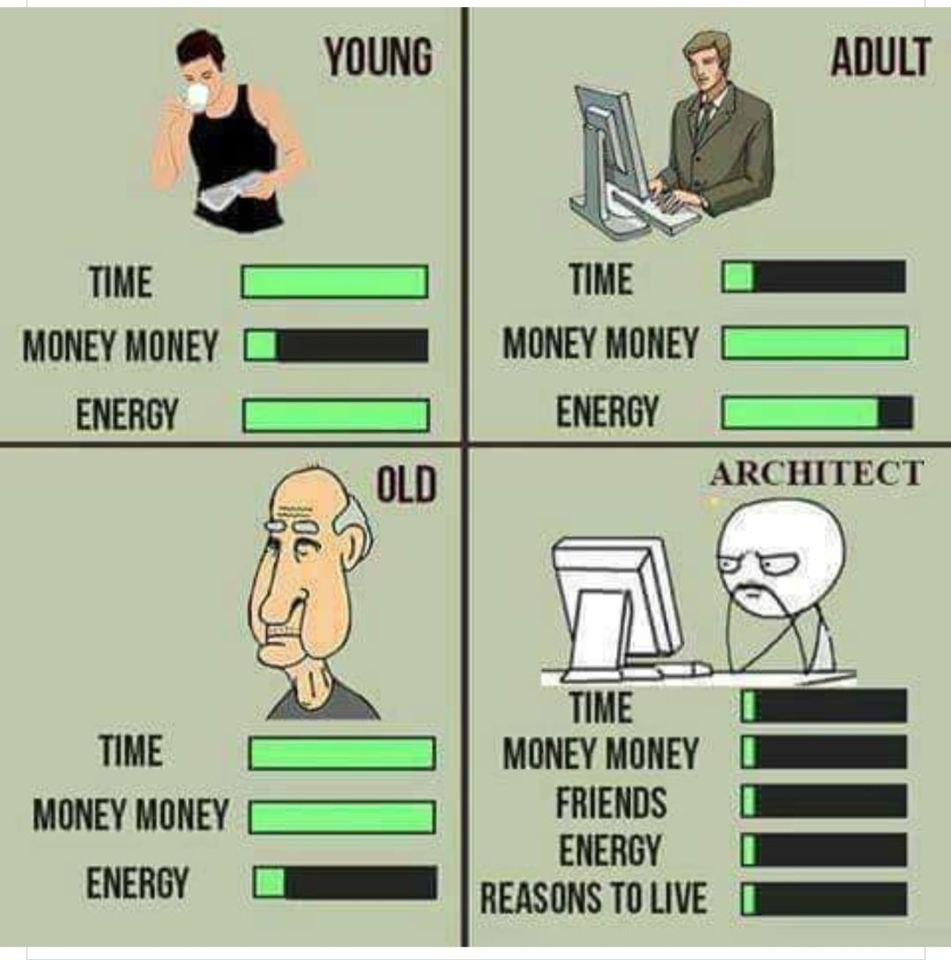 Here's what you gotta know this week:
→ Huanxiu's Incredible New Space 🌎
→ Regenerative Architecture in Yakushima ♻️
→ 2023 WAF Shortlist Just Dropped 🏆
→ Drop it Like it's Hot 🔥
→ Who Said What!? Hot Takes From Around the World of A & D🗣️🗣️🗣️
Yakushima's Regenerative Architecture ♻️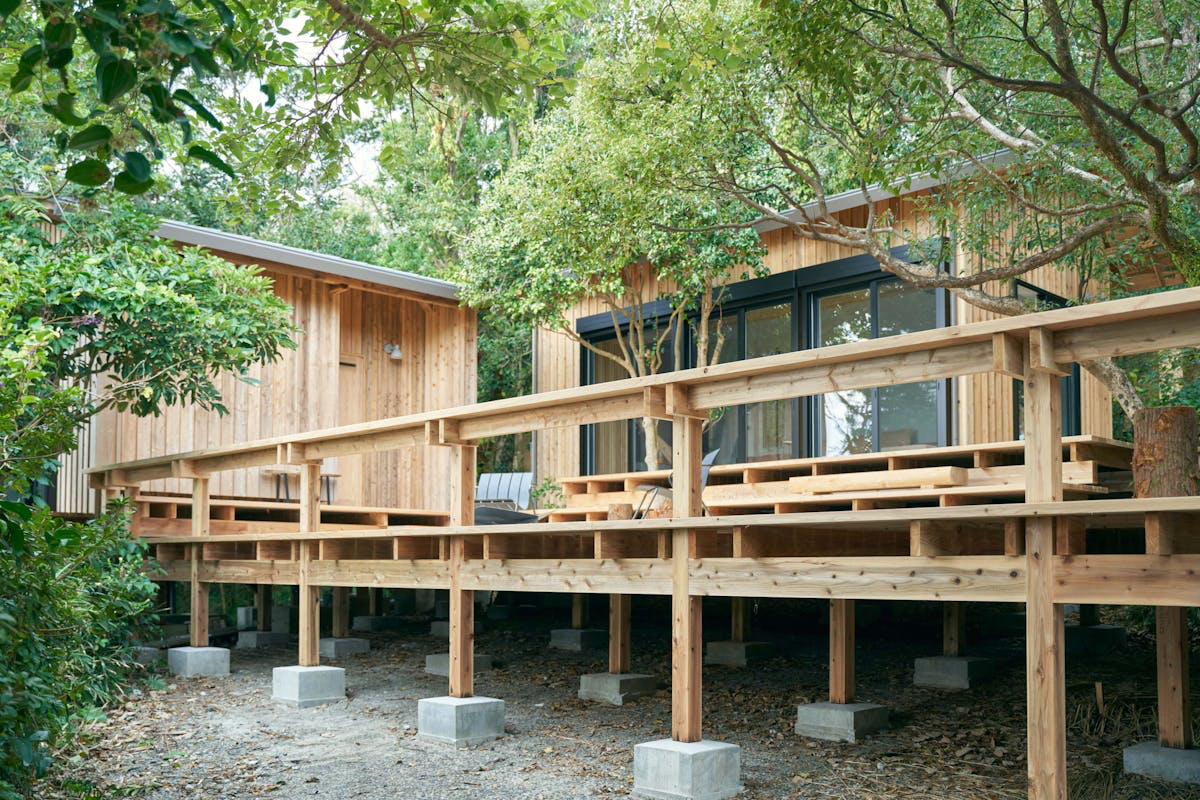 Expect to hear a lot more about "regenerative architecture" in the near future. This beautiful spot in Yakushima, Japan, is a perfect example— Japanese studio tono Inc. specializes in regenerative architecture, and this sustainability-friendly residential space is just their latest masterwork.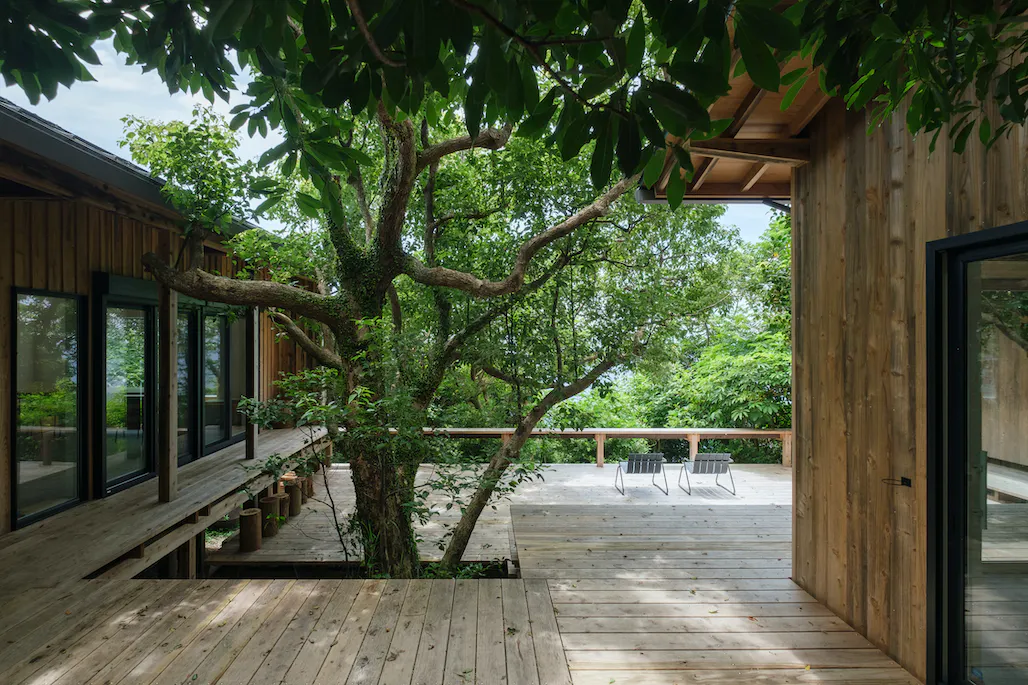 Basically, regenerative architecture goes beyond breaking even with the earth and actually tries to make a positive impact on the natural environments surrounding each project. In this case, the tree roots are actually protected by the various structures from the impacts of strong island winds. Stones to add minerals to the soil, burned wood under the foundations to promote the growth of mycelium (also for soil health), and more were all prioritized.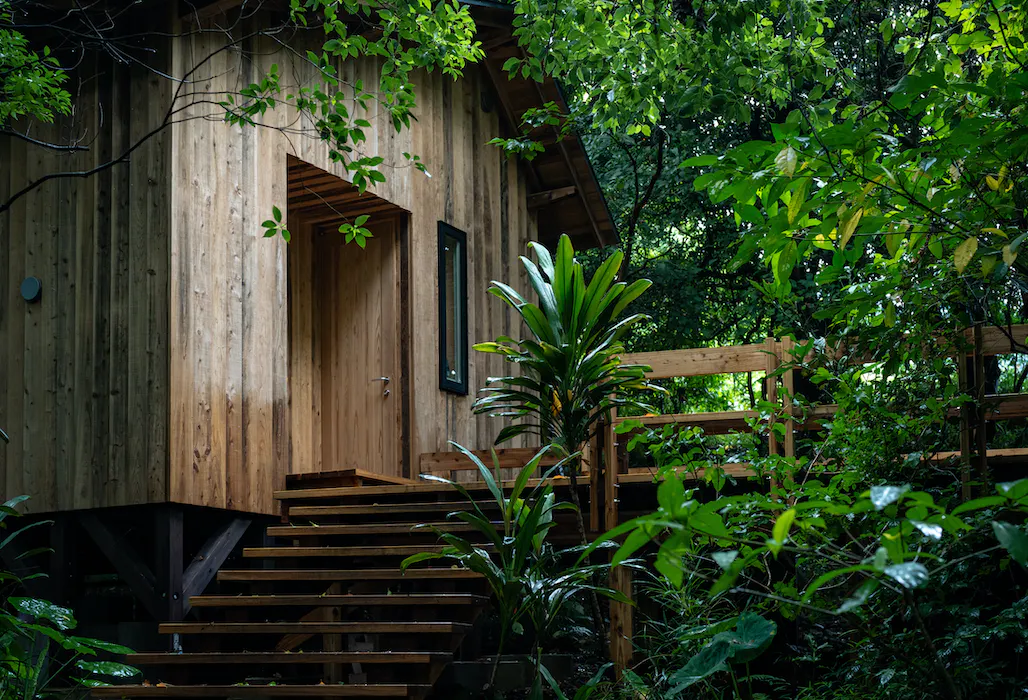 Once again, the rest of the world has gotta catch up to what's going on in Japan.
2023 WAF Shortlist Just Dropped 🏆
The 2023 WAF shortlist just dropped, and there are some incredible buildings listed, including major names like Foster + Partners, MAD Architects, Dabbagh, and more. Here are some striking entries that we think will garner some serious attention: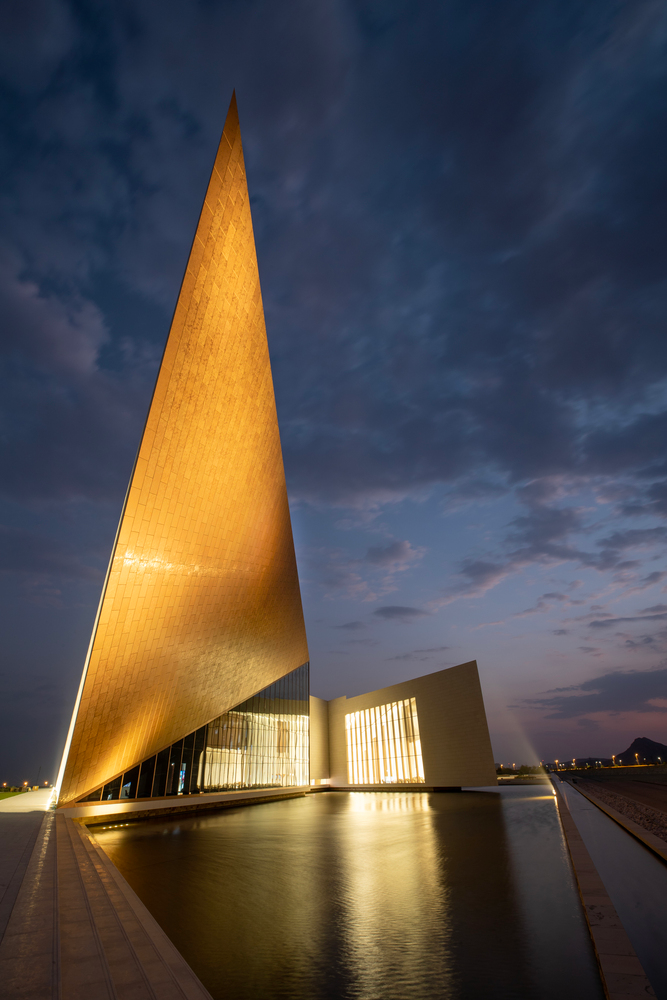 KPMB Architects Center for Computing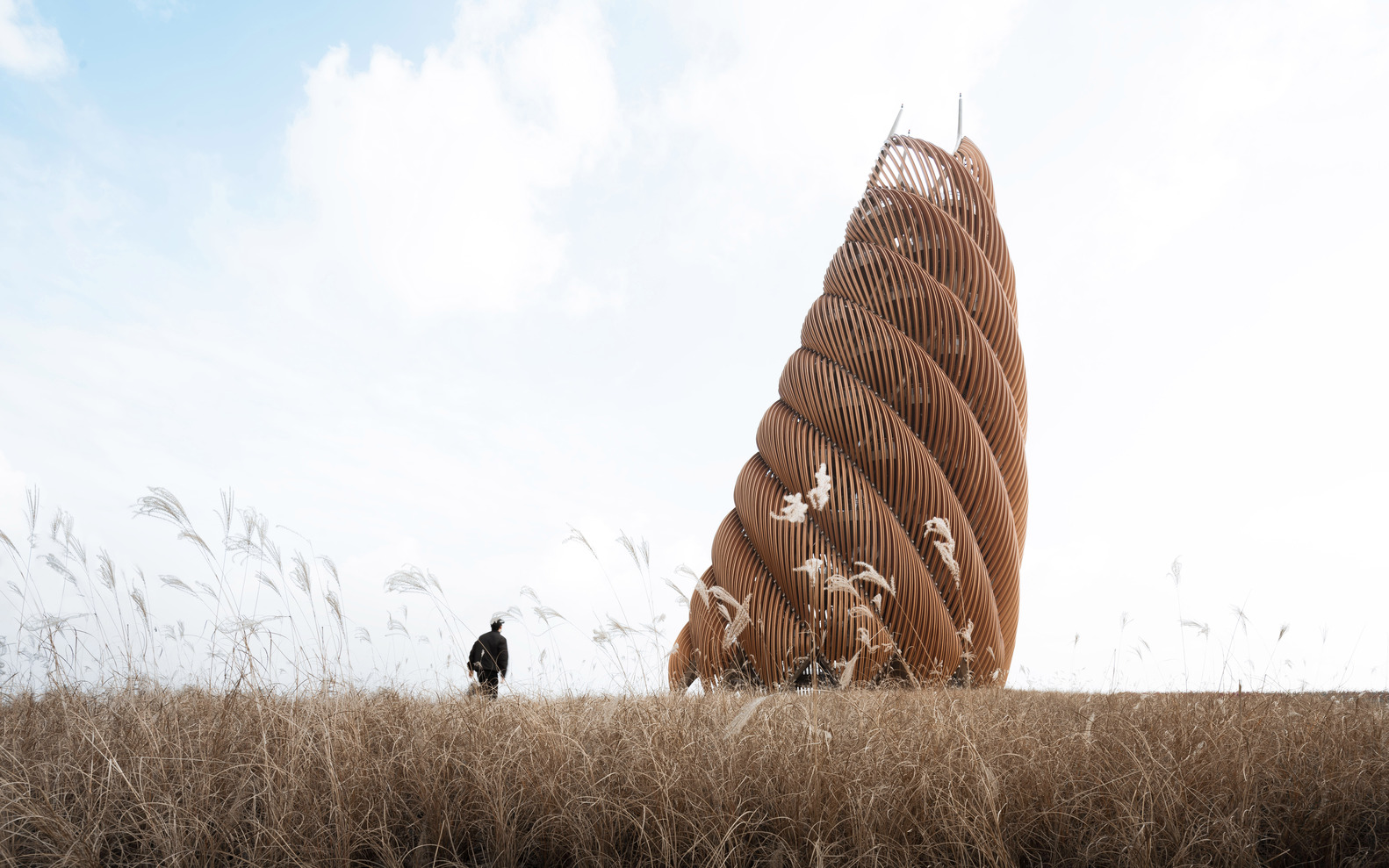 Panda Tower by Shanghai United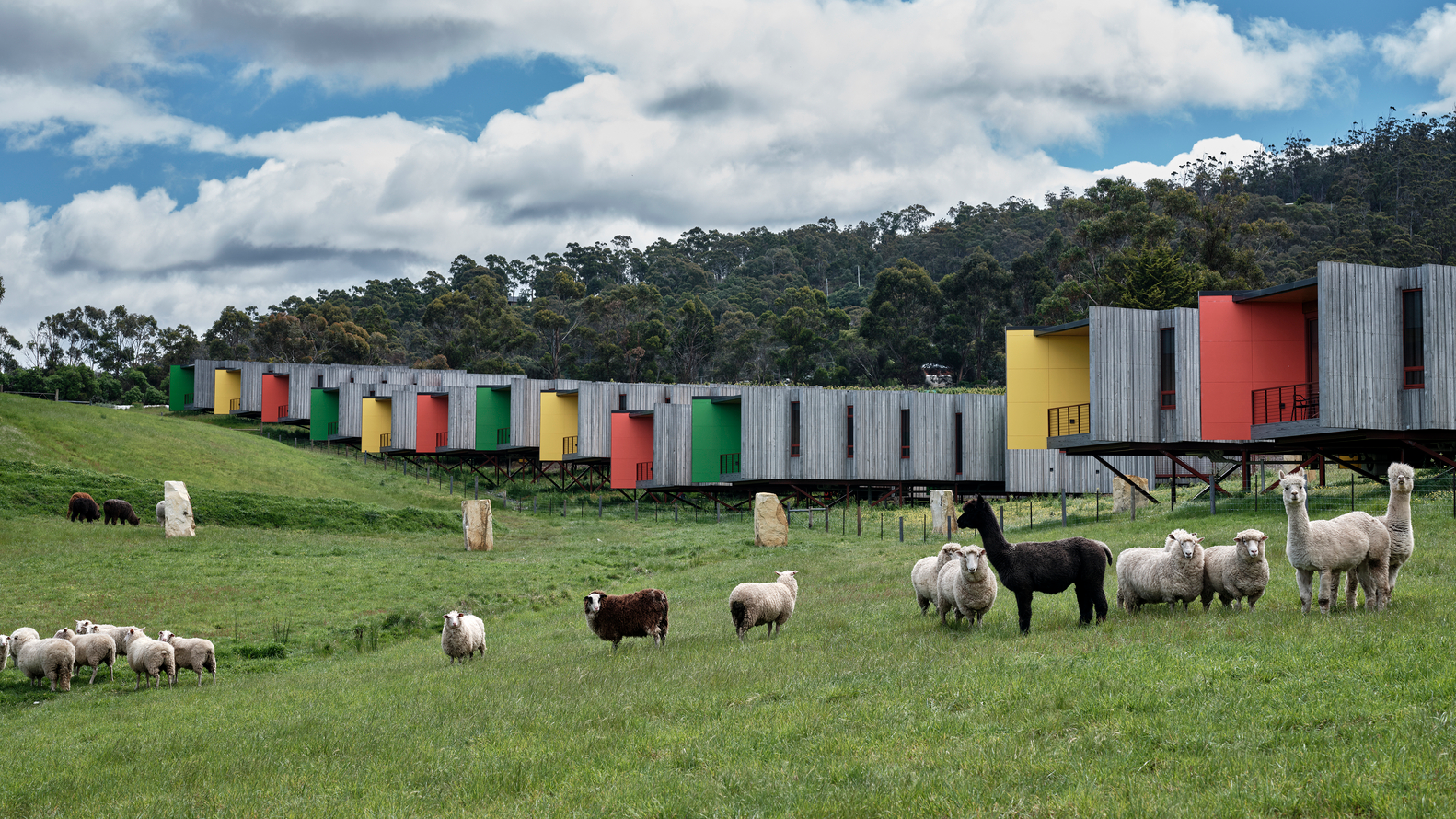 Iron Creek Bay Farm Stay by Misho + Associates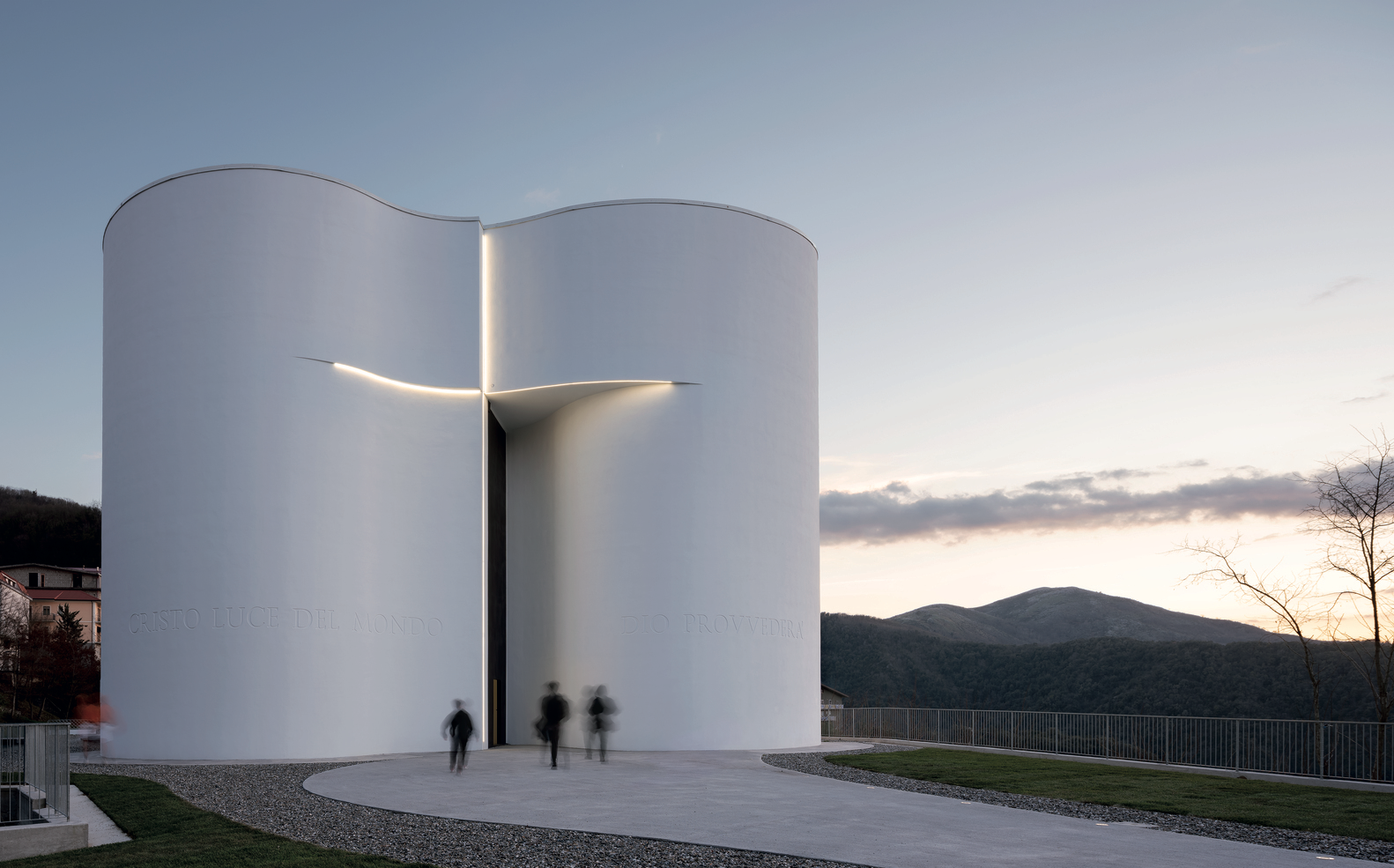 Santa Maria Goretti Church by Mario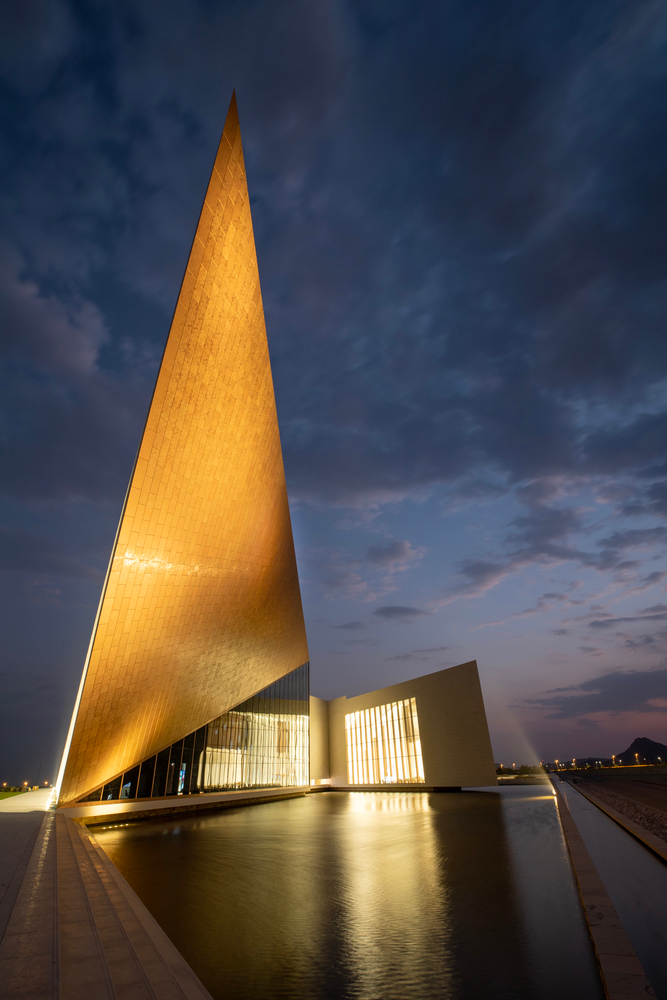 Oman Across Ages Museum by COX Architecture
Huanxiu's Incredible New Space 🌎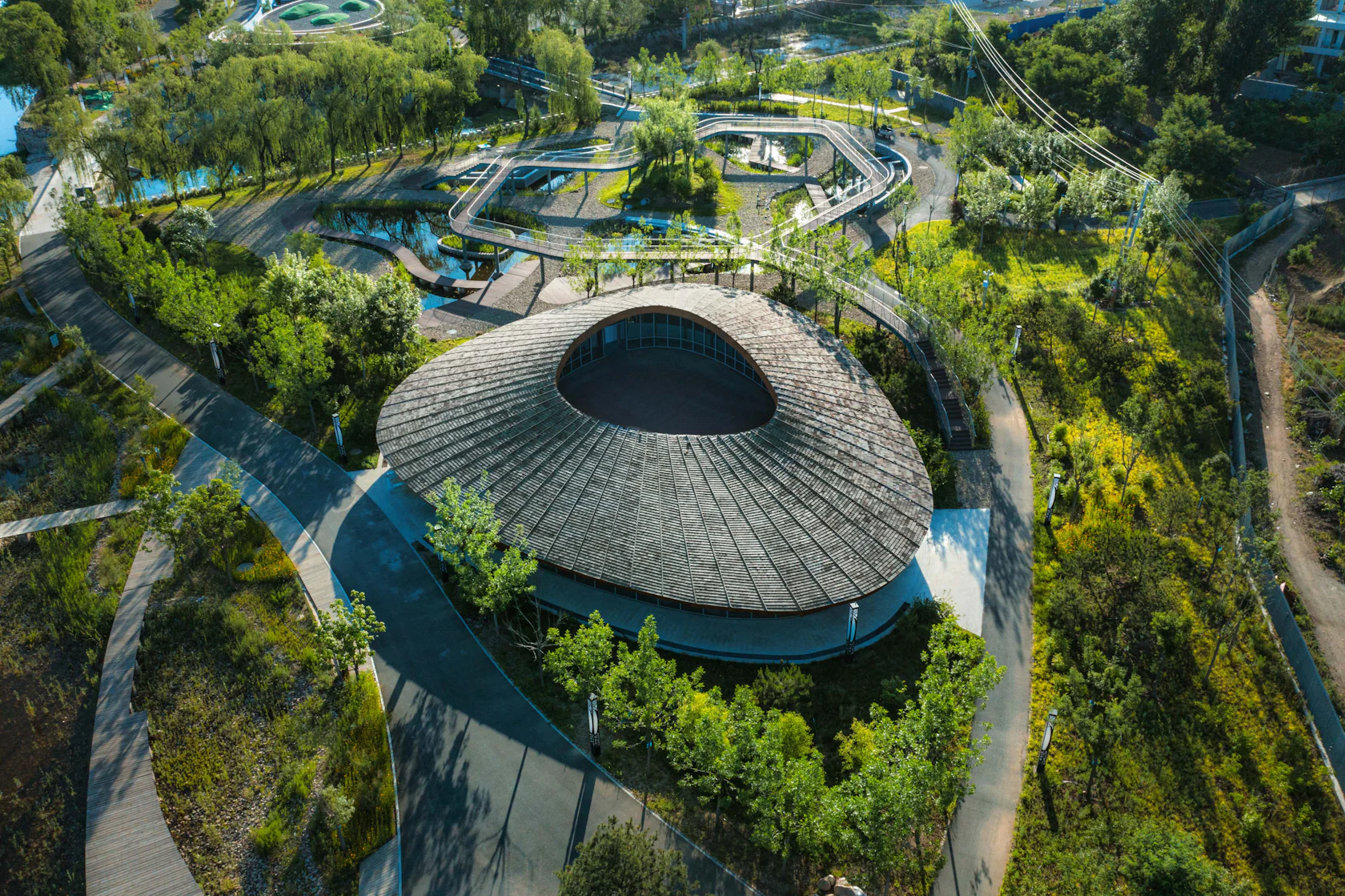 In the Jizhou District of Tianjin, China, Ziaying Town now boasts an absolutely incredible structure. The recently completed "Science Popularization and Education" center by Atelier Folie is a sight to behold— for real.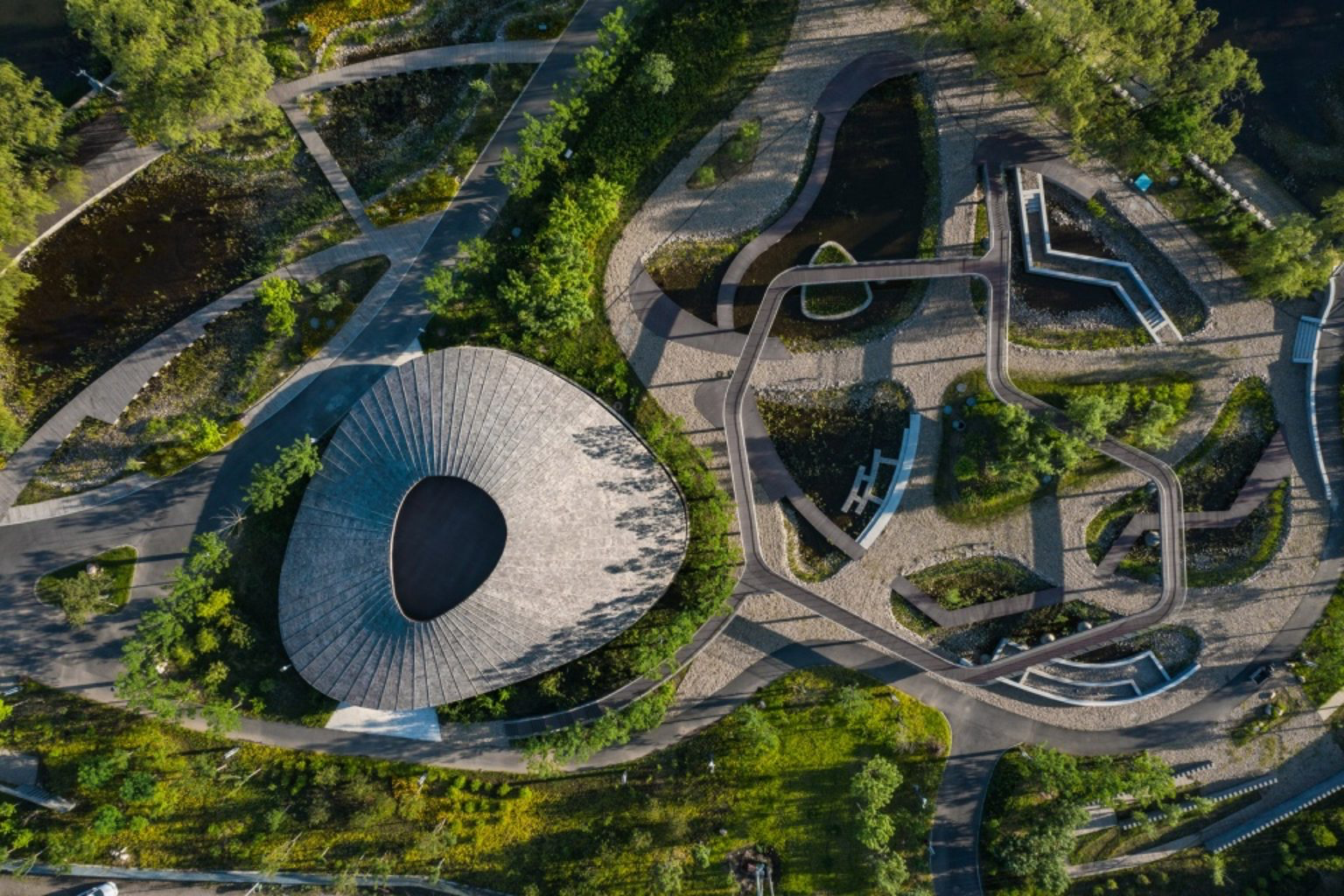 The main structure is nestled within the region's famous wetland preservation area. A harmony is struck between the land and its majestic two-story terrace and sloped roof, which- with its 24 support rafters and ring beams- stands out as a signature design element.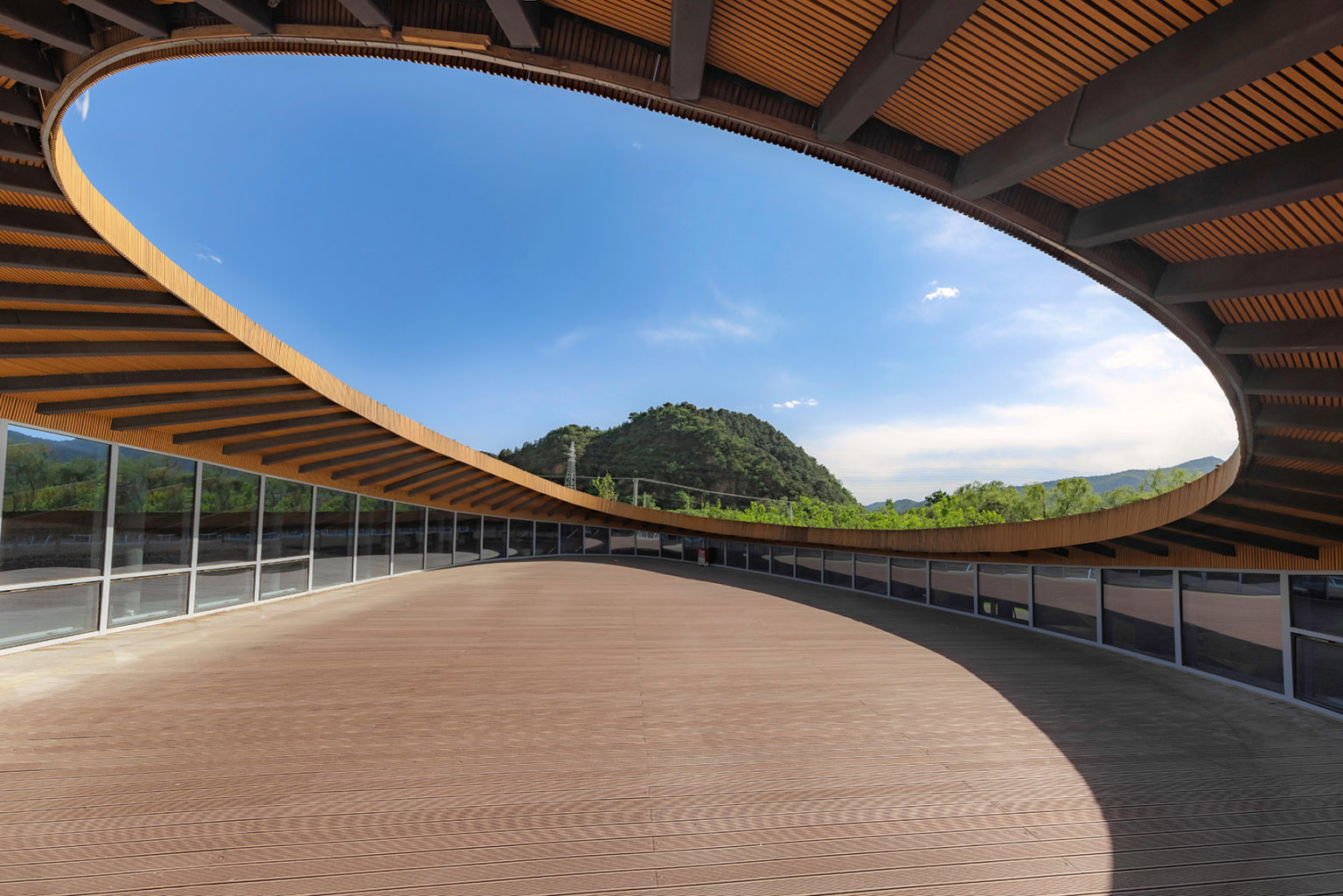 Cool AF.
Who Said What!? 🗣️
"In general, I think the era of the mega-cities should be over… we need a much more granular approach to urban development globally where we build on existing urban infrastructure, because there are definitely opportunities to get more out of the resource investments that we've done in previous generations."
→ Gehl Architects CEO Helle Søholt goes off on "The Line" (and more) in this interview.
"In all of the poetry, magic and technical mastery on show here, there is still a major element lacking, for an office that claims to be putting everything on the table – namely, the political, financial and ethical realities that architecture is embroiled with. Why are the Rehab and Kinderspitals possible in Switzerland, but would be unimaginable to even dream of seeing in the UK? Why are many of the projects in the Kabinett now on hold or cancelled, like Roman Abramovich's Chelsea Stadium? What does it mean to build a national library for a country that is engaged in the illegal occupation of its neighbour? And why, most tellingly of all, is the practice's biggest-ever project in London completely absent from the show?"
→ Olly Wainwright gives a mere 3 stars to Herzog & de Meuron.
"Collisions with buildings – particularly their windows – are a leading source of bird mortality, killing up to a billion birds every year in the US alone… These bird deaths are due more to negligence or simple indifference [as opposed] to the cruelty inherent in animal agriculture or the fur industry…"
→ PETA general counsel for animal law Jared Goodman thinks architects need to transition to bird-friendly glass.
Drop it Like it's Hot: Design of the Week 🔥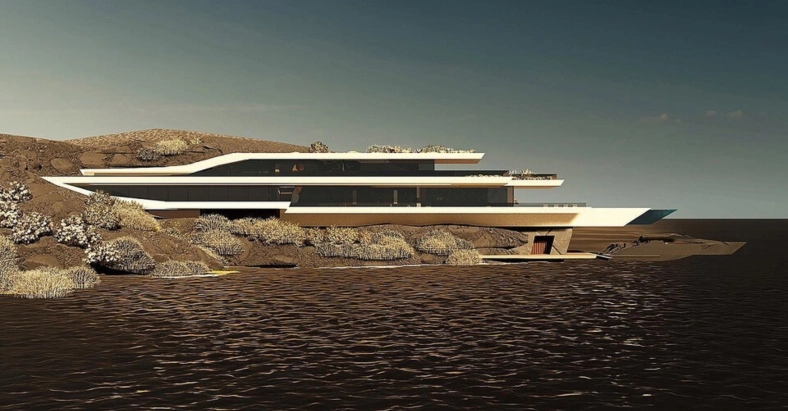 Greek firm Vrantsi's "Villa Earth" is inspired by luxury yachts but permanently parked on this stunning cliffside.