GM architecture aficionados ☕️☕️☕️
Welcome back to the weekly architecture & design newsletter that reads like your favorite architect's Pinterest board on steroids. That's a fact, sorry, I don't make the rules 🤷‍♂️
→ MVRDV's Pointillist Project 👉
→ Fujimoto's Revitalizing Cultural Center ❤️‍🩹
→ Spain's Modernist Power Plants 🔋
→ Czechia's Forestry Gem 🌳
→ & more 💬
Let's go.
MVRDV Does… Pointillism? 👉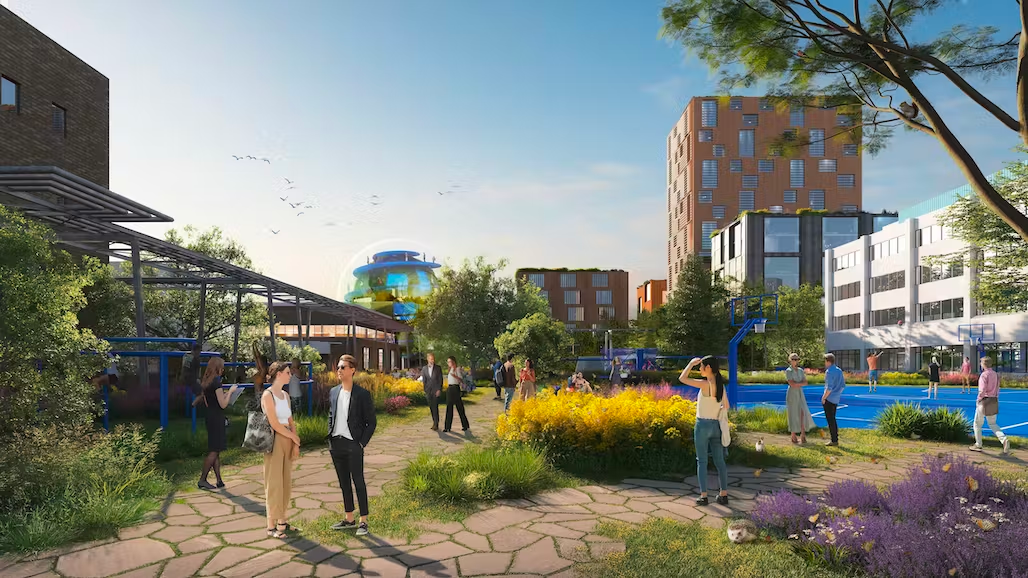 MVRDV has turned to pointillism for inspiration on a campus project in Nijmegen, Netherlands that aims to evoke a "landscape of a million dots."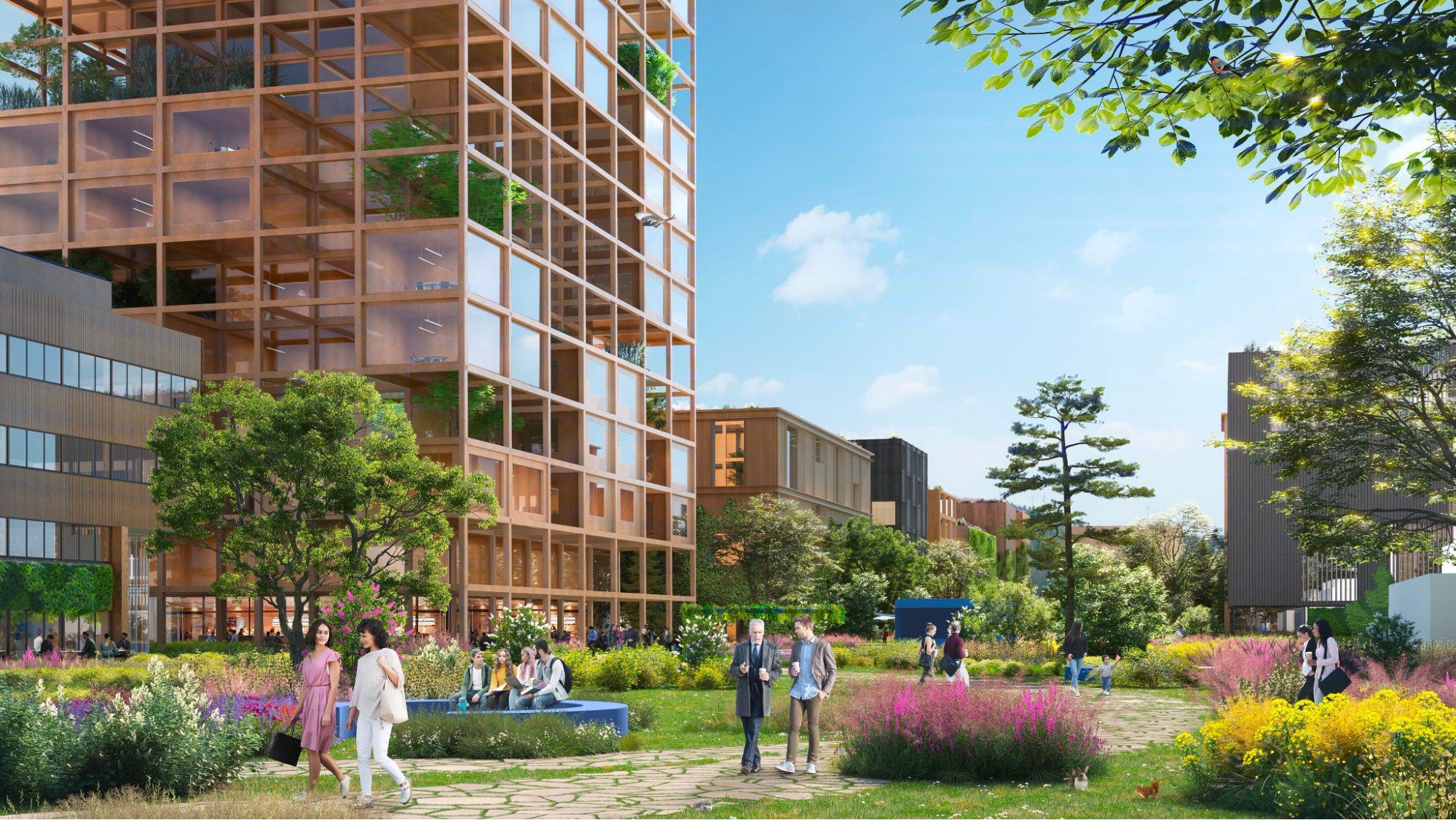 The "Noviotech Campus" is a unifying reimagination of an antiquated series of 6-7 currently disjointed structures, taking an ecology-oriented approach to integrate seamlessly with its surrounding natural splendor, such as Goffertpark (among the city's largest greenspaces) and the nearby Jonkerbos War Cemetery.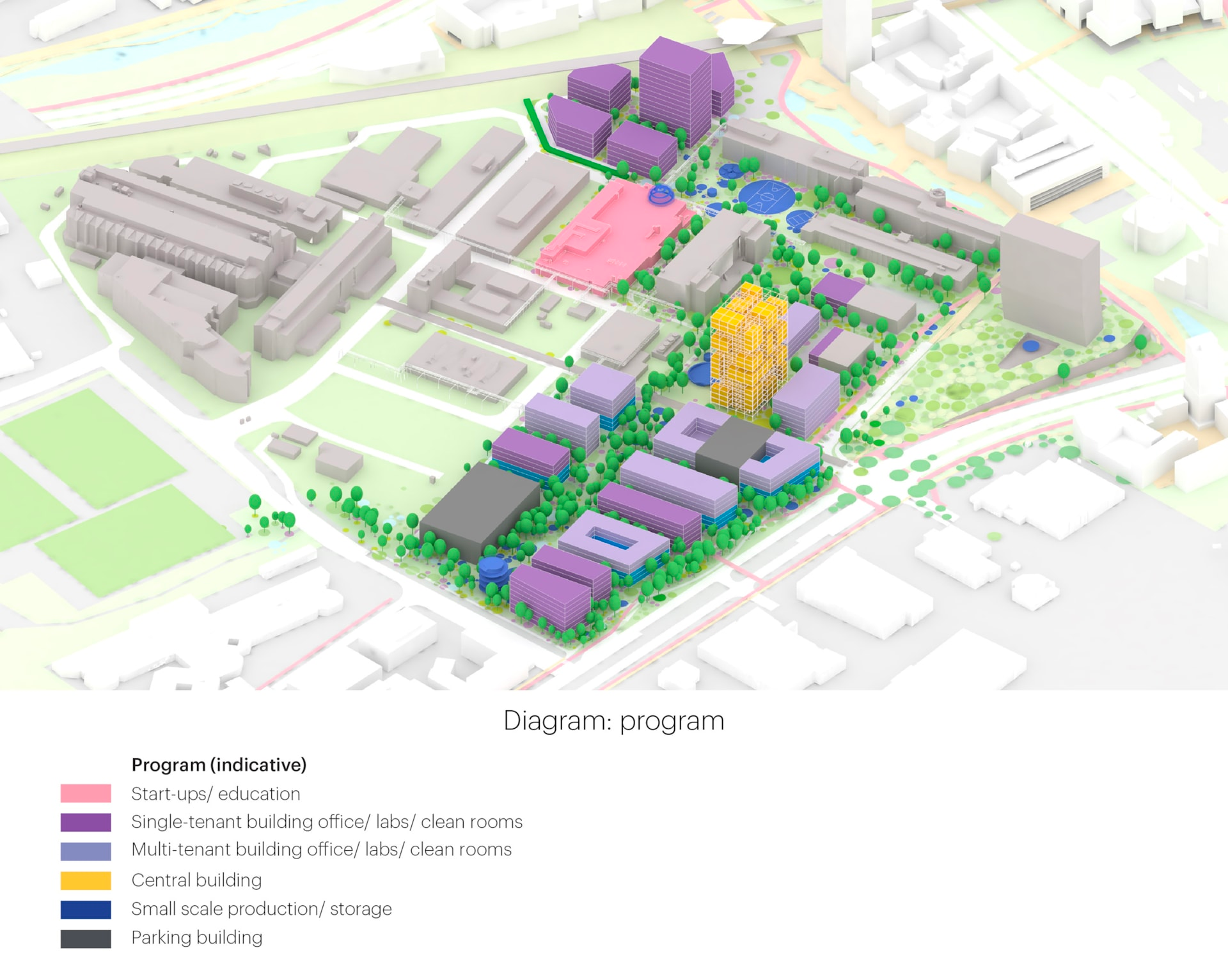 Cultural Center Revitalizes Japanese Town ❤️‍🩹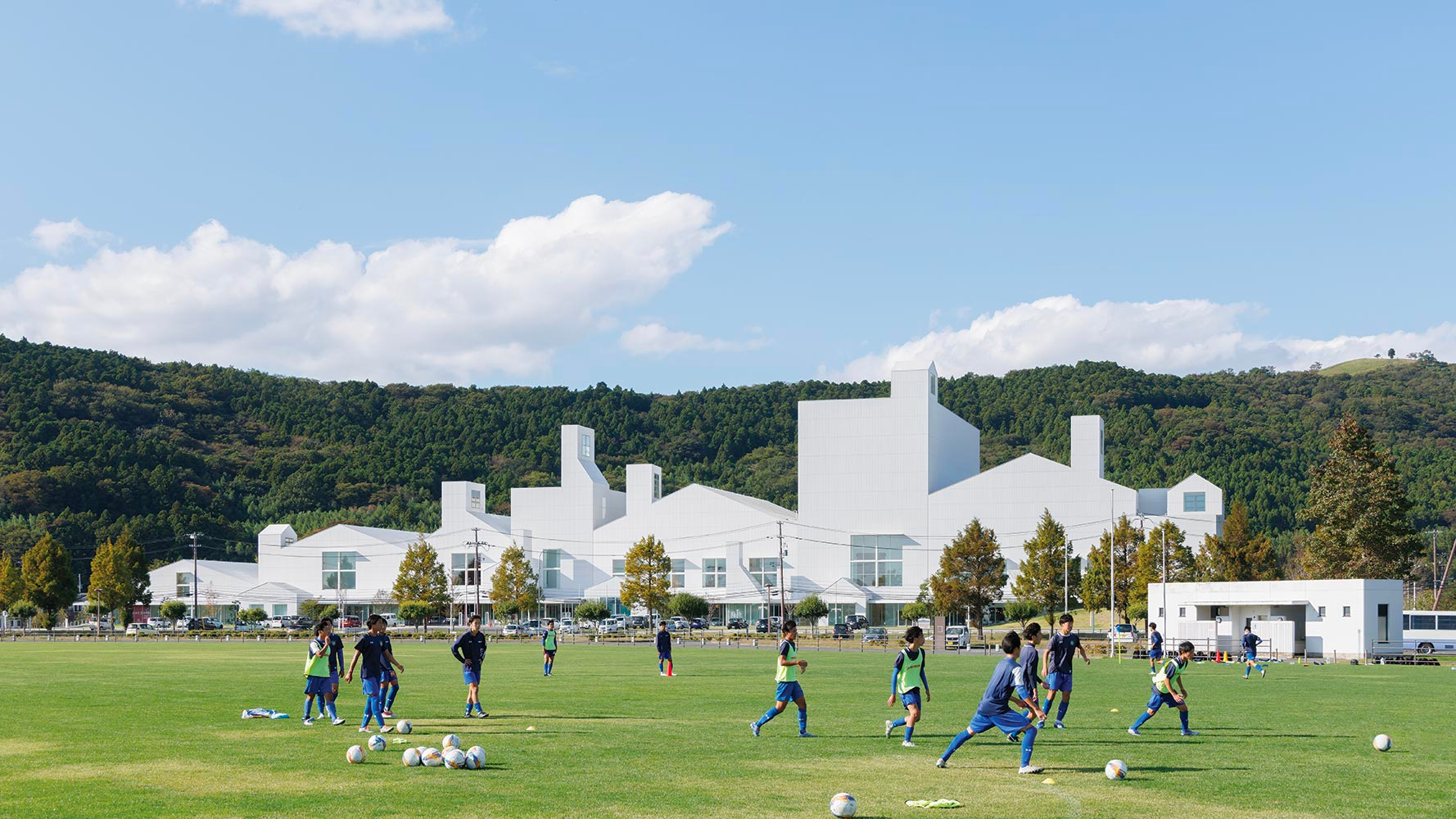 Ishinomaki is one town among many devastated by the infamous 2011 earthquake and tidal wave strike that ruined lives and communities in Japan. Locals are saying that the Sou Fujimoto-designed Ishinomaki Cultural Center is a major stepping stone toward healing.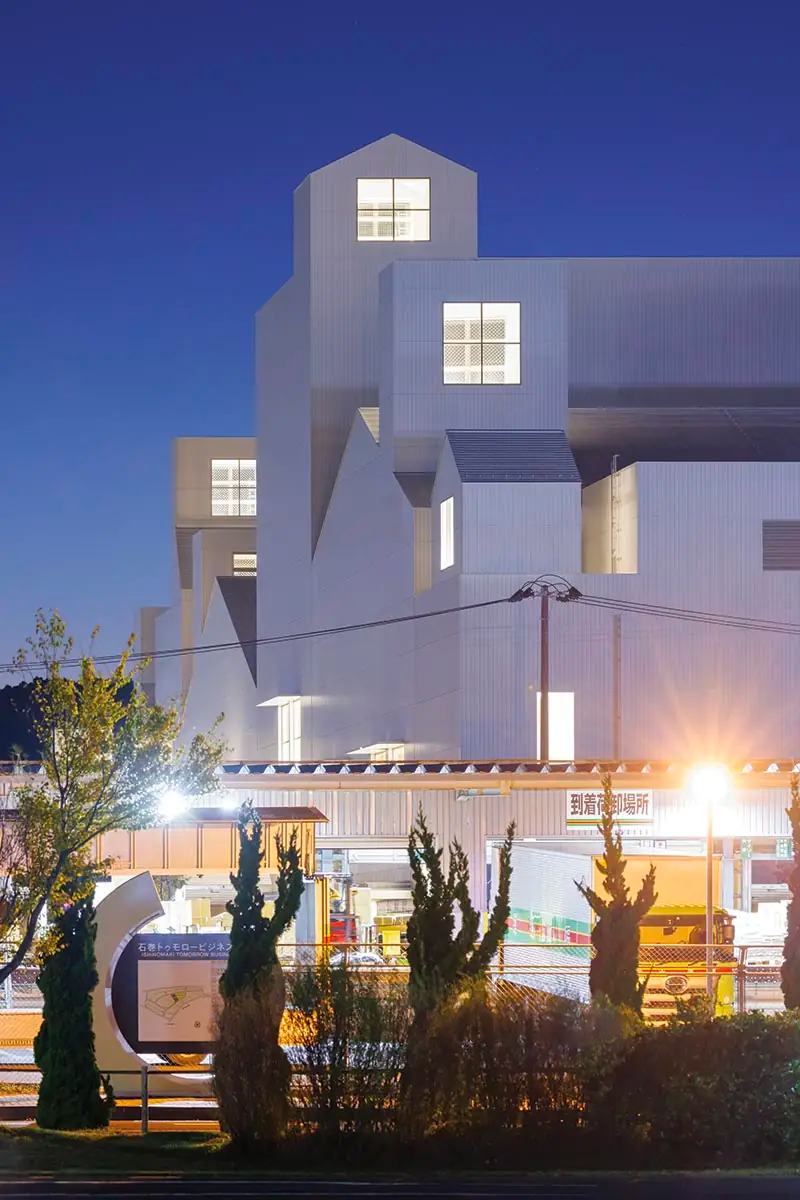 Ishinomaki's waterside museum and theaters were destroyed in the disaster. This structure acts as a successor to all of this, and can also double as a storm shelter, and is located miles from the water.

A massive 1200+ seat hall, a smaller 300-seat hall, and a bunch of small spaces like shops, play areas, storage rooms, and more make this a dynamic space. The Hokkadi-born architect, Fujimoto, really struck on something special with this community space.
History Lesson: Spain's Modernist Power Plants 🔋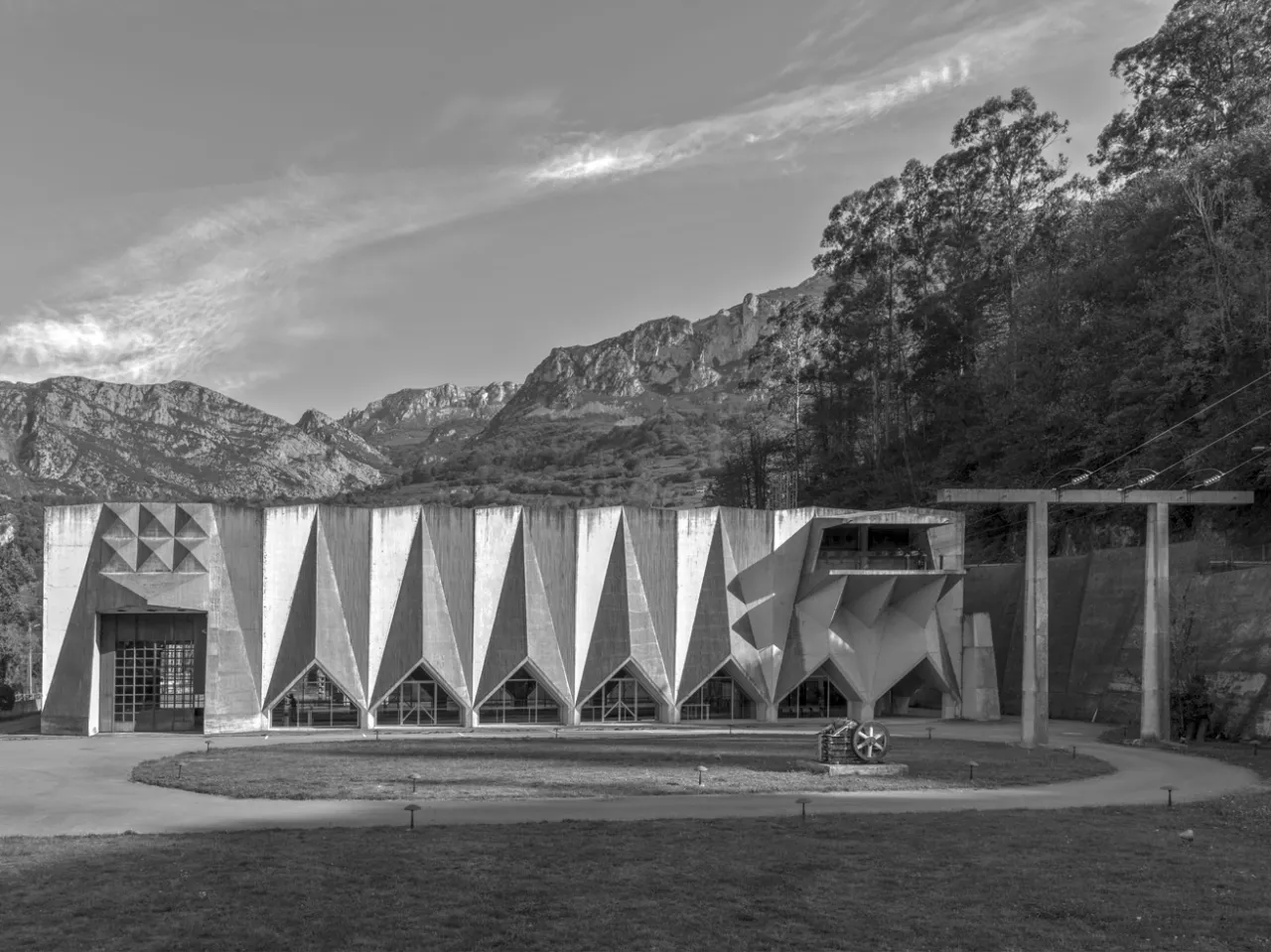 Unreal. In the 1950s, a Spanish painter, sculptor, and architect Vaquero Palacios was tasked with integrating his artistic touch with hydraulic power industrial facilities.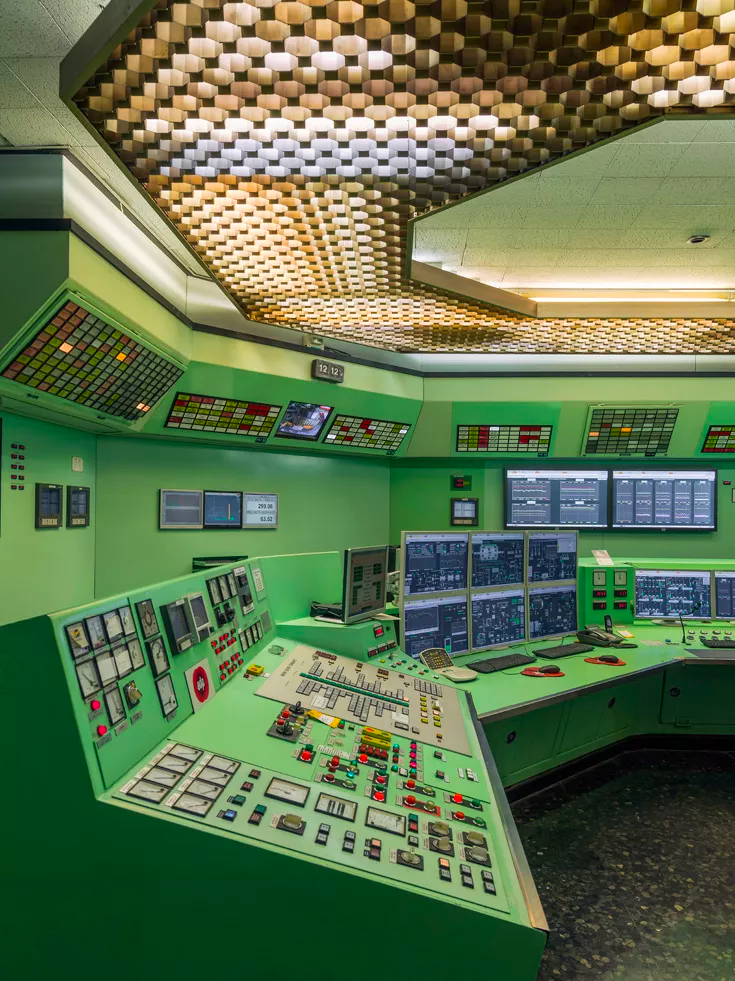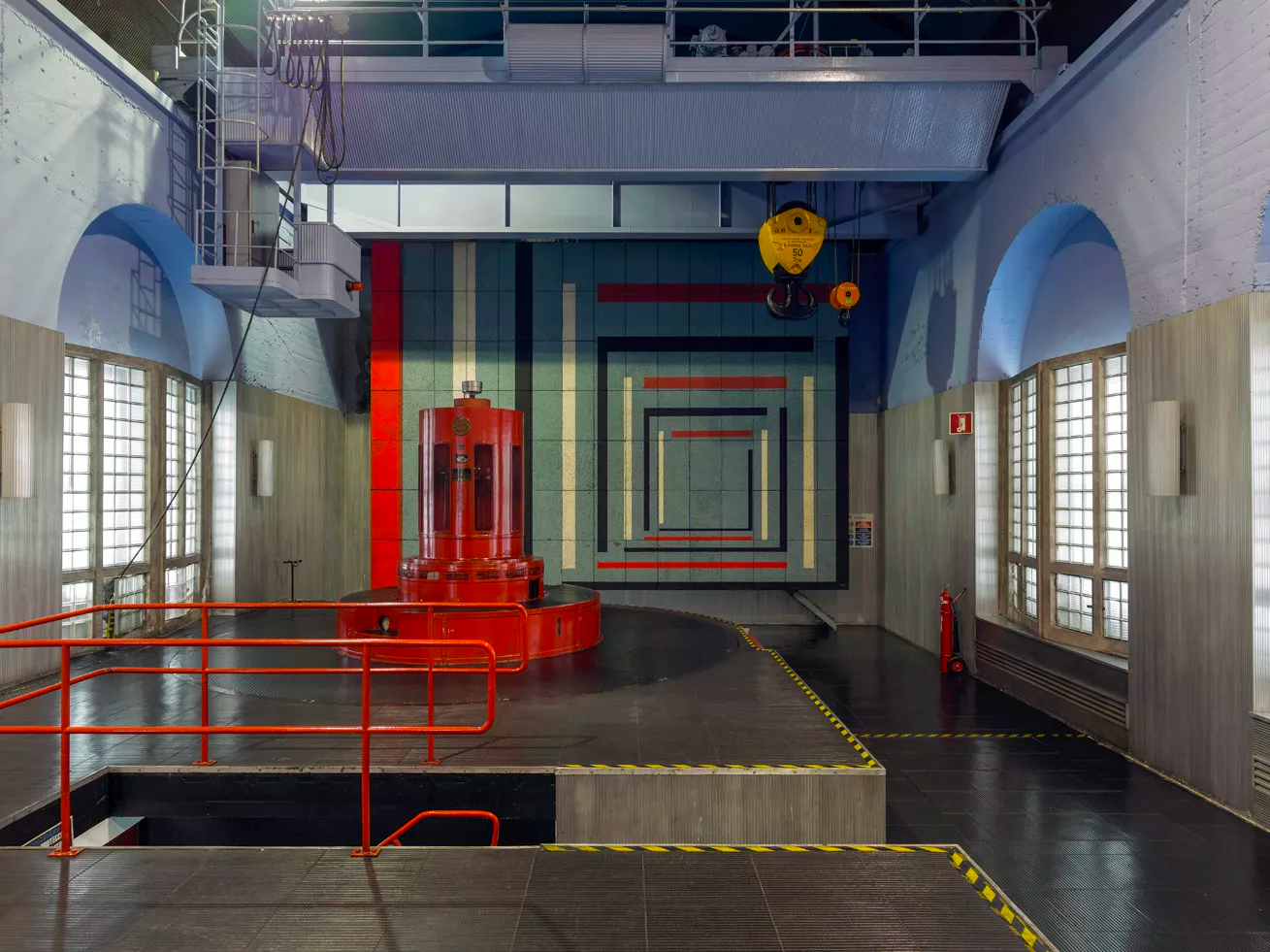 Pretty amazing stuff.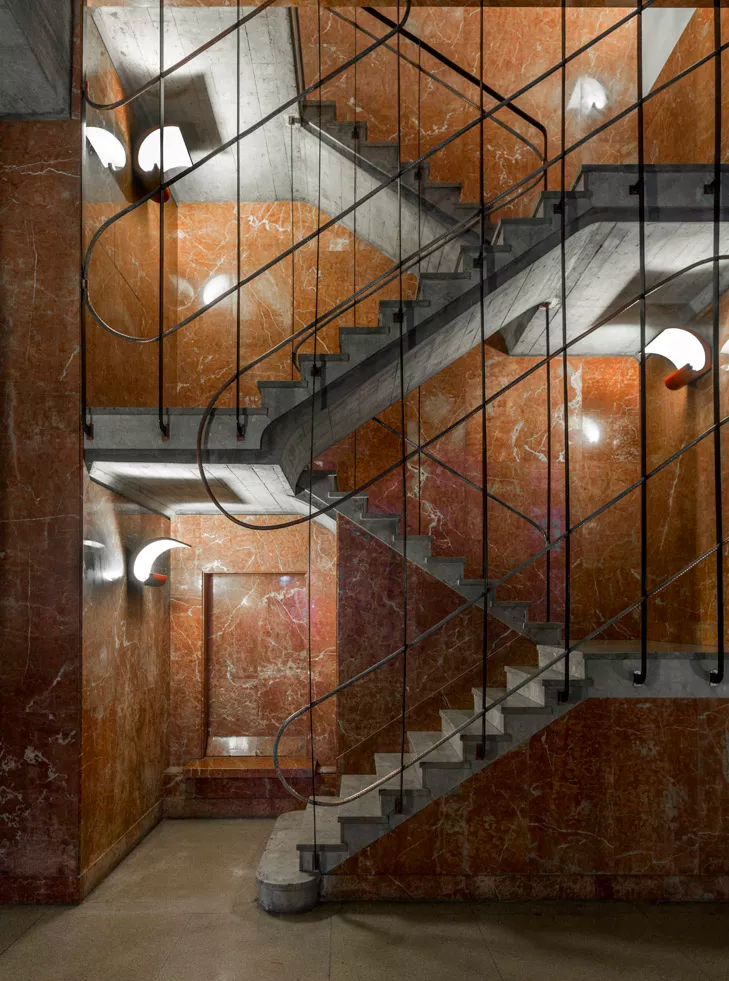 The linked article tells the stories of how these modernist gems came to be. Really something.
Who Said What!?🗣️💬
"I especially like to use colour that is not in my palette… For me, there is no bad colour, it's how you use it."
→ this is a compelling interview with artist Ronan Bouroullec on design
"You would think they would be encouraging any affordability from developers who are volunteering beyond what's required by inclusionary housing… During such an extreme housing shortage, it feels to me like there should be some exemptions to those rules in order to remove barriers… A lot of folks support the intention behind [these well-intentioned, city planning policies], myself included. But if they lead to building fewer units, it's time to rethink our priorities as a city."
→ Portland, Oregon is just one city among many experiencing a housing crisis, and this is an excellent look into its inner dynamics
"Every project is an evolution. Whether we are working on projects that address issues of density in urban areas, or the interface with the natural environment such as this one, the challenge is to learn from past experience and add more to this knowledge… ."
→ interesting interview with Tony Owen on his wave-making "Rubiks Cube"-inspired house in Mosman Bay, Sydney, Australia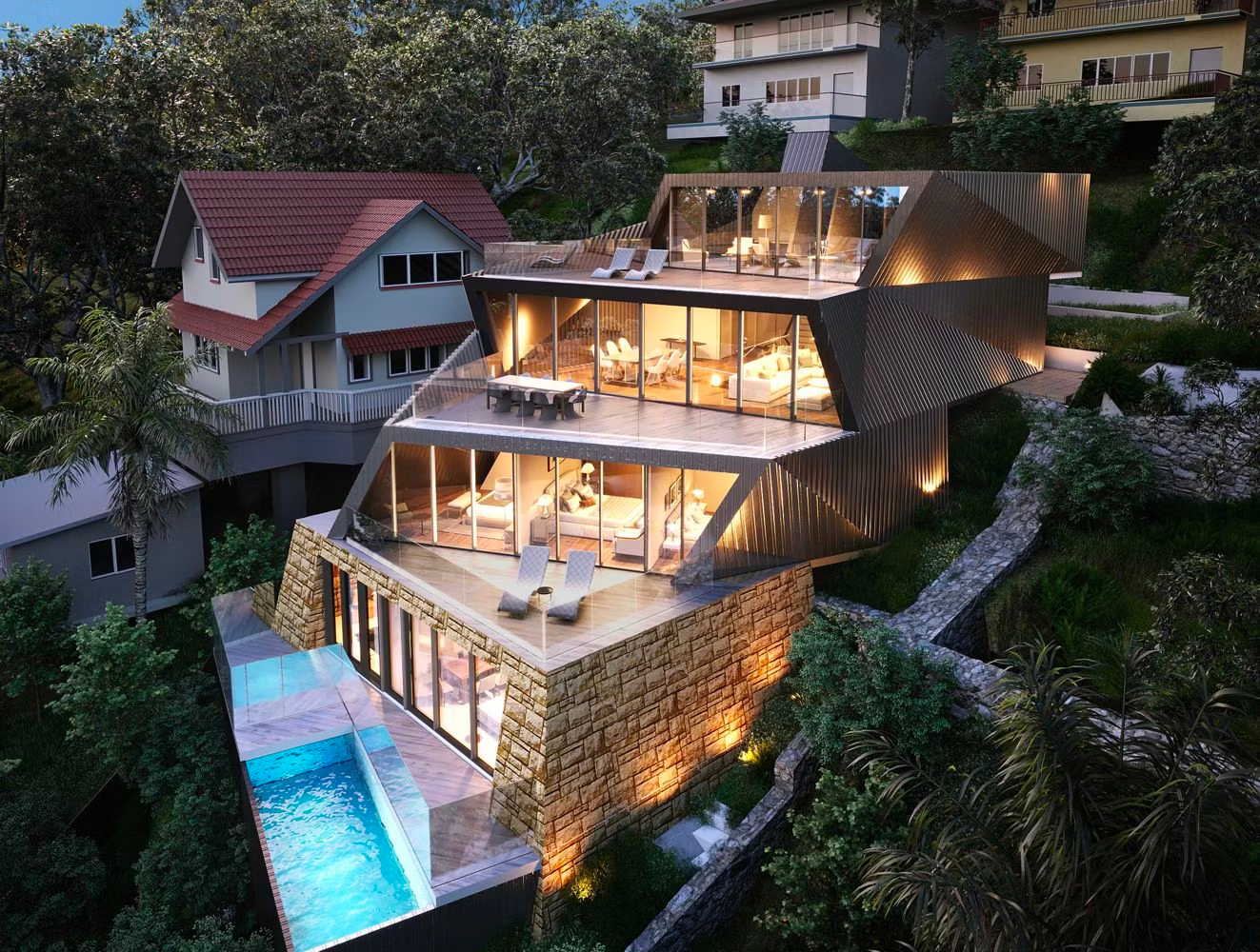 Drop it Like it's Hot 🔥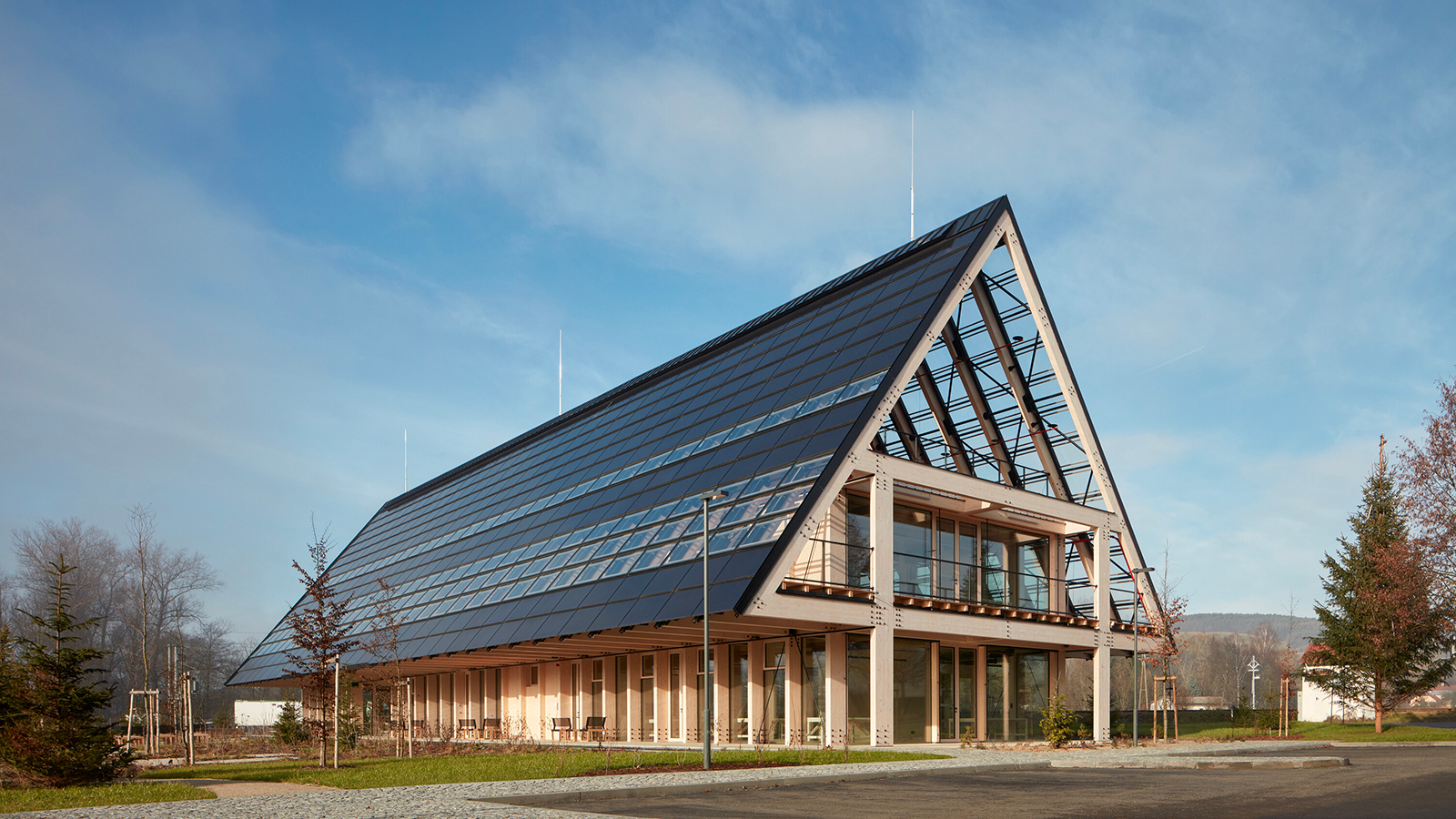 Kloboucká Lesní HQ in Czechia, by local firm Mjölk Architekti, is a gem of the sustainable forestry gem