GM architecture aficionados,
today we begin by pouring one out for a real one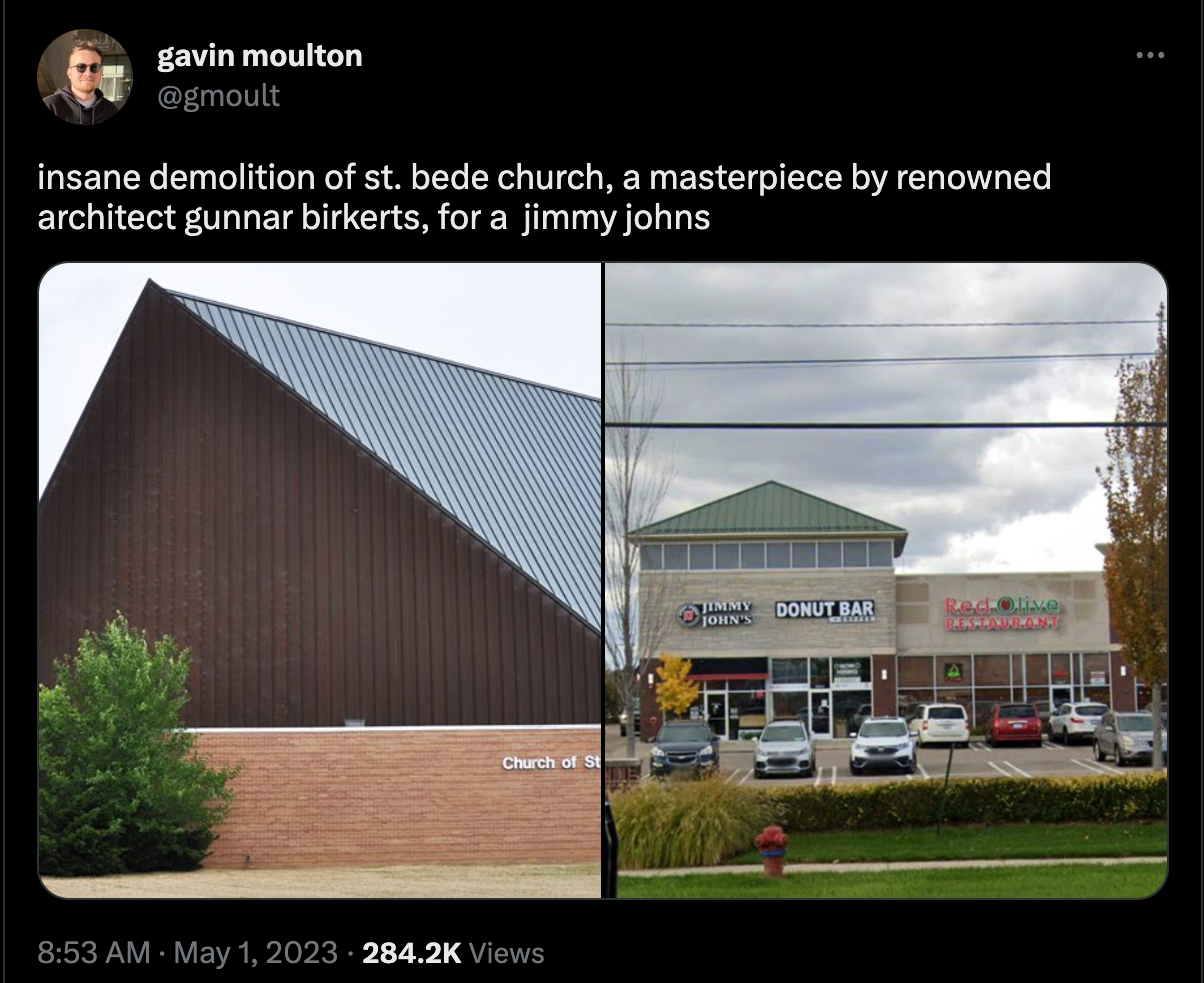 Reminder: if someone in your town proposes to remove a masterwork by a legend for a strip mall with a Jimmy John's— simply: stop them. Just… stop that from happening. 🛑.
So, what's worth knowing this week in architecture and design?
→ MAD Lands in South America w/ "Qondesa" 🌆
→ Botta Touches Up Milan's La Scala ⛪
→ IAAC Brings Oasis to Barcelona Forest 🌳
→ Who Said What: This Week's Hot Takes 🗣️
→ Dropping it Like it's Hot: New Structure of the Week 🔥
MAD Lands in South America w/ "Qondesa" 🌇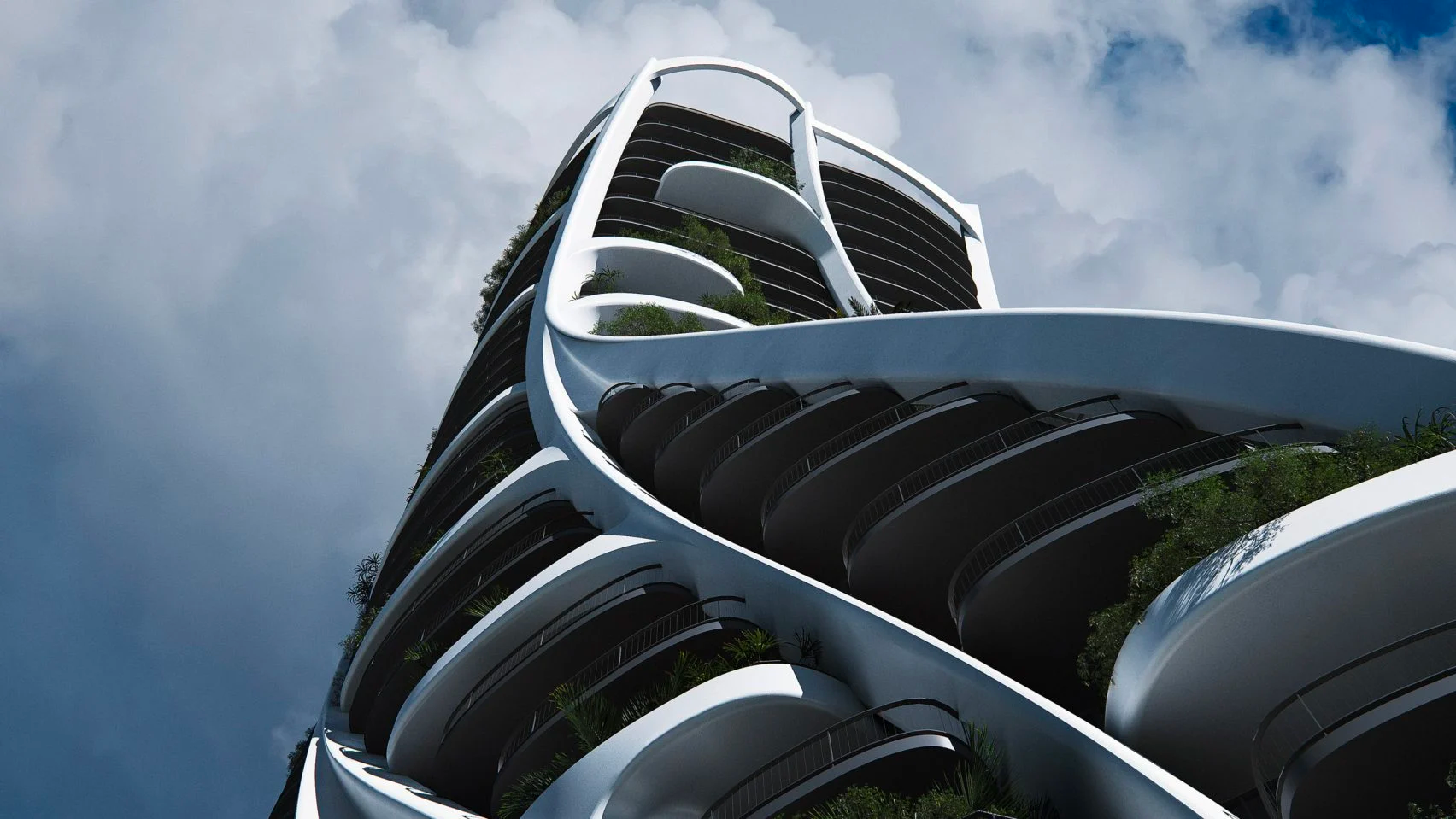 MAD Architects has finally made their way across another pond, starting the process of planting down its first South American structure in Quito. Inspired by "twisting vines," this "intimately-scaled" urban apartment and mixed-use complex is set to become the tallest building in Ecuador's capital.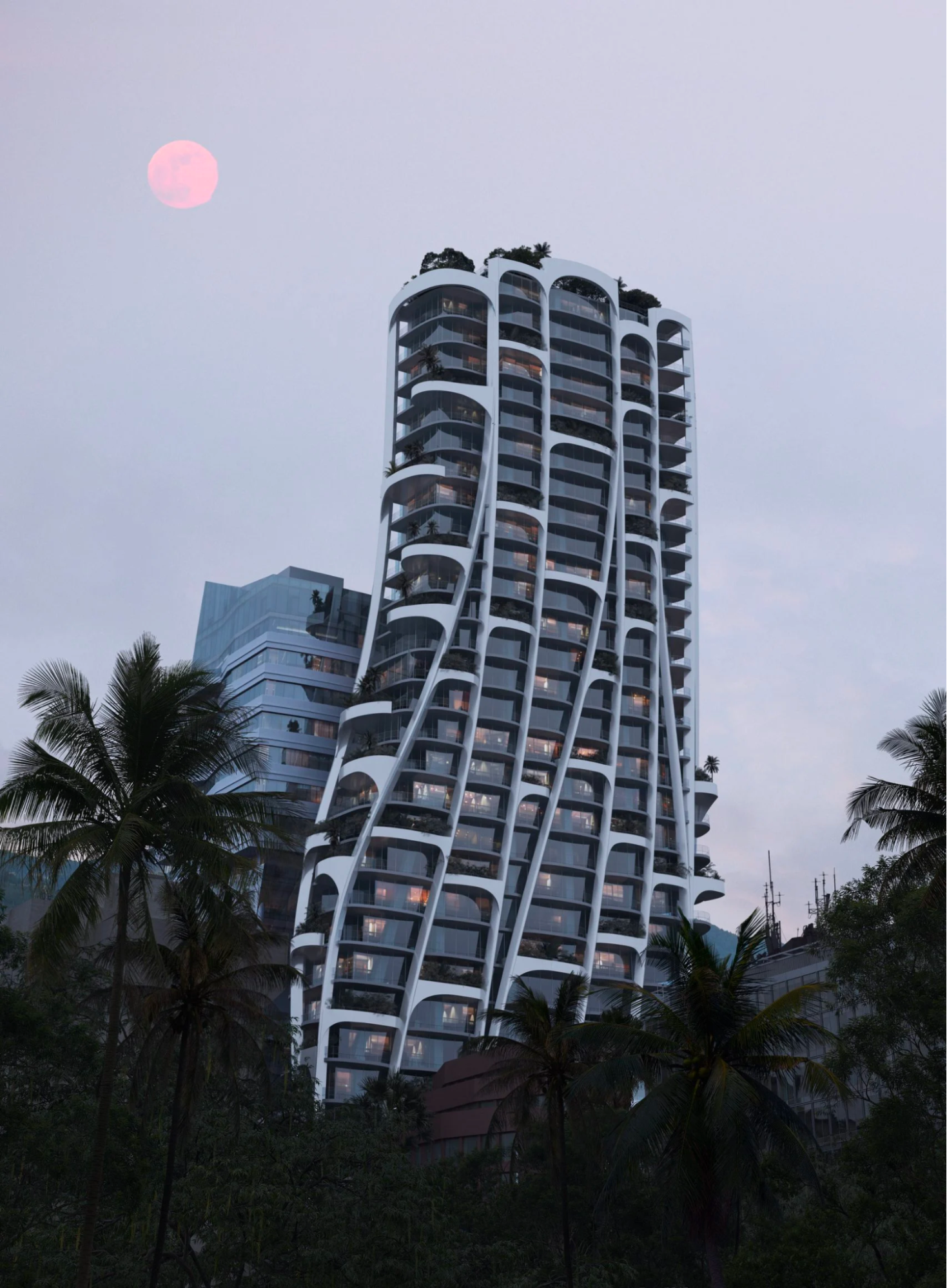 MAD says: "Growing from the earth to the sky, Qondesa's exterior facade emulates twisting vines weaving around the building to taper at its top, and sprout greenery which form planters throughout the building's balconies."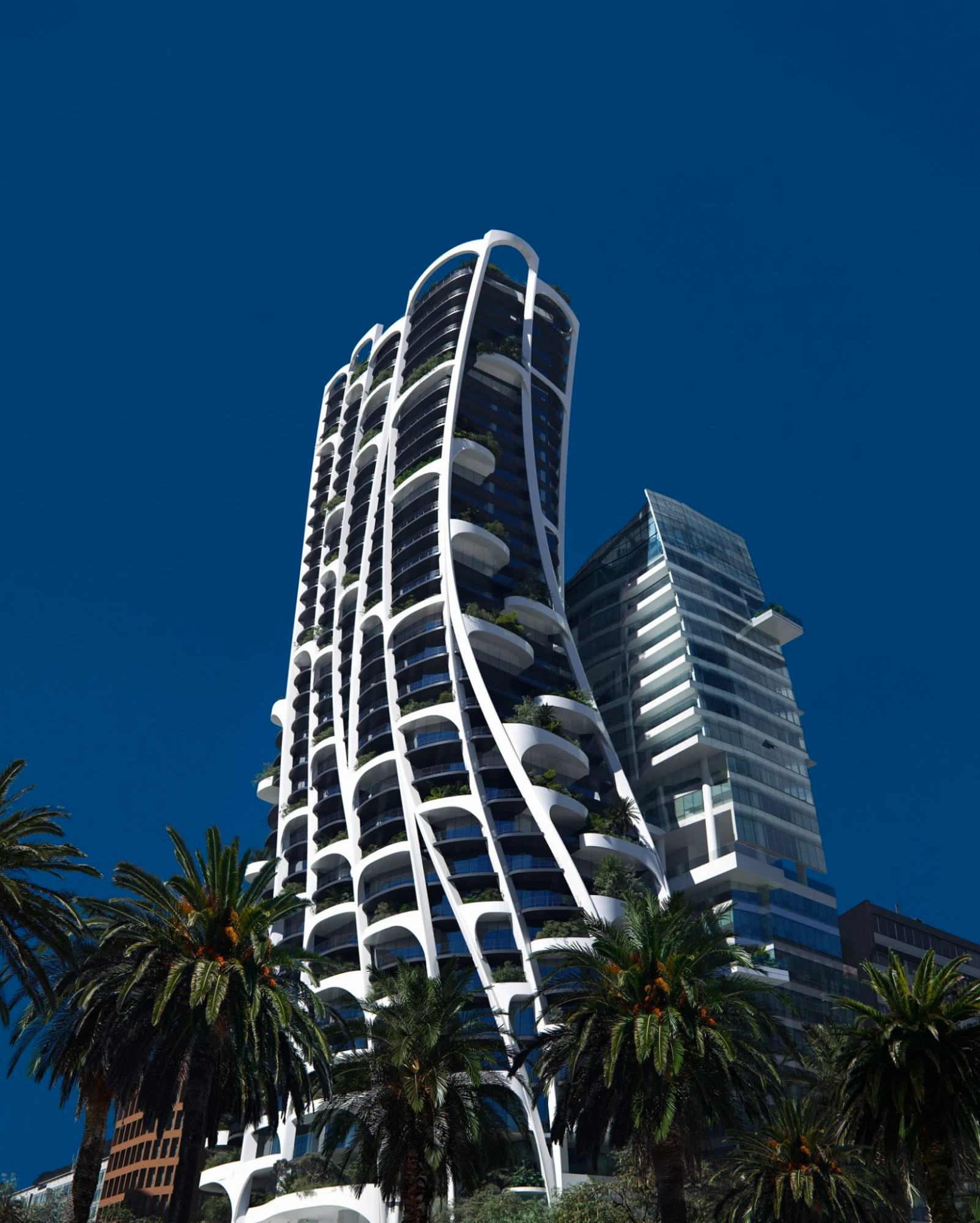 IAAC Oasis in Barcelona 🌳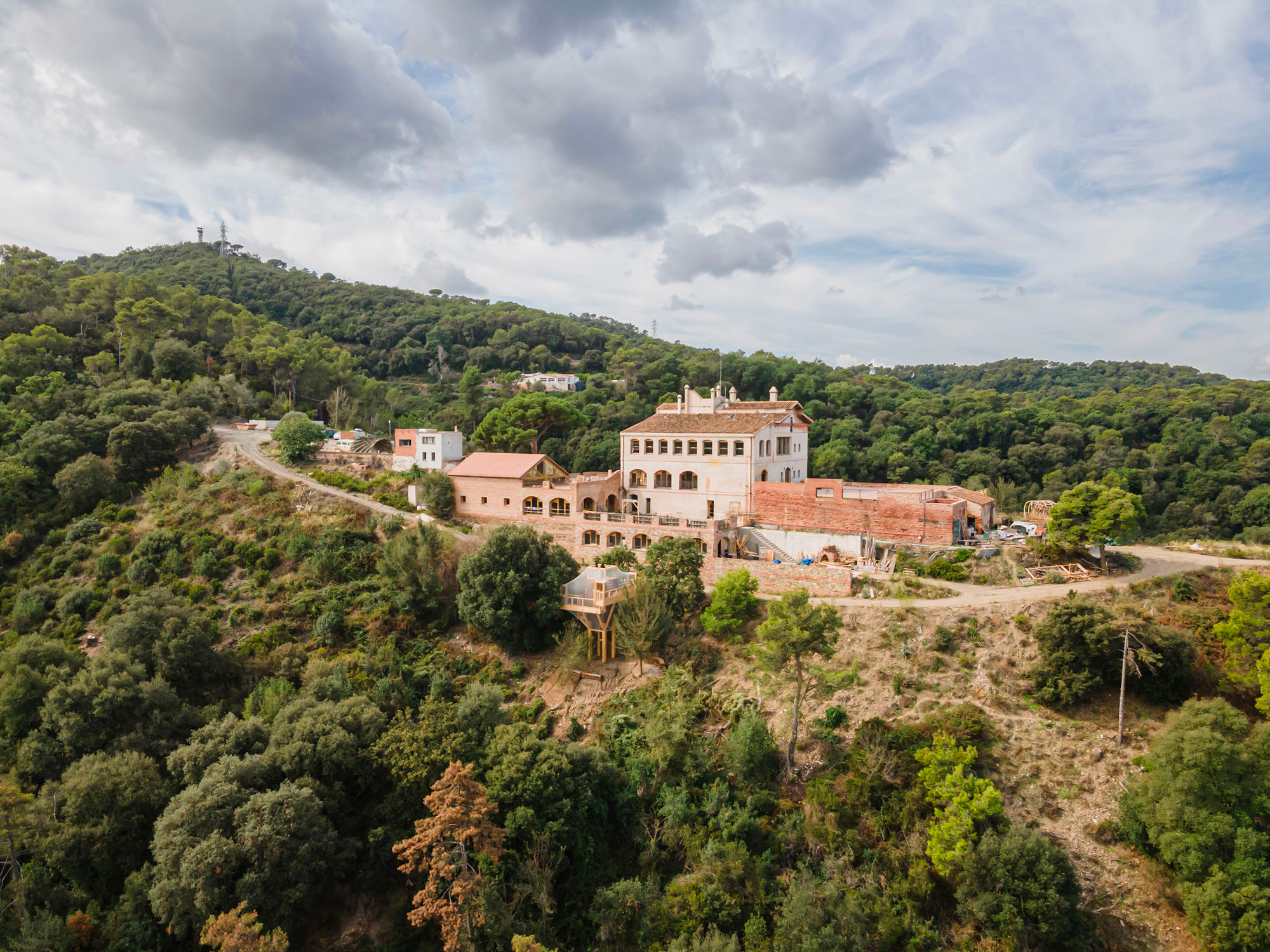 Obviously, some strong images come to mind when we think about Barcelona's architecture. This new addition by IAAC, however, might not fit that bill.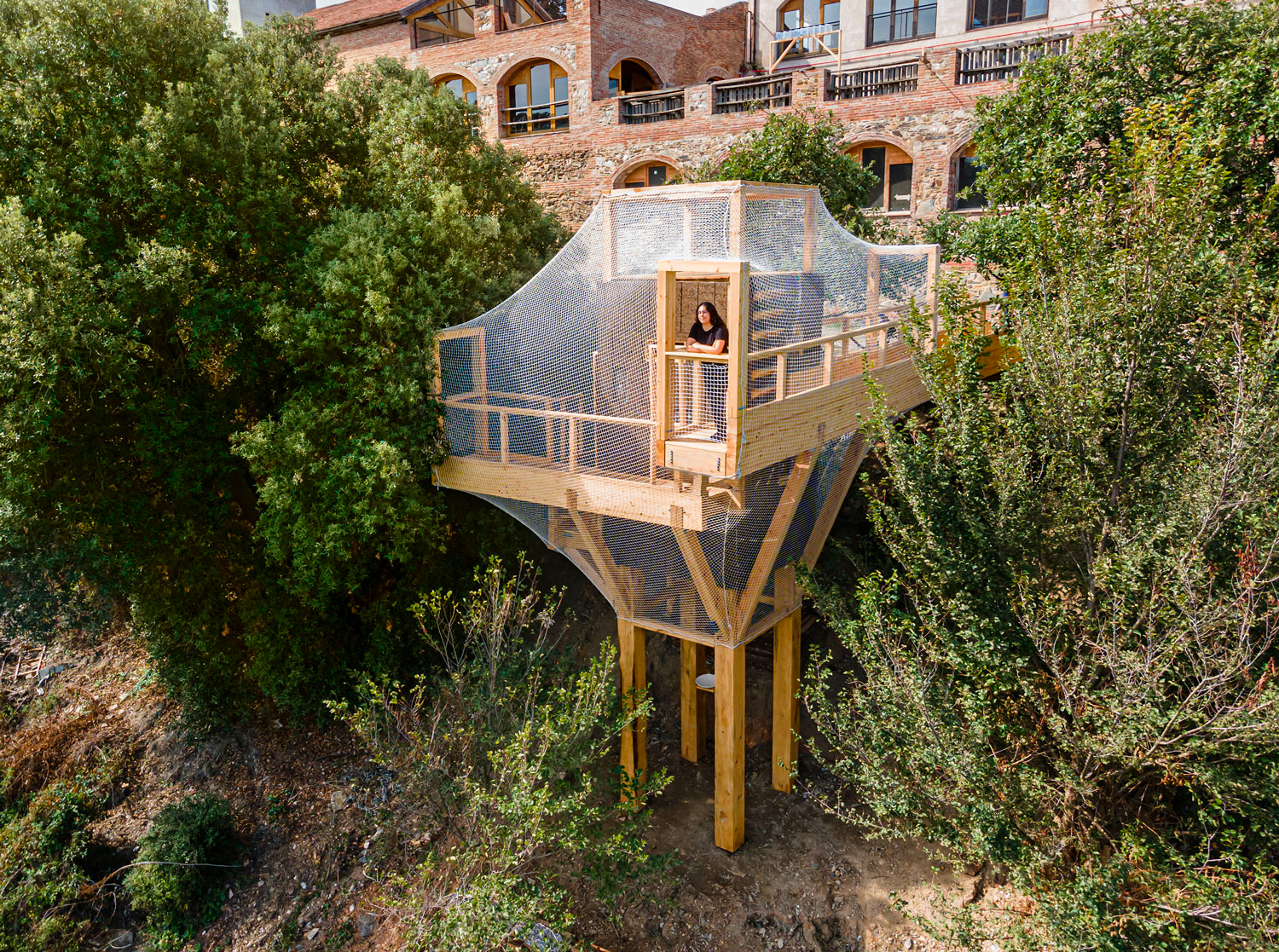 The Forest Lab for Observational Research and Analysis (FLORA) is located in Valldaura, situated in the central forest of the metropolitan area of Barcelona. It's a beautiful lookout inspired by the hanging walkways of biologist Margaret Lowman.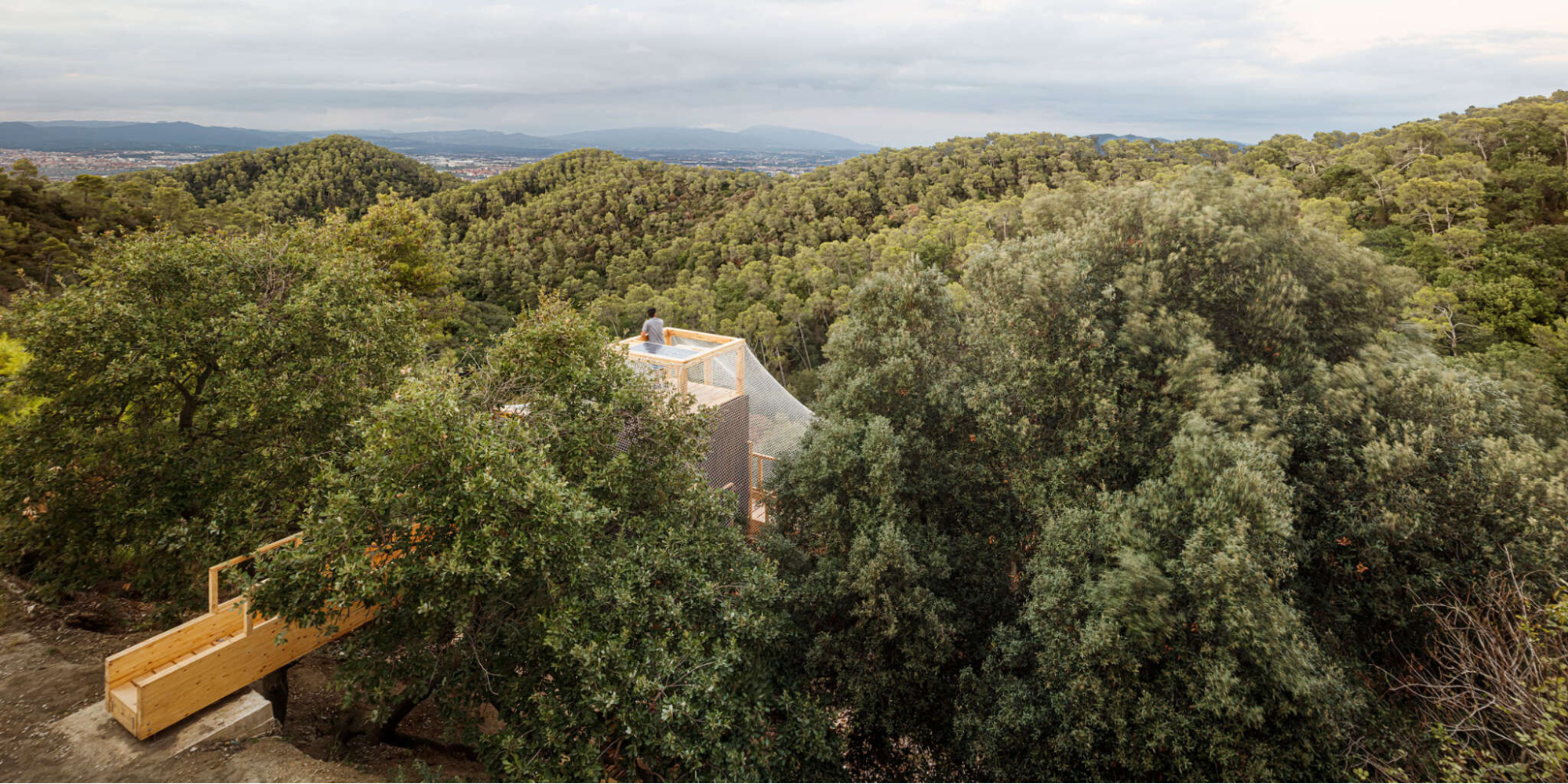 Although the Institute for Advanced Architecture of Catalonia built a lookout that is perfect for this stunning locale, one of the virtues of this project is that it's basically adaptable to anywhere. In the meantime, FLORA will accommodate a researcher as living quarters while they study biodiversity in the park.
Botta Touches Up La Scala ⛪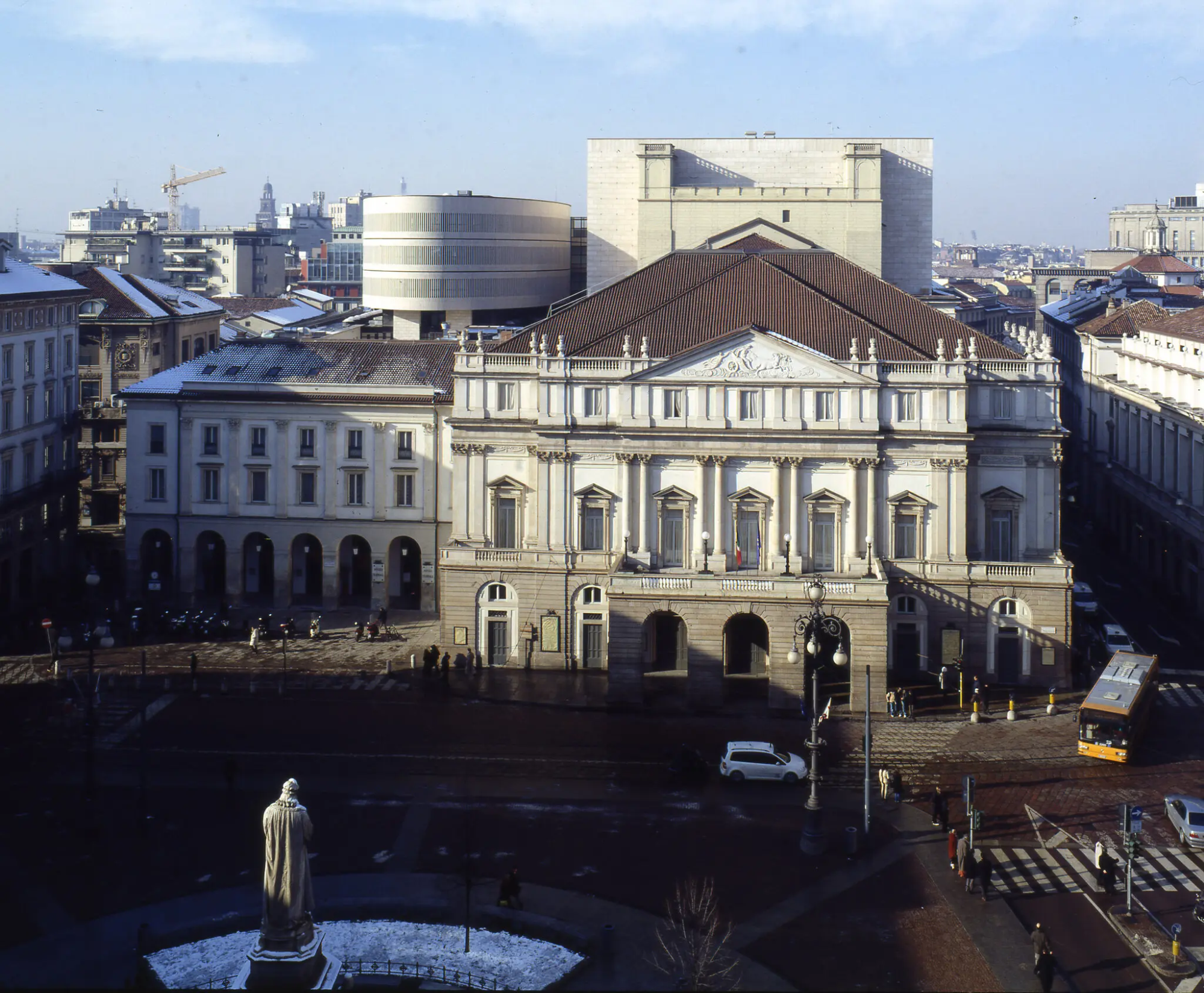 This NYT feature on Mario Botta's newest architectural update to La Scala, an 18th-century opera house in Milan, is worth a read.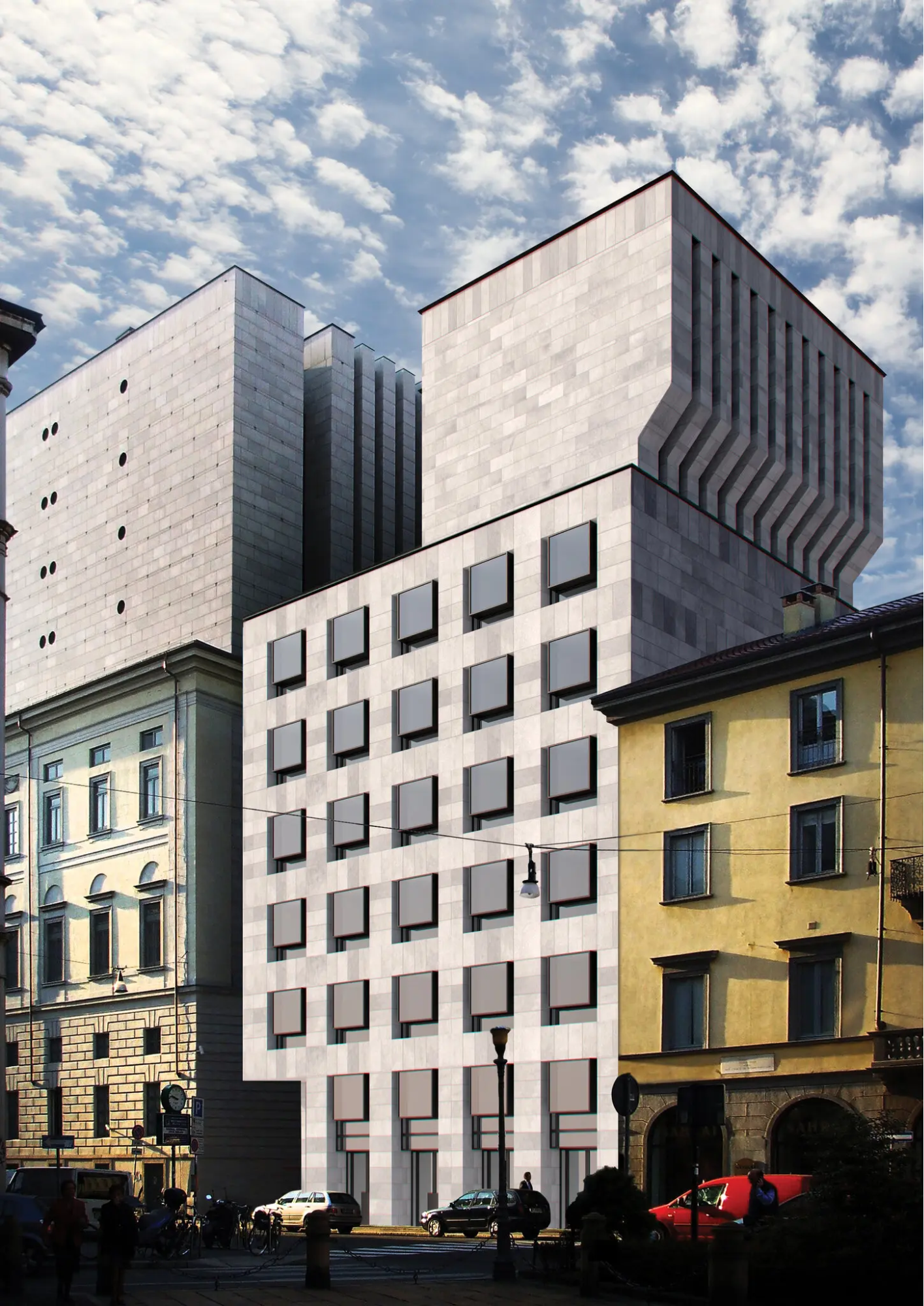 With an emphasis on Botticino marble, he talks about how his work to "create a dialogue between the 18th century and modernity" meets many challenges to be creatively overcome— everything from the materials he works with to the culture with which the work interacts.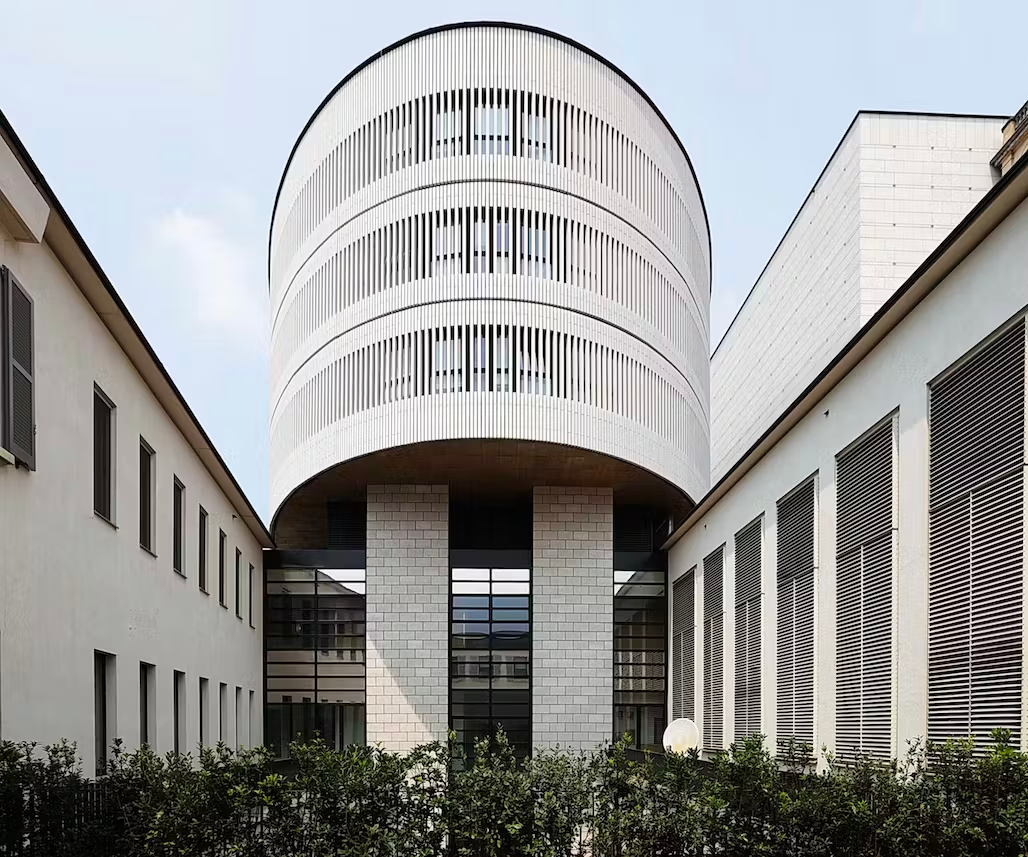 In 2002, Botta delivered a more substantial renovation to the theatre. Now, he's just touching things up. The whole journey, however, is compelling.
Who Said What!? 🗣️
"The illusions created by media tend to remove people from the organic and tactile world around them. Retaining this connection between mind and hand seems just as valid now as it was for the cave art masters who immortalized the hunt in Lascaux and Altamira. The quest for calligraphic quality is no less relevant as well. It is an objective perfectly described by the writer/animator, Walter Stanchfield; We all have at least 10,000 bad drawings inside of us. The sooner we get them out and onto paper, the sooner we'll get to the good ones buried deep within."
→ James Wines on why "Architects Should Never Stop Drawing By Hand"
"Buildings today all look the same. You can't read their function. This is the homogeneity that's been created by globalization. It's destroyed the symbolic power of buildings; the value of architecture. Now, a McDonald's can resemble a theater. We've lost the capacity to express the true value of architecture."
→ Botta from the La Scala piece mentioned earlier… he's a good quote!
"I think that there are a lot of dangerous myths about materials, recycling and sustainability… We had a very intense debate on this in the jury of the Stirling prize. It wasn't about the material, it was about how you use that material."
→ Norman Foster responds to criticisms re: his firm's continued use of concrete despite environmental concerns, and more
Drop it Like it's Hot 🔥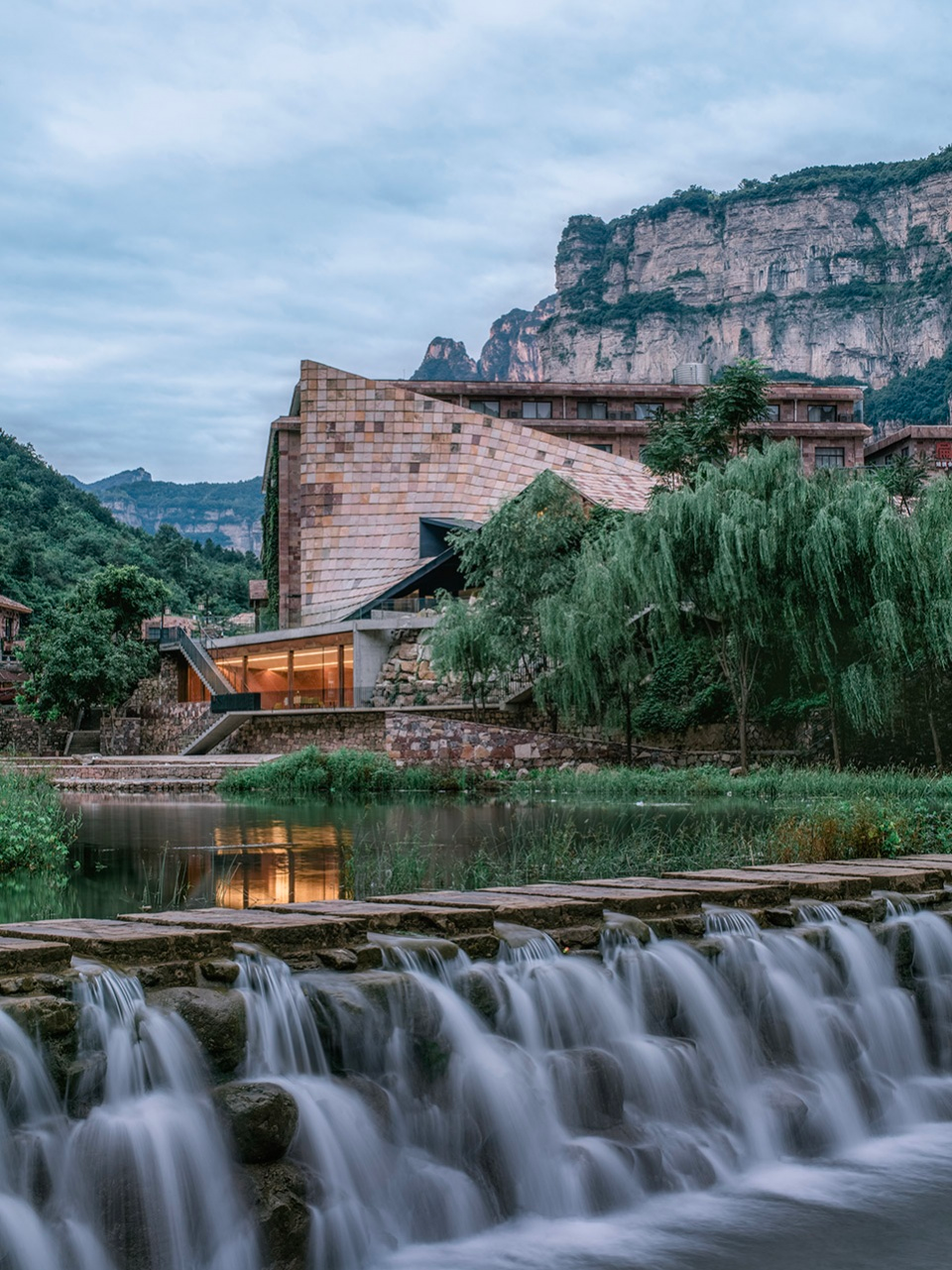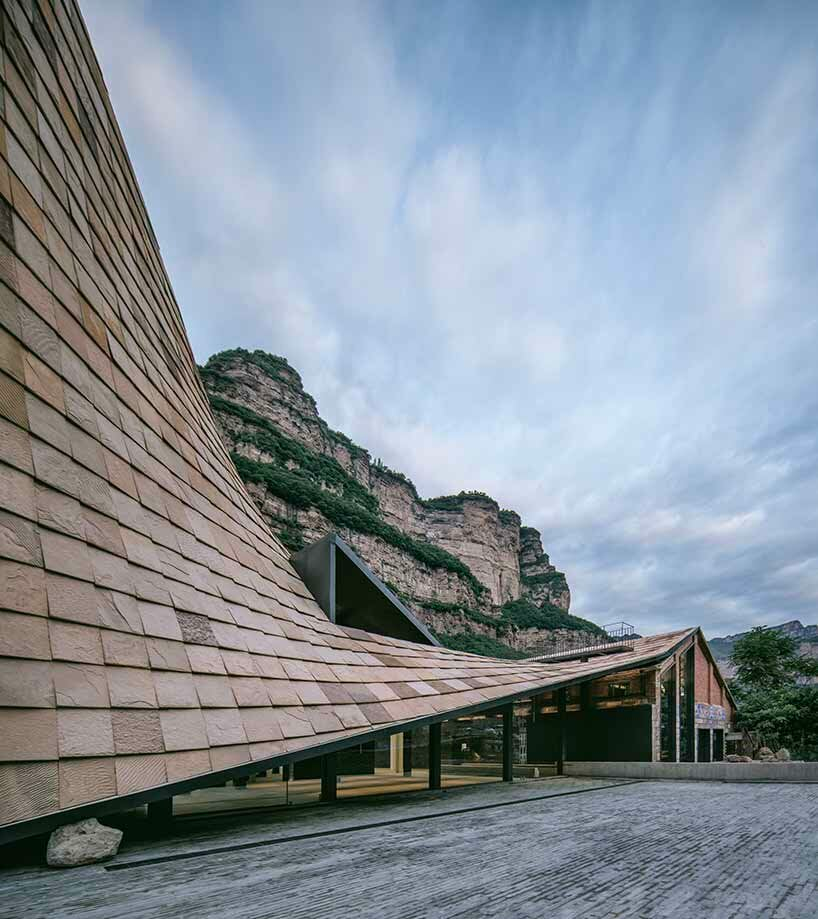 Wang Chong Studio's Taihang Xinyu art museum in Shibanyan Town, Linzhou, China. Incredible.