GM architecture aficionados,
Welcome back to the architecture newsletter that knows the struggle is real: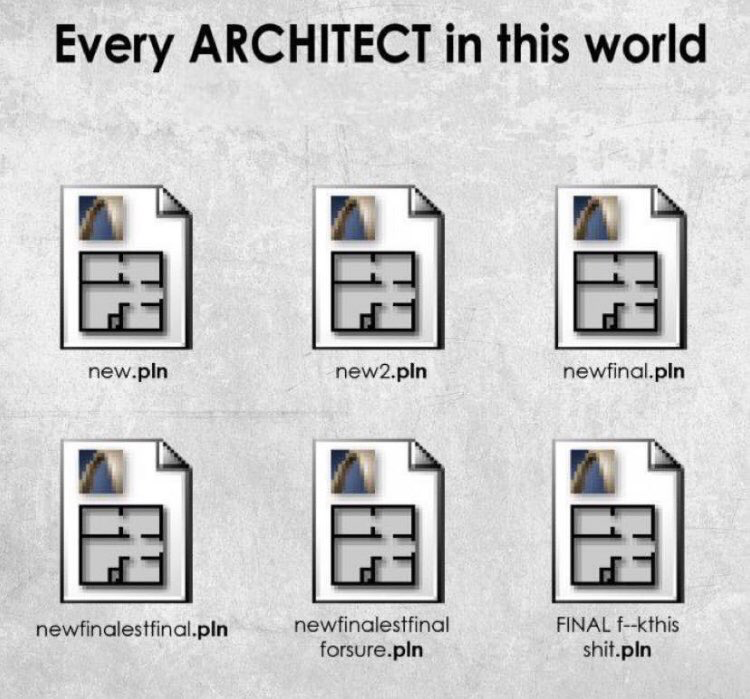 Here's what you wanna know this week:
→ Florida's "Stadium of the Future" 🔮
→ F+P's UAE Museum: To Be Finished After 18 Years 😅
→ Accessibility & Architecture: 3 Ws, 1 L✅
→ Who Said What!?: Some Hot Takes 🗣️
→ and Another Edition of Drop it Like it's Hot: Treehouse Edition 🔥
Foster+Partners' Upcoming Museum Dropping Jaws 😅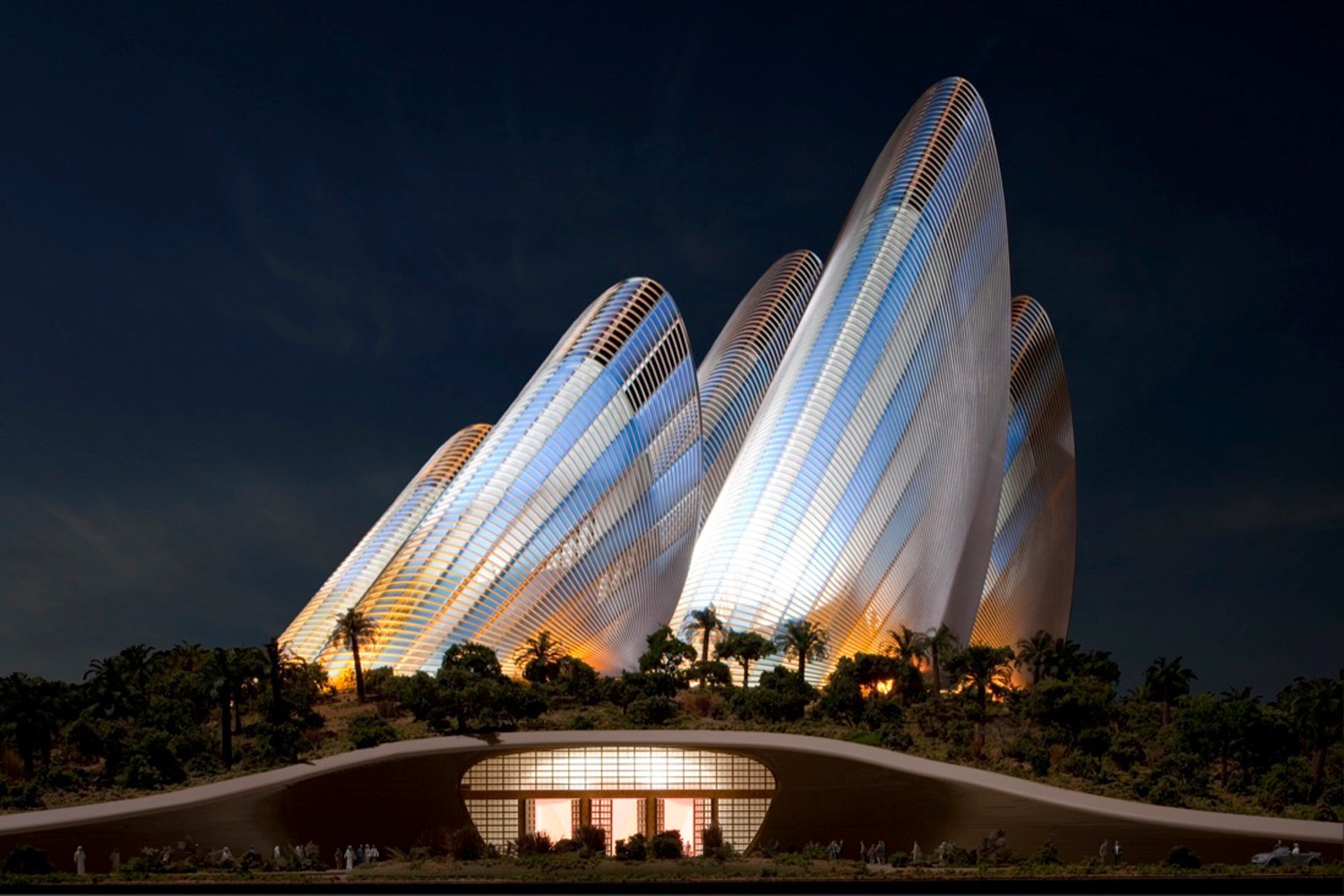 Some firms have a way of making their presence felt on an international scale. Foster + Partners, obviously, is one of them. The upcoming Zayed National Museum in Abu Dhabi is no exception.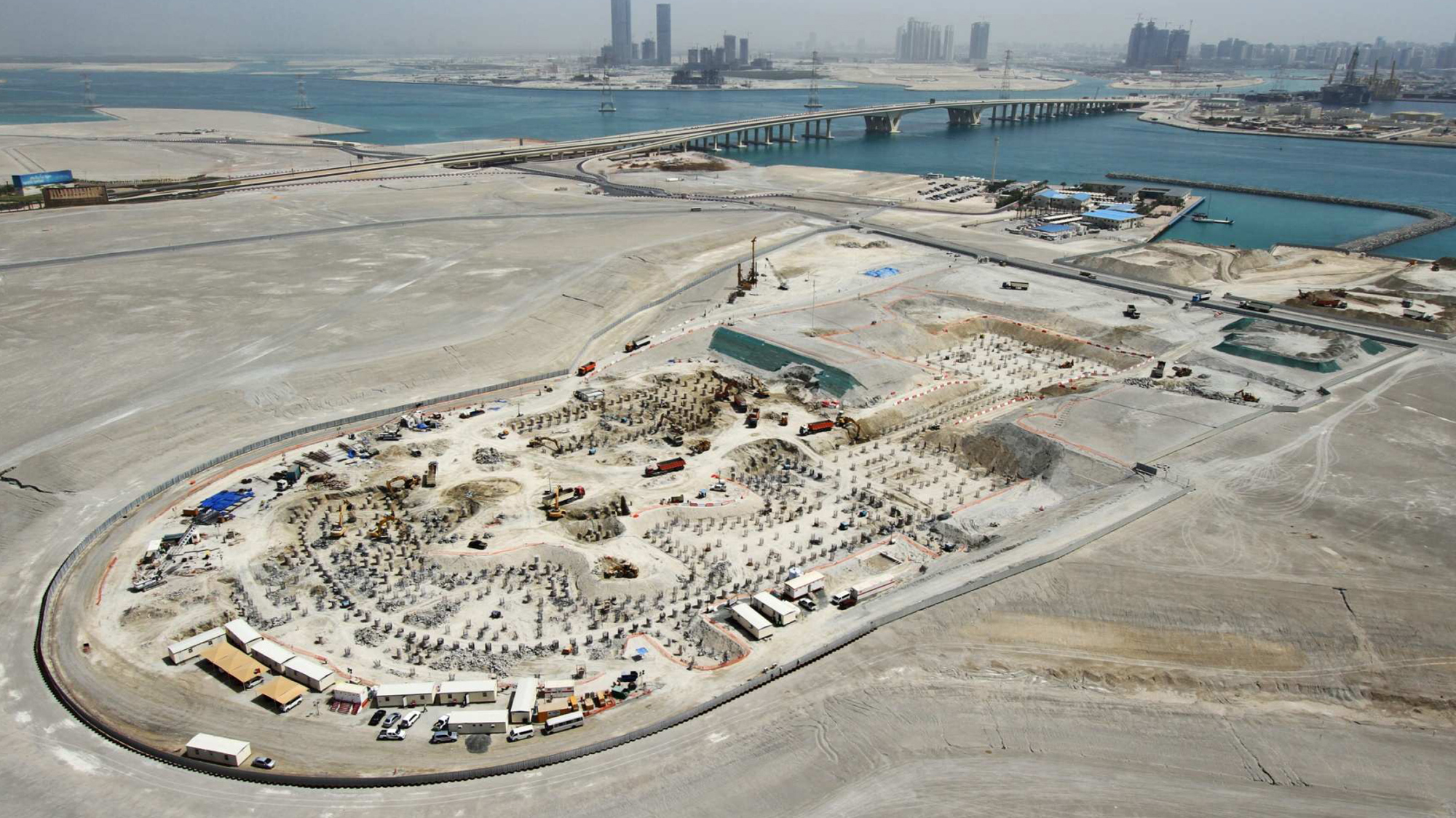 A memorial for the founder and first president of the nation, the Zayed National Museum has been in the works since 2007, and will finally be completed in 2025: "Celebrating Sheikh Zayed's legacy and love of nature, the museum is set within a landscaped garden, based on a timeline of his life."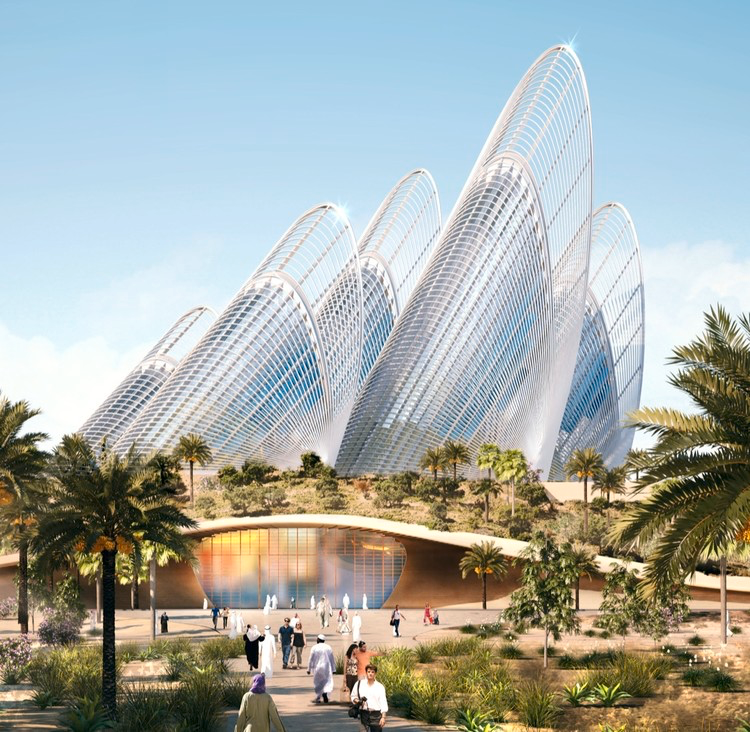 Suspended pod-shaped galleries, a top-lit central lobby dug into the earth, shops and cafes, and theatrical performance spaces. This elaborate multi-purpose space is slated to come in at 44000 sq. m.
Accessibility & Architecture: Best of the Best ✅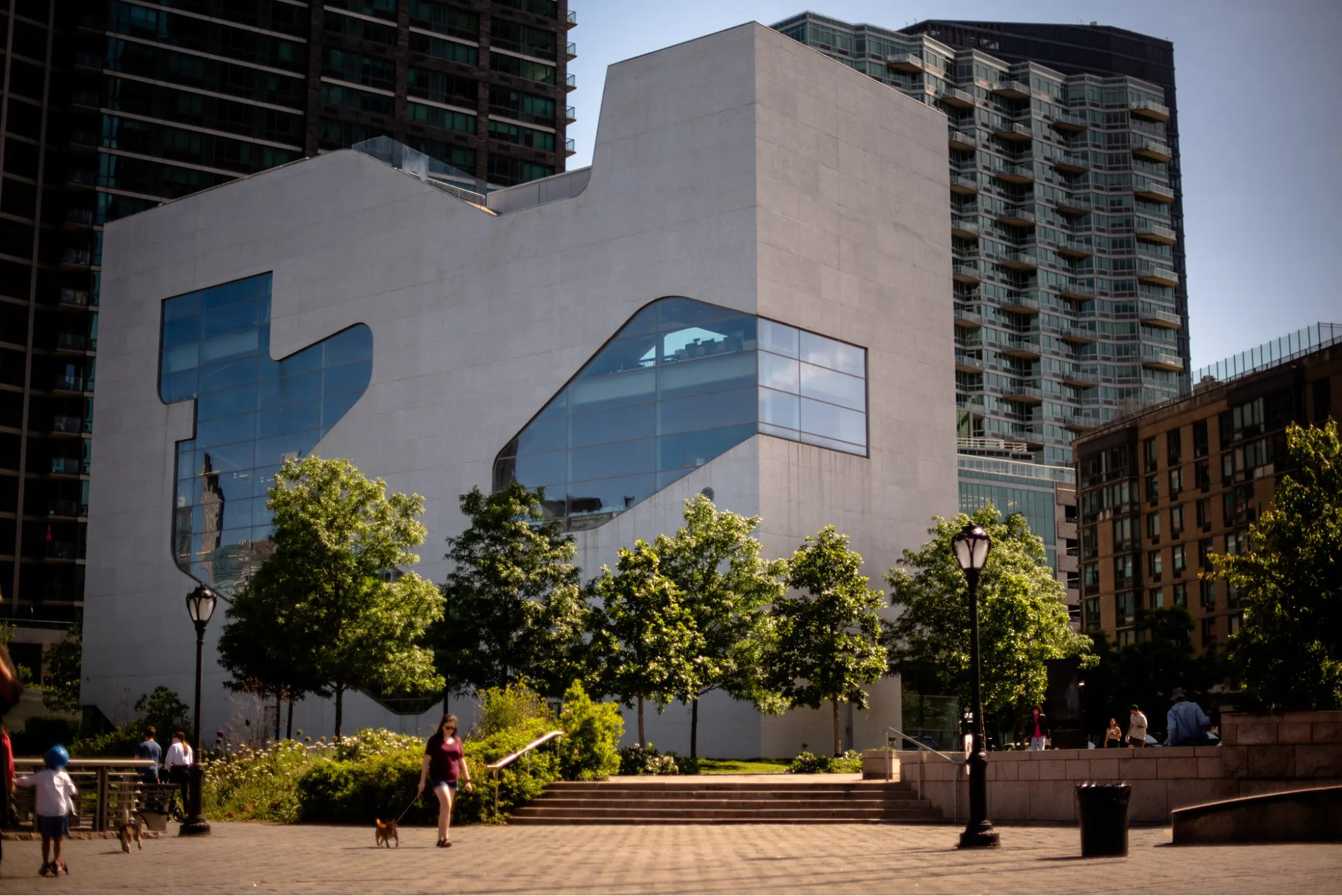 This piece by the New York Times looks at an architecturally stunning library in Queens, NY that absolutely flopped when it comes to meeting the standards imposed by the Americans With Disabilities Act. Lack of wheelchair space in bathrooms. Unlawful slopes on ramps. Major areas that are literally only accessible by stairs. With all of these obstacles, the cost of becoming compliant is estimated at around $10M. Oof.
With this in mind, it's worth looking at some Thoughtfully Designed Buildings— Architizer recently dropped a Top 10 List, so here are three particularly worth highlighting.
Villa T-Extension by OFIS architects, Ljubljana, Slovenia: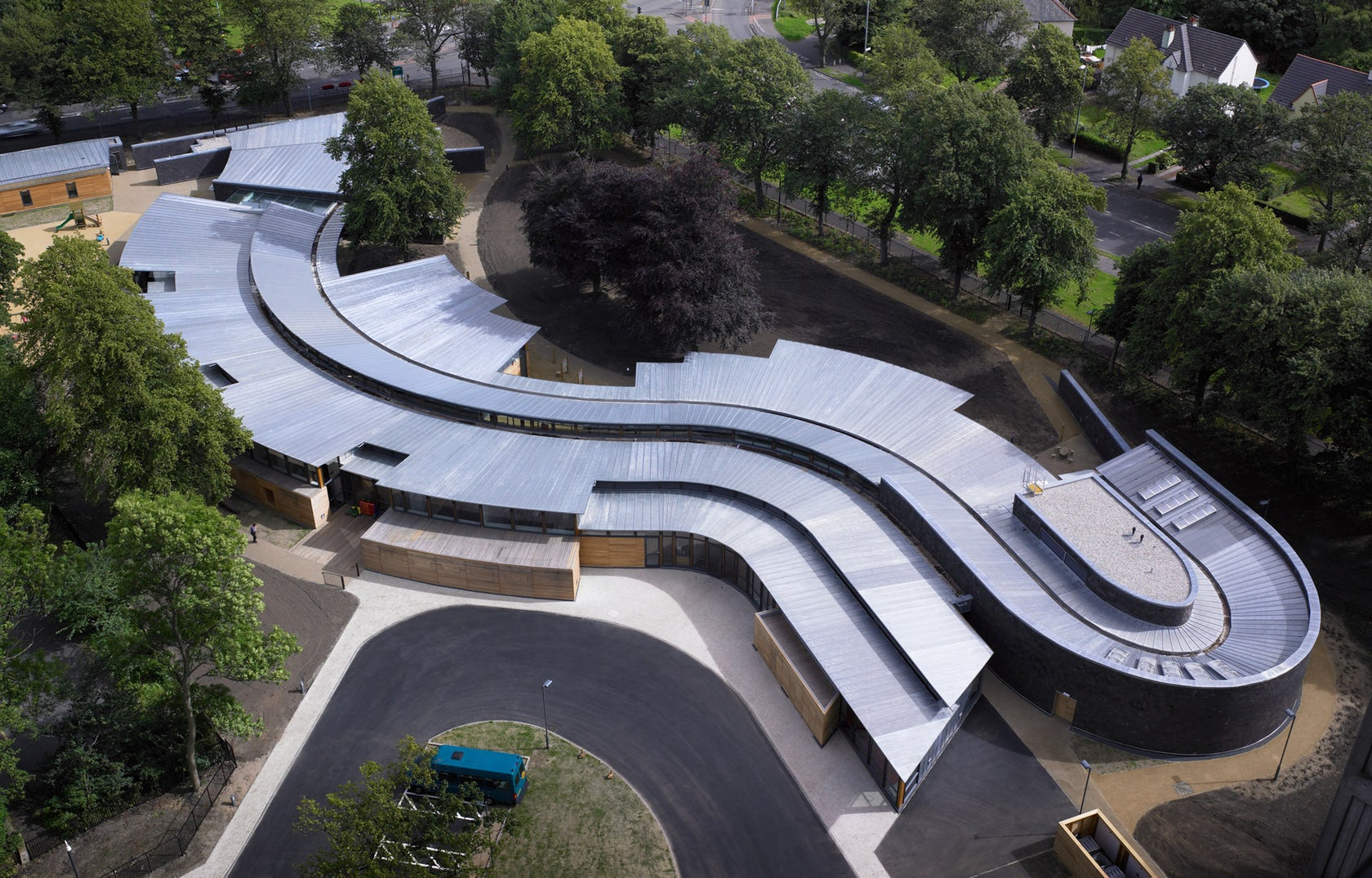 House on Mount Anville by Aughey O'Flaherty Architects, Dublin: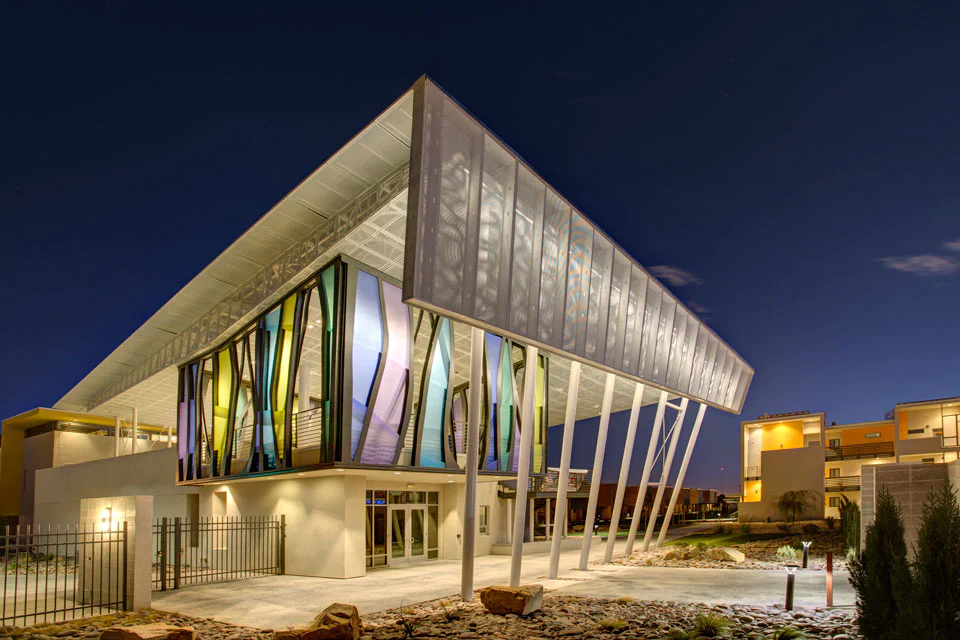 Paisano Green Community Senior Housing by WORKSHOP8, El Paso, Texas: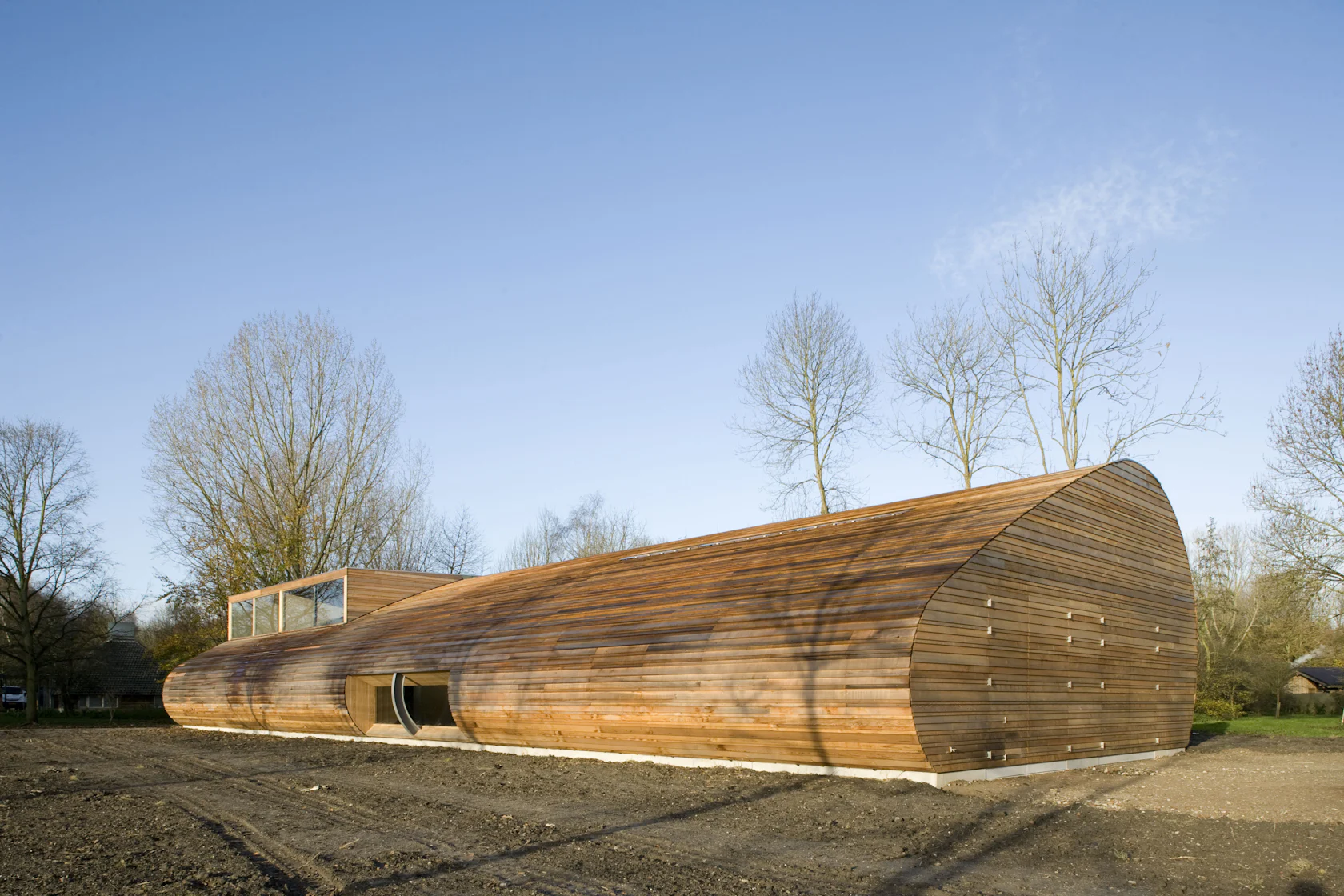 Check the article for what makes these three stunning spaces- and the other 7- so remarkably accessible.
Jacksonville's Stadium of the Future 🔮
Freshly dropped stadium design details about the new home of the NFL's Jacksonville Jaguars are creating some serious buzz.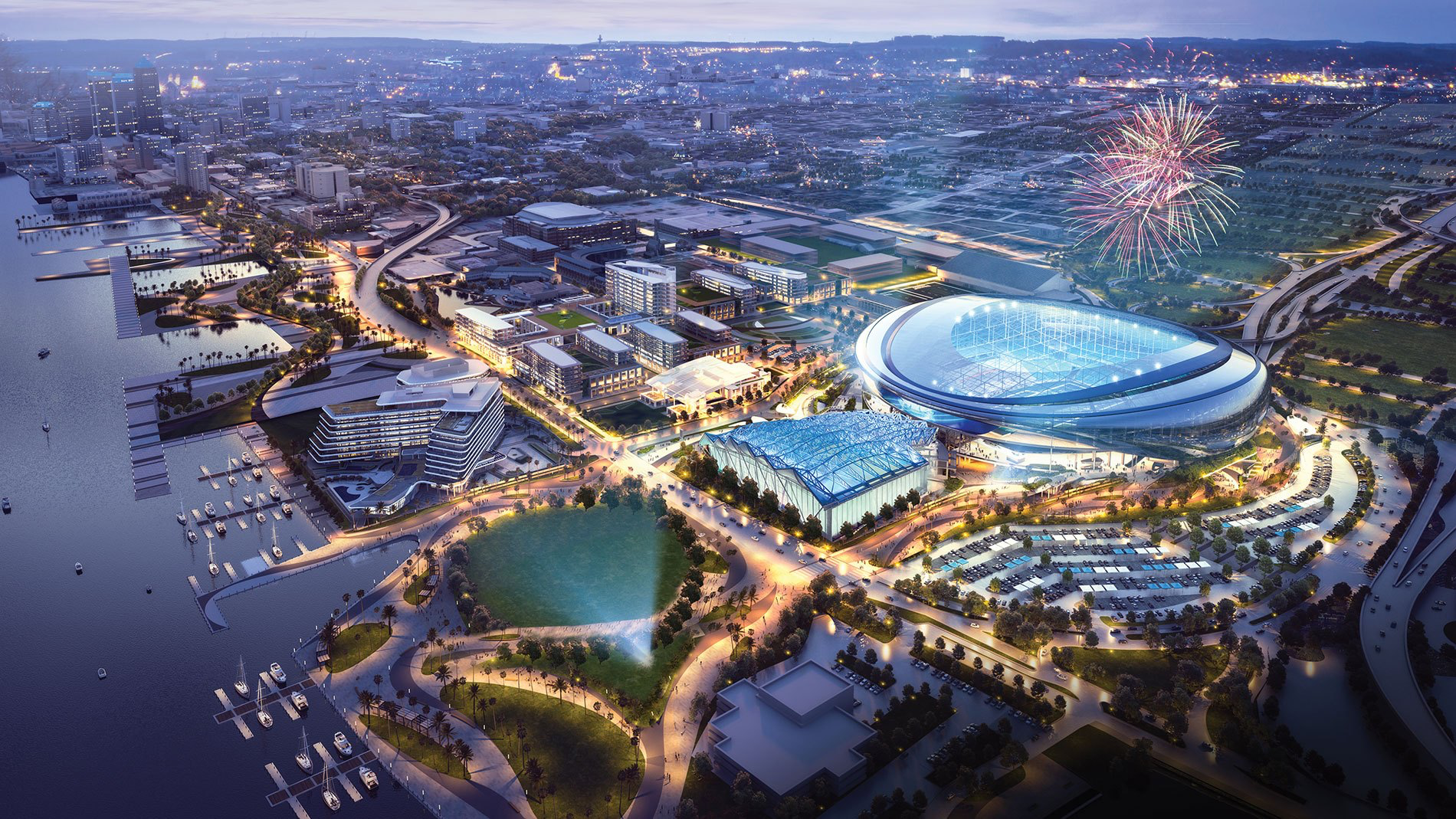 A reno rather than a rebuild from scratch, the existing TIAA Bank Field's transformation is already being dubbed "The Stadium of the Future."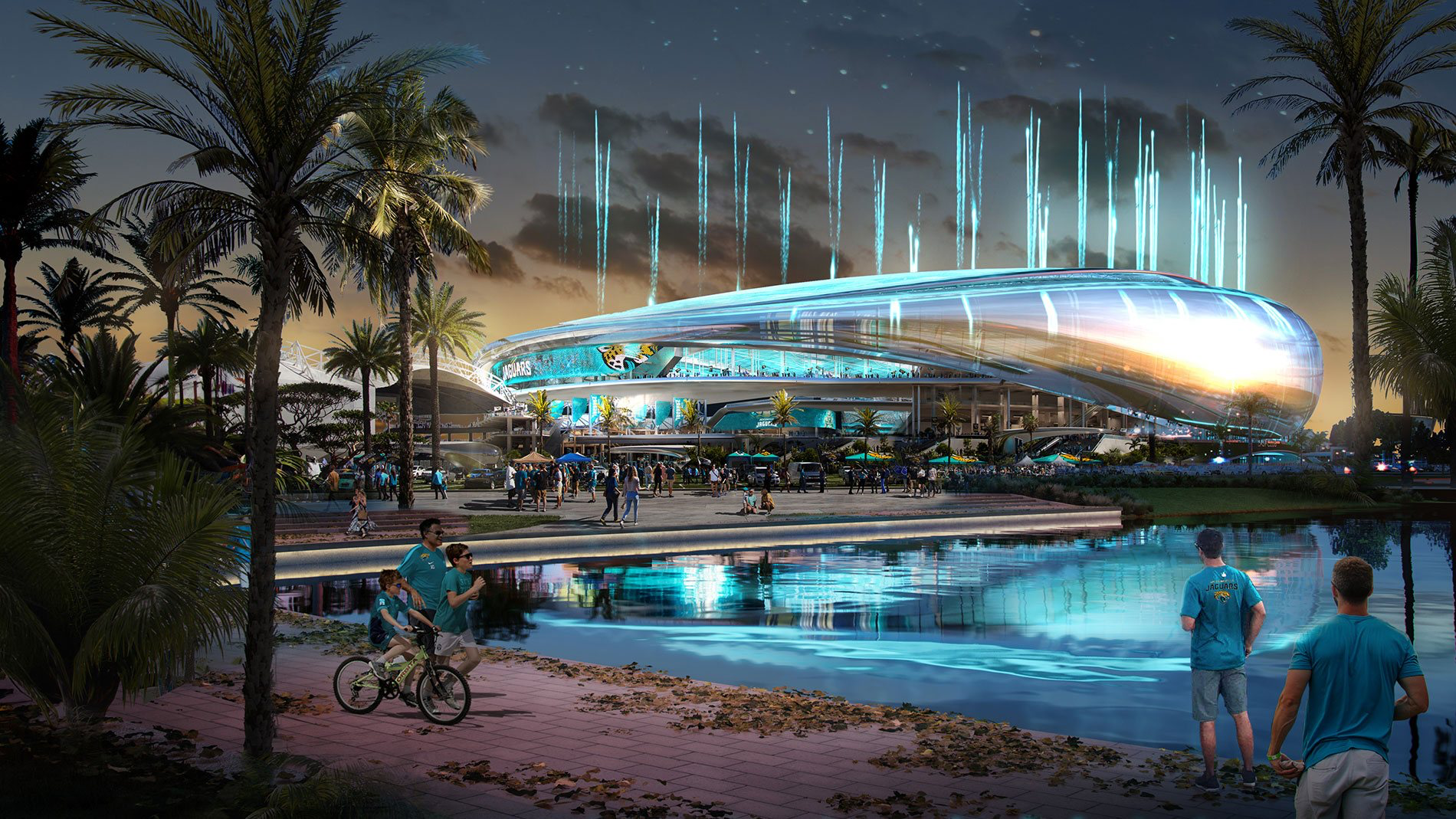 A global leader in innovative architecture, sounds like HOK will put their Sports + Recreation + Entertainment division to good use on this one: "This transformation transcends the stadium's boundaries. The design creates an iconic, accessible community nexus that ties together the surrounding neighborhoods and riverfront…"
Who Said What!? 🗣️
"I'm tired of seeing that – it's a very fashionable style now… I always avoid designing something fashionable, so lately I'm really tired of seeing the many buildings and architects using mass timber."
→ the one and only Shigeru Ban drops his take on the mass movement toward mass timber
"If architecture is to be meaningful, it must have as little impact on the environment as possible. Building with wood means building lightweight structures that are easier to assemble and reduce the carbon footprint associated with construction… Nature is not separate from humans, we are part of nature, and we are almost all microbes. So the world can not be human-centric, we need to live more in harmony with the environment if we really want to live better too."
→ Lina Ghotmeh on the design of the 2023 Serpentine Pavilion
"Technology has played a significant role in architecture, transforming the way architects design, construct, and present their work. From design and visualization tools to sustainability and energy efficiency, technology has had a profound impact on the field. As technology continues to advance, its impact on architecture is likely to continue to evolve, with the potential for further advancements in areas such as AR, VR, and AI."
→ Elif Ayse Fidanci's piece on the role of technology in architecture
Drop it Like it's Hot: New Structure of the Week 🔥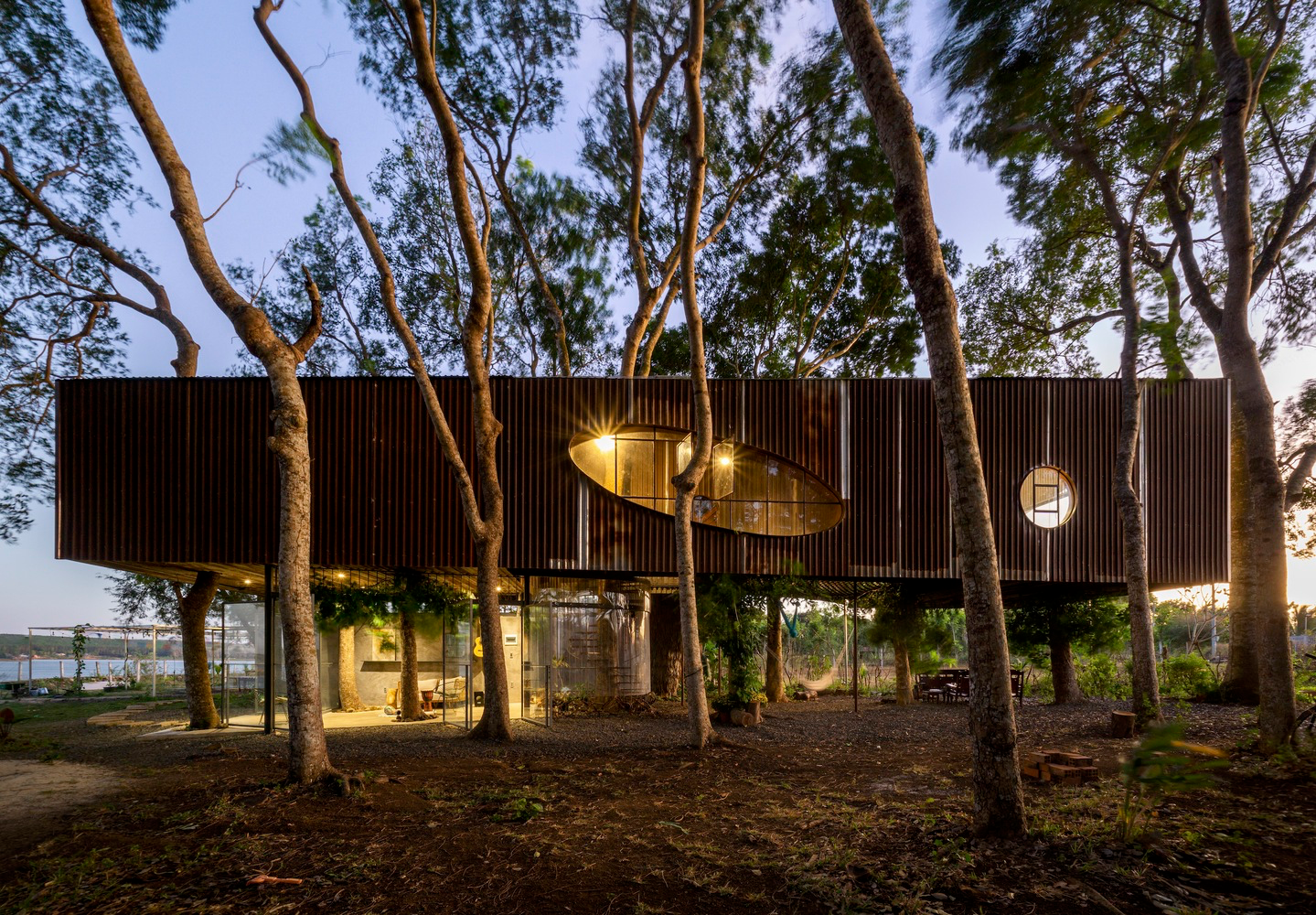 Vietnam's H2 Architects come through with another banger: "Tree House by the Lake"