GM architecture aficionados ☕️☕️☕️
welcome back to the newsletter that gives you a bit of both: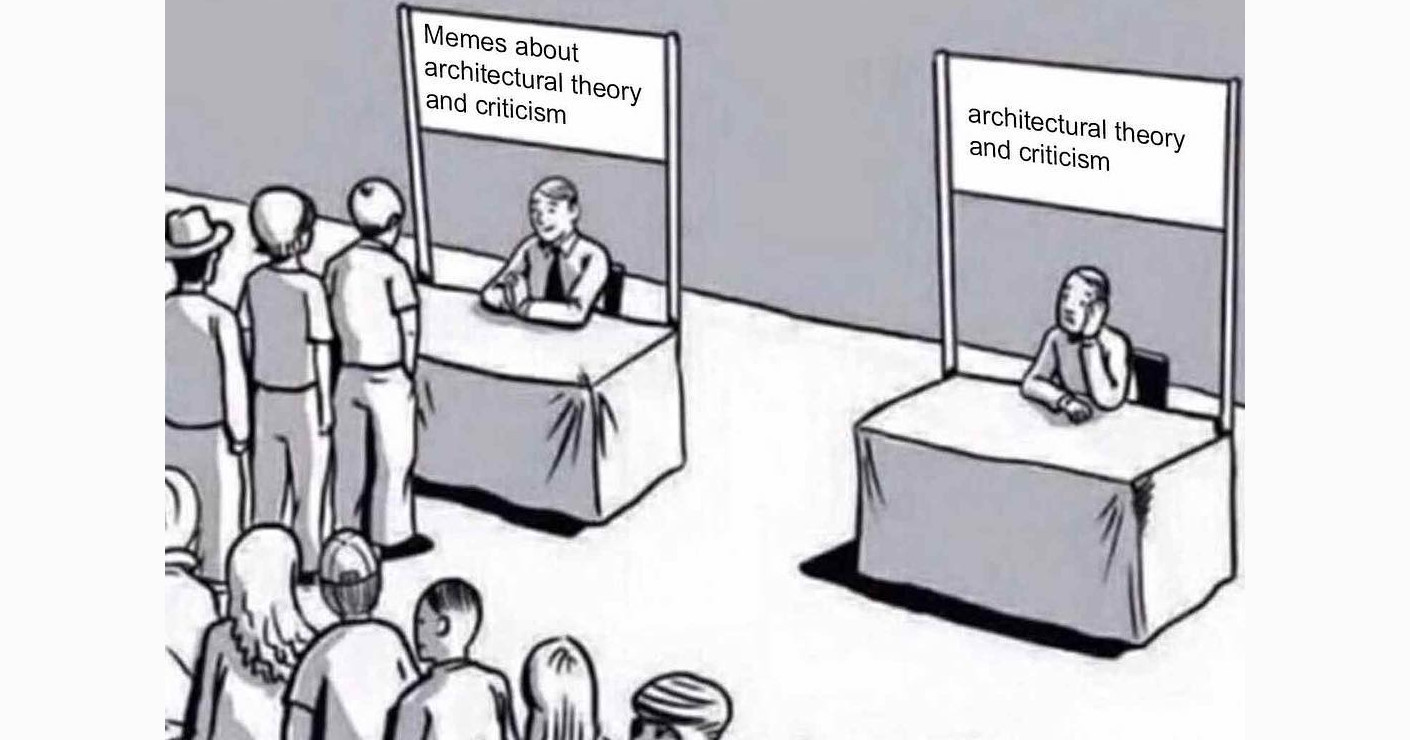 but mostly just fills you in on everything worth knowing in the world of architecture and design 🤷‍♂️
What's on deck? ⚾️
→ Zaha Hadid Hits Lithuania 👀
→ Surreal Sun Dial in Saudi ☀️
→ Invisible House Listed For $18M!? 🏜️
→ Building of the Year Finalists Announced 🏆
→ Another Edition of Who Said What!? 🗣️
→ Drop it Like it's Hot: New Structure of the Week 🔥
$18M for an Invisible House? 🏜️
This headline comes across as way more shocking if you're not familiar with "The Invisible House," an iconic collab between Tomas Orsinki and the famous filmmakers Roberta and Chris Hanley… At 5500 sq ft, this massive mirrored box reflects its desert landscape in Joshua Tree, California.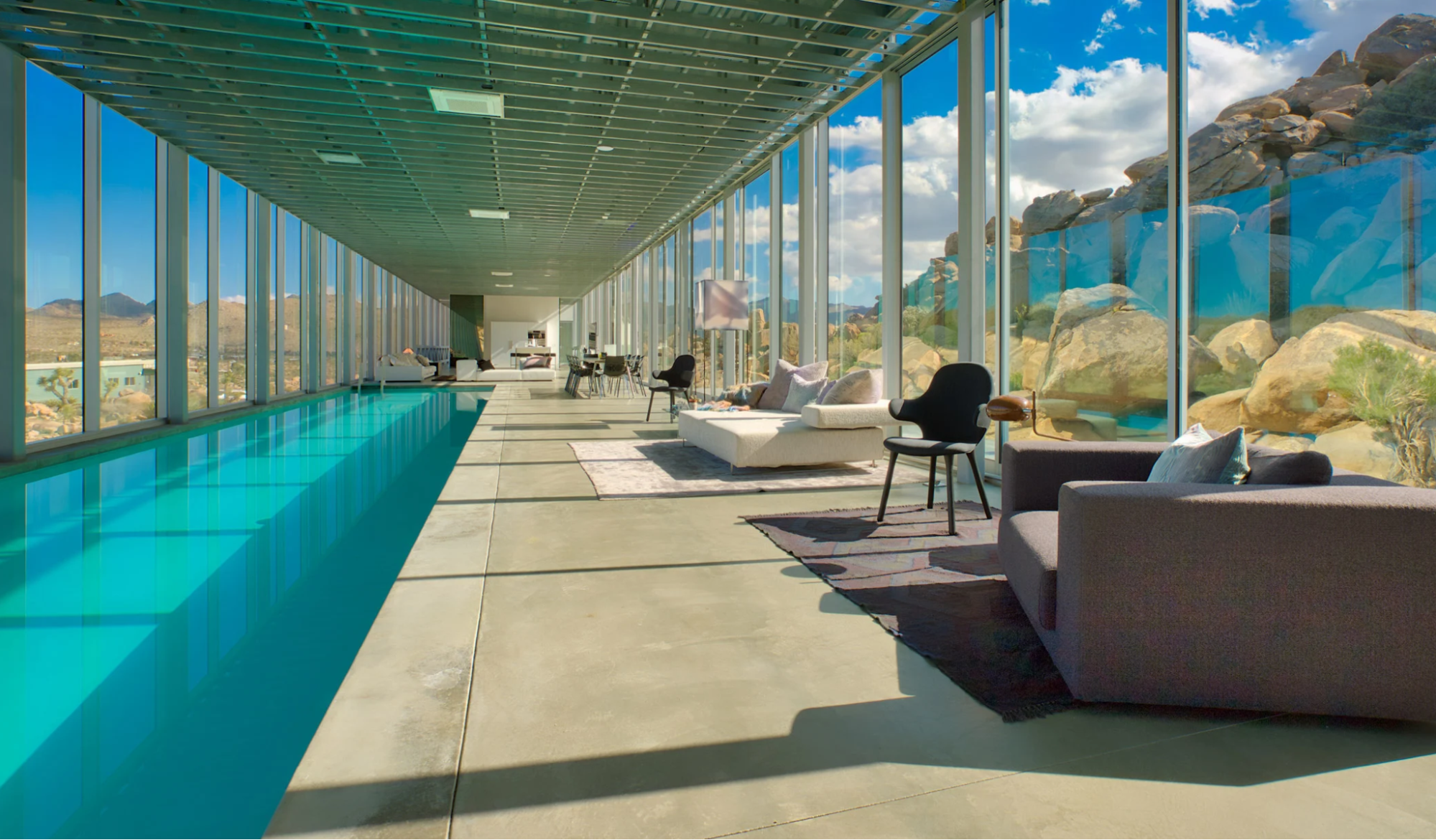 Built from glass that reflects heat, this eco-friendly property is a high-concept home that is even more luxurious than you might imagine, based on its camouflage exterior… Hence the price tag.
Surreal Sun Dial in Saudi ☀️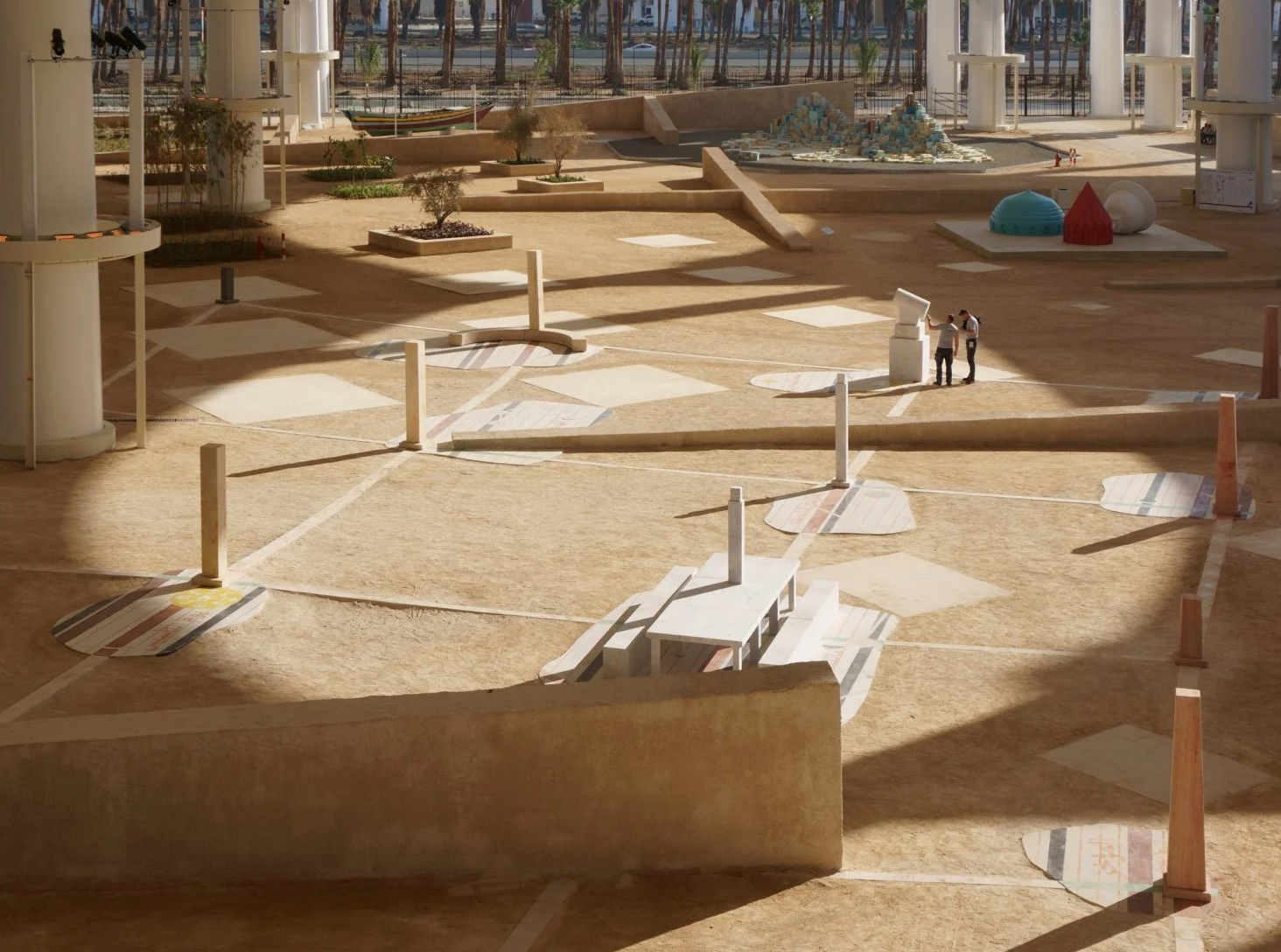 A high-concept installation in the shadow of Islamic Arts Biennale, this fractured sun dial speaks to our fractured relationship with time. Designed by Civil Architecture and inspired by the COVID pandemic's impact on our collective consciousness, aims to provoke deep thoughts about how we think about and spend our time.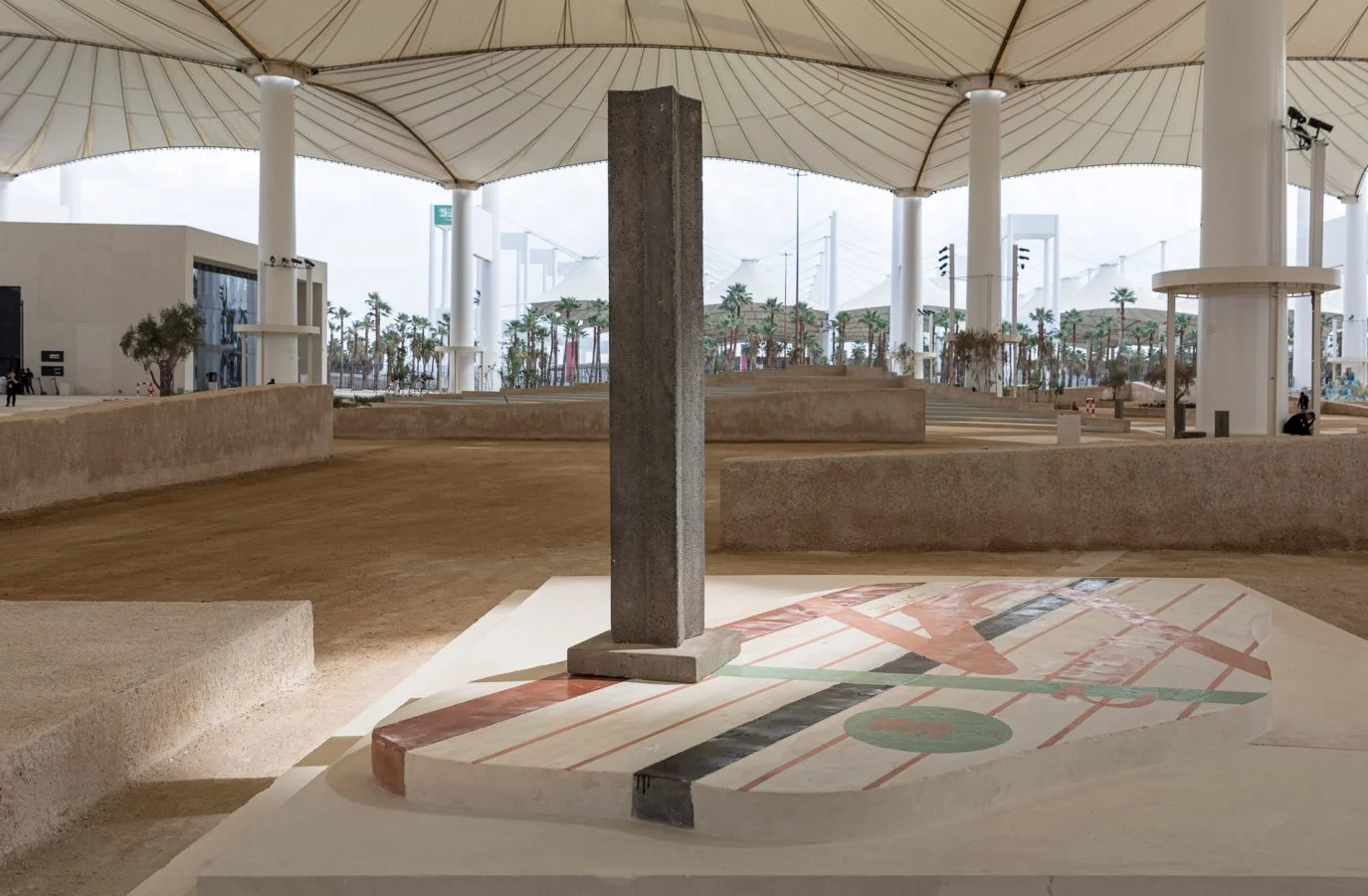 Jeddah, SA just keeps building buzzworthy projects. Love to see it.
Building of the Year Finalists Announced 🏆
If you're looking to kill some time, you've gotta head over to the ArchDaily Building of the Year awards listings. There are some absolute stunners, and your votes count.
Here are five that caught my eye…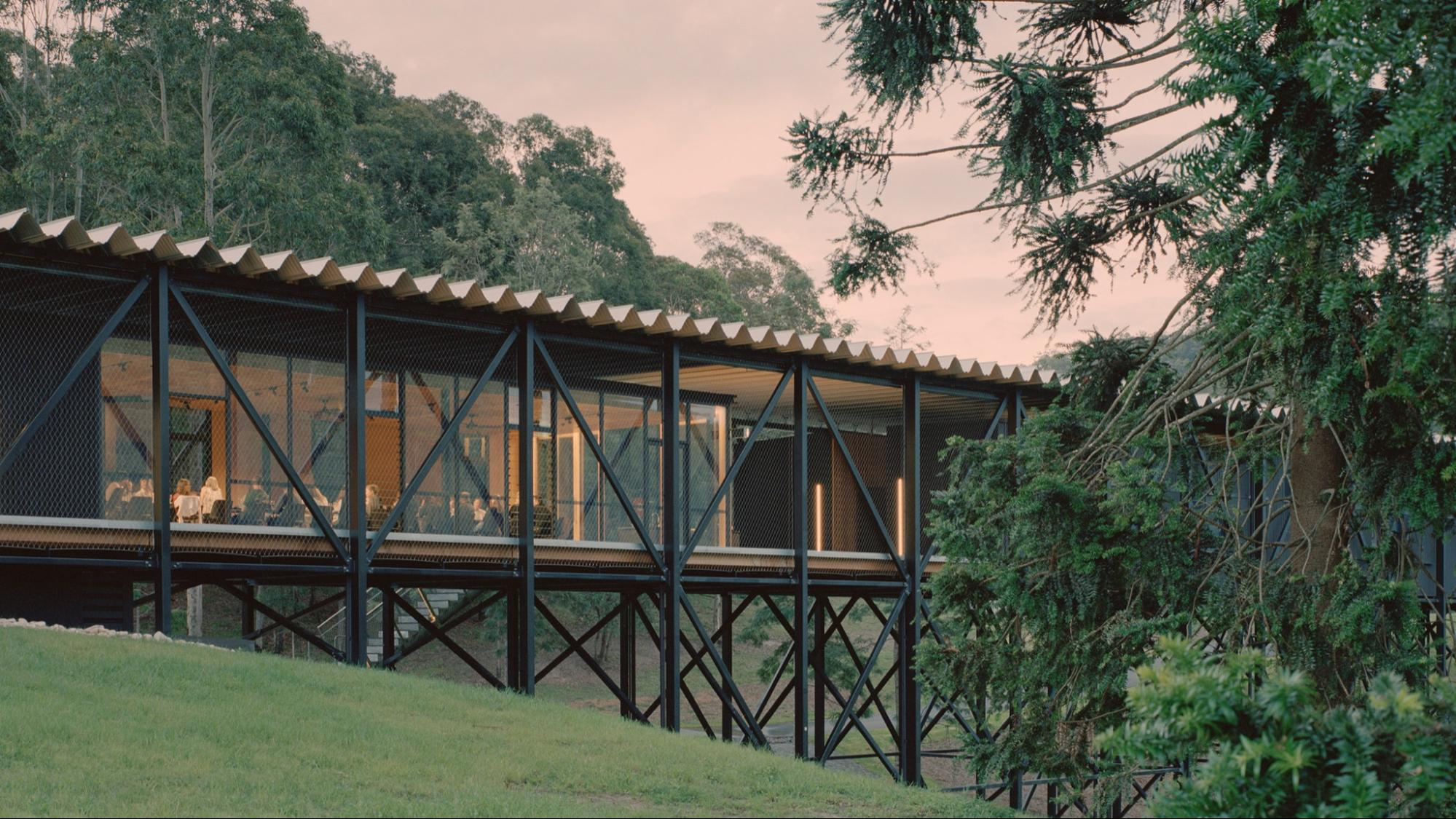 In Illaroo, Australia, the Bundanon Art Museum & Bridge by Kerstin Thompson Architects (Cultural Architecture)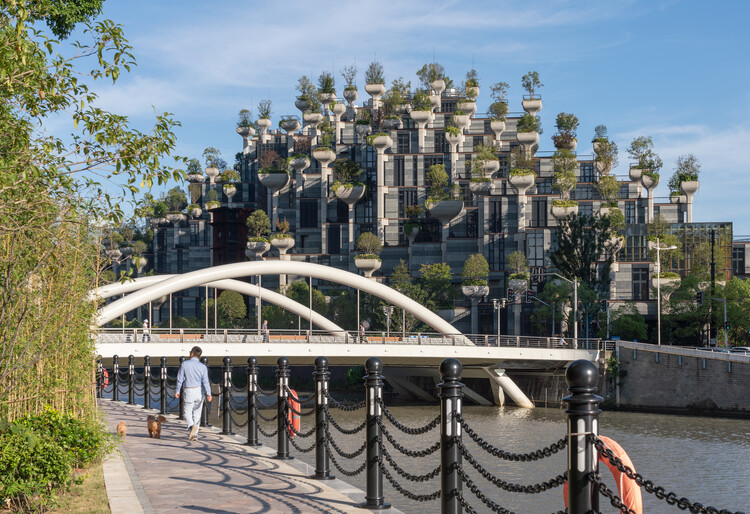 In Shanghai, 1000 Trees by Heatherwick Studio is jaw-dropping (Commercial Architecture)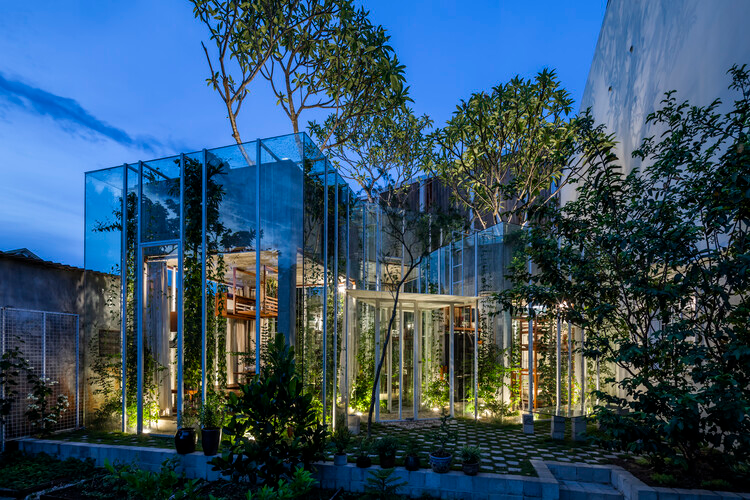 A legit contender for House of the Year in Hue, Vietnam: Labri House by Nguyen Khai Architects & Associates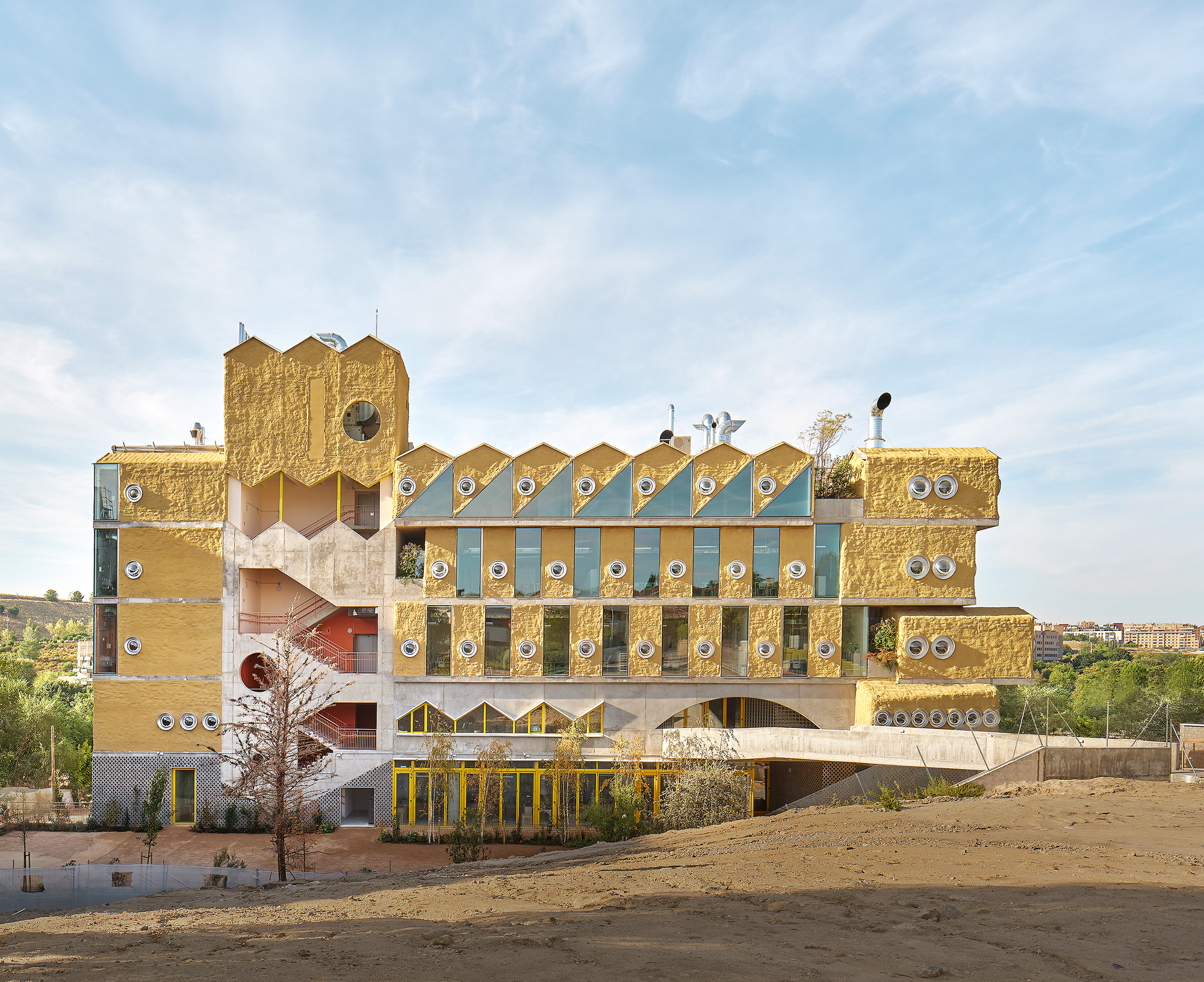 The amazing Reggio School by Andrés Jaque / Office for Political Innovation (Educational Architecture)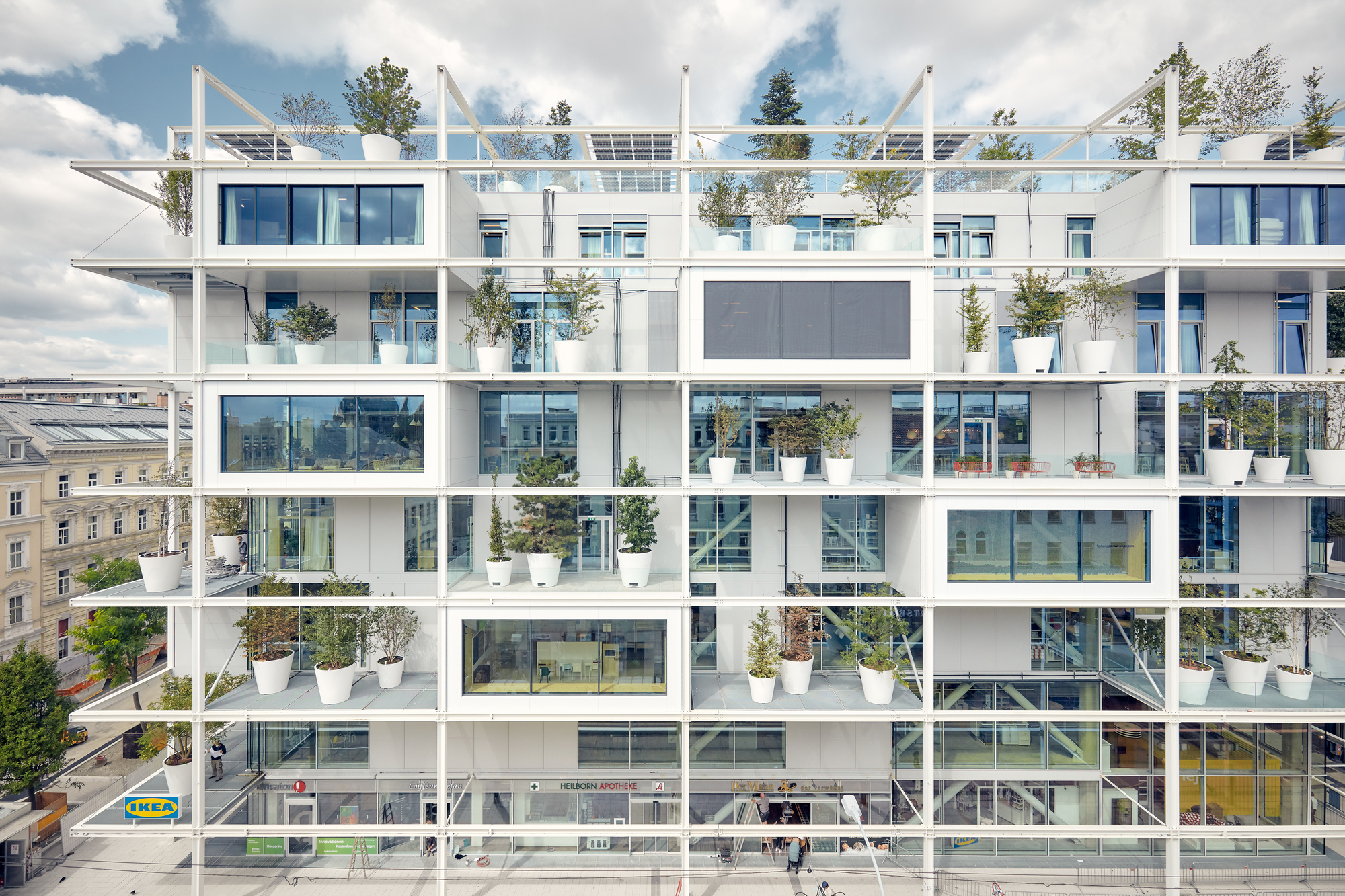 This Vienna IKEA Store by Querkraft is next-level (Commercial Architecture)
Take a scan, cast some votes, and see which studios clean up this year's awards. Arch Daily voters always seem to know what's good.
Zaha Hadid Hits Lithuania 👀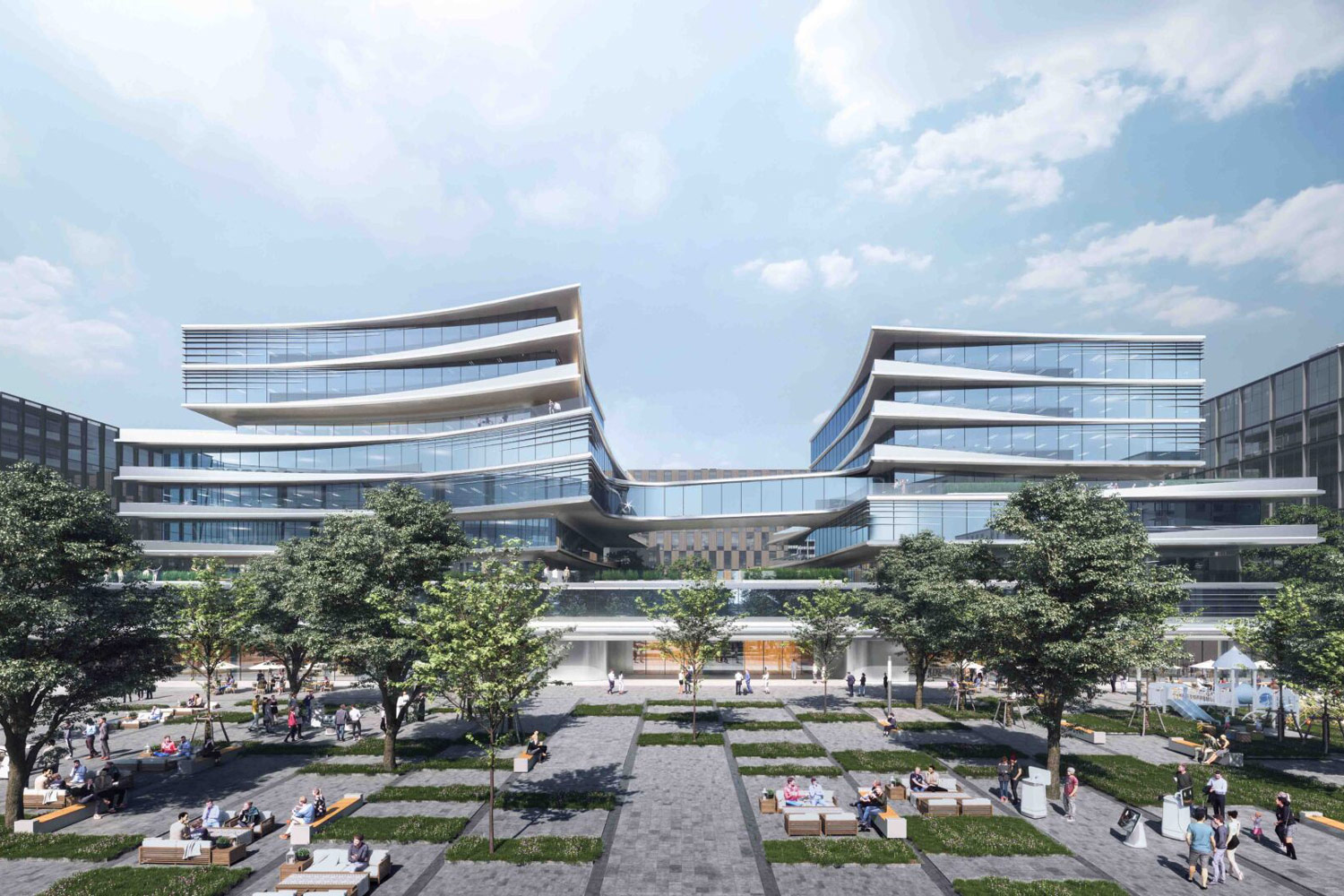 Lithuanian developer Hanner has been given the green light to develop Business Stadium Central, which was originally drawn up by the one and only Zaha Hadid Architects.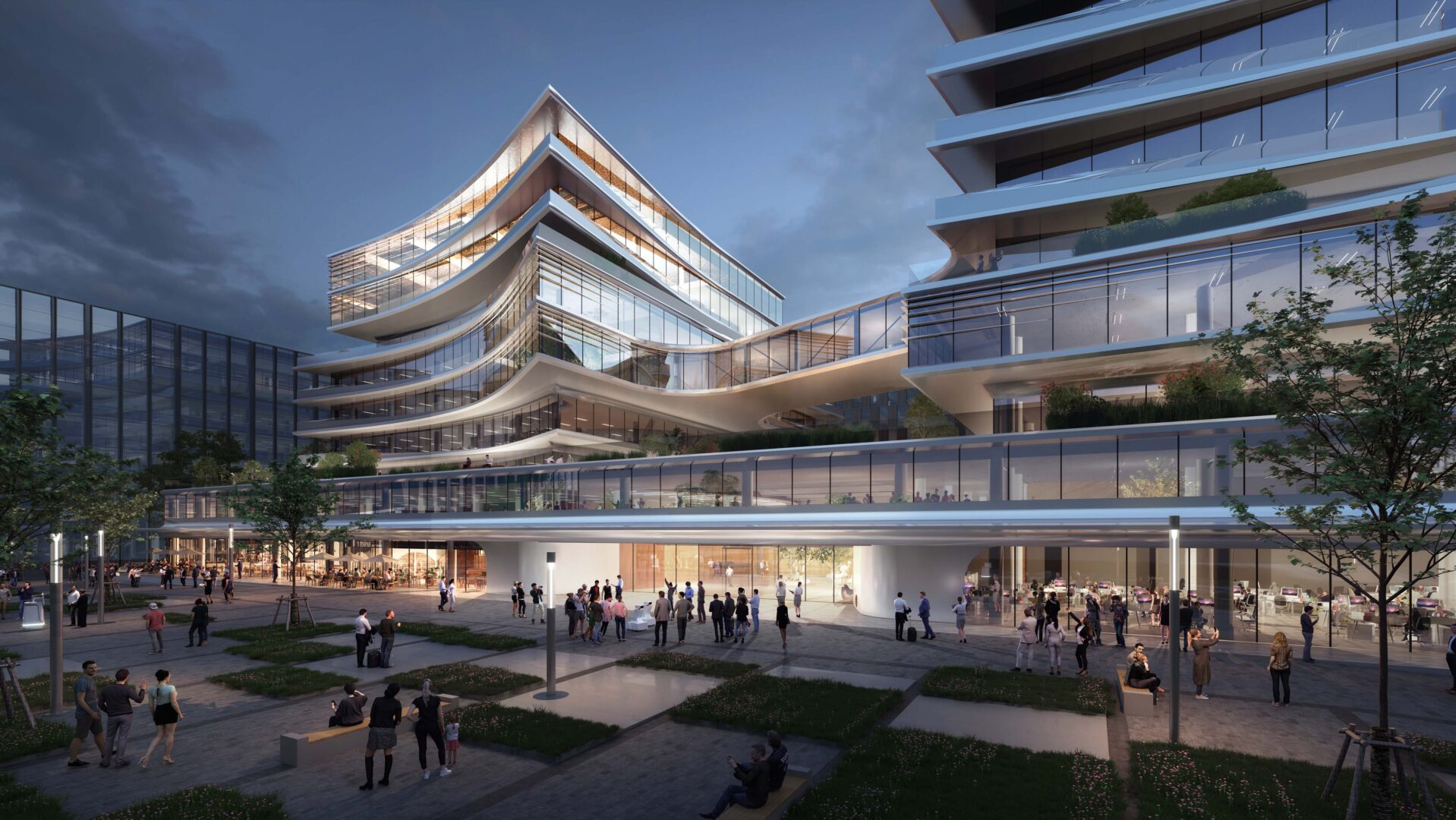 To be located centrally in the city of Vilnius, the 24,000 sq. meter development will feature public plazas, office and commercial space, roof gardens, hot tubs, and more. It's ambitious, stylish, and extremely cool.
If you're waiting for Zaha Hadid to miss, hate to say it but better luck next time.
Who Said What!? 🗣️
"Philadelphia was lucky when William Penn saw it in terms of squares, and it was not unlucky when Edmund Bacon came to see it mainly in terms of systems. Now, as Robert Geddes views the city in terms of streets, it is lucky again."
→ a reflection within the NYT memorial article for American icon in architecture & education Robert Geddes
"Construction companies have largely dodged the level of scrutiny that environmentalists have levelled at oil and gas explorers, or banks. Yet cement and other building materials are responsible for substantial carbon emissions, which the industry is trying to clean up."
→ Interesting piece on construction, carbon, and concrete
"… Most importantly, I see experience with architectural frameworks. If you follow me on Twitter, you will know this is a huge point of contention for me. Architects MUST FOLLOW FRAMEWORKS. If you get on an interview with me for an architect role, I WILL ask you what architectural frameworks you have followed in previous jobs. If you do not have an answer, the interview is over right there, because you are not an architect."
→ this is a really interesting look at an interview from a Senior Architect position at Azure (from the perspective of the interviewer)
Drop it Like it's Hot: New Structure of the Week 🔥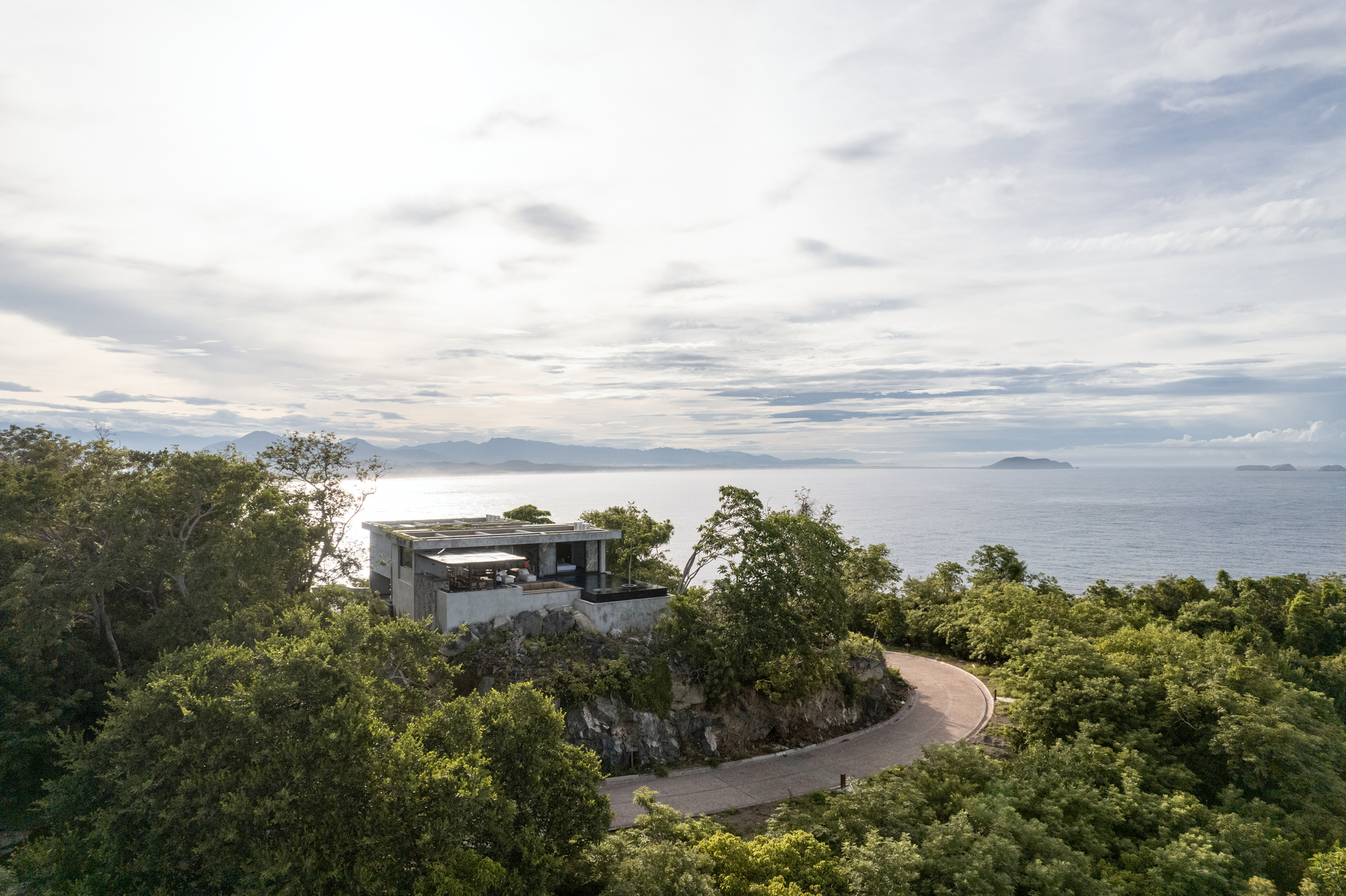 As of 2022, Zozaya Arquitectos' "Casa Mateo" is the gem of Zihuatanejo, Mexico…