GM, architecture aficionados ☕️
new year, same newsletter bringing you what's good in architecture and design around the globe 🌎✅
this year, my resolution is to contribute about 5 mins per week to your procrastination so you can hit peak productivity: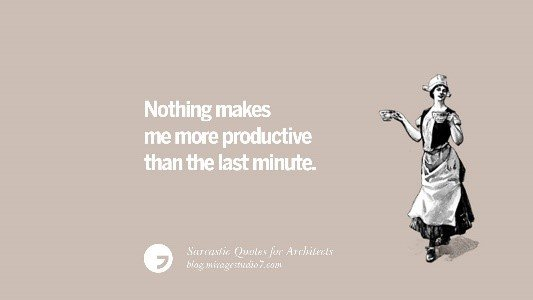 you're welcome.
so, what's good? glad you asked:
→ Remembering the Legacy of Arata Isozaki ✊🙏
→ Saudi Arabia's 2KM Tower 🗼🔭
→Architecture Competition in Estonia 🌇🏆
→ What's Coming in 2023 🗓️👀
→ Who Said What!? 🗣️🎙️
→ Drop it Like it's Hot: Another New Structure of the Week 🔥🥵
LFG
Honoring Isozaki ✊🙏
Japanese architect Arata Isozaki passed away on December 28, 2022, leaving behind a legacy of awards, honors, and of course 100+ buildings designed.
Over at Dezeen, they dropped a stellar list of 11 signature Isozakis. Here's what I think are the top 3: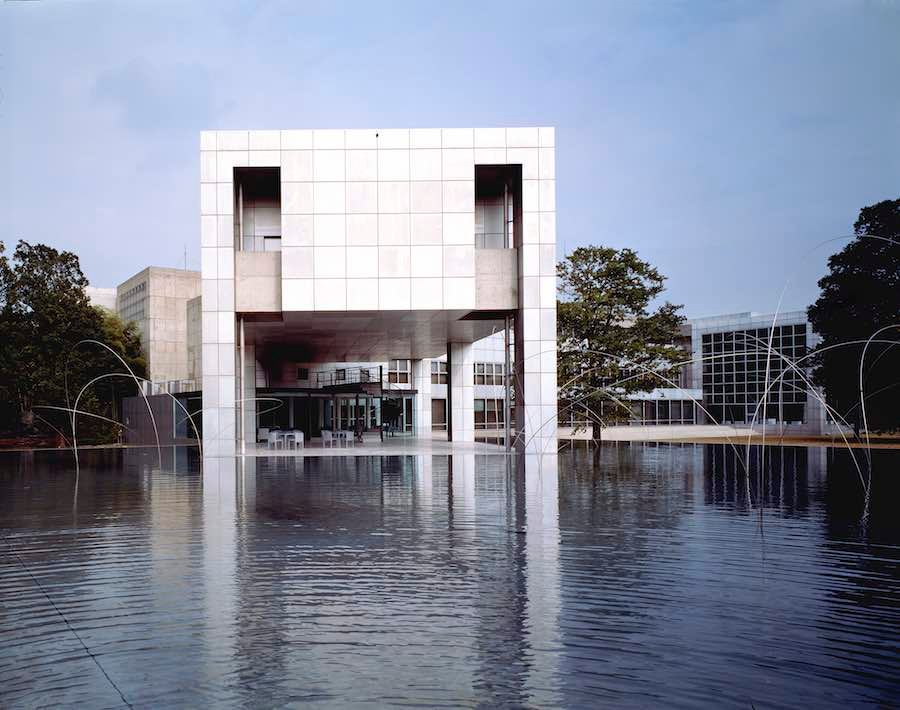 The Museum of Modern Art, Gunma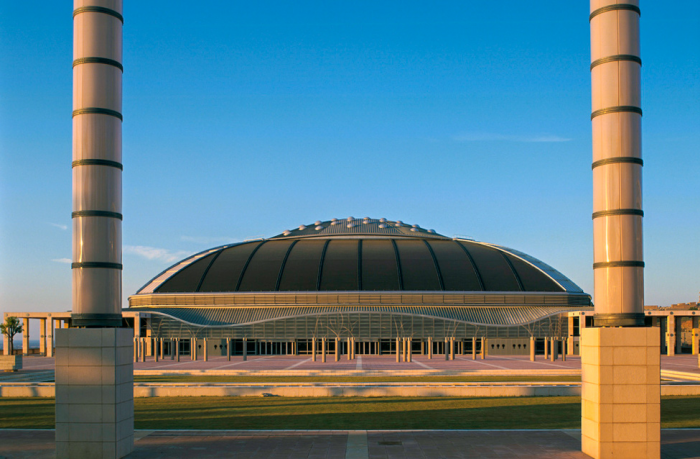 Palau Sant Jordi, Spain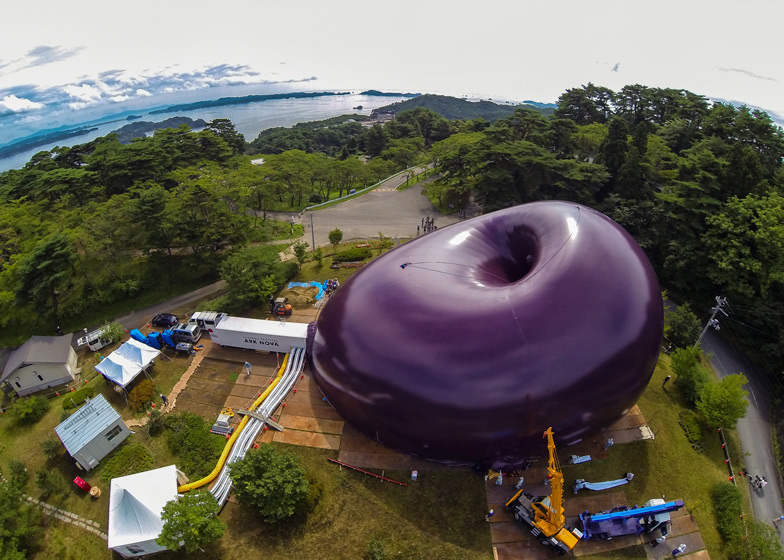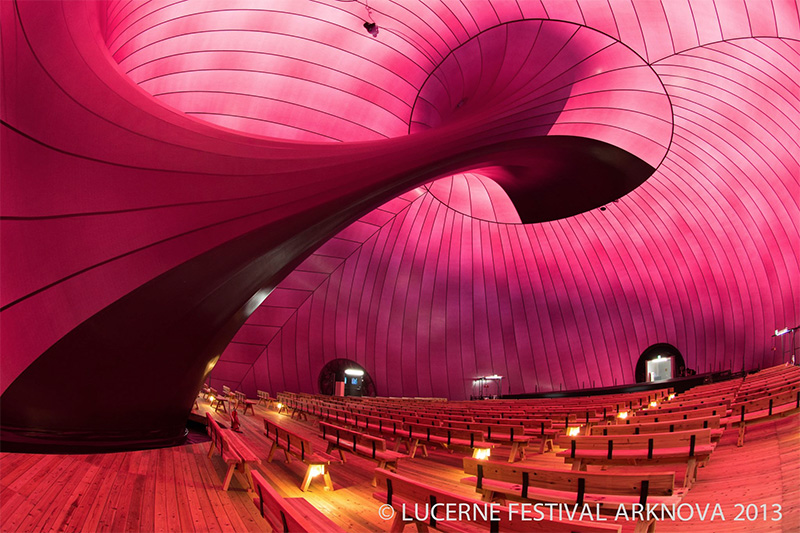 Ark Nova, Japan (aka the world's first inflatable concert hall)
Click the link for all 11 and the story behind each one. Isozaki was a legend and today we pour one out for a real one.
Saudi Arabia's 2K Tower 🔭🗼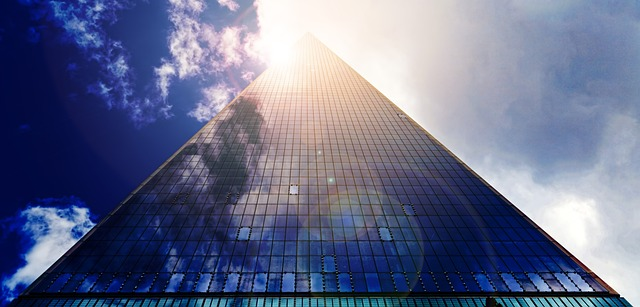 In 2022, I filled you in on what was going on with Neom and The Line pretty often. In 2023, I am here to inform you that Saudi Arabia is still up to their surreally ambitious plans, Saudi Arabia's public investment fund is deep into considering a 2km megatall tower— it would be more than double as tall as the Burj Khalifa in Dubai, and rumor is that it could cost over $5B (yes B, not M) to construct.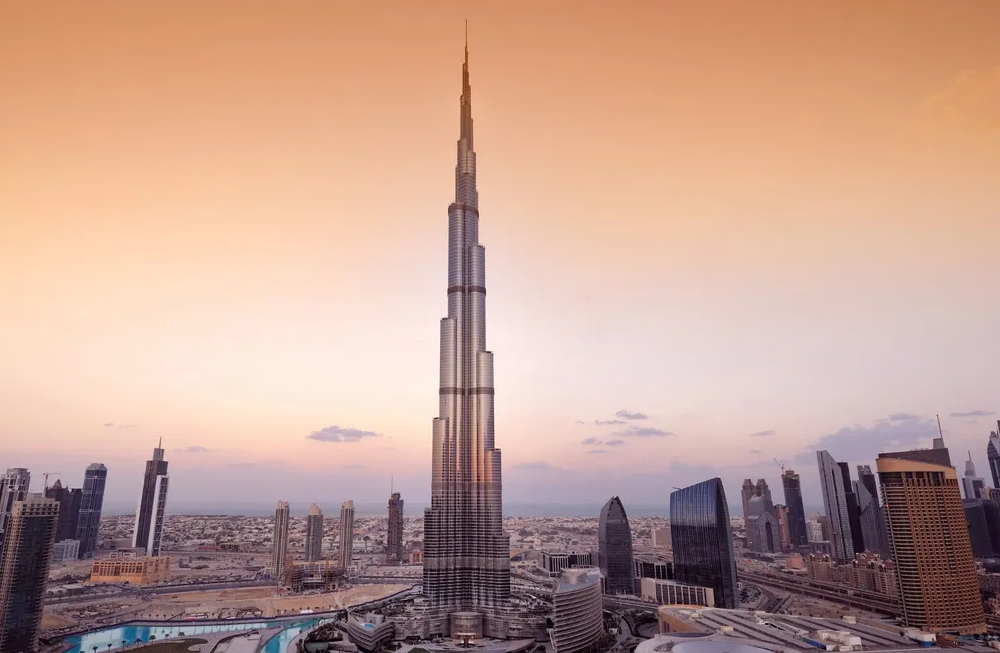 Saudi Arabia saw this and said nah, gotta be 2.5 times taller.
Estonian Competition 🗓️🏆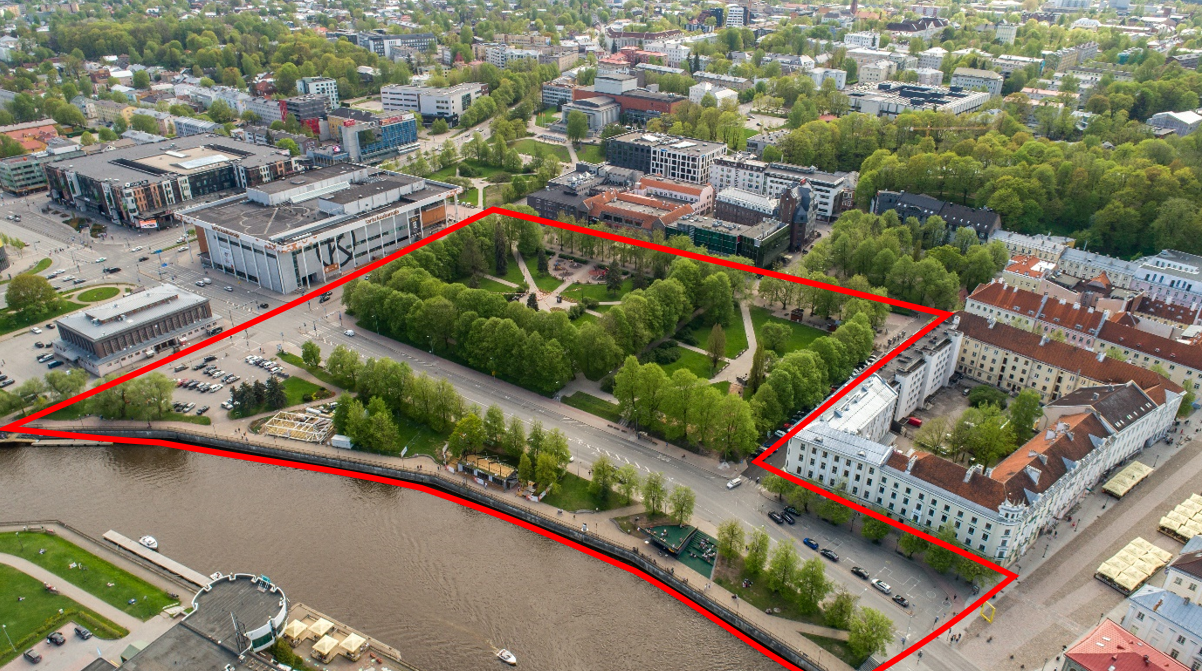 The city of Tartu in Estonia is officially launching a competition for the city's downtown cultural center. About as central as central gets, if you wanna get in on this, you design an overarching structure for the Library, Museum, an event center, and some other little things as well– they want a park landscape + public space for people to hang, too. It's a beautiful riverfront locale and a gorgeous historic city. We'll see who comes through.
Fwd to 2023 👀🗓️
It's that time of year— all the publications are dropping their lists of what's best of what's on the horizon. Basically, a lot of buildings are slated to be completed in 2023, and there's some good stuff to look forward to. Dezeen and World Architecture both made their calls, and here's my top 5: the best of the best.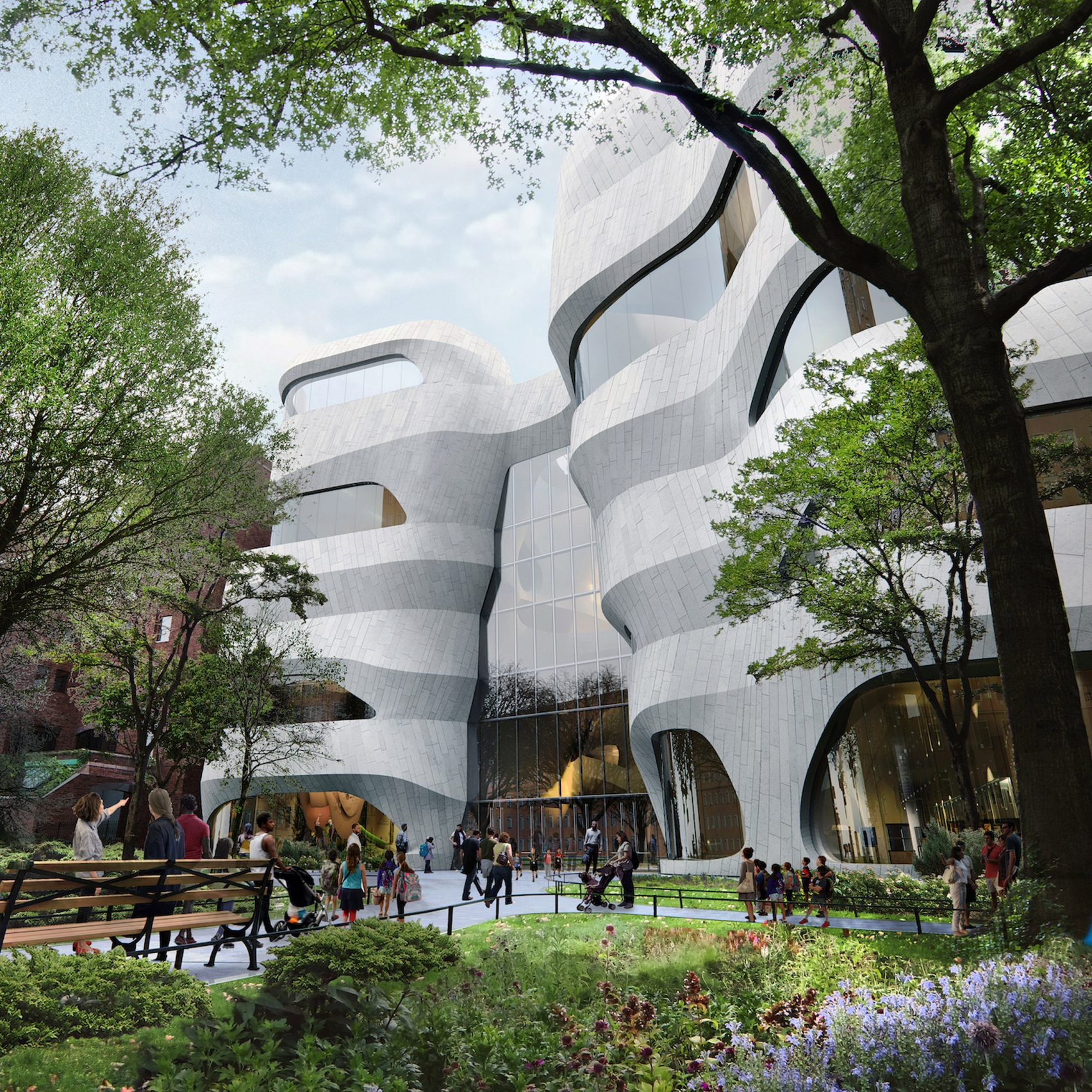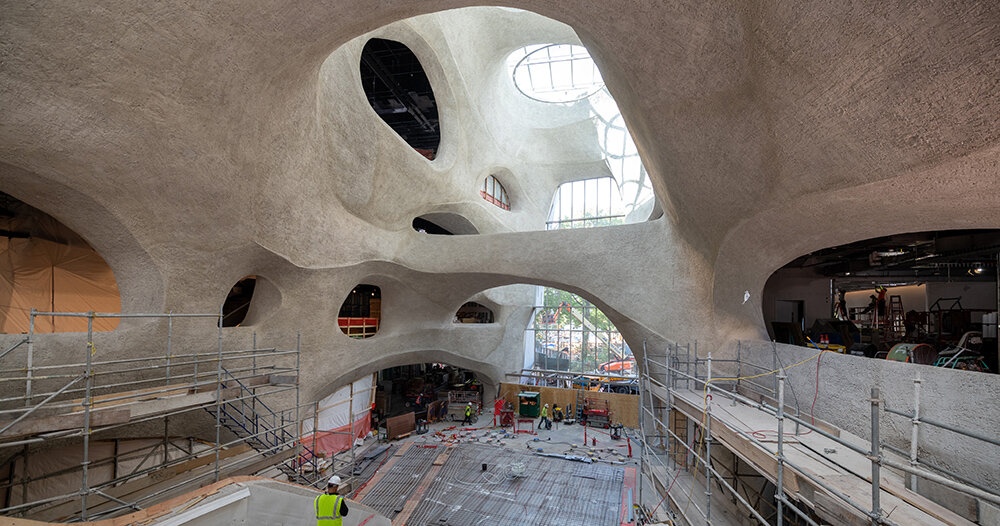 Richard Gilder Center for Science, Education, and Innovation, in New York by Studio Gang (Feb 2023)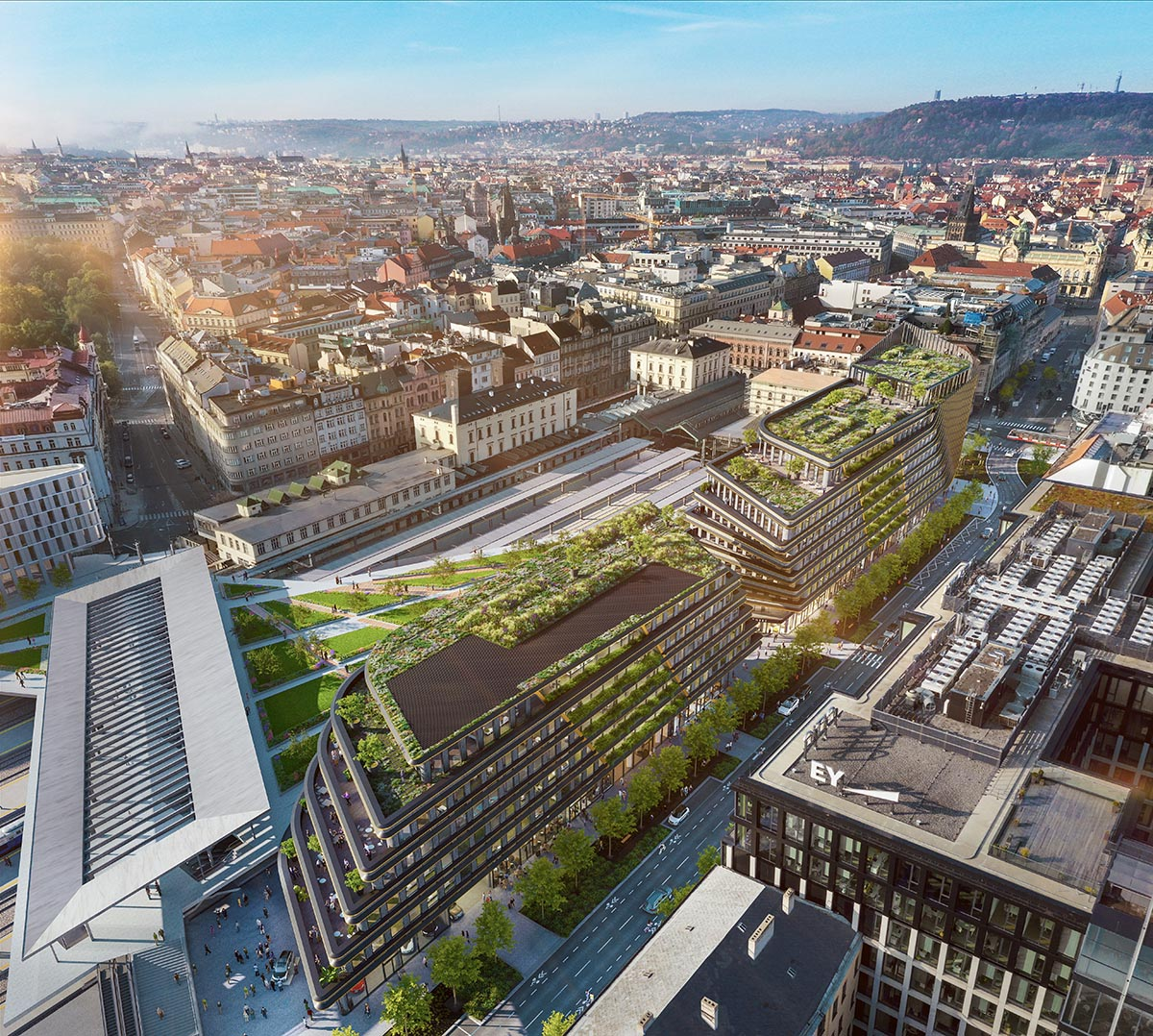 Masaryčka Building, Prague, Czech Republic by Zaha Hadid Architects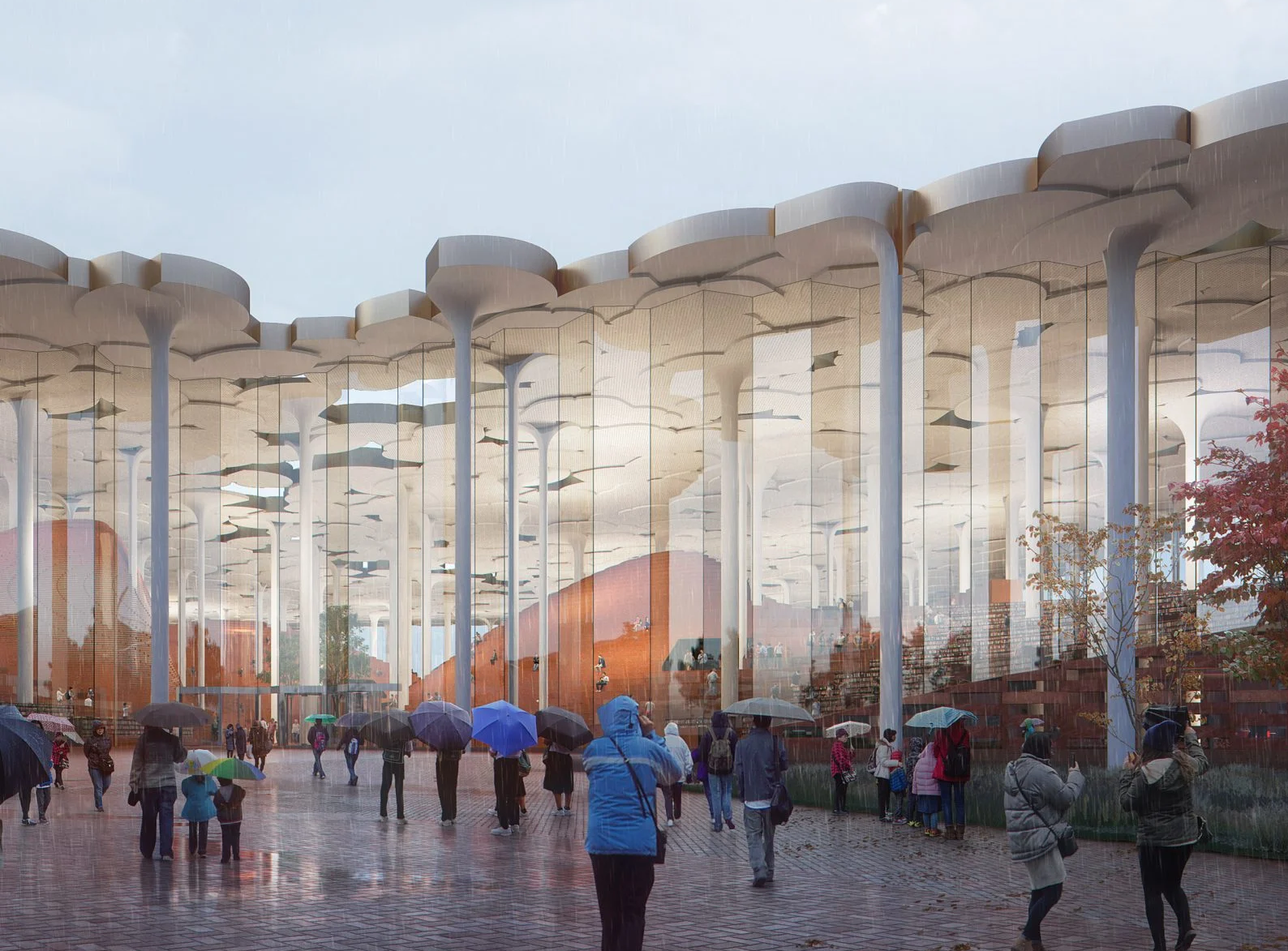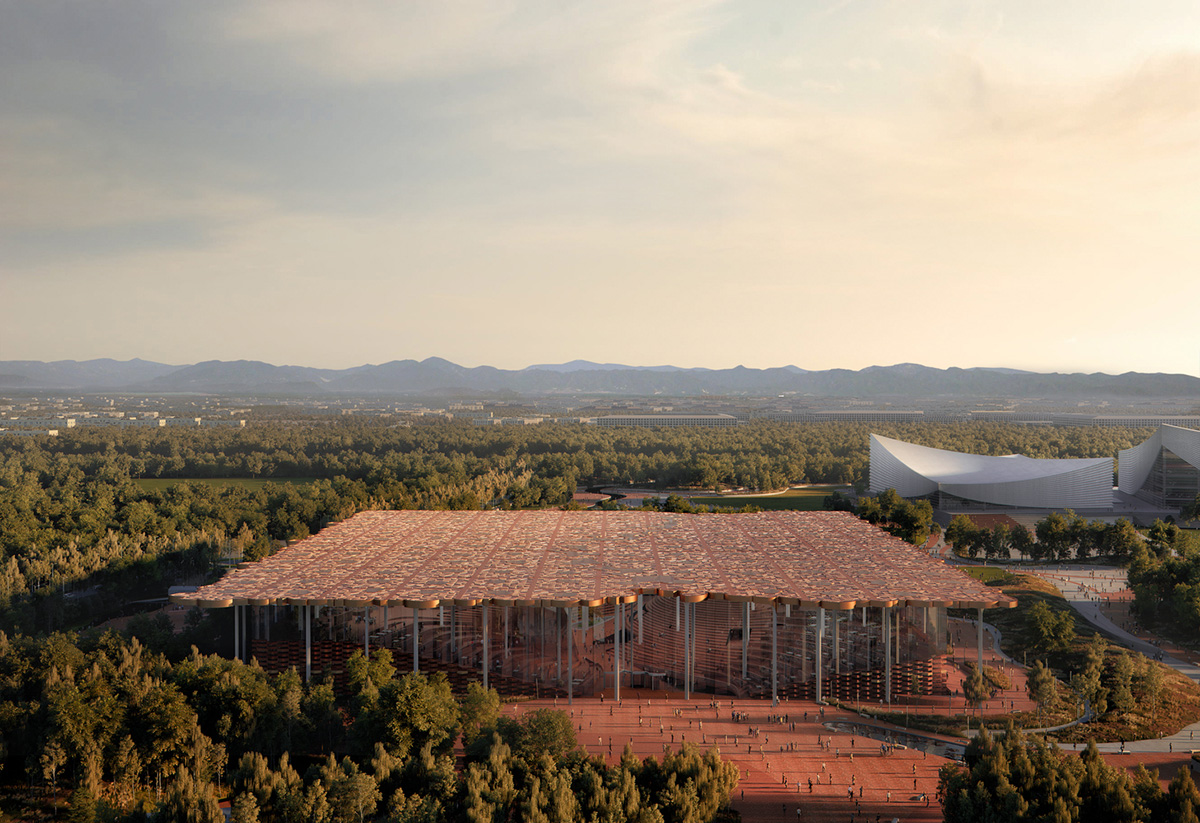 Beijing Sub-Center Library, Beijing, China by Snøhetta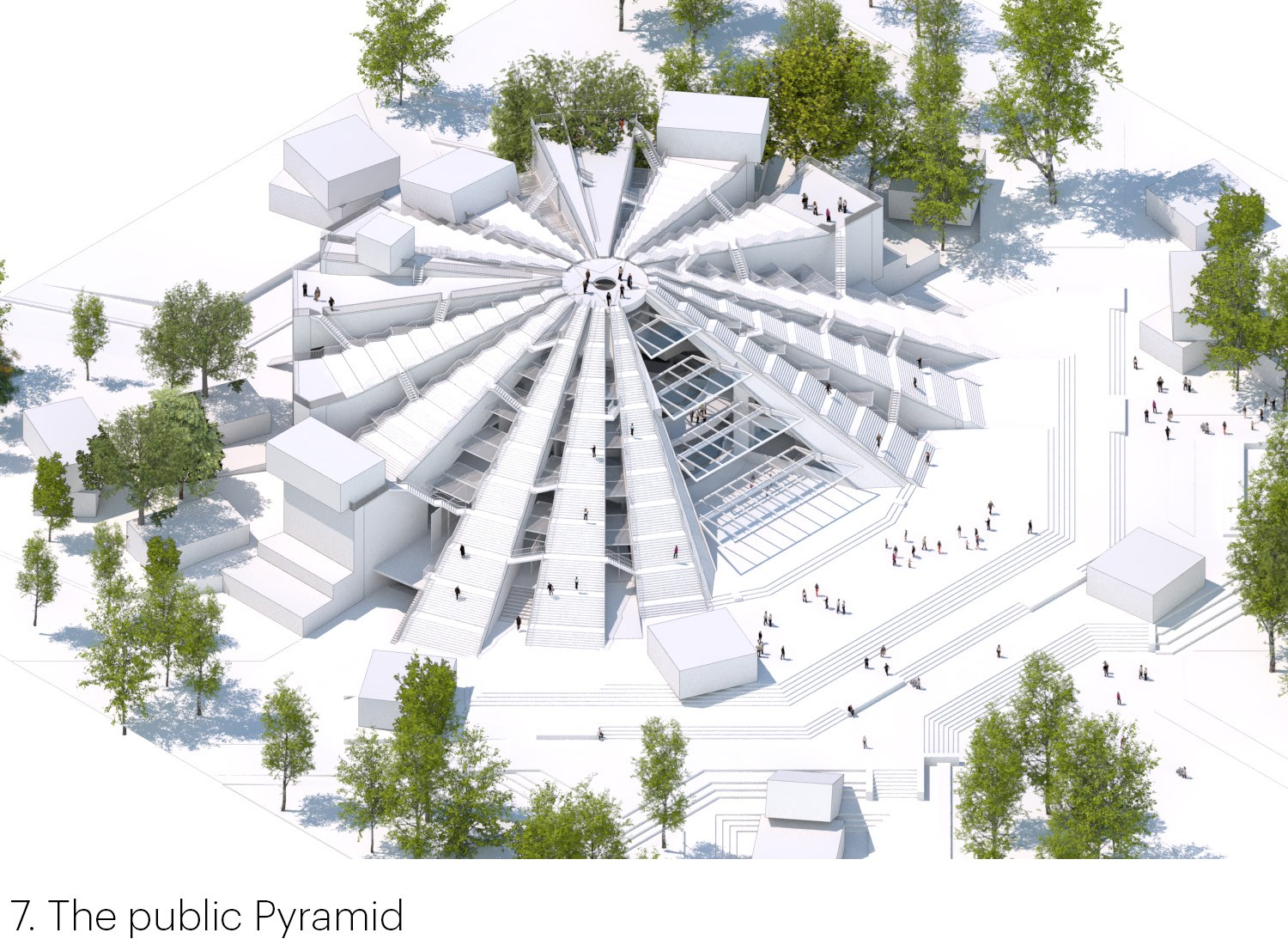 The Pyramid of Tirana, Albania, by MVRDV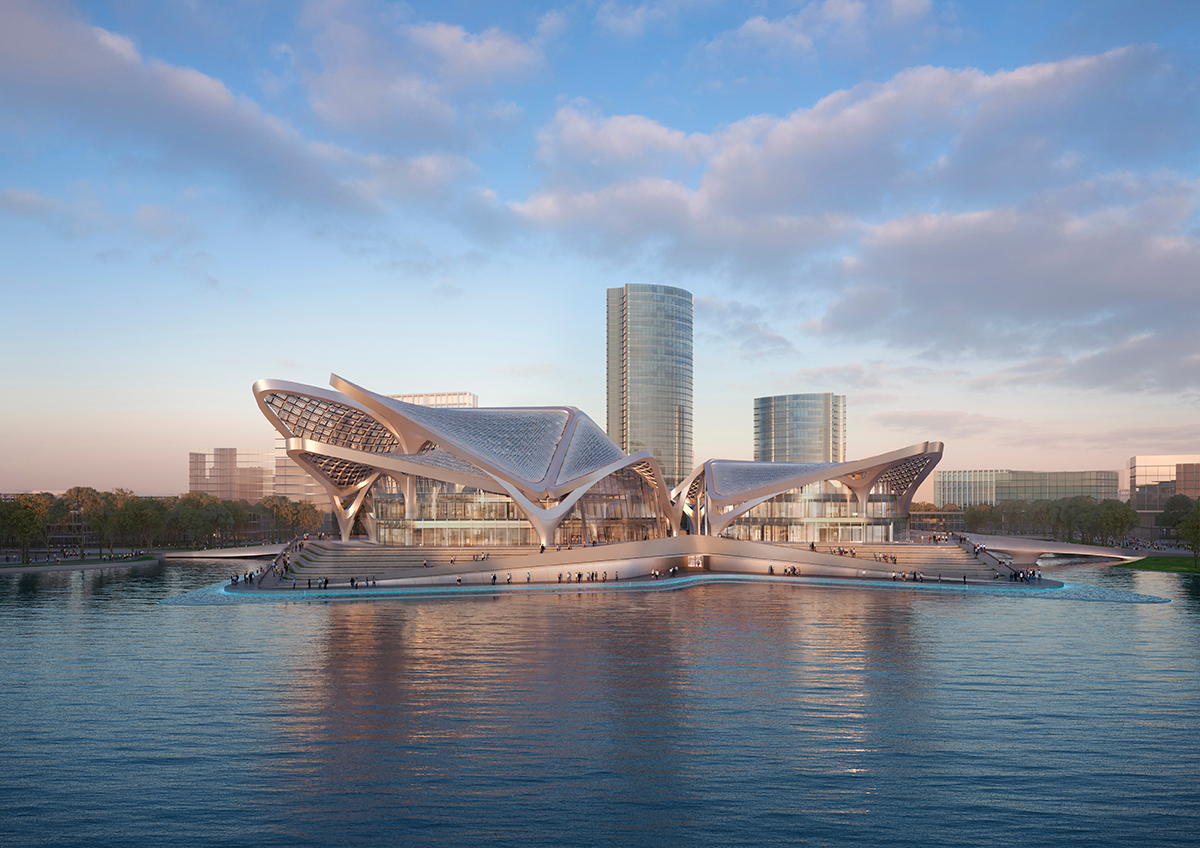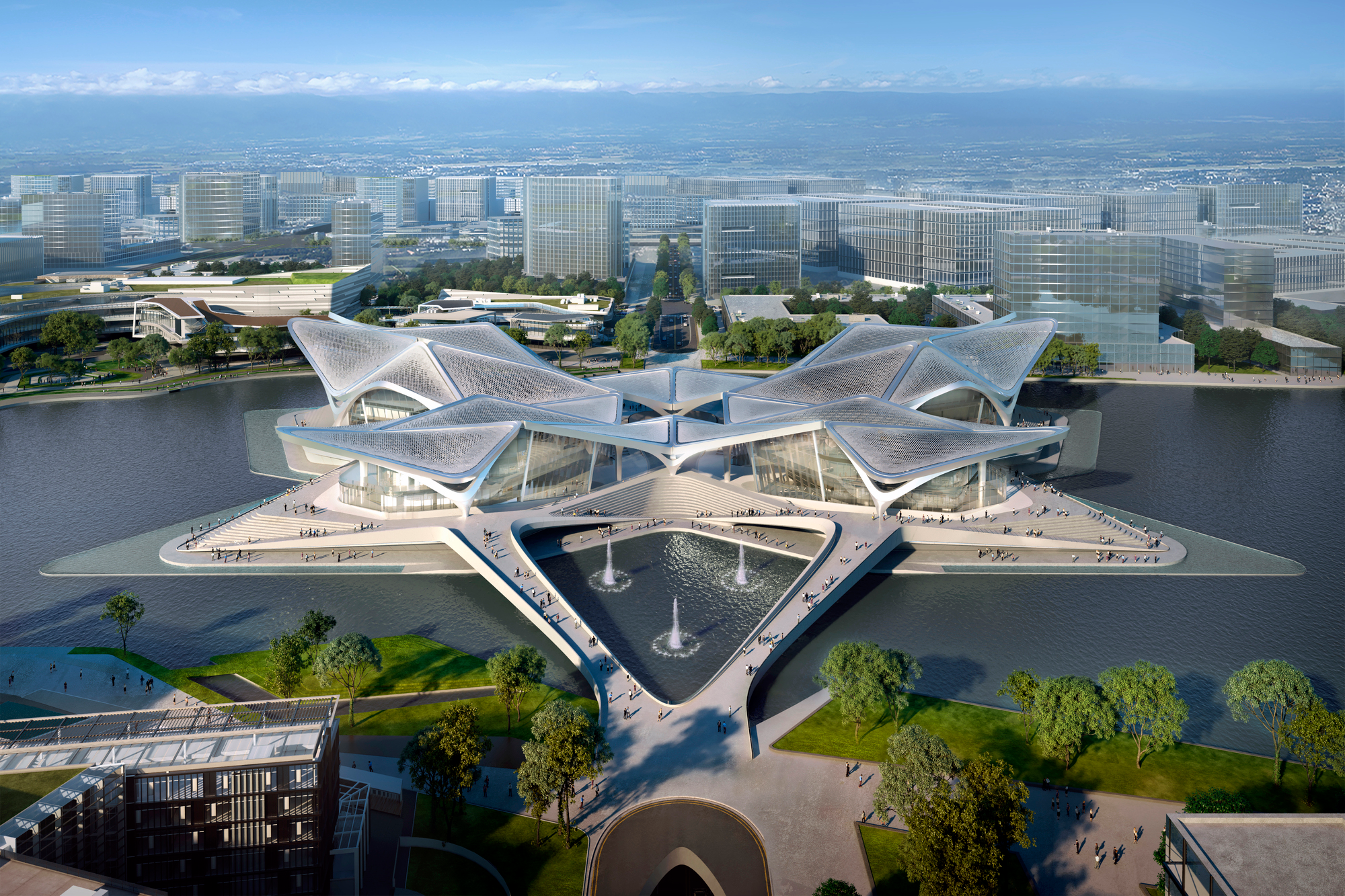 Zhuhai Jinwan Civic Art Centre, China, by Zaha Hadid Architects
Who Said What!? 🗣️🎙️
"Impossible to categorise with any single stylistic label, Isozaki was a constant presence in global architectural culture for the second half of the 20th century, after he first came to prominence in the 60s with visionary, almost sci-fi schemes for how Japanese cities might be rebuilt after the second world war."
→ Olly Wainwright's beautiful and informative obituary for Arata Isozaki is worth a look
"Jesus, do tech bros get claustrophobia when they enter rooms smaller than an airport terminal?"
→ this is from a great Dezeen piece summarizing their best reader comments from 2022… funny stuff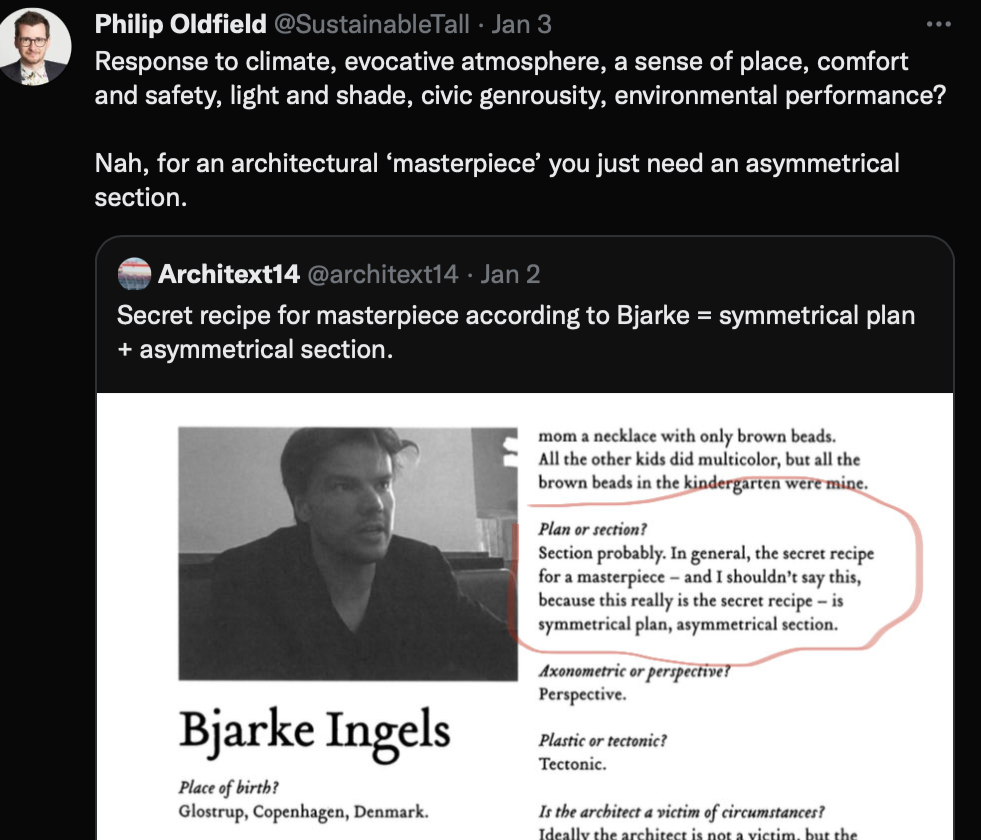 → just a good ol-fashioned twitter dunk from Philip Oldfield… Bjarke Ingels has been taking some heat for this galaxy-brained "secret recipe"
Drop it Like it's Hot: New Structure of the Week 🔥🥵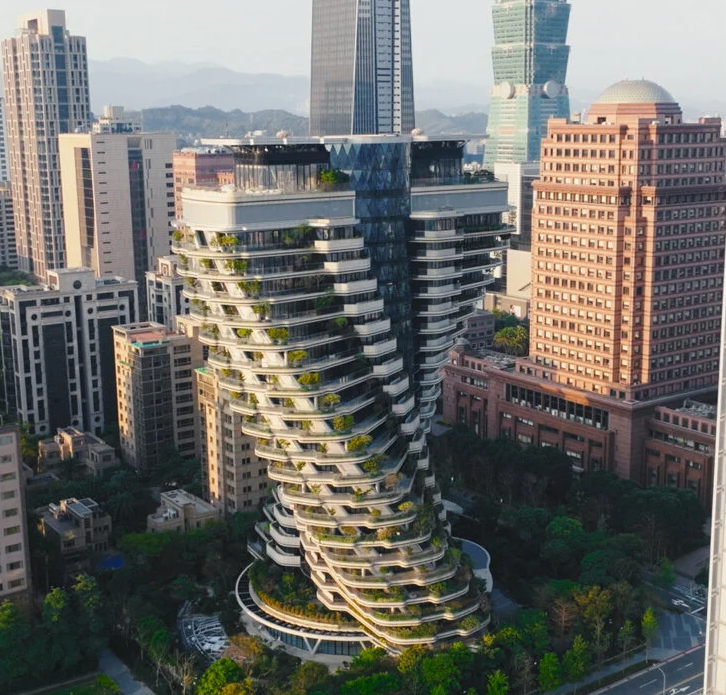 Vincent Callebaut Architectures' 21-story carbon-absorbing tower in Taipei has been complete for a couple years now, but has recently been getting some more attention. Worth featuring.