One of the best parts about going to college is the chance to decorate your new room. However, you may feel overwhelmed with so many décor options and trends. The latest trend that I highly recommend is preppy room decor.
The preppy trend, also popularly referred to as the Preppy aesthetic, is a subculture that is widely spread in colleges. If you've heard about it but don't know where to start to turn your room around, I have you covered! This article will highlight the different ideas and considerations to contemplate to convert your space into a stunning preppy room.
What Is a Preppy Aesthetic Room?
Before we explore the different ideas you can use to transform your room, let's first understand the preppy trend. This indoor décor style is a popular trend involving many nautical elements, prints, and fun color combos.
According to designers, there are two variants to the preppy aesthetics: the one that originated in East Coast prep and New England, or the one found in Southern prep. You can use any of the two variants to create a fun bedroom with plenty of glamour.
The East Coast preppy décor style is marine-inspired. It involves a lot of anchors, ships, whales, compasses, and lighthouses; the most popular colors are navy blue and white. On the other hand, Southern Prep is all about summer elements like monkeys, palm trees, leopards, elephants, and more; it's trendy, luxurious, and full of cheerful elements.
Preppy Aesthetic Room Decoration Ideas
If you are a preppy aesthetic enthusiast or just getting into it, you will love the ideas we have for you. So, let's design your bedroom or college dorm room into a fun space with irresistible good vibes using these trendy ideas and tips!
1. Preppy Color Palette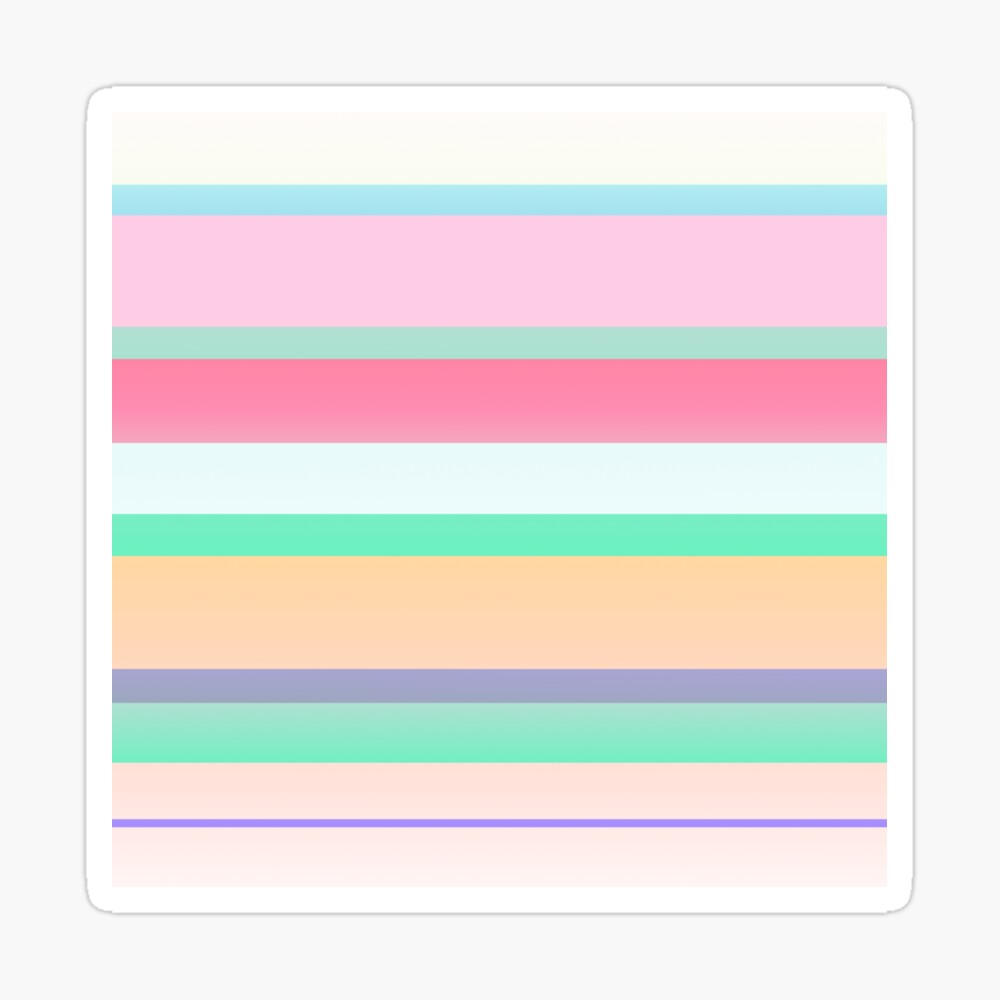 Image Credits: redbubble.com
When creating any décor style, it is always important to have a foundation. Therefore, before you go on the preppy room decor, consider choosing a preppy aesthetic color palette. The traditional preppy shades are white, pink, blue, and green. Nonetheless, there is room for creativity, and you can always have fun with colors by adding a bit of brown, yellow, pine green, or even red.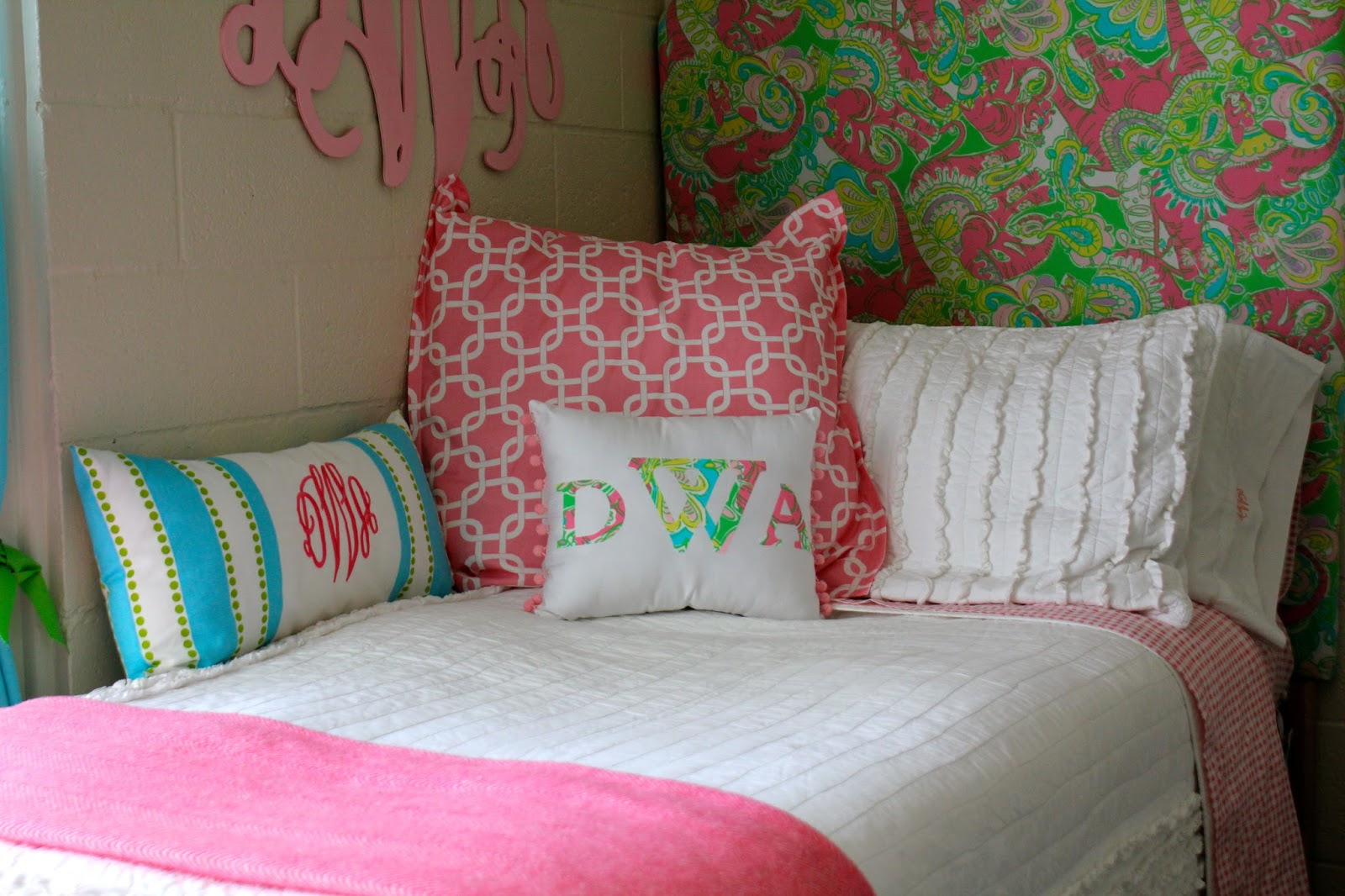 Image Credits: terrycralle.com
#Tip: My go-to preppy shades are pink and green as the foundation palette. You can have it on rugs, pillows, and curtains. This combo is stunning when used correctly. Remember floral details to complete the preppy decor; plus, throwing in a touch of accent colors like gold, blue and black will enhance your bedroom.
2. Preppy Wall Decor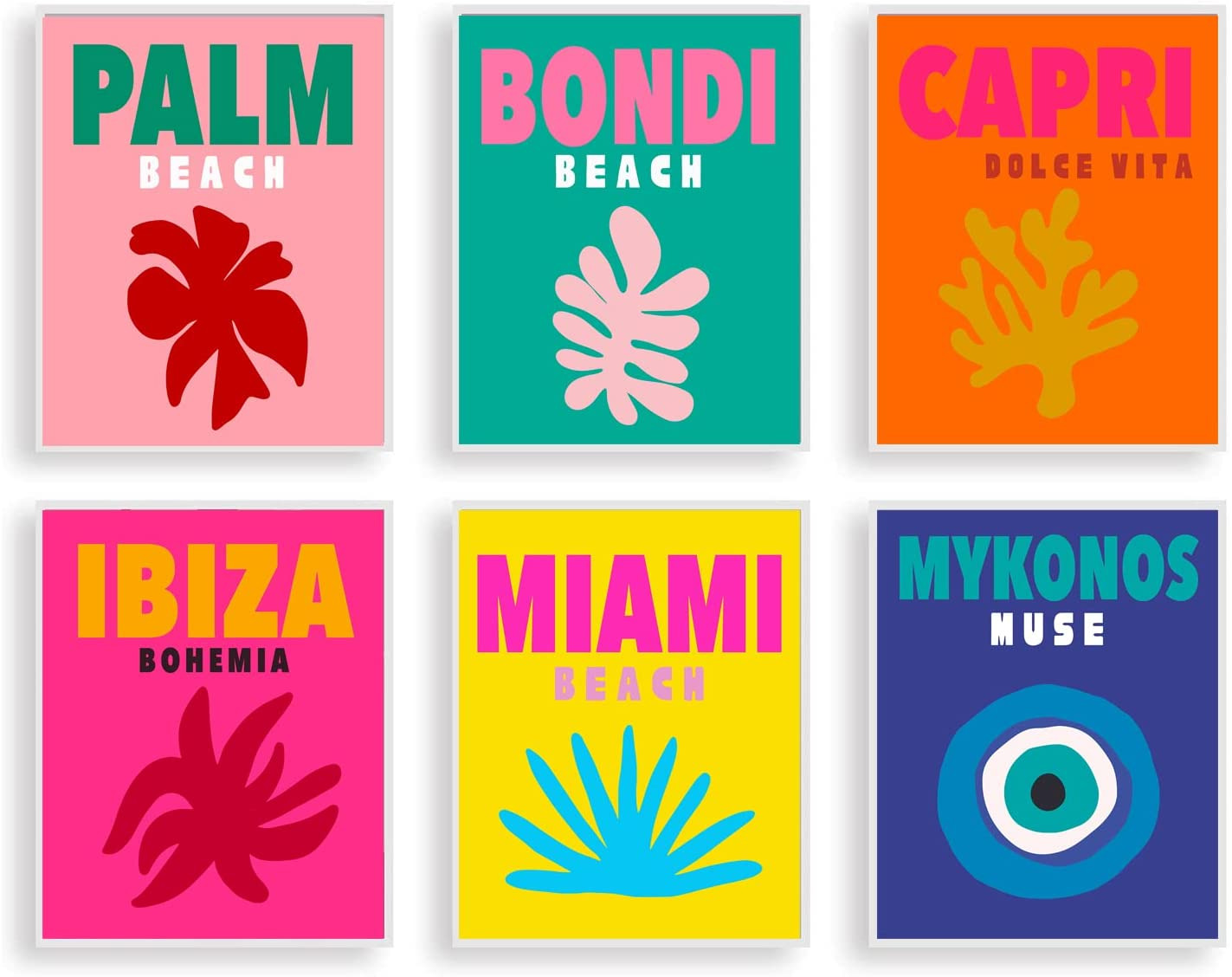 Image Credits: ebay.com
Wall decor is at the heart of achieving the preppy aesthetic room. If your college doesn't allow you to paint the walls or make any permanent changes to the room, worry not! To create preppy wall decor, you can add preppy posters or collages to achieve stunning summer vibes. Preppy posters and wallpapers are part and parcel of the preppy style.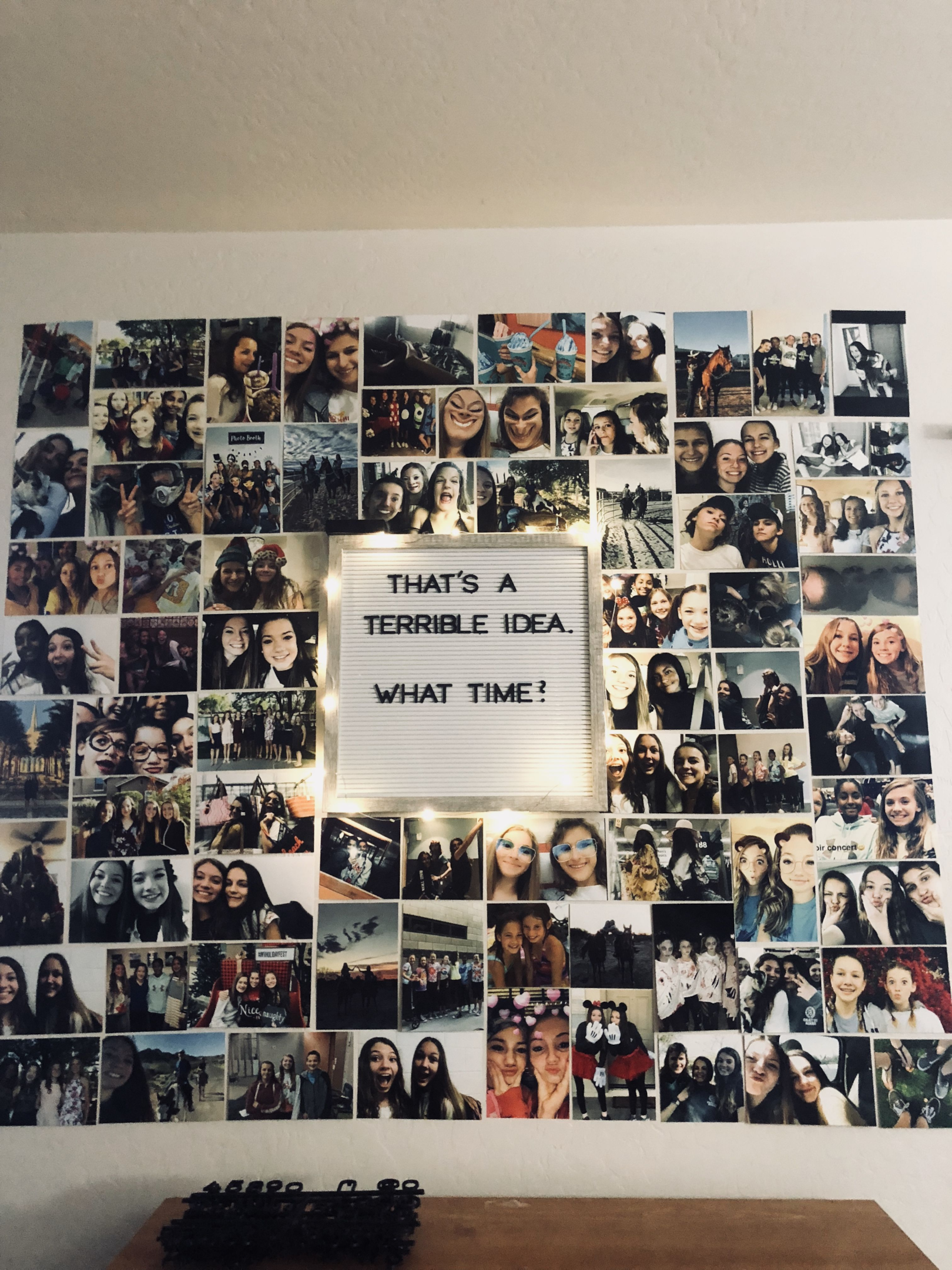 Image Credits: pinterest.com
#Tip: If you are on a budget or aren't allowed to make any permanent changes to the wall, go for stunning preppy wall decor that can be packed up when the semester is over. You can use adhesive strips to arrange some of your favorite photos on the wall. You can also use hexagon-shaped cork, add some magazine clippings on, and have a stunning preppy wall decor!
3. Preppy Mix of Patterns or Stripes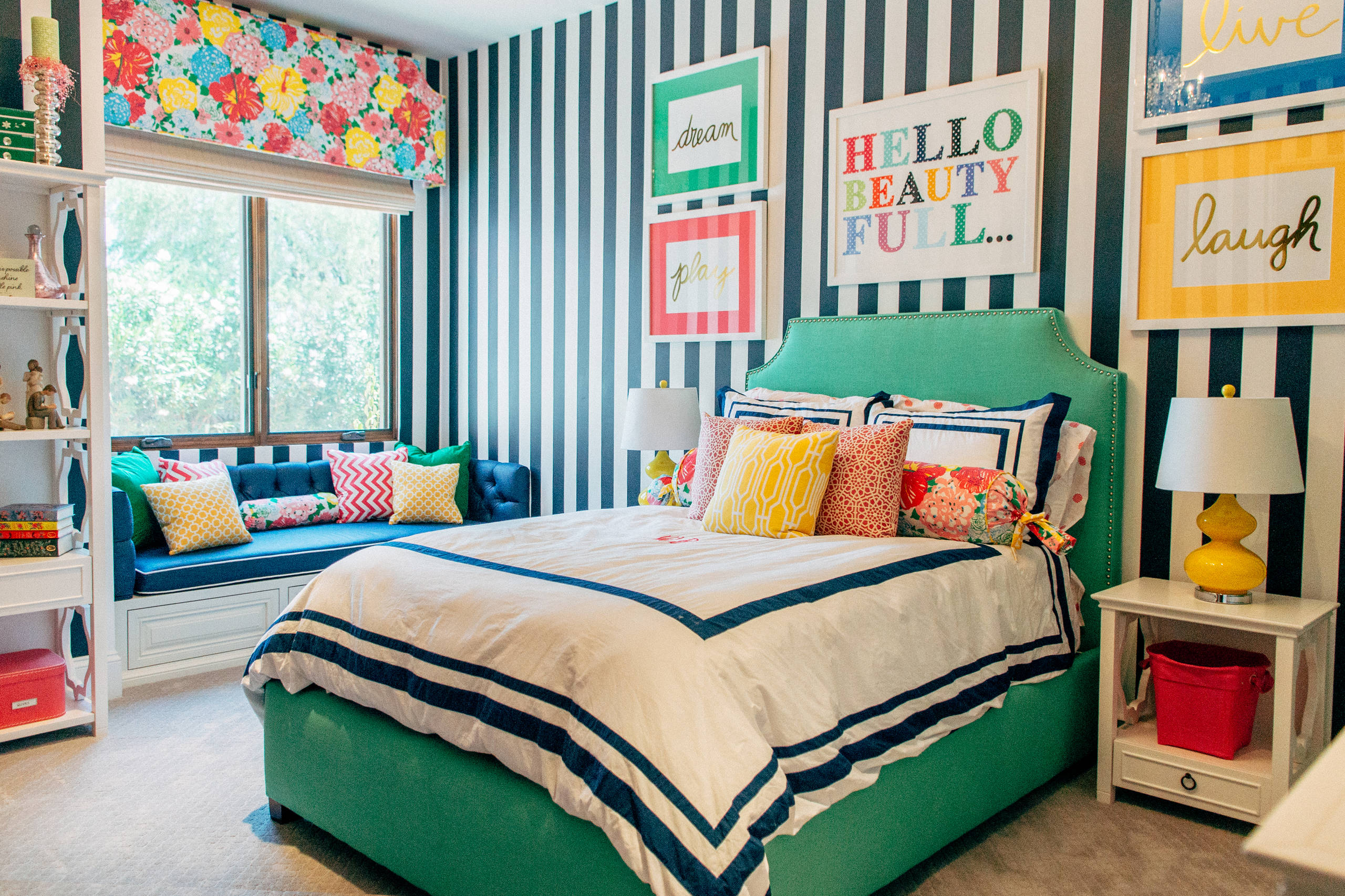 Image Credits: houzz.com
The preppy design is all about glamour and fun! One of the best ways to achieve this is by playing around with patterns and stripes. What's not to love about stripes? Patterns and stripes, when coordinated properly, can help you achieve a preppy aesthetic room.
There are so many ways you can incorporate preppy stripes and patterns in your dorm room. You can decide to use some striped wallpapers or floor carpets. Incorporate this idea in your room by using curtains, pillows, and even bedding with stripes or patterns.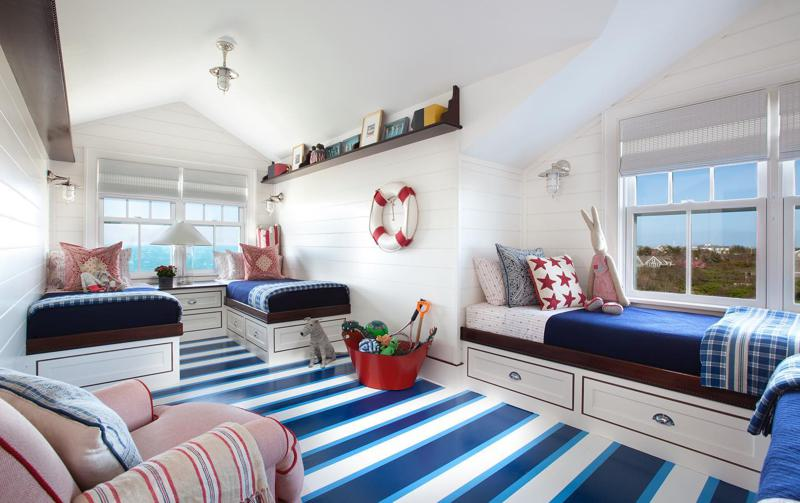 Image Credits: pinterest.com
#Tip: Ensure that you don't overdo this preppy decor design. You want the room to remain fun and warm even as you design it. Remember that scaling is key; pronounced patterns easily overwhelm small spaces, while small ones can get lost if the room is large.
4. Preppy Lighting Decor
Image Credits: walmart.com
Fun lighting is one of the most common items when you enter a preppy room. And when it comes to exploring preppy room decor, the lighting is not just about functionality. It's a good way to add personality and good vibes and create an easy mood in your preppy room. If you can afford any of the best light therapy lamps for improved moods and energy, buy one or bring one from home!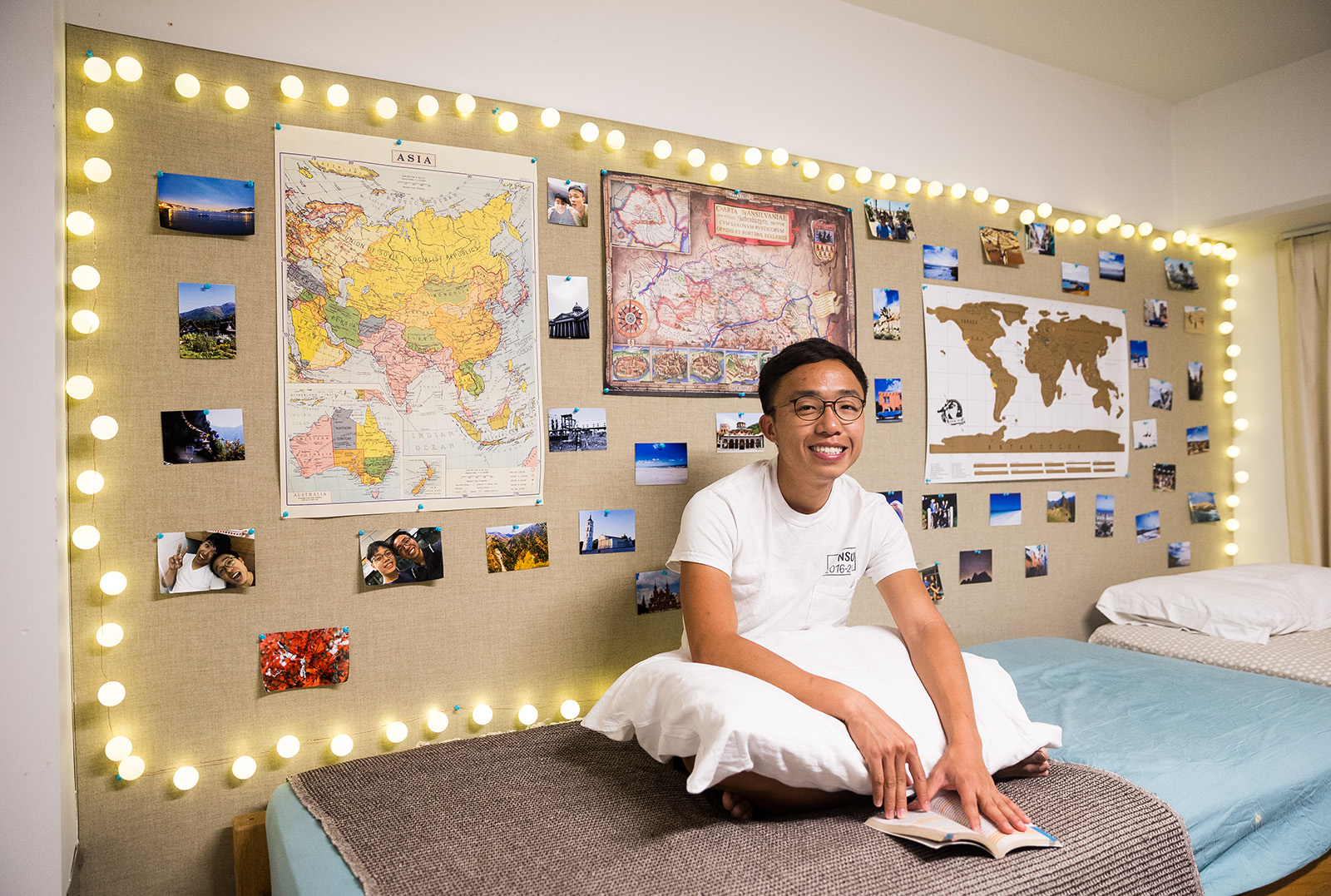 Image Credits: dailybruin.com
#Tip: There are several lighting you can add to bring glamour to your preppy room. Lighting that has been designed like a pineapple fairy string light or the design you prefer. Hang it on your wall as decor or along your photo collage to add mood to the wall. People also add fairy lights to tapestries as an easy way to create a preppy room decor without a stressful price tag.
5. Preppy Bedding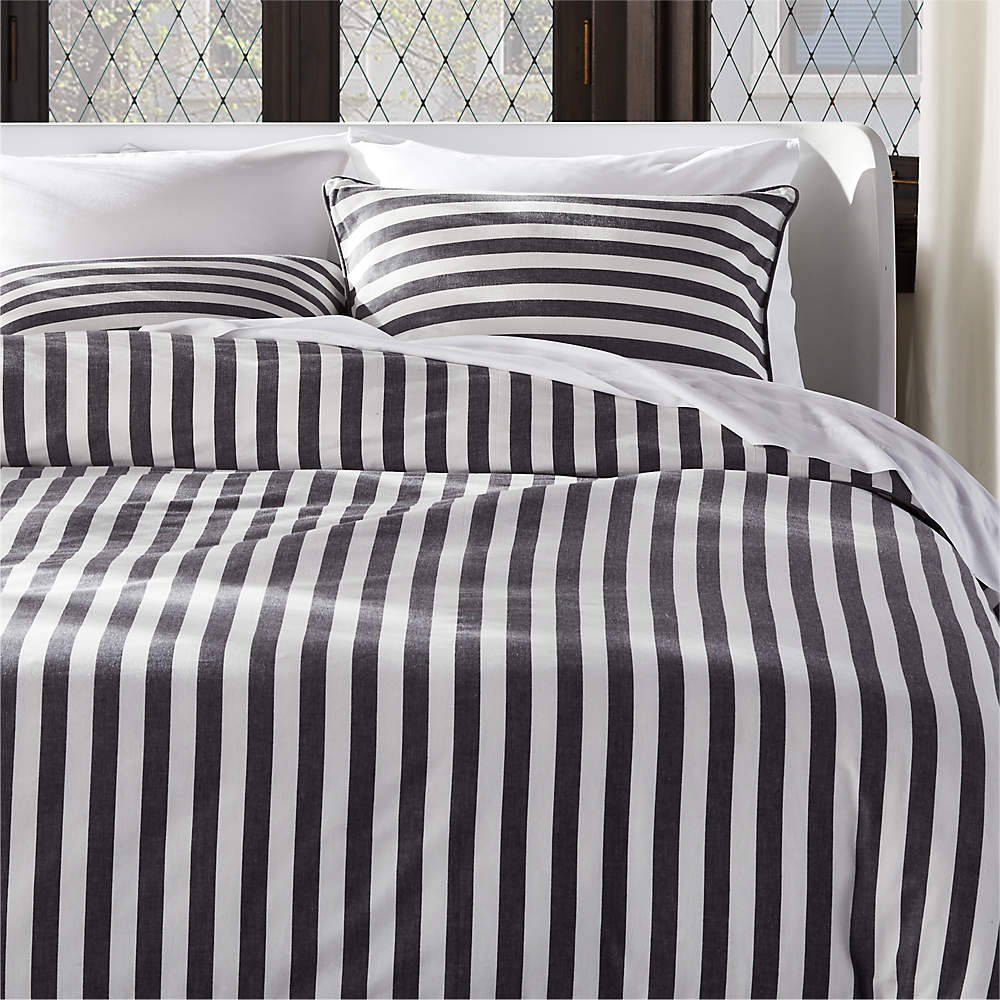 Image Credits: cb2.com
A preppy room can be achieved even when your college doesn't allow you to do anything to the walls. You can get creative with your bedding and enjoy having a preppy aesthetic room. Pick any of the best luxury bedding brands to complete your preppy room decor!
So if you can't paint or add wallpapers and posters to your walls, then use preppy bedding to create a luxurious bedroom. After choosing your color palette, use floral pattern bedding like sheets and duvets to achieve a comfy and glamorous preppy design. You can have floral bedsheets or striped or a mix of interesting preppy décor to achieve what you can't do with your wall.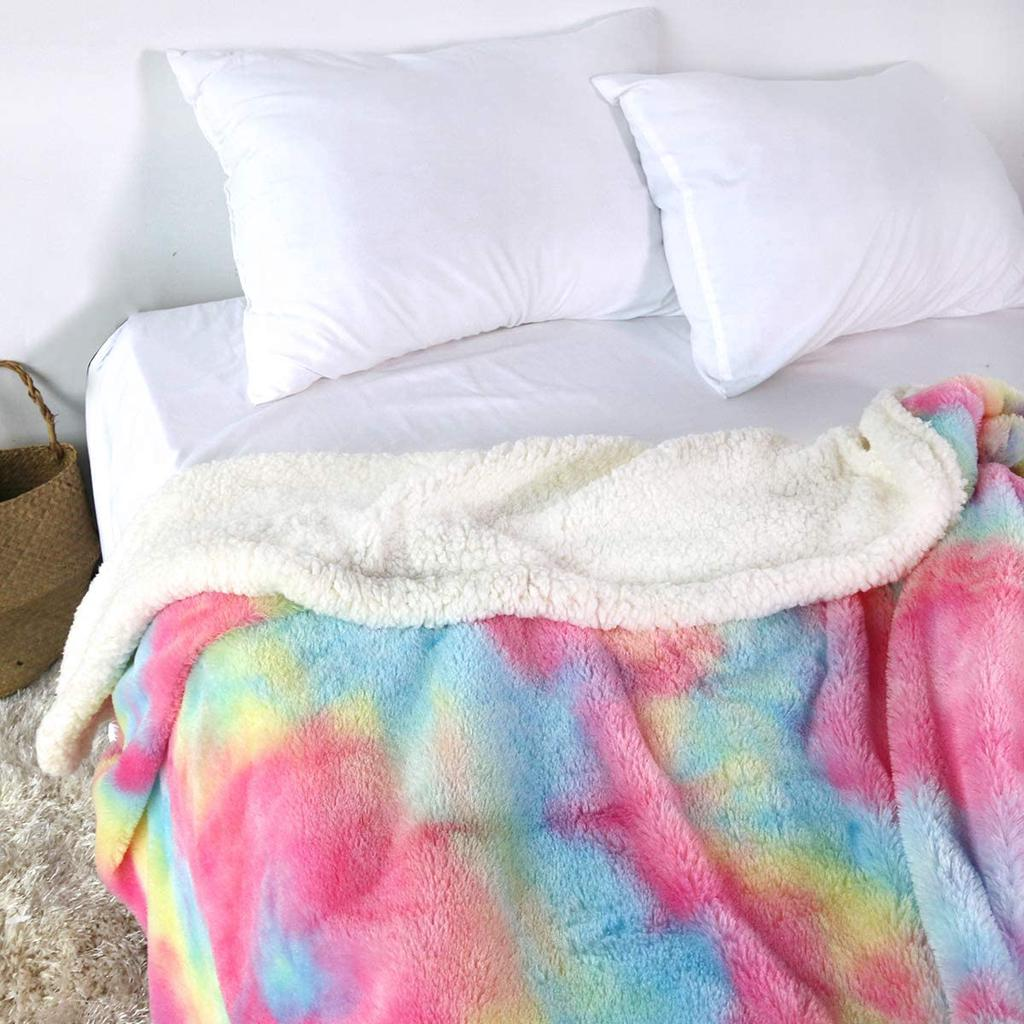 Image Credits: joom.com
#Tip: Add pastel pink heart pattern duvets and sheets with solid-colored pillows. Also, get creative with throw blankets that can either be stripped or soft and furry. Another amazing detail to add to your bedding is the use of monograms. Learn how to add your initials to pillowcases, rugs, or sheets to create an expensive and personalized preppy bedroom.
6. Preppy Room Accessories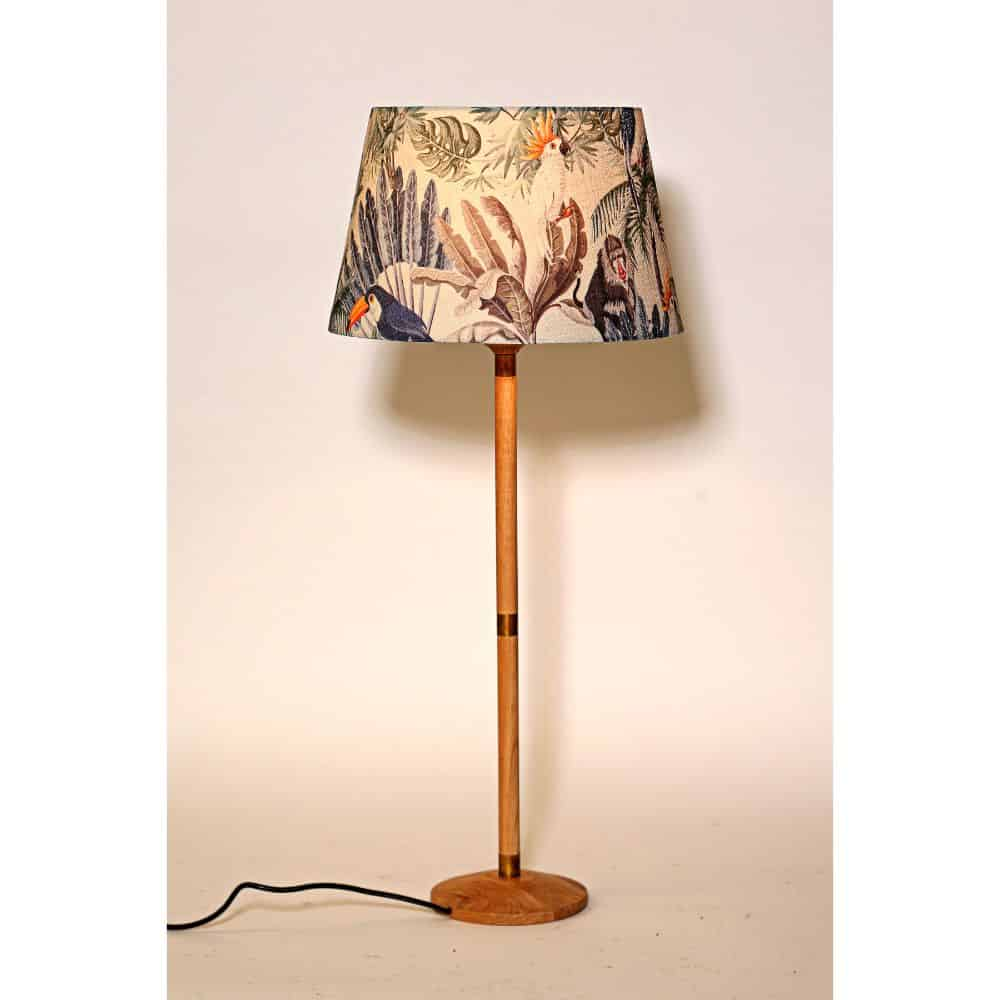 Image Credits: allens.ie
There are small accent decor items that can completely turn your room around. Modern art is about thinking creatively to create a preppy room that exudes good vibes. You can add items such as tapestries, an antique chair, an animal-designed nightstand, accent rugs, faux fur accent chairs, and more. When it comes to adding accessories as decor items, the possibilities are simply limitless!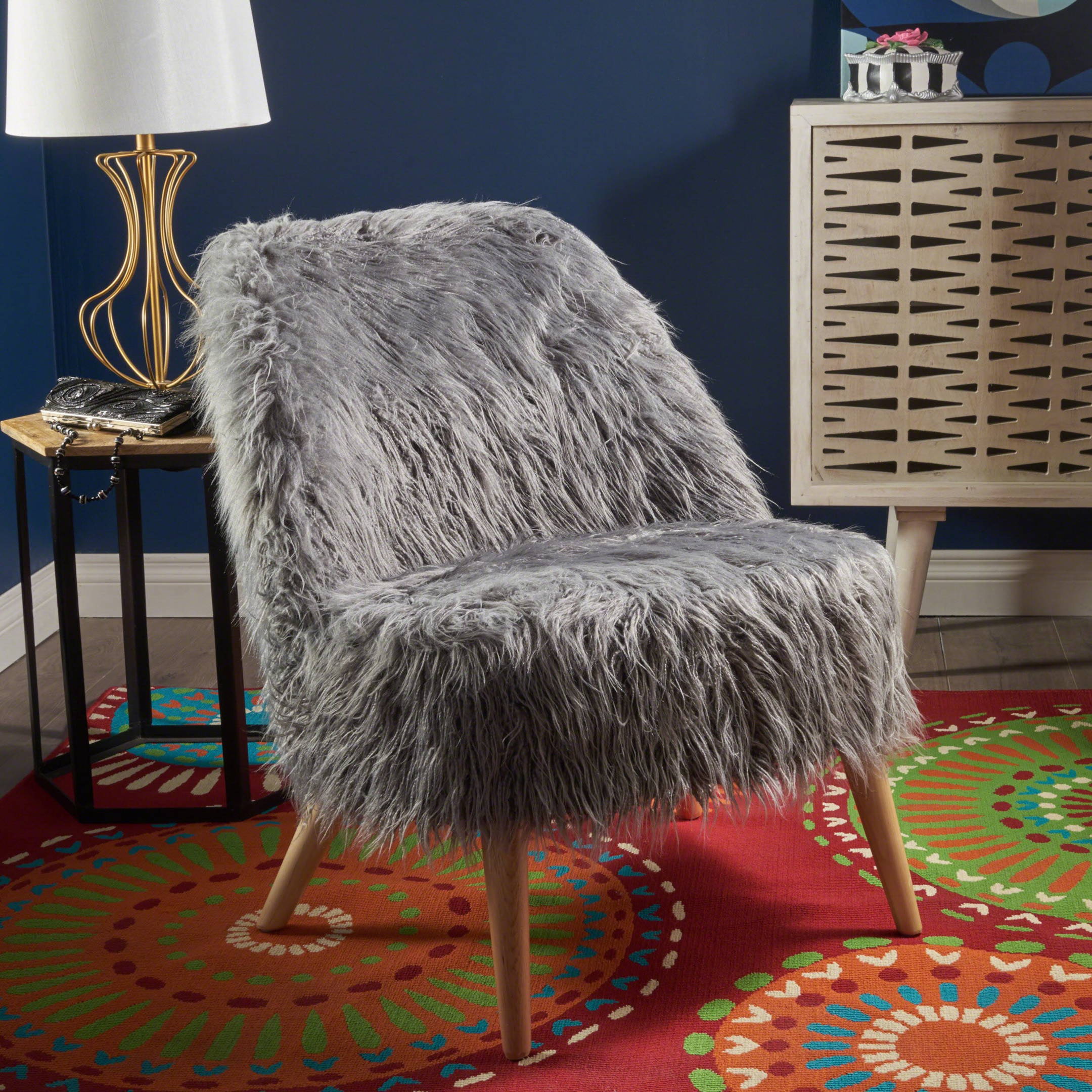 Image Credits: dominica.desertcart.com
#Tip: There are so many preppy decor items that you can incorporate to bring out the preppy aesthetic design. Like the faux fur chair, modern art has endless options that you can use to decorate a preppy-inspired bedroom. Or better yet, paint your furniture, especially those made of wood! Bring out your artistic side by adding accent items on your walls, desk, night lamp, windows, nightstand, and floor, or put a preppy sign on the door.
Factors to Consider Before Creating a Preppy Room
It is important to consider the rules of your particular college before embarking on any decoration. Ensuring you have everything covered, from talking to your roommate to ensuring housing has given you the green light, the right information will save you time and money. Here are a few things you should consider before decorating your college bedroom:
1) Talk to Your College Housing Office First
Ensure you take time to read all your housing information before you embark on any college dorm prep. Knowing what is expected, what is provided, what is allowed, and what is prohibited will save you unnecessary hustle.
The worst situation you could find yourself in is getting stranded with unwanted items and having to transport them back home.
2) Remember to Coordinate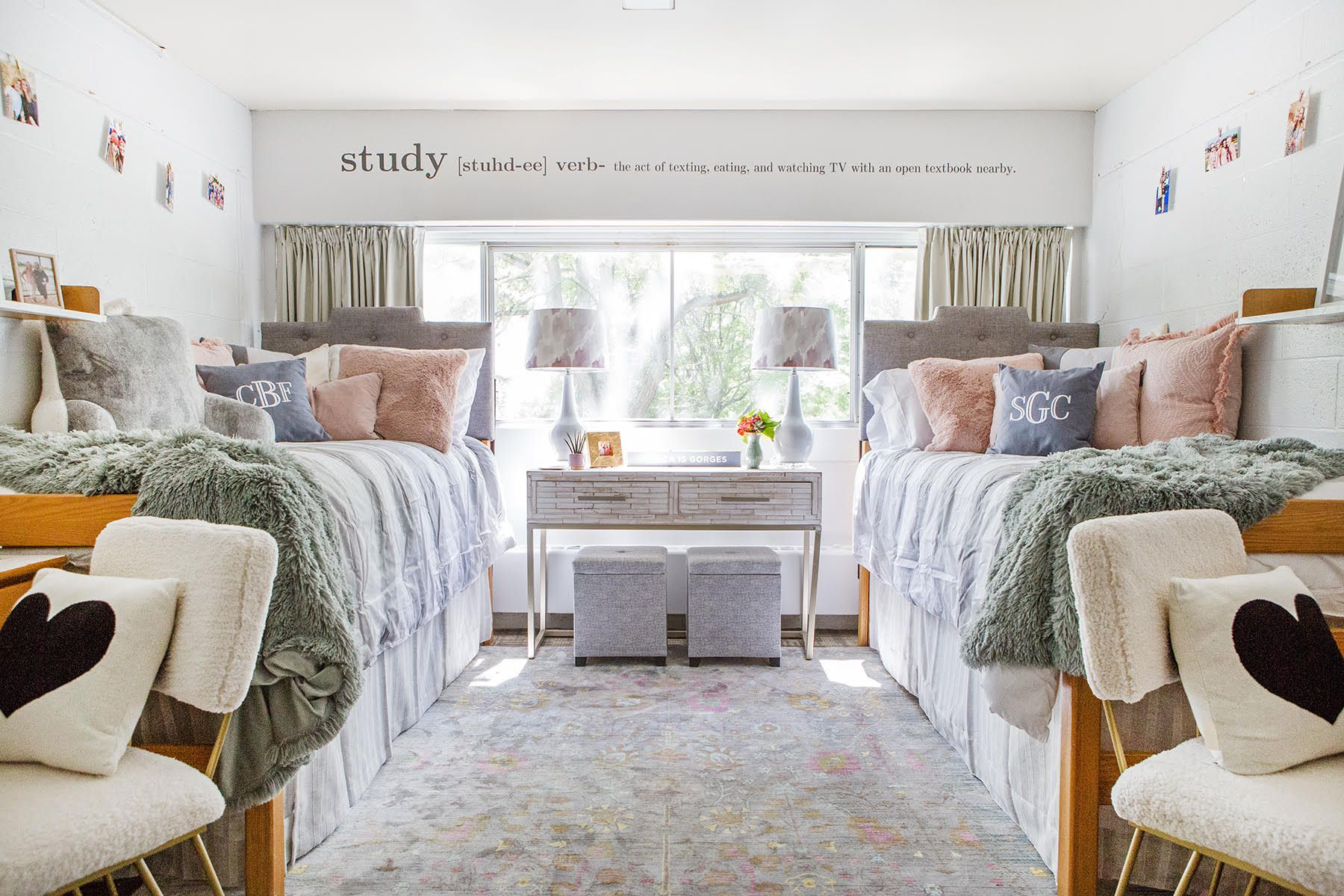 Image Credits: bhg.com
Regarding college dorm prep, coordinating with your best friend or roommate can save you money and time. First, a few conversations will ensure you decide on a color scheme, theme, or design vibe. Then, after reaching an agreement, you'll know what items to buy and which ones to leave out.
However, if you both have unique tastes and can't coordinate, don't fret. And don't allow it to interfere with your relationship. You can still achieve your preppy room by having a room divider so that you each get to add personality to your space without feeling like the aesthetics will clash.
3) Find Out About Dorm Bed Sizes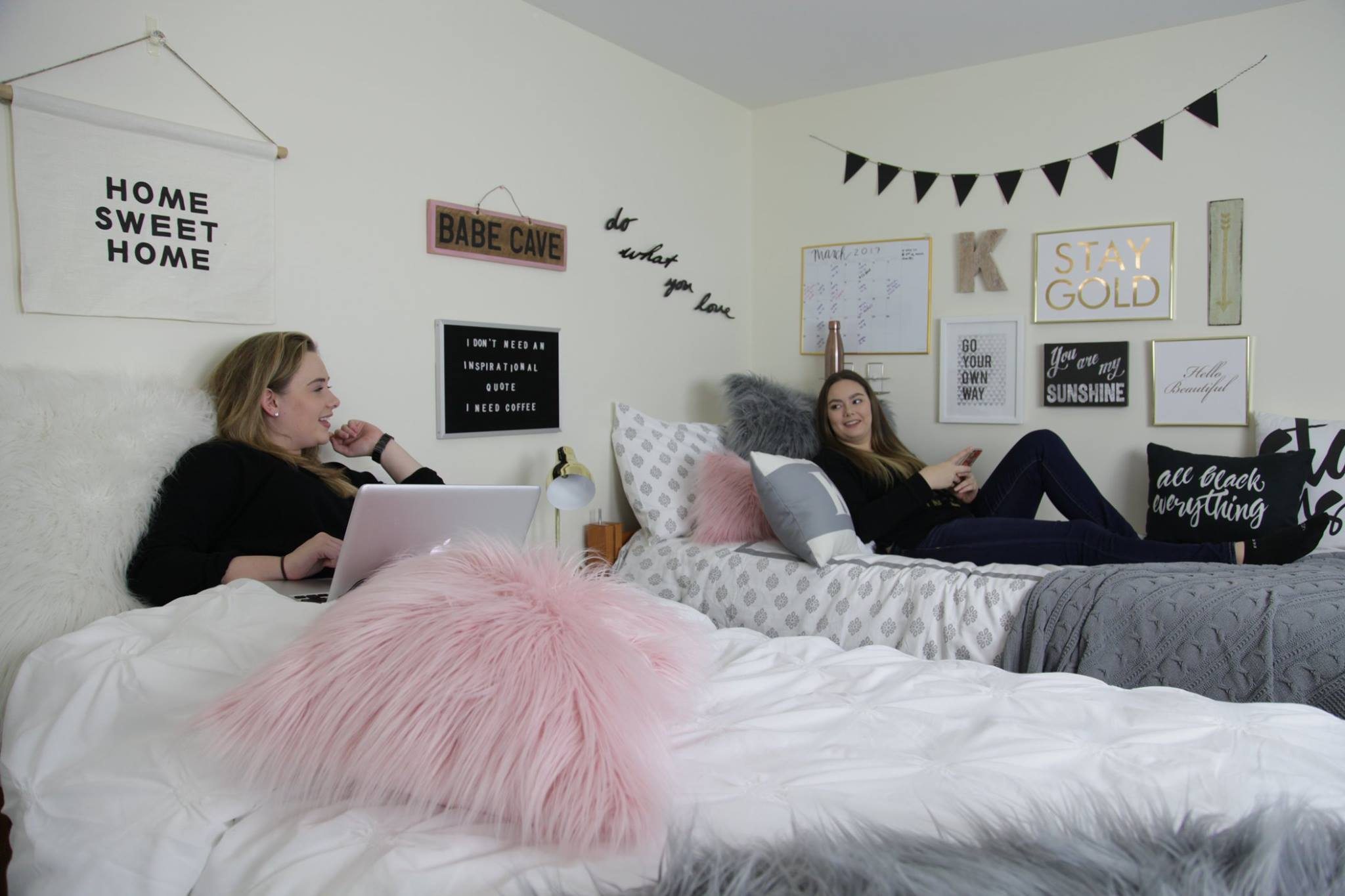 Image Credits: daytripperuniversity.com
The emphasis on how important sleep is to our overall health can never be underrated. You want to make sure that your bed is as comfortable as possible. It will prove beneficial for you to find out what your dorm bed size is before you start shopping for anything.
Some colleges offer a standard-size bed, but most institutions have twin XL beds. You might need new sheets and covers, which can be an exciting way to throw in the preppy touch. While at it, check out the best alternative comforter for a better night's sleep.
4) Check Furniture Arrangements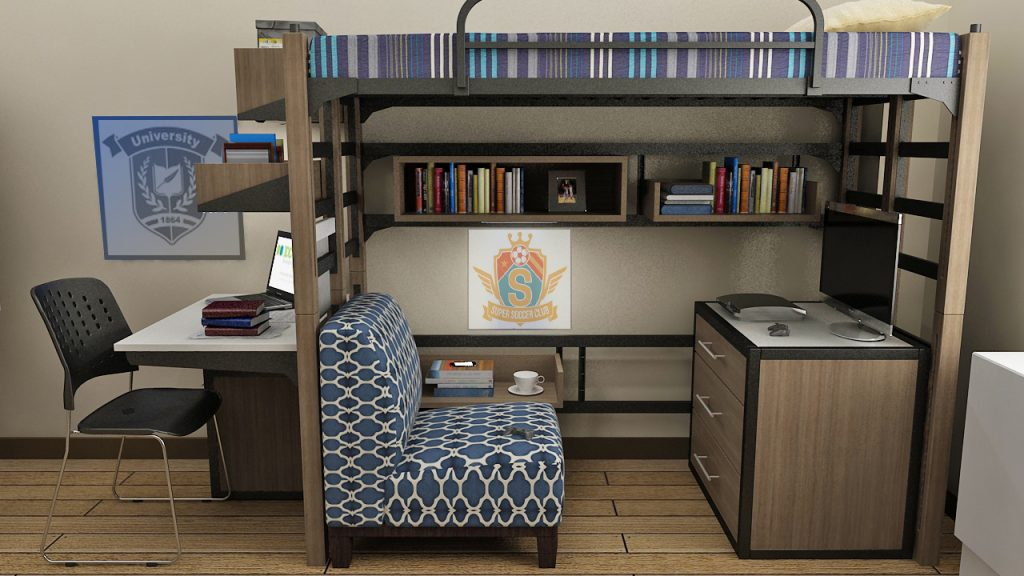 Image Credits: ecologicfurniture.com
Your dorm room furniture arrangement is probably one of the most important considerations during your college room prep. First, find out if your college allows you to rearrange the furniture layout. Plus, if you want to create more storage space by adjusting your bed height, you might have to check with housing before move-in.
Your college housing might require a work order for such changes as lofting your bed. Failure to inquire early may result in the unwanted delay of approval that may mean a longer time before your room become home away from home.
5) All about walls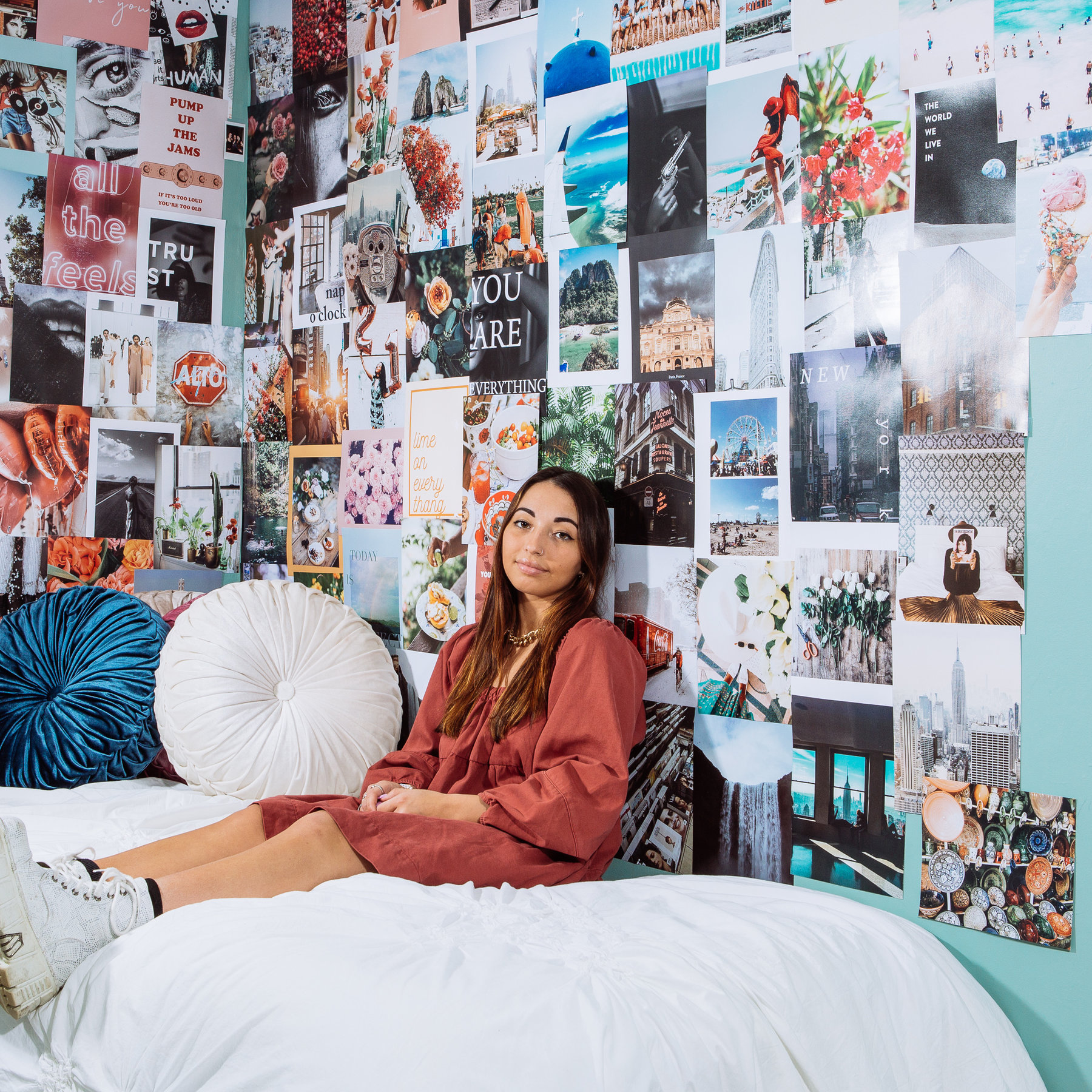 Image Credits: nytimes.com
Before going crazy with preppy wall decor, preserving some white space on your walls is very important. Please don't cover the whole wall with accessories like collages; leave some space to prevent it from feeling overcrowded. Remember, too much of anything always turns out pretty bad. Moderation is key when decorating your wall to achieve a preppy aesthetic room.
Pick a portion of your wall and add some essential decor must-haves. You can create a pattern that allows room for the wall to show through without losing the design intended. If you want to cover up the whole place, you better go for wallpapers that will still leave the room looking chic and stylish.
6) Consider Decor Apps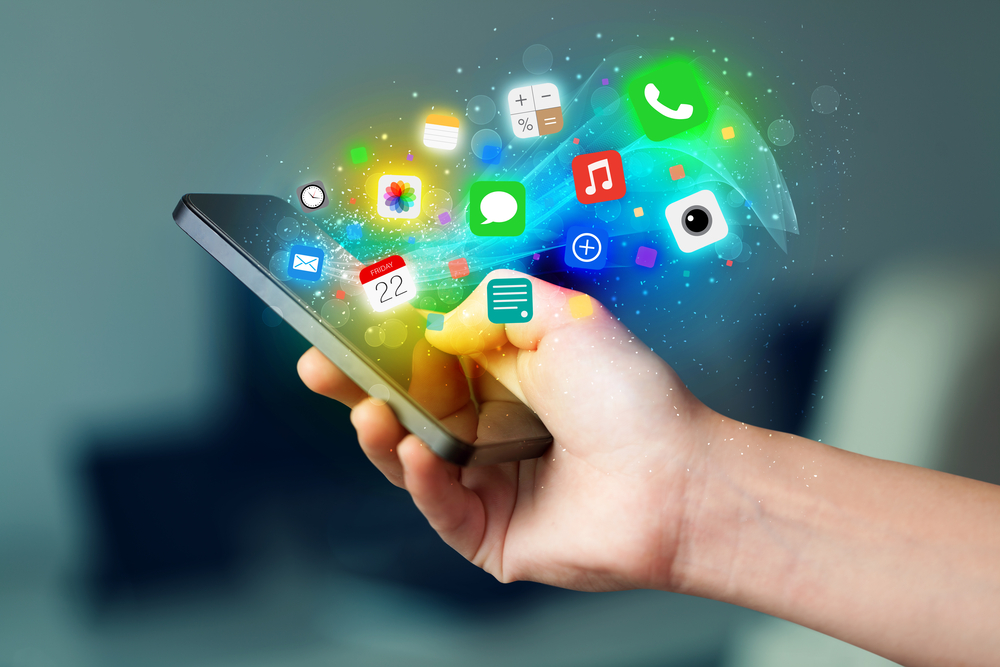 Image Credits: inventionland.com
The are very many ideas that you can find online if you do some research. Today, you can find a specialized app that caters to individuals looking for inspiring ideas to decorate any part of the house, including the bedroom. All you'll have to do is sign in, click and choose from various great room decor ideas. You can't get stuck; there are so many applications that you can use to get decor inspiration.
Bottom Line
Decorating your room might not be a top priority when you think of college, but it sure is part of making your space feel like home. Ensure your room is a place you look forward to going after a long day full of classes. Pick décor items that are fun and practical; remember to find out if they're permitted before you purchase them.
Nonetheless, decorating is always fun, whether at home or school. You can have your loved ones join you in transforming your room. Preppy room decor items are all around us, so activate your creativity and have fun!
Featured Image Credits: ubuy.co.in