GM, architect & design nerds 🤓☕️
Welcome back to the newsletter that promises to be the first on the story the second a new color drops 🎨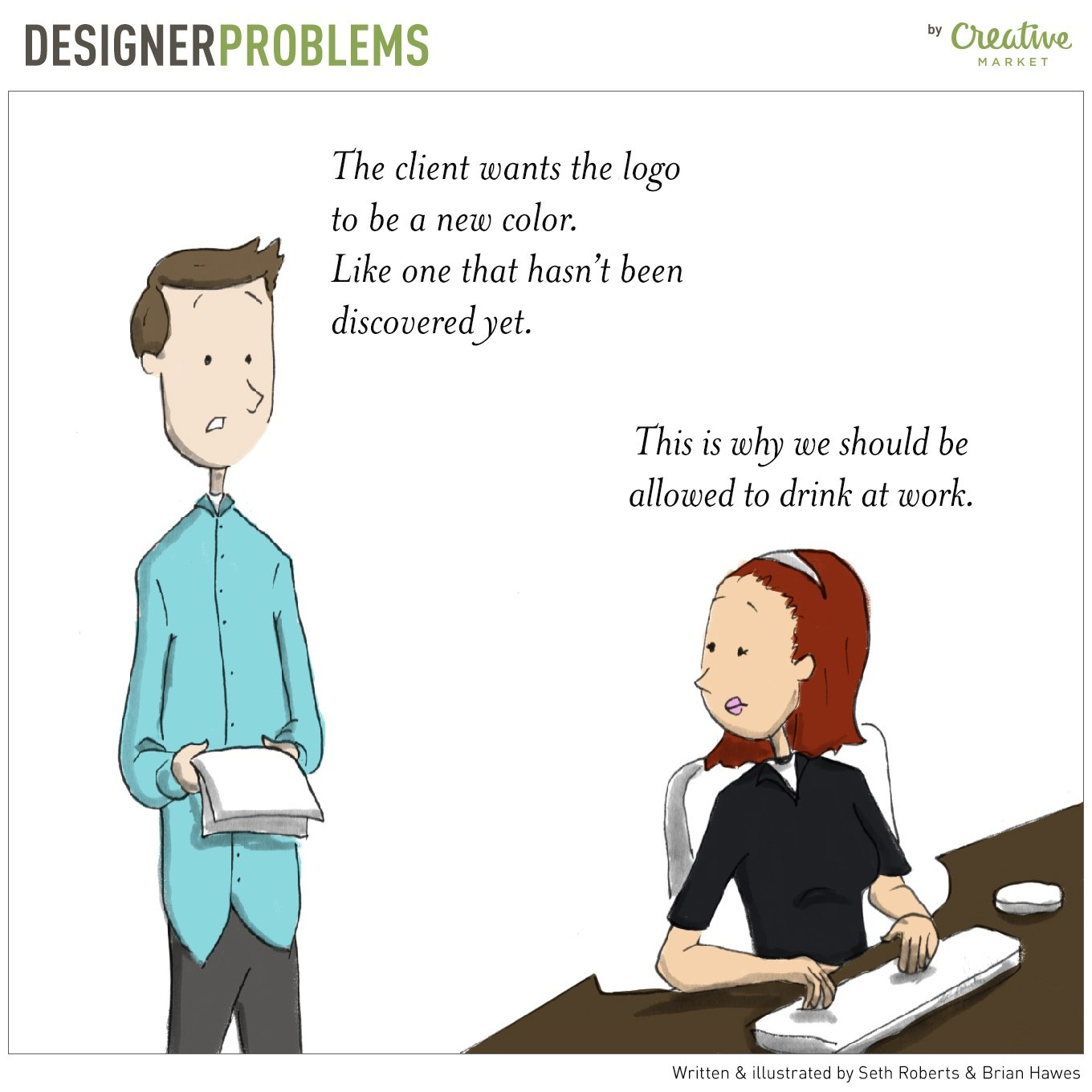 (and also promises not to judge if you gotta have a drink at work) 😉
This Week in History ⏰⏳📆
It's rare to celebrate the birth of a legend as legendary as Andrea Palladio, who would've turned 524 on November 30 of this year— had he not passed away 442 years ago. Palladio was certifiably one of the realest architects in Venice & area's history, having written I quattro libri dell'architettura (The Four Books of Architecture) and designed (among a huge swath of others):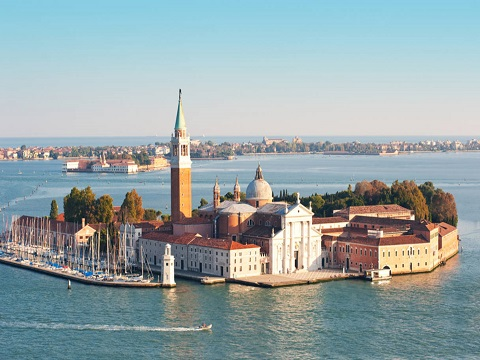 San Giorgio Maggiore, the incredible island duomo offshore from Venice
and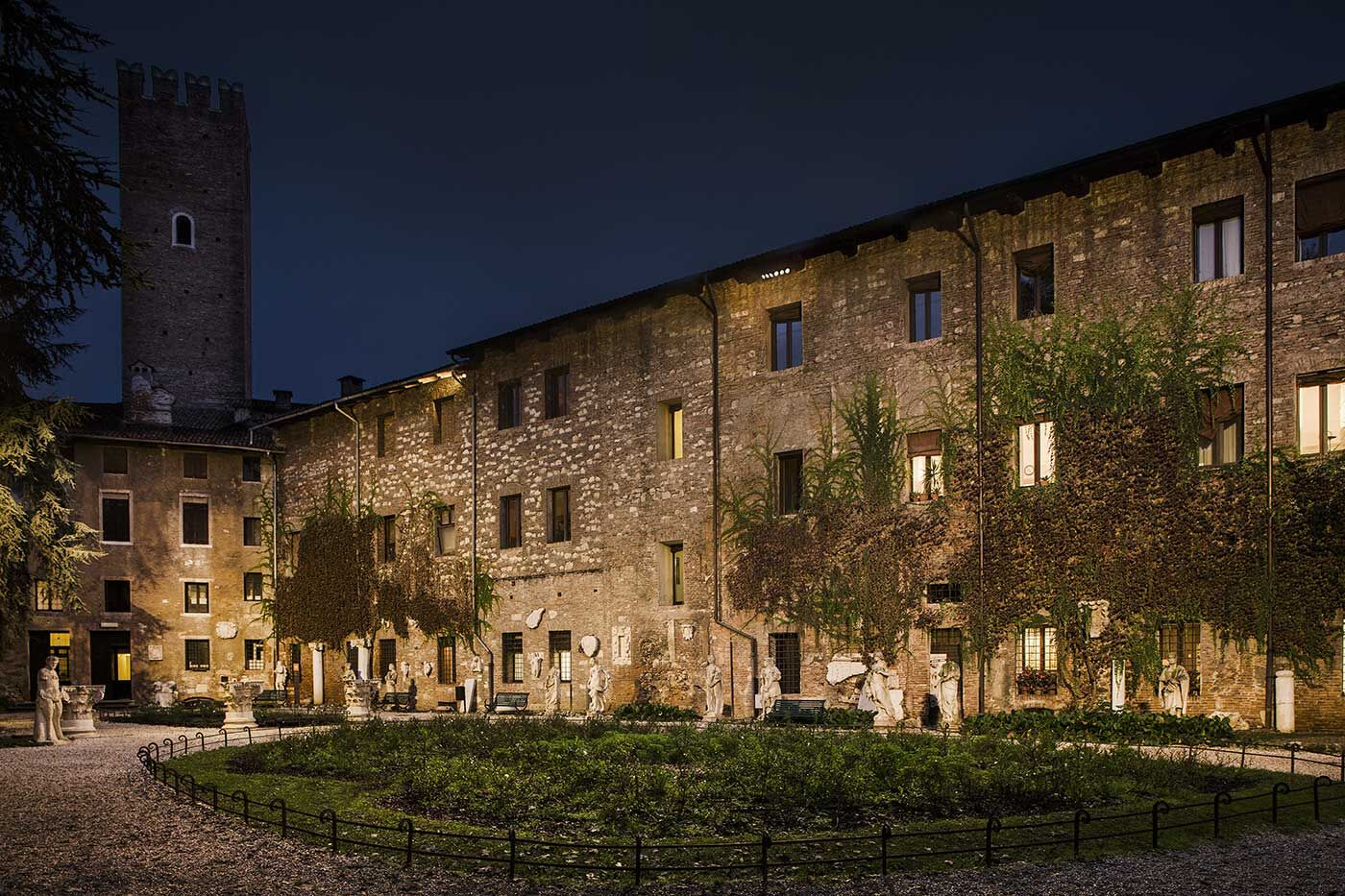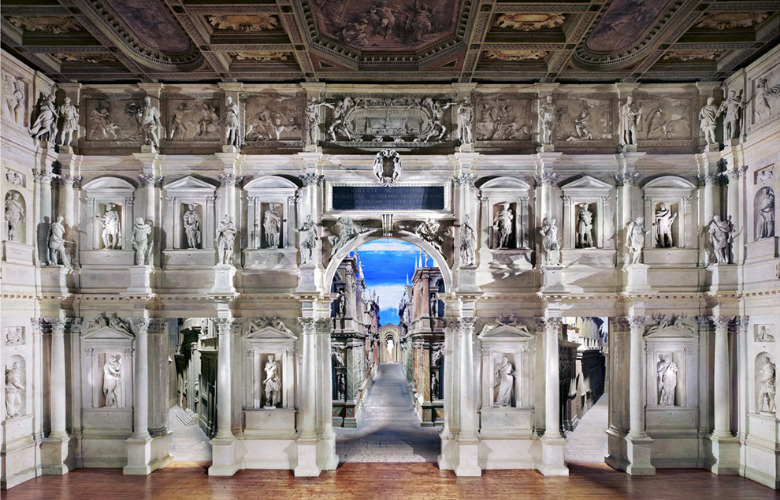 Teatro Olimpico in Venice
Bellissima.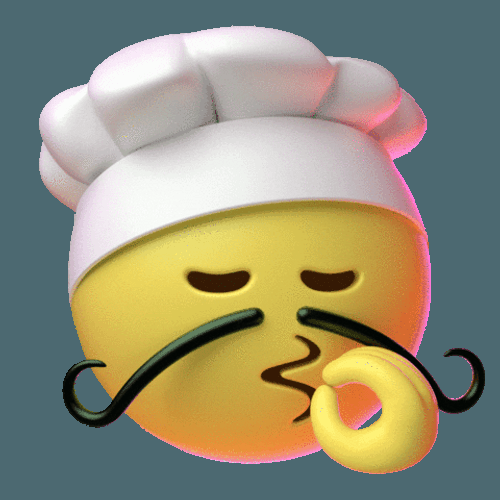 Anyway, let's ger to it.
What's the buzz? 🐝📱🐝📱🐝📱
– 3 WAF Day 1 Winners 🏅🏅🏅
– Scandinavian Style: Helsinki Waterfront + Danish Cafe 🌊🏢☕️
– Sydney Modern Coming Soon 👀
-Who Said What!? 🗣️🗣️🗣️
– Drop it Like its Hot: Oaxaca's Habitable Sculpture 🔥🔥🔥
WAF's Day One Winners 🏅🏅🏅
Day one at the World Architecture Festival did not disappoint. 20 awards for completed and future buildings were given out. Here's my top 3 favs out of the winners: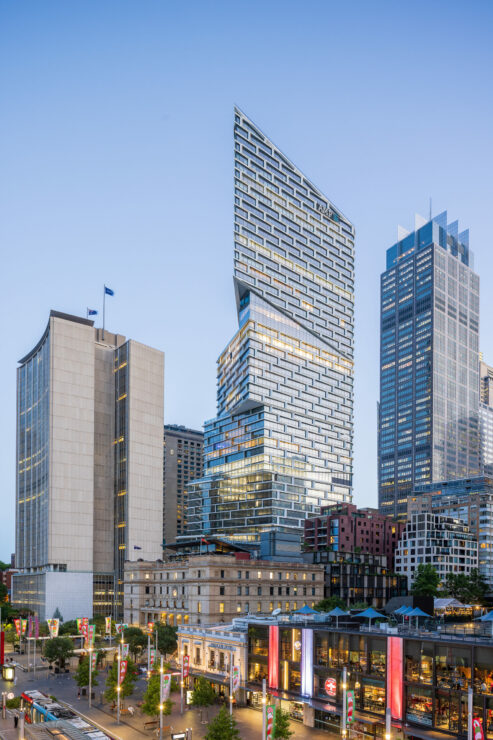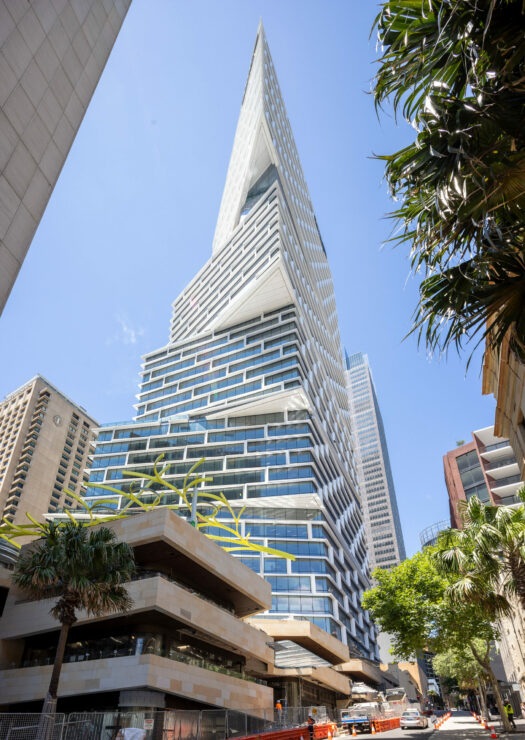 Quay Quarter Towers in Sydney Australia, completed by 3XN Architecture Studio out of Denmark, takes the cake for Completed Office Buildings.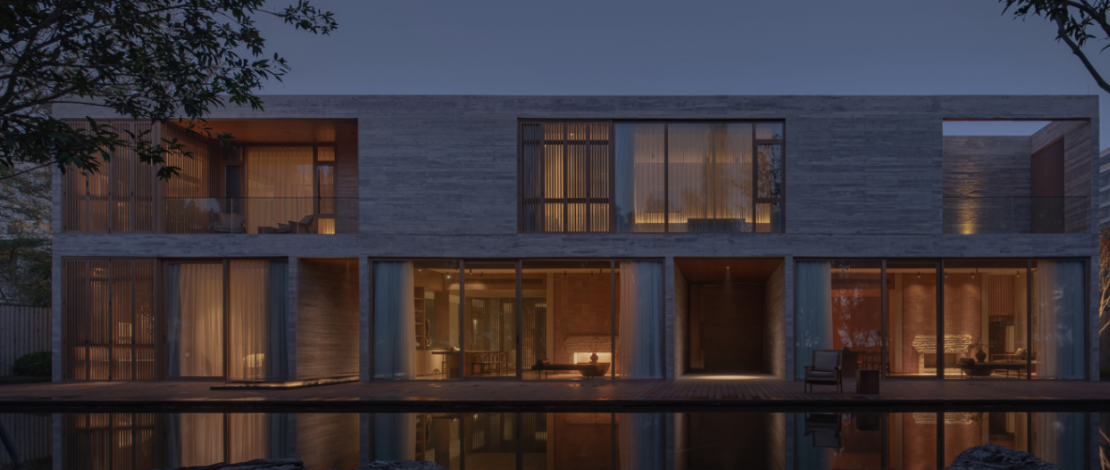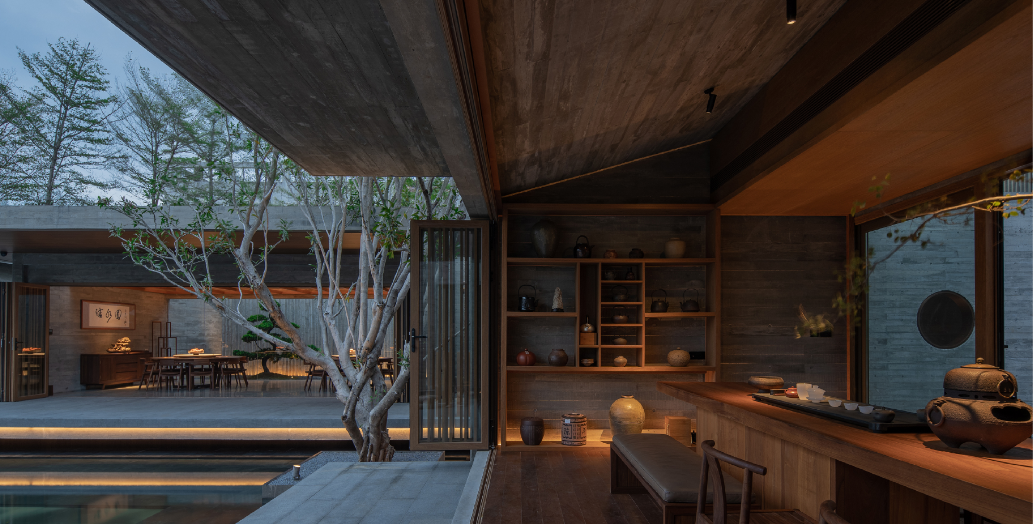 "The Flowing Garden" in Zhangzhou, China made by China's own More Than Arch Studio wins for Completed House and Villa (Rural / Coastal)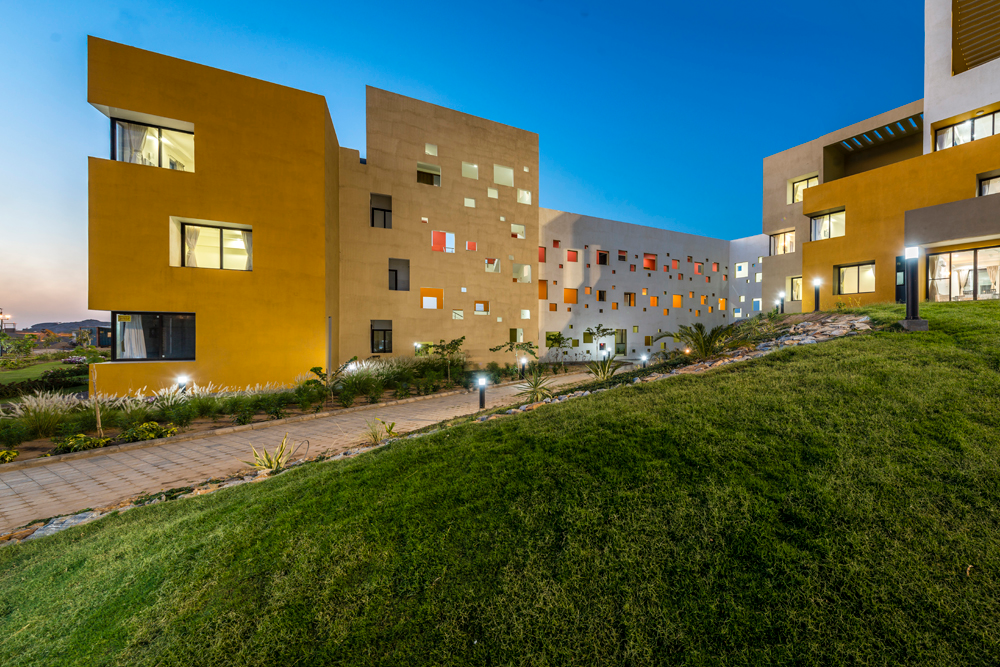 "Ras Houses" by Sanjay Puri Architects in Mumbai, India wins for "Housing."
Scandinavian Style 🌊🏢☕️
Well, maybe it's a stretch to compare these two, but a lo-fi Copenhagen cafe and high budget Helsinki waterfront project both caught my eye this week.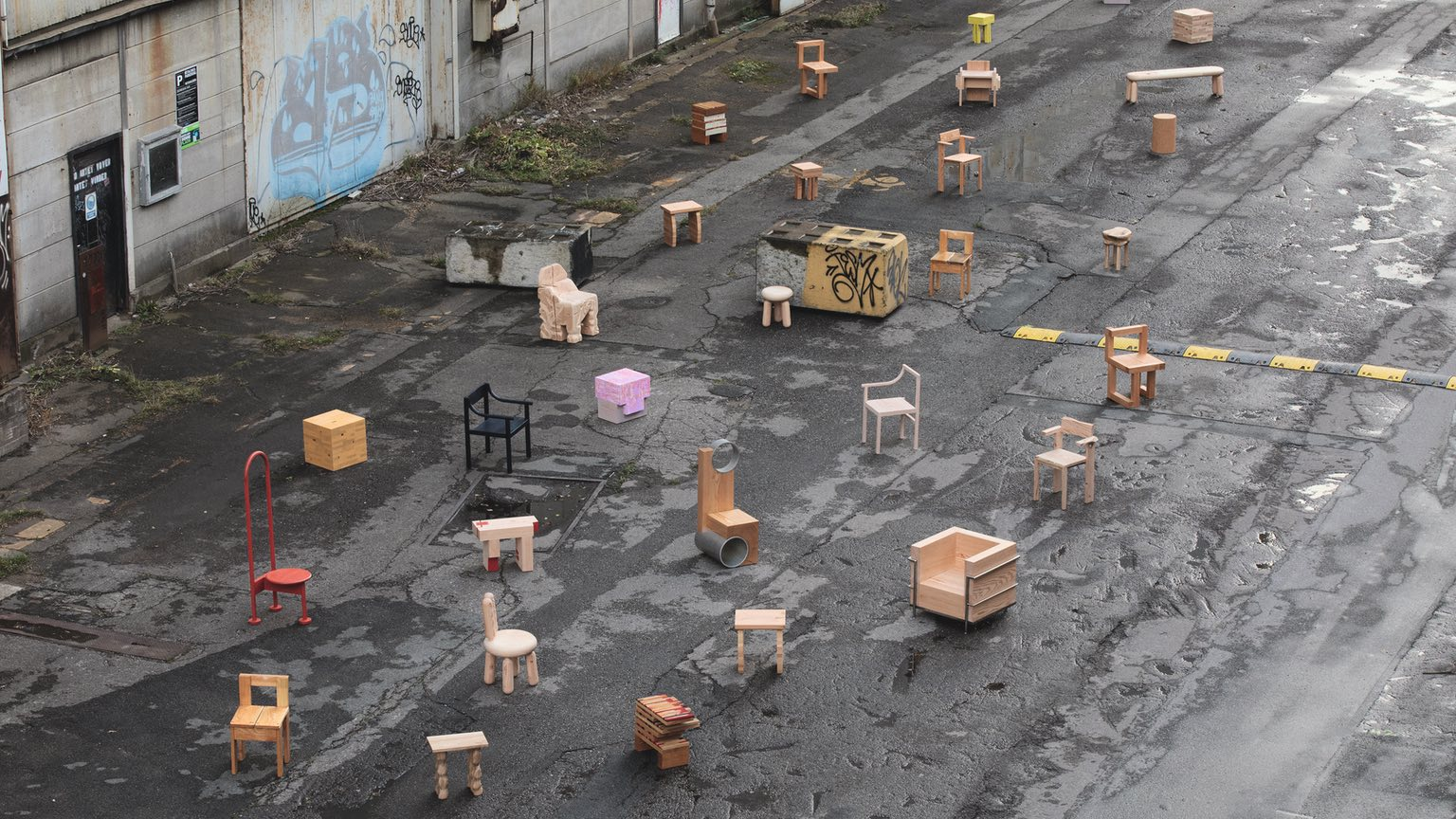 Check this profile by Azure to dig into the case of Connie Connie- the cafe at Copenhagen Contemporary art center that focuses on large-scale avant-garde installations- have put up this extremely cool assortment of wildly creative wooden chairs.
Meanwhile in Helsinki, a proposal called "Sareet" emerged from the final four and won their chance to revitalize the city's Makasiiniranta harborfront— and a cool 100,00EUR. The proposal, put fwd by The Konsortium Gran design team, features creatives from K2S, White Arkitekter, Ramboll Finland, and Rakennuttajatoimisto (try saying that last one 3 times fast).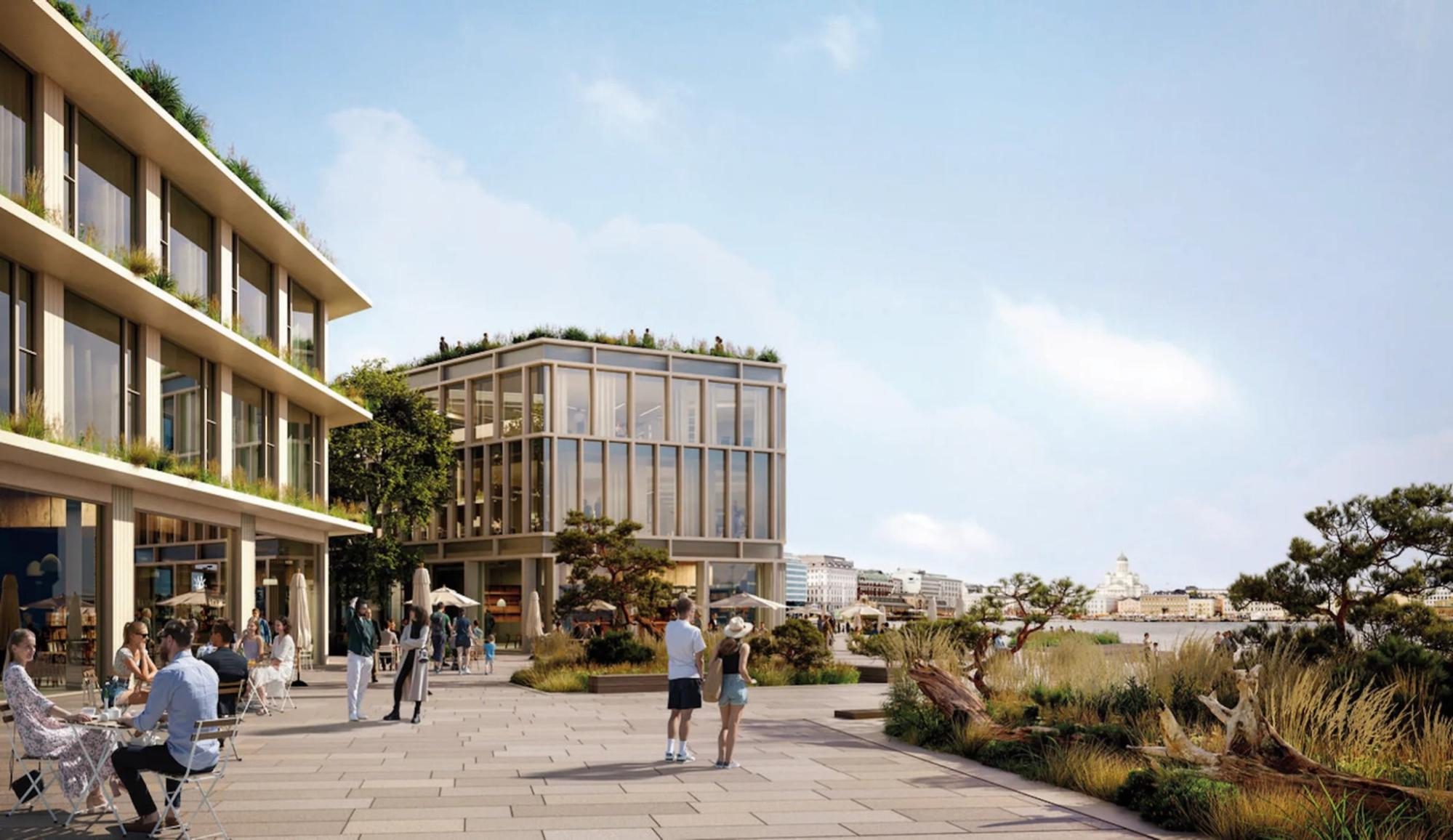 Sydney Modern Opening 👀👀👀
"Sydney Modern"– a series of extensions to the waterfront from the Art Gallery of New South Wales designed by SANAA Architecture Studio out of Japan- opens to the public on December 3.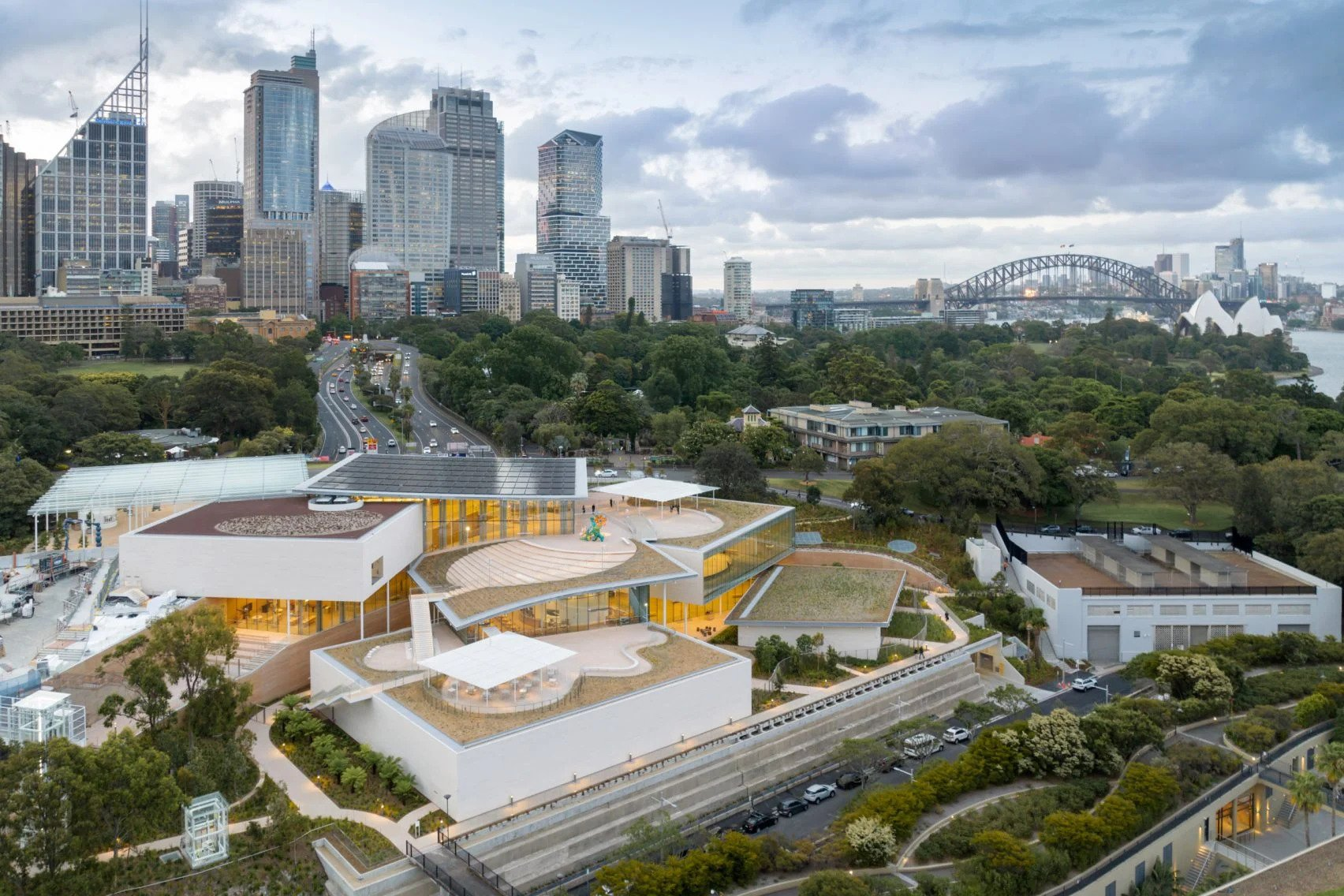 SANAA, who won the Pritzker Prize 2010, gets an A+ for striking a balance between the natural landscape and urban environment.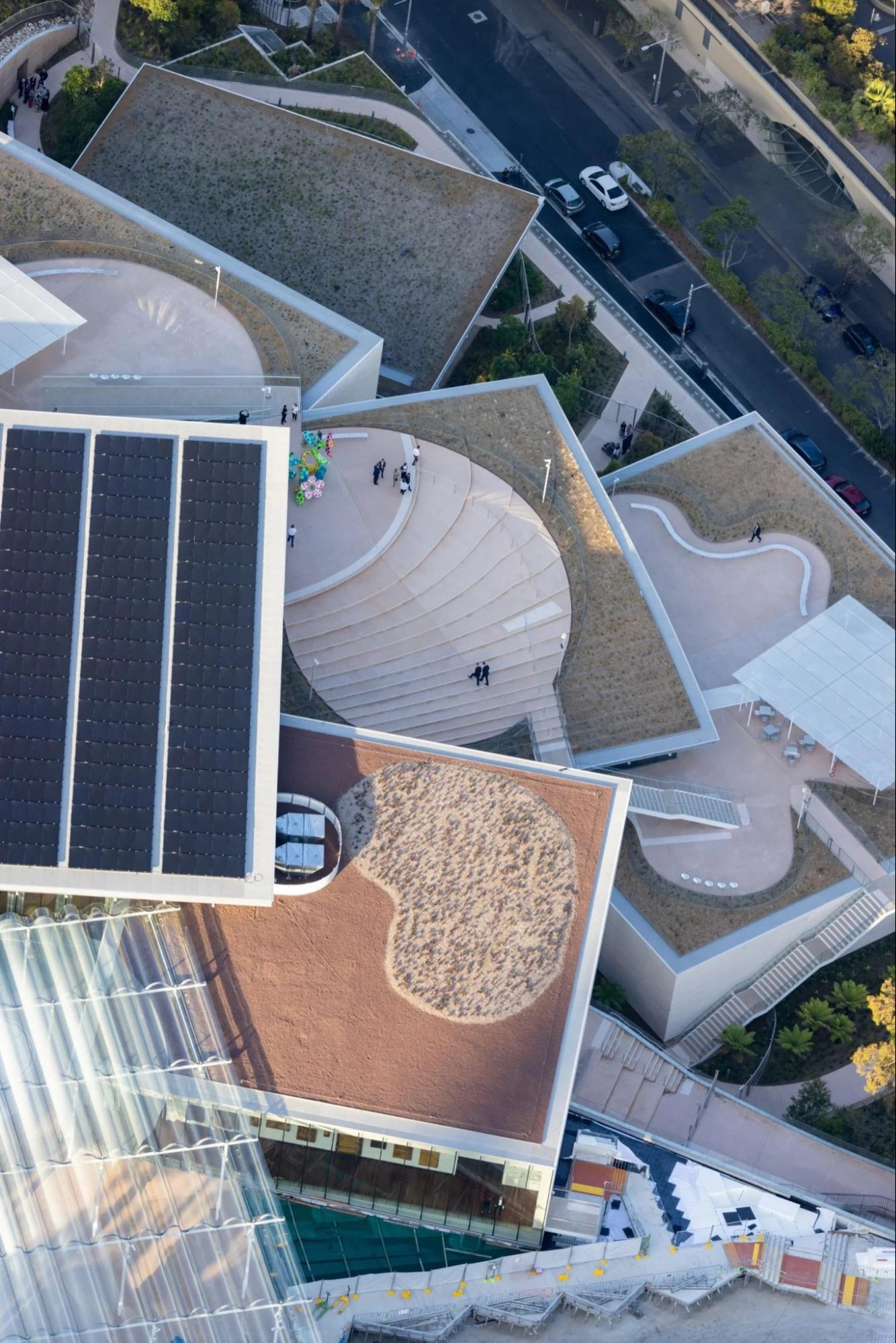 Who Said What!? 🗣️🗣️🗣️
"Our species has chosen the city as its prevailing habitat. All exchange of cultures, emotions and stories takes place in the city. Therefore, the city remains the choice of where to live. In Italy we have some big cities, many medium-sized cities and many small towns that are extraordinary villages, sometimes abandoned, and that are also fantastic living and working spaces."
— an incredible discussion between Stefano Boeri and Michele De Lucchi at the Salone d'Onore of the Milan Triennale, moderated by Giuseppe De Bellis. The main idea: Let's rethink everything.
"Many architects passed through the office. Some established their own practices; others went to work for other architects; some became professors of architecture, museum curators, campus architects, architectural critics, social workers, model makers, chefs, or entrepreneurs. What they seem to remember most was the culture of the Polshek office. It was a direct reflection of how Jim thought the world should be. Even those who chose to leave the field carry its imprint as a model for their current profession. For those who presently work in the firm, it is the reason they are here."
— a beautiful tribute by Todd Schliemann for recently deceased architect James Polshek
"There is no waste in nature, yet we humans, who are part of it, have become adept at producing it – in abundance. We are rightly concerned about the ubiquity of micro-plastics but the most abundant type of waste in the UK, by volume and mass, comes about as a consequence of the construction and demolition of buildings."
— a compelling meditation by on nature, the world, and architecture
Drop it Like its Hot: New Structure of the Week 🔥🔥🔥
This concrete hotel in Oaxaca, Mexico by RootStudio has been called a "habitable sculpture"