GM architecture aficionados ☕️☕️☕️
and welcome back to the newsletter that's for both— the bridge builder and the lego genius: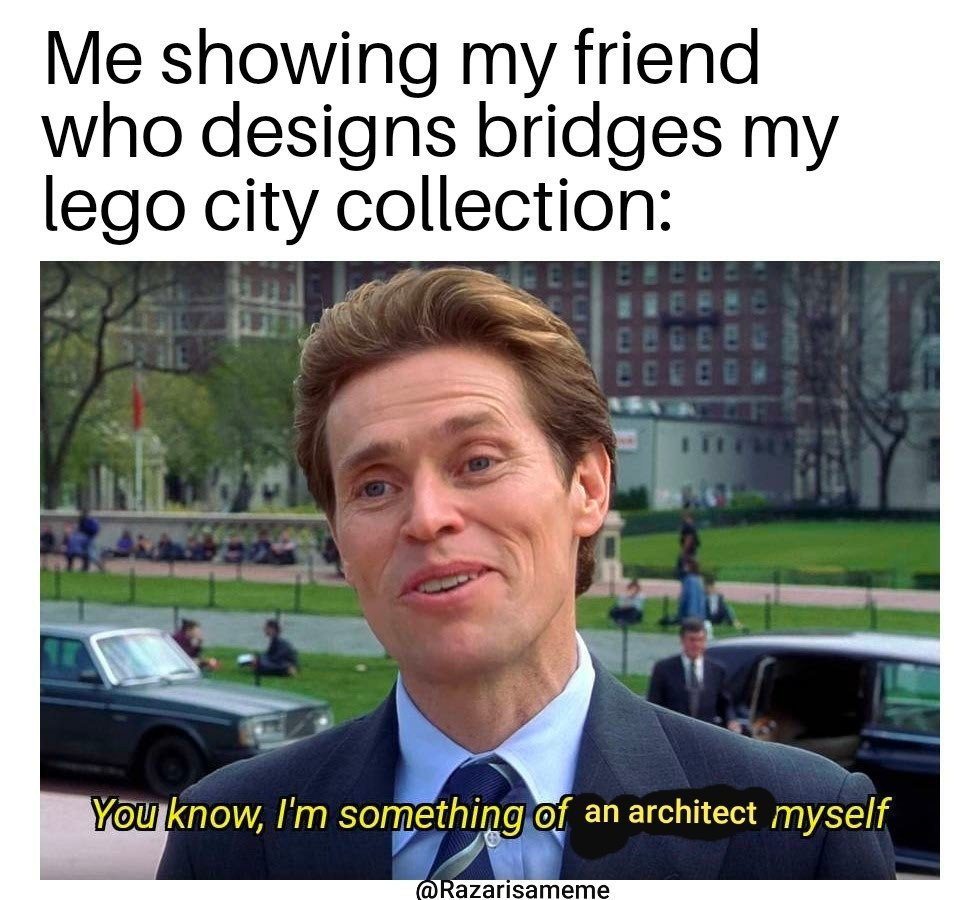 What's good this week?
→ WTF is "Blobism"? 🧠
→ Design Educates Awards: 2023 Winners 🏆
→ Update on NEOM 👀
→ Who Said What!? Hot Takes From Around the World of A & D🗣️
→ Drop it Like it's Hot: New Structure of the Week 🔥
Let's go.
On The Architectural Blob 🧠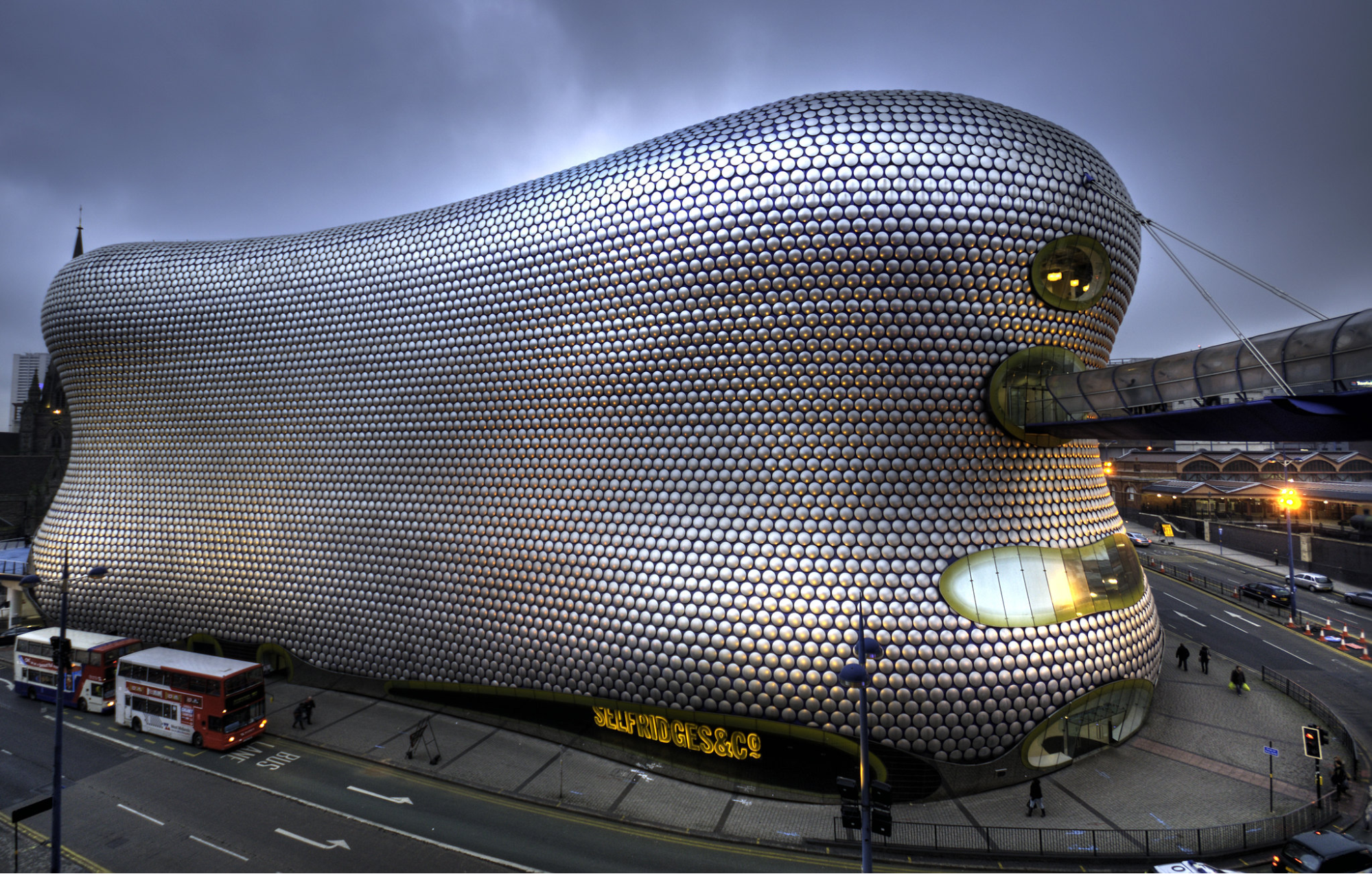 In many ways, a "blob" sounds like basically the most un-aesthetic thing imaginable. Still, this article takes a look at "Blobism" and points to the Selfridges Building in Birmingham, the Blob in the Netherlands, the Plastique Fantastique installation series out of Berlin, Tbili's Music and Theatre Exhibition Hall, the Kunsthaus in Graz, and more.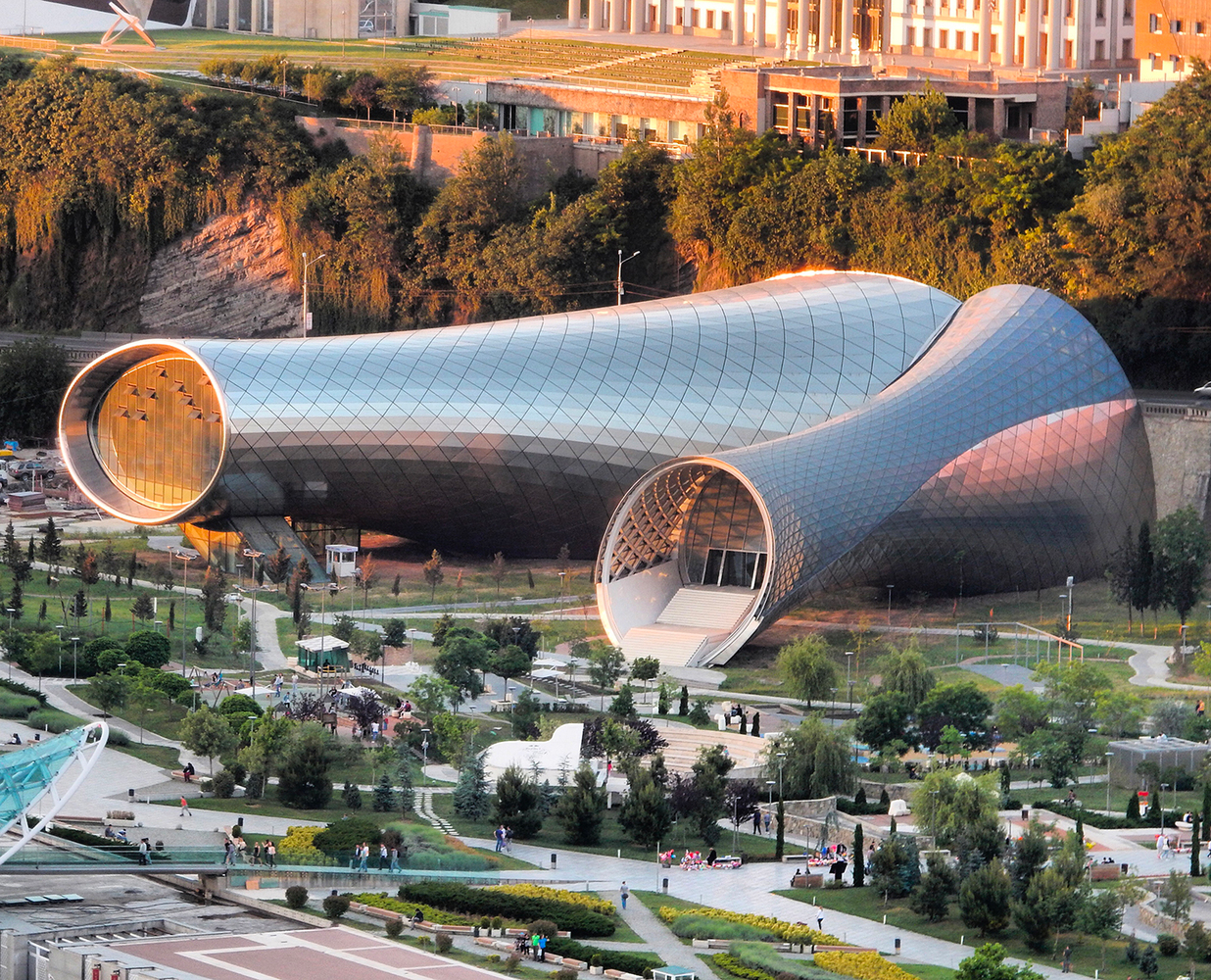 Along with showing some of the world's more interesting Blobs, we learn about the history of not only the term, but how the "blobby modeling" emerging from the metaball software experiments of a NASA computer scientist in the 1980s was taken up in the 90s by architect Greg Lynn as he originated this odd counter-movement in architecture which has become, in its own way, iconic.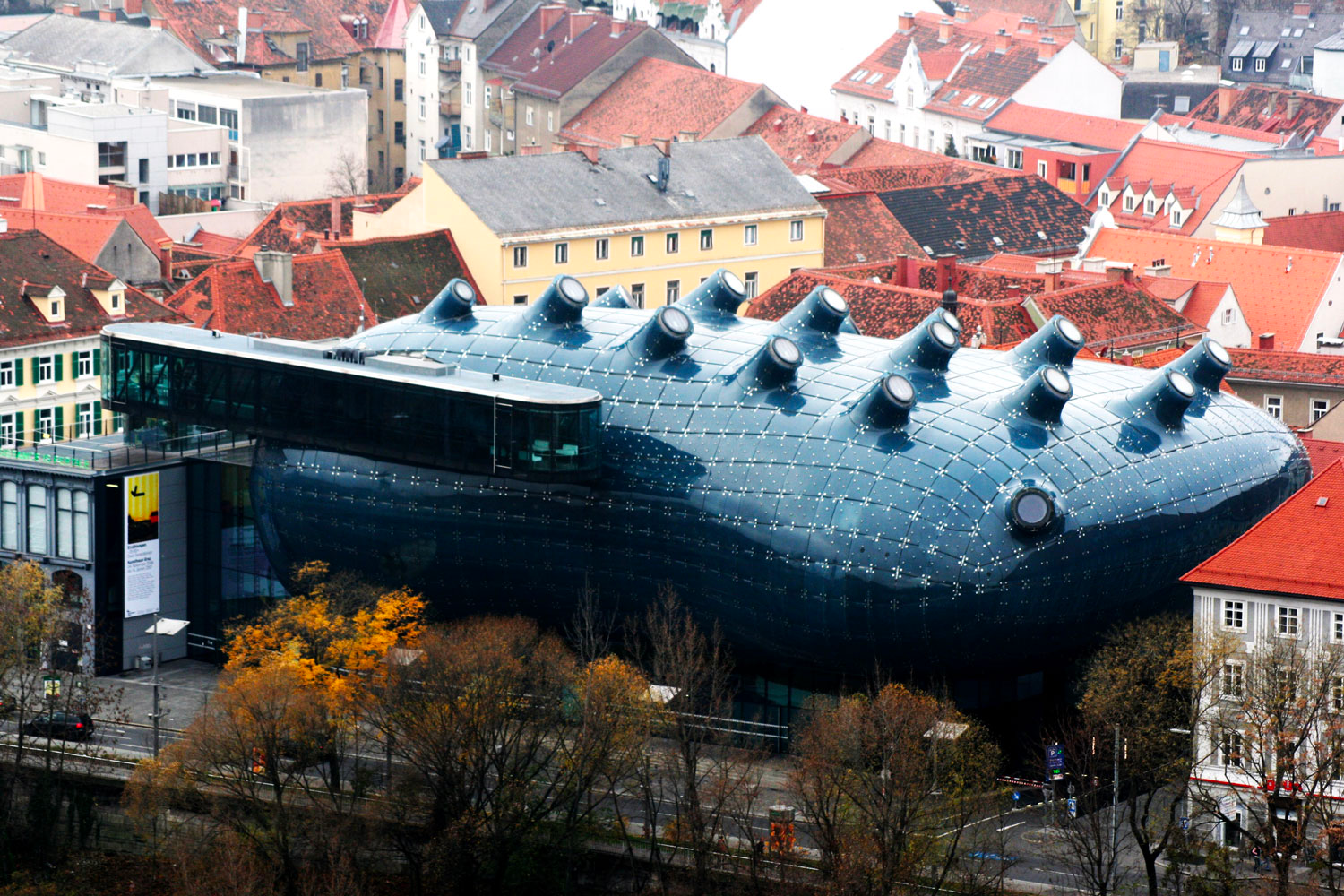 Winners @ Design Educates 2023🏆
The Design Educates Awards are unique among architectural competitions in that they really emphasize a project's response to social and environmental conditions, believing in the edifying responsibilities of architecture, while nevertheless maintaining refined taste re: aesthetics and design.
Fjordenhus by Studio Other Spaces took the Gold Prize in Architectural Design: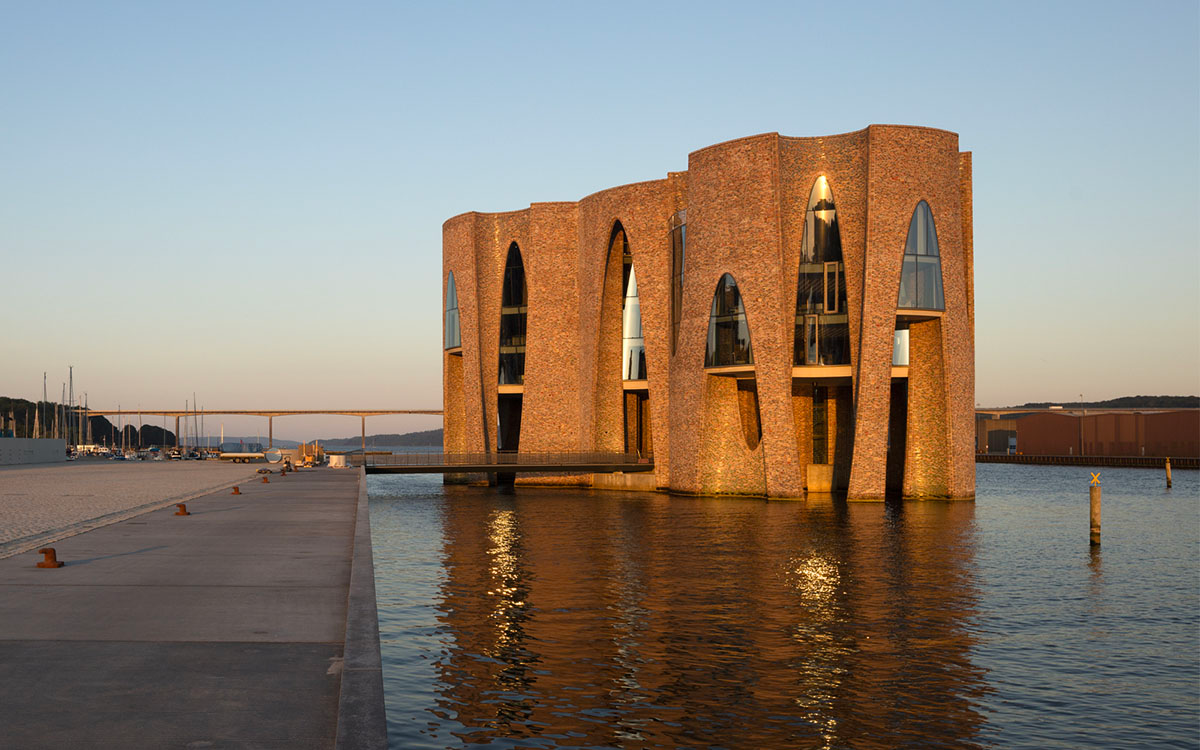 Three projects won silver…
NONSPACE by On Architects Inc.: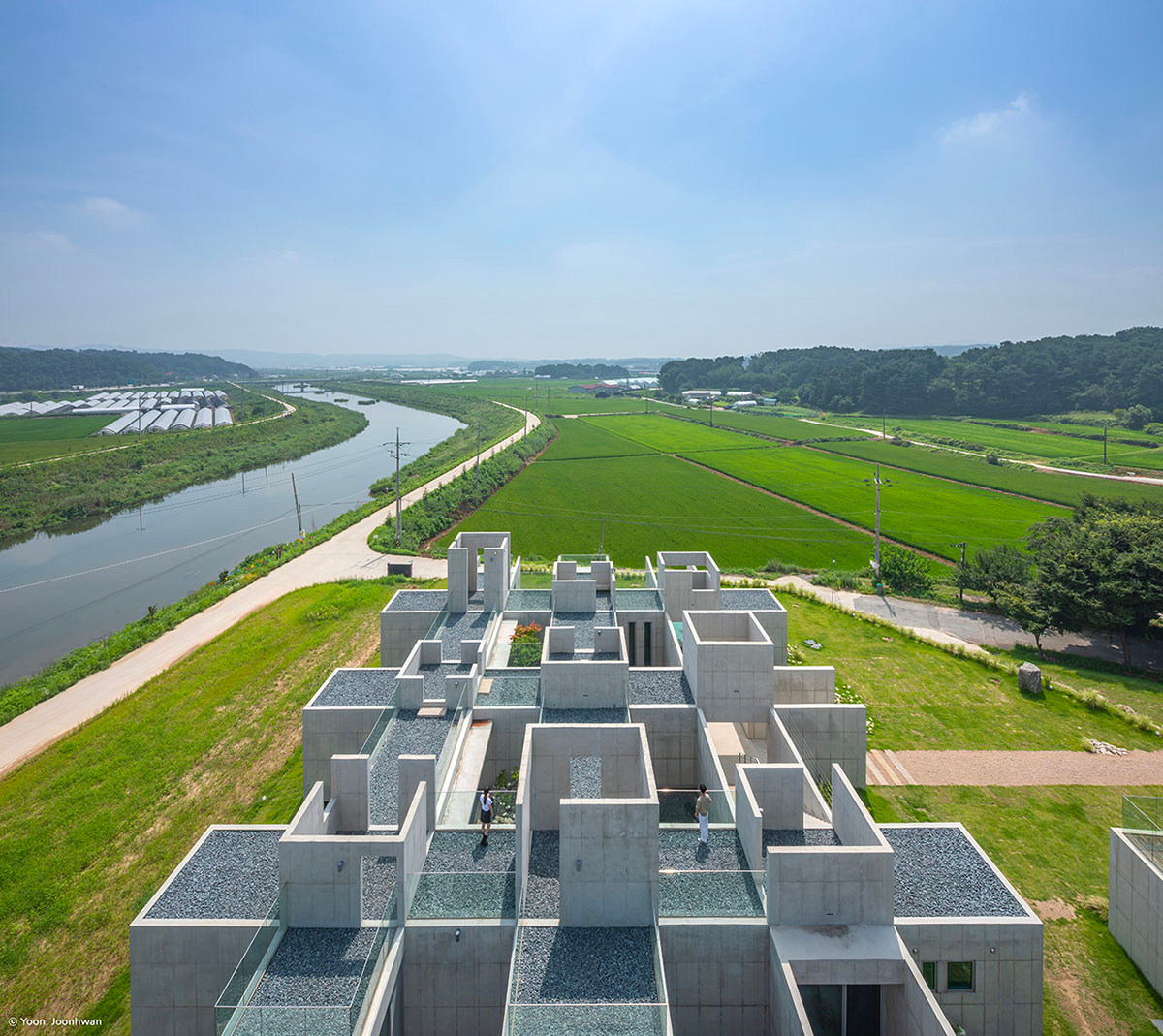 Premier Office by Tropical Space: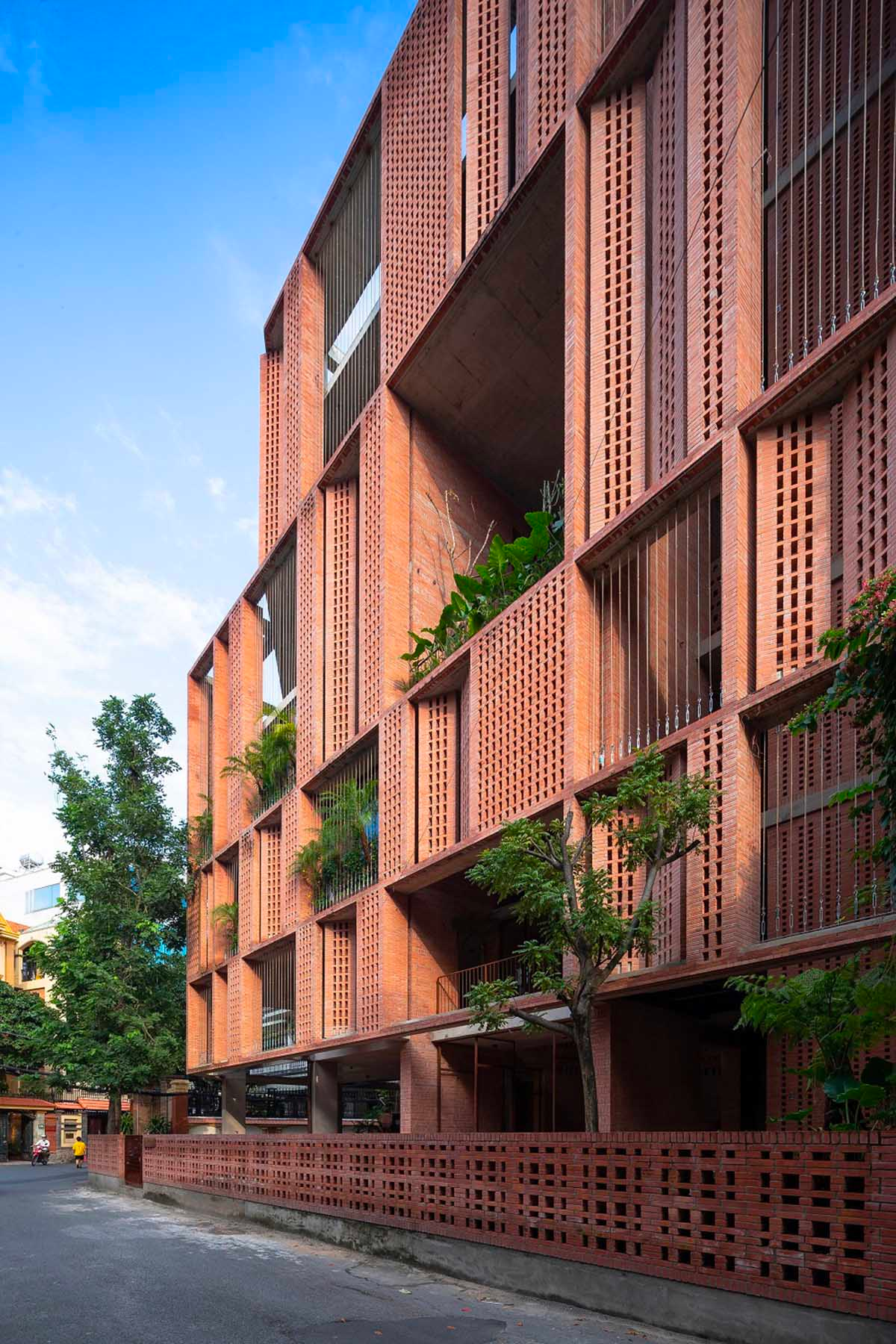 and Greenhouse Home by Outline Arkitektur AS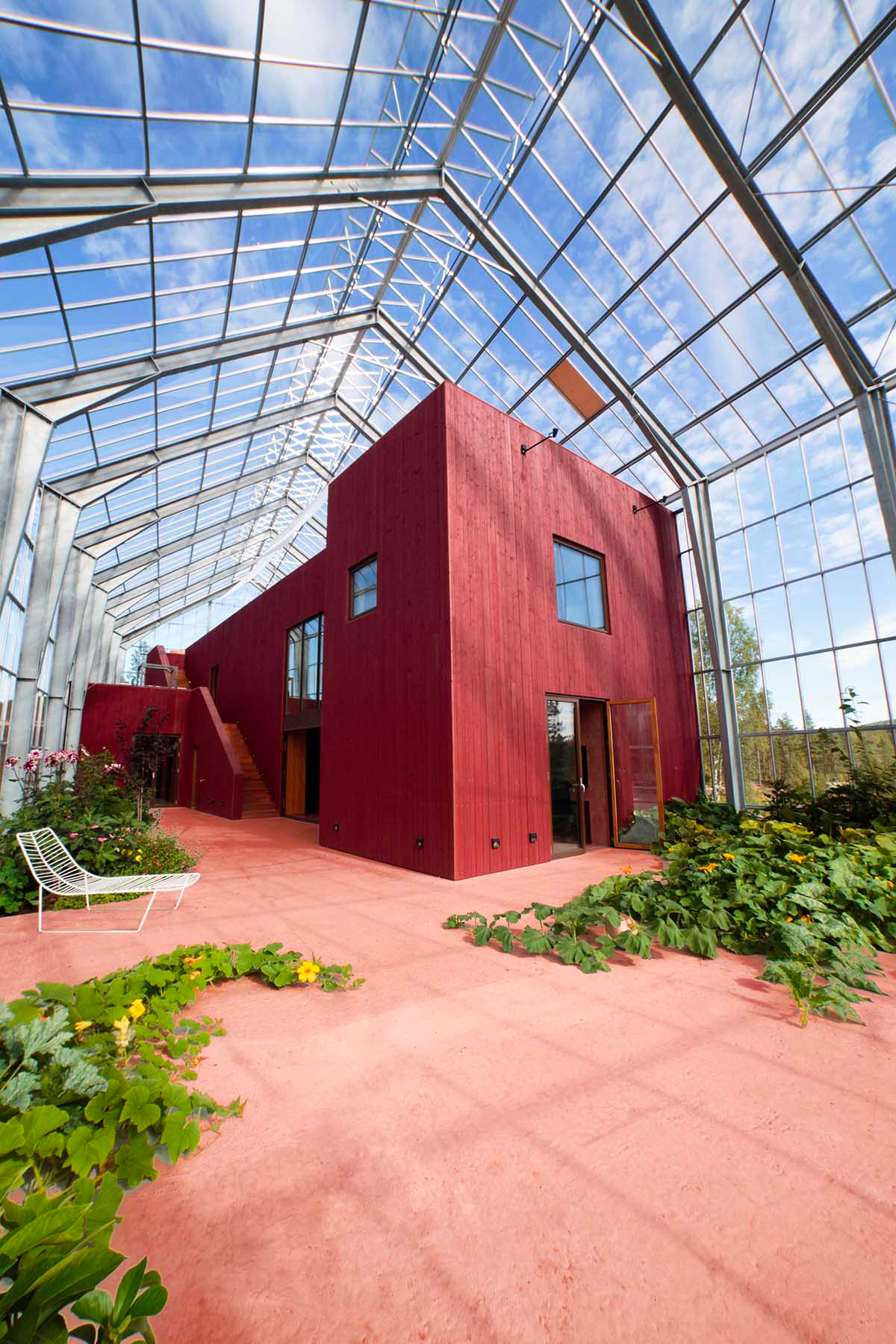 Check the full article on this year's big winners for more.
Update on NEOM: From the Biennale 👀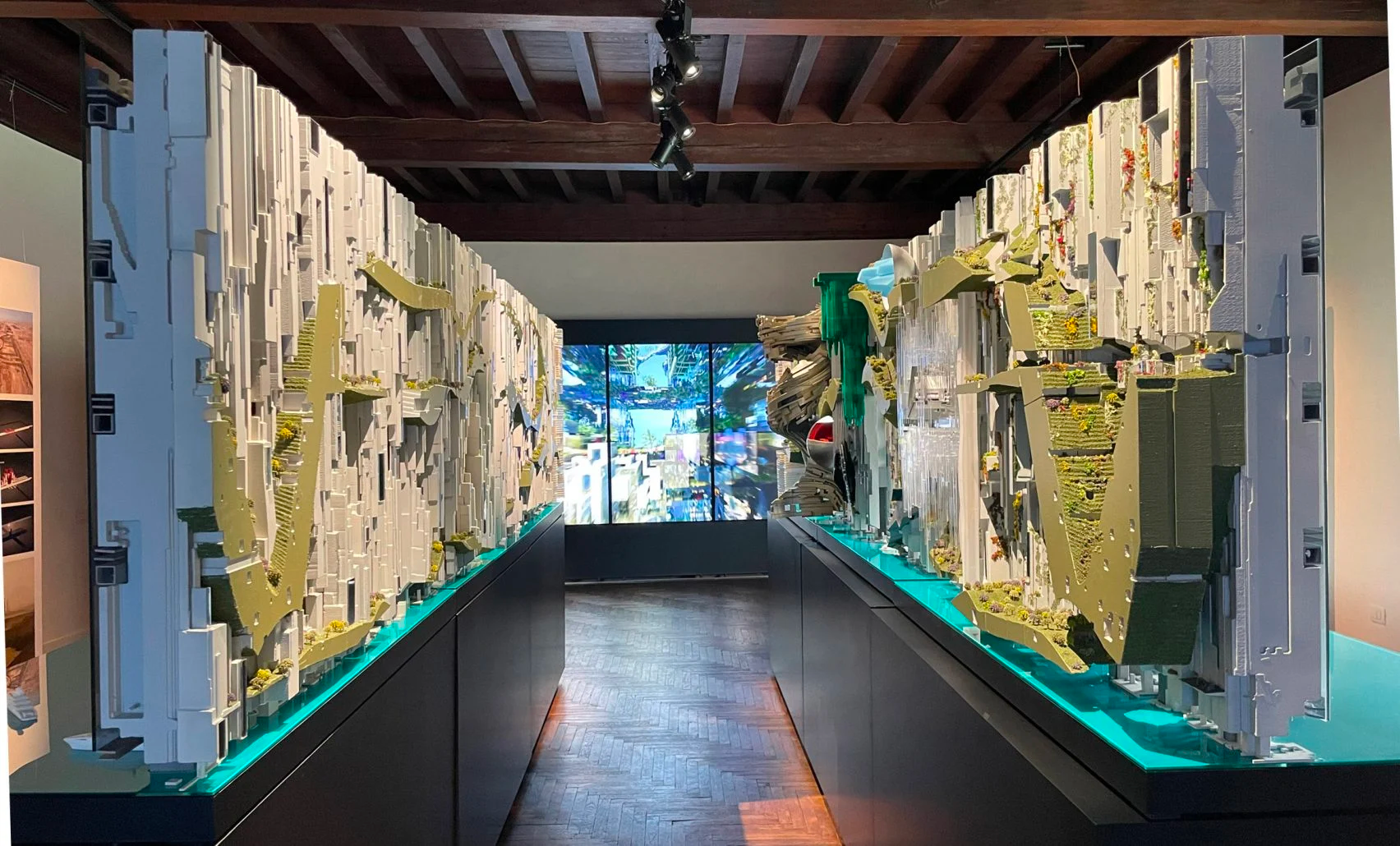 At the Venice Biennale, we learned more about the always-controversial NEOM plans. The Saudi megaproject presented large-scale models at the Zero Gravity Urbanism exhibit throughout the event. Despite the immense amount of naysaying and controversy, Adjaye Associates, BIG, Coop Himmelb(l)au, Delugan Meissl Associated Architects, Studio Fuksas, LAVA, Luca Dini Design and Architecture, Morphosis, Oyler Wu Collaborative, Pei Cobb Freed & Partners, CHAP and UNStudio are all signed on as contributors to the 170KM "Line" and its offshoots (port city Oxagon, ski resort Trojena, and island resort Sindalah.)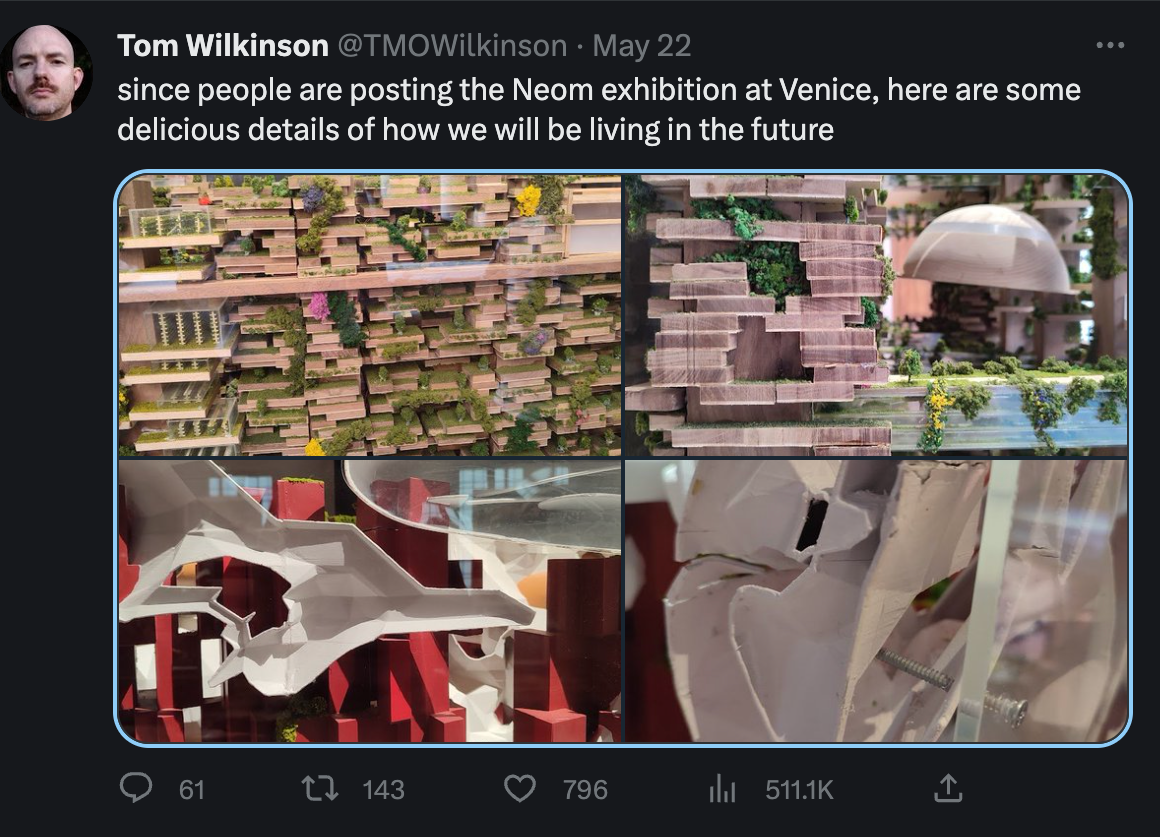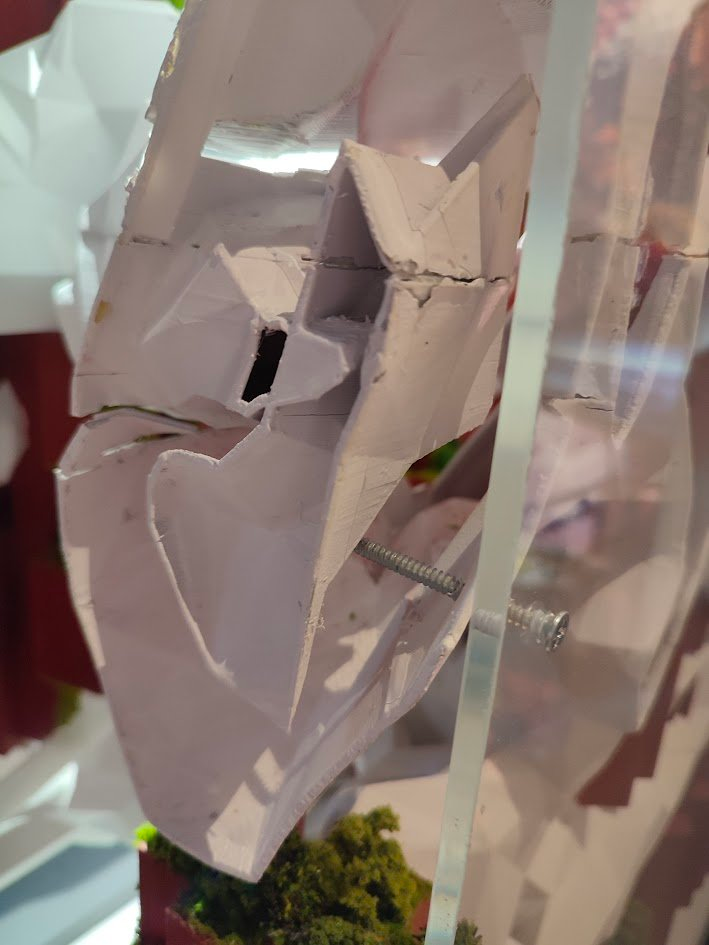 Let's hope the real craftsmanship isn't as shoddy as the model…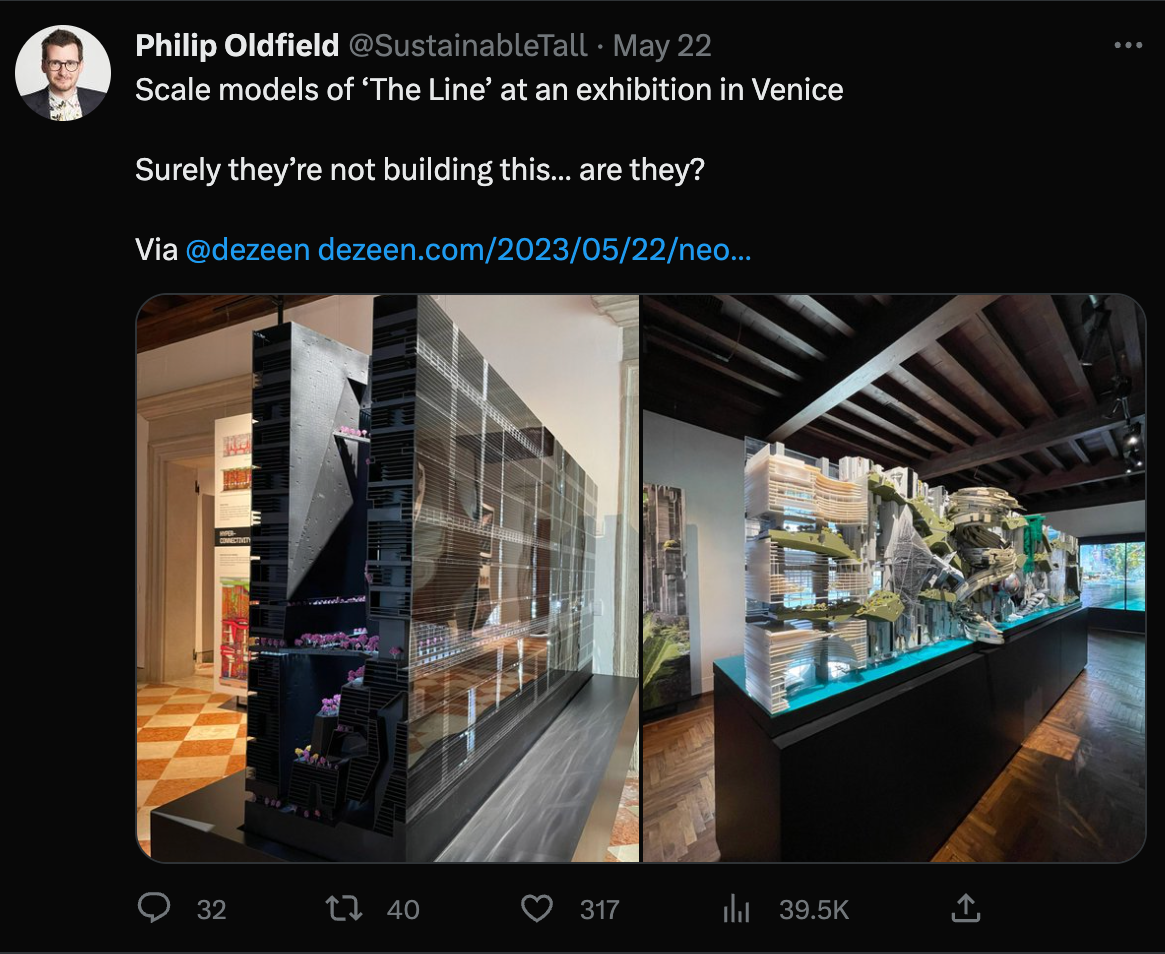 Oldfield's question is a common one… guess we'll see.
Who Said What!? 🗣️
"Architecture history is incomplete because our focus has always been on architecture production in the Global North: Europe, the United States etc. I believe that our proposal relates directly to The Laboratory of the Future, as it presents an architecture production that is not even recognized as architectural production. So, besides proposing another way of understanding these experiences, we also seek to expand architecture based on other histories and cultures."
→ Gabriela de Matos drops knowledge in this interview alongside Paulo Tavares
→ "It is easy to praise architecture when it is brand new and filled with promise, but that promise is met (or not) in how a building performs over time. Is Gilder performing aesthetically? Absolutely it is, and its aesthetics deserve their moment. Will it simplify circulation from the Butterfly Vivarium to Birds of the World in a way that is truly intuitive? Will that transformation be impactful and lasting? We'll have to wait and see."
→ Elizabeth Blasius questions whether Solstice on the Park by Studio Gang meets the basic requirements of "performance over promise"
"The future of the planet is in our hands… Architects have a very important role to play and we cannot design just to please our clients anymore or just to please ourselves."
→ Yasmeen Lari gets real re: climate change and the responsibility of architects
Drop it Like it's Hot: New Structure of the Week 🔥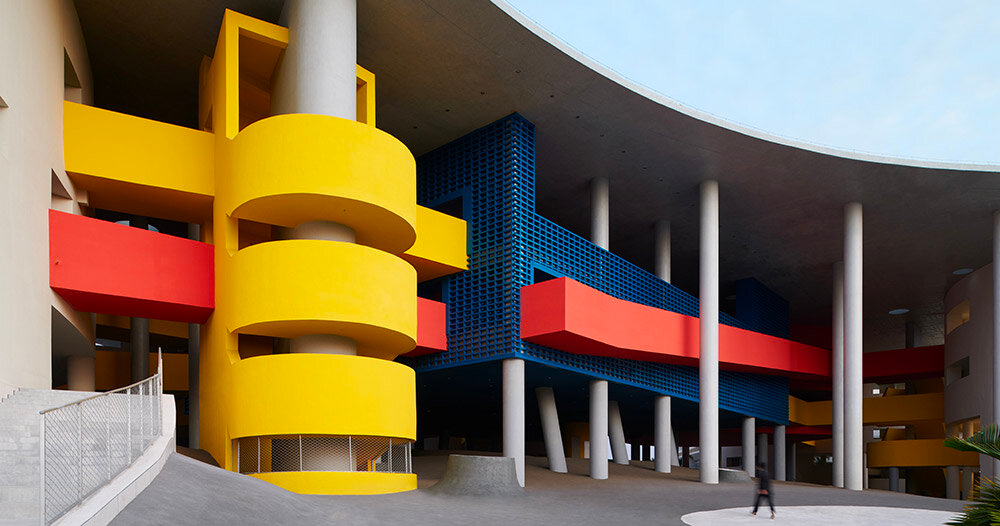 Trace Architecture Office (TAO)'s Haikou Jiangdong Huandao Experimental School in Haikou, China has immaculate vibes