GM architecture aficionados,
Welcome back to the newsletter that experienced two very distinct reactions to this viral video of people having no idea who Frank Gehry is: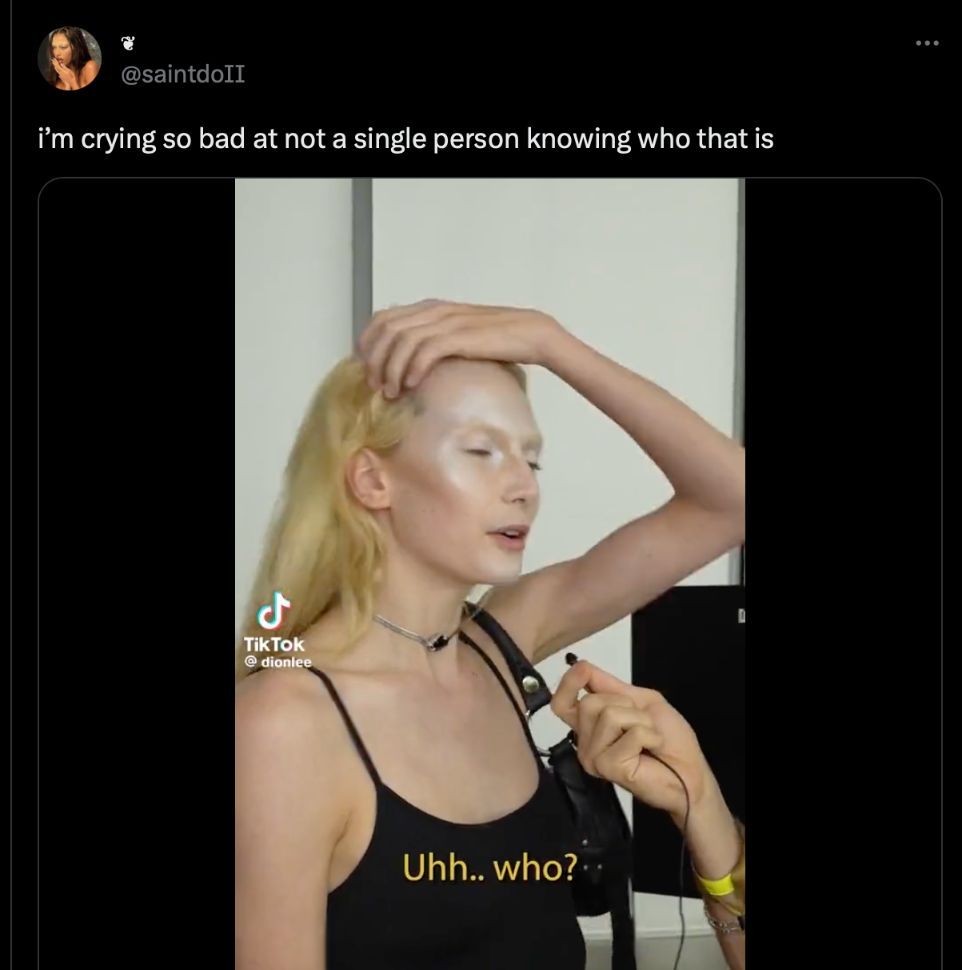 1) this is a tragedy, 2) somebody, please: get them a subscription.
real ones won't forget…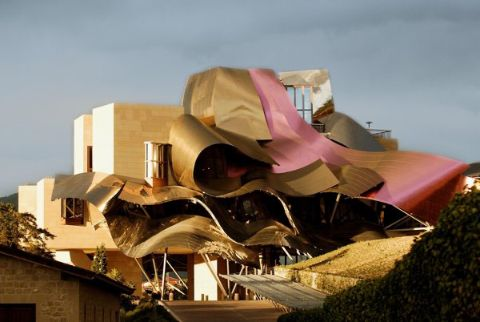 Here's what you need to know this week:
→ UNESCO Adds 13 Sites 🌎
→ World's Tallest Tower Back on Track 👀
→ Zaha Hadid's Awe-Inspiring Studio City Hotel 🤯
→ Drop it Like it's Hot: New Design of the Week 🔥
→ Who Said What!? Hot Takes From Around the World of A & D 🗣️
World's Tallest Tower Back on Track 👀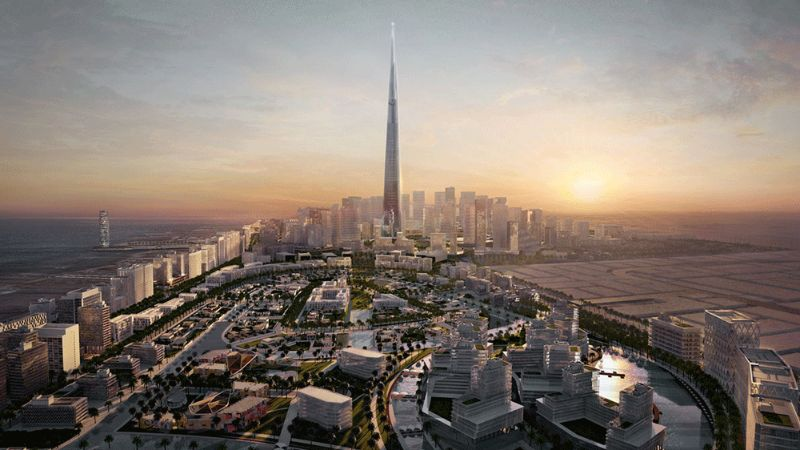 Still slated to come in at higher than 1000 meters, Saudi Arabia's Jeddah Tower Project is back in action after stalling out a bit. Having gotten the ball rolling in 2010, the process hasn't exactly been steady.
Many contractors are currently competing in a bidding process to finish the deal.
Zaha Hadid Opens Studio City Hotel 🤯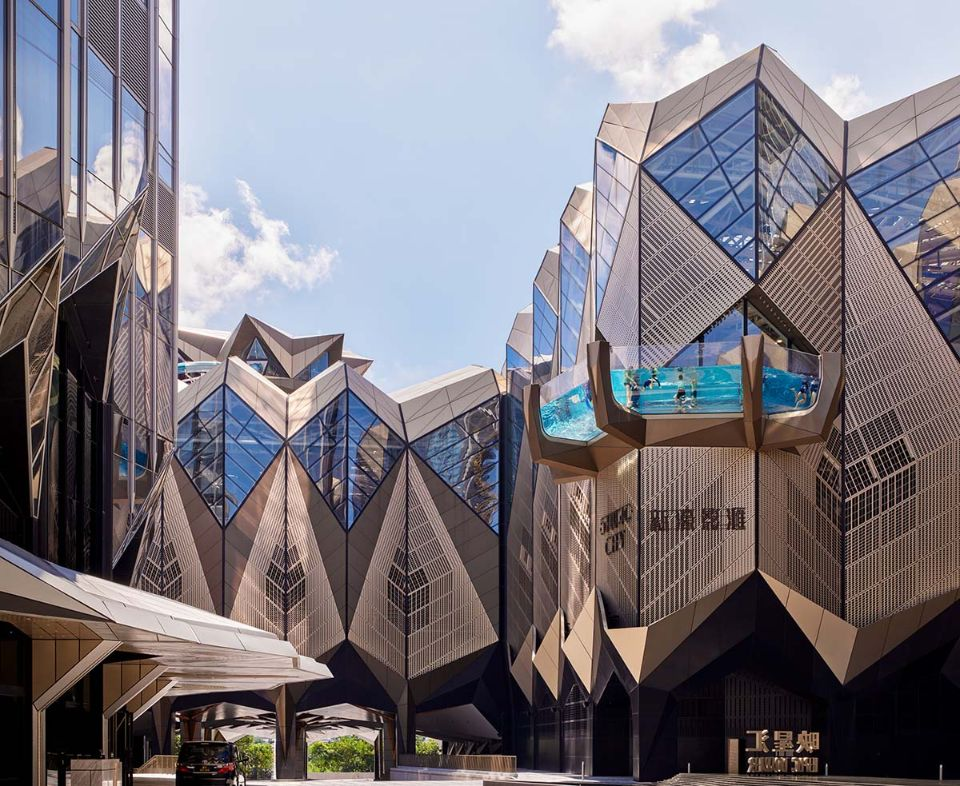 This phase of Zaha Hadid's W Macau – Studio City is wrapped. The famous studio is working on yet another hotel project in the Hollywood-inspired resort in Macau, so is still technically a work in progress.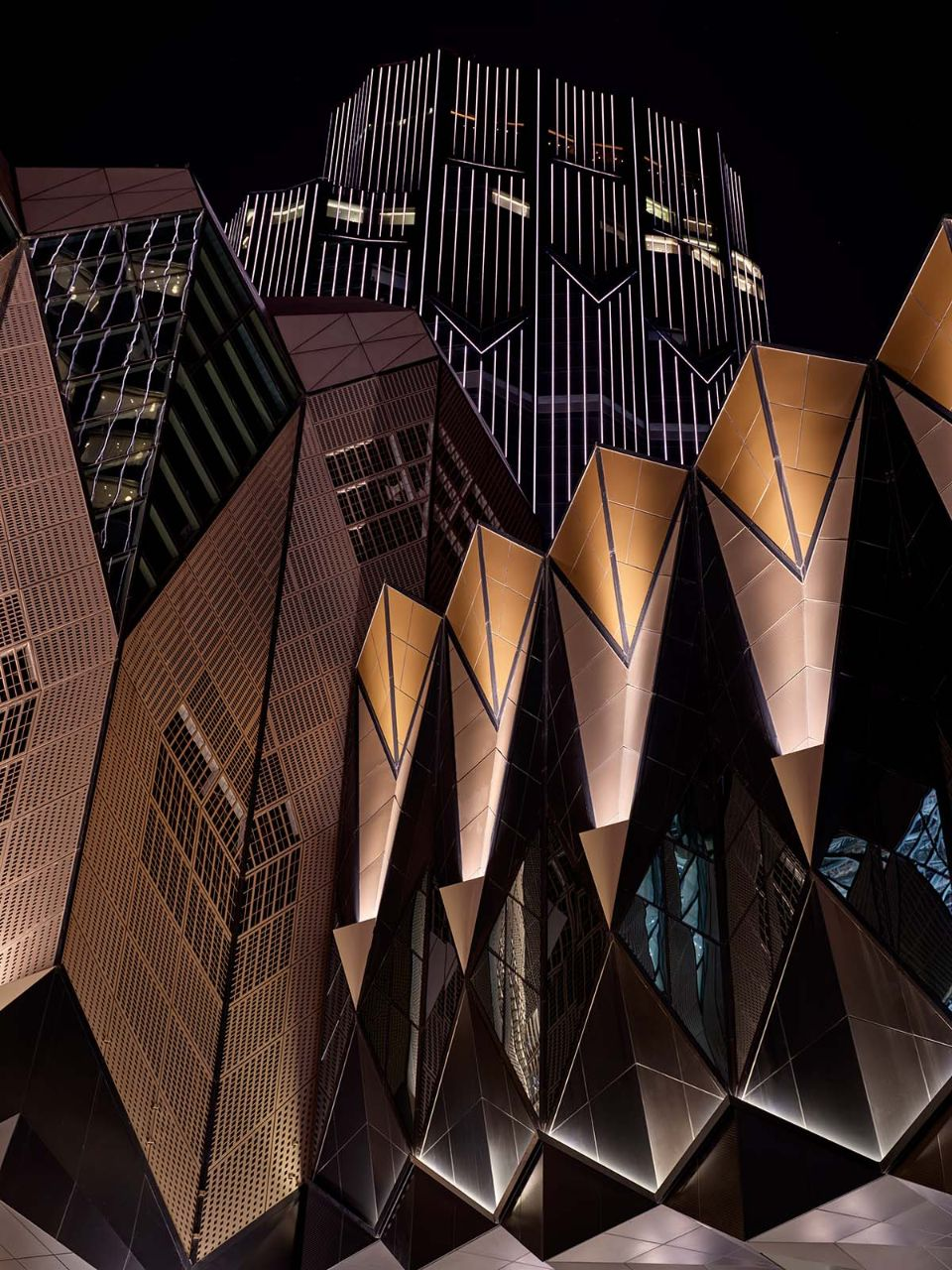 But this first hotel is nothing to shrug off: 550+ hotel rooms and suites, 40+ floors, and an incredible array of amenities.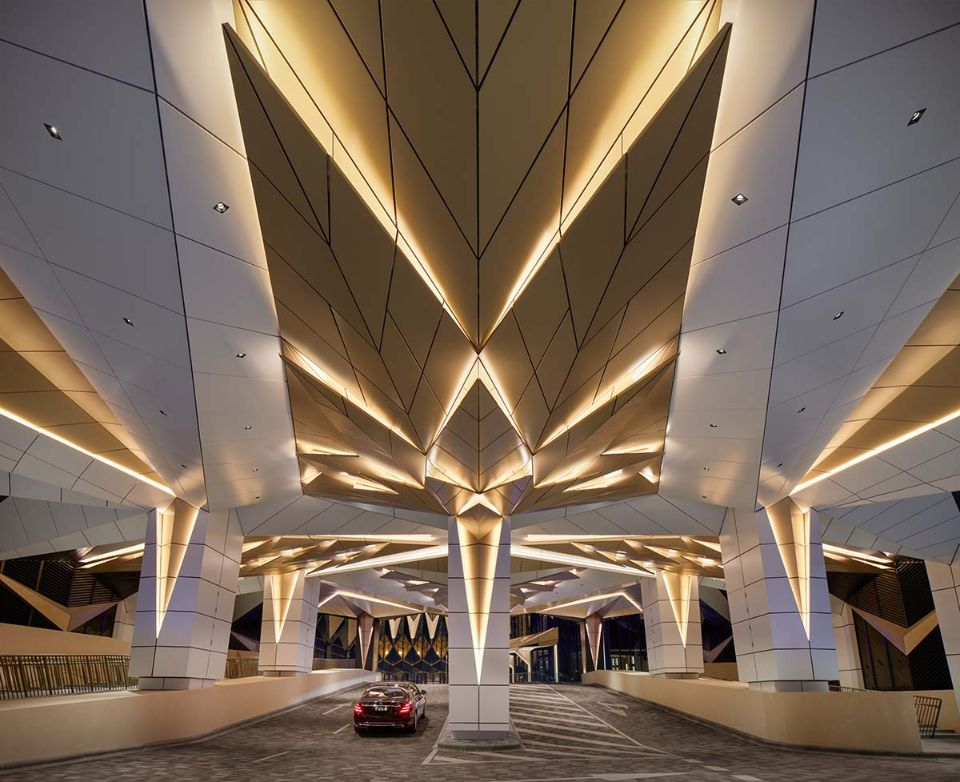 Stunning stuff. It'll be exciting to see what they contribute to the resort next.
UNESCO Adds 13 Sites 🌎
New Heritage Site status just dropped for 13 amazing spots around the globe. Here are three that are particularly incredible from an architectural P.O.V: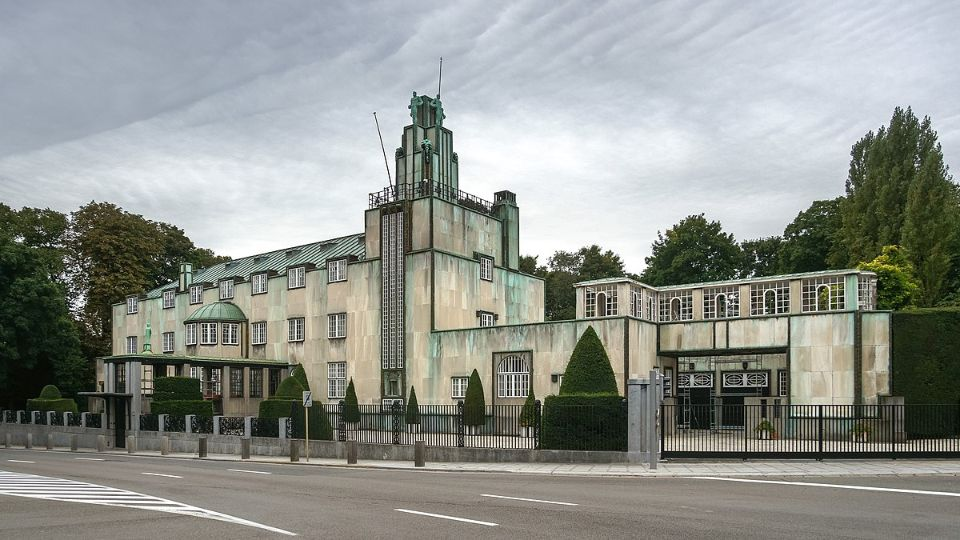 Stoclet House (Brussels, Belgium), completed in 1911, is an Art Nouveau gem that was way before its time in hinting toward Art Deco and the Modern Movement. This Josef Hoffman original also features art by Koloman Moser and Gustav Klimt.
The gem of La Coruña harbor since the Romans built it in the late 1st century A.D., this lighthouse which extends to 112 meters in height from its clifftop perch is incredible.
Ribeira Grande, which was renamed Cidade Velha in the late 1700s, marks the first time Europe built in the tropics. Some of the architecture dates back to the 1500s.
Who Said What!? 🗣️
"We should always remember that the purpose of a home is for living and that decoration, for many, is a form of self-expression. Media literacy, which has improved with regard to beauty and fashion content, lags when it comes to architecture and interior design. Changing that begins with realizing that most homes don't actually look like hotel lobbies or real estate listings. They, rather joyfully, look like homes—dust bunnies and all."
→ Kate Wagner on "Why Houses Don't Look Like Houses Anymore"
"The creation of high-density buildings offering easy access to daily needs and the use of sustainable building solutions can be considered good examples of how architecture can bring social and environmental change. City growth is inevitable but manageable with the right tools and the right decisions. The prominent role of the architectural community in envisioning and designing cities demonstrates that it can be beneficial to the betterment of citizens' quality of life, social equity, health and the environment. Healthier places — no matter what their functions are — will result in healthier people, communities and cities."
→ Francesc Zamora on "How Architects Can Help Shape More Sustainable Cities"
"It is time for us to accept that we can re-use what we already have if we are only willing to embrace a different kind of design challenge, and isn't there something kind of exciting about that? Sure, we're going to need to think differently – it's a different way of approaching the problem. But we are all here because we know the value of good design, and if we are willing to apply that to existing buildings, maybe we can create something beautiful out of our unloved offices?
→ Anna Beckett asks "What's stopping us from re-using office buildings?"
Drop it Like it's Hot: Design of the Week 🔥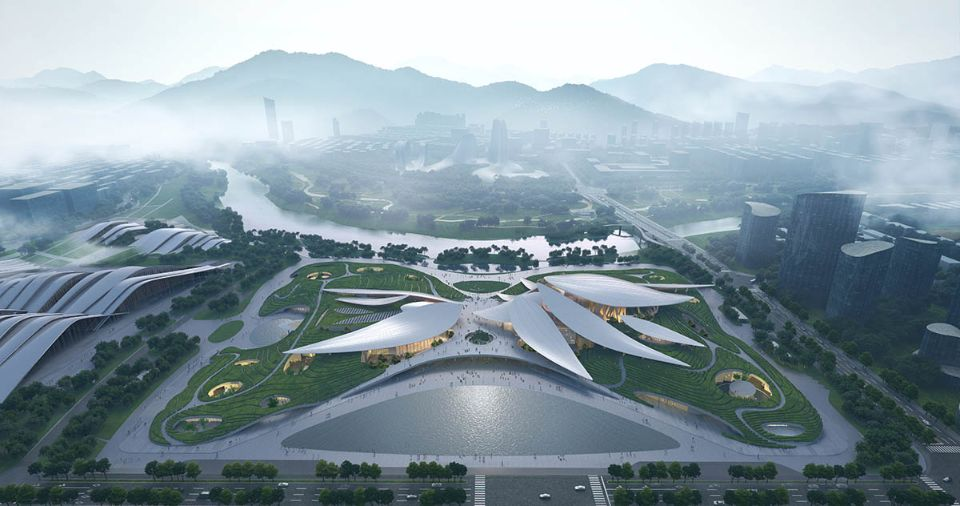 MAD Architects shares a glimpse of this in-the-works culture & arts center in Zheijang, near Shanghai.