GM architecture aficionados,
and welcome back to the industry newsletter bold enough to ask the big questions 🤔🤔🤔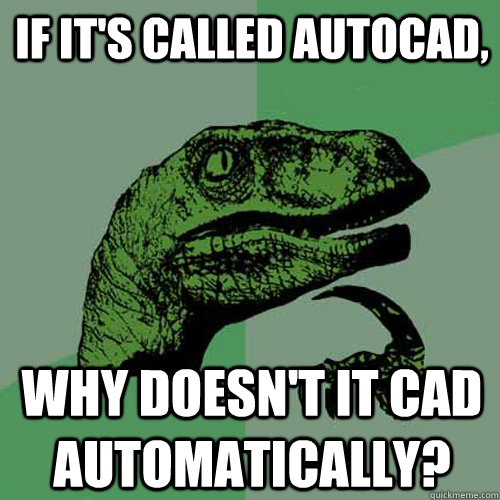 hope your holidays have been happy and that your 2022 goes out with the right kinda whimper or the right kinda bang. this week's letter covers the past, the present, and the future— let's roll🔮🎳
→ Chicago's Studio Gang Hits Amsterdam 🌊
→ 2022's Best Preservation Stories 🏚️👨‍🔧
→ Zaha Hadid Aids Refugee Efforts ☮️🕊️
→ Biggest Stories of the Year 📈📈
→ Who Said What!? 🗣️🗣️🗣️
→ Drop it Like it's Hot 🔥🔥🔥
Studio Gang Hits Amsterdam 🌊🏢
Jeanne Gang's Chicago studio has finally touched down in Europe, and they've done so in style Studio Gang just dropped "the Q residences," and the crown jewel is definitely the taller of the two: "Quartz"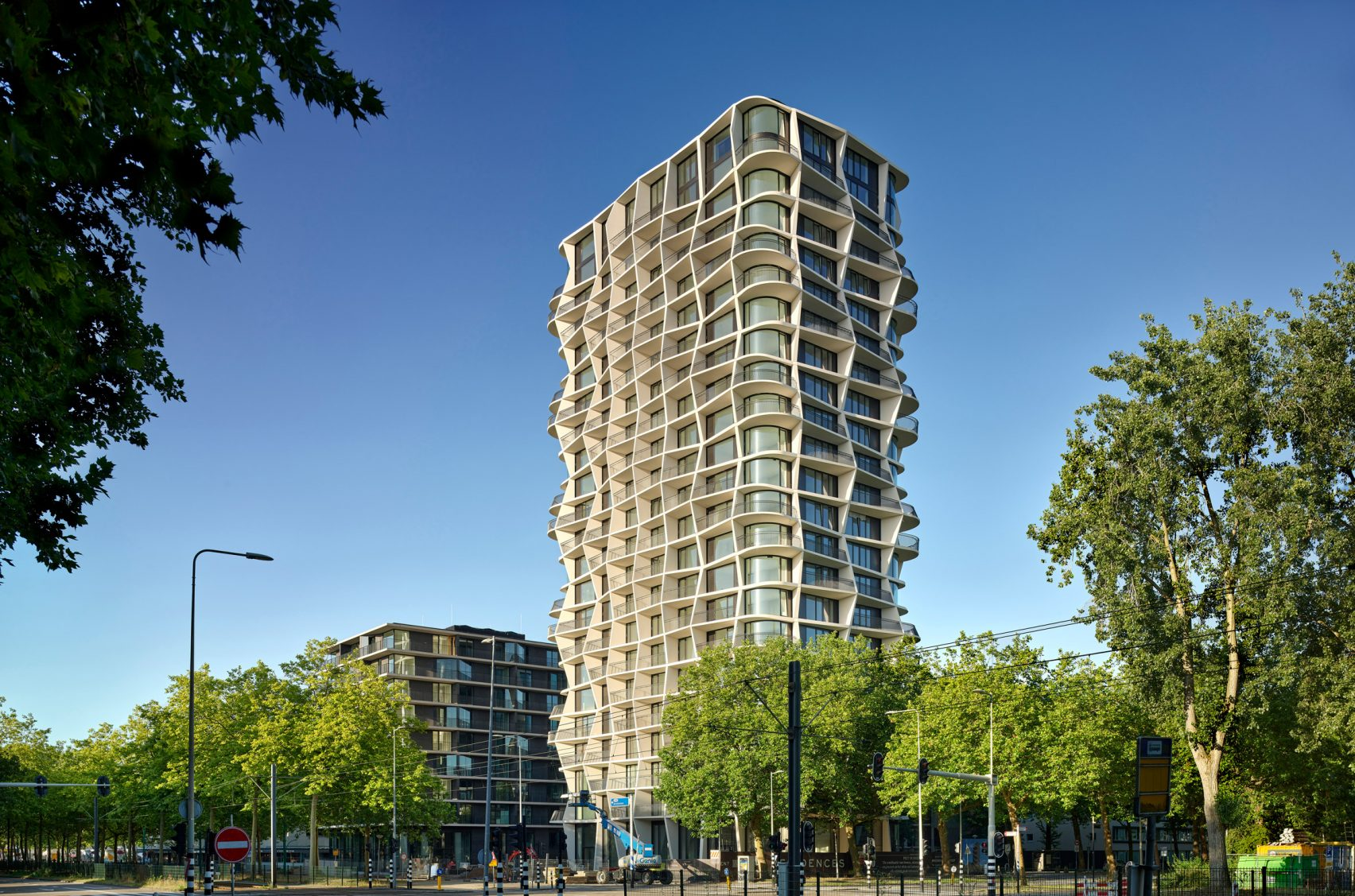 After making a name with some stellar skyscrapers in America, these two apartments (and the plaza between them) are a compelling but comparatively minimalist offering.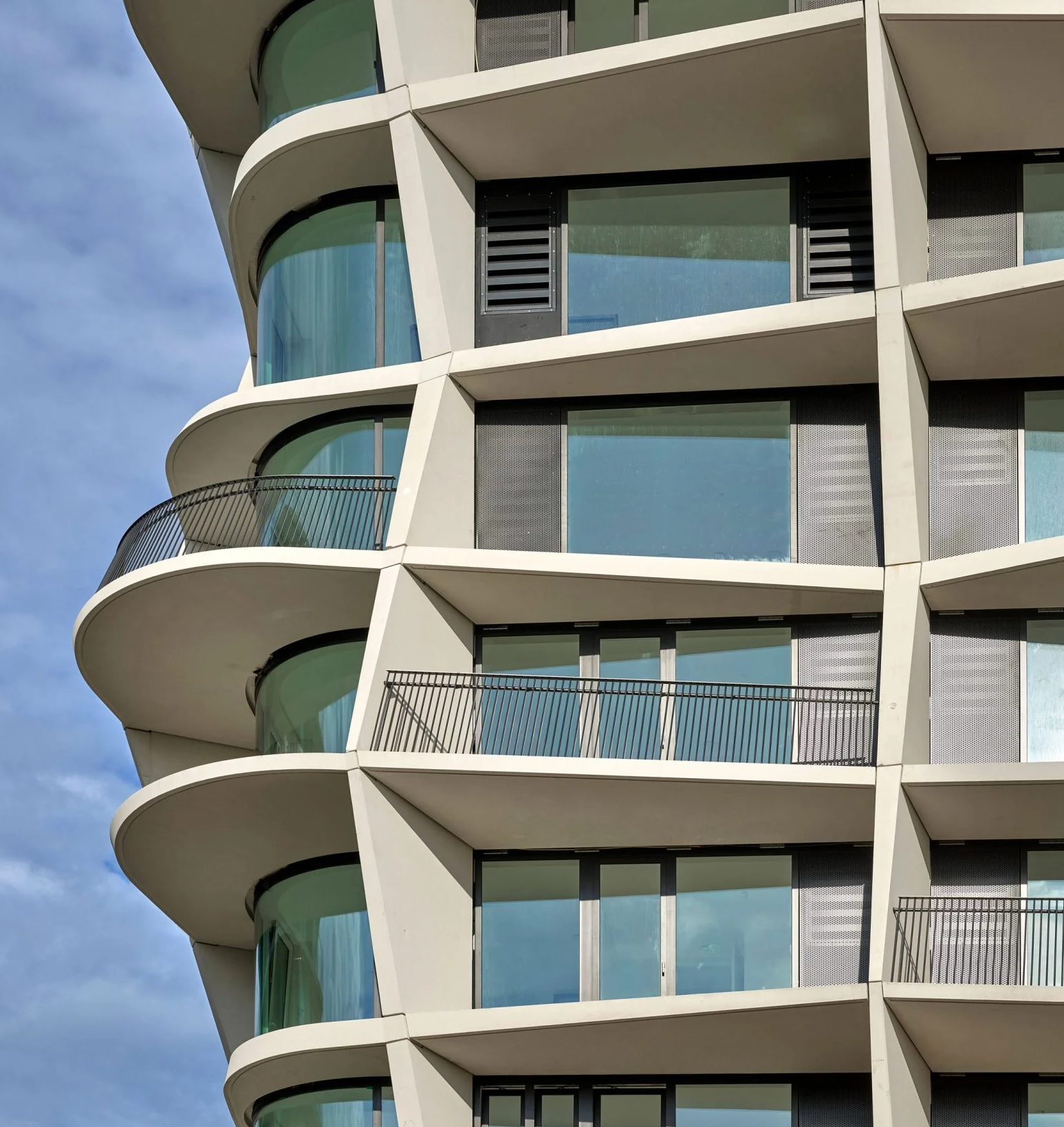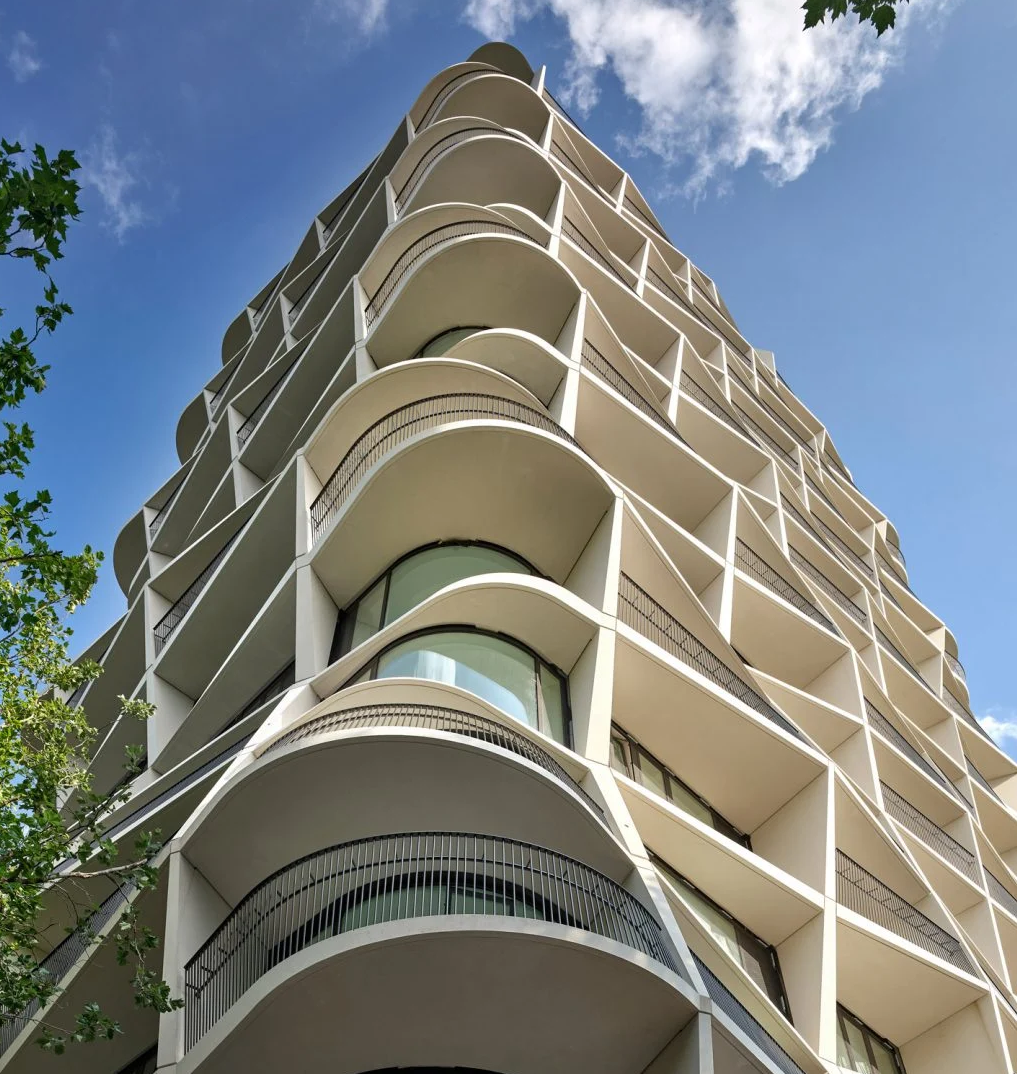 Keep an eye out for Studio Gang in Europe— they officially have a Paris office now, and are making themselves a name around the continent.
Zaha Hadid Gives Back ☮️🕊️
The subject matter here is somber for sure, but I had to feature this story on Zaha Hadid Architects. Basically, they've been working with displaced communities in refugee camps, to design and donate these weather-proof tent structures.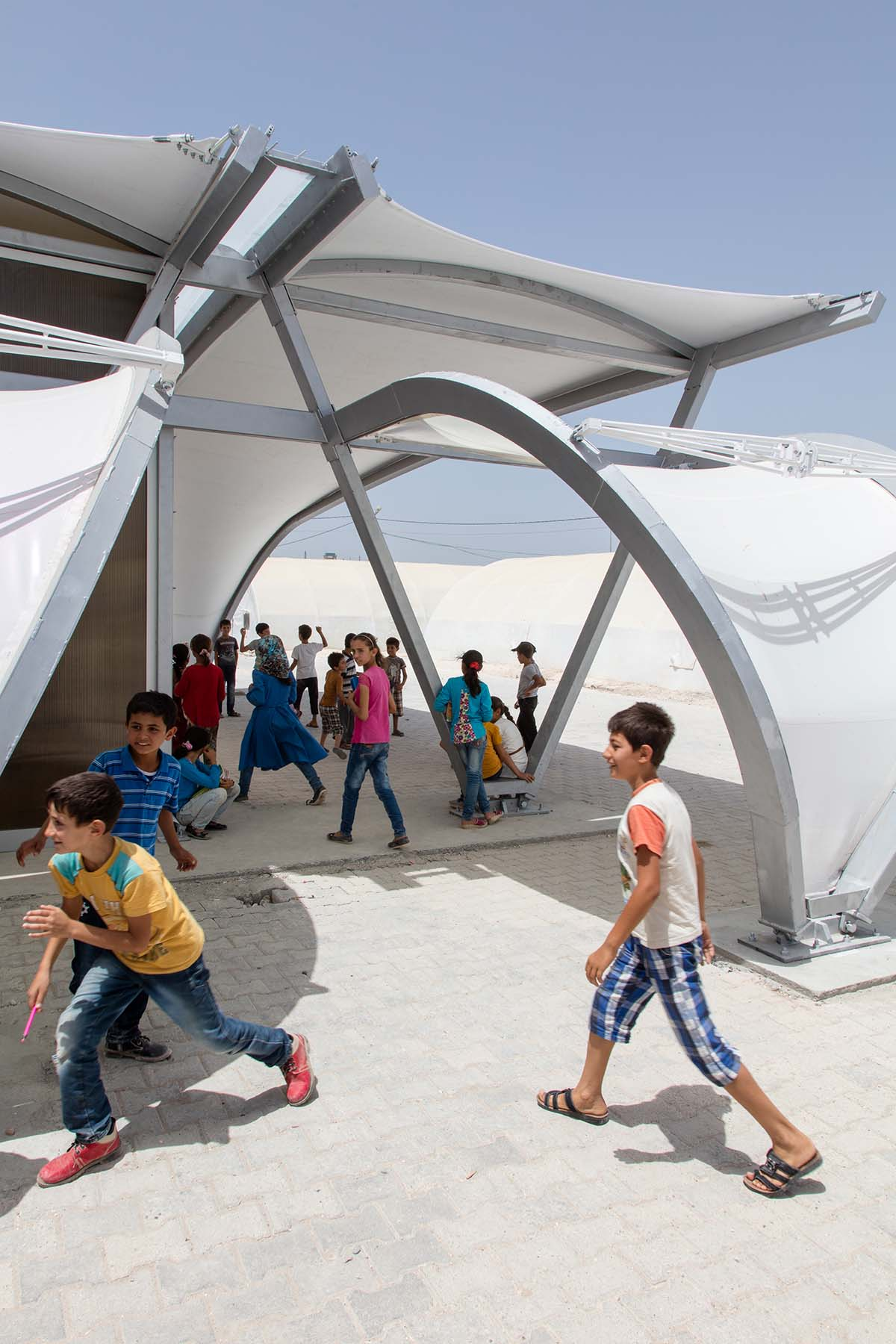 Helping kids from Syria, Pakistan, Turkey, and more, these efficient and low-cost tents will be used as schools, health clinics, and shelters of various other kinds.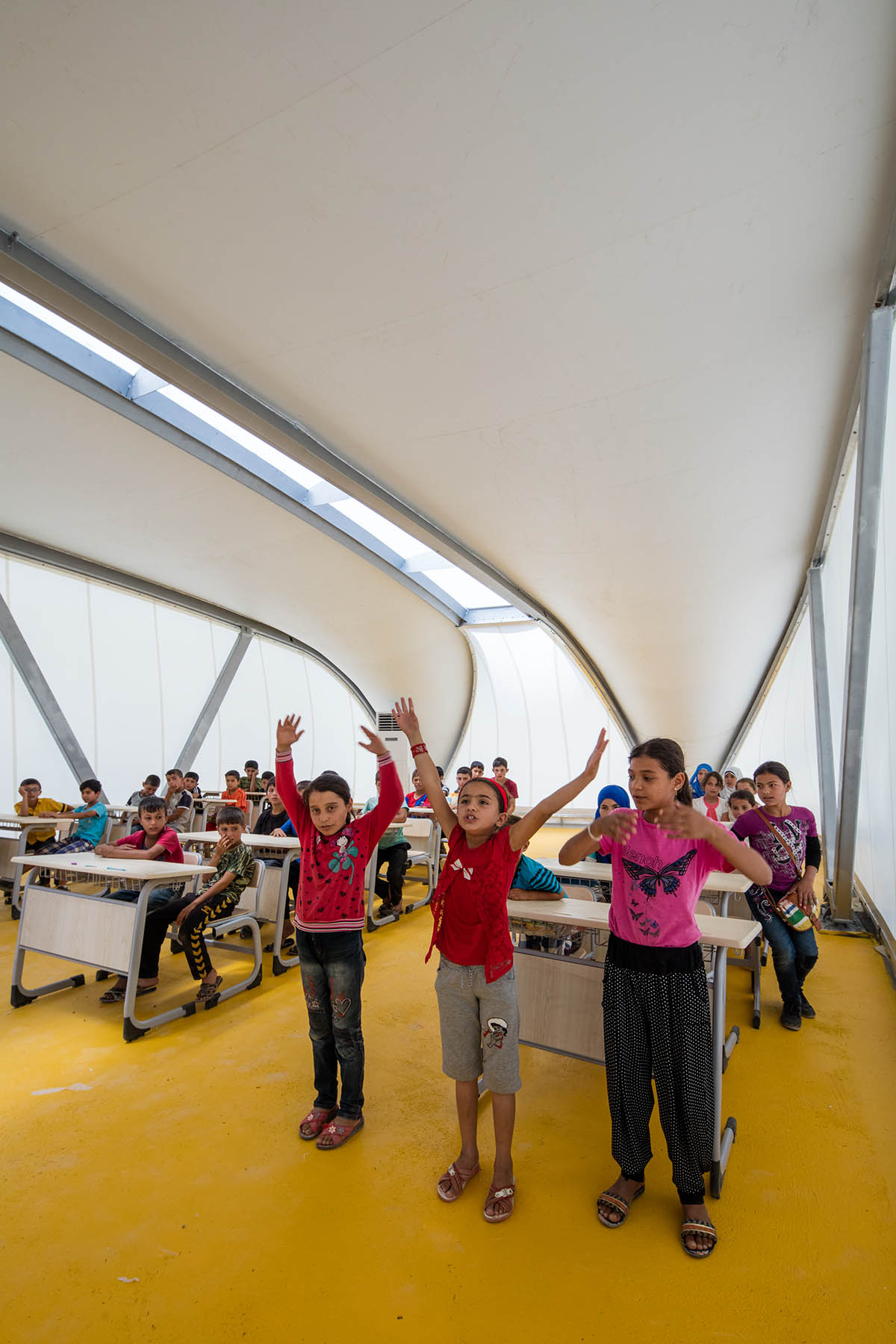 Amazing stuff to see from a major firm 🙏
Preserving 2022 🏚️👨‍🔧
Preservation really came to the foreground of the conversation this year. Anti-demolition advocates racked up some serious Ws, and this article looks at 14 of the biggest & best. Here's my top 3: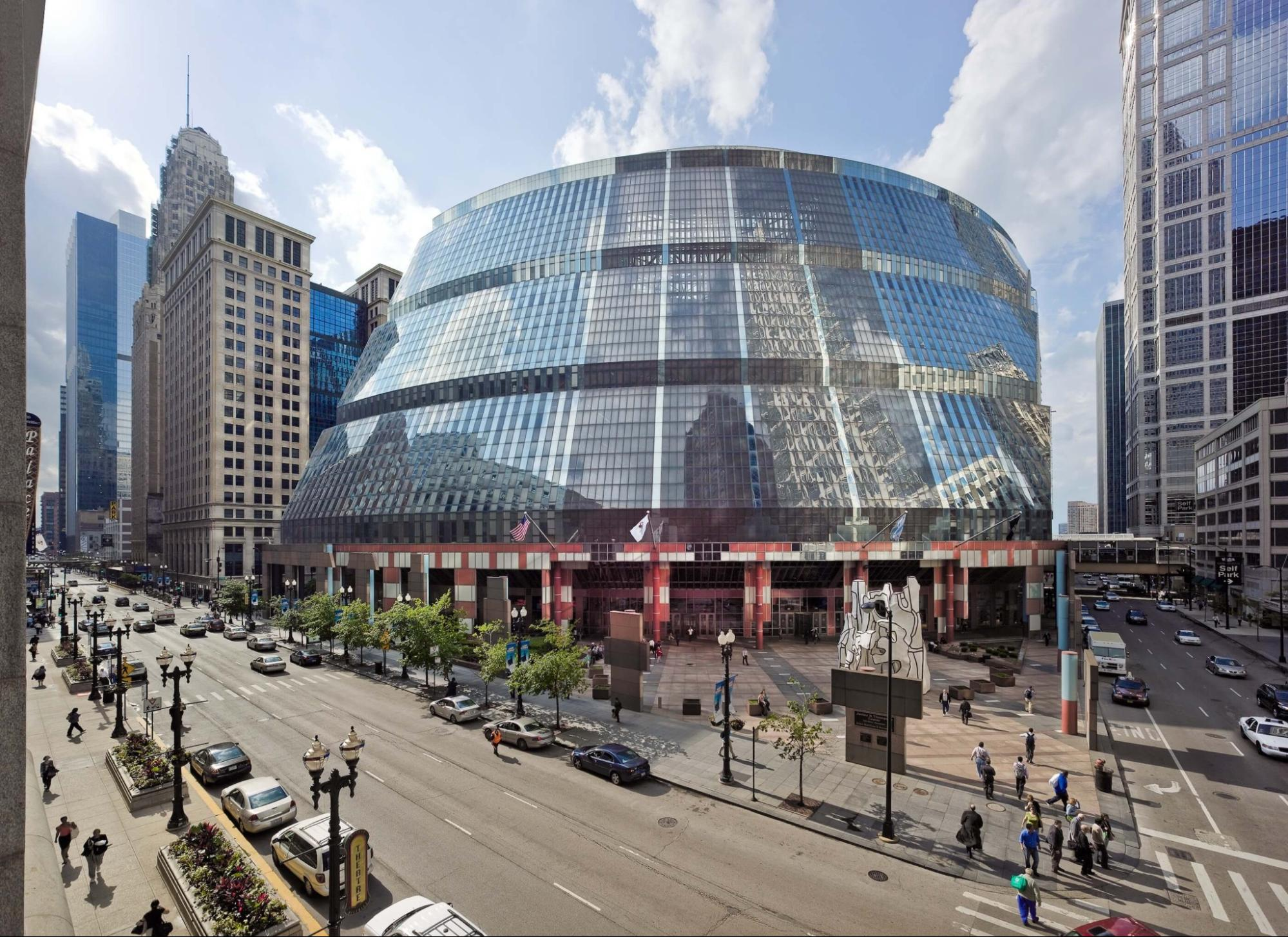 Google has taken on the Helmut Jahn–designed Thompson Center, which shines like a crazy diamond in Chicago's downtown core.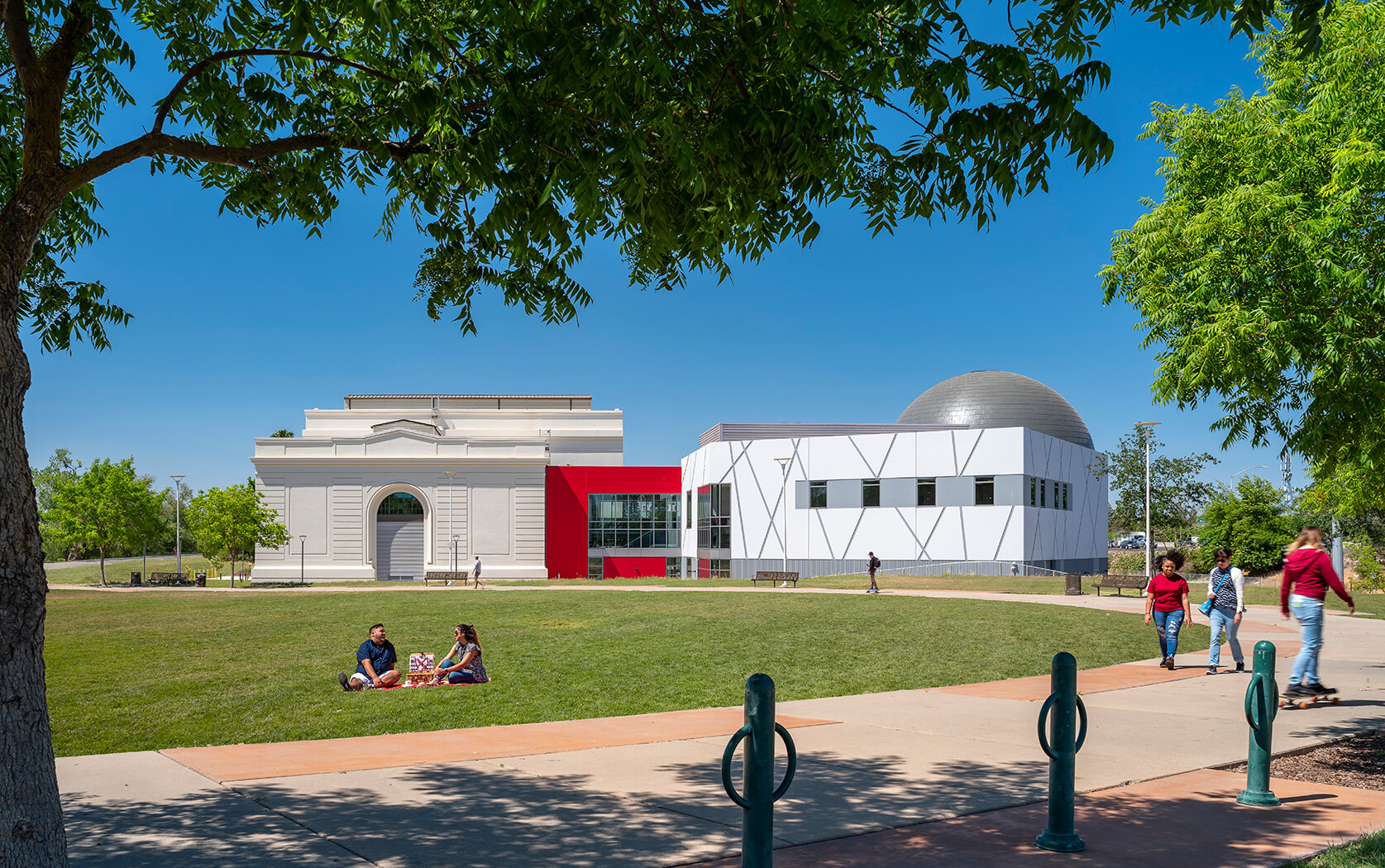 An obscure old power station in Sacramento transformed into "the SMUD Museum of Science and Curiosity."

But it's not all sunshine and lollipops— as the year is ending, folks around the globe are fighting for the continued renovation (rather than demolition) of the iconic Louis Kahn Plaza in Ahmedabad, India.
Stories of the Year 📈📈
Over at World Architecture, they've collected the stories that got the most action on their site in 2022, and the end result is a pretty good retrospective on another absolutely wild one.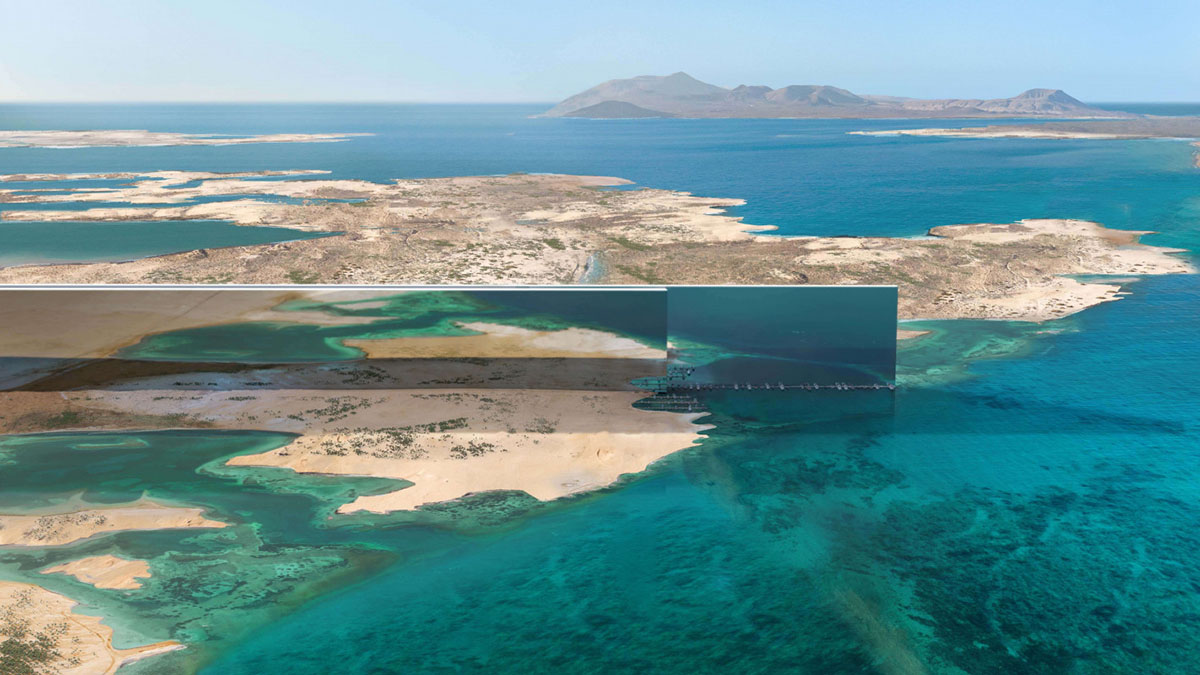 Saudi Arabia's $500-billion, 100-mile-long city being called "The Line" (by Neom) was the top story of the year— real ones know: it was featured in the newsletter multiple times.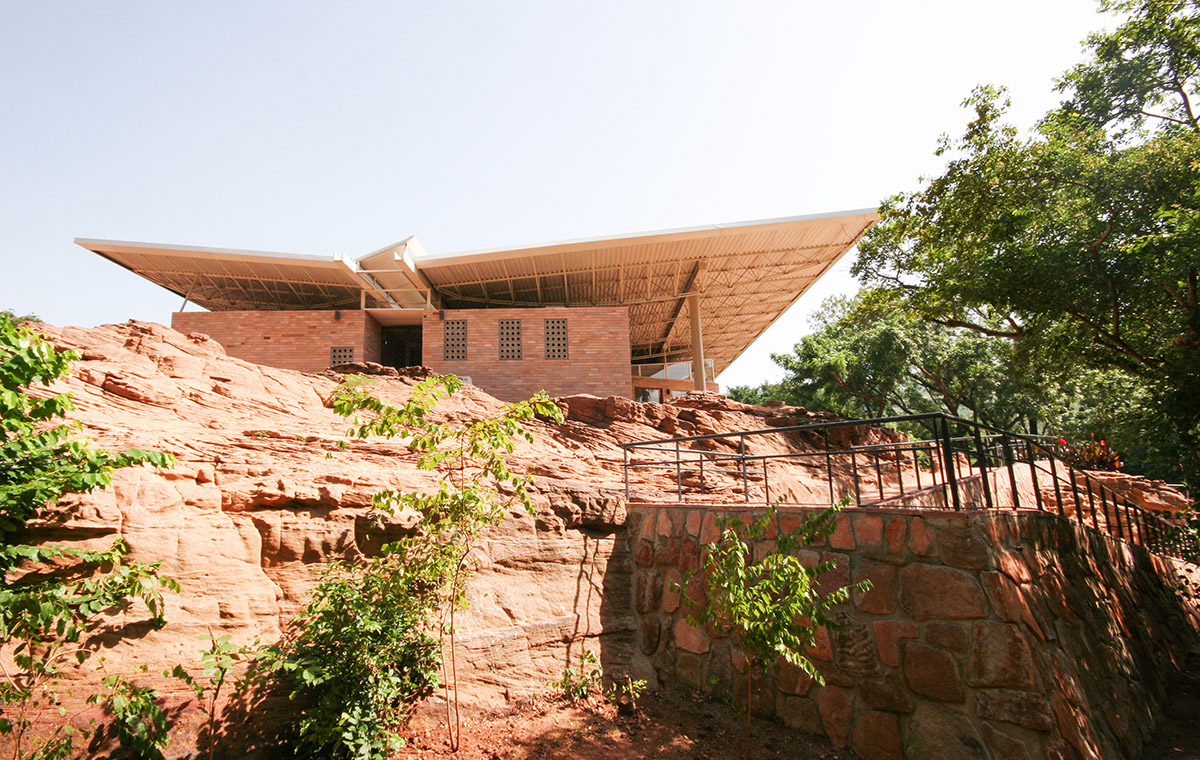 A deep dive into the work and mind of Burkinese architect, educator and social activist Diébédo Francis Kéré was WAF's second most popular story.
The third one worth mentioning, imo: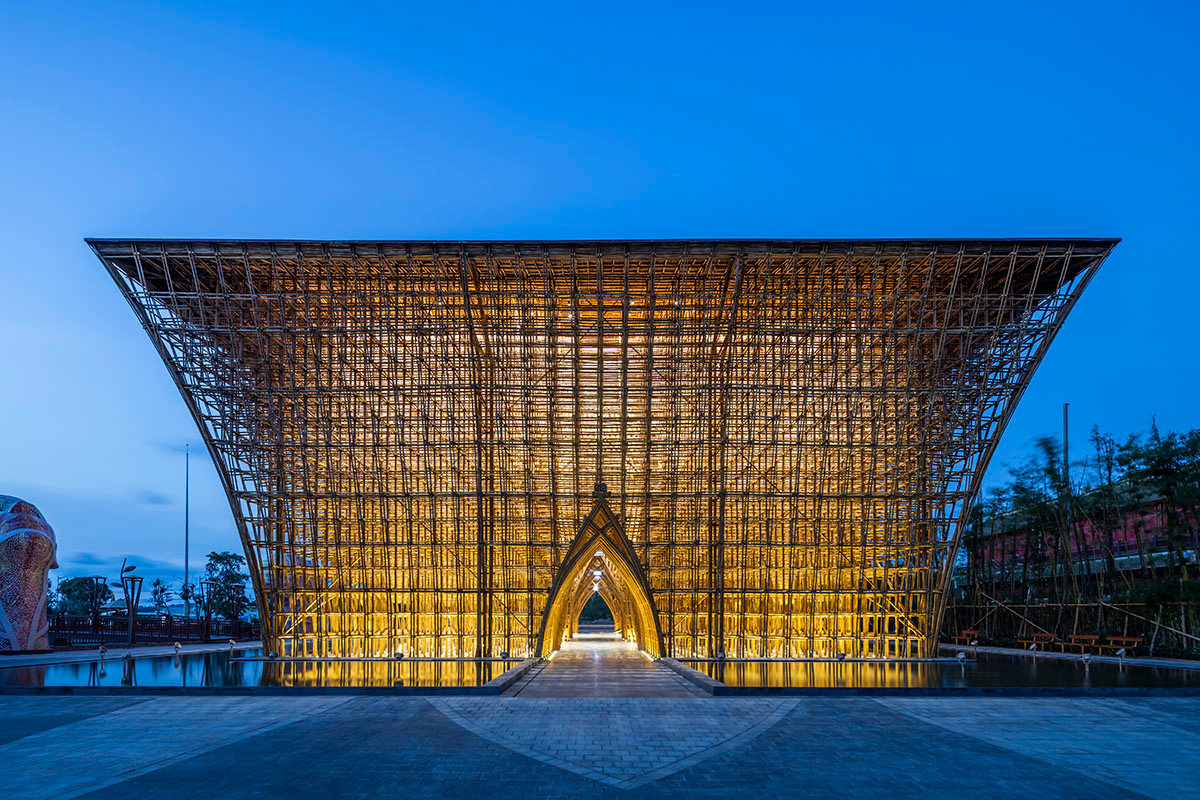 A look at this boss build by VTN in Phu Quoc, Vietnam, consisting of 42,000 bamboo culms.
The rest are good too, click the link.
Who said what!? 🗣️🗣️🗣️
"Together we discussed the masterplan of the city and the reconstruction of residential areas, as well as the creation of not just a science park, but a whole scientific community, a real scientific district… It will have everything – a platform for the development of startups, universities, housing, a green zone, a market – all the necessary infrastructure for a comfortable life and economic development."
→Mayor Igor Terejov on Norm Foster's plans to reconstruct Kharkiv
"Before digitalization, schools were places of exclusive access to knowledge. Schools were designed as a kind of Wunderkammer of a profession, with the goal of preparing students for any situation they might encounter in their professional lives. Therefore, schools had to provide a condensed simulation of reality on which students could be trained, tested, and certified. The standard curriculum in architecture still resonates with such motivations. In design studios, students repeatedly arrange, in increasing complexity, a set of spatial queries onto a virtual site reviewed by the studio's professors. The standard studio outcome contributes only to a virtual, simulated context that is valued only as proof of mastering a set of skills of a prospective profession. Such a simulation of designing a building never reflected the reality of architectural practice. In reality, a team of architects designs a building in a far more extended period than a studio provides. However, the studio had to compress for students the wonders of their prospective buildings to come."
→ from Dan Koehler's thoughtful essay on studying architecture in the age of AI
Drop It Like It's Hot: New(ish) Structure of the Week 🔥🔥🔥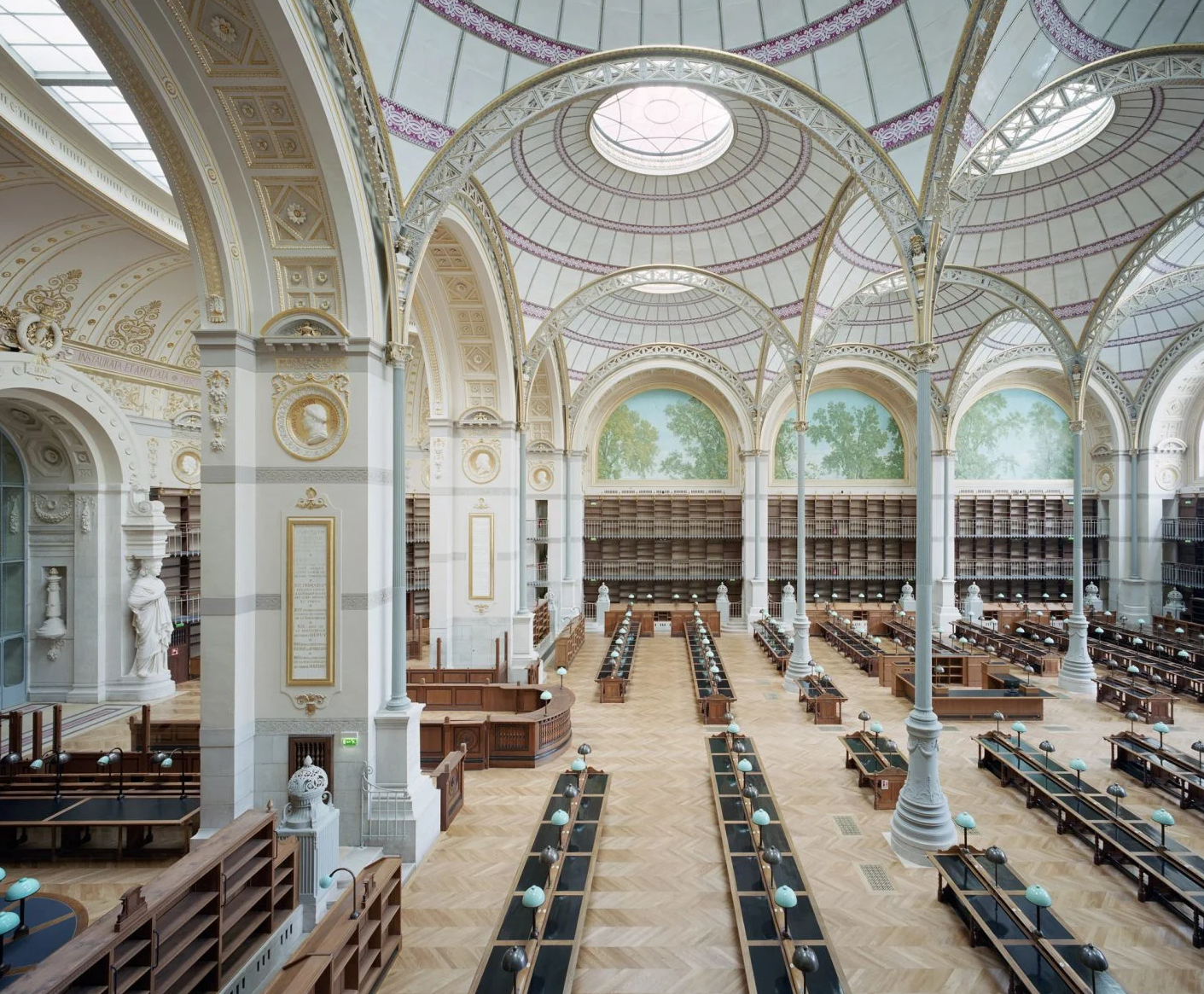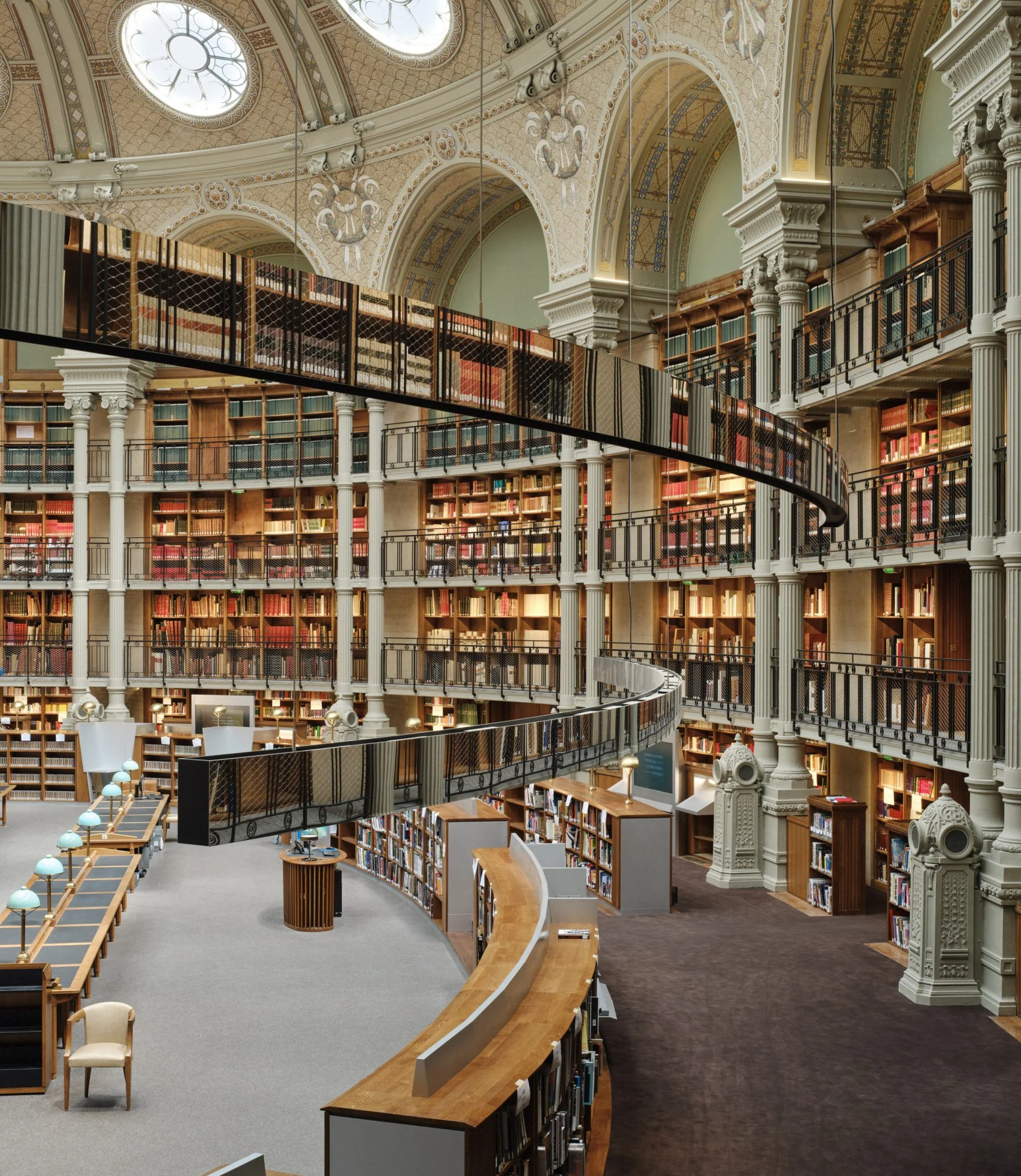 France's National Library renos are looking good.